Over the weekend, we asked our Facebook community the following question:
There was a mixed bag of announcements from Velocity this week. What is your take on the future value of the program, especially compared to Qantas?
Those announcements were:
A good chunk of readers still prefer Velocity over Qantas:
Qantas' fees are way, way higher than Velocity. – Leora A.
Still better value than Qantas – Kerim S.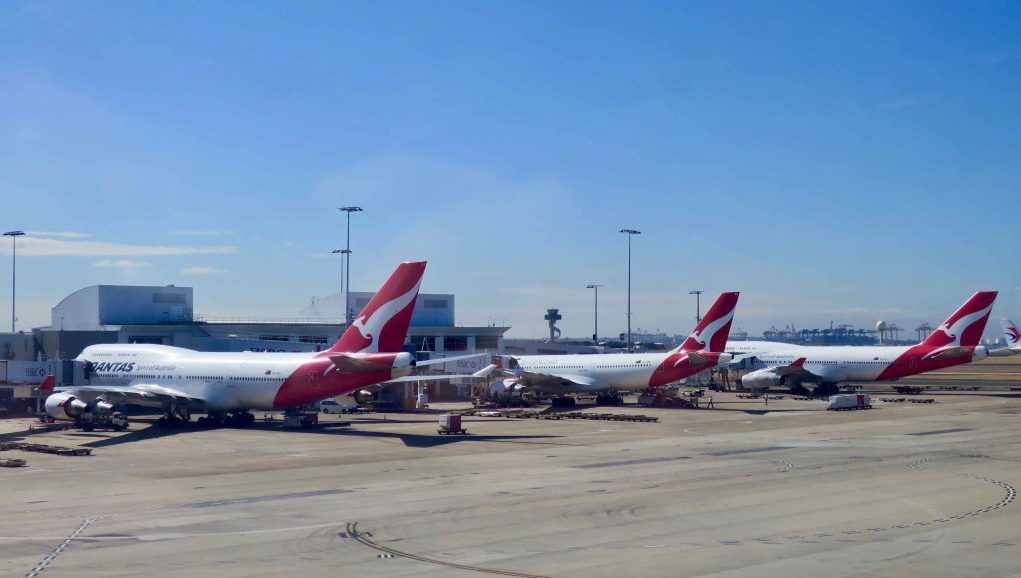 Qantas generally attaches high taxes and fees to its redemptions, especially compared to Velocity
The process has begun. These are not good changes [but] Velocity is still better than Qantas when it comes to award availability and redemptions, no doubt. – Rohini S.
I think the changes are a mix and shouldn't impact too much if you have a flexi points currency which the impact of Velocity-KrisFlyer exchange shouldn't matter but should be used only to top-up. New carrier charge should not impact if you are booking directly with KrisFlyer but the new lounges are great for those at the pointy end when redeeming points. So no impact to me apart from small points lost when topping up KrisFlyer miles with Velocity. – Beckett T.
Others see these changes as a reduction of the value of the program:
The devaluation to KrisFlyer is a massive downer to my plans for accumulating points with Velocity. It was the main reason why I wanted Velocity Points – Khai L.
I stayed with Velocity for one reason…transfer points to KrisFlyer. Not any more—from January 2019, everything will be with Qantas. Virgin just do not value Platinum members. Final straw for me – Blamex B.
I'm highly annoyed by the surcharges on Business Class tickets to Los Angeles, I redeem that often – Daniel D.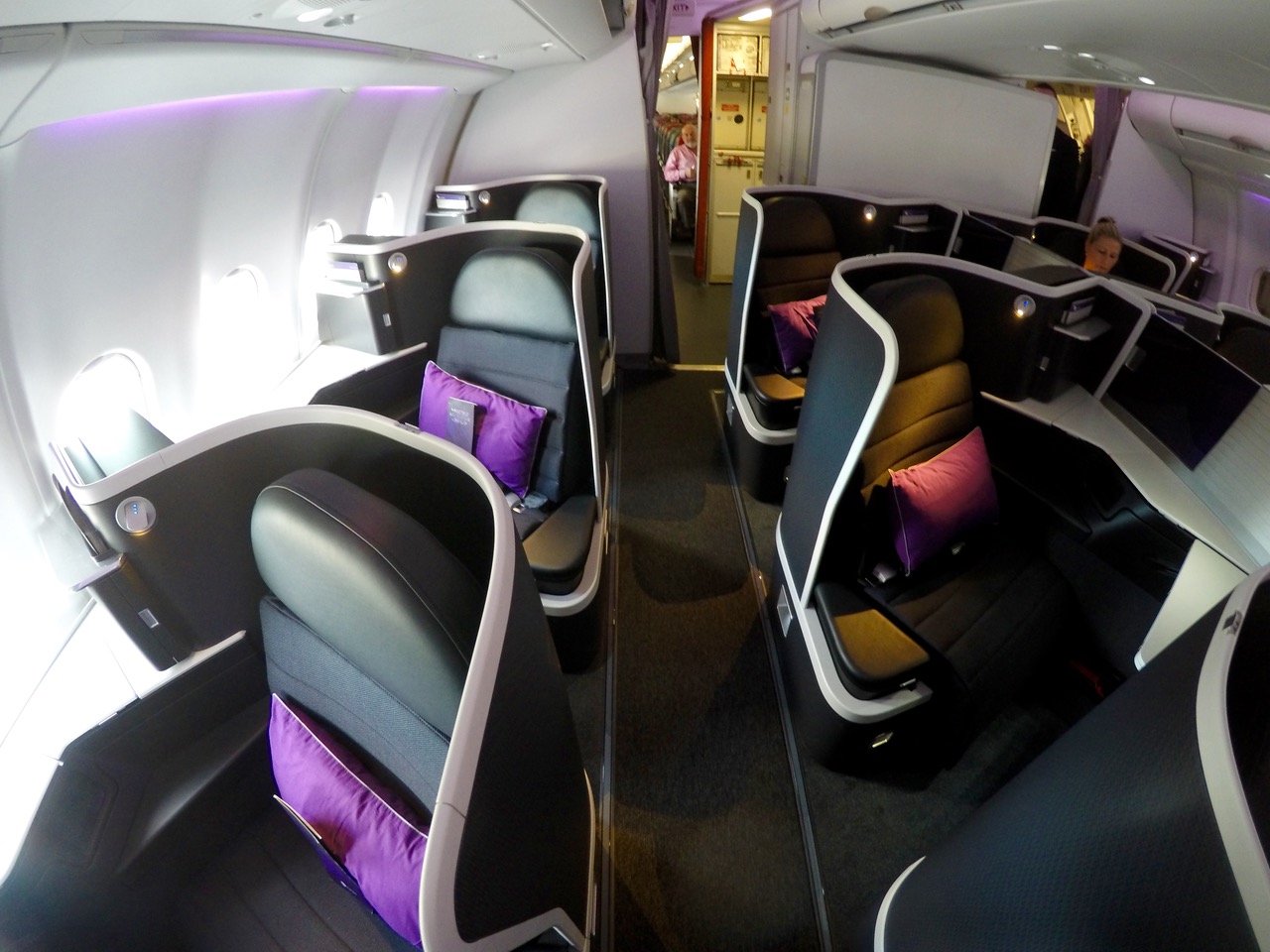 Although not accessible to many people because they are often only made available a week out from departure, Virgin Australia Business Class redemptions to LA are becoming more expensive
Bye Velocity – Rick M.
It's bye bye bye – Timothy A.
Book before 1 January – Ian H.
One reader had an interesting strategy to take advantage of Velocity's generally lower taxes than Qantas but Qantas' superior partner network overseas:
Virgin is domestic. Qantas for international – Brad S.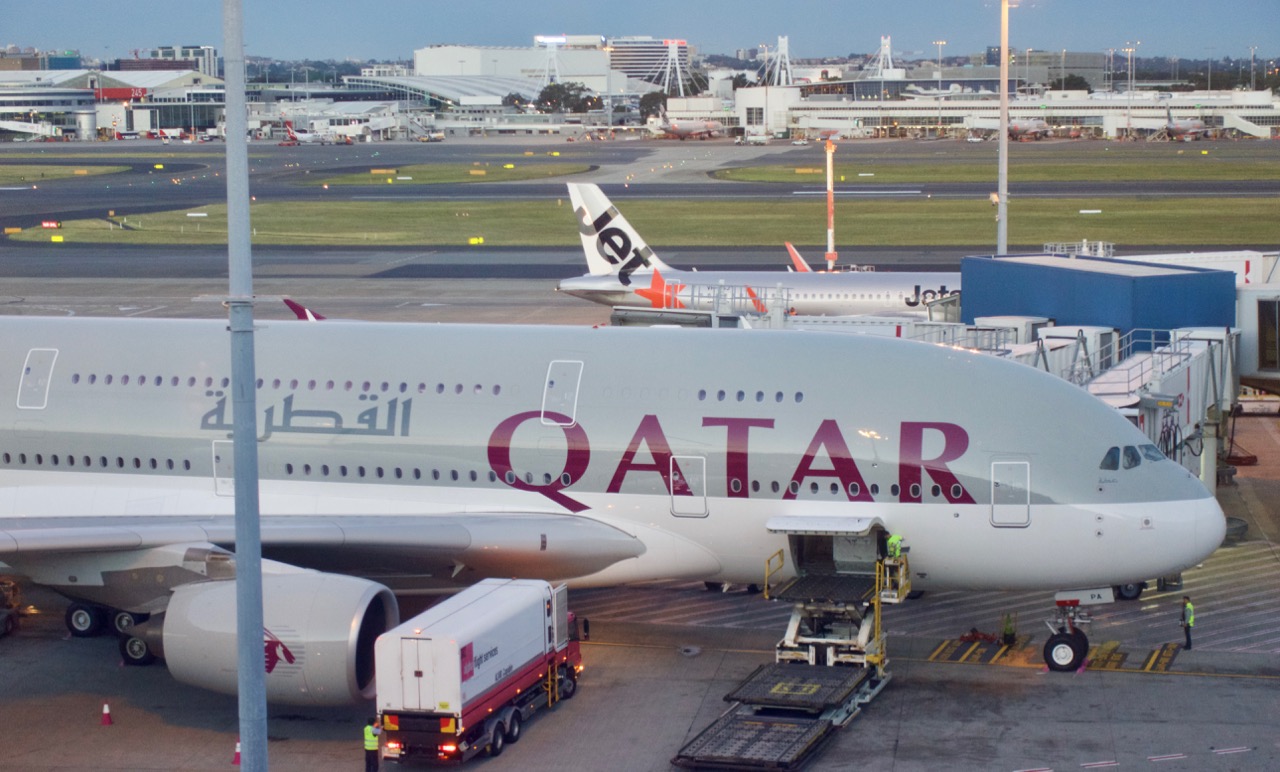 Qantas has more airline partners than Velocity, including Qatar Airways
Others advised to skip Qantas and Velocity altogether:
Don't waste your time with Qantas or Virgin. Get an Amex card and transfer straight to KrisFlyer 1 to 1 – Anthony S.
Will you be reconsidering your affinity to Velocity, or do these changes not affect you much? Share your thoughts in the comments below!
Reader responses: what is your take on the future value of the Velocity program?
was last modified:
October 20th, 2020
by