Earlier this year, Qantas Frequent Flyer started to offer members a new way to earn and use Qantas Points for holiday experiences. With the loyalty program buying a 51% stake in TripADeal, we can expect a close partnership and plenty more deals. Best of all, you can earn and use Qantas Points on TripADeal packages.
In fact, I was luckly to experience one of these holiday packages for myself – a TripADeal safari to South Africa! You can read more about that below.
Qantas Frequent Flyer is expanding its presence in the $13 billion online holiday package market. Travellers can already earn and use Qantas Points with Luxury Escapes and Qantas Holidays.
Qantas Group CEO, Alan Joyce, says there is a huge shift towards booking holidays online and that the TripADeal partnership will open up many destinations not served by Qantas Holidays.
[TripADeal is] an Aussie success story built on delivering ready-made holidays at very sharp prices, and their level of repeat customers shows how well they do it.

Partnering with TripADeal means we can make Qantas Points part of the equation, which is great news for our Frequent Flyers and for our loyalty business more broadly.

The ways to earn points on the ground keep expanding and we know that the number one thing people want to spend those points on is travel. That's why the opportunities that TripADeal opens up for our Frequent Flyers will be so positive.

– Alan Joyce, Qantas Group CEO, 24 May 2022
At a media briefing, Olivia Wirth, Qantas Loyalty CEO, explained to Point Hacks that the TripADeal partnership will be 'complementary' to other partnerships such as Qantas Holidays.
How do I earn Qantas Points with TripADeal?
With Qantas Points now coming online at TripADeal, it's easy to boost your balance. You'll pocket three Qantas Points per AU$1 spent on holiday packages – a very good haul. All you have to do is enter your Qantas Frequent Flyer number at the checkout.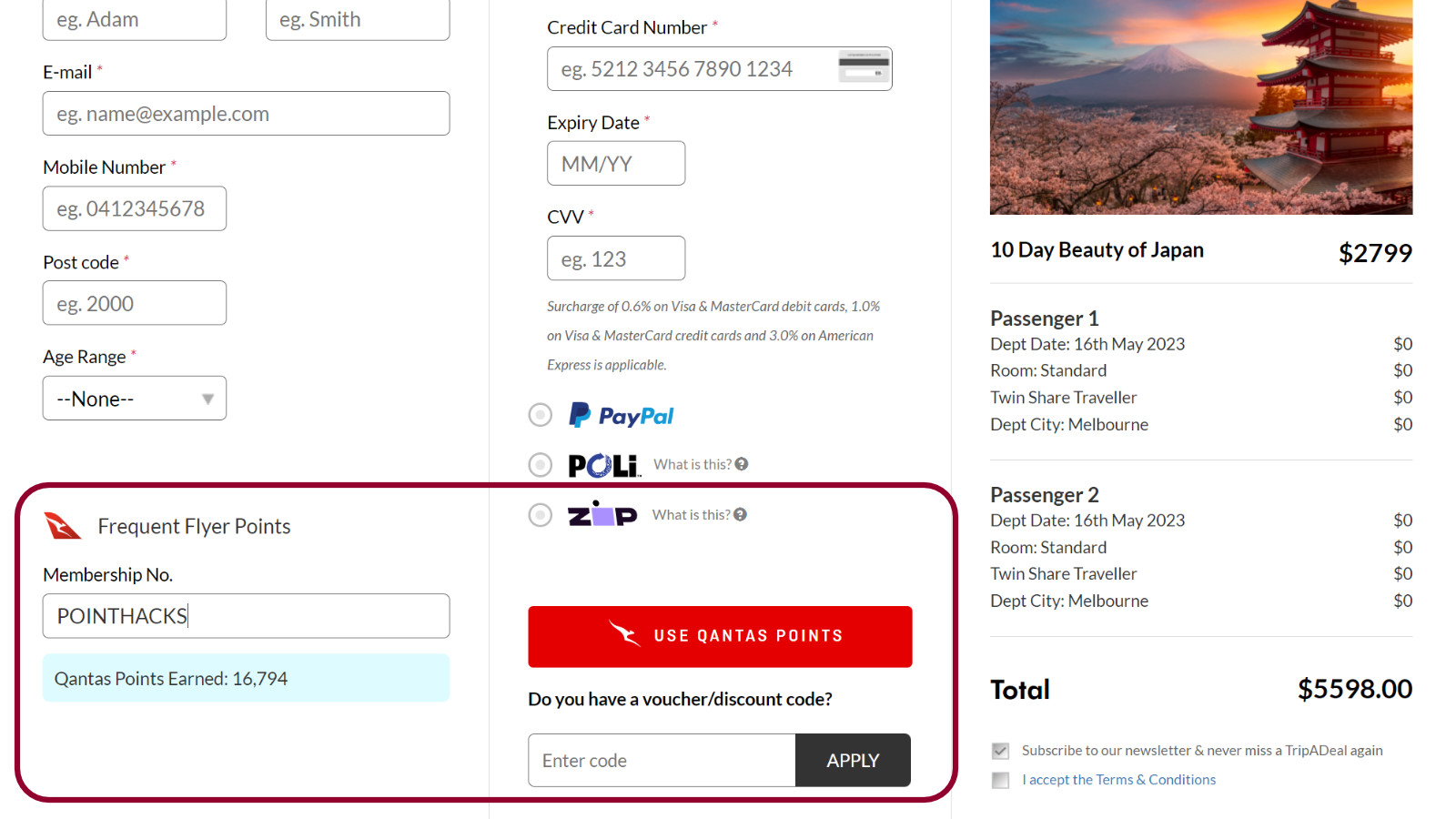 So for two people travelling to Japan for 10 days – at a sharp AU$5,598 all up including flights – you could pocket 16,794 Qantas Points, worth a return Economy or one-way Business reward flight between Sydney and Melbourne.
Ad – Scroll down to continue reading.Minimum spend, terms & conditions apply.
How do I use Qantas Points with TripADeal?
The numbers don't work out as well for using Qantas Points, as expected. You can use the calculator on the package info page to see what the 'Points + Pay' split can be.
Using the same Japan tour as an example, using 159,000 Qantas Points on a $2,799 deal will only offset the package by $1,599, giving you a value of one cent per point. Admittedly, this is a better deal than most of Qantas' other channels, where you might expect 0.5-0.6 cents per point.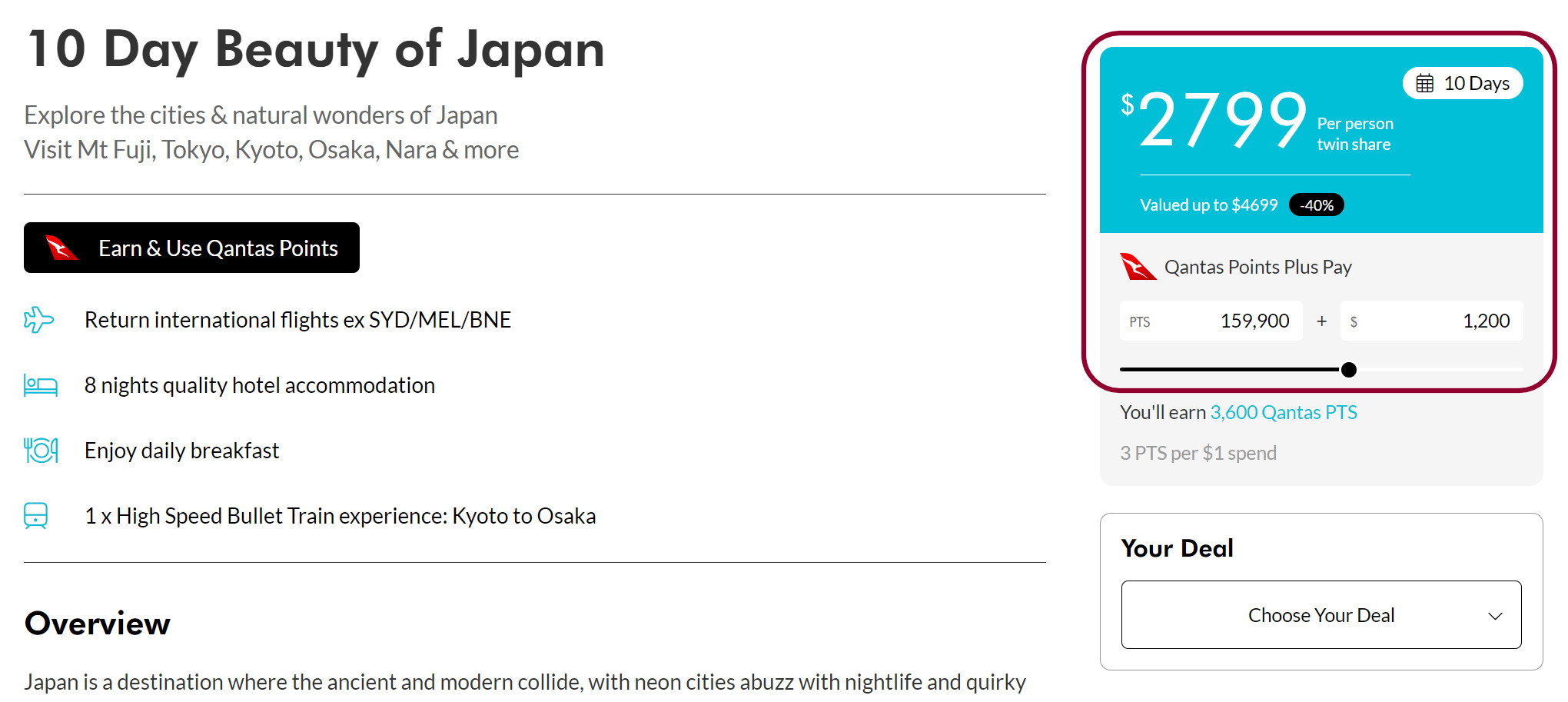 But we value Qantas Points at 1.80 cents each. You'll still get the best value using your Qantas Points towards premium flight rewards in Business and First Class. That same 159,000 points could fetch you:
One-way Business Class between Australia and Europe in Qatar Airways Qsuites.
Return Business Class between Australia and Asia (from 136,800 points on Qantas or 150,000 points on partners).
Around the world with oneworld airlines in Economy (132,800 points).
Even with taxes and carrier charges added, that remains the best use of points overall.
But if your Qantas Points balance enables you to subsidise a TripADeal package heavily, and you don't have any interest in booking reward seats, then at least you have a decent option here.
My South African Safari, TripADeal style!
The trip I experienced was a slightly truncated version of TripADeal's 10 Day 5-Star African Safari. This package immersed me in the wonders of an African Safari and wildlife experience without the need to 'rough it' in the wild.
In fact, the trip couldn't have been further away from 'roughing it'. I was treated to a luxury 5-star experience at Sabatana Private Game Reserve, staying at the Lion Lodge. And all for the price of mid-range accommodation. Gourmet meals were provided and catered for all types of tastes and dietary requirements. Everyone from a meat-lover to a vegan will be happy with the food on offer.
Note that on my trip, I stayed at the Leopard Lodge, which is near the Lion Lodge. But the accommodation is similar between both lodges.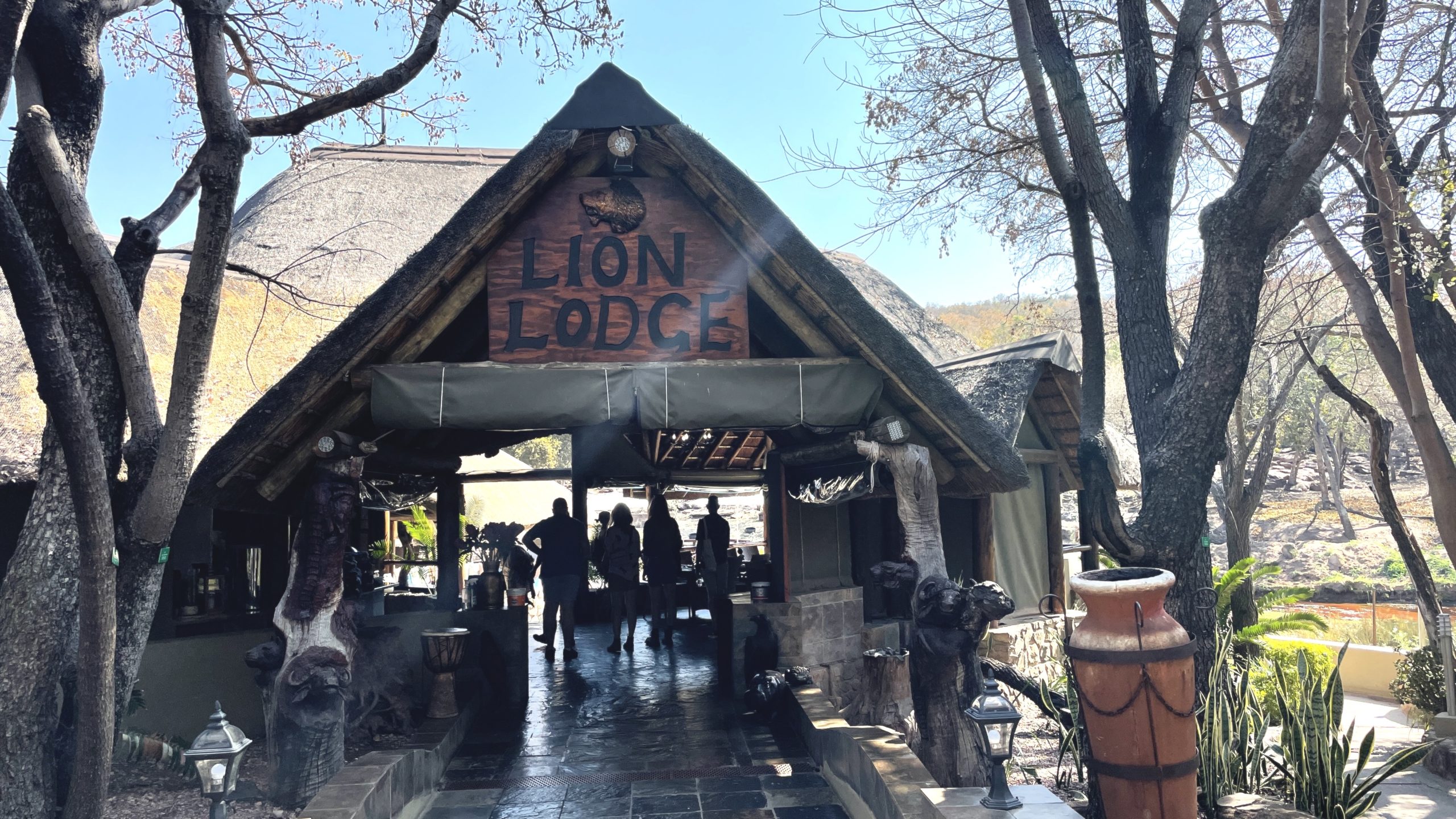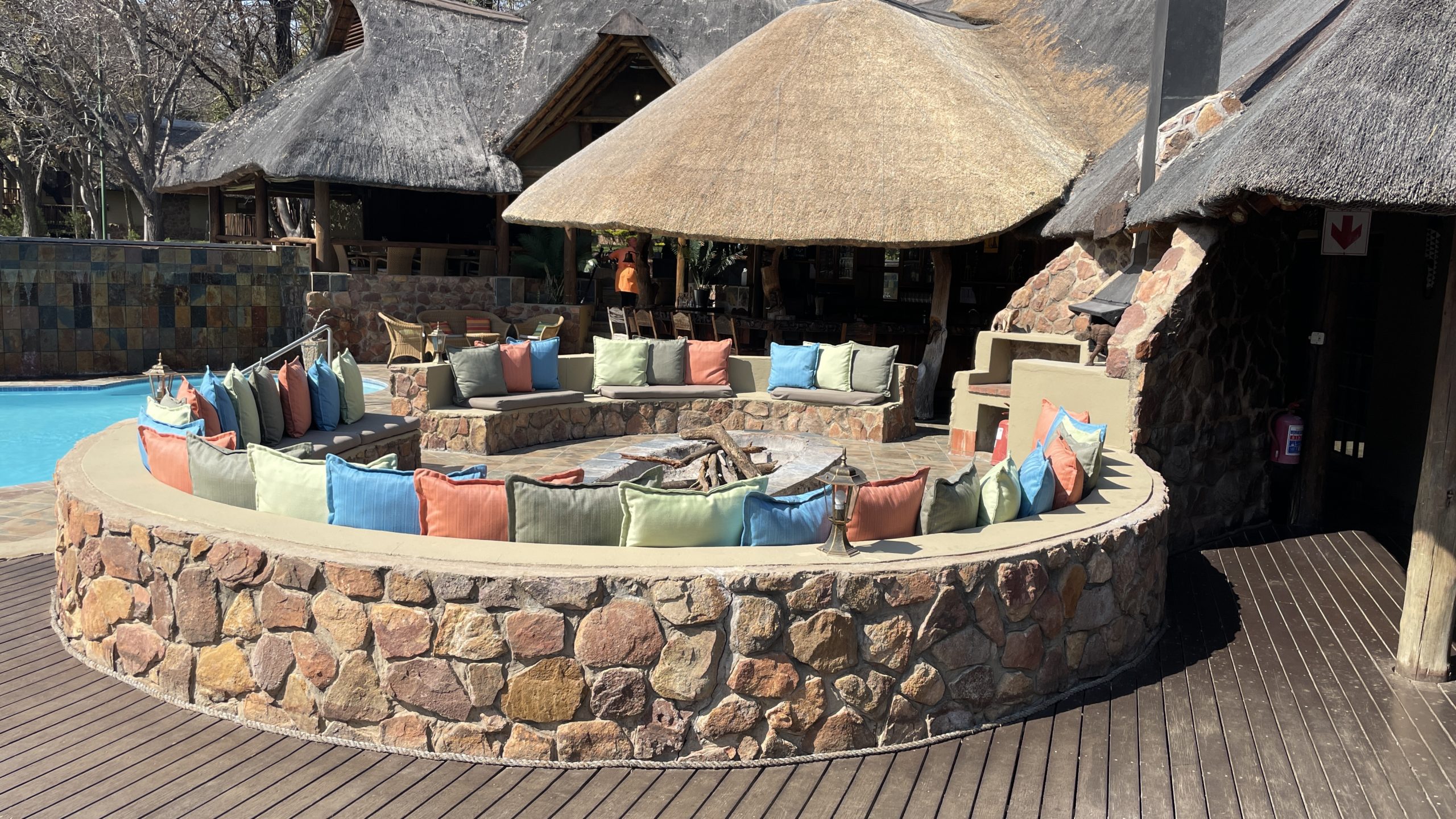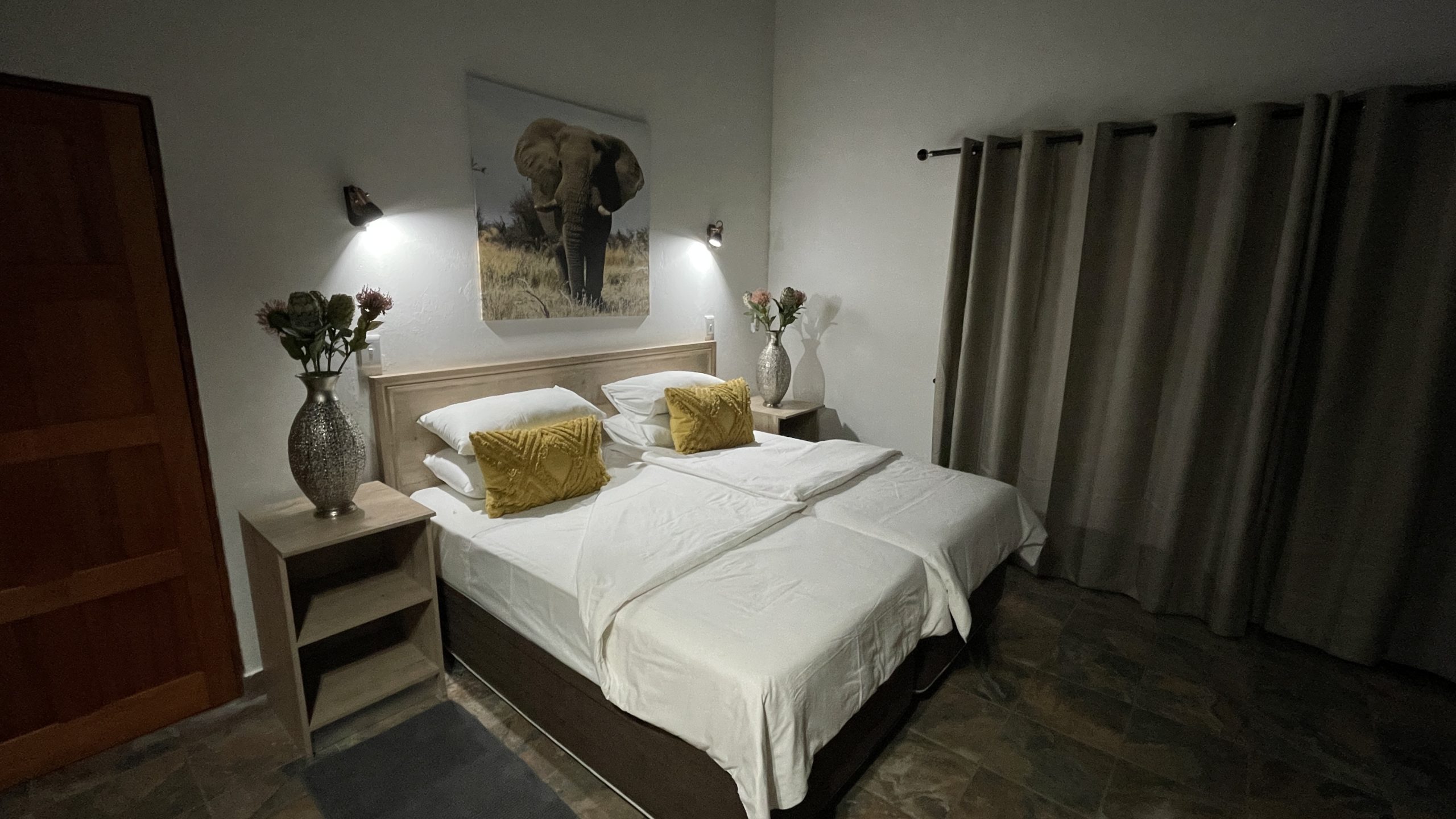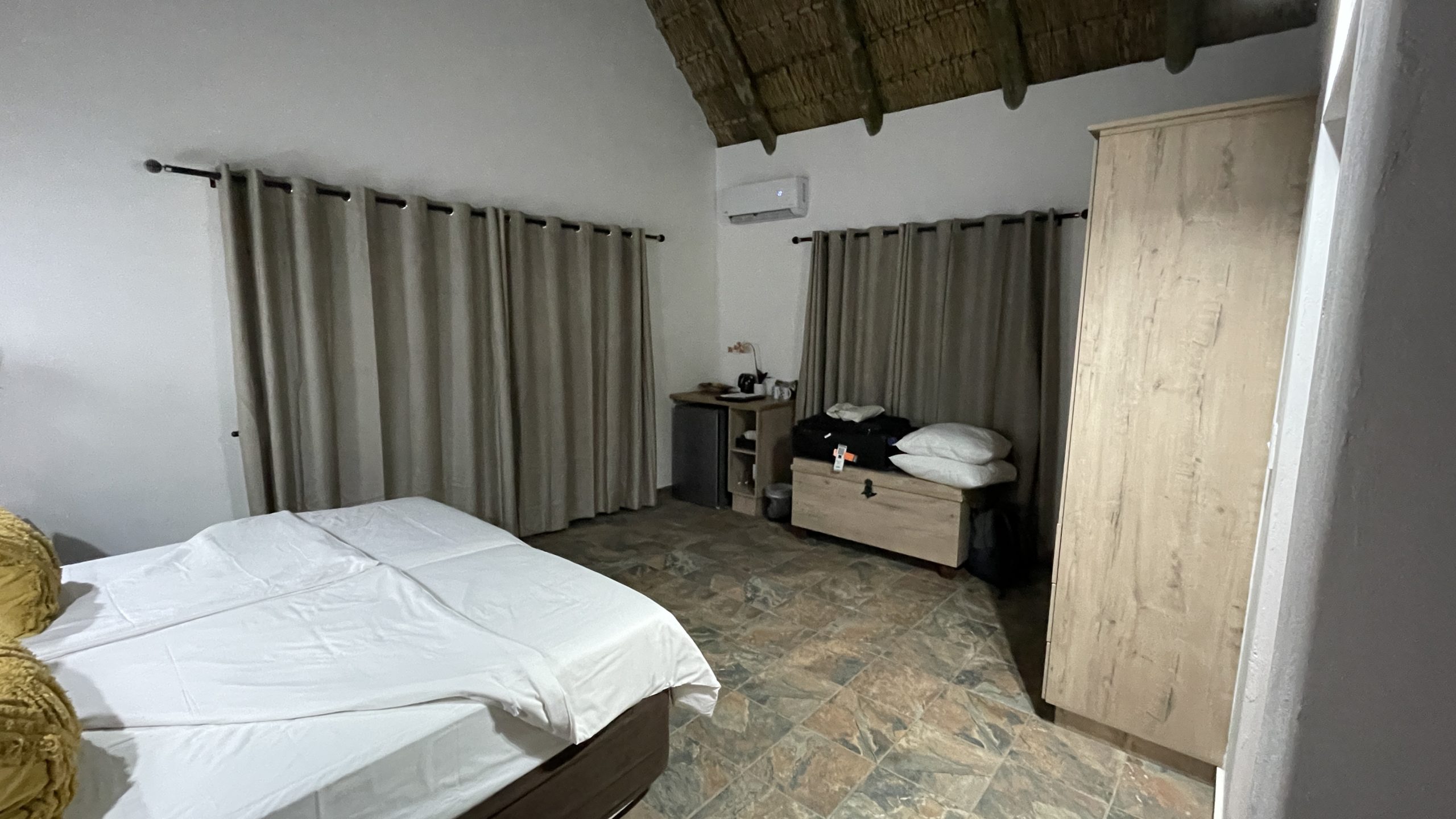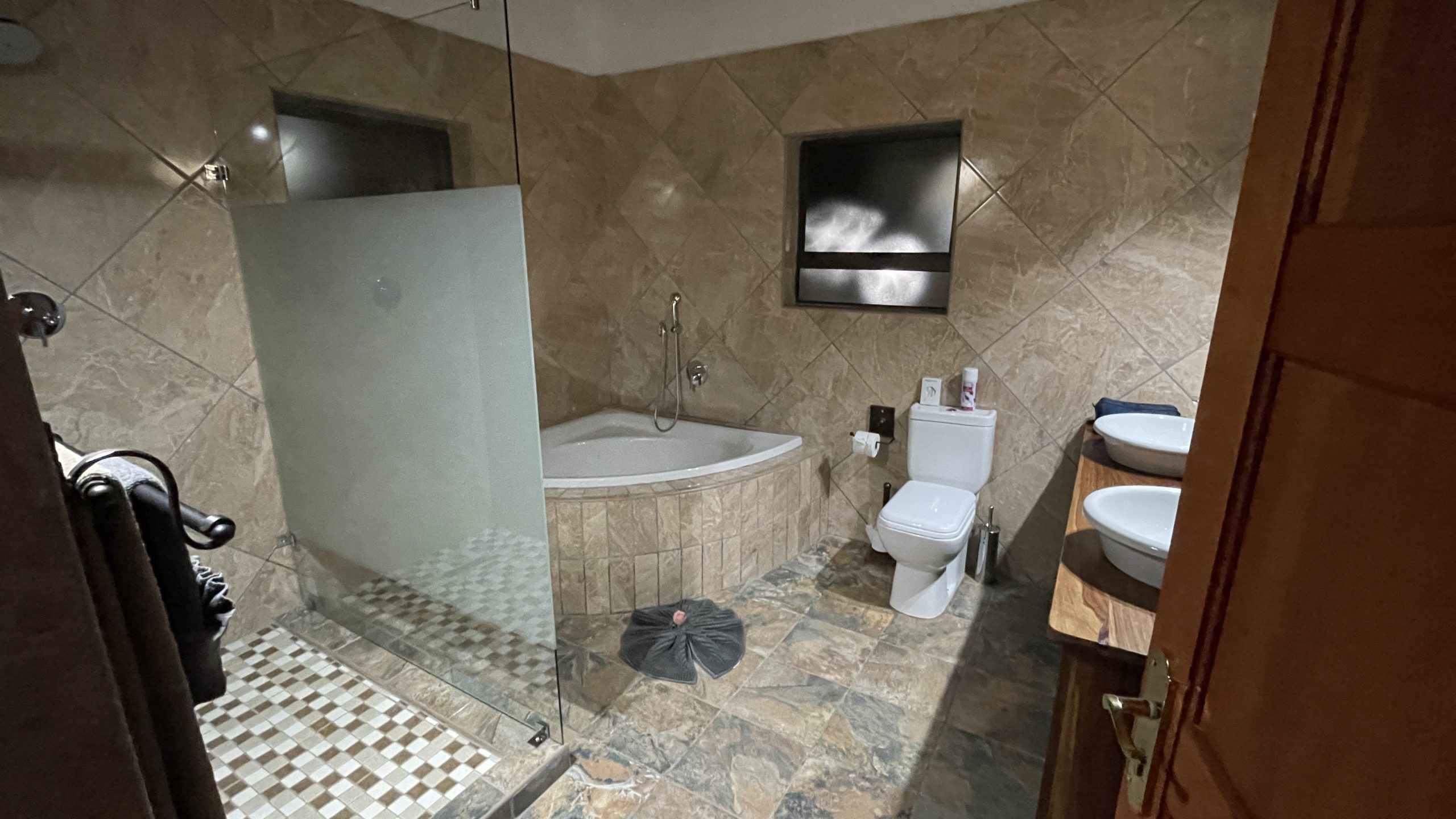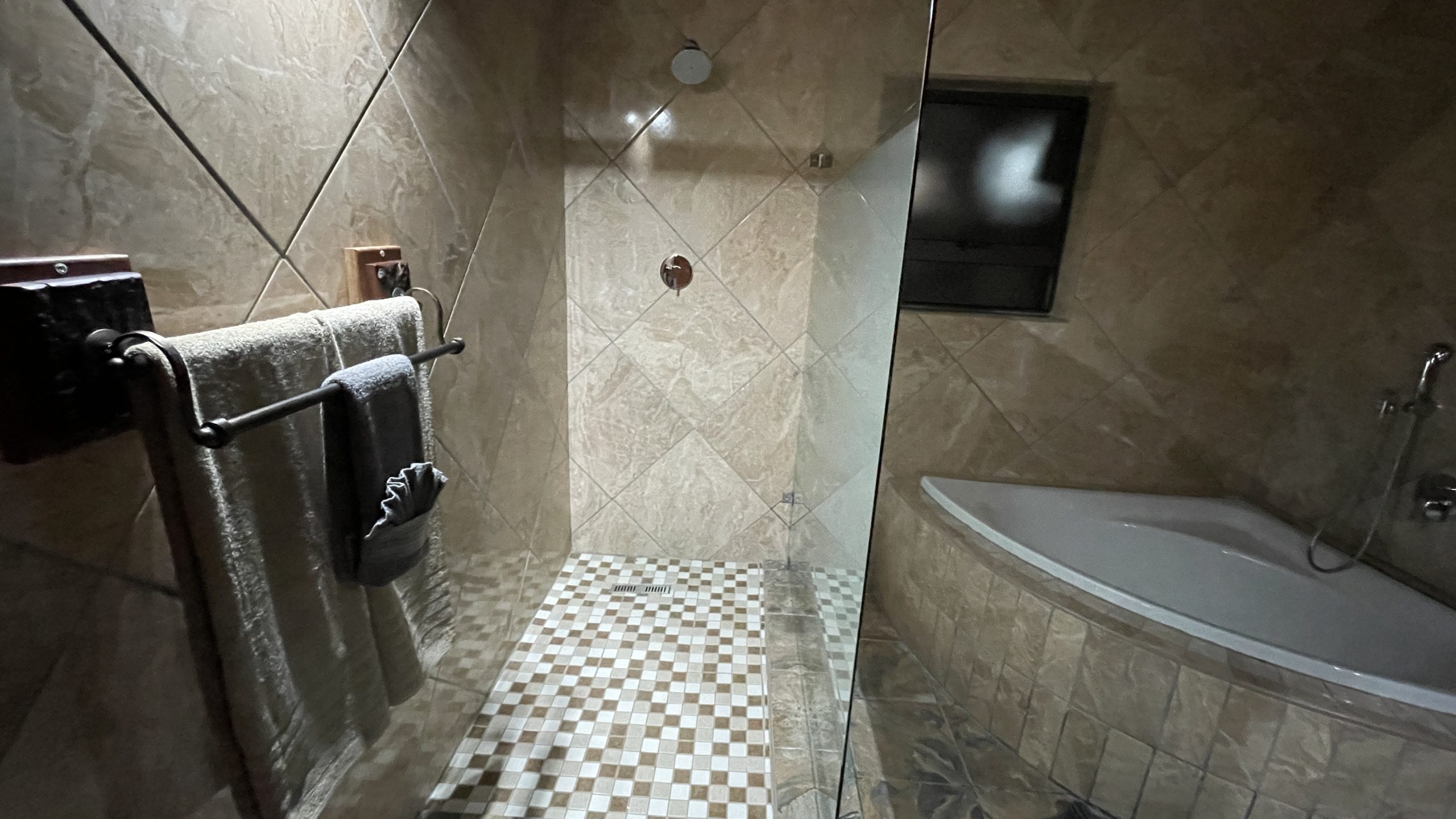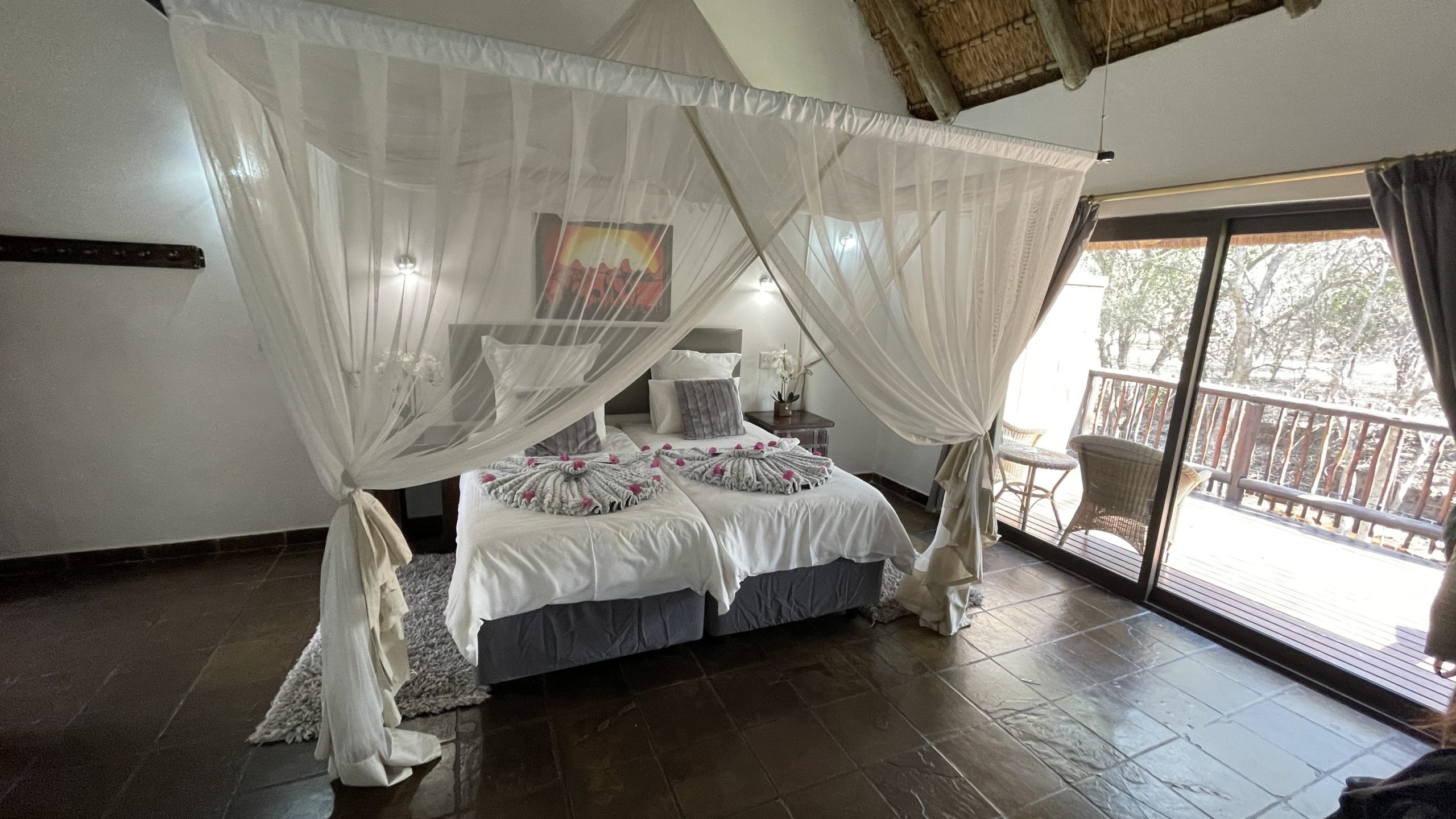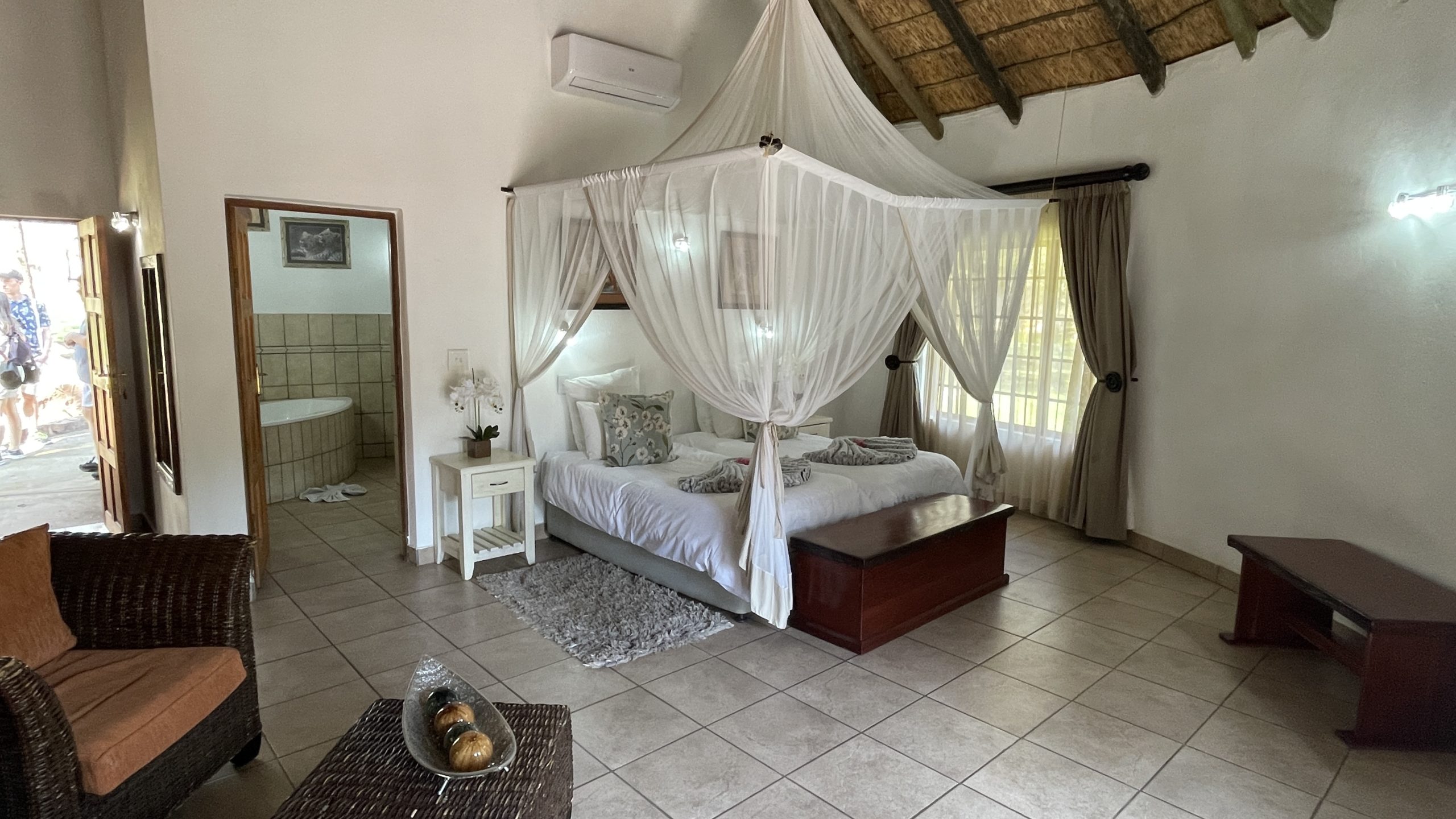 While the luxury digs and dining were great to have, what I most loved about this TripADeal package was the included activities. Yes – I'm talking safari! In fact, many safaris. The package included four game drives through the Sabatana Private Reserve, one game drive through Welgevonden Game Reserve and a trip to Christina's Wallow Hide, just to name some of the activities.
For an extra charge via Sabatana, I could also book a night safari or a tribal evening show. Having experienced both, I highly recommend experiencing these if your budget allows.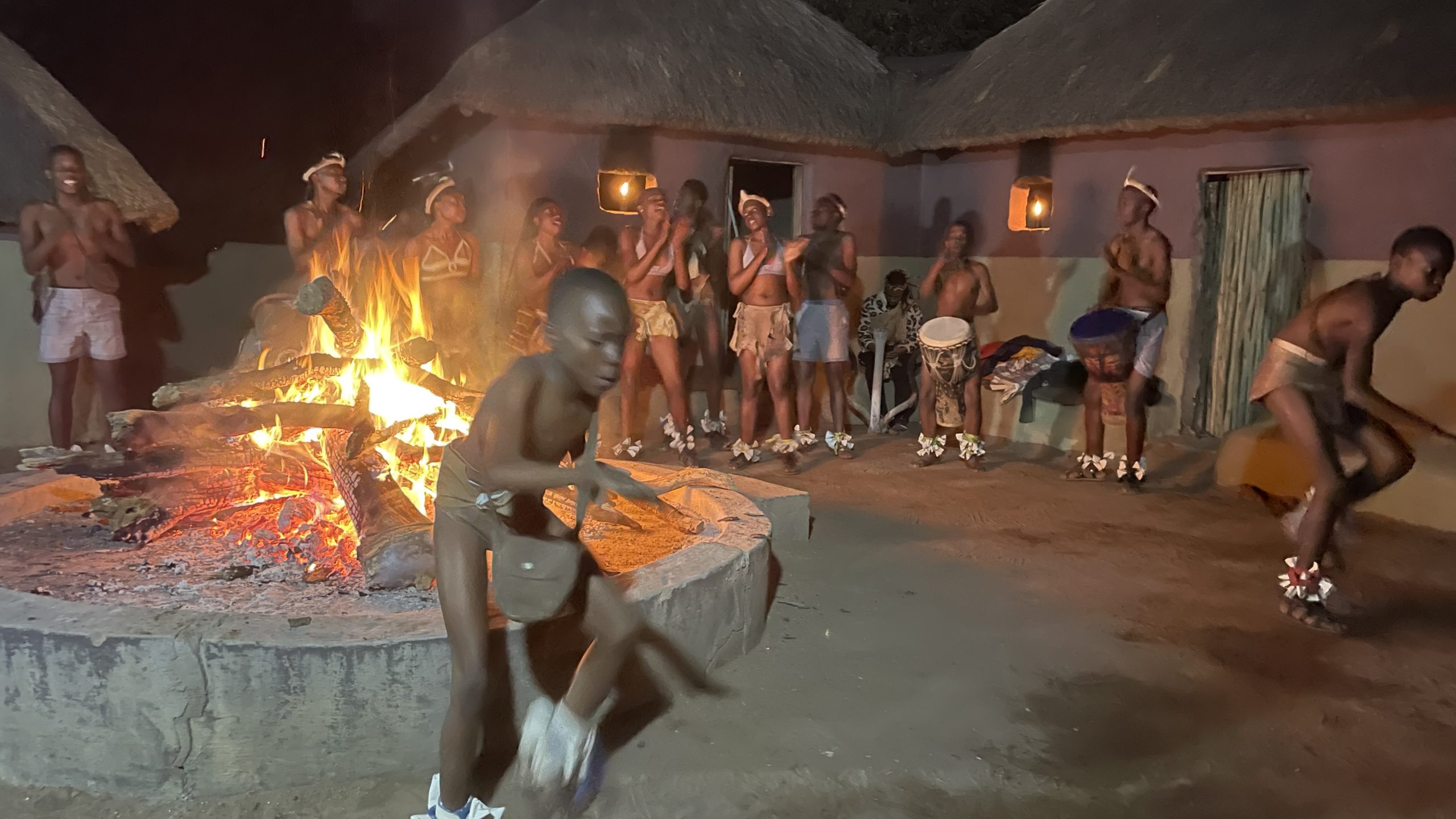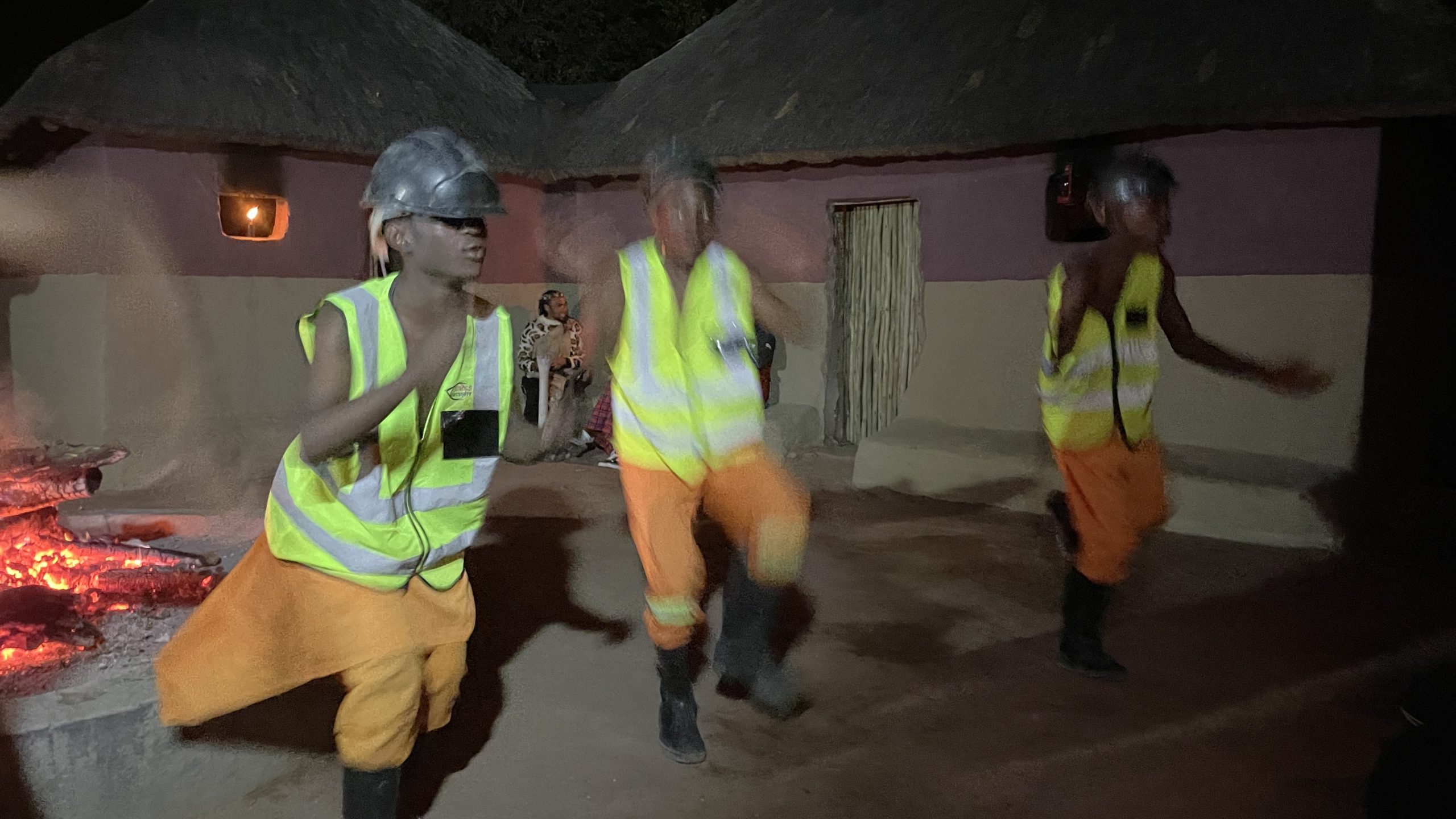 So what wildlife did I see? The image carousel below speaks for itself. Giraffes, rhinos, zebras, kudus, crocodiles, baboons, African buffalos, warthogs – and the list goes on. There are no words that can express what it's like to walk next to a giraffe mere metres away. Or to take a selfie within what felt like 'attacking' distance from a crocodile (although I was assured by our guide that this wasn't the case!). Or to be charged at by a cheeky elephant who wanted his 'alone time' and didn't appreciate our clicking cameras and gawking eyes.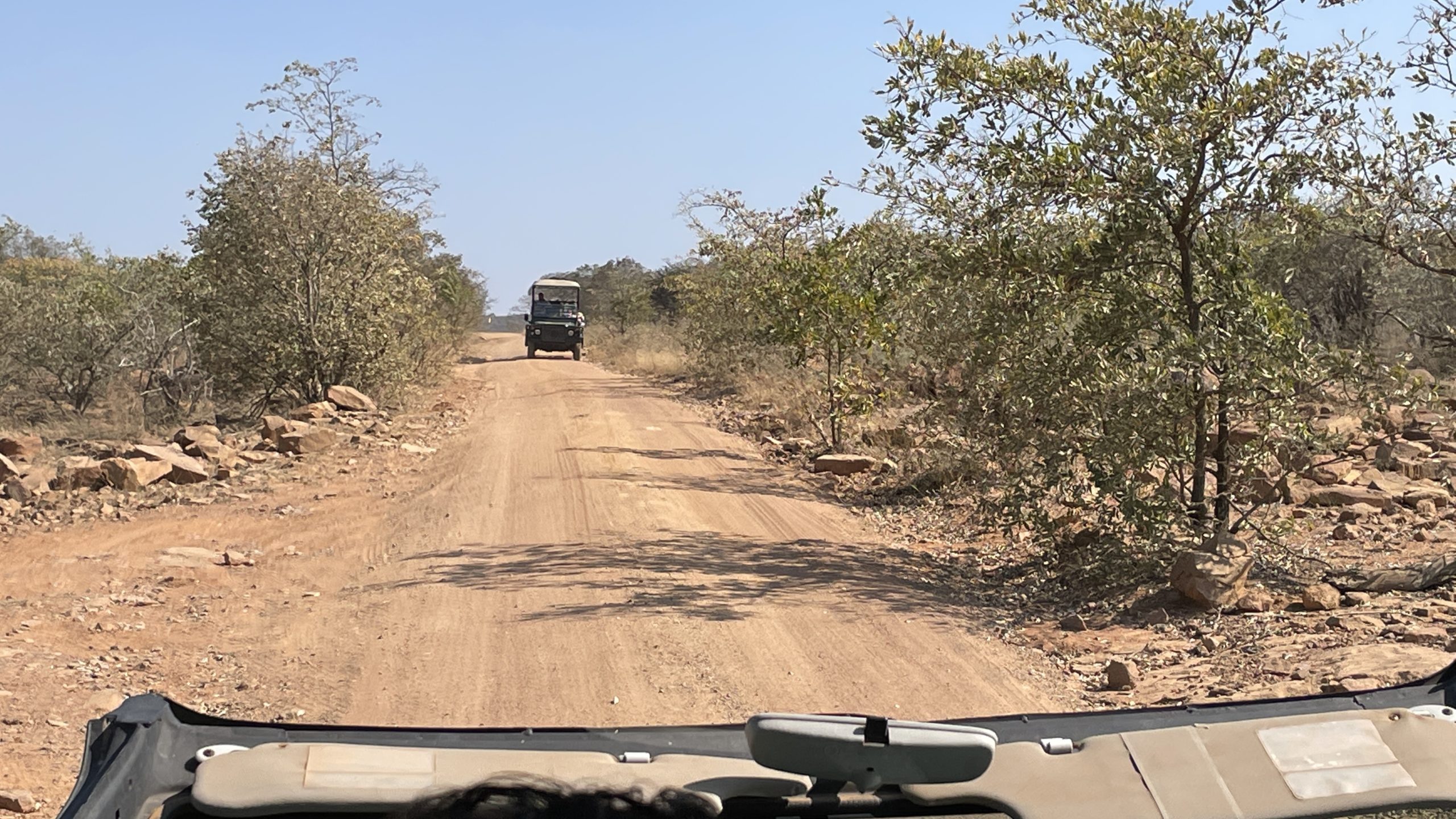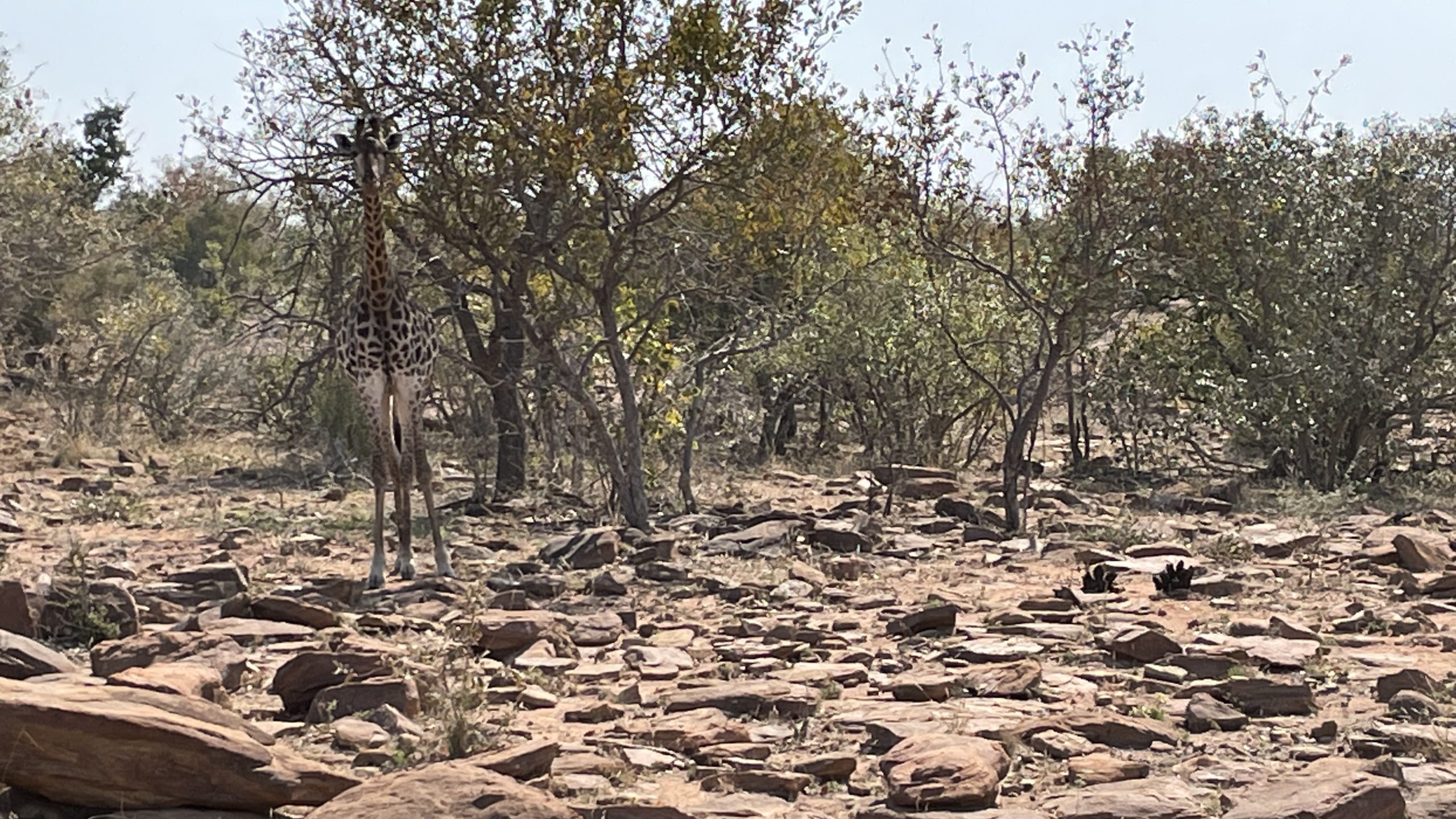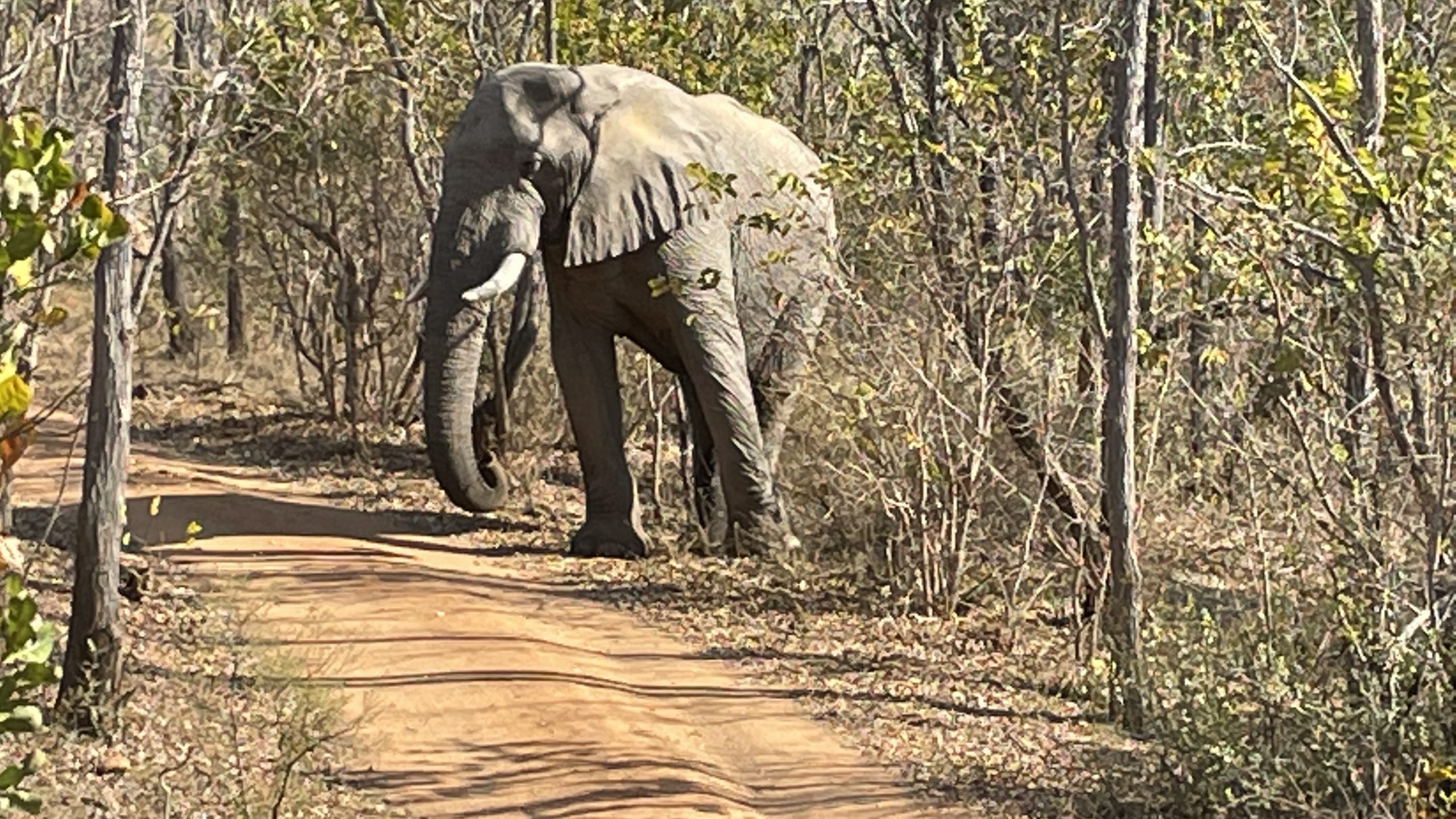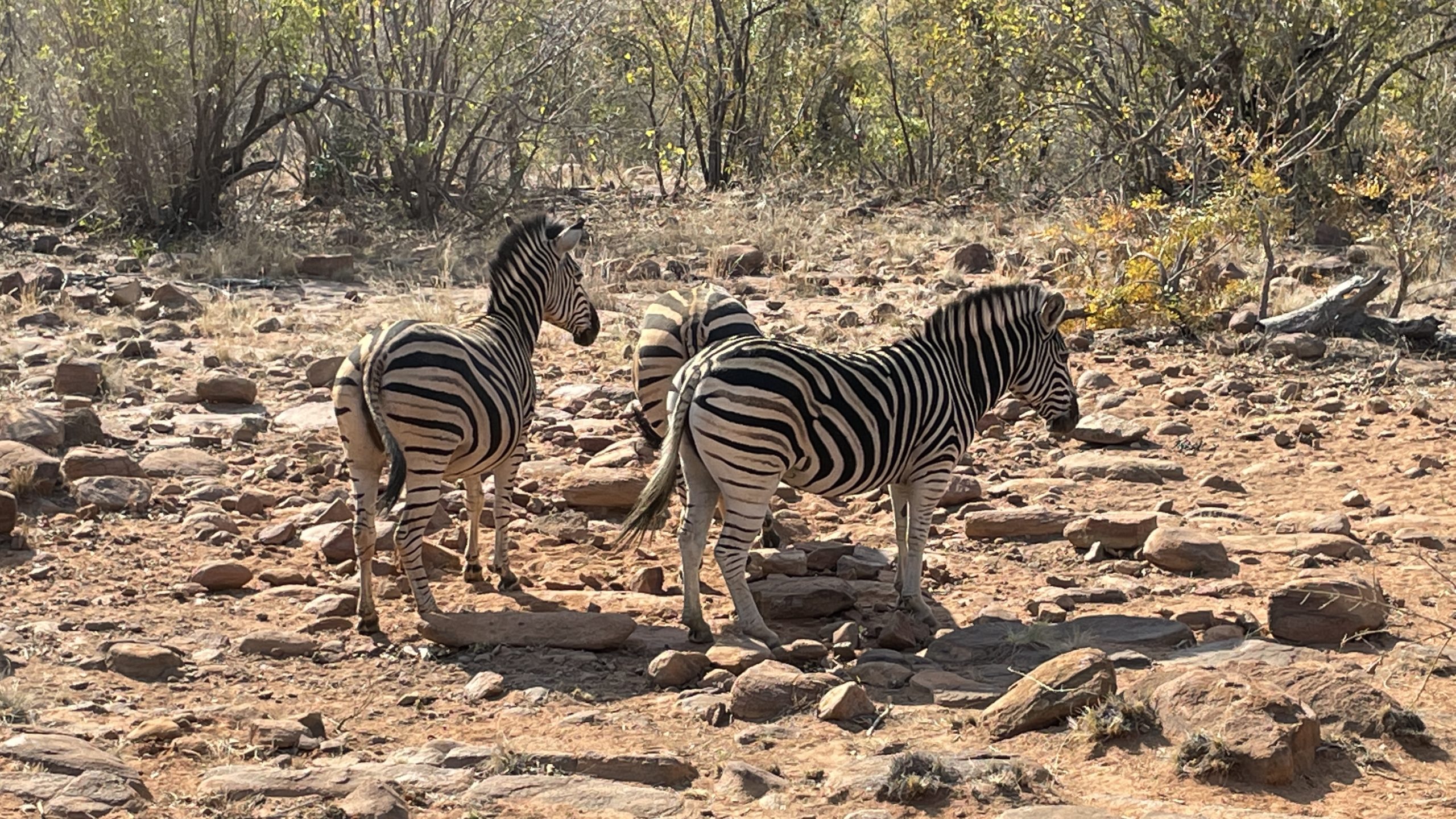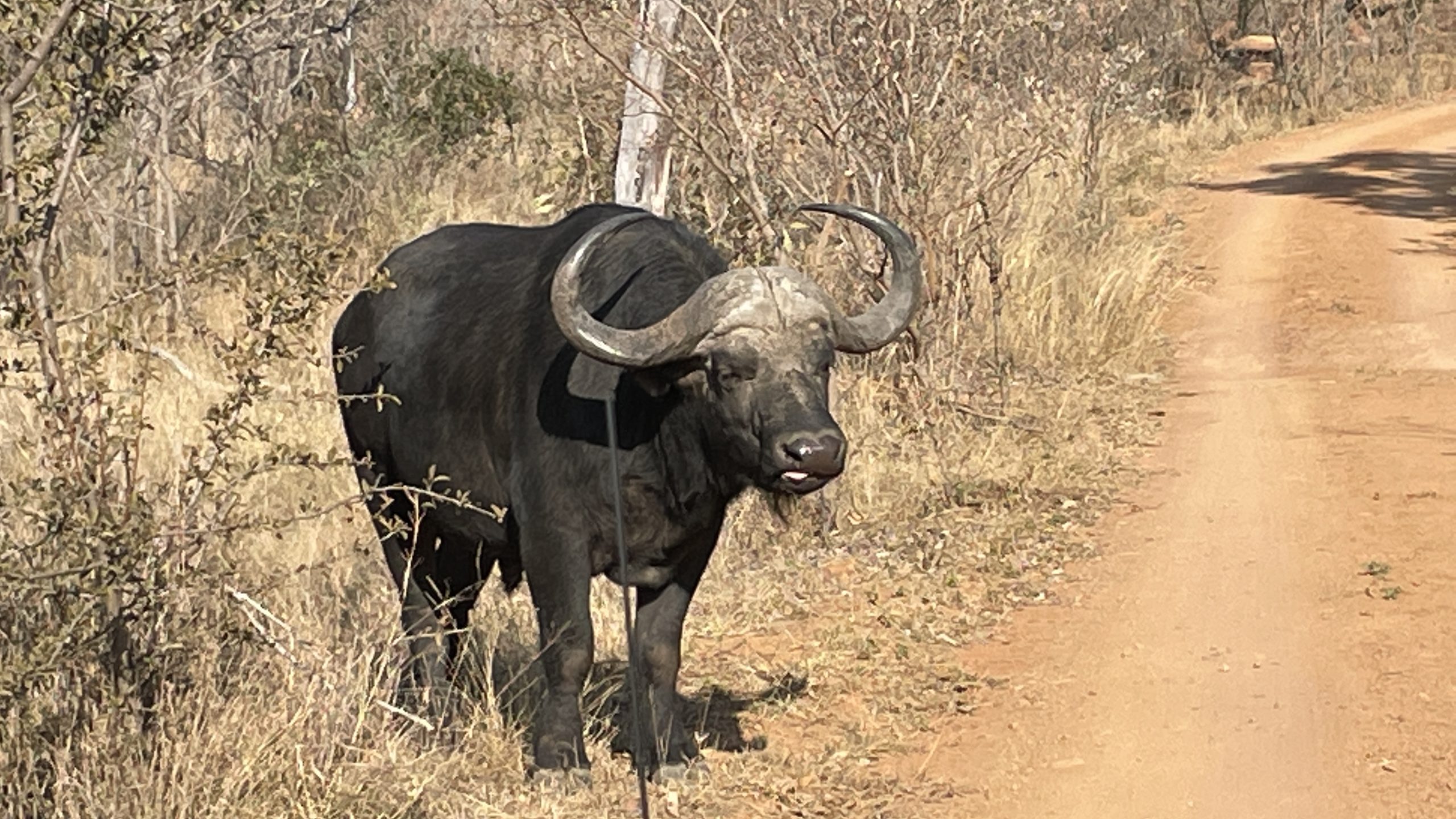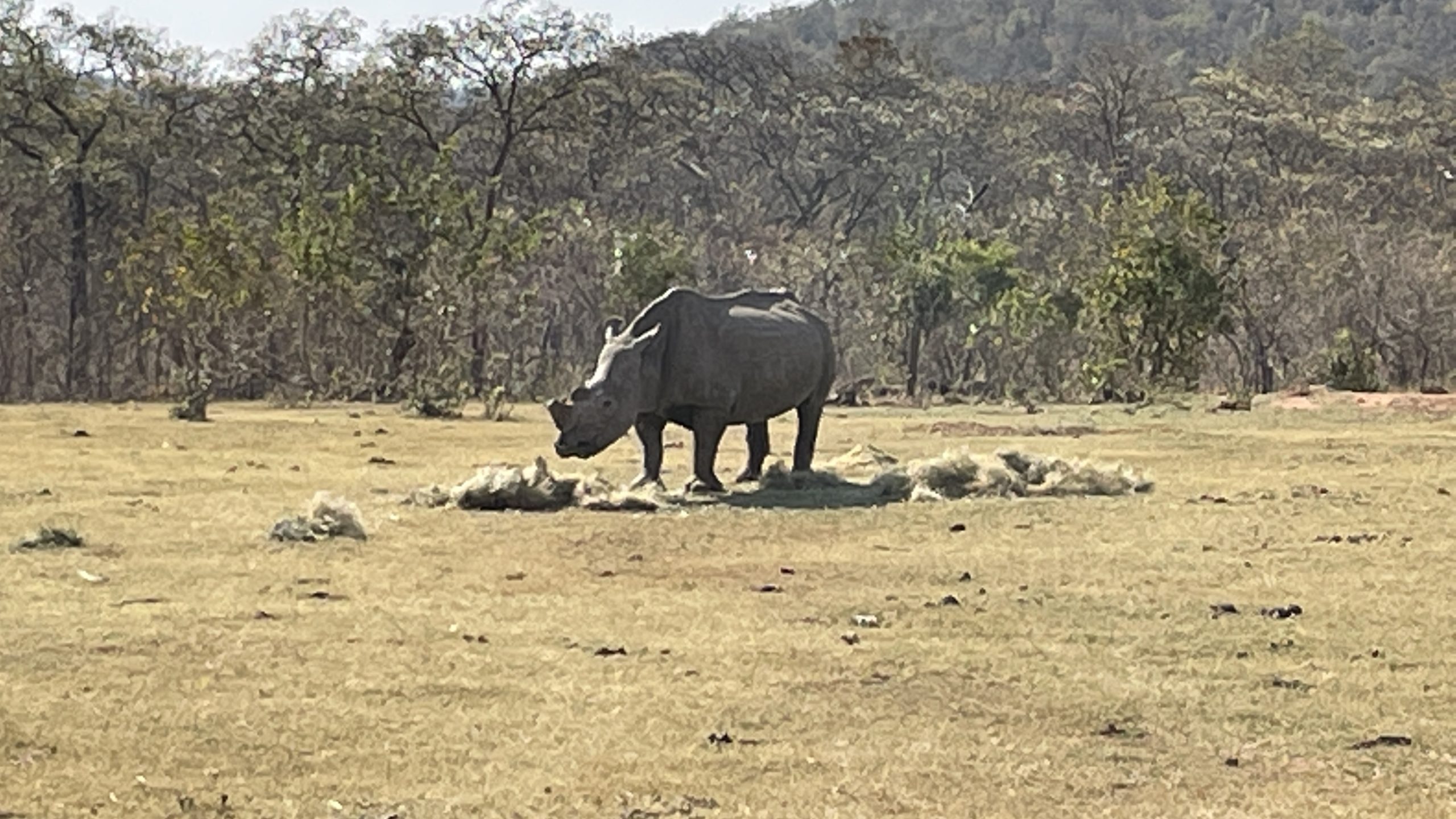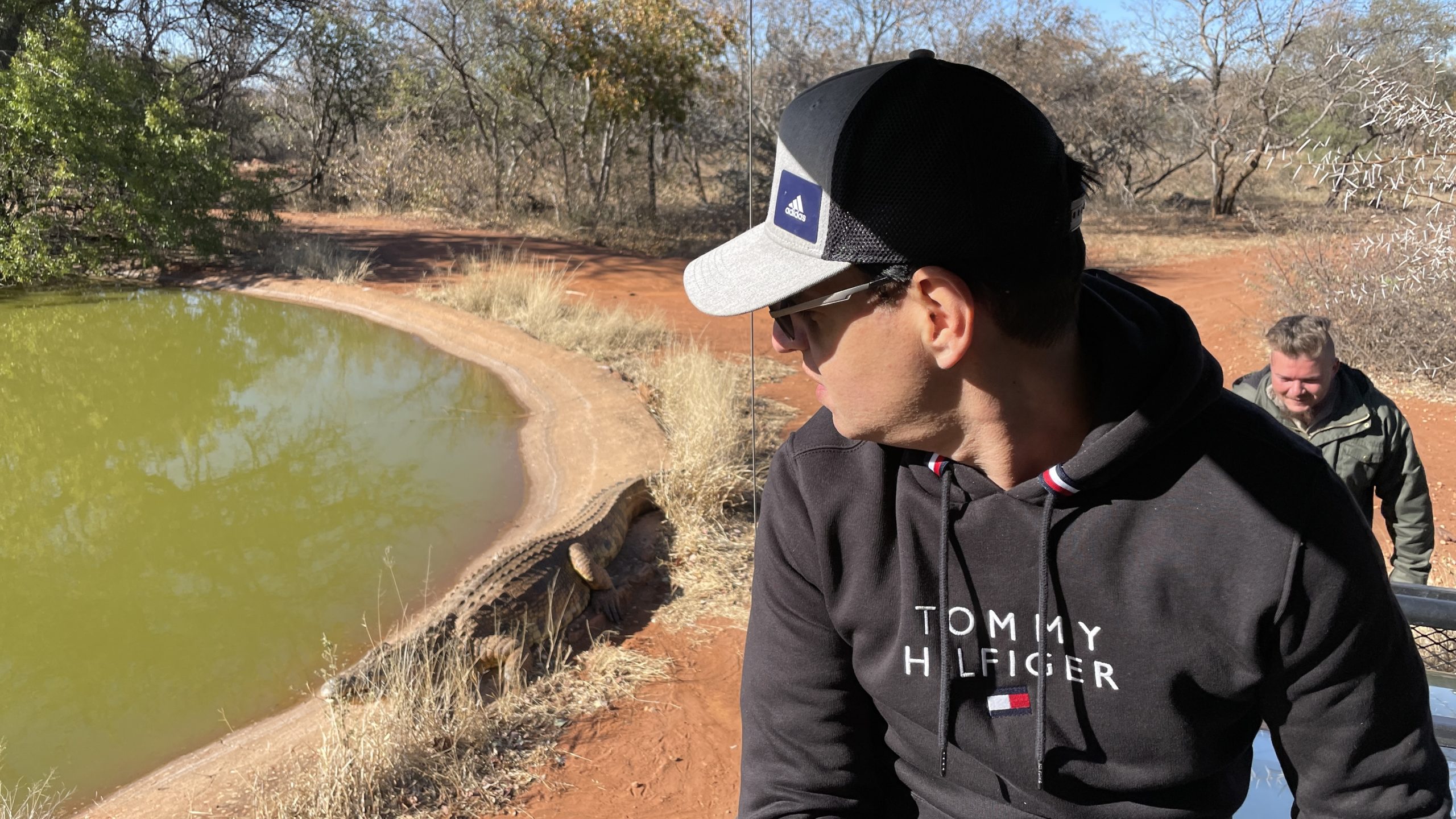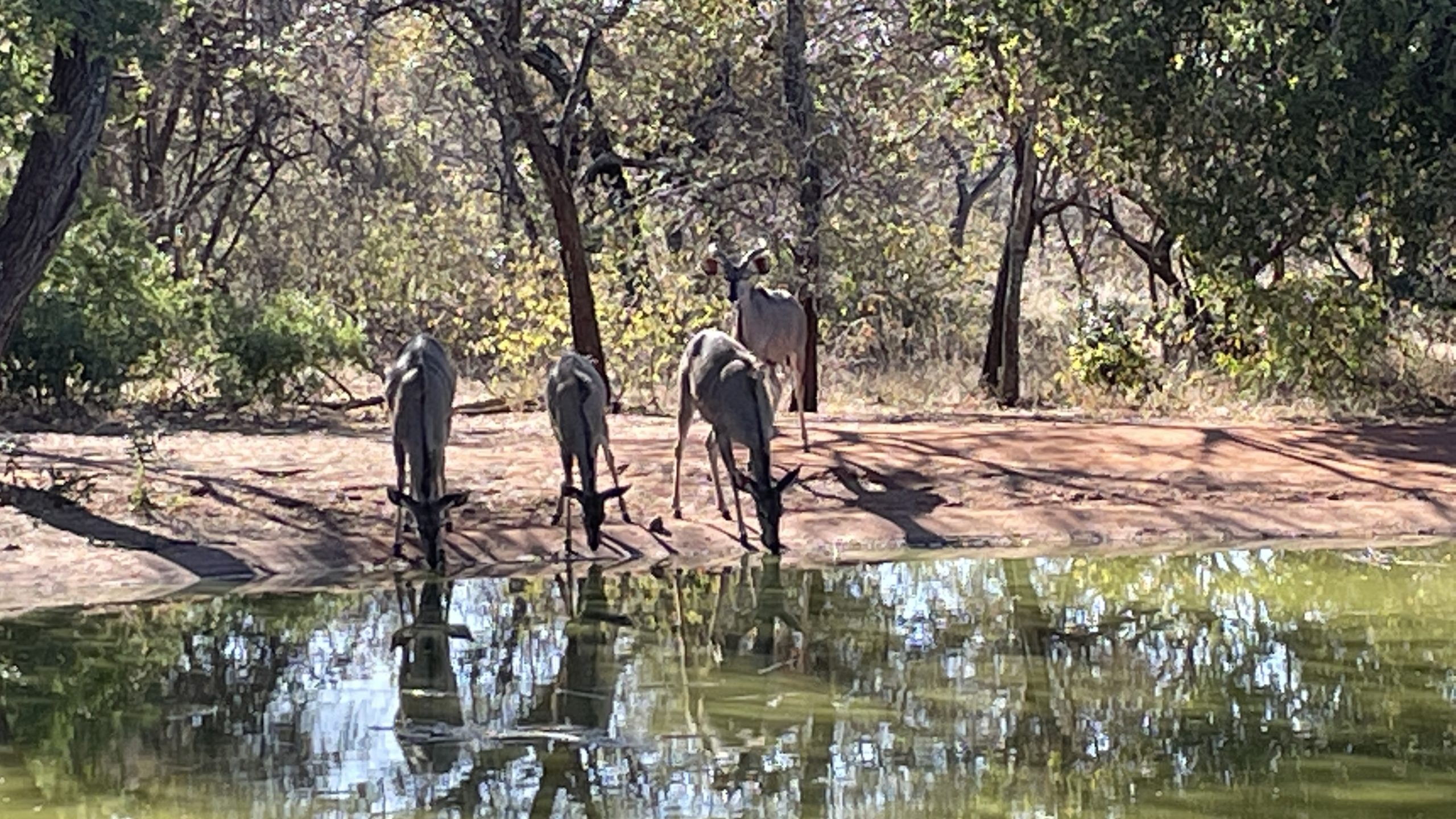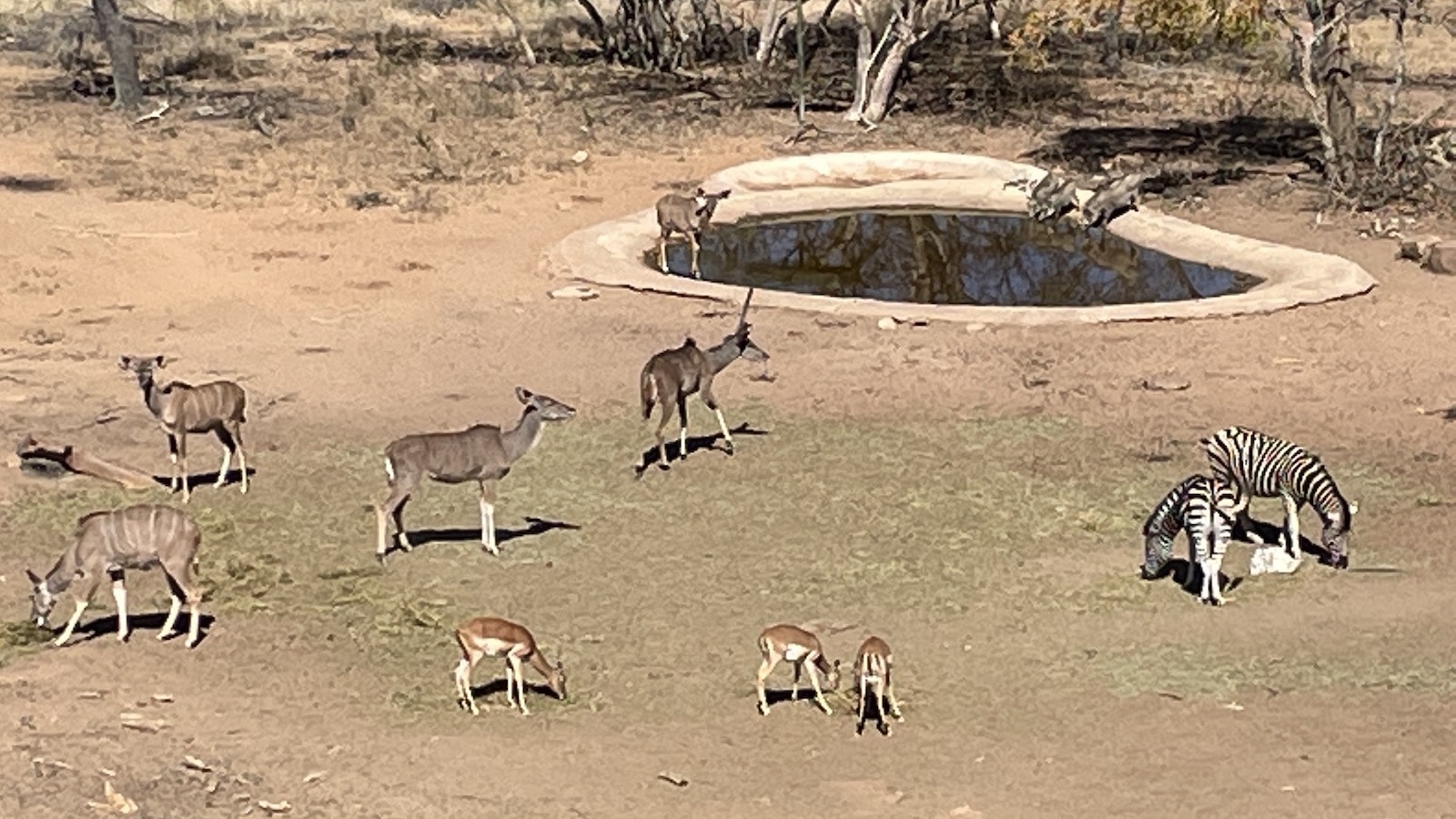 The trip also included a one-day stop in Johannesburg. One day, unfortunately, doesn't do this city justice, as there are plenty of great places to visit.
One such place is the Nelson Mandella Museum. I could have spent hours in this museum. It's large and covers the entire life of Nelson Mandella from childhood to his presidential years and beyond. It also explores the turbulent history of South Africa, and how the country broke free from its apartheid regime. The museum is sure to entertain history and political buffs alike.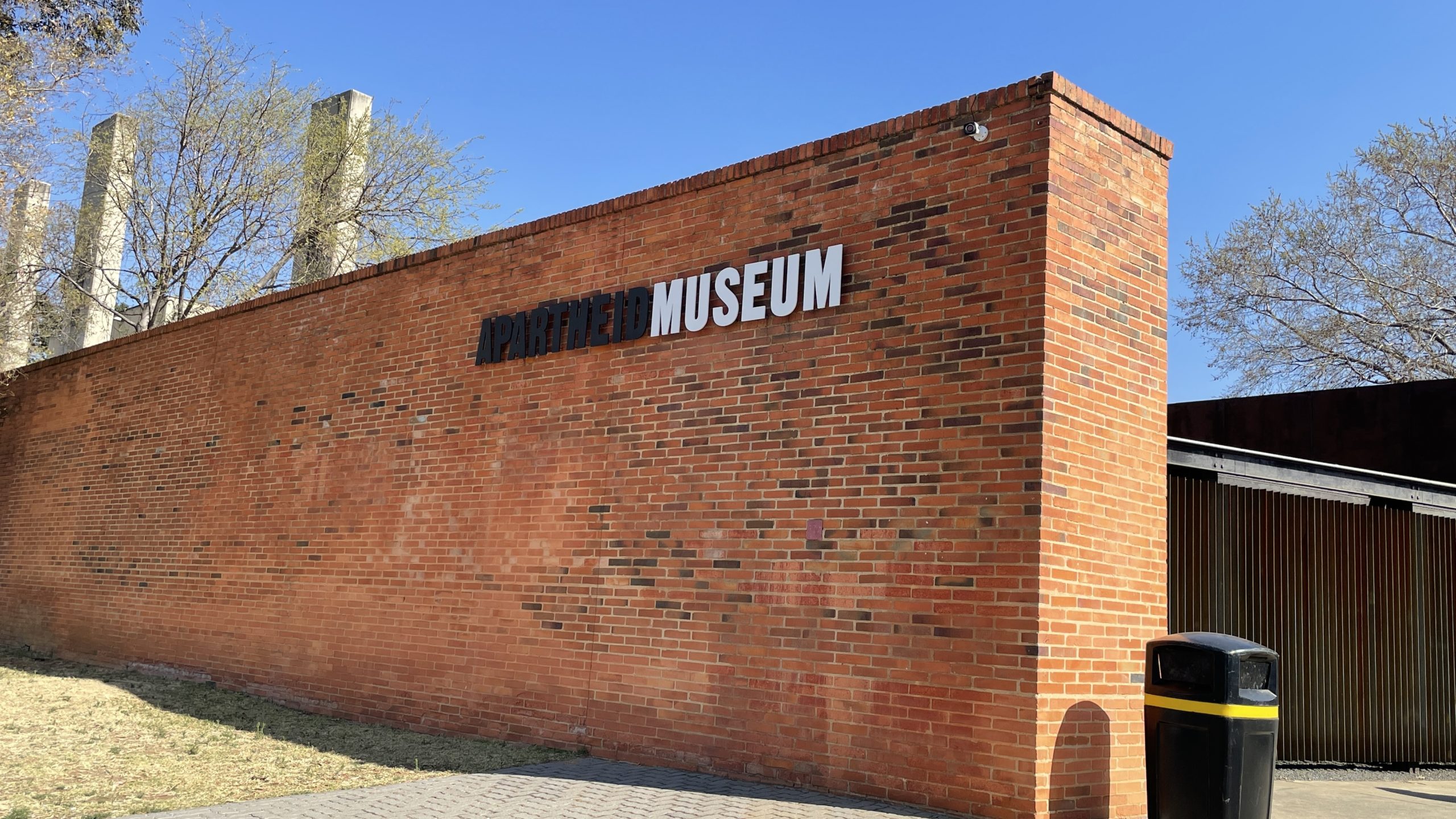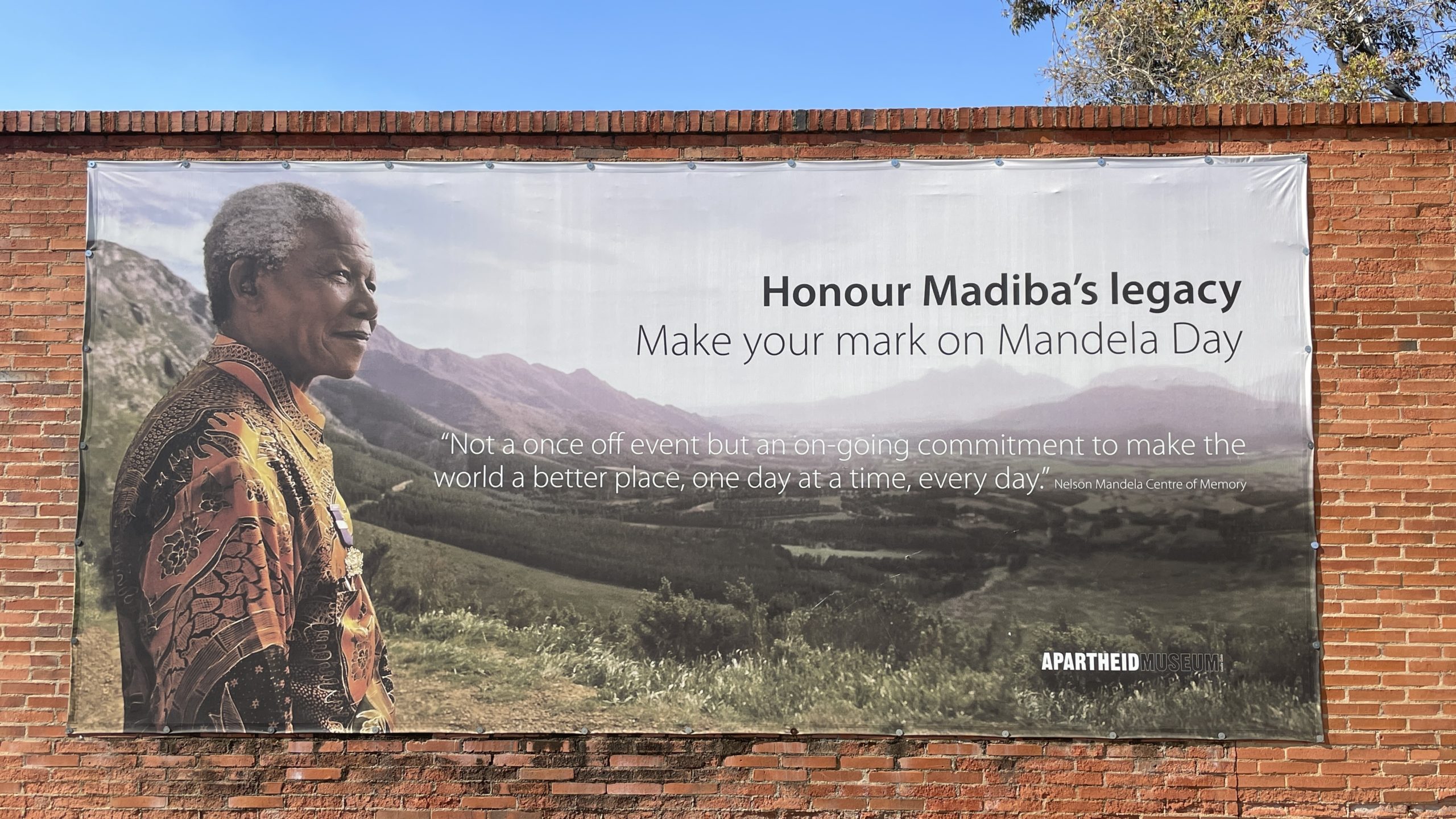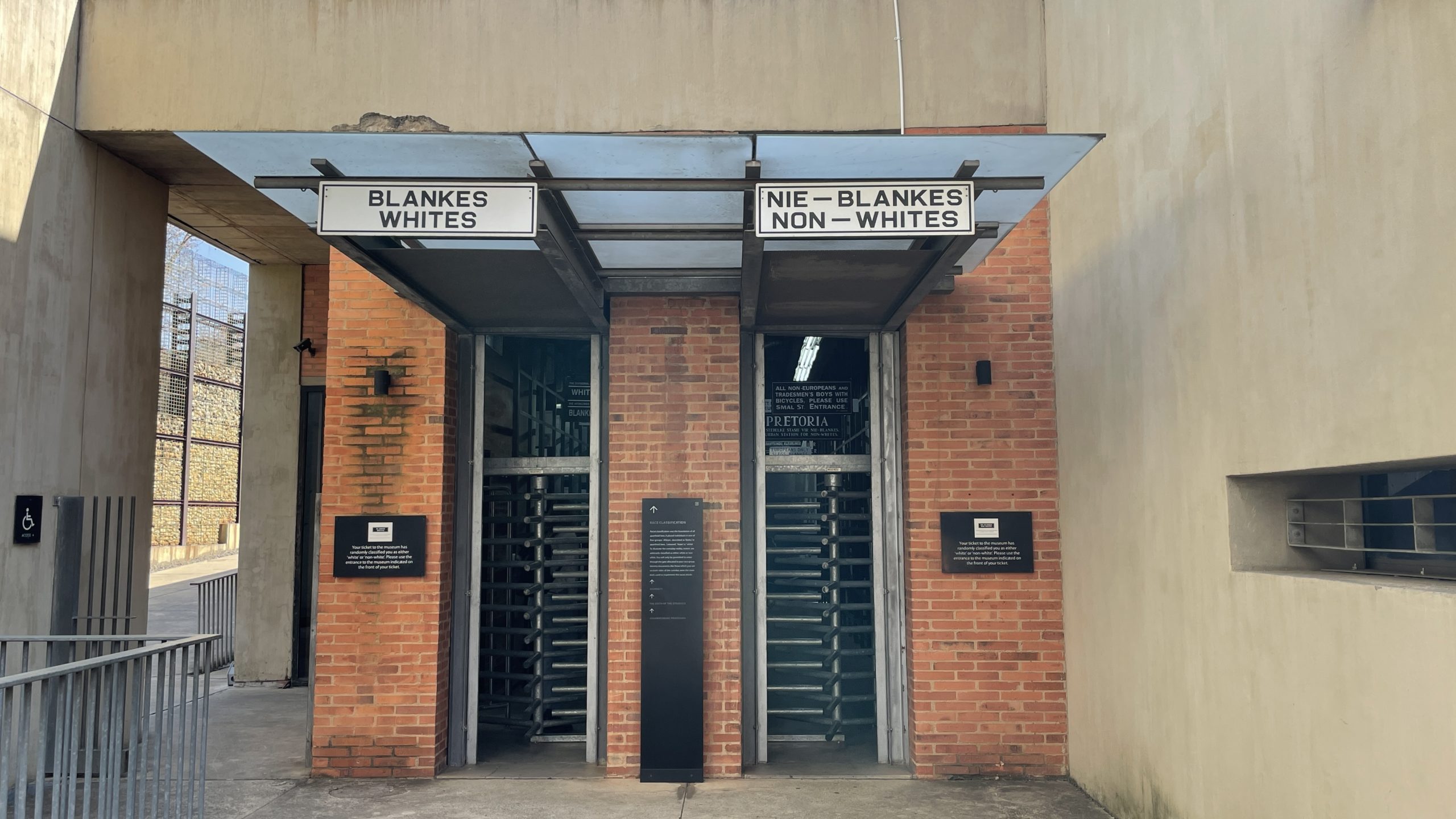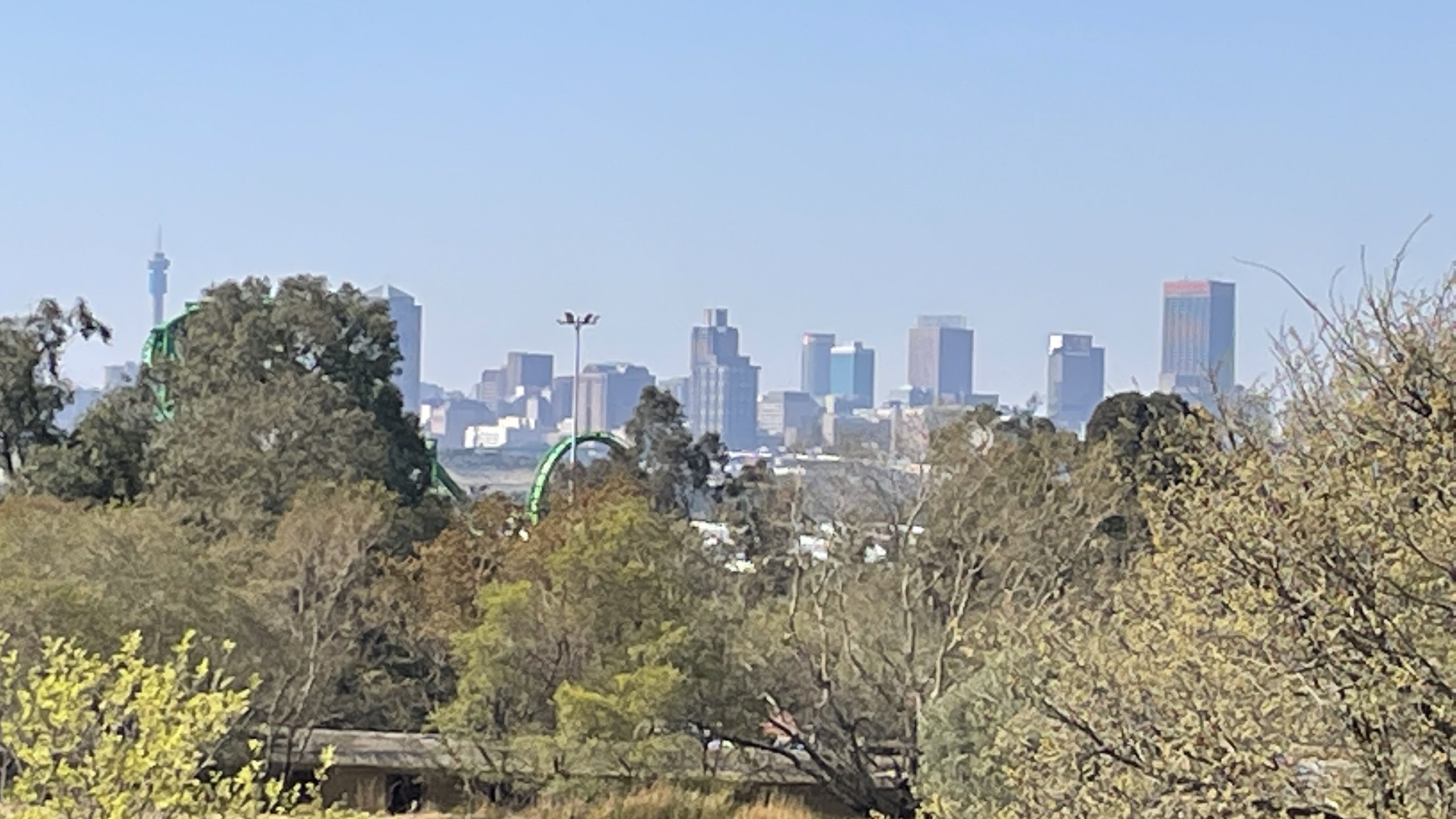 Summing up
Qantas Frequent Flyer is spreading its wings further and focusing more on pre-packaged holiday experiences. There's something alluring about booking a holiday package when you just want to de-stress – with a few clicks your flights, hotels and tour schedules are sorted.
Having just experienced one package so far, I'm in no doubt that I want to experience more. And the fact I can earn and use Qantas Points to do this is just icing on the cake.
And remember, don't forget to use a Qantas Points-earning credit card at the checkout to double-dip on rewards!
This article was originally written by Brandon Loo. Daniel Sciberras travelled to South Africa as a guest of Qantas and TripADeal.
Earn Qantas Points on TripADeal holiday packages
was last modified:
August 24th, 2023
by