One of the major benefits that Qantas is touting for its reward seats is complete flexibility during COVID-19. Currently, this means free changes and refunds for domestic and trans-Tasman Classic Flight Rewards up to 28 February 2022. Other international Classic Flight Rewards booked before that same date can be modified up to 31 December 2022.
On a per-person basis, it normally costs 5,000 Qantas Points to make a change, or 6,000 points to cancel a booking entirely. So this fee waiver is certainly appreciated during a period of travel uncertainty. I know it's saved me tens of thousands of points from changing my travel plans.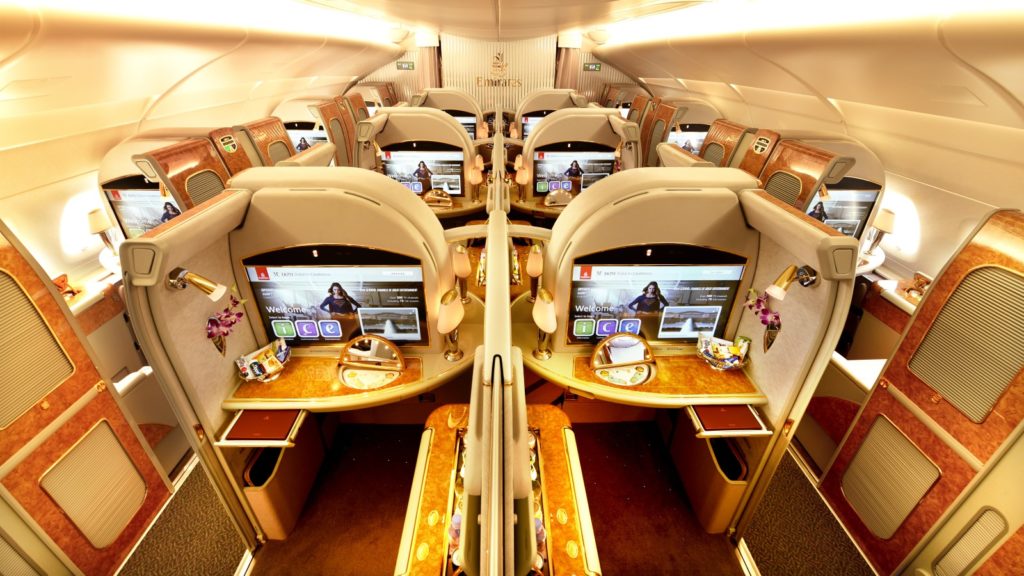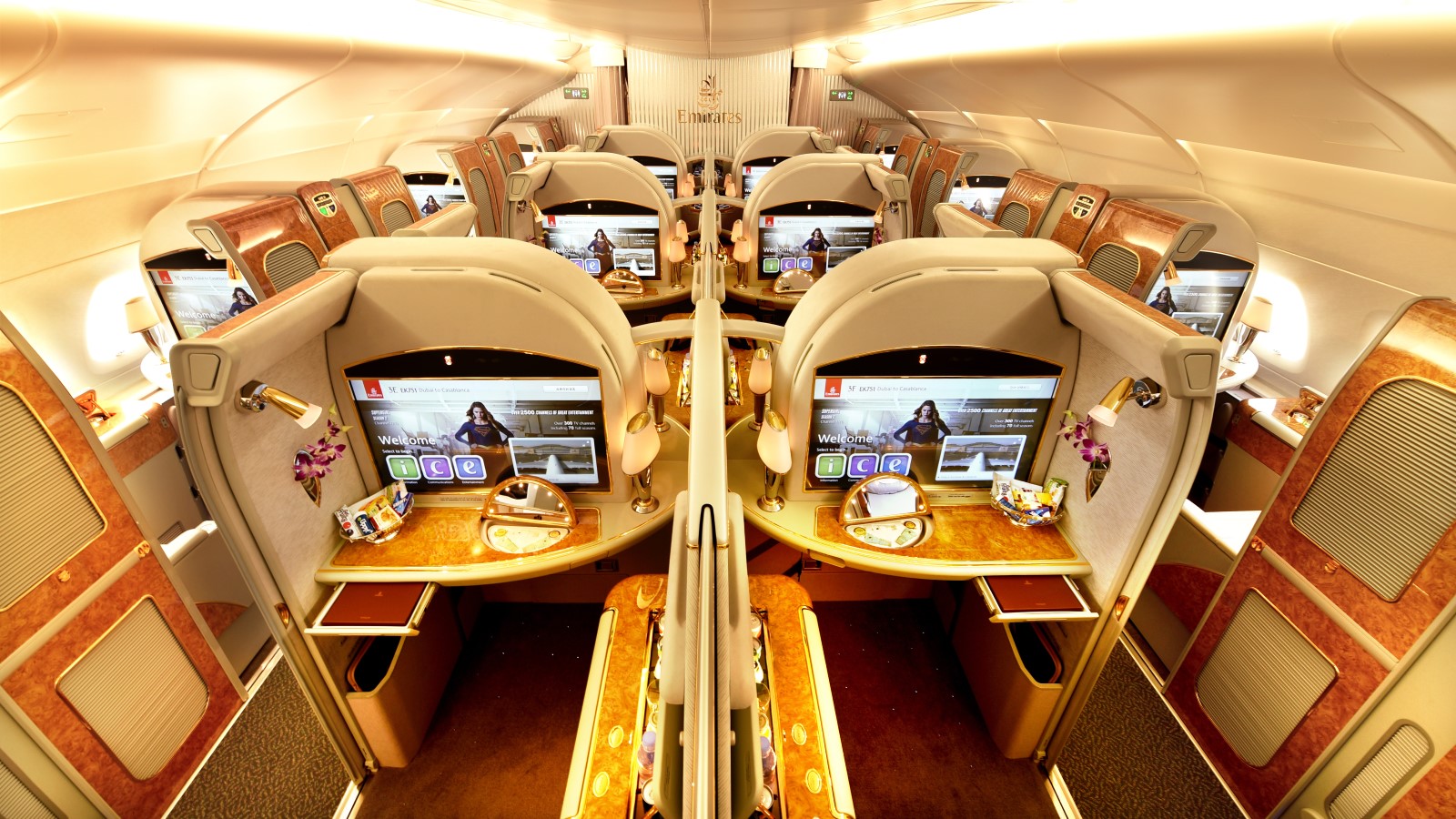 ---
8 November 2021: Qantas has now updated the website to acknowledge this issue. You'll now see the following message when trying to cancel a reward booking online. You should be able to safely cancel the booking online.

Information for Classic Reward Bookings: Due to an error, customers cancelling their Classic Reward Booking see information about receiving a Flight Credit. This is incorrect. Customers cancelling a Classic Reward Booking will receive a refund of their points, taxes, levies and surcharges.
---
Cancelling Qantas Classic Flight Rewards online
Right now, if you cancel your Qantas Classic Flight Rewards online, you'll be greeted with this message about flight credits. You can safely ignore it, as Qantas has updated the site to state you'll receive a full refund of points and taxes.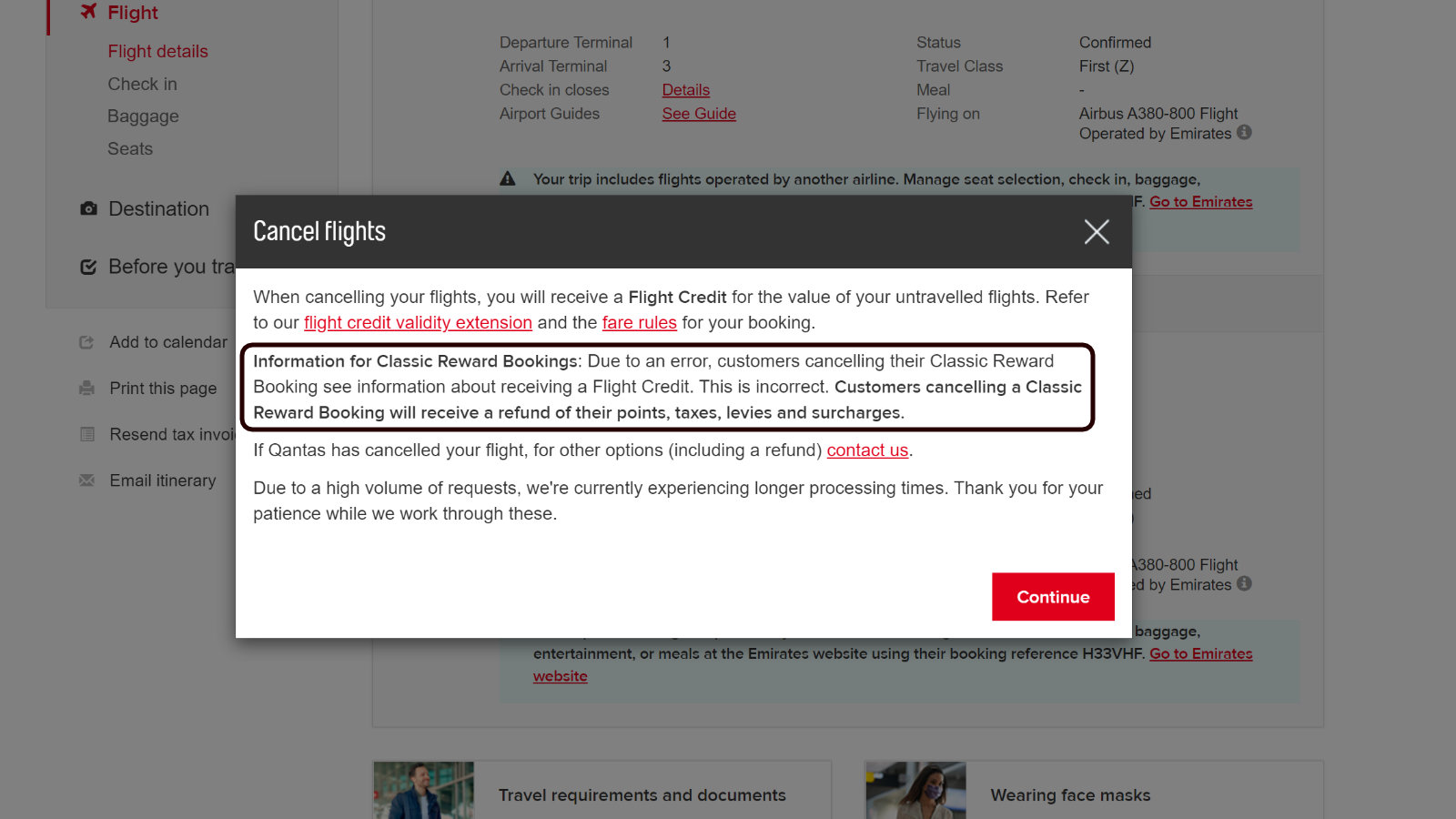 If you hit 'Continue', you'll still see information about a flight credit (including the value of such credit). Once again, ignore that and proceed with the cancellation.
Your cancellation will be processed, with points usually returning within 48 hours and taxes within eight weeks.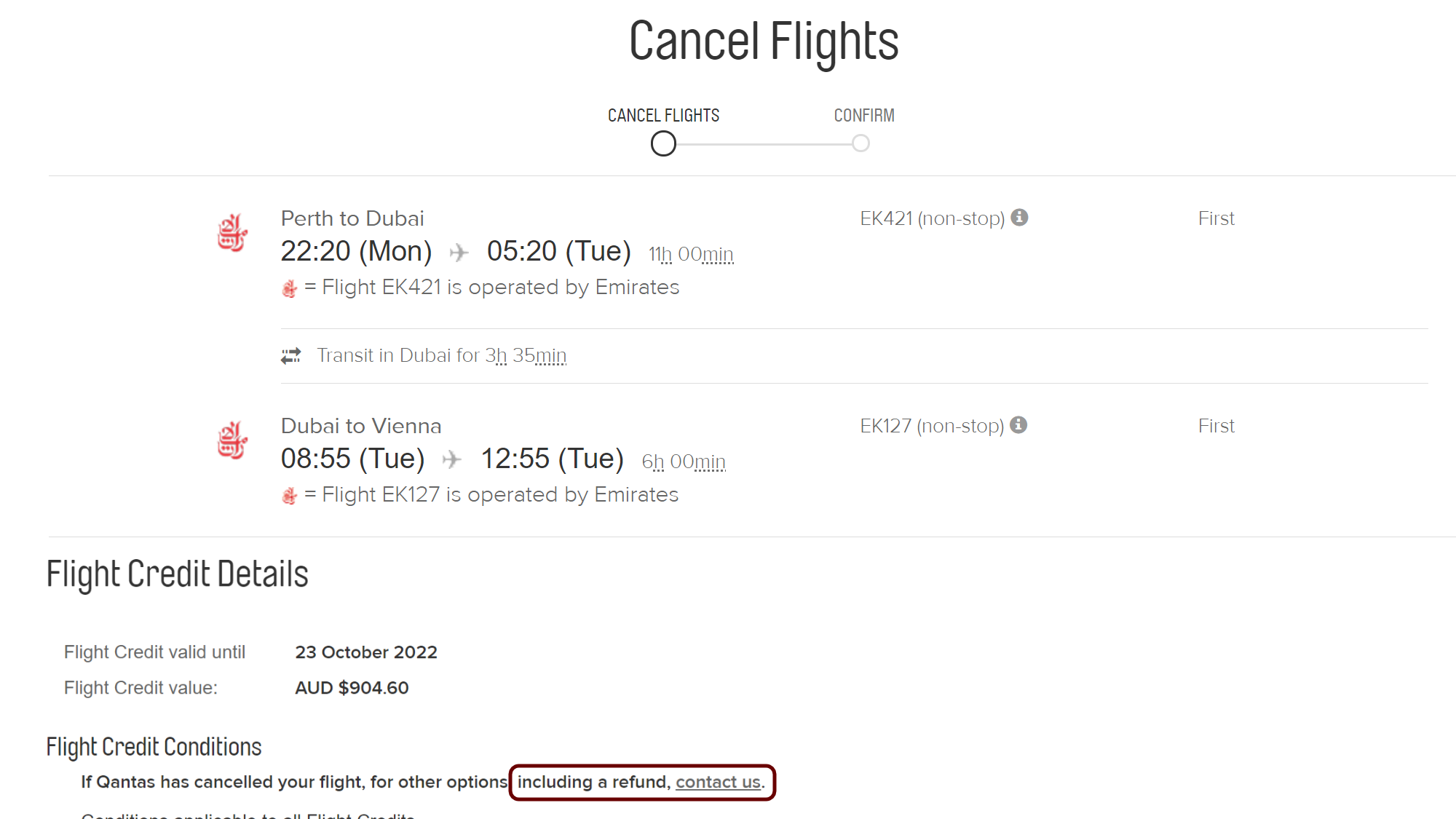 Ad – Scroll down to continue reading.Minimum spend, terms & conditions apply.
What's the best way to contact Qantas?
Sometimes you might need to follow up with Qantas to change or cancel a reward seat booking. Here are two ways to do it, with either social media or by calling up.
1. Social media
If your booking change or cancellation isn't urgent, then contacting Qantas through social media might be a relatively stress-free option. Simply message Qantas on Twitter or Facebook with as much detail as possible, including:
Your booking reference number
Names of all the passengers on the booking
The dates and routes of your flights
The details of the flight you want to change to (if applicable)
If you're changing a Classic Flight Reward, it's very helpful to do a search first, and let the agent know the flights you found that still have reward seat availability. In a recent interaction, it took about 24 hours for an agent to reply to our request to change a Business Classic Flight Reward. The change was made straight away without any back-and-forth.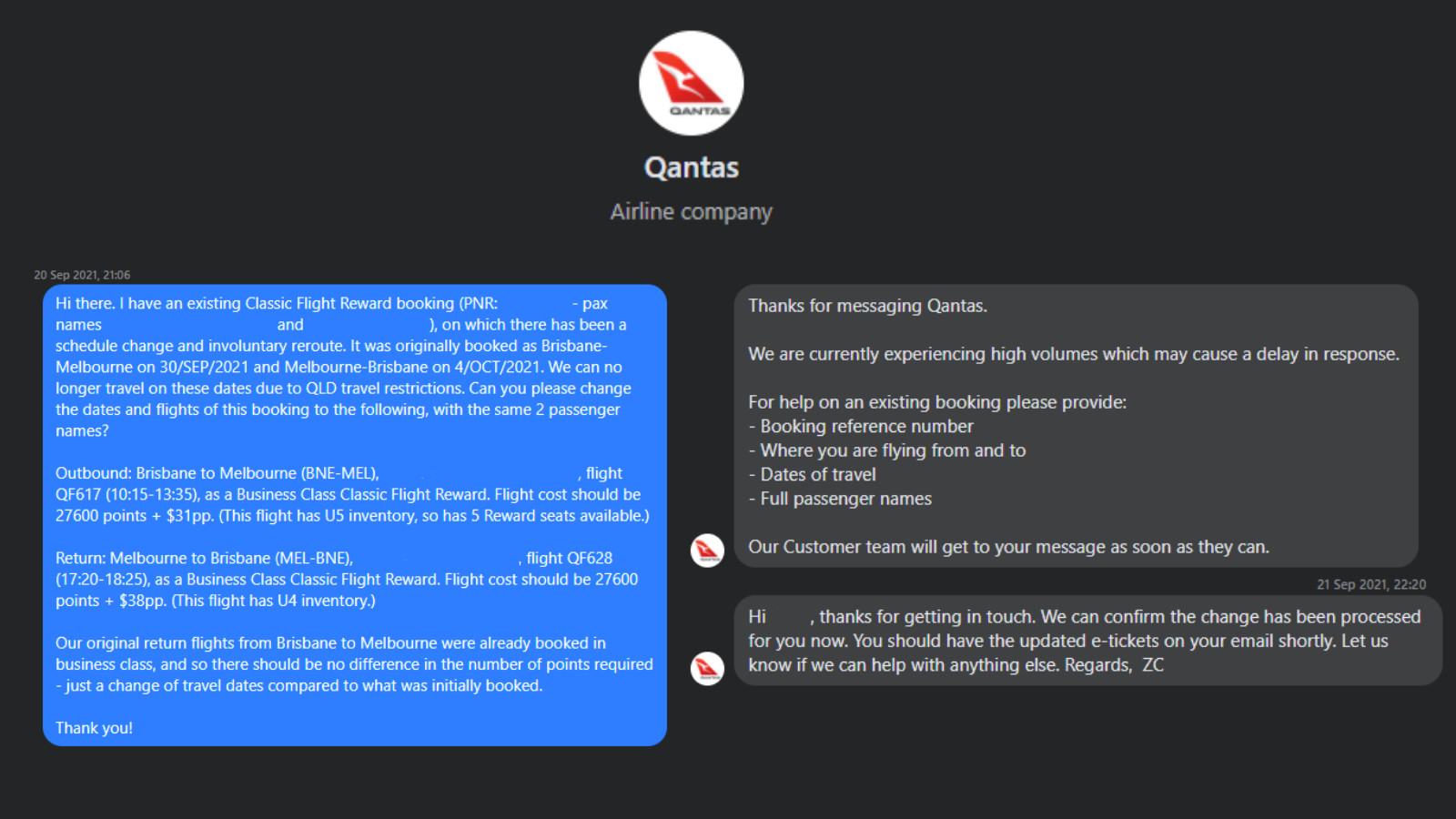 2. Over the phone
Heads up – if you don't have elite Qantas Frequent Flyer status (at least Silver or above), you'll likely be waiting on hold for a few hours or more.
If this is the case, you might want to use Qantas' callback service, which is available in Australia and New Zealand. Unfortunately, it appears the callback service isn't always offered – it depends on the wait time.
But if it is offered, you'll be notified by an automated message while on hold. If you accept the callback (press 1), then you'll be able to enter the best contact number for them to call you back on. The call will hang up and a bot will contact you, later on, to put you at the head of the queue. When it works, it works quite well.
Of course, if you do have high enough status, this isn't going to be an issue. As a current Platinum frequent flyer, my calls have been routinely picked up within 5 minutes. The flight changes are usually resolved within another 10 minutes.
When do I get my points and taxes back?
If you're cancelling a Classic Flight Reward, you should get your points refunded quickly. This can range from immediately (especially if you're calling up), to a few days at most. Taxes take a bit longer – you'll usually be told 'up to 8 weeks.' Having said that, we've noticed that it's averaging 5-6 weeks right now.
If you haven't received your points or taxes back at the expected timeframe, then it's probably time to contact Qantas again.
Summing up
We certainly feel more confident booking Qantas Classic Flight Rewards for international travel in 2022, thanks to the flexible policy. If you're having trouble cancelling online, then contact Qantas via social media or give them a call.
How to cancel Qantas Classic Flight Rewards
was last modified:
November 8th, 2021
by