I'm often asked which I prefer of the two main Australian domestic frequent flyer programs – and I almost always usually respond with a shrug and a smile, as there's no real way to answer that.
Each program has it's own strengths (and weaknesses), and one will work better for some people's circumstances than the other.
I thought I'd run through the elements of the program that I personally value, and you can chip in with your take in the comments.
For this piece, note I'm specifically focusing on points, over elite status for either program.
---
Ad – Scroll down to continue reading.Minimum spend, terms & conditions apply.
What I value about Qantas Frequent Flyer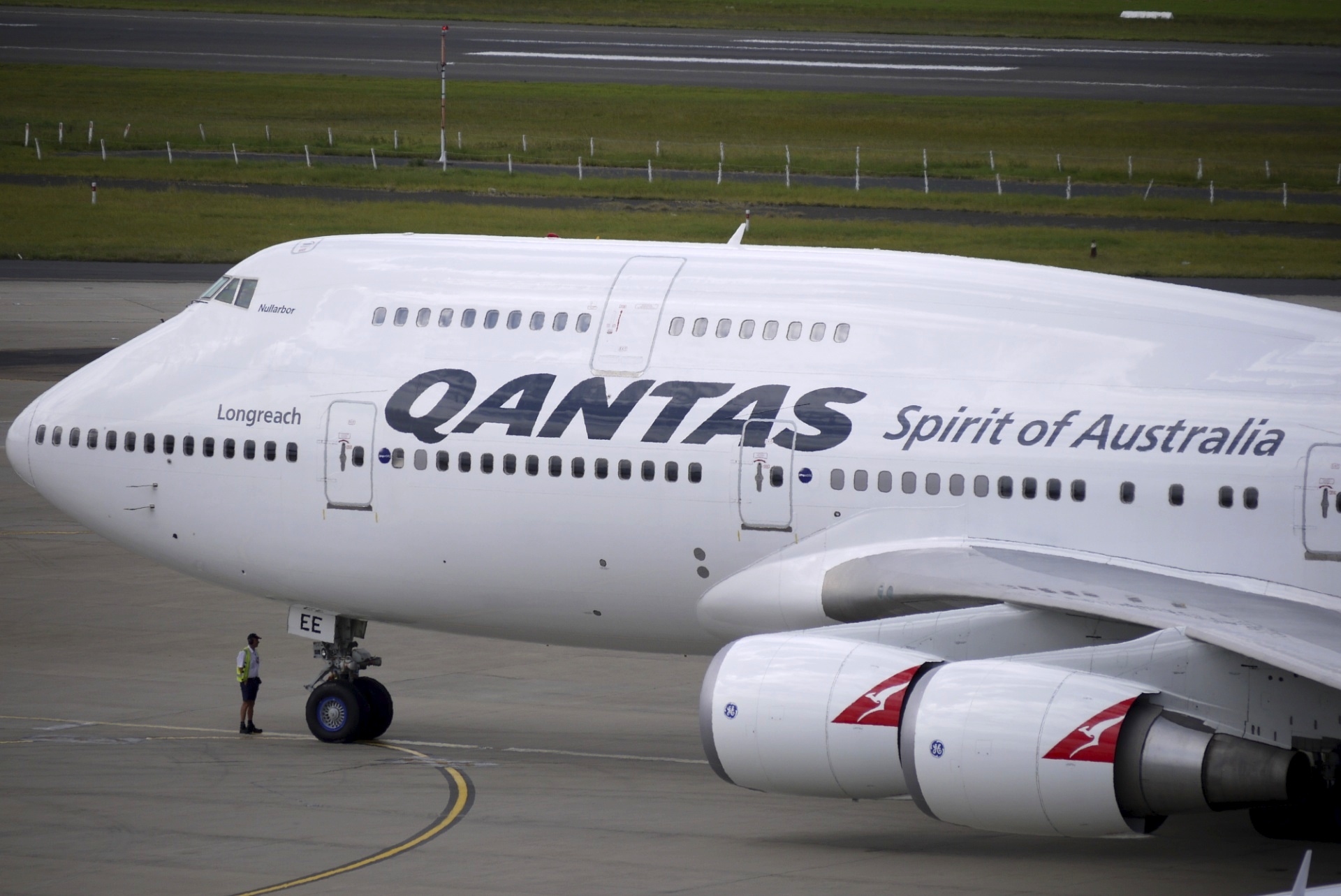 1. The ease of earning points from credit card spend and outside of credit card promotions
With the Qantas Shopping, my direct earn credit card of choice, and other promotions being run through the likes of Epiqure and Aquire, I don't find it hard to rack up a decent amount of Qantas Points without stepping foot on a Qantas flight.
2. Using points on some of Qantas unique redemption opportunities
There are a few redemption opportunities that are not easy to get that Qantas Frequent Flyer has access to, including Emirates, Jetstar and Fiji Airways.
3. Using points for domestic upgrades, which are usually confirmed on request
If you buy an upgradeable Economy fare, I have found that more often than not using points to upgrade to domestic or trans-tasman Business Class is fairly doable, and a good value use of points for slightly longer flights.
4. Access to the full oneworld partner network for global redemptions
One of the main strengths of Qantas Frequent Flyer is the access to oneworld partner airlines when using your points further afield.
Sure, Qantas have tweaked the rates to charge you more, and it's not relatively as cheap as using them for Qantas-operated flights, but I value having the option at least despite the not-so-great price.
Some things I don't like about Qantas Frequent Flyer? The hefty fuel surcharges; the globally comparably expensive cost of award seats, and the lack of guaranteed upgrades, especially for international travel.
Gladly, Qantas have announced in June 2019 that they will be reducing surcharges by up to 50% and will also make an effort increase availability of rewards seats by more than 1 million annually.
What I value about Velocity Frequent Flyer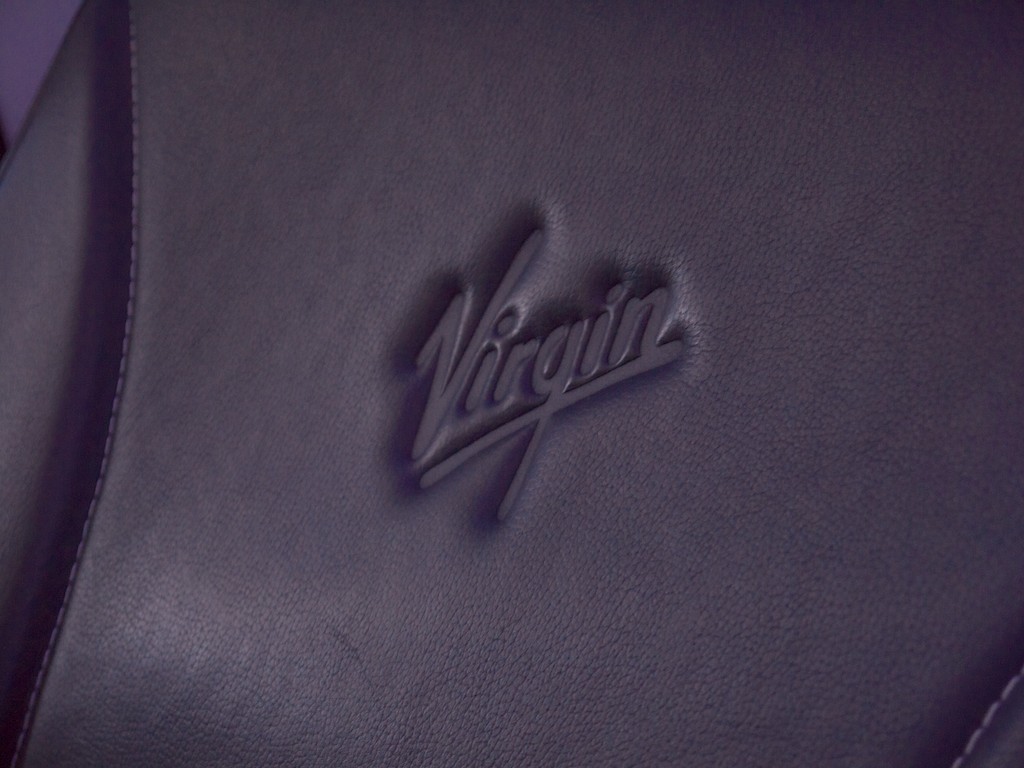 1. Excellent award availability on Virgin Australia operated flights for domestic and international travel
I usually feel like I can get the seat I want when looking for a redemption on a Virgin Australia flight when using Velocity points, and the Virgin network is increasingly broad.
The good availability is partly due to the lack of competition for points seats from partner airlines, given that Virgin is not part of a global alliance, but also a conscious effort from Virgin to offer better availability than Qantas Frequent Flyer.
But wow, for us that makes life easier – I was looking for Premium Economy seats across to LA for next year just last week, and there are plenty of dates with 4 or more seats available. Business Class was harder, but there was still some there.
2. Huge range of credit-card partners to increase the opportunities for points and Velocity benefits
With Velocity being willing to partner with all the major flexible points programs out there from banks makes it much easier to transfer your points over when you want to use them.
Alongside that, the Virgin Money and Velocity American Express Platinum cards offer some unique discount and lounge access benefits that you don't really see on Qantas-branded cards.
3. Velocity's approach to redemption and transfer promotions
It would seem that twice-yearly Velocity offer a points redemption discount and points transfer promotion which reduces the cost of making a redemption.
Qantas rarely offer anything like this, and if they do, it's too targeted for the general member population to take advantage of.
4. The addition of an increasing number of Velocity point earn partners
The recent tie-up with BP is a great example of where Velocity are trying to attract the mass market for points-earn attention.
They were also first to offer the Velocity eStore for earn from online spend.
Hopefully the trend toward new partners to increase their exposure and membership numbers will continue.
5. A family-friendly approach which offers a heap of value to members who use it
Velocity's Family Pooling opportunity is a super-effective way to bring all your points together into one account and makes attaining status for a primary traveller much easier.
I've also taken advantage of the parental leave program as well as looking to use the benefit of opening up 4 economy award seats once a year for Gold members and above for family travel.
Kudos to Velocity for trying to add additional value for family travel.
6. Lower surcharges on redemptions
Velocity's cash co-payments are usually much, much lower than those on offer Qantas for both partner and Virgin operated flights, which increases the value of your points when you come to redeem.
From January 2019, Velocity award redemptions on Virgin Australia became more expensive due to added 'Carrier Charges'. However, even after these added charges, most cash co-payments continue to be slightly less than Qantas.
7. The ability to transfer your Velocity points to KrisFlyer
Velocity partner with another airline frequent flyer program for points transfers in Singapore Airlines KrisFlyer – the only global partnership like this. This relatively new option significantly increases your options for redemptions on Singapore Airlines operated flights.
Some things I don't like about Velocity? The lack of reasonably priced international partner redemptions; the lack of a broad international network on Virgin-operated flights
How about you – what do you value most in either program?
The best things about Qantas Frequent Flyer and Velocity – my take
was last modified:
November 29th, 2021
by