There is an enormous community around earning and redeeming points. You'll find most people are more than happy to lend a hand or offer advice to budding point-hackers. Welcome to the Point Hacks Community!
This community is a great place to start if you are new to loyalty programs. Our Community offers heaps of advice and a friendly forum where anyone can ask anything, and they'll get a speedy answer. Readers who register can access our FAQ page – full of insider info about the fascinating world of frequent flyer points.
Speaking of in-the-know tips and tricks, don't forget to subscribe to the Point Hacks email newsletter to stay up to date with our latest articles.
Ad – Scroll down to continue reading.Minimum spend, terms & conditions apply.
How do I join the Point Hacks Community?
Access to the Point Hacks Community can be found towards the bottom of the Point Hacks webpage.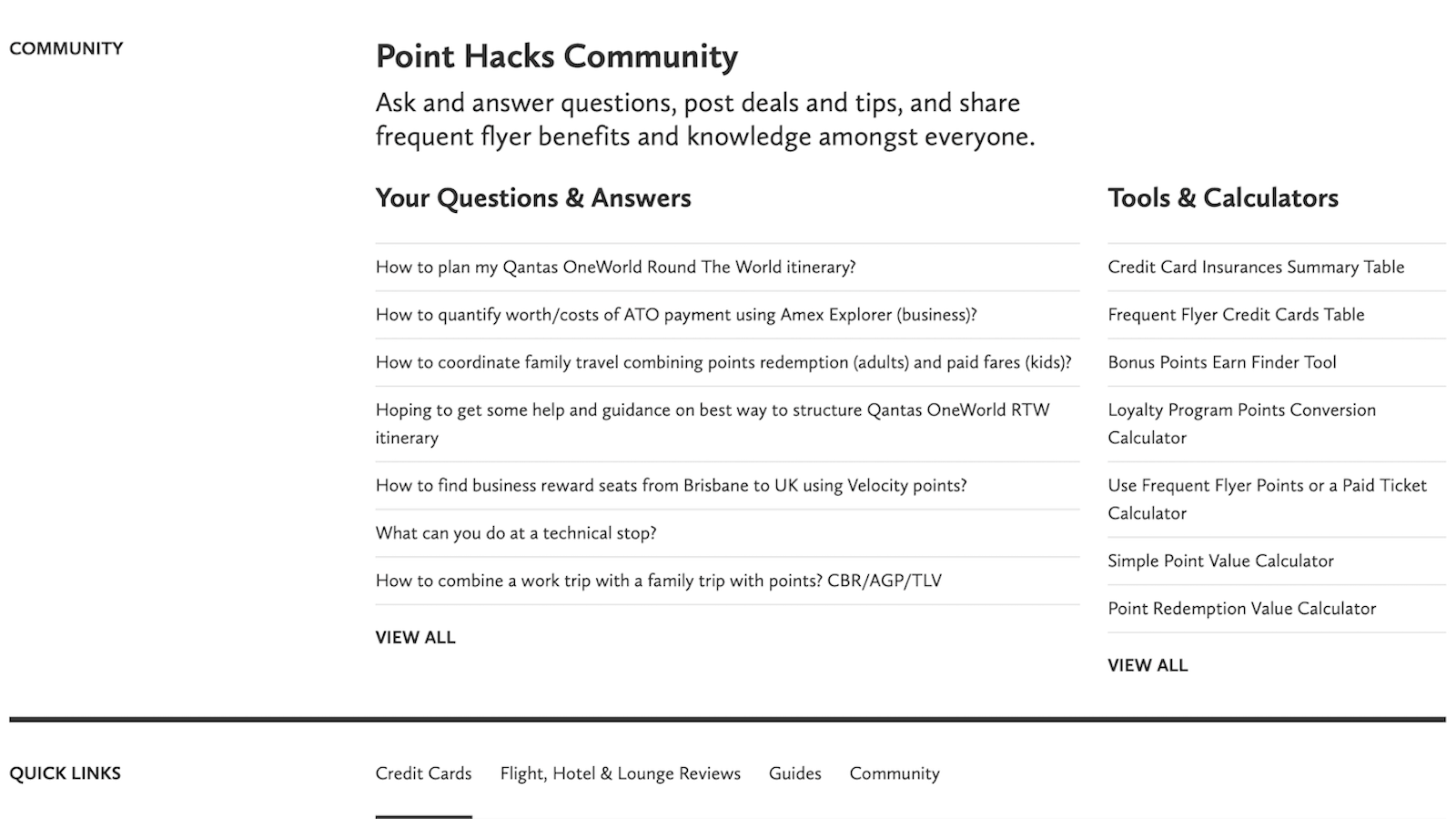 In order to register as a member, click on the VIEW ALL button to enter the main Point Hacks Community page.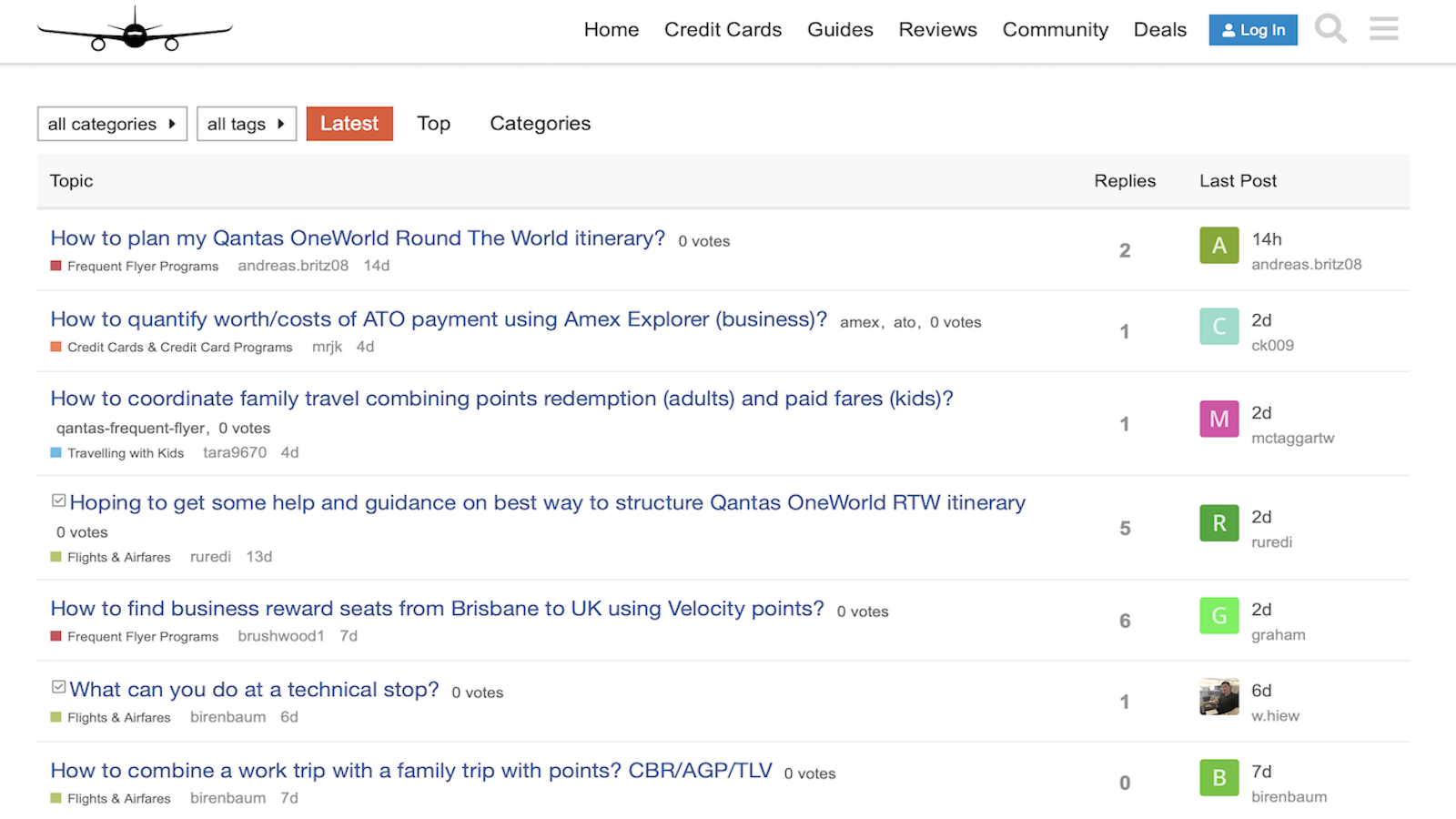 At the top-right hand of the page, click on Log In. If you are new to the Point Hacks Community, you will be met with a Sign-up page.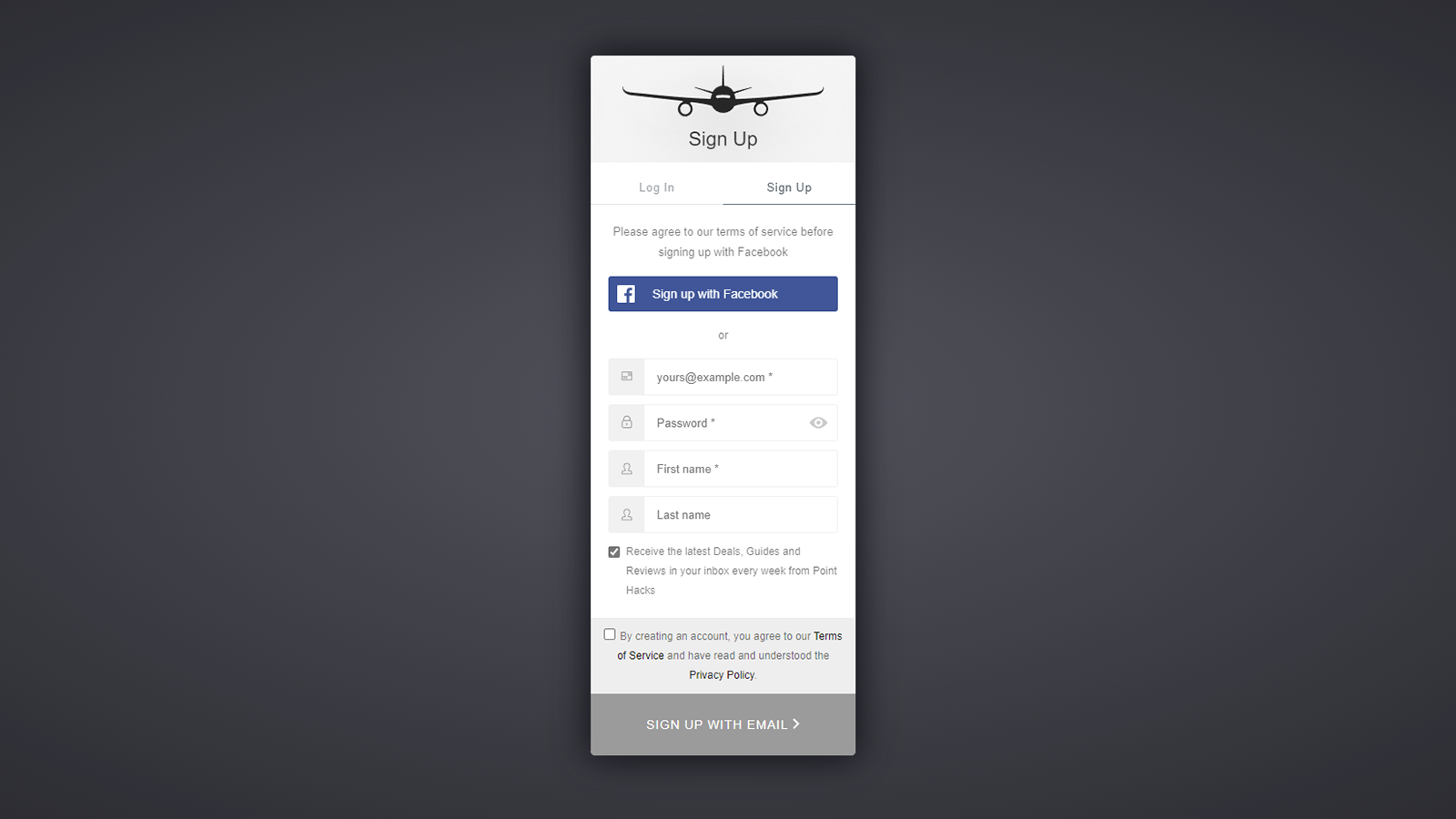 This will create a Point Hacks login, which you can then use to log into the Point Hacks Community.
Starting a new thread
Once you've created a login, and logged into the Point Hacks Community, a new button appears on your menu towards the right of your screen called + NEW TOPIC. Click on this button to start a new thread if you have a burning question that needs to be answered!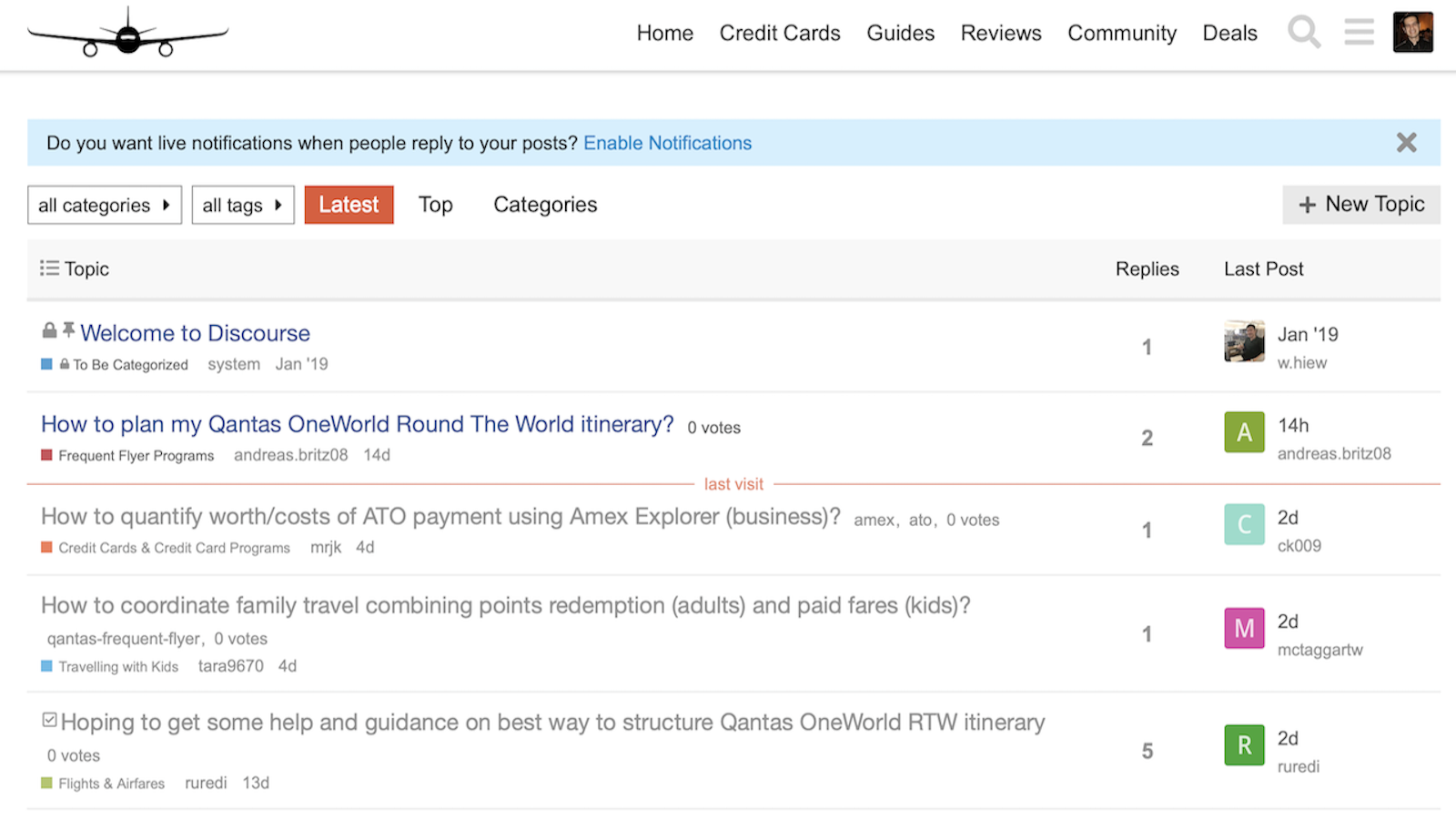 Already joined the Point Hacks Community?
Here are a few extra tips to propel you along your point-earning journey:
Make sure you're on the email lists of all your rewards programs – as well as any relevant partners.
Keep an eye on any deals that may interest you. Frequent flyer credit cards are the fastest way to amass a healthy stash of frequent flyer points.
Are you in the market to change providers on your household utilities? Find out if any of them work with a points program.
Earning points can be tremendous fun, especially if you know your goal and how close you are to achieving it. Emirates First Class on your bucket list? Trust us, with some savvy point-earning it's well within reach.
Finally, let us leave you with this crucial nugget of advice: don't buy a toaster with your hard-earned frequent flyer points! Travelling up the pointy end is so much better value – and infinitely sweeter than a breakfast of burnt sourdough toast.
Earning Points: First Principles
Using Points: First Principles
Point Hacks Community – your fast-track to premium travel
was last modified:
May 18th, 2022
by