Virgin, Qantas capitalise on huge uptick in travel demand
Posted:
April 15, 2021 - 12:38 pm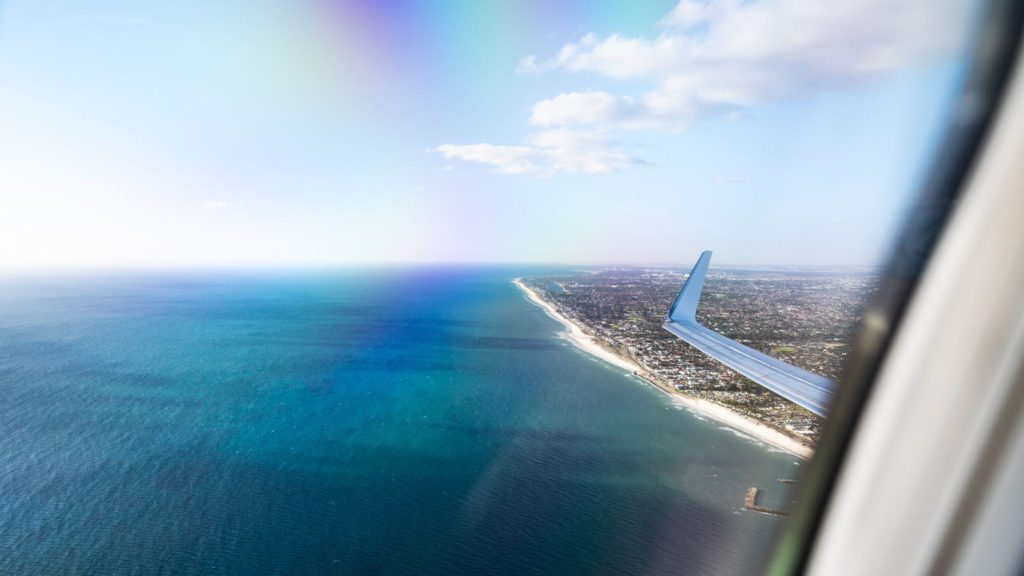 What we'll be covering
Australia's airlines are enjoying an unprecedented uplift in domestic travel demand as passengers return to the skies once more. Despite several damaging lockdowns over the previous Easter and Christmas periods, consumer confidence is increasing.
The trans-Tasman bubble is also scheduled to open on 19 April, which is sure to lead to a domestic tourism boom within Australia and New Zealand as travel-starved Aussies and Kiwis swap countries.
Here's how our airlines are keeping up with demand.
Virgin to bring back ten jets, boosts services ahead of June holidays
Virgin Australia is forging an agreement with lessors to bring back 10 of its former Boeing 737s into the fold, with 'further aircraft under investigation'. Three jets will re-join Virgin in April, with the rest progressively re-entering service until October.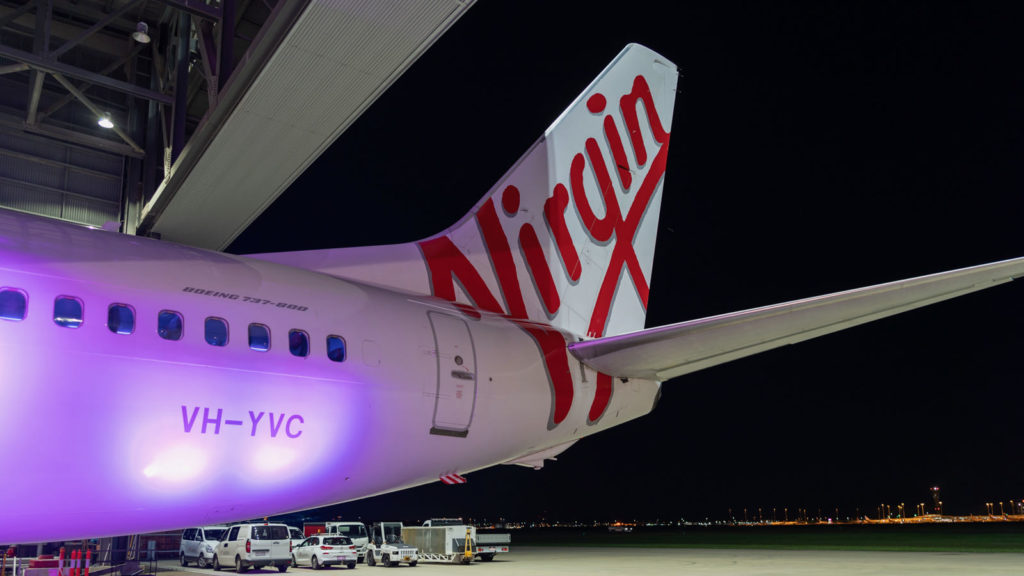 Jayne Hrdlicka, Virgin's CEO, explained that the airline was expected to reach 80% of its pre-COVID flying capacity by mid-June 2021.
Today, we are operating more than 850 weekly return flights. As we approach the June school holidays, we will add another 220 return flights per week to our schedule.

We're hopeful that domestic border closures will soon be a thing of the past and are continuing to see positive signs of consumer recovery. As an example of this, we've had multiple record-breaking sales days of half-priced fares, with more than 75% of the tickets being booked from May onwards.

– Jayne Hrdlicka, Virgin Australia CEO, 15 April 2021
New and extended Virgin Australia routes will include:
Melbourne-Hamilton Island (3 flights weekly, 8 Jun to 31 Oct)
Melbourne-Darwin (daily flights, 10 Jun to 31 Oct)
Brisbane-Launceston (4 flights weekly, extended until 25 Jul)
Melbourne-Ballina Byron (5 flights weekly, extended until 31 Oct)
Brisbane-Queenstown (4 flights weekly, from 18 Sep)
Sydney-Queenstown (4 flights weekly, from 18 Sep)
Virgin is also creating more roles, with more than 220 cabin crew set to return to the skies from the discontinued long-haul international, ATR regional and Tigerair groups. There's also a public recruitment drive to fill more than 150 additional cabin crew positions.
Airbus A320s will support mainline flights out of Perth
Virgin Australia's Perth-based regional arm, VARA, will deploy its Airbus A320s on selected Perth-Darwin, Perth-Broome and Perth-Adelaide routes from May 2021 onwards.
This will free up the Boeing 737s to be redeployed elsewhere, although the change means passengers will lose out on Business Class on those three routes, as the Airbus A320s are Economy-only.
Ad – Scroll down to continue reading.Minimum spend, terms & conditions apply.
Qantas, Jetstar, expect to fly above pre-COVID levels in 2022
The Qantas Group are optimistic about the future and is now targeting a return to 90% of pre-COVID flying levels in this current quarter. But that's not all: Qantas expects to fly stronger and reach 107% of pre-COVID levels in the coming year, with Jetstar aiming for a lofty 120% boost.
Part of that ambitious boost is thanks to the airline introducing 34 new domestic routes since July 2020. The group also claims a 70% market share at the moment, cementing its place as the dominant carrier.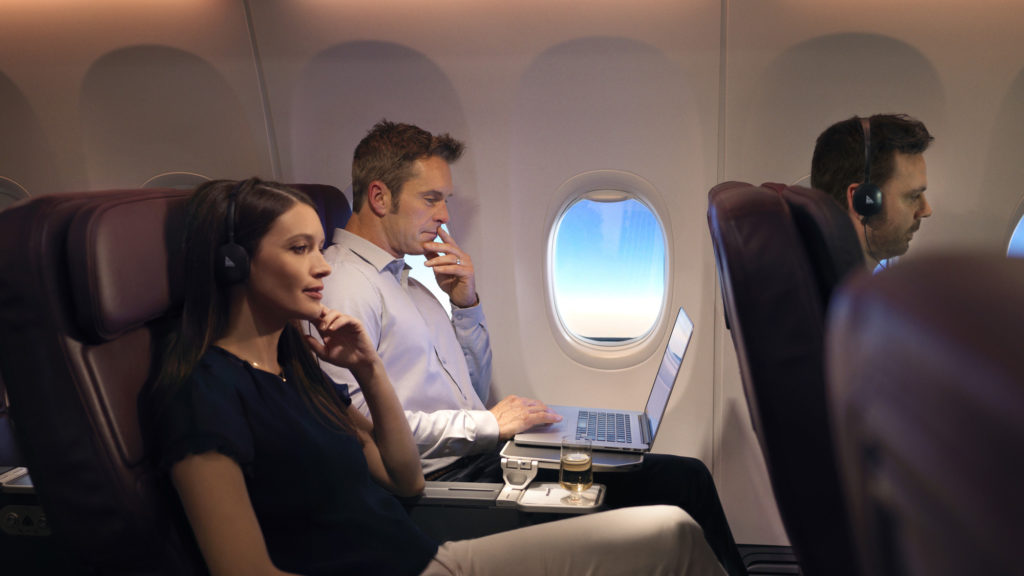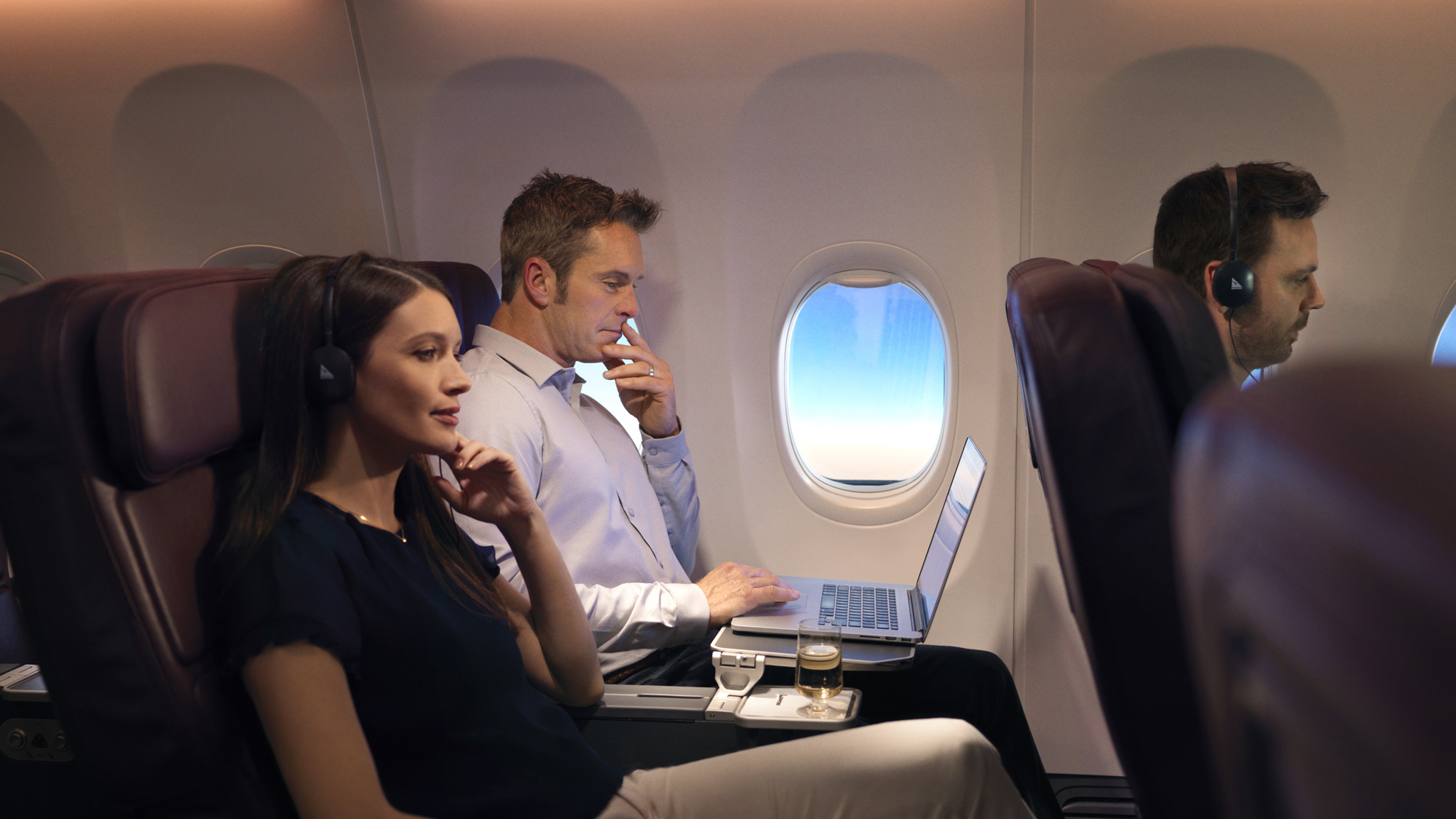 This is the longest run of relative stability we've had with domestic borders for over a year and it's reflected in the strong travel demand we saw over Easter and the forward bookings that are flowing in each week from all parts of the market.

Corporate travel, including the small business segment, is now back to around 65 per cent of pre-COVID levels, and increasing month-on-month.

The two-way bubble with New Zealand is great news for the tourism sector as a whole. It means we can bring other parts of our business out of hibernation, like our aircraft and First Lounges in Australia. The increased domestic flying and resumption of flights across the Tasman are also helping get more of our people back to work.

– Alan Joyce, Qantas Group CEO, 15 April 2021
Earlier in 2021, Qantas engaged Alliance Airlines to provide three Embraer E190 services on behalf of Qantaslink, covering Adelaide-Alice Springs, Darwin-Alice Springs and Darwin-Adelaide. Similar to Virgin's plan, the move will free up Boeing 737s for other more suitable routes.
Jetstar will fly its Boeing 787s domestically, brings in 6 extra Airbus A320s from Japan
Budget carrier Jetstar is going from strength to strength on its leisure routes and will temporarily add six additional Airbus A320s to its fleet, on loan from Jetstar Japan.
The airline will also deploy up to five of its own Boeing 787s on domestic routes. These 335-seat jets, including a compact Business Class cabin, will be rostered on routes from Cairns and the Gold Coast to Sydney and Melbourne, which typically sees high demand.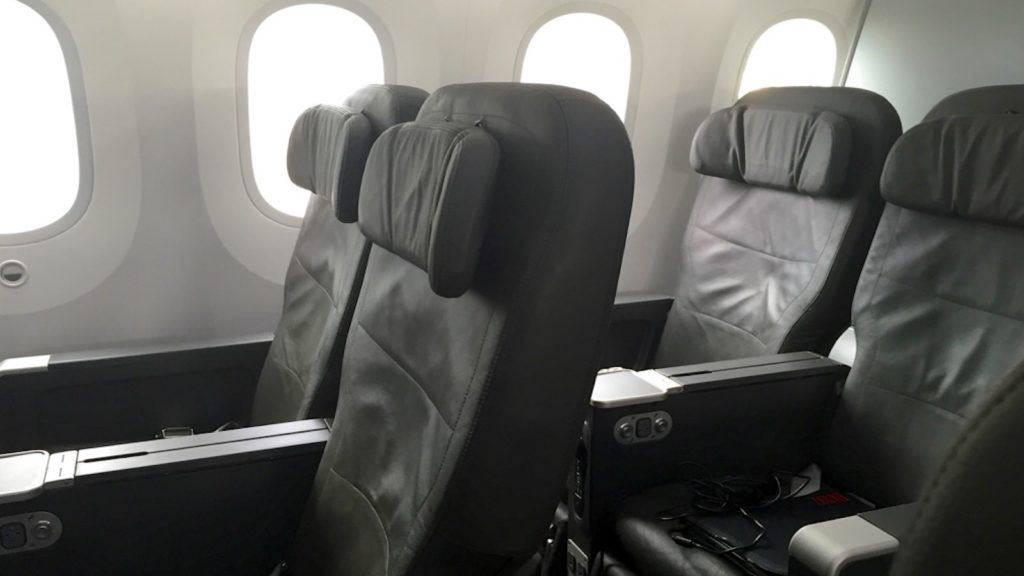 Summing up: travel demand
Australia's aviation industry is certainly on the mend. There are fewer COVID-related outbreaks and hence, fewer disruptive border closures which are the main disincentives against domestic travel.
Both the Qantas Group and Virgin Australia are eyeing up new routes, and increasing capacity on existing routes as travel demand grows. Both also have the option to reintroduce a range of jets when the time is right – for Virgin that's leasing more 737s, while Qantas and Jetstar still have some Airbus A330s and Boeing 787s mothballed, respectively.
All eyes now to go the trans-Tasman bubble, to see how sustainable international travel is at this stage. While Virgin won't re-enter that market until mid-September for Queenstown and November for other destinations, Qantas is already eyeing up the Pacific Islands, Japan and Singapore as future travel bubble destinations.
Virgin, Qantas capitalise on huge uptick in travel demand
was last modified:
August 24th, 2023
by