Virgin Australia's VIP lounges will reopen in April
Existing members of The Club will also soon learn whether they still make the cut.
Posted:
March 3, 2022 - 6:01 pm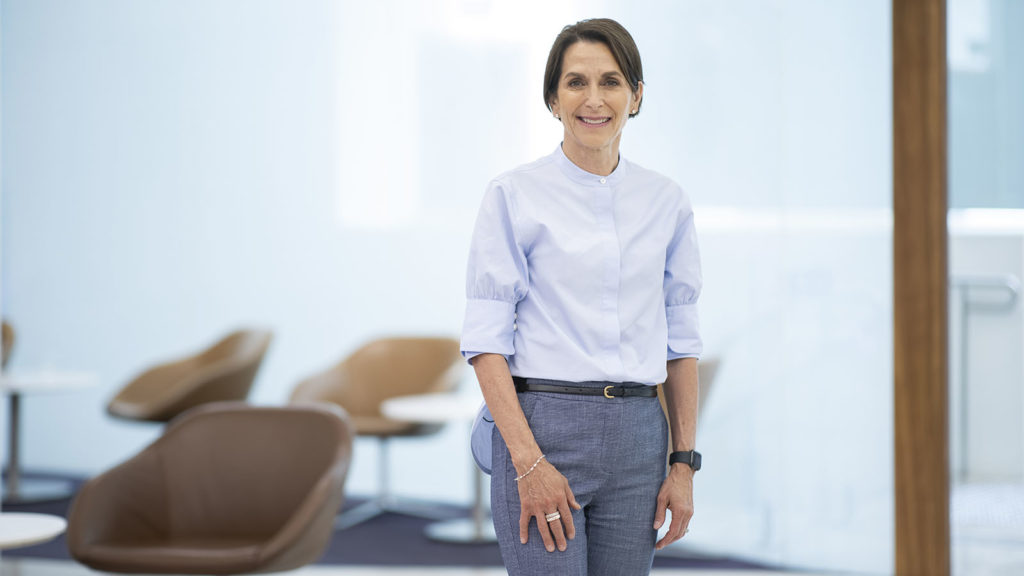 What we'll be covering
Virgin Australia's 'secret' VIP lounges will return next month, as the airline sharpens its focus on the corporate and business market. Formerly known as The Club, the above-Platinum program will also take on a new name, and a revised guest list.
Speaking at a Tourism Australia conference in Melbourne today, Virgin Australia CEO Jayne Hrdlicka teased that more details will come in mid-March. But here's what we know so far.
Virgin Australia VIP lounges return in Sydney, Melbourne and Brisbane
Come April 20 2022, Virgin Australia's VIP lounges in Sydney, Melbourne and Brisbane will reopen. As previously reported, those in Canberra and Perth remain permanently closed.
Prior to their COVID closure, 'The Club' was the domestic equivalent of a First Class lounge. Think free-flowing Champagne (usually Bollinger), dining on demand, and peace and quiet away from the 'regular' lounge.
In a separate nook, meeting rooms are also at-hand for discussions even more hush-hush.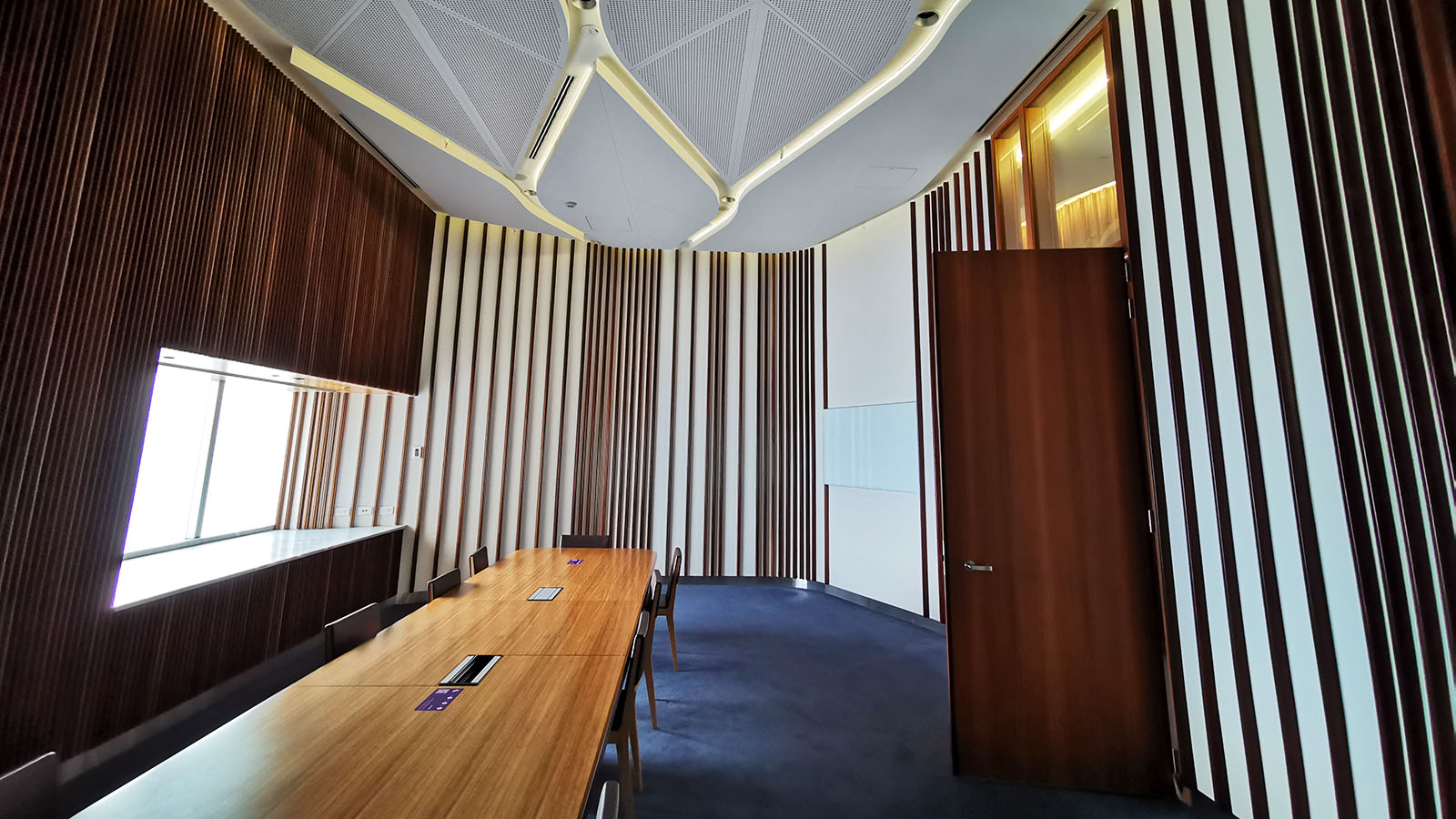 Exactly what the airline's rebooted VIP lounges will offer is set to become known in mid-March.
In a previous exclusive interview with Point Hacks, Hrdlicka confirms the experience will 'be different than it was before'. But it'll still be Virgin Australia's 'premium experience, and a special experience.'
Ad – Scroll down to continue reading.Minimum spend, terms & conditions apply.
Who'll get access to Virgin Australia's VIP lounges?
Mid-March isn't just when we'll learn of The Club's new name and offering. It's also when existing members will discover whether they still make the cut.
That's not to say Virgin Australia intends to considerably reduce its ranks of VIPs. But after a two-year pause, the airline is well overdue for a review of its above-Platinum membership base. Many may continue to qualify as VIPs, while others may be more appropriately reclassified as Velocity Platinum cardholders.
Of course, there may also be scope for the airline to add new members to the program. This would likely recognise individuals of strong commercial value to the relaunched Virgin Australia.
Hrdlicka previously hinted to Point Hacks that 'it will be a small group of people that have access.' These are 'our most loyal guests who fly with us a lot, and who are an important part of our corporate ecosystem.'
How did The Club originally come about?
Launched back in 2011, Virgin Australia's The Club VIP lounges debuted as a direct competitor to Qantas' own Chairman's Lounges.
Under the stewardship of then-CEO John Borghetti, their opening coincided with the airline's transformation from Virgin Blue to Virgin Australia, and its launch of domestic Business Class.
They're distinctly different from Virgin Australia's public lounges. Rather than a grand entrance, its remaining spaces are tucked away behind plain white doors simply marked 'private'.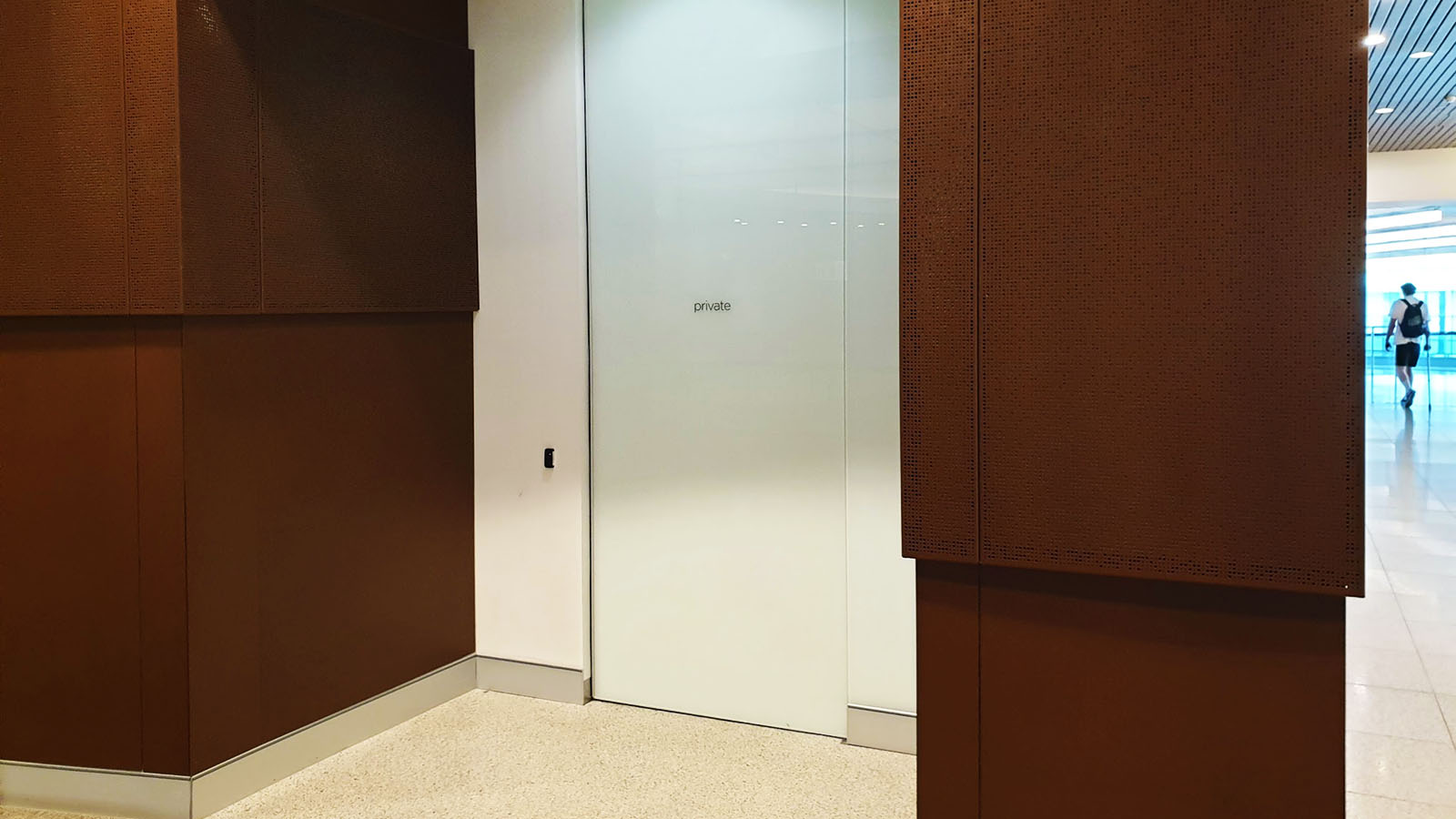 'Some of our guests … need just a little bit more privacy. A place to do meetings, a place to have conversations that need a quieter environment. And so (The Club) is for that group of people,' Hrdlicka previously told Point Hacks.
In short, the lounges were a way to woo travellers like CEOs, politicians, celebrities and others in the public eye. In many respects, that purpose remains.
Summing up
The return of Virgin Australia's VIP lounges has been flagged previously, but this latest update is an interesting development. While some may had written off Virgin Australia as a 'leisure-only' airline, the return of its VIP facilities keeps the carrier very much in the corporate and SME space.
By having a 'better' lounge for decision makers and those requiring extra privacy, it boosts the airline's appeal to that VIP set.
Above-Platinum membership may also be used as a bargaining chip when negotiating large corporate travel contracts. That can influence how a much broader number of people will fly when travelling for work – especially if its rival Qantas is tempting with Chairman's Lounge memberships in return for signing on the dotted line.
One thing's for sure: Virgin Australia will be one to watch over the coming months, as it tailors its good-value spirit to cost-conscious corporates.
Previously: Virgin Australia teases future of The Club and Business Class
---
Stay up to date with the latest news, reviews and guides by subscribing to Point Hacks' email newsletter.
Virgin Australia's VIP lounges will reopen in April
was last modified:
August 24th, 2023
by