Virgin locks-in the Boeing 737 MAX 10 jet for 2023
But the airline will ditch its order of the Boeing 737 MAX 8 instead.
Posted:
December 9, 2020 - 11:00 am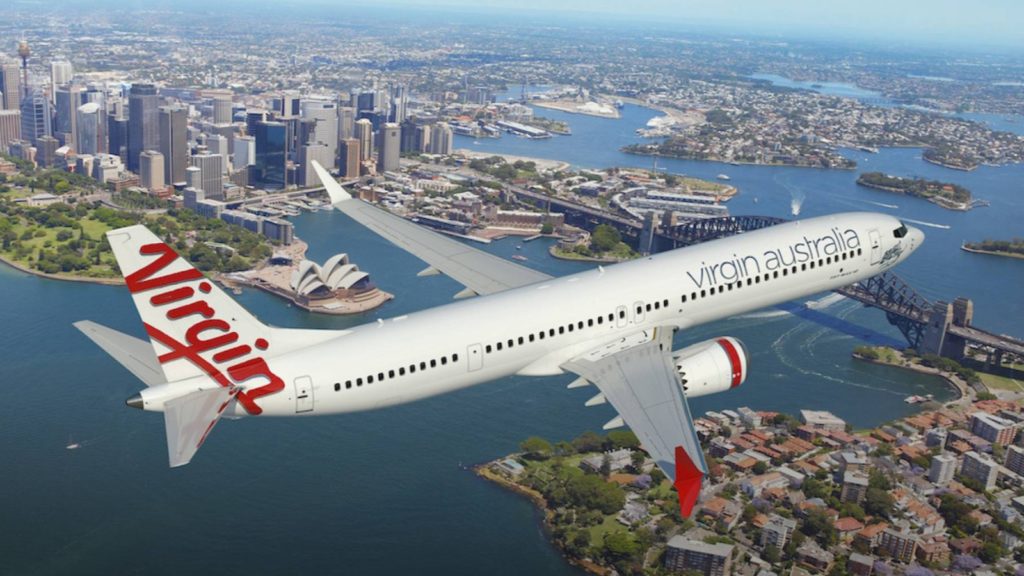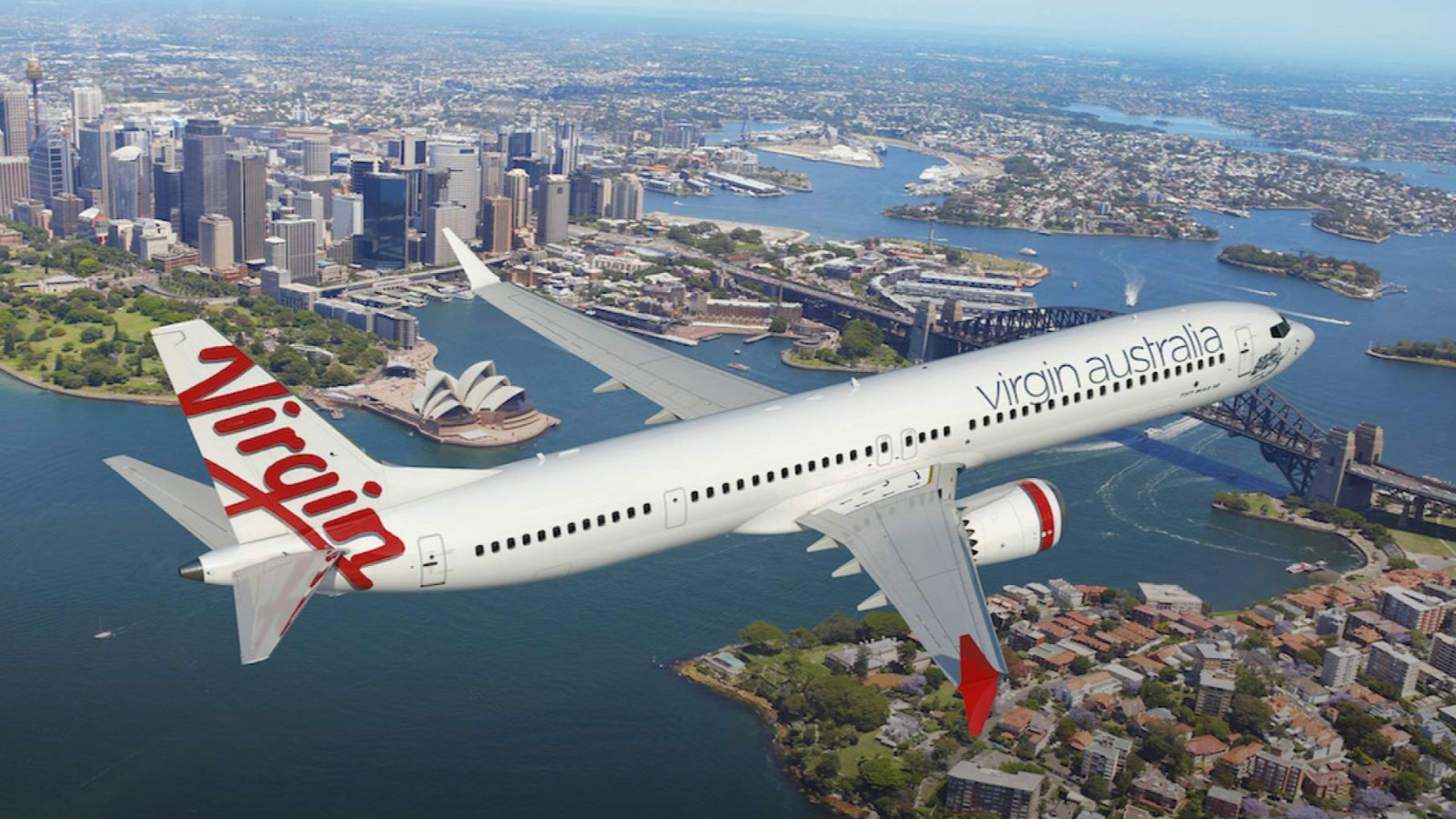 What we'll be covering
Virgin Australia will take delivery of 25 Boeing 737 MAX 10 jets from mid-2023 onwards, as the airline continues to plot its flight path out of voluntary administration. However, the carrier will no longer receive any of the smaller 737 MAX 8 jets after successful negotiations with Boeing.
We have already moved to simplify our mainline fleet and committed to the Boeing 737 aircraft as the backbone of our future domestic and short-haul international operations.

The restructured agreement and changes to the delivery schedule of the Boeing 737 MAX 10 gives us the flexibility to continually review our future fleet requirements, particularly as we wait for international travel demand to return.

– Jayne Hrdlicka, Virgin Australia CEO
Virgin originally had 25 Boeing 737 MAX 10s due for July 2021 delivery and 23 Boeing 737 MAX 8s due for February 2025 delivery on the books. The restructured order now eliminates the 737 MAX 8s entirely and pushes the 737 MAX 10 delivery back by two years.
Benefits of the 737 MAX 10 for Virgin
As the biggest jet in the revamped Boeing 737 family, the MAX 10 offers numerous benefits for Virgin Australia. Its stretched fuselage can accommodate roughly 200 passengers in a two-class layout, which is 24 more than its current Boeing 737-800s.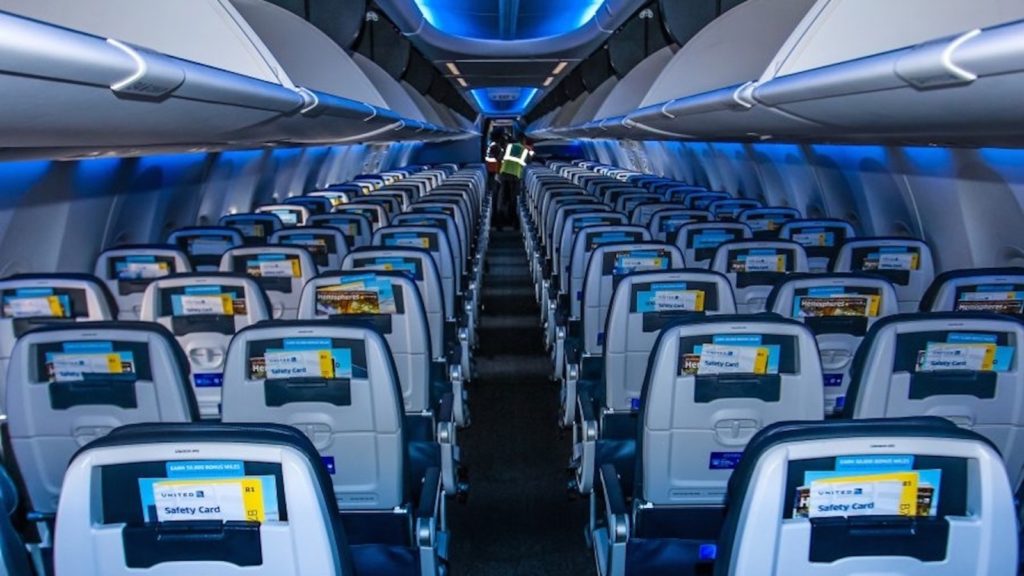 This means more passengers can be carried on high-density trunk routes such as the Sydney-Melbourne-Brisbane 'Golden Triangle', as well as popular short-haul international flights including New Zealand, Fiji and Bali.
The newer airframe also boasts lower running costs overall, making flights more economical. From a Velocity Frequent Flyer loyalty perspective, we can also expect a respectable increase in reward seat availability.
Virgin was initially slated to install class-leading fully-flat Business Class seats on its new 737 MAX jets, given the increased real estate on offer. This would have furthered the airline's competition with Qantas.
However, with Virgin's 2020 repositioning as a mid-market carrier, this is unlikely to eventuate and we'll most likely see a newer version of the standard Business Class recliner in its place, such as below.
Ad – Scroll down to continue reading.Minimum spend, terms & conditions apply.
Is the Boeing 737 MAX 10 safe to fly?
The Boeing MAX family has been under intense media and regulatory scrutiny in the past few years, after the infamous 2018 Lion Air and 2019 Ethiopian Airline crashes involving the Boeing 737 MAX 8.
Boeing has since been busy making safety changes to the Boeing 737 MAX jets to ensure incidents like this don't happen again. It successfully completed certification flights in July 2020.
On 18 November 2020, after a 20-month grounding, the US Federal Aviation Administration (FAA) finally cleared the MAX family jets' return to service and we should see airlines gradually bringing the 737 MAX back into the air over the next year or so, with new crew training in place.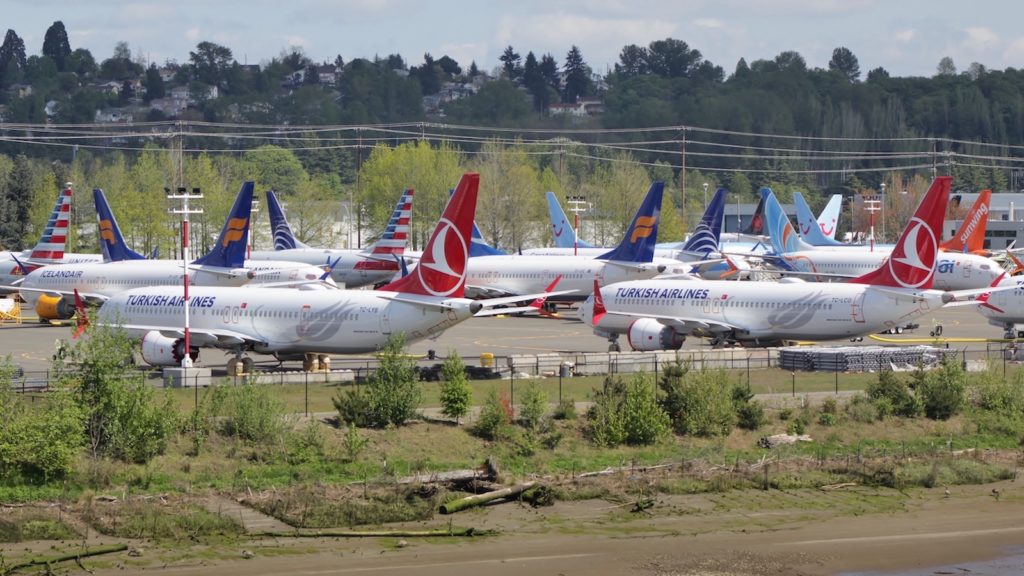 Australia's Civil Aviation Safety Authority (CASA) has not yet finalised its approval for the 737 MAX jets to commence operations within the country, but this is expected to be completed well before Virgin's mid-2023 delivery deadline for its MAX 10 order.
We will also continue to invest in capability that delivers a safe and efficient aircraft operation, and one that ensures safety remains our top priority. With support from Boeing, any new aircraft will undergo careful evaluation to ensure we are comfortable with it prior to entering service.

– Jayne Hrdlicka, Virgin Australia CEO
Summing up
With all that's happened with the Boeing 737 MAX family in the past, you could argue that these are now one of the safest planes to be on following an intense re-certification program and 20 months of groundings.
The Boeing 737 MAX 10 will benefit Virgin's future expansion plans as it offers more seats and a lower running cost. The passenger experience onboard will be improved as well, with the Boeing Sky Interior offering slightly larger internal windows and more overhead locker space for bags.
Virgin's widebody fleet still up in the air
As for Virgin's international fleet plans, the airline "remains in discussions with aircraft manufacturers on a fleet strategy to support the reintroduction of widebody services when long-haul international travel demand returns."
Virgin recently let go of its leased Airbus A330s and mothballed its Boeing 777 fleet as well, so the carrier doesn't have any widebody airframes to use at the moment.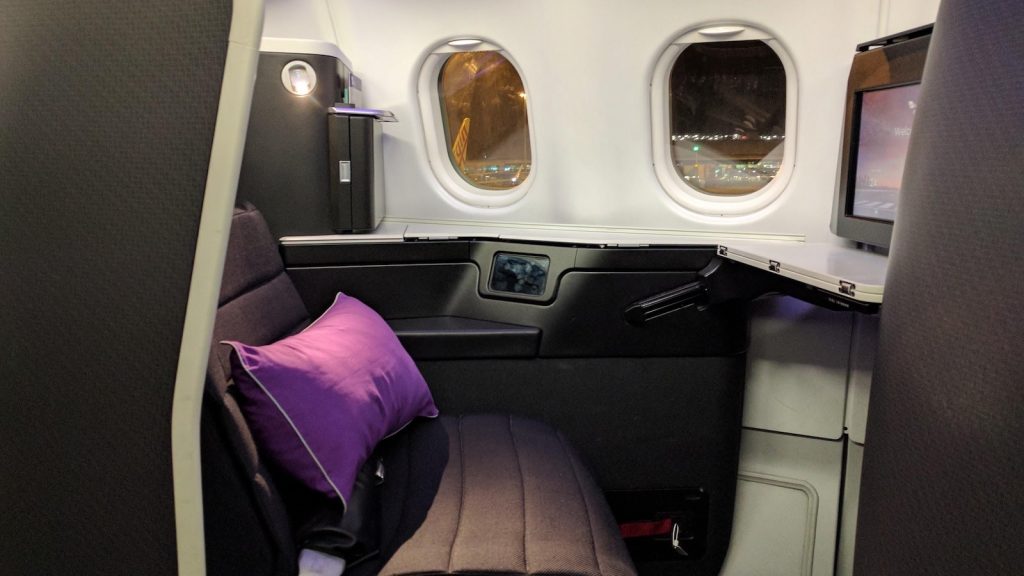 The airline is tipped to go for the fuel-efficient next-gen Boeing 787 or Airbus A350 down the track, but it's still anyone's guess on how this will eventuate under its new owners, Bain Capital.
Virgin locks-in the Boeing 737 MAX 10 jet for 2023
was last modified:
August 25th, 2023
by