Brisbane flyers get two new paths to Europe, via China
China Eastern and China Southern bring back one-stop hops to Europe via China.
Posted:
September 14, 2023 - 12:40 pm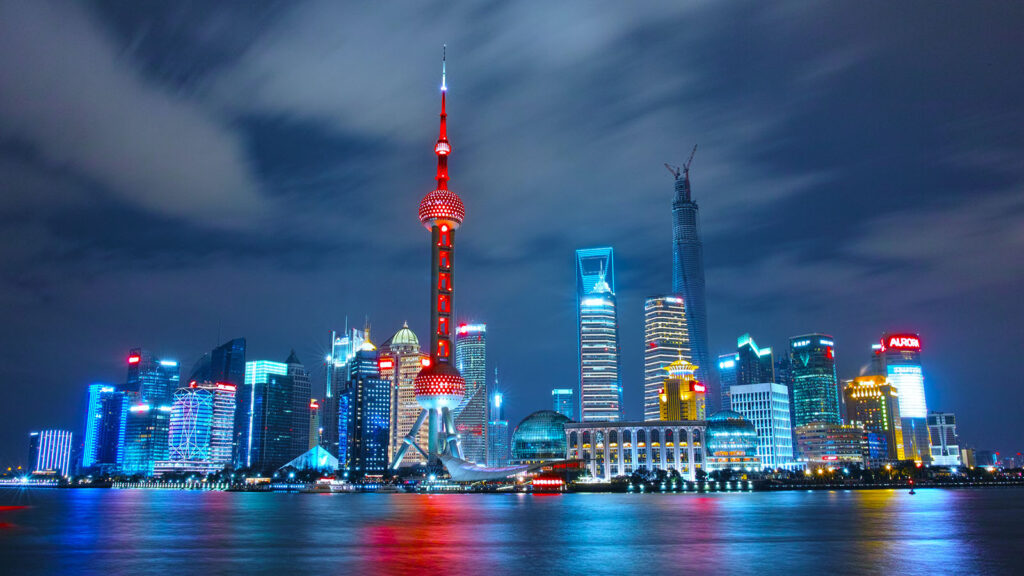 What we'll be covering
Queensland flyers will gain two new single-stop options to Europe this year as Brisbane's air links with Mainland China return post-pandemic. China Eastern is first off the blocks with direct Brisbane-Shanghai flights resuming from October. That'll soon be followed by China Southern, coming back onto the Brisbane-Guangzhou route from November.
From both global hubs, travellers can connect onwards to key airports across Europe. While flying via China certainly isn't the most popular path for Europe-bound flyers, the country's visa-free transit policy does remove some of the hassle.
Particularly as Qatar Airways is unable to grow its flights out of Australia's largest cities, the Chinese carriers stand to bring more competition to the skies. And with competition, generally, comes more affordable airfares across the board.
While attending the CAPA Australia Pacific Aviation Summit in Brisbane this week, I asked the boss of Flight Centre how the move will impact travellers.
It will make a difference, particularly for lead-in (fares), particularly for people who want lower fares to North America and Europe. (The Chinese carriers) do set the prices to some extent, so it will help. As you say though, it's not the most popular way to transit on the way to Europe or North America.

The Chinese carriers will help people who want a lower airfare and who are prepared to go and transit through China.

– Graham 'Skroo' Turner, Flight Centre Travel Group CEO, speaking with Point Hacks on 14 September 2023
China Eastern gears up for Brisbane-Shanghai flights
China Eastern makes its return to Brisbane from 29 October 2023. At first, the SkyTeam Alliance member will run three return flights each week between Brisbane and Shanghai. But that quickly grows to a daily service from 8 December 2023, running as daily through the summer peak.
In a pleasing upgrade to the years gone by, the carrier will also use its 232-seat Airbus A330 on these flights. China Eastern has several Airbus A330 variants among its fleet. But the layout for Brisbane features the airline's more passenger-pleasing 1-2-1 layout in Business Class.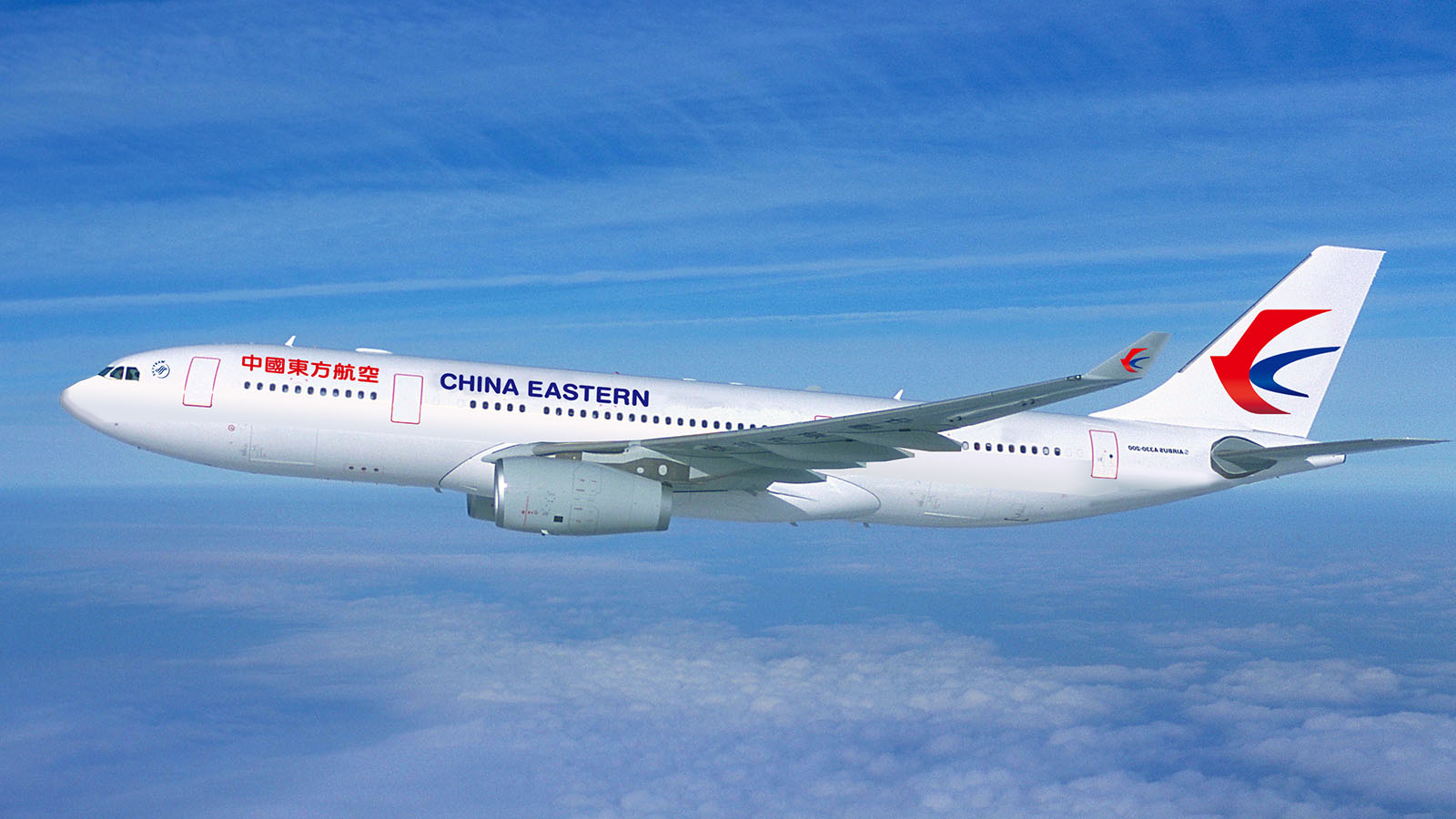 At the time of writing, these flights aren't yet on sale. But once they're loaded into the system, there'll be opportunities for Qantas Frequent Flyer members to book using points. This includes to Shanghai itself, as well as onwards to Europe. Here's how many Qantas Points those journeys will cost, one way.
| | | |
| --- | --- | --- |
| China Eastern route vs cabin | Economy Class | Business Class |
| Brisbane to Shanghai | 30,200 Qantas Points | 75,000 Qantas Points |
| Brisbane to UK and Europe via Shanghai | 66,200 Qantas Points | 159,000 Qantas Points |
Across the UK and Europe, China Eastern serves six major airports direct from Shangahi. These are Amsterdam, Frankfurt, London Gatwick, London Heathrow, Paris and Rome. As always, reward seats are subject to availability – and some flights may have no reward seats available. China Eastern also flies from Sydney and Melbourne to Shanghai, which can provide more flexibility when spending Qantas Points.
Our non-stop flight to and from Brisbane will further substantiate Shanghai as an exceptional hub for both business and leisure travellers to destinations cross China and beyond on a global scale.

– Jim Young, China Eastern Oceania General Manager, 14 September 2023
Ad – Scroll down to continue reading.Minimum spend, terms & conditions apply.
China Southern brings back Brisbane-Guangzhou
Brisbane is also getting its direct flights back to Guangzhou. That's thanks to China Southern restoring its Brisbane-Guangzhou route from 17 November 2023. These flights begin at four times per week. But China Southern will also bump those up to daily between 8 December 2023 and 25 February 2024.
Flights will be operated by the airline's modern Airbus A350s. And while China Southern is no longer a SkyTeam member, there are still opportunities to book to Guangzhou and beyond using points.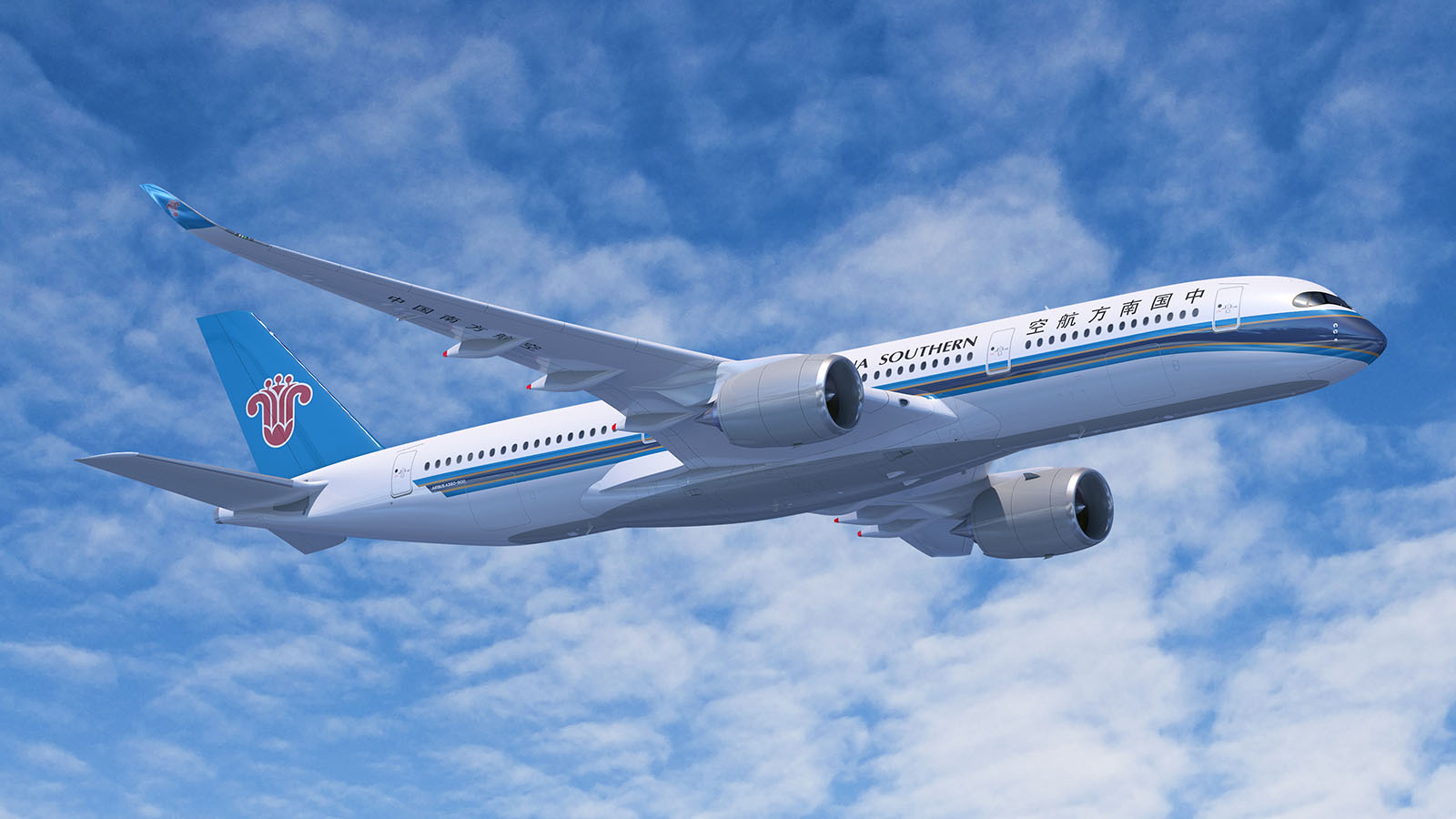 China Southern remains attached to American Airlines' AAdvantage program. For Australian travellers, opportunities to buy AA miles can provide some great value. But promotions like the recurring 50% bonus incentive on points transfers from Amex Membership Rewards to Marriott Bonvoy can also be lucrative. That's because Marriott Bonvoy points can be converted onwards into AA miles.
It's also possible to redeem miles on China Southern via the Air France/KLM Flying Blue program. That's an option mainly for those with credit cards attached to the CommBank Awards program. CBA Awards points can be converted into Flying Blue miles at a 2.5:1 basis.
From its Guangzhou hub, China Southern runs direct flights to Amsterdam, Frankfurt, London Heathrow, Paris and Rome. China Southern also runs services from Guangzhou to both Sydney and Melbourne.
This increase by China Southern has occurred at breathtaking pace. It's still nine weeks from landing its first flight in Brisbane since the pandemic, but to see demand so strong this early is good news for Queensland's economy.

– Gert-Jan de Graaff, Brisbane Airport CEO, 13 September 2023
You can transit China without needing a visa
When travelling to China alone, most Australian passengers require a pre-arranged visa. But there's a strategic loophole that allows selected international travellers to enter China for up to six days without that visa requirement.
Known as the 'visa-free transit' policy, there are a few hoops to jump through. But it's worth remembering even if you're merely planning to transit China without leaving the airport, as it removes a layer of hassle and paperwork.
The program is open to citizens of a number of countries. Here are the key rules for Australian passport holders flying via Guangzhou and Shanghai visa-free:
You must hold a ticket for onward travel from China to another country or region. This cannot be your country of origin, but Hong Kong and Macau do qualify.
You must depart China no more than 144 hours after your scheduled arrival into China.
When arriving in China, don't join the regular passport queue. There's a separate lane for those in transit without a visa.
The rules can differ slightly, depending on your transit point. But know that you can often mix plane and train travel, such as flying into Guangzhou and taking the high-speed rail to Hong Kong. For the full details, browse these resources for Guangzhou and Shanghai.
Summing up
It's great to see airlines and routes continue to return to Australian skies. The moves here by China Eastern and China Southern follow the Chinese Government easing its bans on group travel to Australia. This makes Australia a more desirable destination for those international visitors – and in turn, it creates more travel opportunities for Australians too.
Ultimately, to help ease the pain of high-priced international airfares, Australia's largest airports need more capacity available. While this has recently been denied for Qatar Airways, these Chinese carriers bring more seats and connection opportunities to the market – even for those heading further afield to places like Europe.
For travellers spending points, more flights translates into more seats. And ultimately, more reward seat availability. Having these options back in the market is another welcome step forward.
Also read: How to use your Qantas Points to get to Europe
Feature image courtesy of Li Yang / Unsplash. Chris Chamberlin is attending the 2023 CAPA Australia Pacific Aviation Summit as a guest of CAPA.
---
Stay up to date with the latest news, reviews and guides by subscribing to Point Hacks' email newsletter.
Brisbane flyers get two new paths to Europe, via China
was last modified:
September 14th, 2023
by