Singapore drops arrival PCR testing under the VTL
With PCR testing dropped at both ends, you can travel internationally with just RATs
Posted:
February 17, 2022 - 8:30 am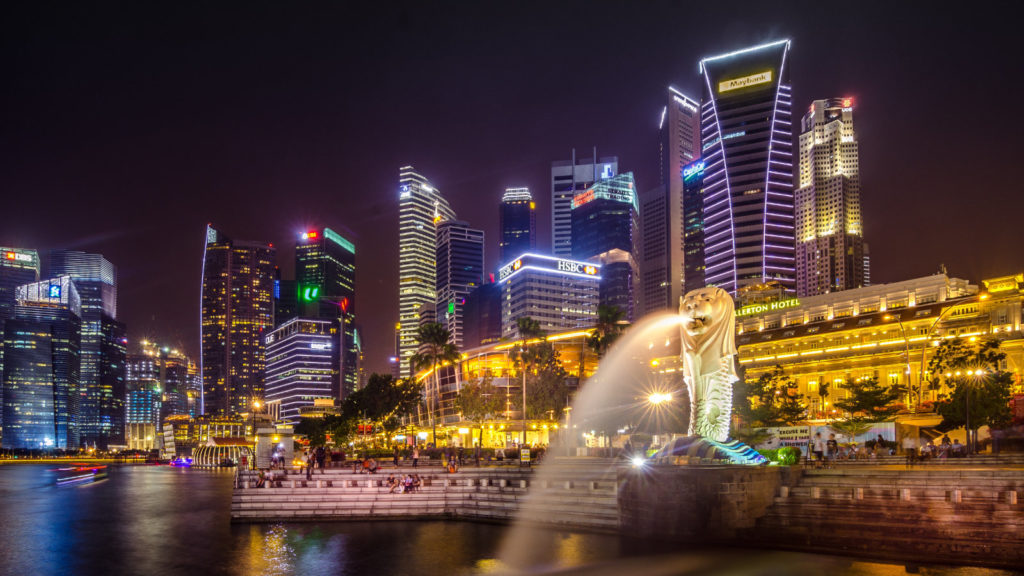 What we'll be covering
Travelling to the Lion City just became a whole lot easier, with Singapore dropping a number of onerous restrictions for passengers under the 'Vaccinated Travel Lane' (VTL). From 22 February 2022, new VTL arrivals won't need to fork out for a PCR test, isolate on arrival or do daily rapid antigen tests (RATs).
Plus, Australia is throwing open international borders for all visa holders from 21 February 2022, and you only need a negative RAT before entering Australia. International travel is certainly on the rebound.
The VTL is also expanding to include Hong Kong, Qatar, Saudi Arabia and the UAE from 25 February, with Israel and the Philippines to join from 4 March 2022.
Here's the latest on Singapore's VTL arrangements with Australia.
What is Singapore's Vaccinated Travel Lane?
Singapore's VTL is an arrangement with individual countries to allow fully-vaccinated travellers access to quarantine-free travel. You can book a flight to Singapore as either a VTL or non-VTL flight.
If you hop on a VTL flight to Singapore, as long as you've met all the requirements, you won't need to quarantine upon arrival. But only fully-vaccinated travellers are allowed on VTL flights, and you'll need to show necessary proof.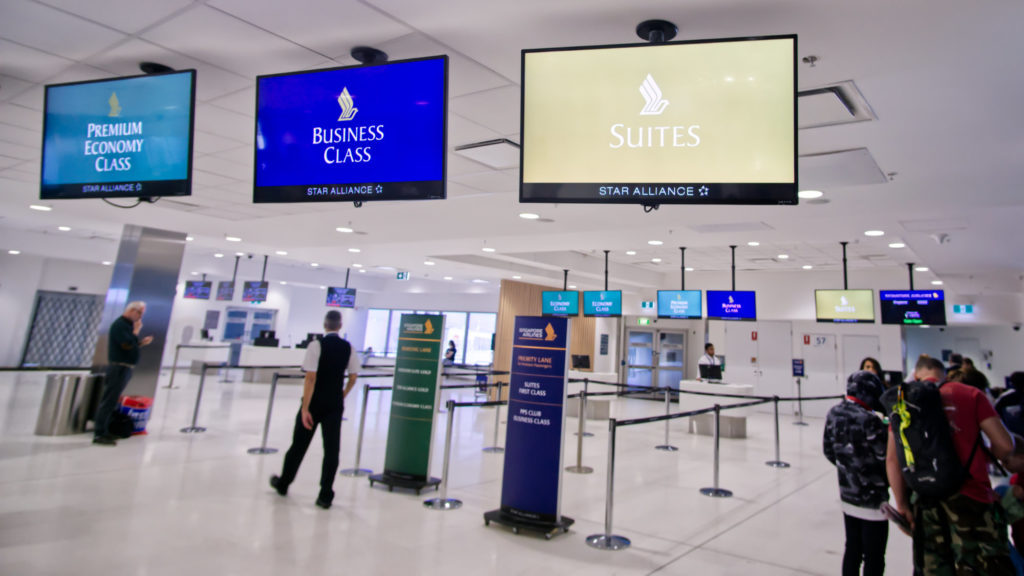 It's important to note that the Singapore Government runs the Vaccinated Travel Lane, not Singapore Airlines. Therefore, Qantas and Jetstar have also implemented their own VTL flights to Singapore.
Travellers on non-VTL flights will need to ensure they meet Singapore's entry requirements, and will usually have to undertake a period of quarantine.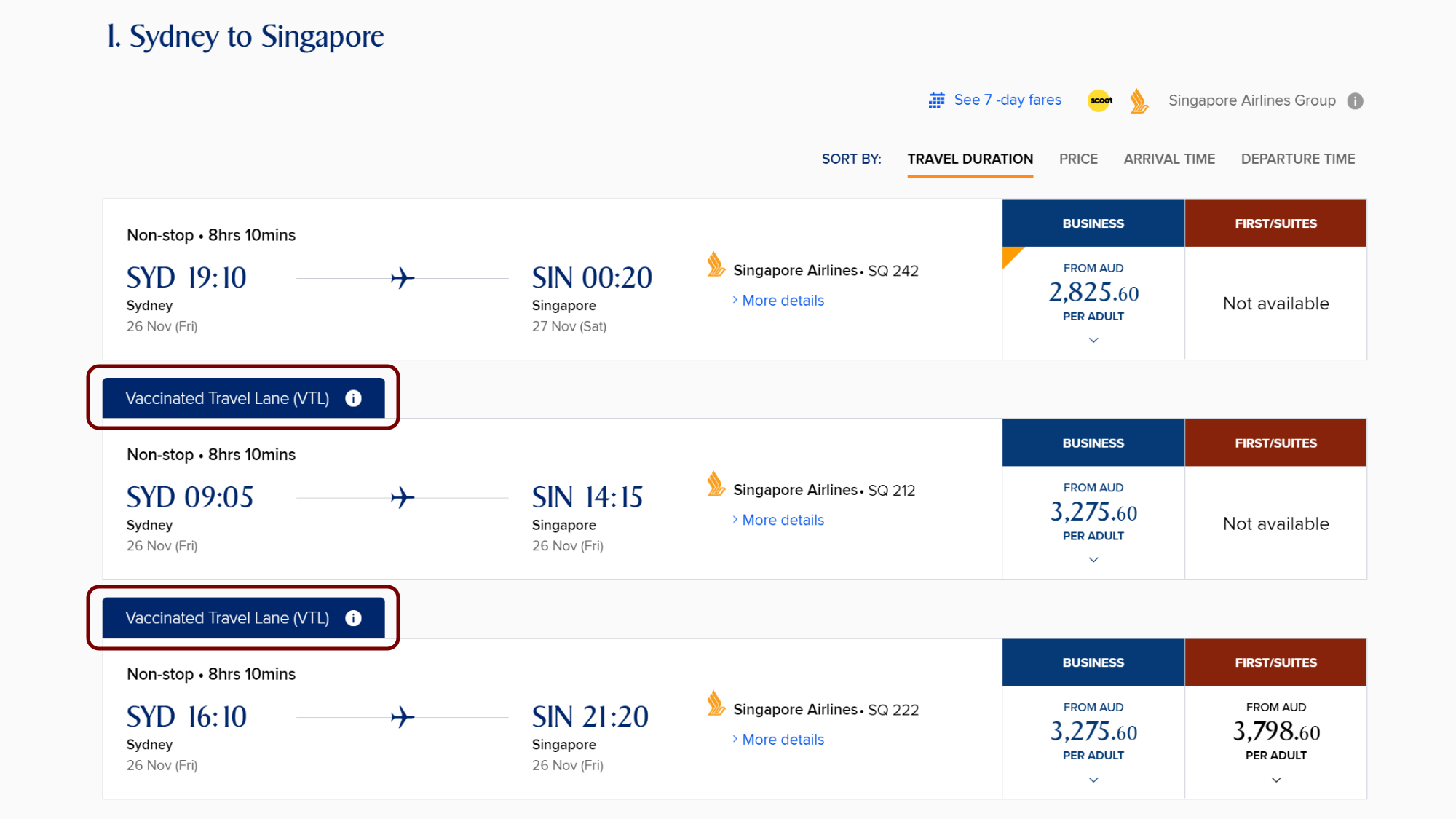 Who is eligible for Singapore's Vaccinated Travel Lane?
If you want to fly on a VTL flight to Singapore soon, you'll need to meet the following basic requirements. As always, see the Singapore Government website for the latest details in case of any last-minute changes.
From 22 Feb 2022 onwards:
Have spent the last seven days in VTL-approved countries only, including transit stops. Departing from Australia, that should be easy. But if you're overseas, be mindful of which countries you visit.
Be fully vaccinated with two shots of a WHO-approved vaccine (or one shot of Johnson & Johnson). Children under 12 years of age are exempt, if accompanied by a fully-vaccinated adult on the VTL flight.
Have your final dose completed at least 14 days prior to entry in Singapore. At this stage, it appears booster shots are not required to enter Singapore under the VTL.
Provide a vaccination certificate in English, issued by the VTL country. See our guide on how to download your vaccination passport from MyGov or Medicare.
Take out travel insurance with at least SGD$30,000 coverage for COVID illness.
Apply for a Singapore Vaccinated Travel Pass (VTP) up to three days before arrival. This covers 13 calendar days of entry if you happen to change your flight.
Download and use the Singapore TraceTogether app (and also keep it for 21 days after leaving).
Take a pre-departure COVID PCR or rapid antigen test within 48 hours of flight departure.
If you're exiting Singapore Changi Airport (not transiting), conduct a supervised self-administered RAT (SDG$15) at a designated testing centre within 24 hours of arrival.
That's quite a list! But meet the requirements, and you'll be downing Singapore Slings and tucking into a steaming plate of satay sticks or chicken rice in no time.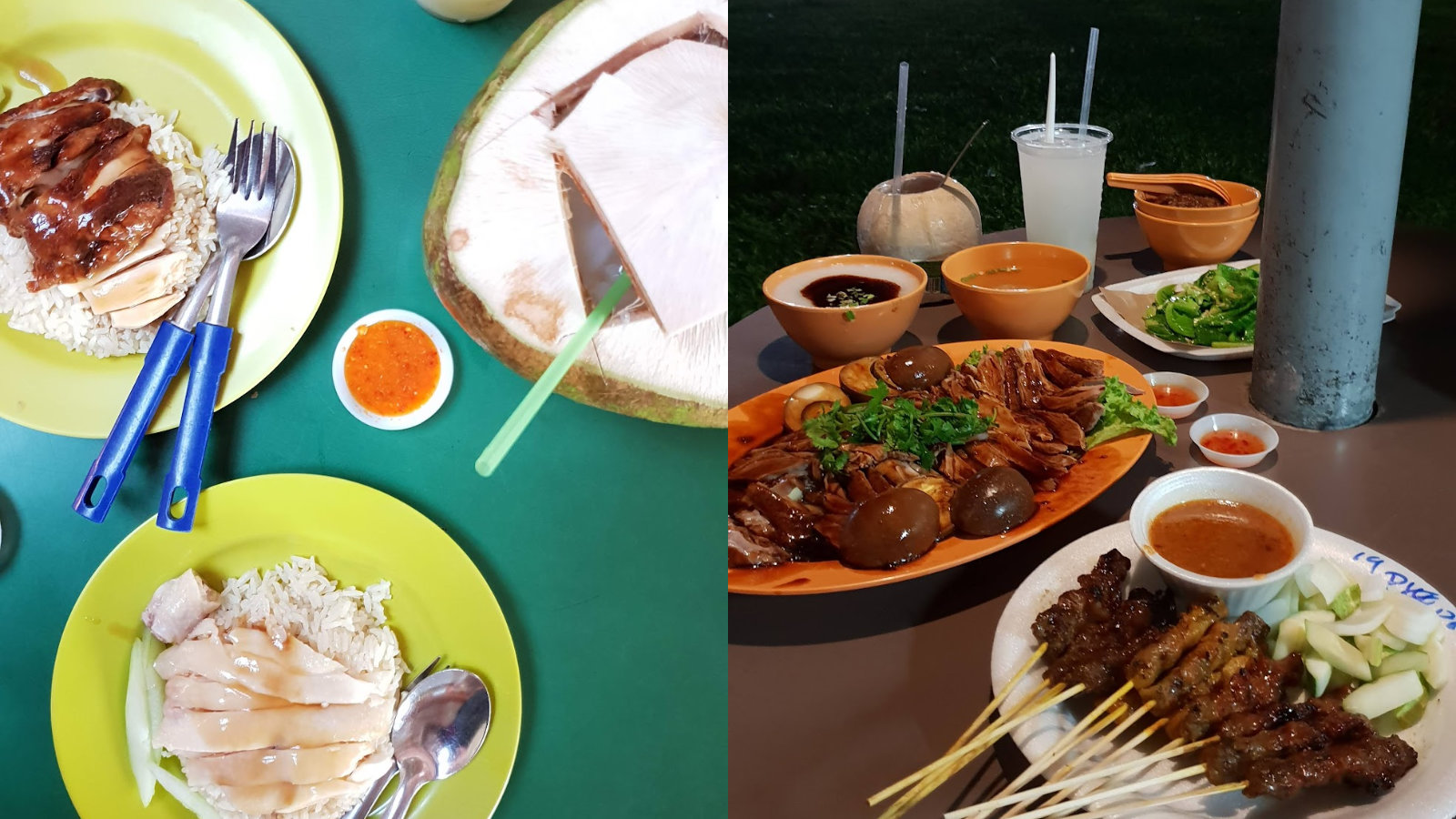 Ad – Scroll down to continue reading.Minimum spend, terms & conditions apply.
What about the VTL COVID testing requirements?
A typical traveller from Australia who visits Singapore and returns back should expect to undertake at least three COVID rapid antigen tests. Both countries now don't require PCR tests, though you can still do one if you wish.
Before departure from Australia: PCR or RAT within two days before departure to Singapore.
On arrival in Singapore: RAT within 24 hours of arrival in Singapore.
Before departure from Singapore: PCR (three days) or RAT (24 hours) before departure to Australia.
The on-arrival rapid antigen test costs SDG$15 (AU$15.50) per person and can be done at a designated test centre. But for the RAT you do before heading back to Australia, you do need to get it done at a lab that can provide you with a written negative result for Australian border purposes.
What VTL flights are there from Australia?
At the time of writing, most Singapore Airlines and Scoot flights – plus all Qantas and Jetstar flights to Singapore – are covered under the VTL.
Melbourne to Singapore VTL flights
Singapore Airlines SQ218 (Airbus A350-900)
Singapore Airlines SQ228 (Airbus A350-900)
Scoot TR19 (Boeing 787)
All Qantas flights
Sydney to Singapore VTL flights
Singapore Airlines SQ212 (Airbus A350-900, then Boeing 777-300ER from 2 Dec)
Singapore Airlines SQ222 (Boeing 777-300ER, then Airbus A380 from 1 Dec)
Scoot TR13 (Boeing 787)
All Qantas flights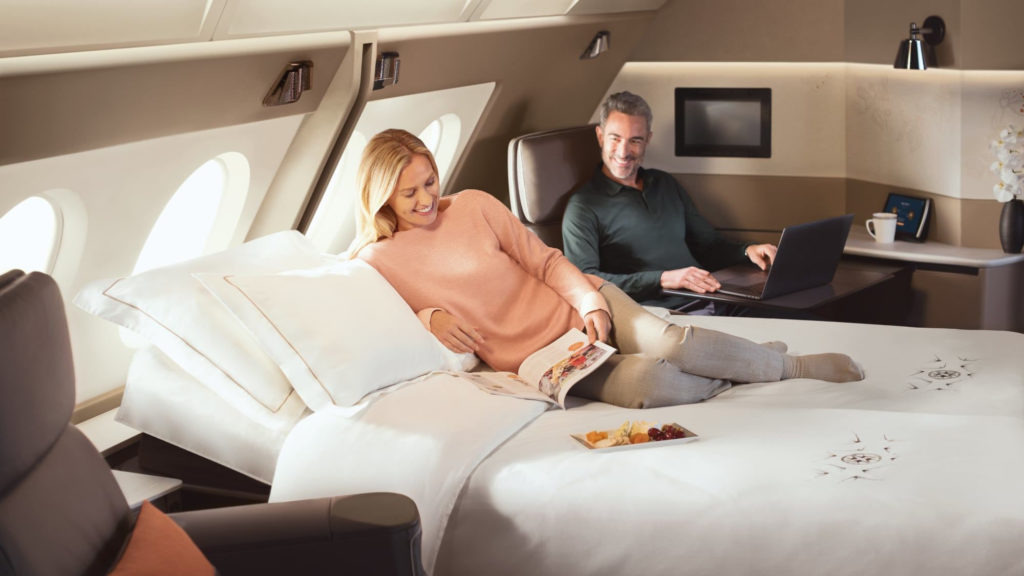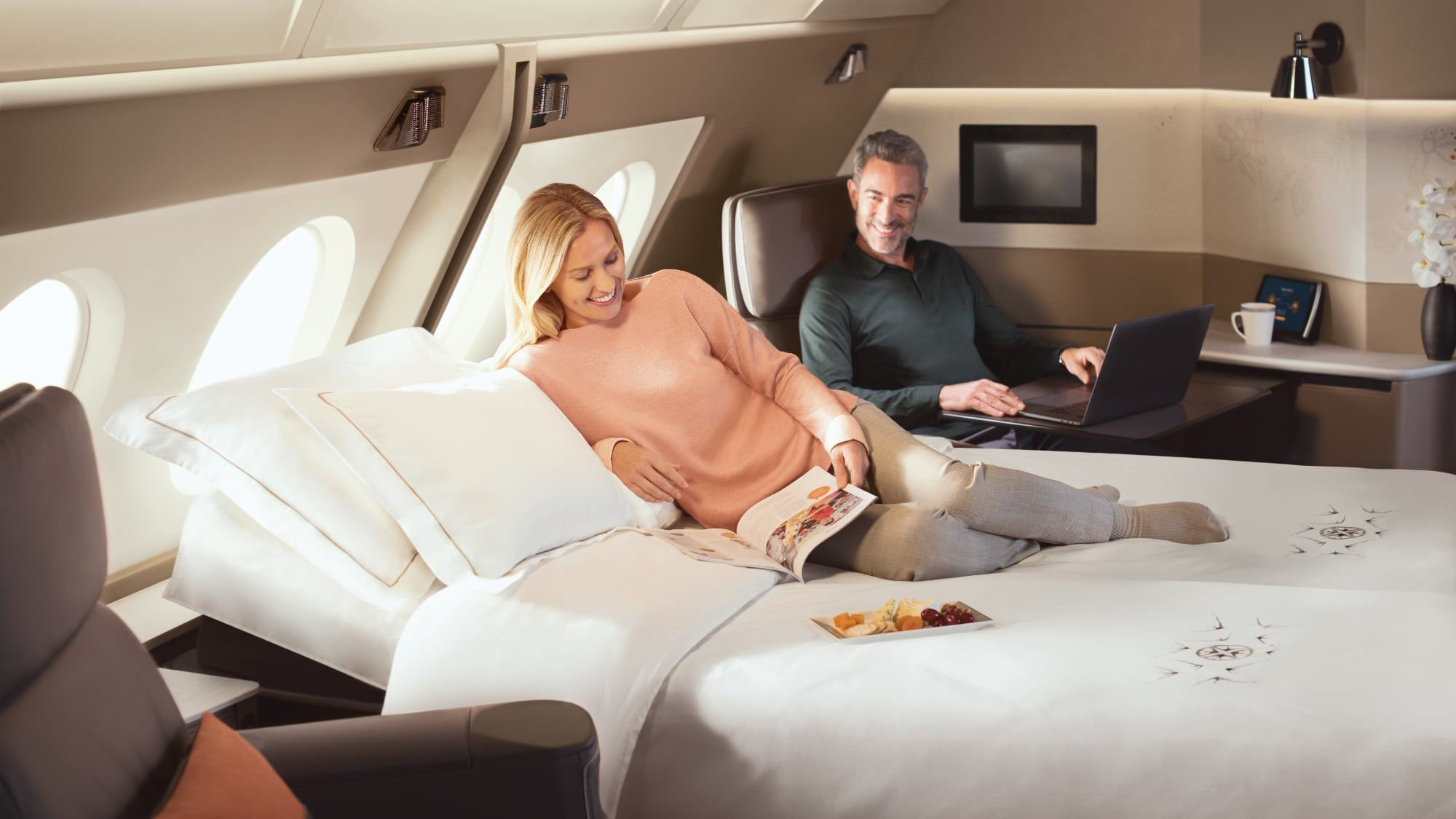 What about lounges in Singapore?
Qantas will open its bigger Singapore Business lounge first, due to capacity restraints. That means travellers will have to wait a bit longer to enjoy the beautiful David Caon-crafted Singapore First lounge, which was closed all-too-soon by the pandemic.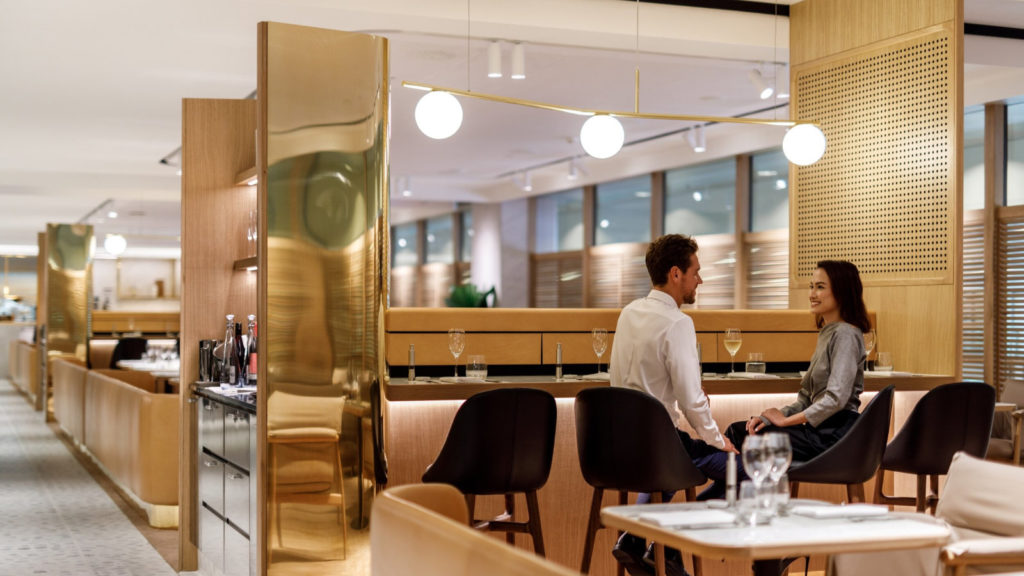 Singapore Airlines is still renovating its SilverKris and KrisFlyer lounges in Terminal 3 of Changi Airport. At this stage, the new SilverKris Business Class lounge is partially open. This means Virgin Australia's Gold and Platinum frequent flyers will enjoy better lounge service, for now.
(Confused? Singapore Airlines' SilverKris lounges are the airline's premier offering for Business and First Class passengers, as well as PPS Club members. The KrisFlyer Gold lounges are a step-down and cater for Economy and Premium Economy passengers with relevant Star Alliance, Velocity or partner Gold status and higher).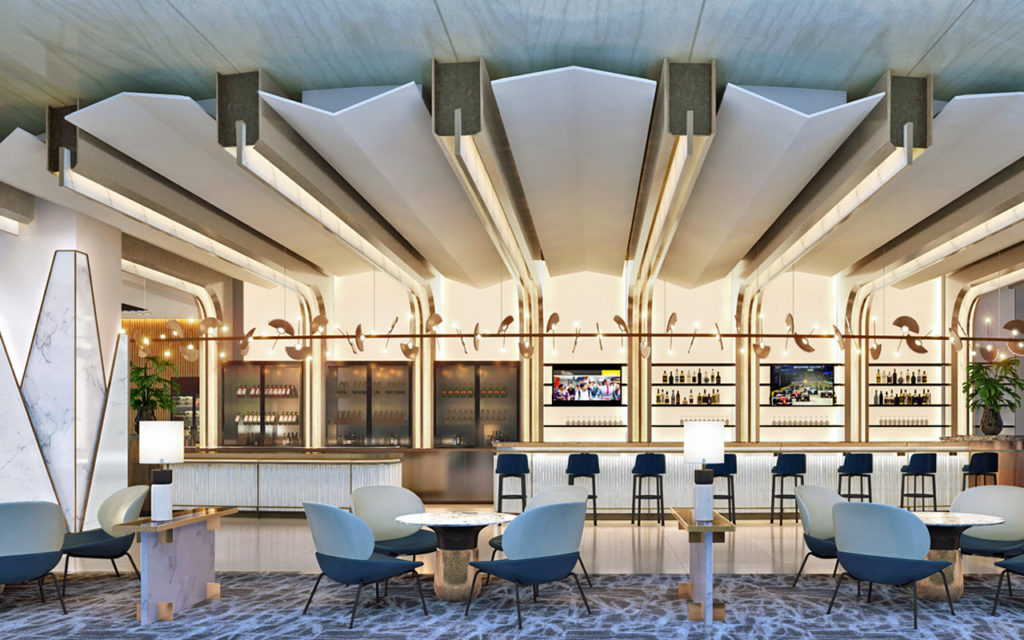 Summing up
The Singapore VTL arrangement is a great option for anyone in Australia who is either itching for a holiday or eager to reconnect with loved ones. With Singapore dropping PCR testing, international travel to the city-state is now cheaper and easier.
With the Australian government also opening international borders from 21 February, we should see flight schedules gradually increase over the year. From the points side of things, we'll finally have some great flights to redeem our hard-earned points on. Business and First Class, here we come!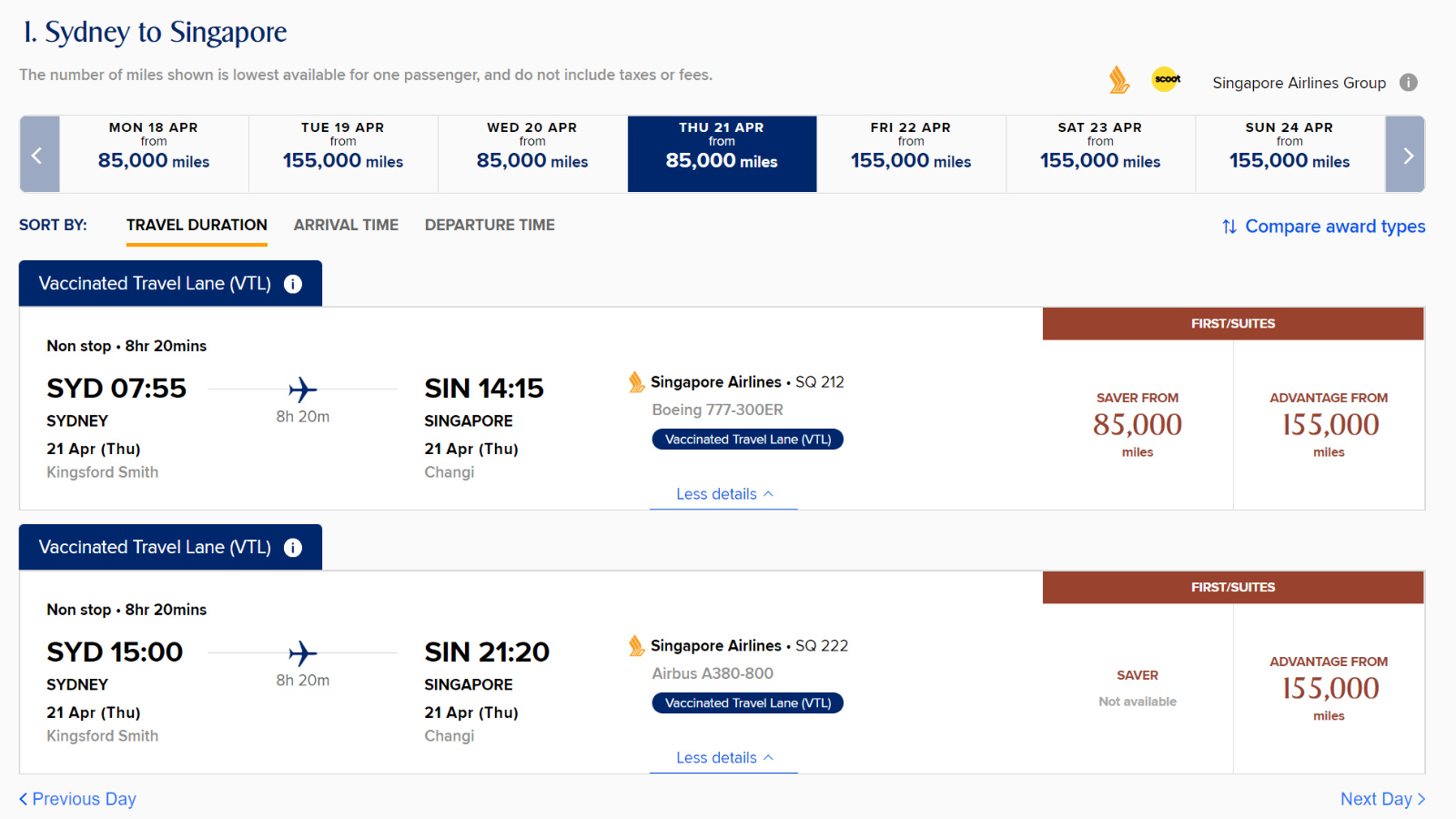 Singapore drops arrival PCR testing under the VTL
was last modified:
May 30th, 2022
by