What does the future hold for Qantas International?
Posted:
November 10, 2020 - 11:00 am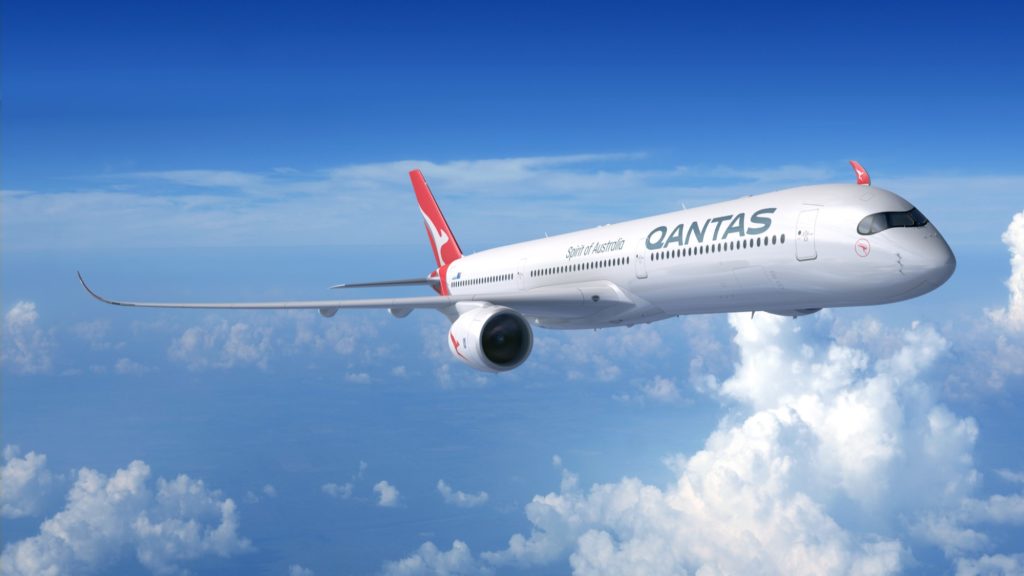 What we'll be covering
The COVID-19 pandemic has negatively affected many airlines in different ways — Virgin Australia entered into voluntary administration, for example. The effects on Qantas in its centenary year has been less drastic, but still quite disruptive.
Qantas' far-reaching international network has been all-but slashed, its Airbus A380s are in deep storage for the foreseeable future, and the airline had to put Project Sunrise on ice just months after tentatively selecting the Airbus A350-1000 for the globe-leaping missions.
Point Hacks reached out to Qantas to its take on what to expect within the international space in the coming years.
International: don't expect UK or USA anytime soon
The team at Qantas don't see regular travel to big destinations such as the United States and the United Kingdom happening in the foreseeable future.
We expect it may be some time before our big destinations like the United States and the UK resume, it's going to need a vaccine given the high prevalence of the virus in both of these locations.

– Qantas spokesperson
Instead, the focus will be on travel bubbles such as the (currently) one-way bubble established with New Zealand. The Red Roo has previously highlighted a raft of Asian destinations that it could be flying to — some which Qantas has not flown to for quite some time.
There is also potential for destinations like Korea, Taiwan, Japan and Singapore, some we haven't operated to for a long time.

– Qantas spokesperson
Indeed, outside of travel bubbles, repatriation flights are the flavour du jour. Limited-service flights to Johannesburg and London are on offer throughout November. In another first for the airline, Qantas flew stranded Aussies back home Delhi earlier in the year.
Airbus A380s: mothballed for the next few years
Carriers such as Air France, Singapore Airlines and Lufthansa have already retired (or are tipped to retire) some of its A380s, seeing no hope to economically operate the superjumbo jets while there is depressed travel demand. But what is the plan for Qantas?
Despite the above trend, Qantas is currently committed to flying the Airbus A380s again one day, especially as half the fleet only recently received a tip-to-tail makeover with new Business and Premium Economy seats.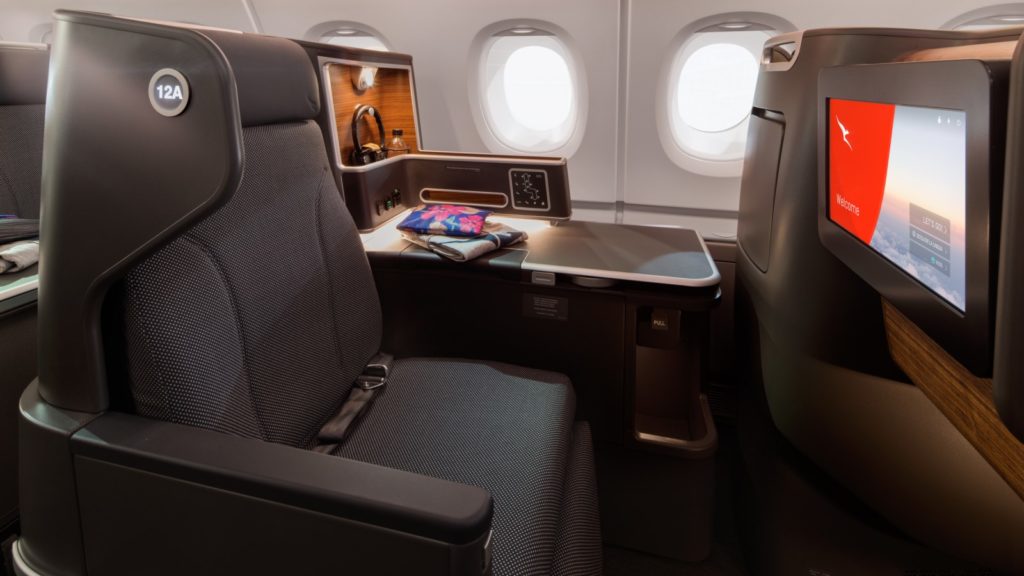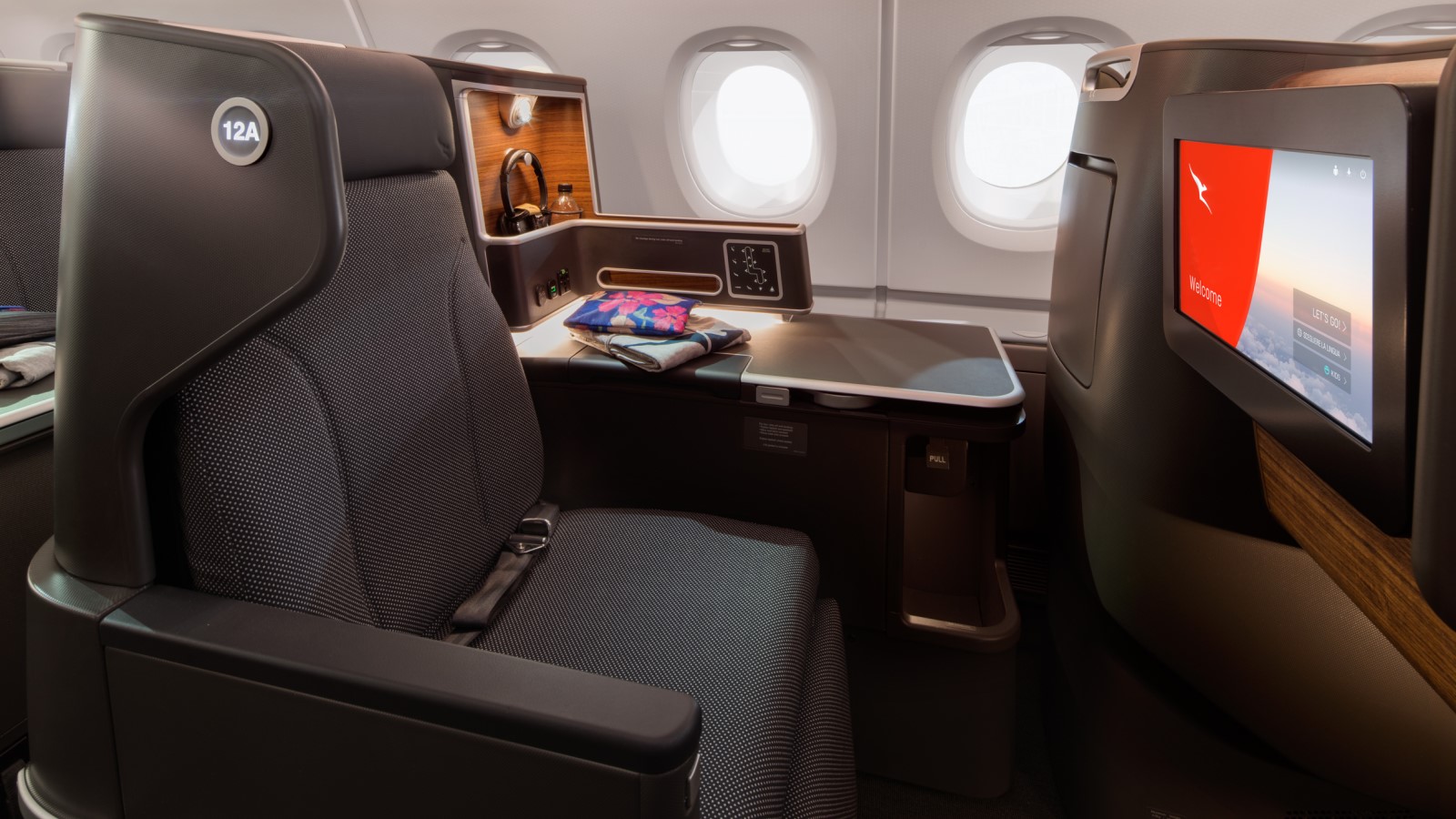 But with the refitted red-tipped double-decker behemoths seating 485 passengers, it will be at least 2023 before Qantas' fleet of 12 Airbus A380s has a chance to come out of hibernation.
We are expecting that international operations could be smaller for an extended period of time, and we do not believe that the A380s will return for at least 3 years.

That said, we have every intention to bring the A380s back into operation and expect that we will be the only Australian airline operating a long-haul international network.

– Qantas spokesperson
Of course, that's no guarantee that all the Airbus A380s will return. It's entirely possible that Qantas could reduce its fleet by roughly half and retire the older A380s that haven't yet received their mid-life refresh.
The closing remark is a subtle dig at embattled rival Virgin Australia, which is on track to exit voluntary administration with new owners Bain, but now without the long-range Airbus A330s and Boeing 777s in its fleet.
Clearly, Qantas doesn't foresee much local competition for long-haul flights in the coming years, even if Virgin Australia manages to restart some point-to-point international routes with newer jets like the 787 Dreamliner or Airbus A350.
Ad – Scroll down to continue reading.Minimum spend, terms & conditions apply.
Project Sunrise: still very much alive, and with First Class
Project Sunrise was to be one of Qantas' greatest projects of the decade before its plans were dashed by COVID-19. But far from being dead in the water, Qantas is confident that Project Sunrise will still soar.
For the uninitiated, Project Sunrise is Qantas' plan to fly non-stop from Sydney, Melbourne and Brisbane to far-flung destinations such as London, New York and more.
In late 2019, Qantas chose the Airbus A350-1000 as its aircraft of choice for Project Sunrise over the Boeing 777X.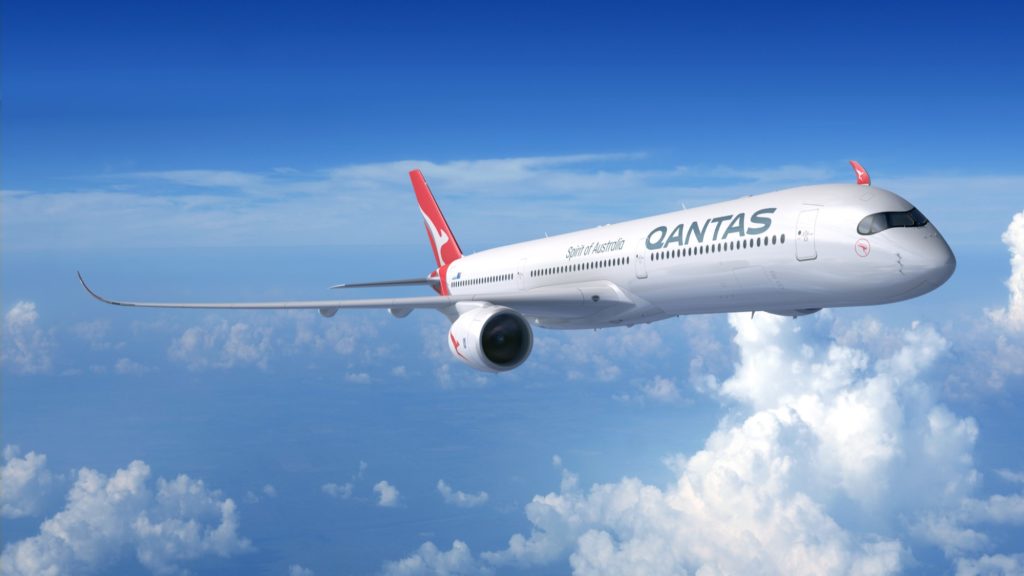 However, with the effects of the pandemic in full swing, Qantas will undoubtedly have gone back to the drawing board and asked both manufacturers to refine their proposals even further, taking into account the new travel reality.
Looking further ahead we think there will be even greater interest in long-haul flights that avoid stopovers.

When international services resume, Qantas will continue to pursue Project Sunrise. In fact, we're very close to finalising the aircraft and that will involve a brand new First Class cabin – a leading First Class of any airline in the world

– Qantas spokesperson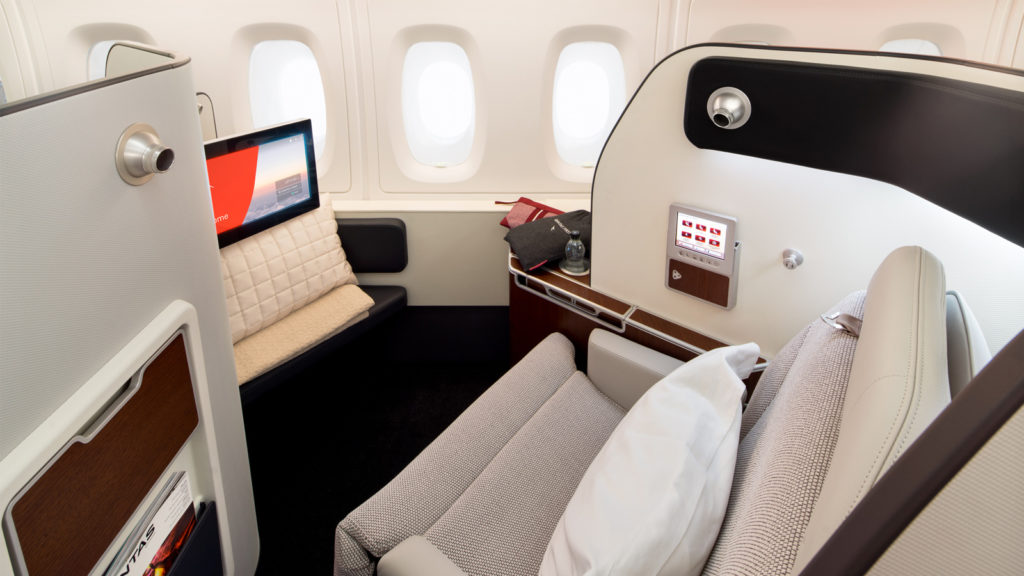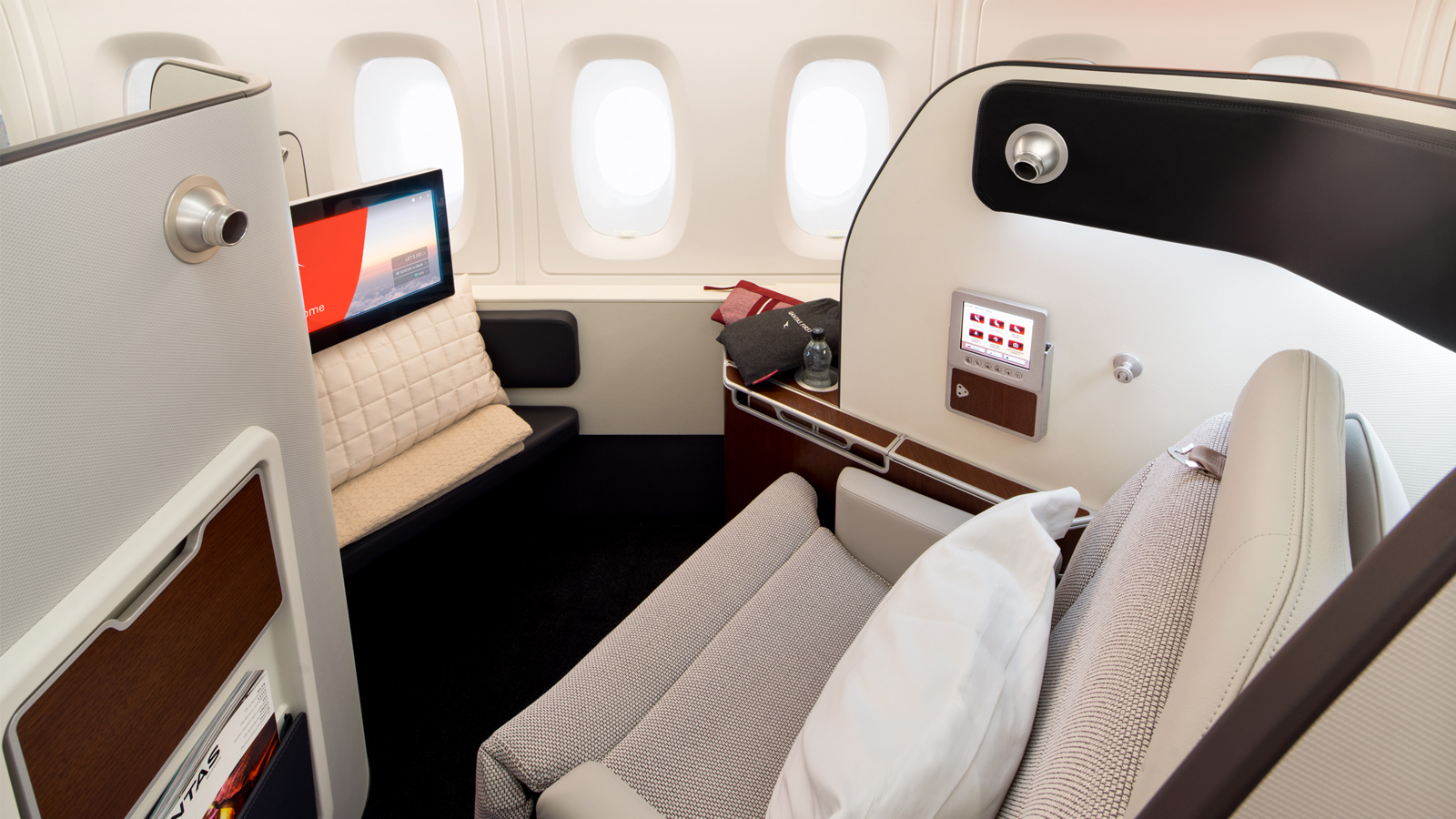 Qantas has a reasonably comfortable First product on its Airbus A380s, though it's since been outpaced by other competitors in the last decade or so. With its upcoming Project Sunrise jets, we can expect 4, 6 or 8 newly-designed First suites nestled at the front.
Emirates is arguably the market leader when it comes to First Class on a non-Airbus A380 jet, with six opulent rooms in some of its Boeing 777s.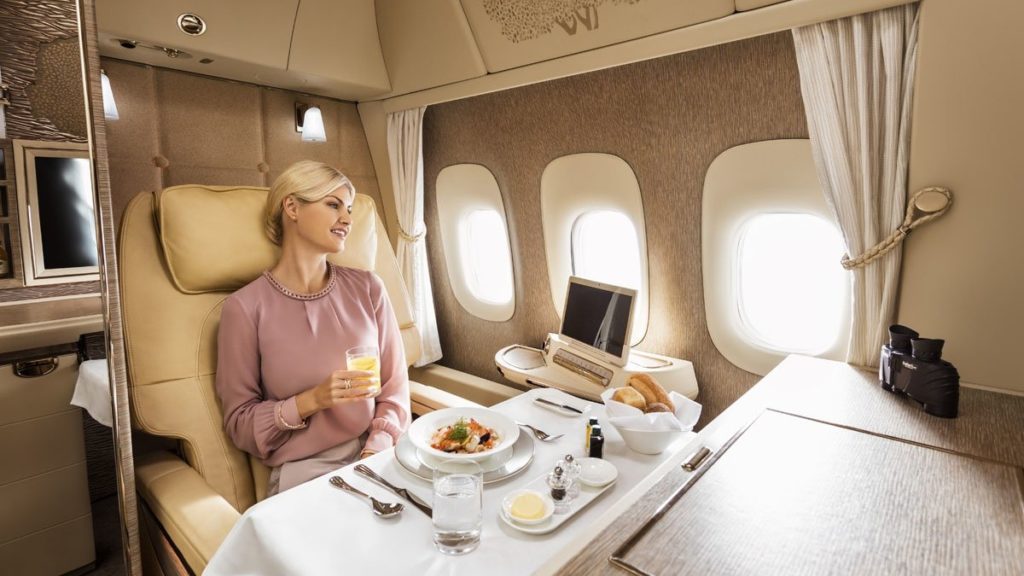 This is the barrier Qantas would need to overcome to boast 'the leading First Class of any airline in the world', but we're all for some healthy competition.
Reward seats: keeping the status quo, for now
Qantas couldn't be drawn to elaborate on any upcoming plans or changes to its Classic Reward Seats, simply offering,
We're always looking for opportunities to give members more value.

– Qantas spokesperson
The airline has previously announced more Points Planes are in the works (where every seat is a Classic Reward) and previously increased reward seats by 50% on popular domestic routes.
However, the COVID-19 crisis means we can't rule out a future devaluation to the program in the form of another hike in the number of points needed for rewards. The last increase was in September 2019.
Summing up
It's promising to hear that Qantas intends to reactivate some of its Airbus A380s a few years from now and that Project Sunrise will still be going ahead with a new First Class cabin in tow.
It seems the Red Roo looks ready to adapt to the changing market conditions and potentially re-launch old routes to places such as Taipei and Seoul if travel bubbles and demand allows.
But for now, we'll wait for domestic borders to ease open slightly more and explore more of our beautiful continent — especially with our domestic carriers opening up new routes as well.
What does the future hold for Qantas International?
was last modified:
August 25th, 2023
by