Qantas Frequent Flyers are splurging on luxury travel and indulgent hotels
Posted:
January 29, 2021 - 2:20 pm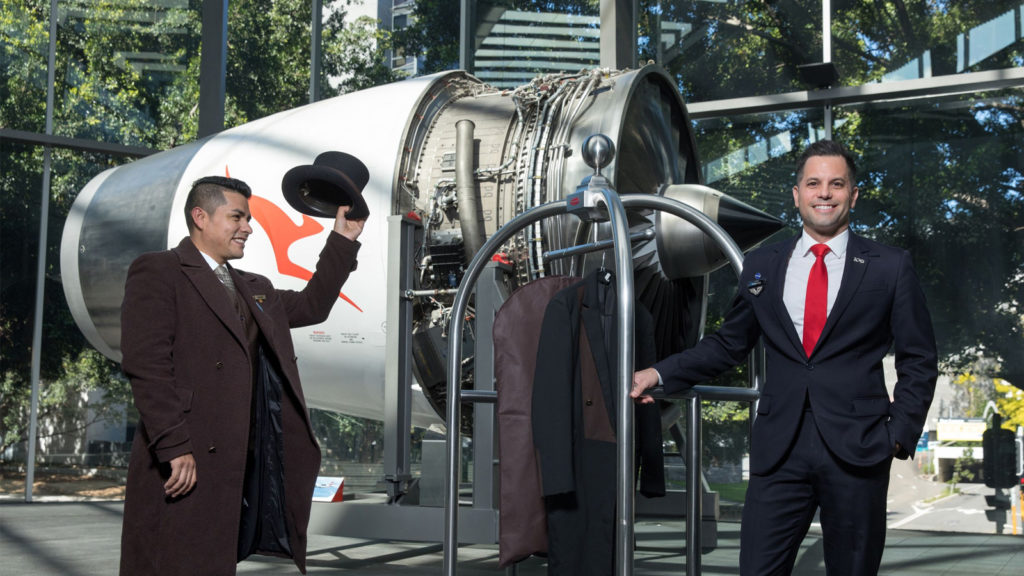 What we'll be covering
It should come to no surprise for many that cooped-up frequent flyers are eager to spread their wings locally and book indulgent getaways within Australia, according to the latest data from Qantas' Loyalty division.
With aspirational international travel all but non-existent for the foreseeable future, cashed-up frequent flyers are instead turning their points balances into luxury stays at high-end resorts and hotels.
With international borders closed, we're seeing more and more Frequent Flyers investing in their domestic travel experiences and booking high-end getaways to treat themselves to a little luxury.

Australians see the value in being a Qantas Frequent Flyer and are continuing to chase Qantas Points to help bring them closer to their next dream holiday.

– Olivia Wirth (Qantas Loyalty CEO)
Qantas Hotels bookings soar
The Red Roo's hotel-booking arm has seen a five-fold increase in luxury hotel bookings during 2020, compared to 2019. Qantas Hotels allows members to redeem Qantas Points for hotel stays, with the 'redemption rate' getting a small boost in the latter half of 2020.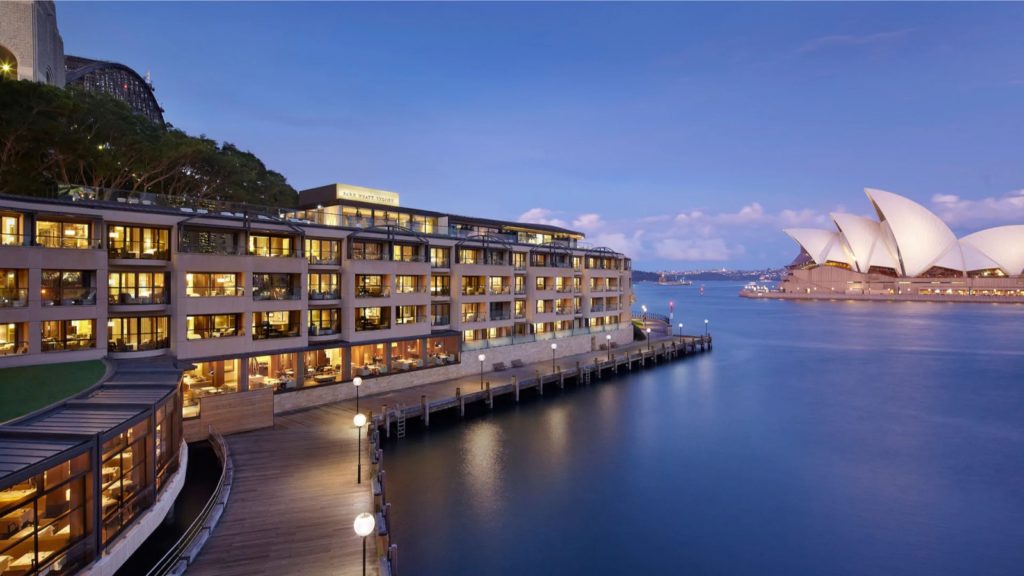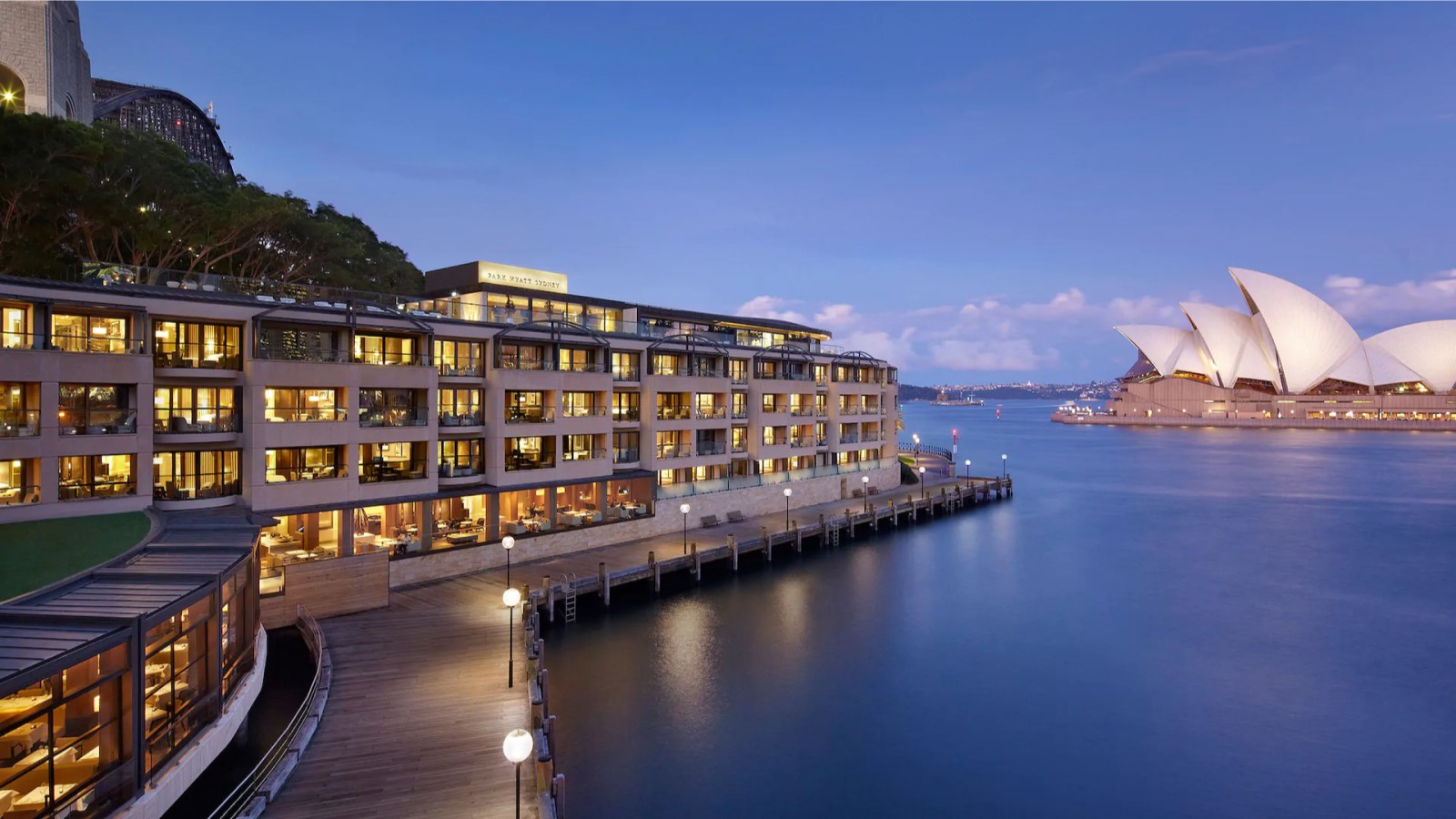 In particular, Qantas Luxury Offers has been a popular option, offering curated packages including perks such as room upgrades, dining credits, complimentary and more. Frequent Flyers also earn 6 points per A$1 spent, which is double the usual amount earned at Qantas Hotels.
Some high-flyers and high-spenders too, with one individual shelling out more than 2 million Qantas Points on a single booking at the Emirates One & Only Walgan Valley Resort.
Ad – Scroll down to continue reading.Minimum spend, terms & conditions apply.
Qantas Classic Rail Rewards are on the right track
Late in 2020, Qantas Loyalty created waves by snagging Journey Beyond Rail Expeditions as a partner, creating an opportunity for members to relax in a fully-catered Gold Service cabin on a premium rail journey, starting from 100,000 points per person.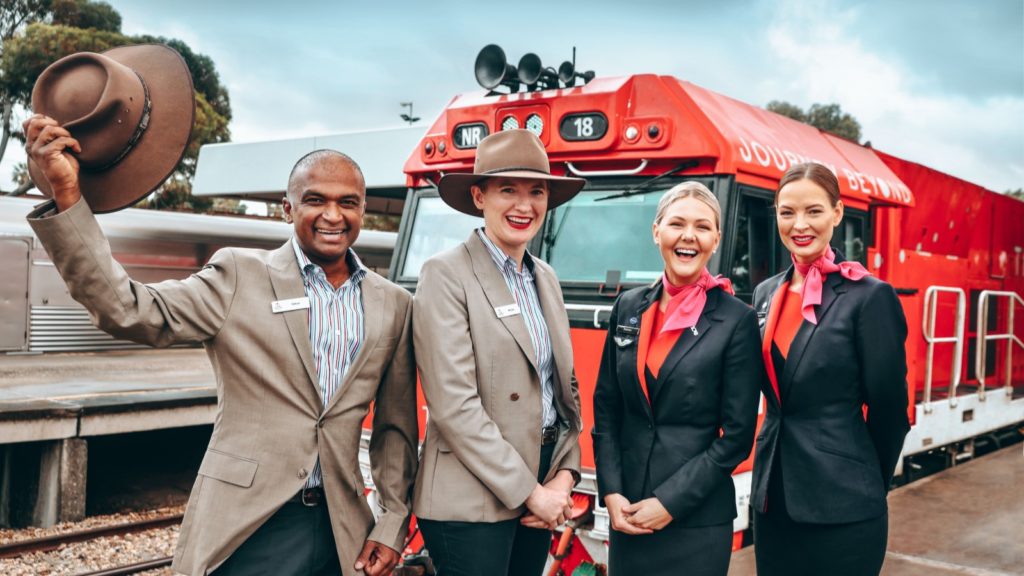 While the booking statistics for Qantas' Classic Rail Rewards haven't been released yet, it will undoubtedly prove popular with frequent flyers who won't be seeing themselves in the air during 2021.
The insatiable demand for Qantas Points
Despite the plethora of points-based rewards available, it seems that 94% of Qantas Frequent Flyers are still eager to get back to the sky as soon as possible, with almost half that group planning to travel somewhere in the next few months.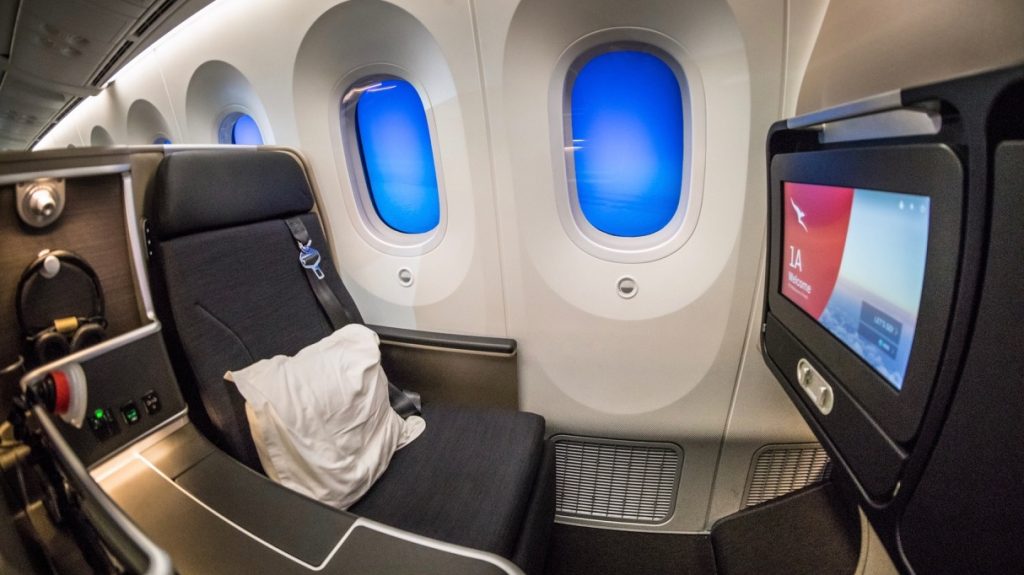 Almost 80% of members also want to use their points exclusively for travel, rather than for retail items. In light of this, the hunger for Qantas Points is showing no signs of stopping, with hundreds of avenues for earning points.
Unsurprisingly, the most popular way to top-up your Qantas balance is through credit card sign-up bonuses and general spend. One member even transferred in a whopping 9 million Qantas Points into the scheme from a flexible credit card rewards program.
Next up is the partnership with Woolworths Everyday Rewards, followed by Red Energy and BP Rewards — all examples of easy ways to integrate points-earning opportunities into your regular expenditure.
Summing up
Qantas Frequent Flyer is one of Australia's largest loyalty programs, and the recent stats show that there's just no slowing down such a huge beast, even throughout the COVID-19 pandemic.
It's been often said that frequent flyer programs are often more profitable than the actual airline business itself, and this can be true. One only has to take a look at Qantas' financial reports.
In the 2018/19 financial year, which was quite strong all-round, Qantas Loyalty reported an EBIT (earnings before interest and taxes) of $374 million — pipping the earnings of its international operations and the Jetstar Group.
Fast-forward to the 2019/2020 financial year, where the effects of COVID-19 were rippling through the industry, Qantas Loyalty still recorded an EBIT of $341 million, despite its domestic and international operations earnings plummeting to record-low levels.
Qantas Frequent Flyer is extremely valuable to the airline, and these recent stats show that both the loyalty program and its customers are showing no signs of stopping.
Have you indulged in any travel using your Qantas Points recently? Let us know in the comments below!
Qantas Frequent Flyers are splurging on luxury travel and indulgent hotels
was last modified:
August 24th, 2023
by