Great news for anyone in New South Wales or Victoria – Singapore will add Australia to the 'Vaccinated Travel Lane' (VTL) from 8 November 2021, along with Switzerland. Melbourne and Sydney will see two VTL flights a day, with Sydney welcoming back the Airbus A380 with Suites from December.
The Australian Federal Government has officially scrapped the international border ban for fully-vaccinated citizens and permanent residents, so we no longer need an exemption to leave. And now, Australia will also reciprocate the bubble with all Singaporeans welcome to enter Down Under from 21 November 2021.
When boarding a VTL flight from Australia, you won't need to quarantine in Singapore. However, you will need to take multiple COVID tests (plus a short isolation period). Anyone returning from Singapore to Australia will need to have a negative PCR test performed at least 72 hours before departure.
Ever since the idea of travel bubbles was first mooted in 2020, Singapore has been high on Australia's hit list. An important business hub and major trading partner, the island city-state has started opening up VTLs to other major countries such as the UK, USA, Canada and Germany.
What is Singapore's Vaccinated Travel Lane?
Singapore's VTL is an arrangement with individual countries to allow fully-vaccinated travellers access to quarantine-free travel. (Note that quarantine-free doesn't always mean test-free, but more on that later). You can book a flight to Singapore as either a VTL or non-VTL flight.
If you hop on a VTL flight to Singapore, as long as you've met all the requirements, you won't need to quarantine upon arrival. But only fully-vaccinated travellers are allowed on VTL flights, and you'll need to show necessary proof.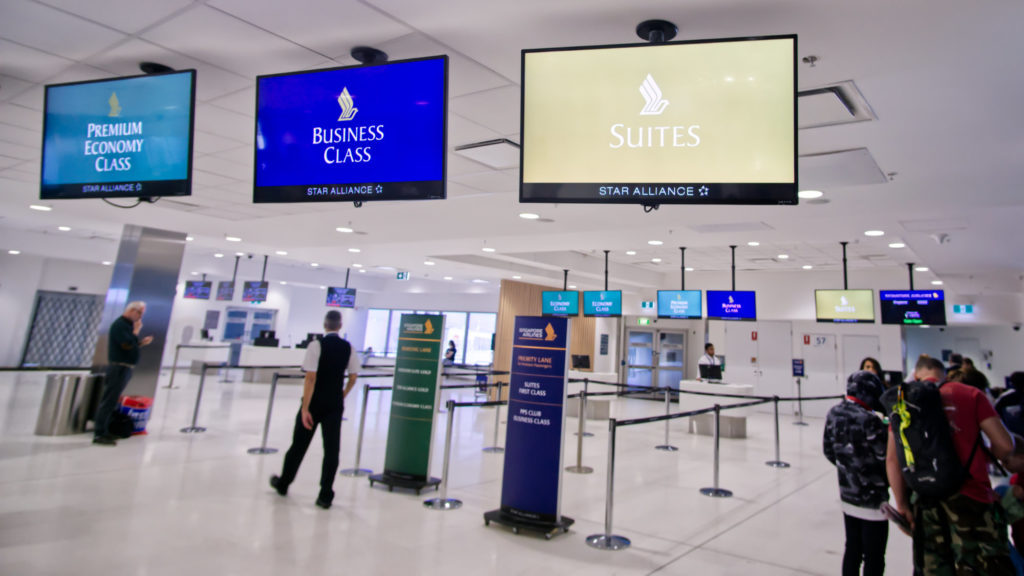 It's important to note that the Singapore Government runs the Vaccinated Travel Lane, not Singapore Airlines. Therefore, Qantas will also implement the VTL to its own flights to Singapore.
Travellers on non-VTL flights will need to ensure they meet Singapore's entry requirements, and will usually have to undertake a period of quarantine.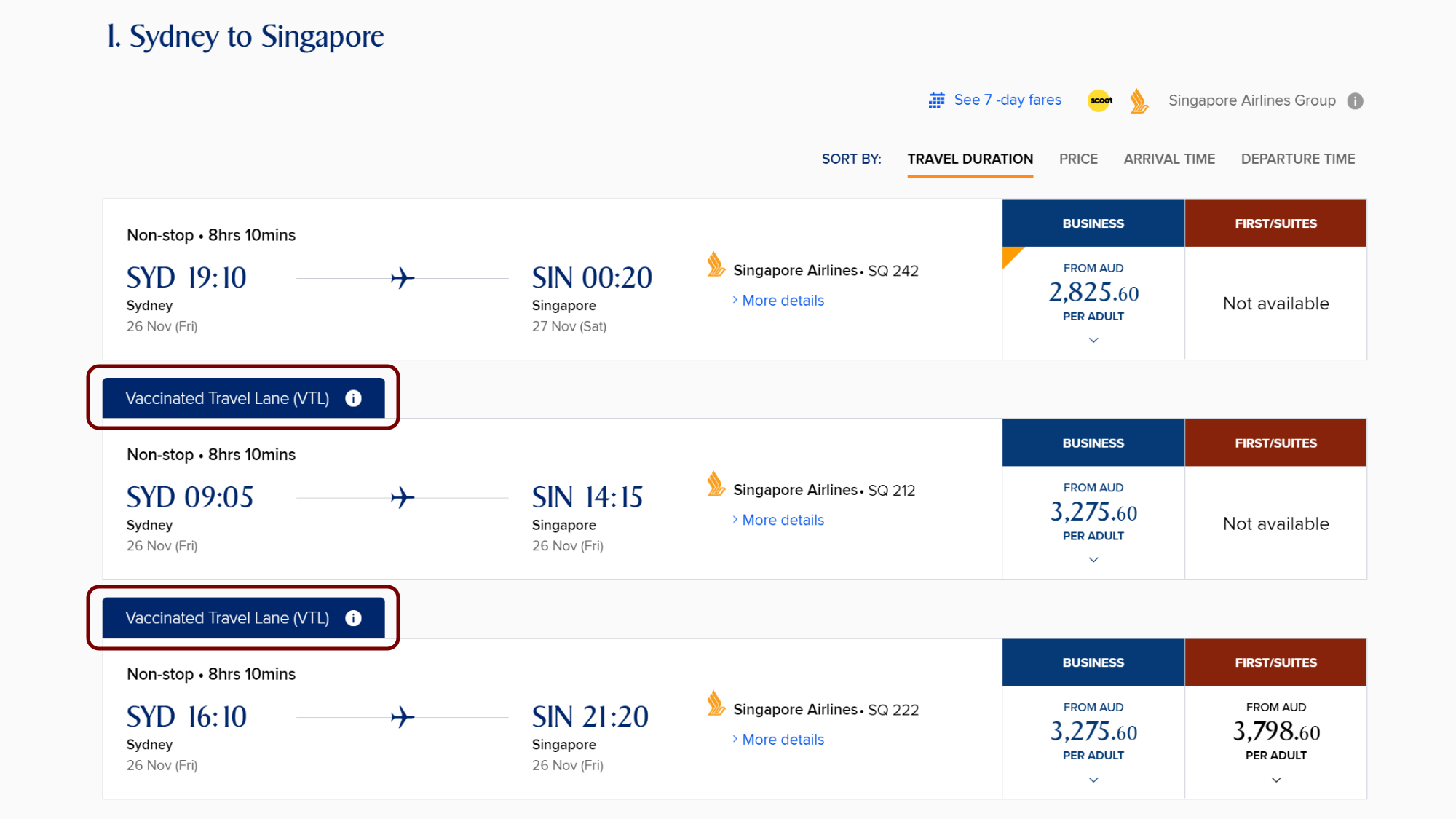 Who is eligible for Singapore's Vaccinated Travel Lane?
As the VTL is still in its infancy, there are a raft of rules you need to follow, which may change over time. But if you want to fly on a VTL flight to Singapore soon, you'll need to meet the following basic requirements.
Have spent the last 14 days in VTL-approved countries only, including transit stops. Departing from Australia, that should be easy. But if you're overseas (e.g. Europe, which has multiple countries), then this might be problematic.
Be fully vaccinated with two shots of a WHO-approved vaccine (or one shot of Johnson & Johnson). Children under 12 years of age are exempt, if accompanied by a fully-vaccinated adult on the VTL flight.
Have your final dose completed at least 14 days prior to entry in Singapore. It's unclear how booster shots will play into this, but it's best to defer your booster if it's within 14 days of travel.
Provide a vaccination certificate in English, issued by the VTL country. See our guide on how to download your vaccination passport from MyGov or Medicare.
Take out travel insurance with at least SGD$30,000 coverage for COVID illness.
Apply for a Singapore Vaccinated Travel Pass (VTP) up to seven days before arrival. This opens up from 1 November 2021 for travel from Australia, for flights arriving 8 November.
Download and use the Singapore TraceTogether app (and also keep it for 21 days after leaving).
Take a pre-departure COVID PCR or rapid antigen test within 48 hours of flight departure.
If you're exiting Singapore Changi Airport (not transiting), book and take an on-arrival PCR test at Changi Airport.
Isolate at your hotel until the on-arrival test comes up negative (usually within 12 hours).
That's quite a list! But meet the requirements, and you'll be downing Singapore Slings and tucking into a steaming plate of satay sticks or chicken rice in no time.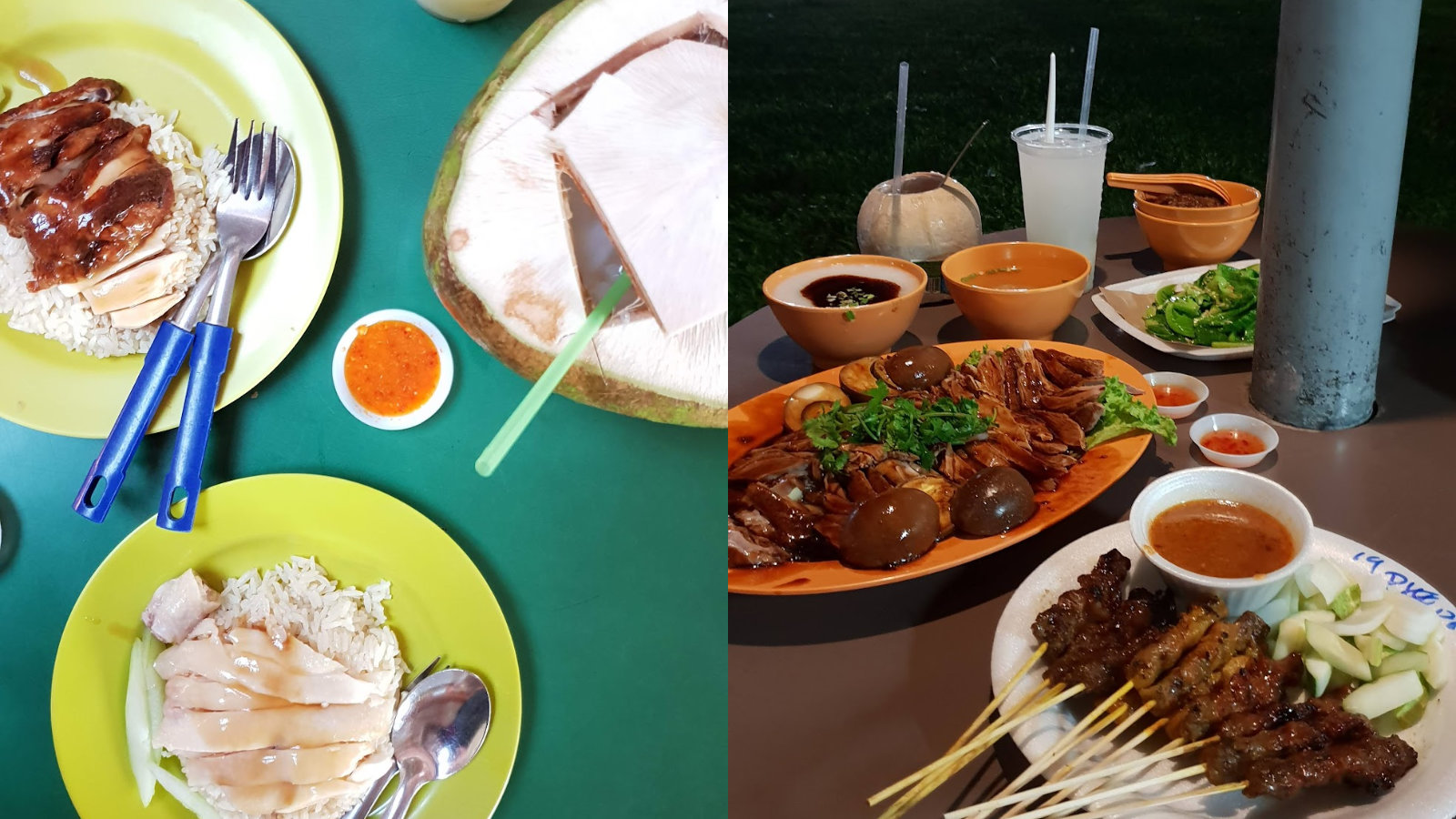 What about the testing requirements?
A typical traveller from Australia who visits Singapore and returns back should expect to undertake at least three COVID tests. Unfortunately, all of these tests will have to be proper PCR tests, which will cost you roughly $150 a pop. Be sure to budget around $450 per person for COVID tests.
Before departure from Australia: COVID test 48 hours prior to departure.
On arrival in Singapore: COVID test at the airport, isolate until negative result is given.
Before departure from Singapore: COVID test 72 hours prior to departure.
The on-arrival test at Changi Airport costs SGD$160 (~AUD$157) and should be pre-booked via the Safe Travel Concierge website or app. If your travel plans change, your test can be cancelled and refunded, minus a SGD$3 processing fee. See here for clinics in Singapore which do PCR testing.
We're still waiting to see what happens if your visit to Singapore is a short one (e.g. 2-3 days), and whether the on-arrival PCR test is enough to satisfy your entry requirements into Australia. For now, we recommend you stay a bit longer than three days in Singapore and take that separate third test, to be safe.
What VTL flights are there from Australia?
At the time of writing, Singapore Airlines and Scoot have unveiled their VTL and non-VTL flights to Singapore. We'll keep this list updated as more Qantas and Jetstar VTL flights are announced.
Melbourne to Singapore VTL flights
Singapore Airlines SQ218 (Airbus A350-900)
Singapore Airlines SQ228 (Airbus A350-900)
Scoot TR19 (Boeing 787)
All Qantas flights
Sydney to Singapore VTL flights
Singapore Airlines SQ212 (Airbus A350-900, then Boeing 777-300ER from 2 Dec)
Singapore Airlines SQ222 (Boeing 777-300ER, then Airbus A380 from 1 Dec)
Scoot TR13 (Boeing 787)
All Qantas flights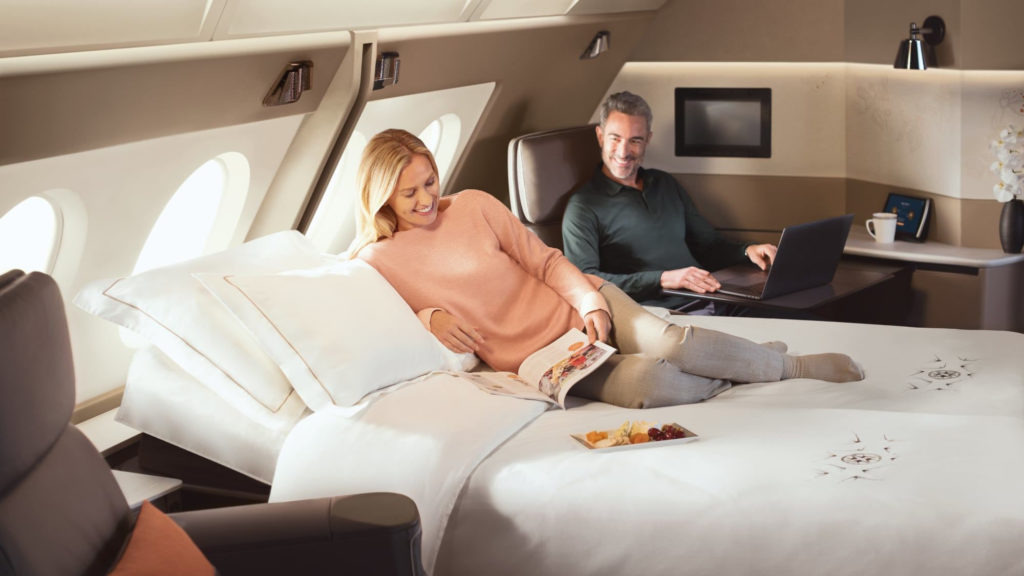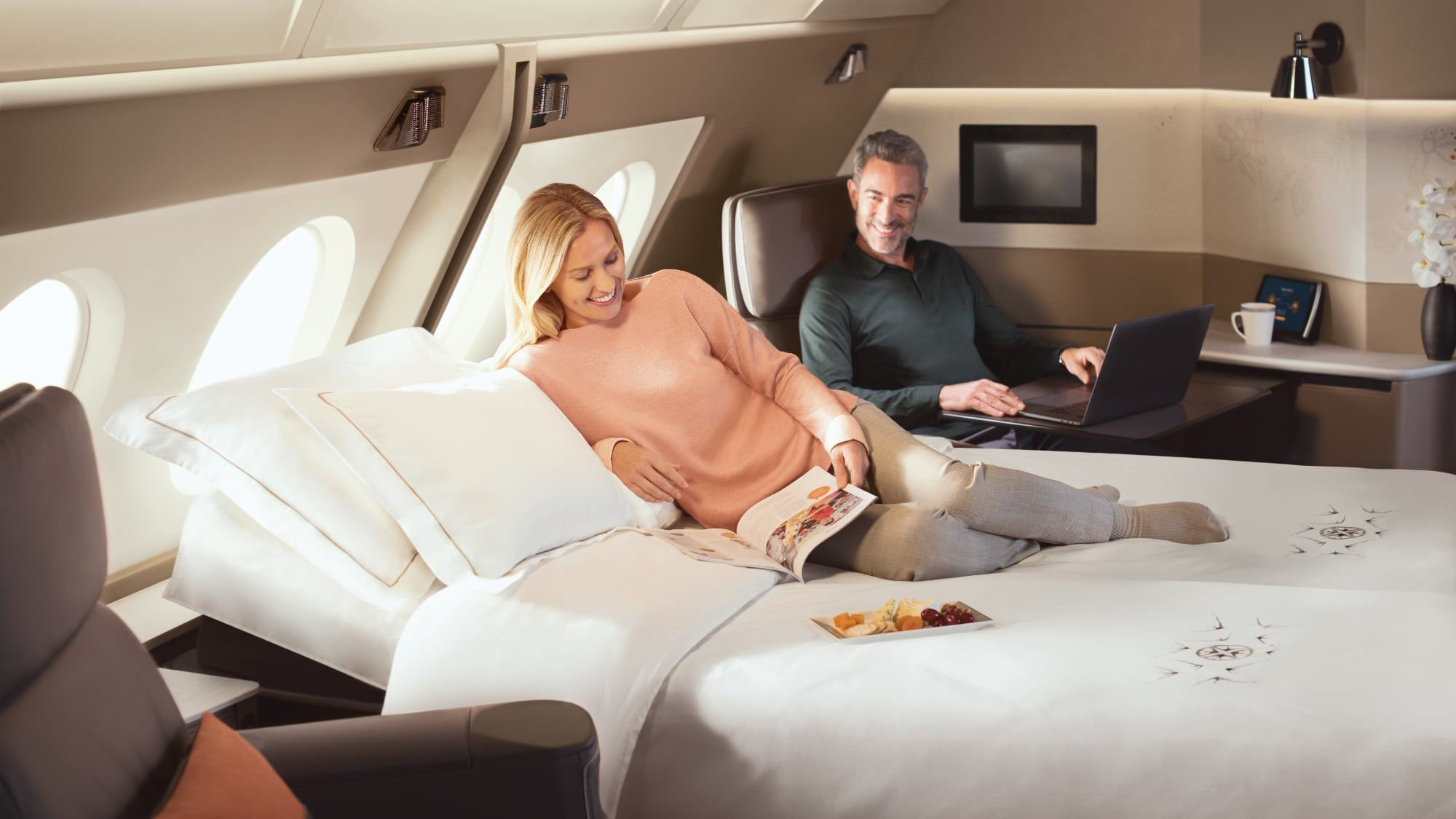 What about lounges in Singapore?
Qantas will open its bigger Singapore Business lounge first, due to capacity restraints. That means travellers will have to wait a bit longer to enjoy the beautiful David Caon-crafted Singapore First lounge, which was closed all-too-soon by the pandemic.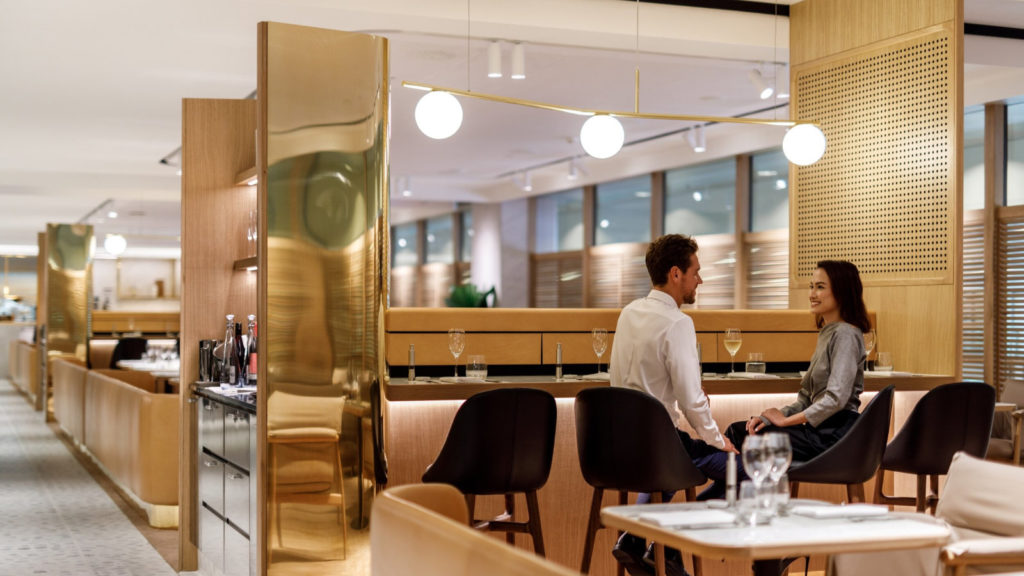 Singapore Airlines is still renovating its SilverKris and KrisFlyer lounges in Terminal 3 of Changi Airport. At this stage, the new SilverKris Business Class lounge is partially open. This means Virgin Australia's Gold and Platinum frequent flyers will enjoy better lounge service, for now.
(Confused? Singapore Airlines' SilverKris lounges are the airline's premier offering for Business and First Class passengers, as well as PPS Club members. The KrisFlyer Gold lounges are a step down and cater for Economy and Premium Economy passengers with relevant Star Alliance, Velocity or partner Gold status and higher).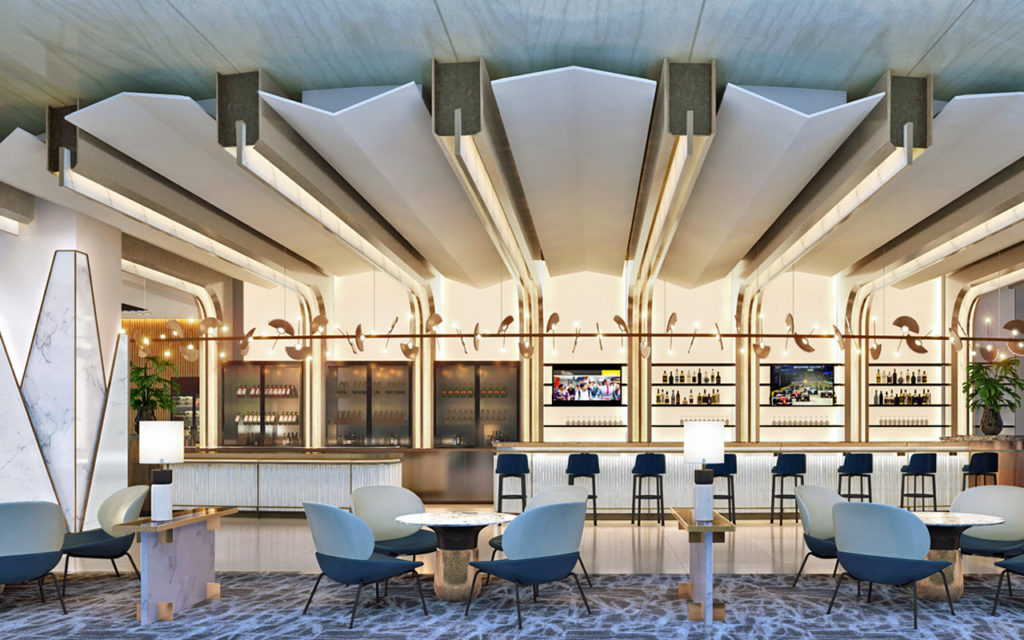 Summing up
The Singapore VTL arrangement is a great option for anyone in Australia (particularly NSW and VIC), who is either itching for a holiday or eager to reconnect with loved ones. But regardless of the reason you travel, be aware that testing is an expensive requirement in the short term.
At the time of writing, only eligible Australian citizens, permanent residents and immediate family can return back to Australia. But from 21 November, the arrangement will become a true bubble, with Singaporeans able to travel to Sydney and Melbourne as well.
From the points side of things, we'll finally have some great flights to redeem KrisFlyer miles, Qantas Points and the points/miles of other partner airlines on.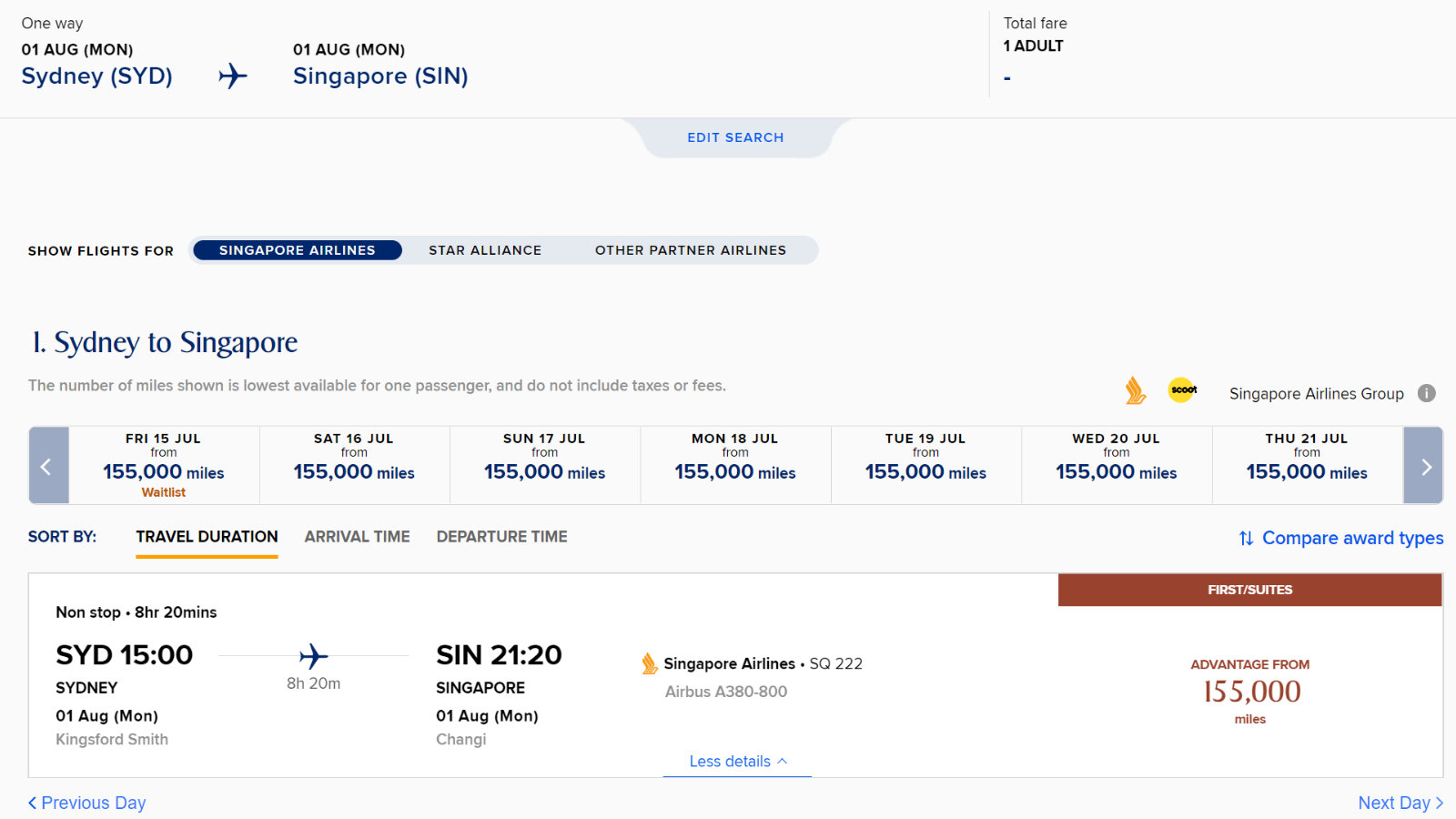 Singapore bubble becomes two-way from 21 November
was last modified:
November 25th, 2021
by