Ever since the idea of travel bubbles was first mooted last year, Singapore has been high on Australia's hit list. An important business hub and major trading partner, the island city-state has kept COVID-19 outbreaks largely under control since last August.
When will the Australia-Singapore travel bubble open?
While the Tans-Tasman travel bubble with New Zealand has been a stop-start and is currently on an eight-week pause, there is hope that a stable corridor with Singapore will be established in the not-too-distant future. While it is possible that the Australia-Singapore travel bubble could open by early 2022 at the earliest, later next year is much more plausible.
As of the end of July, more than 75 percent of Singapore's population of approximately 6 million people had received at least one dose of a COVID-19 vaccine. 
The government expects 80 percent of its people to be fully inoculated by September, at which point it plans to open the door to quarantine-free travel.
While Singapore shapes as the next overseas destination outside of New Zealand that Australians will be able to visit, we still might have to wait a little while to do so. 
Will I need to quarantine in Singapore once the travel bubble opens?
No! The Australia-Singapore travel bubble will provide quarantine-free travel between the two countries, provided travellers meet the vaccine requirements we outline below.
How is Singapore handling COVID-19?
In the week ending July 25, Singapore averaged 158 daily cases of COVID-19, an increase of more than double the previous week.Similar spikes have been seen in many parts of the world as a result of the emerging Delta variant.
But it is hoped the rapidly increasing percentage of the population being fully vaccinated and the recent return of some social restrictions will help bring those numbers back down to very low, manageable levels.
The Singapore government has announced plans to gradually move to a state where it will 'live with COVID'. The City State has flagged that from September, when it expects to achieve the 80 percent vaccination rate, it will look to allow quarantine-free travel for fully vaccinated visitors from countries or regions where COVID-19 is under control.
While Australia has had recent issues in New South Wales, most of the rest of the country has been "under control" for much of this year.
The sticking point for Australia is it's lagging vaccination rate.
What needs to happen if a travel bubble opens?
In a visit to Singapore in early June 2021, Australian Prime Minister Scott Morrison officially declared Singapore as his top pick for quarantine-free travel.
But the problem for Australia is the low level of the population that is currently fully vaccinated and the high vaccination targets which have been set before any new overseas destinations are unlocked.
As of the beginning of August, just short of 20 percent of Australians had received both doses of a COVID-19 vaccine.
The Australian government has listed the establishment of new travel bubbles "for unrestricted travel to new candidate countries (Singapore, Pacific)" as part of Phase C of its "National Plan to transition Australia's National COVID-19 Response".To reach Phase C, a target has been set for at least 80 percent of eligible Australians aged 16+ to have received two doses of vaccine, which is currently those aged 16 and over.
Every eligible Australian is expected to be offered a vaccine before Christmas, but vaccines could yet be approved for younger children which would increase the pool of eligible Australians.
Either way, reaching the 80 percent threshold is not realistically expected until early 2022 at best. There would also have to be mutual recognition of health and vaccination certificates between Australia and Singapore and policies made in case of future COVID outbreaks.
The Australian government has suggested that 'vaccine passports' which can be carried on mobile phones will be ready "about October". Qantas has also announced plans to rollout a digital travel pass in conjunction with the International Air Transport Association (IATA) for customers to verify COVID test results and vaccination information.
What could happen once the bubble opens?
Singapore Airlines and Qantas, as well as Jetstar to a lesser extent, would likely take full advantage of the travel bubble.
In particular, Singapore Airlines would benefit from regular passenger flights to and from Australia, given that the airline doesn't have a domestic network to fall back on and can only rely on limited international flights at present.
We can expect plenty of reward seats opening up – those with KrisFlyer miles would be able to finally use it for travel out of Australia. We can also imagine that Qantas will hold a few celebratory 'Points Planes' for Qantas Frequent Flyer members.
Perhaps Virgin Australia will re-open international reward seats on Singapore Airlines flights as well, but the fate for the much-anticipated Velocity-KrisFlyer points transfer scheme to return is much more uncertain.
One clear positive that will emerge for airline travel in the future is that passengers are likely experience the airlines' newer Business Class products on a mix of Airbus A330s and Boeing 787-9s (Qantas), plus Airbus A350s and Boeing 787-10s (Singapore Airlines).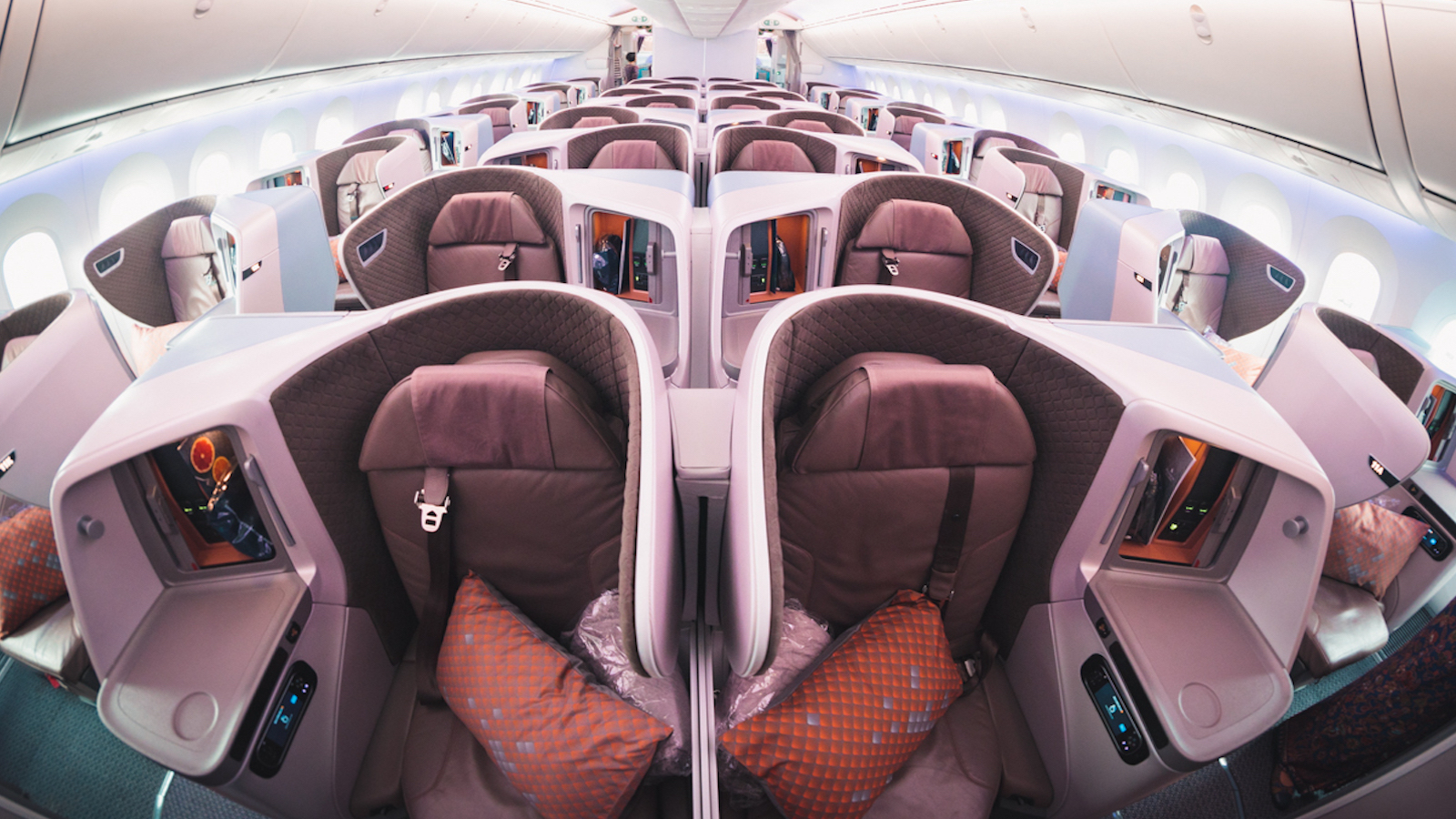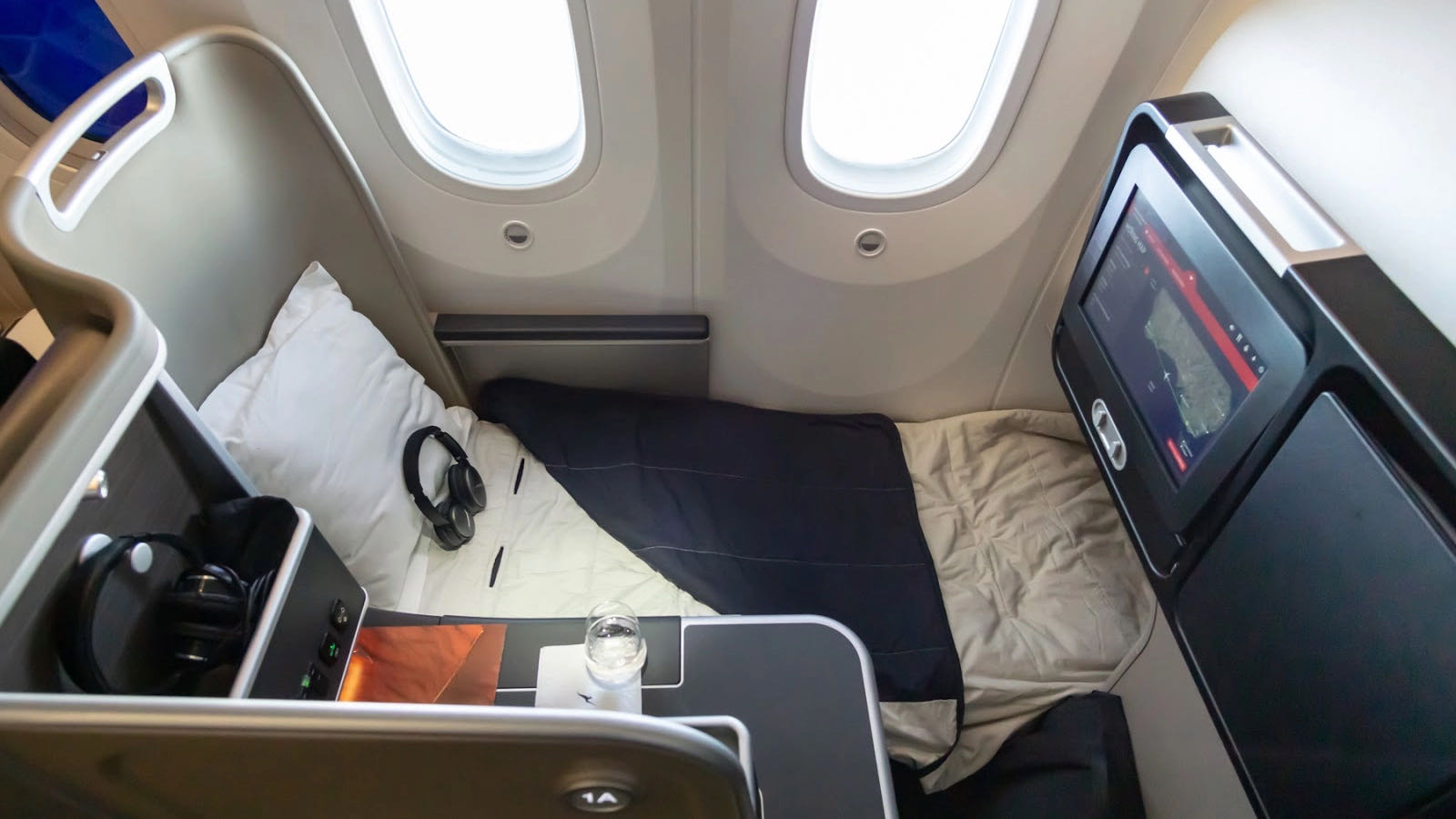 On the lounges front, Qantas tends to open its premium First lounges before the bigger Business lounges, and we don't see why this wouldn't be the case in Singapore too.
That means travellers can enjoy this beautiful space crafted by David Caon and his team, which was closed all-too-soon by the pandemic.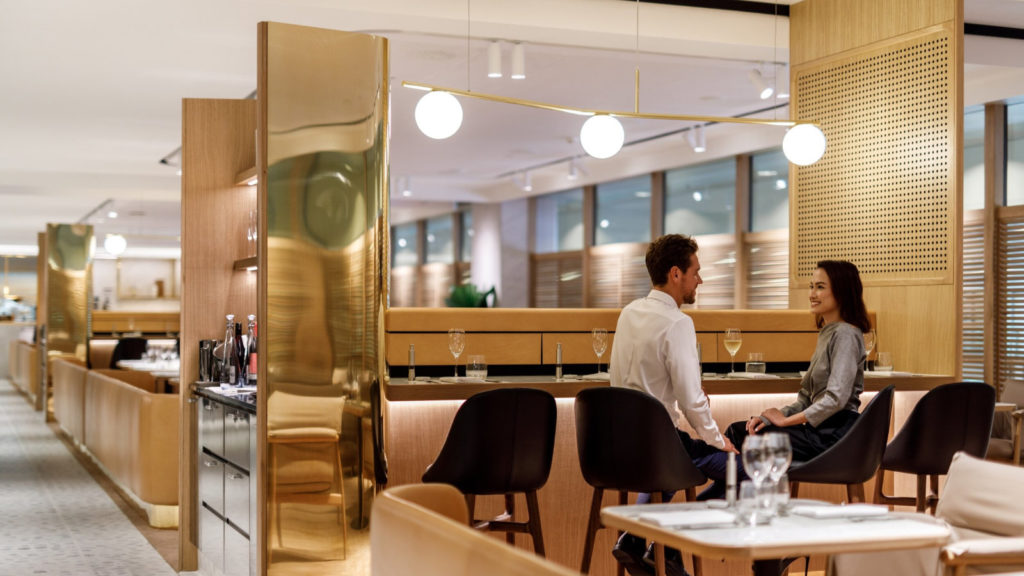 Singapore Airlines is still renovating its SilverKris and KrisFlyer lounges in Terminal 3 of Changi Airport. At this stage, only the SilverKris Business Class lounge is open, temporarily relocated to where the KrisFlyer Gold lounge previously was. This means Virgin Australia's Gold and Platinum frequent flyers will enjoy better lounge service, for now.
(Confused? Singapore Airlines' SilverKris lounges are the airline's premier offering for Business and First Class passengers, as well as PPS Club members. The KrisFlyer Gold lounges are a step-down and cater for Economy and Premium Economy passengers with relevant Star Alliance, Velocity or partner Gold status and higher).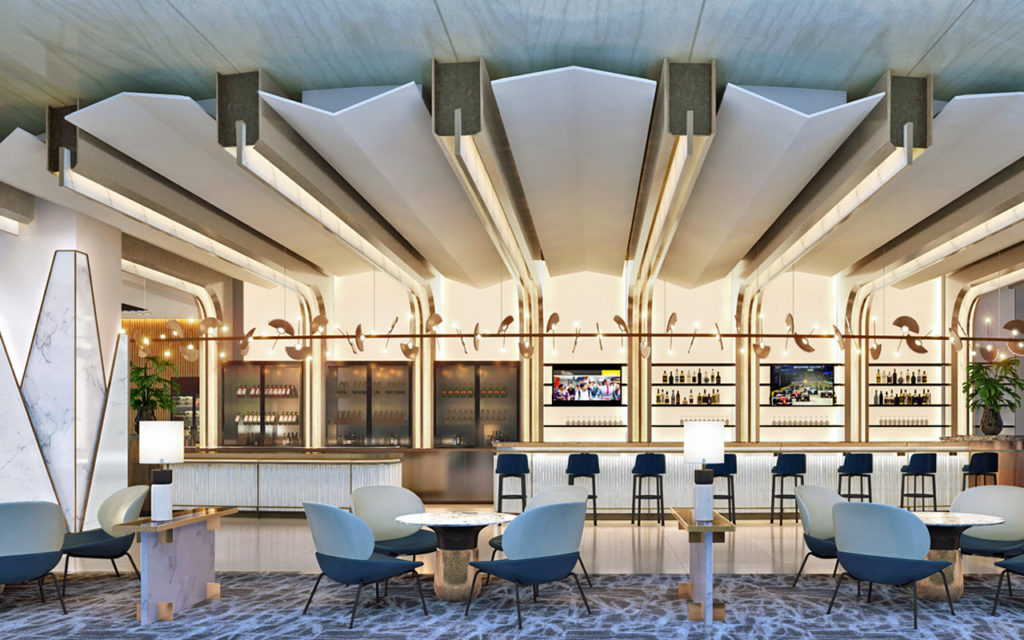 Summing up
A Singapore bubble is a logical next step for Australia. It's close enough to be good for an extended weekend away, but also far away enough that it will feel like a true international holiday compared to the short hop over to our friends in New Zealand.
It will be a boon for tourism and even international students, which do contribute greatly to parts of Australia's economy. Likewise, many cooped-up travellers will likely be tempted to spread their wings and jet off to Singapore for a warm holiday.
From the points side, we'll finally have some great flights to redeem KrisFlyer miles, Qantas Points and the points/miles of other partner airlines on.
There's no reason why Qantas and Singapore Airlines wouldn't put on its best planes and inflight products for the Singapore-Australia travel bubble. Just don't expect the Airbus A380s back anytime soon!
While Singapore would be happy to accept fully vaccinated Australians for quarantine-free travel from September, Australia has set high vaccination targets before any new international destinations are unlocked, so we may have to be just a little bit more patient for now.
What do we know about the Australia-Singapore travel bubble?
was last modified:
August 6th, 2021
by