American Express adds $400 worth of dining credits to the Platinum Card
Posted:
July 14, 2022 - 1:00 pm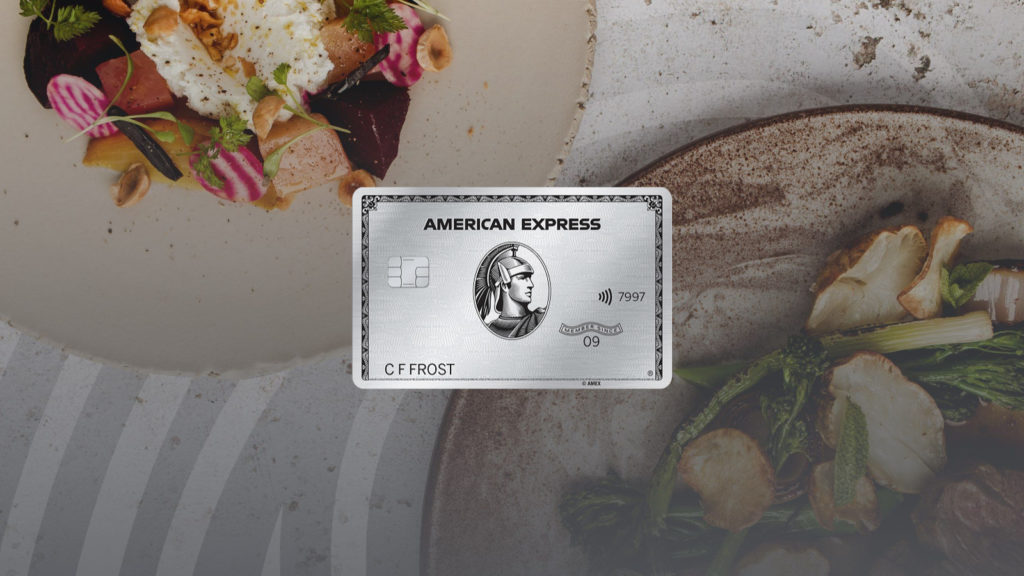 What we'll be covering
Amex is sweetening the deal for Platinum Card Members by adding two $200 dining credits that can now be used every year (at least, up to the end of 2024).
After activation, you can use one of the $200 credits at selected restaurants within Australia, and the other $200 credit overseas. Amex curates the list of restaurants, so expect to use up your credits at high-end establishments!
How do I get the Amex $400 dining credits?
Simply put, you just need to be a current, primary American Express Platinum Card Member. The restaurant credits will show up in your 'Amex Offers' section and you can just click 'Save to Card' to enrol. Make sure that you enrol for both the Australia and the overseas dining credits.
At the start of 2023 and 2024, the two dining credits will also refresh. So be sure to re-enrol in both offers before starting your gastronomical splurges in those years.
Unfortunately, Amex Platinum Business cards aren't eligible for this dining offer.
Ad – Scroll down to continue reading.Minimum spend, terms & conditions apply.
How do I use the Amex $400 dining credits?
Once you've activated the credit, choose where you want to dine and enjoy! Use your linked Amex Platinum Card to settle the bill, and the $200 credit will later show up. It may take from five to 150 days for the credit to show up, but we normally see these offers credit very quickly.
Visit the Amex Dining Directory to see the full list of eligible restaurants in Australia and abroad.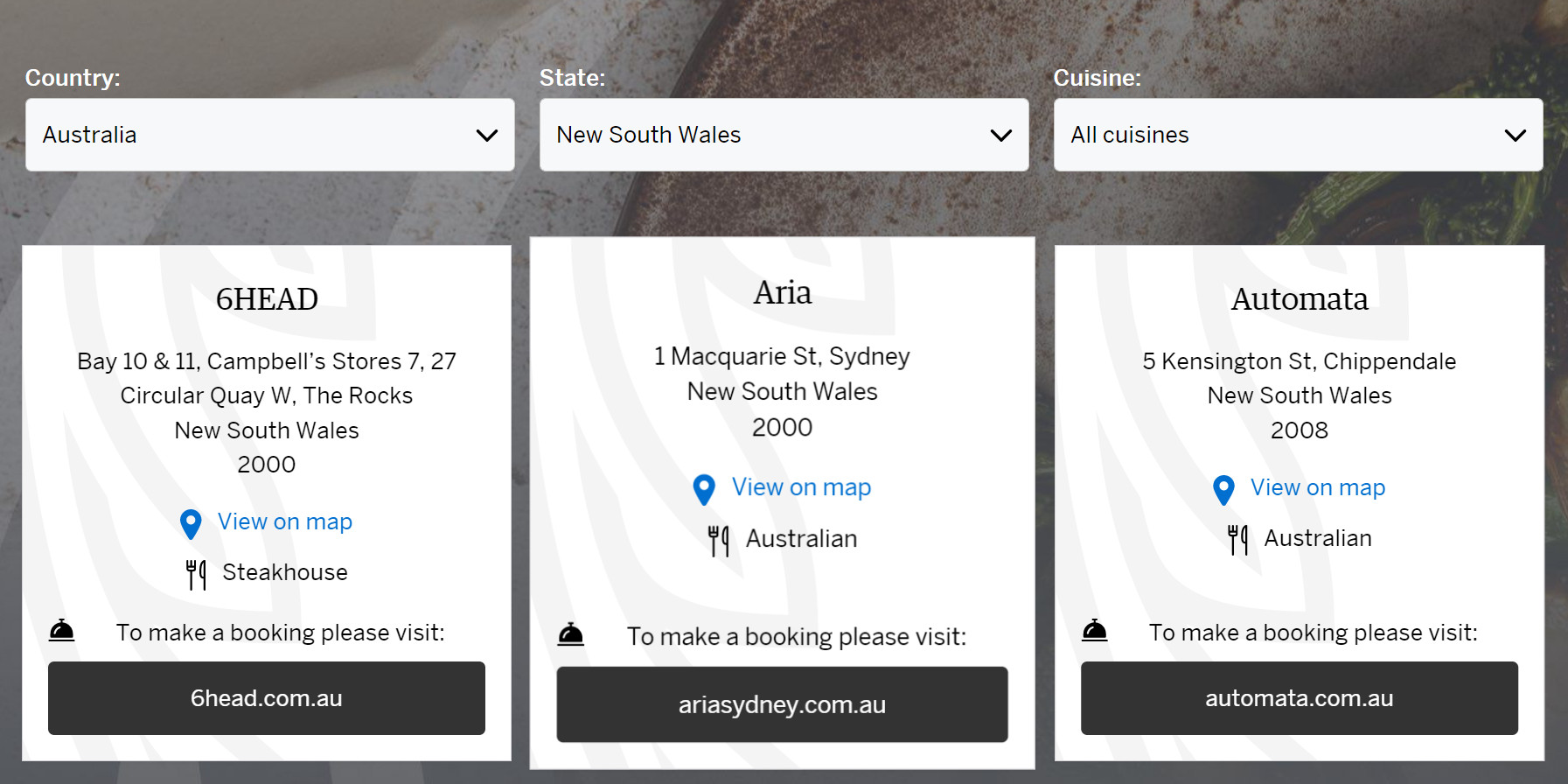 And if you want to delve deeper into the fine print, take a read of the Global Dining credit T&Cs [PDF].
Summing up
American Express is enhancing the Platinum Card for Australian Card Members with a tasty treat – two lots of $200 dining credits per year: one for use in Australia and one for abroad, from now until 2024. That's $1,200 worth of fine-dining over three years, courtesy of Amex.
Just remember to enrol in both of the credits now, and again at the start of 2023 and 2024. Then go out and enjoy the many flavours that our world has to offer.
American Express adds $400 worth of dining credits to the Platinum Card
was last modified:
August 25th, 2023
by