Singapore Airlines opened its new lounges in May 2022. This meant new SilverKris First and Business lounges and KrisFlyer Gold lounges for eligible travellers flying through Singapore Changi Airport. But what can you expect once you make your way up the T3 escalator towards Singapore Airlines' signature Batik flowers?
Point Hacks Editor-in-Chief Daniel Sciberras and I travelled to Singapore to find out! We met with Phillipp Lim, Premium Passenger Services Manager for Singapore Airlines. Phillipp served as our guide, showing us all facets of each lounge. He pointed out all the juicy details and design philosophies that went into refurbishing the space.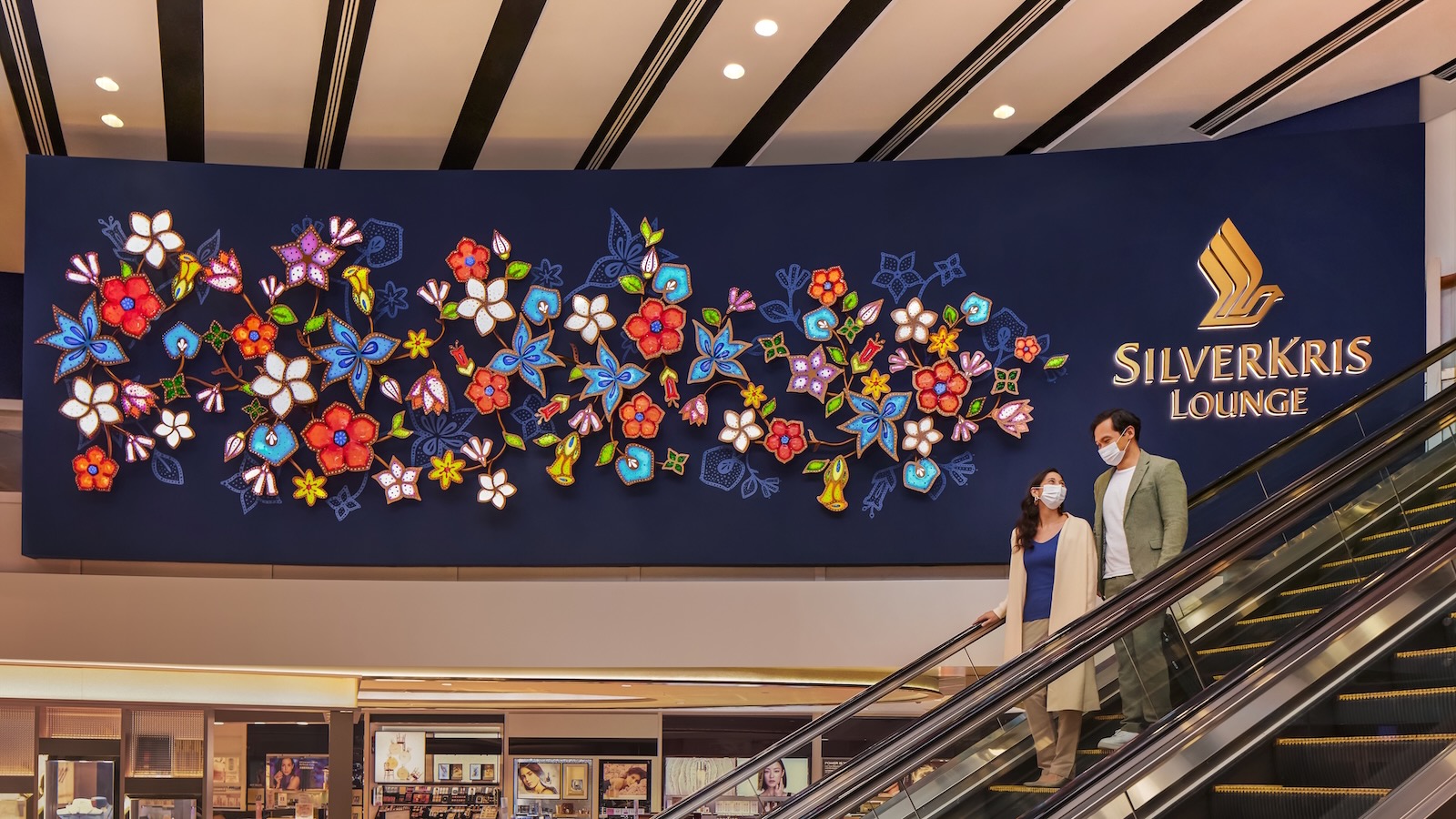 A clear theme
A clear theme emerged from our chat. Singapore Airlines is dedicated to making their spaces comfortable and accommodating for all travellers. This includes both business travellers looking to get some work done. And leisure travellers looking to unwind before their next onward flight.
You can watch the full video below. Phillipp takes Daniel (and myself holding the camera) for a full tour through all four Singapore Airlines Lounges. In the order of visit, Business, First, The Private Room and KrisFlyer Gold. All while answering Daniel's heavy-hitting questions (like how many bottles of wine does the lounge go through each day).
The above video is the first in a series of YouTube videos that will showcase lounge offerings. Our videos will cover many of the world's leading airlines, including Qantas. So if you like this one, make sure to let us know which other lounges you'd like us to review. Comment below or on the YouTube channel itself.
And make sure to subscribe to our YouTube channel to see future videos as we release them. This includes one about my own personal experience visiting The Private Room. The zero-g beds in the nap room are as comfy as they sound!
Video: Tour all four Singapore Airlines Lounges at Changi Airport
was last modified:
October 25th, 2023
by