How does tucking into a decadent lobster or authentic Singaporean chicken rice at 30,000 feet sound? If you're flying in a premium cabin on Singapore Airlines, you can choose your main course from a unique Book the Cook menu for a customised dining experience in the air.
Although COVID-19 has trimmed the menu options, you'll still find a tantalising selection of options across the airline's hub in Singapore, and when departing from many destinations overseas. Here's how to dine your own way onboard Singapore Airlines.
What is Book the Cook?
Book the Cook (BTC) is an optional service offered to passengers flying Singapore Airlines Premium Economy, Business Class, First Class and Suites. You can pre-select your main meal from the BTC menu, which has many more options compared to the standard inflight menu.
Of course, you can still pre-select a main course from the inflight menu, or skip pre-ordering altogether and just order onboard, as you would with many other carriers. But if the BTC menu has something that catches your eye, why not indulge in it? You won't miss out on your first choice of meal this way.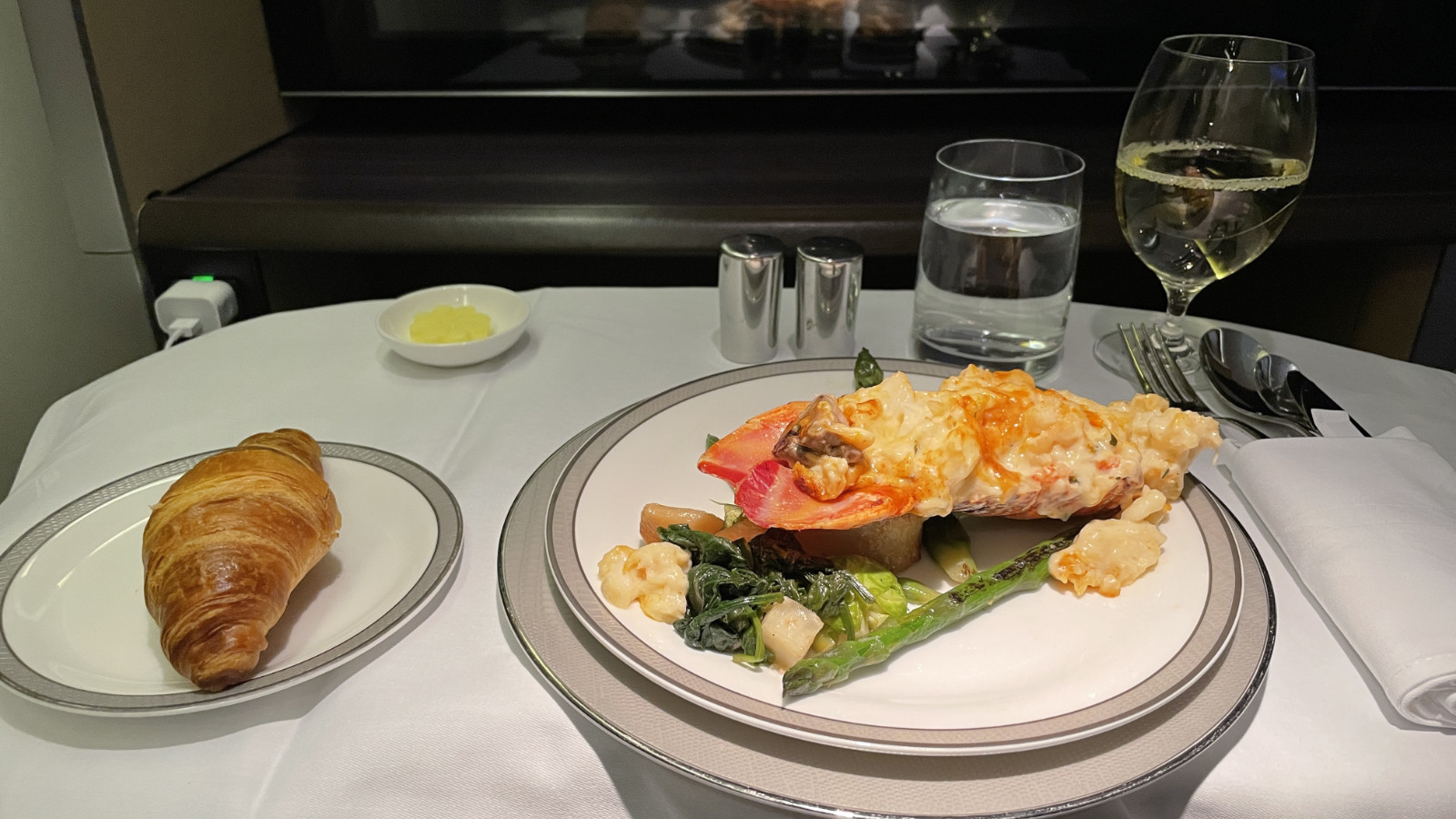 However, Book the Cook is not available on all flights. Browse the full BTC menu here and see which departure ports are included. Out of Australia, Sydney, Melbourne, Brisbane, Adelaide and Perth have Book the Cook.
Key points on Book the Cook
For those starting their trip from Australia, BTC is available on flights from all airports that Singapore Airlines serves, except for Cairns.
Some options may only be available for breakfast.
It's available to all passengers except those in Economy Class, including on award tickets booked through partners such as Avianca LifeMiles, United MileagePlus, and Virgin Australia Velocity Frequent Flyer.
However, if you are booked on a codeshare flight (non-SQ flight number), you may not be able to Book the Cook. Phone KrisFlyer to see if you can choose a meal.
For longer flights with two main meal services (i.e. breakfast, lunch, dinner or supper), you may be able to select two BTC meal options. But 'Refreshment' courses are not eligible for BTC.
You should be able to Book The Cook from roughly four months before departure, up to 24 hours before. After that, you can't change your selection.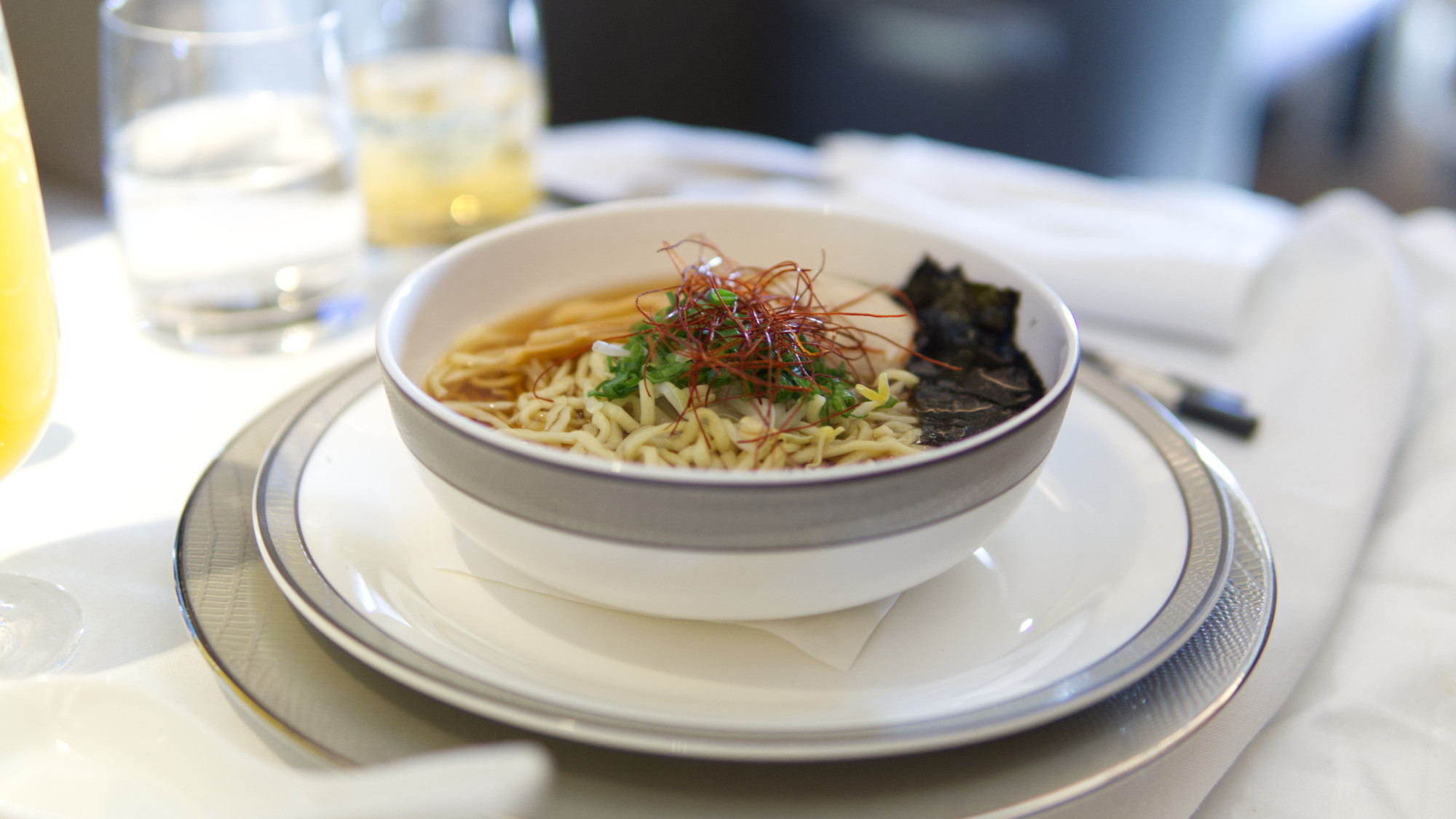 Ad – Scroll down to continue reading.Minimum spend, terms & conditions apply.
How to Book the Cook with Singapore Airlines
Go to the Manage booking page on the Singapore Airlines website.
Input your booking reference number and surname.
Select your flight.
Order your meal from the options presented.
Look out for a confirmation email.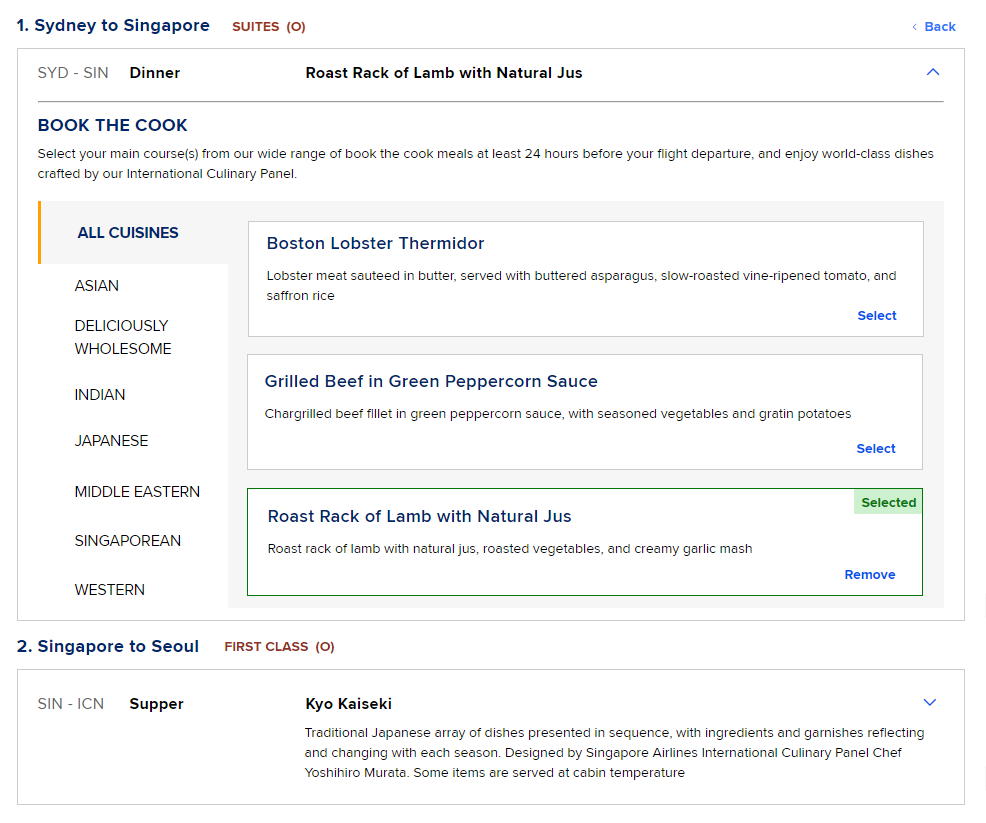 Summing up
Book the Cook offers an exciting range of additional dishes on Singapore Airlines flights, with a variety of dishes unmatched by any inflight menu. Whether you're craving simple hawker dishes or something heartier, you can't go wrong with pre-ordering your inflight main meal.
Given you're guaranteed to get your meal selection, you'll often be served before others. It's also easier for the cabin crew because they know exactly what you want. That's a win-win!
Tell us about your experience with Book the Cook in the comments.
How to Book the Cook with Singapore Airlines
was last modified:
May 31st, 2022
by