Much like airline loyalty programs and hotel loyalty programs, cruise lines offer their own loyalty programs that provide passengers with a number of benefits. These can range from discounts and priority reservations, to exclusive events and complimentary services.
With so many different cruise loyalty programs, it can be difficult to know how to earn points and what benefits you'll receive when you next set sail.
Racking up rewards with a cruise loyalty program is easy, and you can even do it while sipping a margarita by the pool.
You can also earn frequent flyer points on cruises in Australia, or secure your voyage using a credit card that awards bonus points for booking travel.
So before you embark on your next cruise, take a look at some of the loyalty programs that you can join below.
Royal Caribbean loyalty program: Crown & Anchor Society
Royal Caribbean is undoubtedly one of the most popular cruise lines in Australia and is often regarded as one of the best in the world. Its fleet of megaships include the Enchantment of the Seas and the spectacular Ovation of the Seas. Royal Caribbean is known for its extravagant selection of onboard amenities and entertainment, including waterslides, zip lines, Broadway shows and golf simulators. With routes departing from Sydney and Brisbane to destinations across New Zealand and the South Pacific, it's not hard to see why these convenient cruises are a firm favourite for Australians.
If you're itching for an adventure, it's worth exploring Royal Caribbean's loyalty program. The Crown & Anchor Society offers six membership tiers:
Gold – 3 Cruise Points, or after your first cruise.
Platinum – 30 Cruise Points.
Emerald – 55 Cruise Points.
Diamond – 80 Cruise Points.
Diamond Plus – 175 Cruise Points.
Pinnacle Club – 700 Cruise Points.
How to earn Cruise Points
After your first cruise with Royal Caribbean, you'll be eligible for Gold membership. To move up the tiers, you'll need to accrue Cruise Points, which are awarded based on the number of completed nights sailed and the type of room you book. You'll earn one Cruise Point per night when you book a stateroom, and double the Cruise Points when you book a suite.
Benefits of Crown & Anchor Society membership
Royal Caribbean cruises are the pinnacle of at-sea entertainment, and Crown & Anchor Society members will enjoy a host of exclusive benefits on their cruise. Gold members receive priority check-in, breakfast in a private departure lounge and exclusive trivia – which are exceptional offerings for the program's entry-level tier. Higher-tier members can enjoy exclusive nightly events, daily breakfast and a priority waitlist for spa services and shore excursions. Further cementing Royal Caribbean as a family-friendly cruise line, all Crown & Anchor Society members receive additional Youth Programme Benefits when travelling with children.
P&O Cruises loyalty program: Peninsular Club
P&O Cruises are popular among Australians due to their affordability, and they offer some great entry-level cruises for families. Cruises depart from ports in all corners of Australia bound for destinations in Asia, New Zealand and the South Pacific. P&O Cruises are particularly ideal if you're looking for a short break, with cruise durations as short as two nights.
The Peninsular Club is P&O Cruises' loyalty program, offering six tiers named after the seas and oceans where P&O Cruises ships sail:
Pacific Tier – 150-500 Points.
Atlantic Tier – 501-1,000 Points.
Mediterranean Tier – 1,001-2,000 Points.
Caribbean Tier – 2,001+ Points.
Baltic Tier – 2,501+ Points, plus 80-200 nights on board within the last three years.
Ligurian Tier – 2,501+ Points, plus 201+ nights on board within the last three years.
How to earn points
For each night you spend on board, you'll receive 10 Points. Once you've accumulated 150 Points, or spent 15 nights on board, you'll be eligible to join the Peninsular Club.
Note that the program's two highest tiers – Ligurian and Baltic – require you to travel a set number of nights in the three years preceding your next cruise. So even if you've amassed enough Points to move to the next tier, you'll need to have a significant amount of recent cruise travels under your belt. If you don't meet this requirement, you'll simply move to the next tier down. This makes it a bit tricky to achieve the top tiers, but there are still excellent member benefits to be enjoyed across all tiers.
Benefits of Peninsular Club membership
P&O Cruises' Peninsular Club offers a host of benefits depending on your tier. Pacific Tier members enjoy a discount on onboard spending plus a gift for guests under 17, which makes for a nice addition to any family cruise. As you progress through the tiers, you'll enjoy greater discounts, savings on shore excursions, priority bookings and more.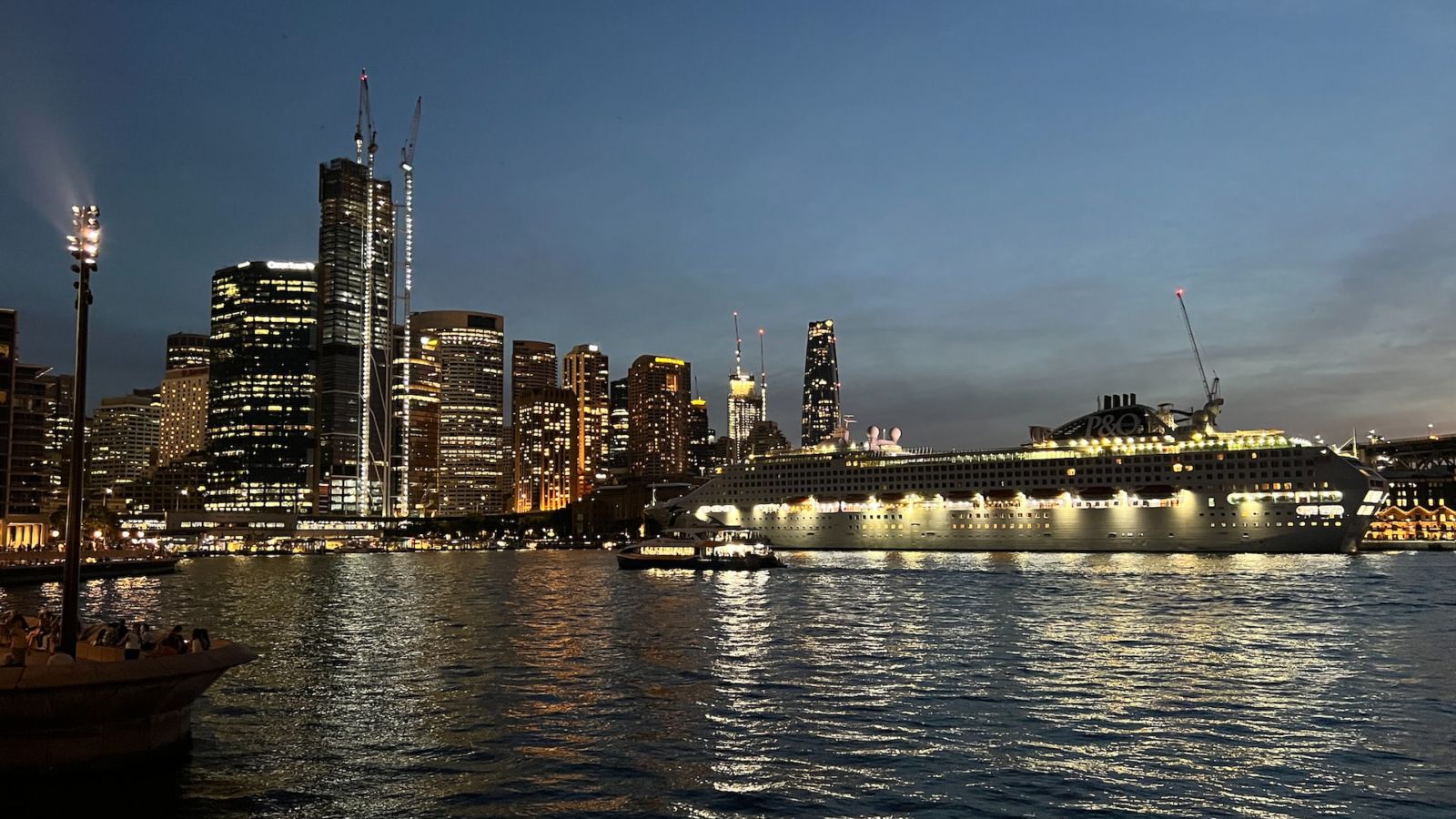 Carnival loyalty program: VIFP Club
You may be familiar with the bright and colourful embellishments atop Carnival ships. Aside from its recognisable navy and red branding, Carnival cruise ships are decked out with waterslides, swimming pools galore and adult-only retreats. Carnival cruises are built around fun, and its loyalty program is a testament to that.
Carnival's VIFP Club, or Very Important Fun Person Club, offers five membership tiers:
Blue – Granted upon registration for the VIFP Club.
Red – You'll gain status as a Red member once you embark on your second cruise.
Gold – 25-74 VIFP Points.
Platinum – 75-199 VIFP Points.
Diamond – 200+ VIFP Points.
How to earn points
Unlike other cruise loyalty programs, you can become a member of Carnival's VIFP Club before your first cruise. In fact, they encourage it. While the only perks of the program's lowest tier are member-only offers and an e-newsletter, it's still an effective way to gain updates before you set sail. After your second cruise you'll move up to the Red tier, and from then on your status is determined by the number of points accumulated.
Earning points with Carnival's VIFP Club is simple. You'll receive one point for each day you spend cruising, in line with the published length of sailing. That means if you sail for eight days, you'll receive eight points. The structure is simple – the more you cruise, the more points you'll earn.
Benefits of VIFP Club membership
There's certainly not much on offer for members of the program's two lowest tiers. In fact, the only additional perk you'll receive as a Red tier member is a complimentary bottle of water. Move up to the next tier and you'll even receive a gold pin to flaunt your status – but that's as far as Gold tier perks go. The real rewards begin when you reach the Platinum and Diamond tiers. Members can enjoy priority boarding and reservations, a free wash and laundry service, and a complimentary beverage during breakfast and lunch that's presumably not water.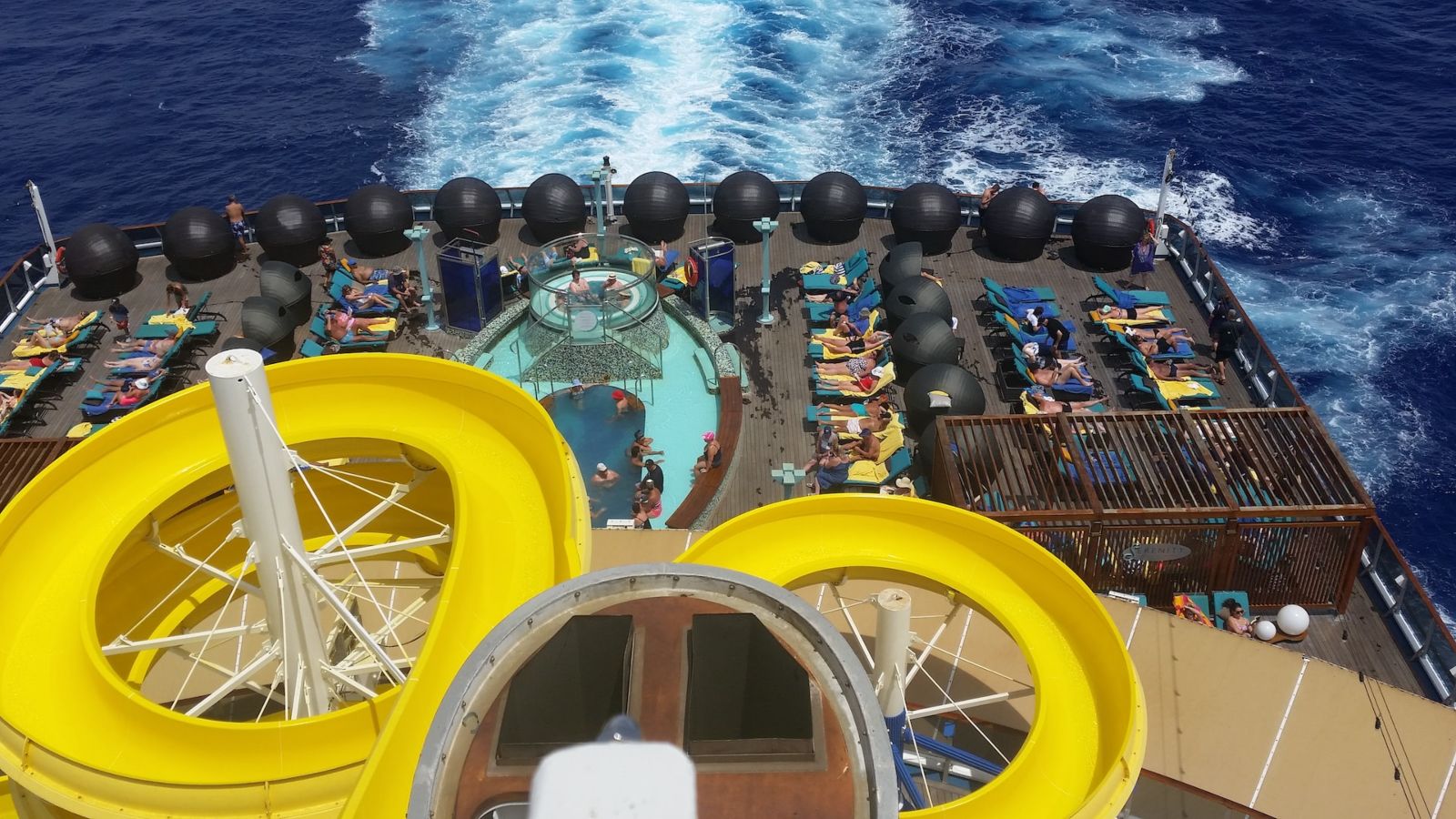 Princess Cruises loyalty program: Captain's Circle
Princess Cruises' claim to fame was through the 1970s series 'The Love Boat' which was filmed aboard several of the cruise liner's ships. These days, Princess Cruises is known for offering great-value cruises for Australians as well as advanced onboard technology and award-winning shore excursions. Princess Seacations offer bite-sized luxury with just a few days spent at sea, or embark on a longer cruise from Australia to the South Pacific islands or New Zealand.
Princess Cruises' loyalty program, Captain's Circle, offers four membership tiers:
Gold – awarded after your first cruise.
Ruby – awarded after three completed cruises, or 30 cruise days.
Platinum – awarded after five completed cruises, or 50 cruise days.
Elite – awarded after 15 completed cruises, or 150 cruise days.
How to earn cruise credits
Captain's Circle considers not only the number of cruises taken but also the completed days and the room type. This means that members have a few ways of moving up to the next tier. If you purchase a full suite, or travel solo and pay the single supplement for an exclusive room, you'll be awarded two Cruise Credits per night instead of one.
Benefits of Captain's Circle membership
Princess Cruises have dubbed their Captain's Circle program 'the best loyalty program at sea'. It's a straightforward program with benefits that can be accessed after your first cruise. The program's entry-level tier, Gold, offers discounts and preferential pricing for members, as well as exclusive onboard events. The second tier, Ruby, can be attained with just 30 cruise days. Ruby members can take advantage of double accident and sickness benefits plus expanded medical expenses, which can be particularly useful in the current climate. The two highest tiers offer further discounts, complimentary events and early access to reservations.
Given that there are a number of ways to earn credits, the Captain's Circle is a program worth aiming for during your next Princess Cruises voyage.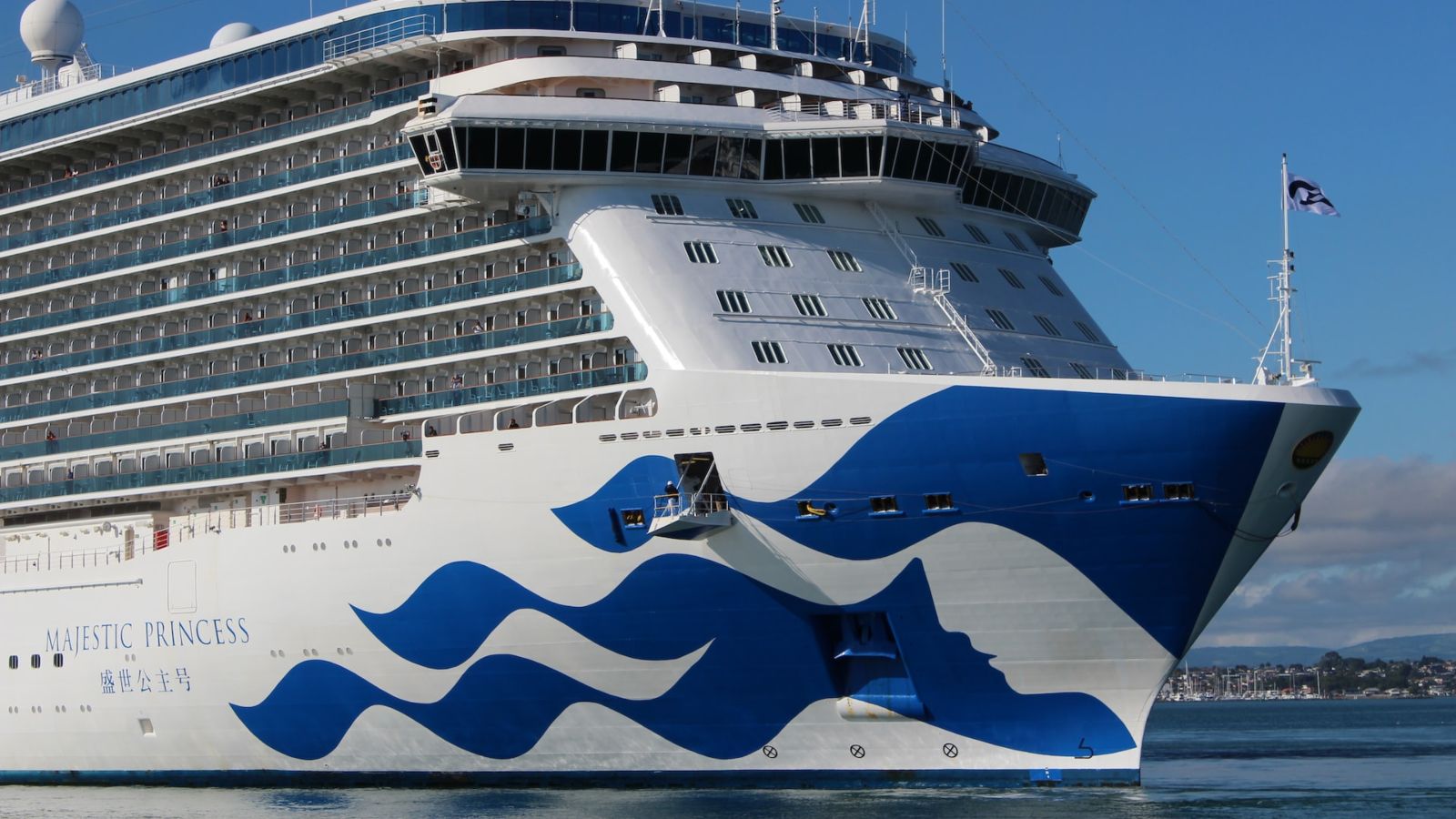 Norwegian Cruise Line loyalty program: Latitudes Rewards
Norwegian Cruise Line (NCL) provides passengers with a luxurious, upscale experience. Its fleet of vessels feature private sanctuaries, intimate dining, resort-style amenities and even a round-the-clock butler service – all the characteristics of a romantic escapade at sea. In saying that, family-friendly activities are limited on NCL cruises from Australia. Still, there are some great destinations that can be enjoyed around Australia, New Zealand and across the globe.
NCL's loyalty program, Latitudes Rewards, offers seven membership tiers:
Bronze – 1 Point.
Silver – 20 Points.
Gold – 45 Points.
Platinum – 75 Points.
Sapphire – 150 Points.
Diamond – 350 Points.
Ambassador – 700 Points.
How to earn points
You'll join the Latitudes Rewards program after your first cruise with Norwegian Cruise Line. For every night you cruise, you'll earn one point towards the program. But there are a few ways to earn extra points to sail through the tiers quicker. When you book a full-fare suite – with the exclusion of a Club Balcony Suite – or the cruise liner's most luxurious room The Haven, you'll earn one additional point per night. Latitudes Rewards Insider Offer bookings also yield one additional point per night.
Benefits of Latitudes Rewards membership
While you won't start earning points until your second cruise, there are plenty of benefits to enjoy in the program's lower tiers. Bronze members receive a 10% discount on duty-free shopping onboard, while Silver members get discounts on shore excursions. Once you reach Platinum, you'll receive priority boarding and disembarkation, as well as a complimentary wine tasting and dinner for two. The benefits only become greater as you progress through the tiers. And while it can take a while to reach Ambassador, the generous discounts on onboard services, exclusive experiences and a complimentary 7-day cruise are certainly a drawcard of the program.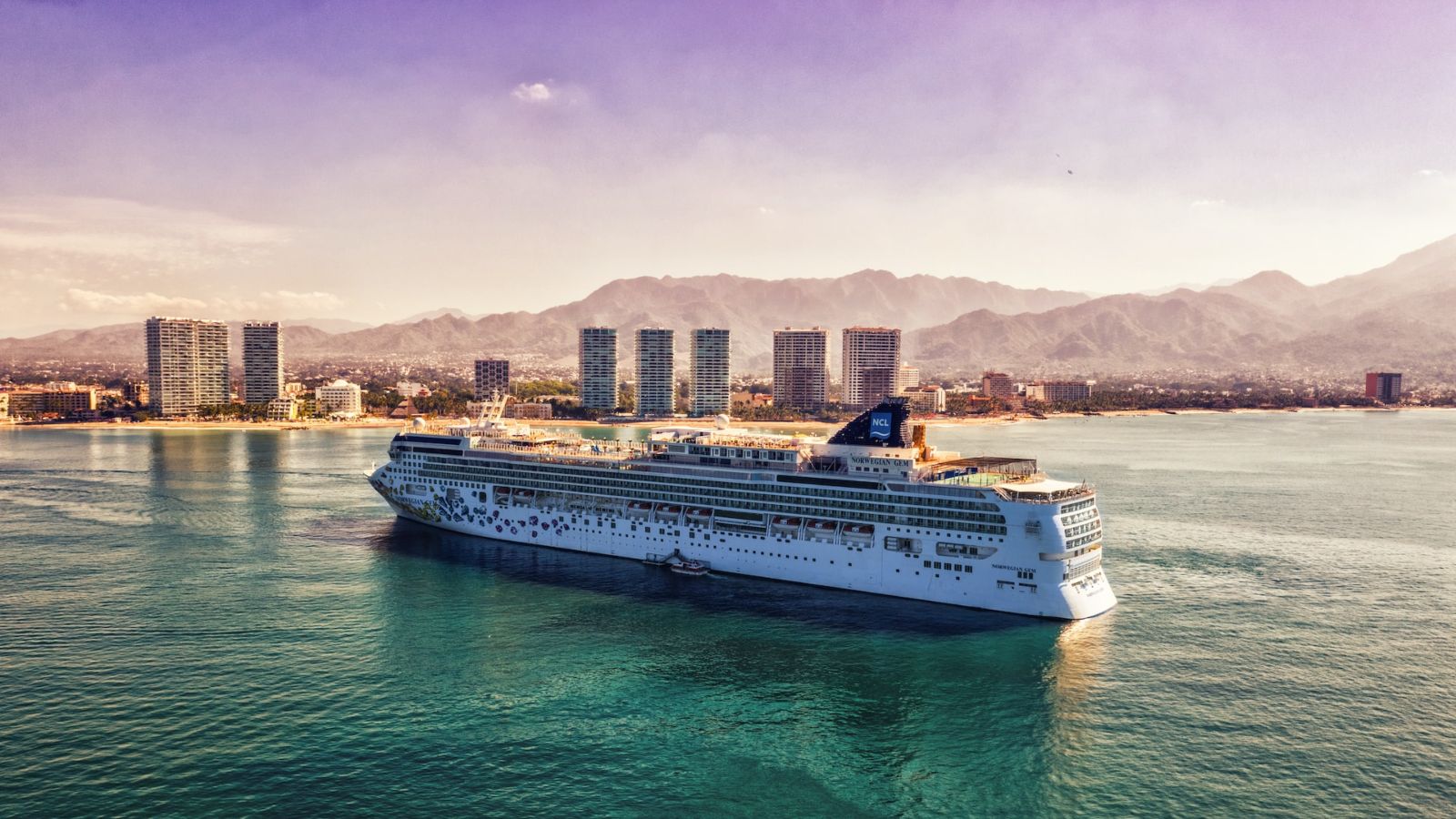 Coral Expeditions loyalty program: Xplorers Club
Coral Expeditions have been operating adventure cruises in Australia since 1983. Based in Cairns, Coral Expeditions' fleet of small ships sail throughout Australia and along the Great Barrier Reef. Routes are also offered to New Zealand, the South Pacific Islands, Papua New Guinea, and various destinations in Asia.
The Xplorers Club is Coral Expeditions' loyalty program and offers four tiers of membership:
Silver – 6-13 nights.
Gold – 14-50 nights.
Platinum – 51+ nights.
Lifetime – 101+ nights.
How to move up the tiers
Passengers can join the Xplorers Club after their first Coral Expeditions cruise. The program is straightforward and membership tiers are based on the number of completed nights spent onboard. Notably, the highest tier of the Xplorers Club program can be attained with far fewer nights compared to other cruise loyalty programs on this list.
Benefits of Xplorers Club membership
All members of Coral Expeditions' loyalty program receive a welcome wine, internet access and discounts on onboard shopping and bars. The two highest tiers – Platinum and Lifetime – also receive a $5,000 cruise credit with no expiry, which is certainly a highlight of the program.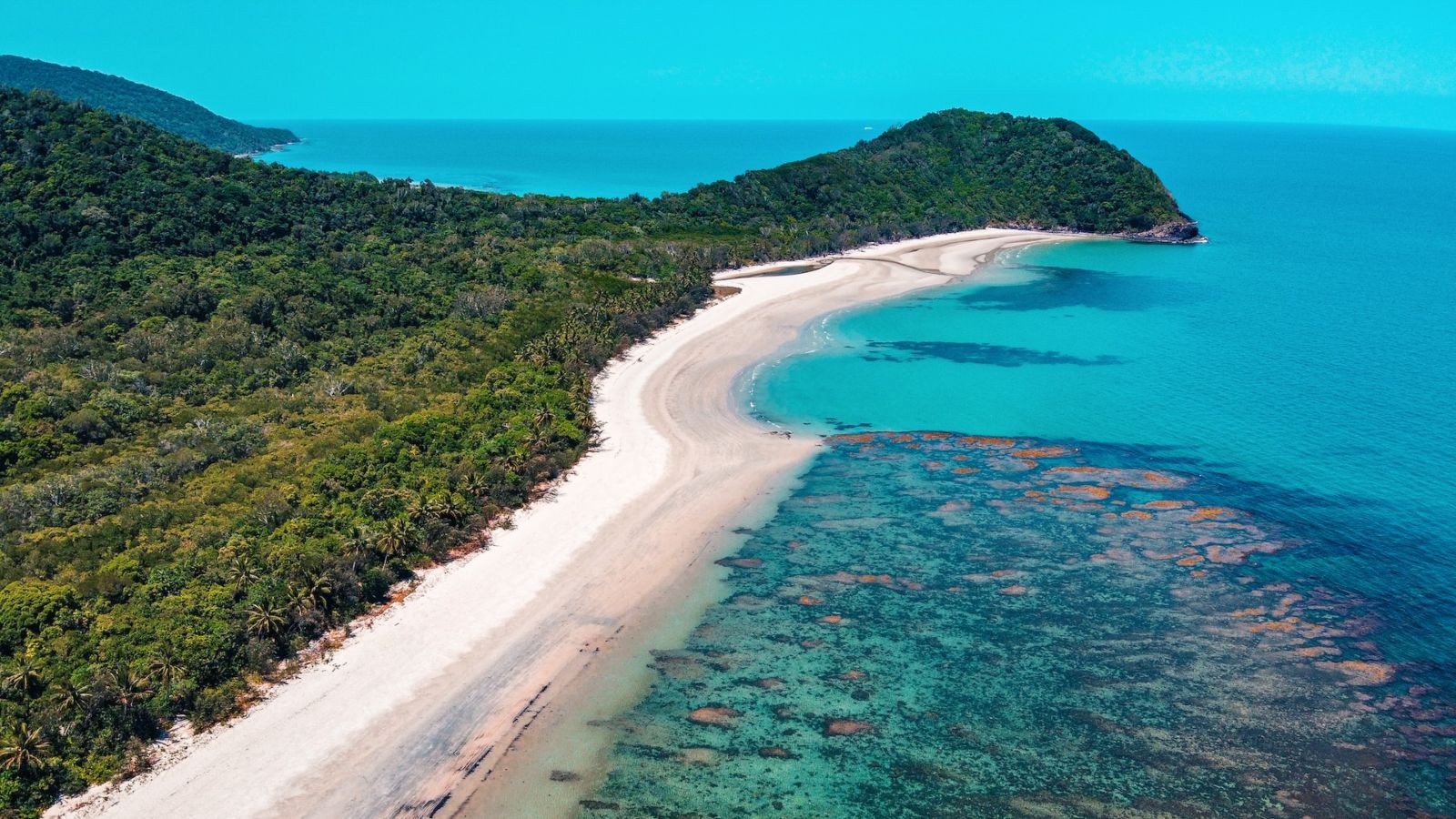 Holland America Line loyalty program: Mariner Society
Holland America Line is a no-frills cruise liner that offers curated cruises aimed at an older audience. There are no quirky parties, no imposing waterslides and no go-kart tracks. Rather, guests can enjoy sophisticated onboard dining, world-class entertainment and wellness activities aboard a traditional mid-sized vessel.
Holland America Line's loyalty program, the Mariner Society, offers five membership tiers:
1-Star Mariner – One cruise completed.
2-Star Mariner – 30 cruise day credits.
3-Star Mariner – 75 cruise day credits.
4-Star Mariner – 200 cruise day credits.
5-Star Mariner – 500 cruise day credits.
How to earn cruise day credits
Once you complete your first cruise with Holland America Line, you'll be eligible to join the Mariner Society as a 1-Star Mariner.
You'll earn Cruise Day credits for each day onboard. But you can also earn Cruise Day credits for every USD$300 you spend on eligible onboard purchases, as well as bonus credits when you book a full-fare suite or penthouse.
Benefits of Mariner Society membership
Holland America Line offers generous benefits as part of its Mariner Society program. All members receive a welcome onboard lunch, complimentary cocktail and shopping discounts. Higher-tier members can enjoy a further suite of complimentary services, as well as sizeable discounts across the ship's restaurants. Additionally, all Mariner Society members receive up to USD$400 per stateroom to spend onboard if they book a room within 90 days of a new season launch.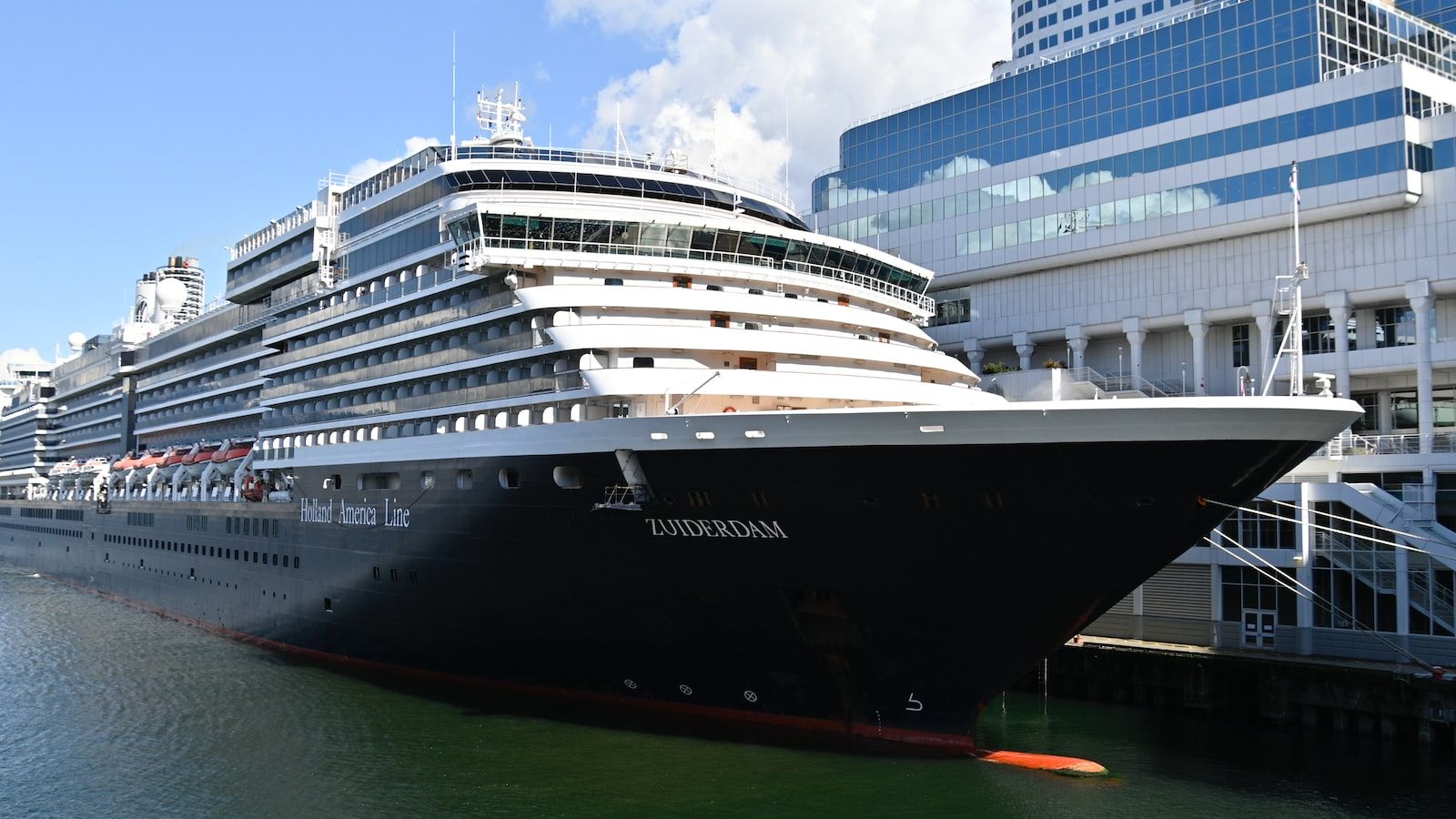 Summing up
If you sail regularly, it's worth signing up for a cruise loyalty program. While you likely won't be able to reap substantial benefits until your second or third cruise, most points and rewards don't expire – so you can enjoy the perks the next time you're at sea.
Featured image: Billy Pasco, Unsplash
The best cruise loyalty programs to join in Australia in 2024
was last modified:
November 1st, 2023
by