We'll let you in on one of the best-kept domestic travel secrets. Lord Howe Island.
At around $2,500 return for a couple and nearly $5,000 for a party of 4 travellers, most people choose to use their hard-earned cash on more budget-friendly destinations.
But did you know that you can book this once-in-a-lifetime journey from just $88 in taxes per person each way when you redeem Qantas Points for a Classic Flight Reward seat!
That's where the power of Qantas Points comes in.
Lord Howe Island is one of those rare gems; a World Heritage-listed subtropical paradise with sandy shores and crystal-clear waters. It's a stunningly pretty destination that is out of reach to most Australians, even though it's only a 2-hour flight from Sydney.
It's expensive to fly to Lord Howe Island. Very expensive, actually — direct fares from Sydney don't usually drop under $600 one-way. Plus, the intimate size of the island means it can only exclusively welcome 400 guests at any time.
These flights are expensive because Qantas is the main commercial carrier that flies to the island. Direct flights are available from Sydney daily, and occasionally from Brisbane. From other destinations, you'll need to transit in Sydney.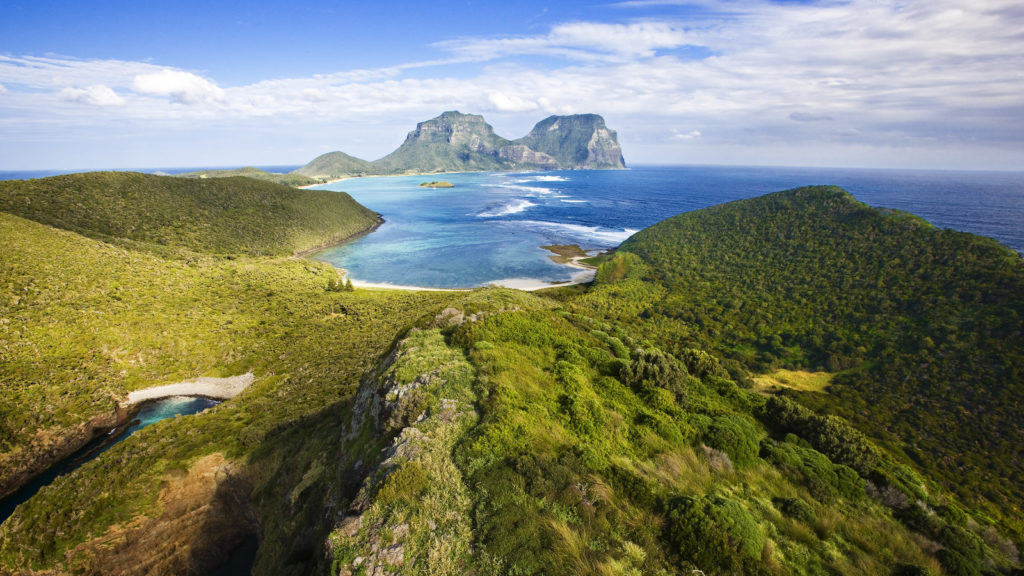 At Point Hacks, we pride ourselves on promoting the best benefits of using points for travel, and this is one of the best-value domestic rewards you'll ever find.
The reward comes with a whopping average of 7.3 cents per point worth of value. That's nearly 15 times more than what you'd get using your points for gift cards or toasters.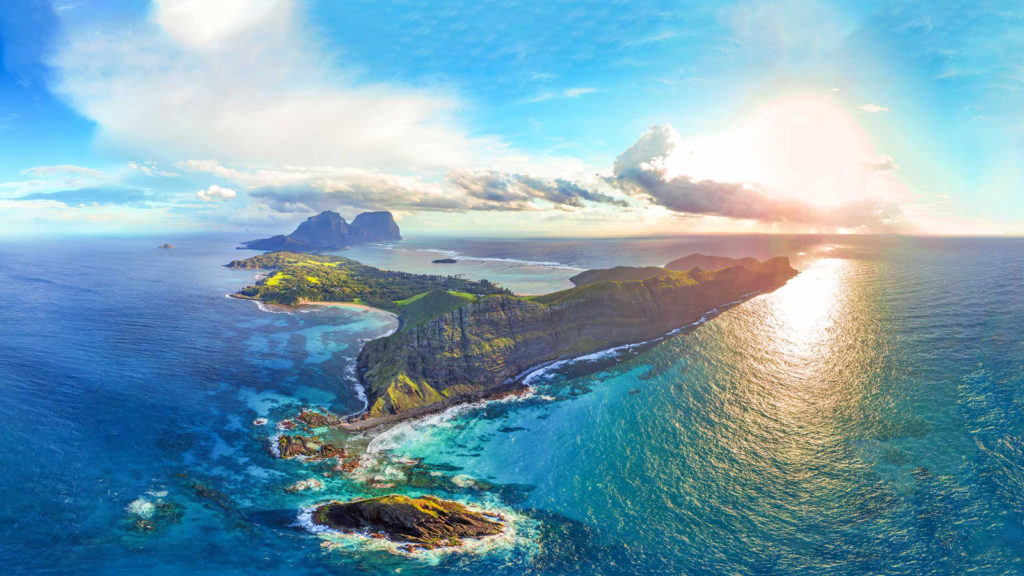 So there is the power of Qantas Points. Book that adventure as a Qantas Classic Reward Seat instead, and from Sydney, you'll only need to pay 8,000 Qantas Points + $88 taxes per person, each way.
That's not a mistake. With an outlay of 8,000 points, the amount of cash you'd need drops from $600+ to just $88, per person one-way.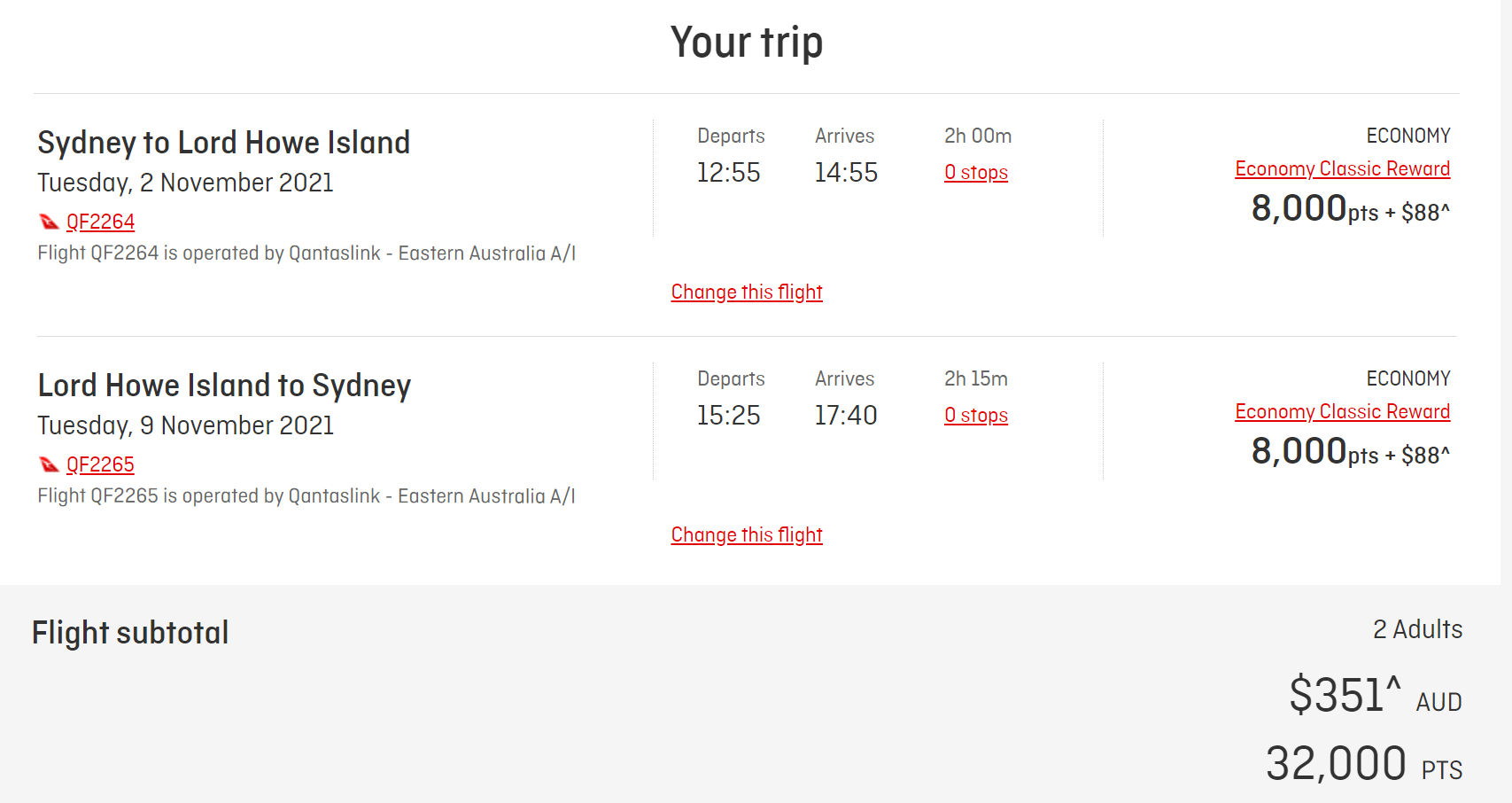 For the Sydney-Lord Howe Island direct flight, here's what it would cost as a return Classic Flight Reward, inclusive of 2 or 4 people:
A couple: From 32,000 Qantas Points and A$352 return
Family of 4: From 64,000 Qantas Points and A$704 return
You might be thinking that it's a tall order to earn the required number of Qantas Points, but there are a number of ways you can do this, including bonus sign-up credit card promotions and the 25 of the best ways to boost your Qantas Points balance.
For example, if a credit card is offering 75,000 Qantas points on sign-up with a $0 first year annual fee. That's enough points for 4 return trips — easily worth more than A$5,000 — plus some points to spare!
If you've been contemplating Lord Howe Island as a holiday destination, you won't be disappointed. There's something for everyone.
Thrill-seekers will find plenty to keep themselves occupied, while those who prefer to relax will find no better place to do so.
Challenge yourself by scaling the formidable Mt Gower Climb — an 8-hour return trek with rope-assisted climbs. Or for something more down-to-earth, go snorkelling amongst all the unspoiled waters of the marine park. Lord Howe Island has it all.
The island's visitor beds are spread across a range of accommodations, from budget options to serviced apartments to the luxurious and all-inclusive Capella Lodge (below).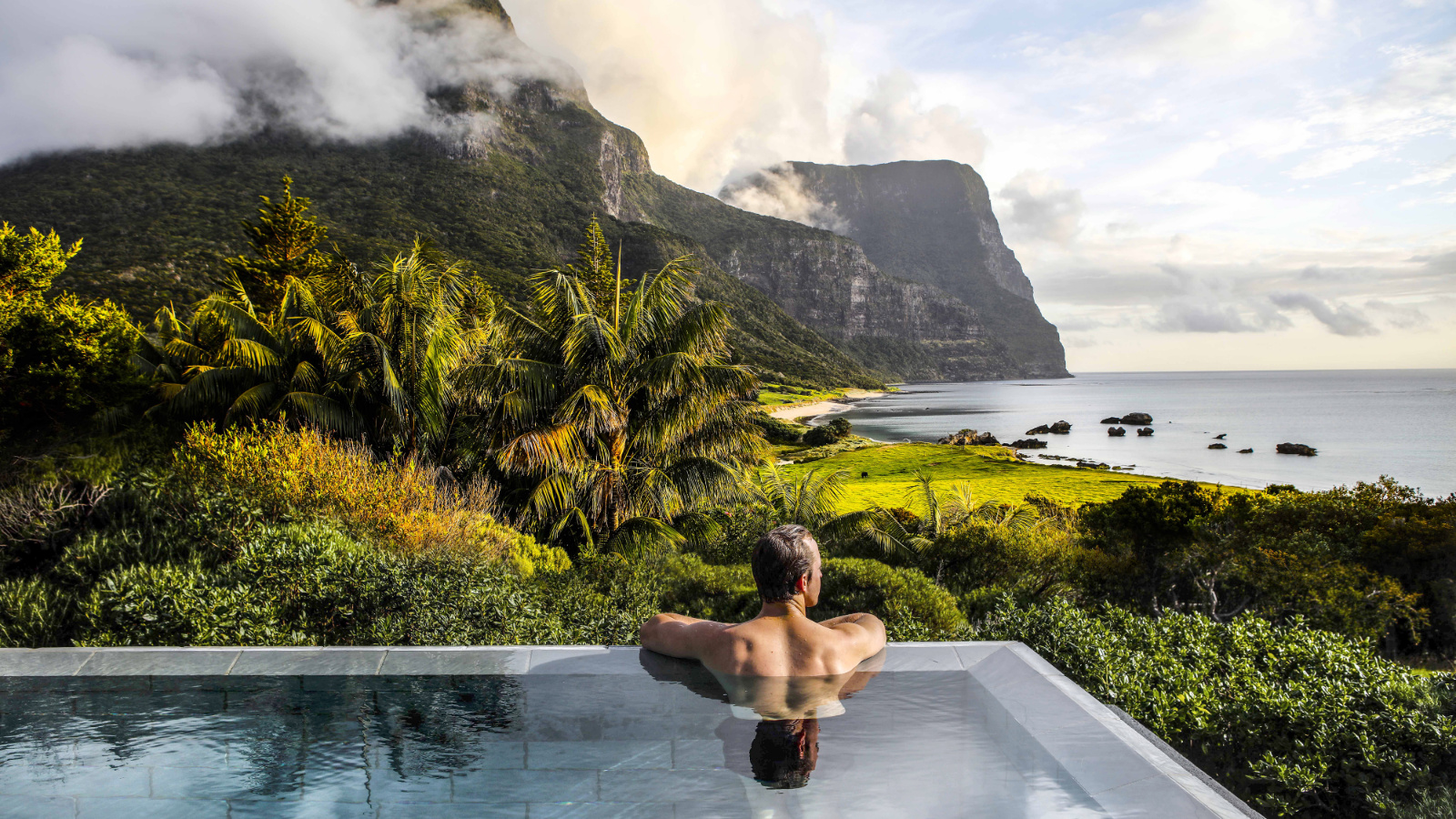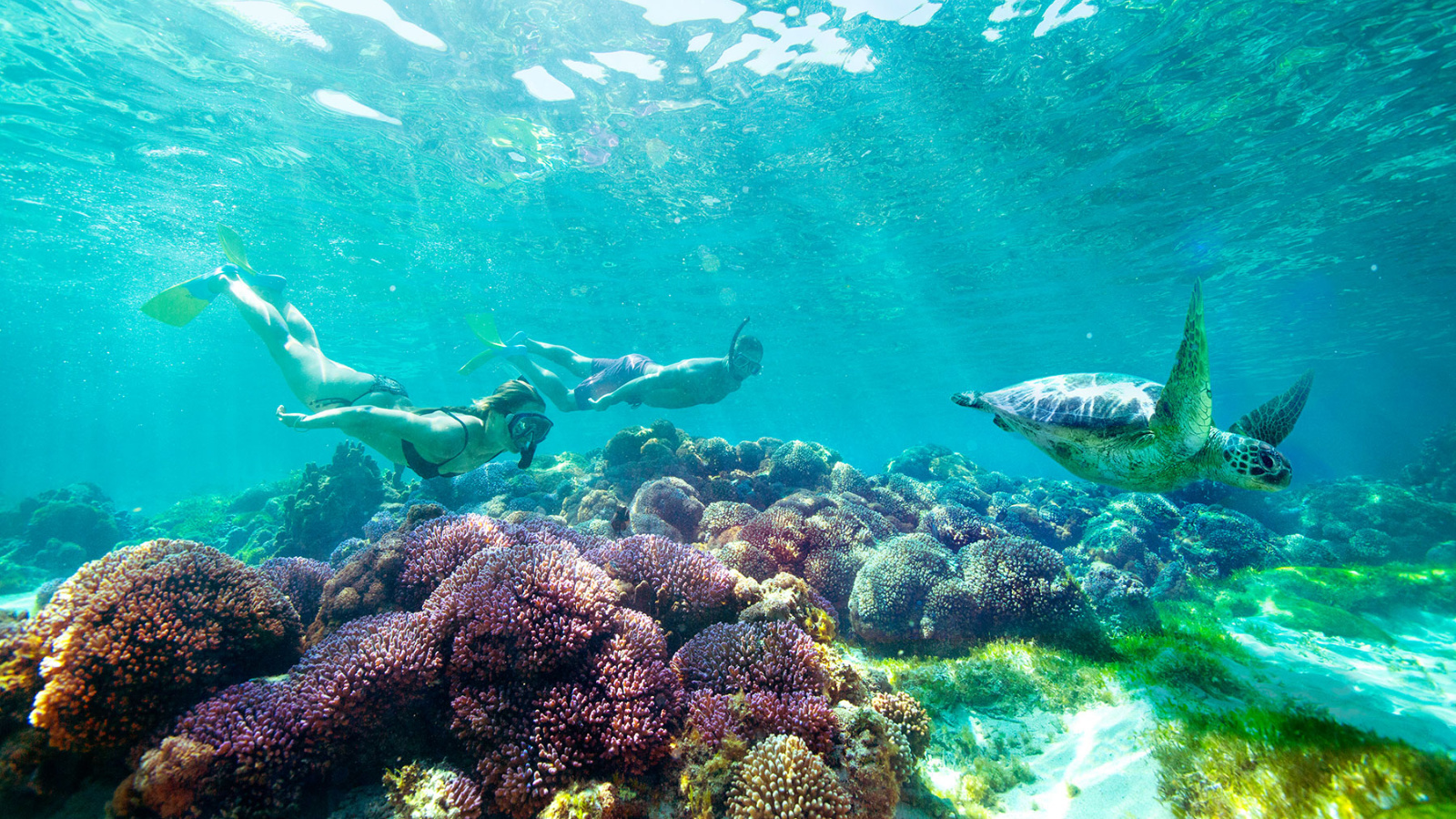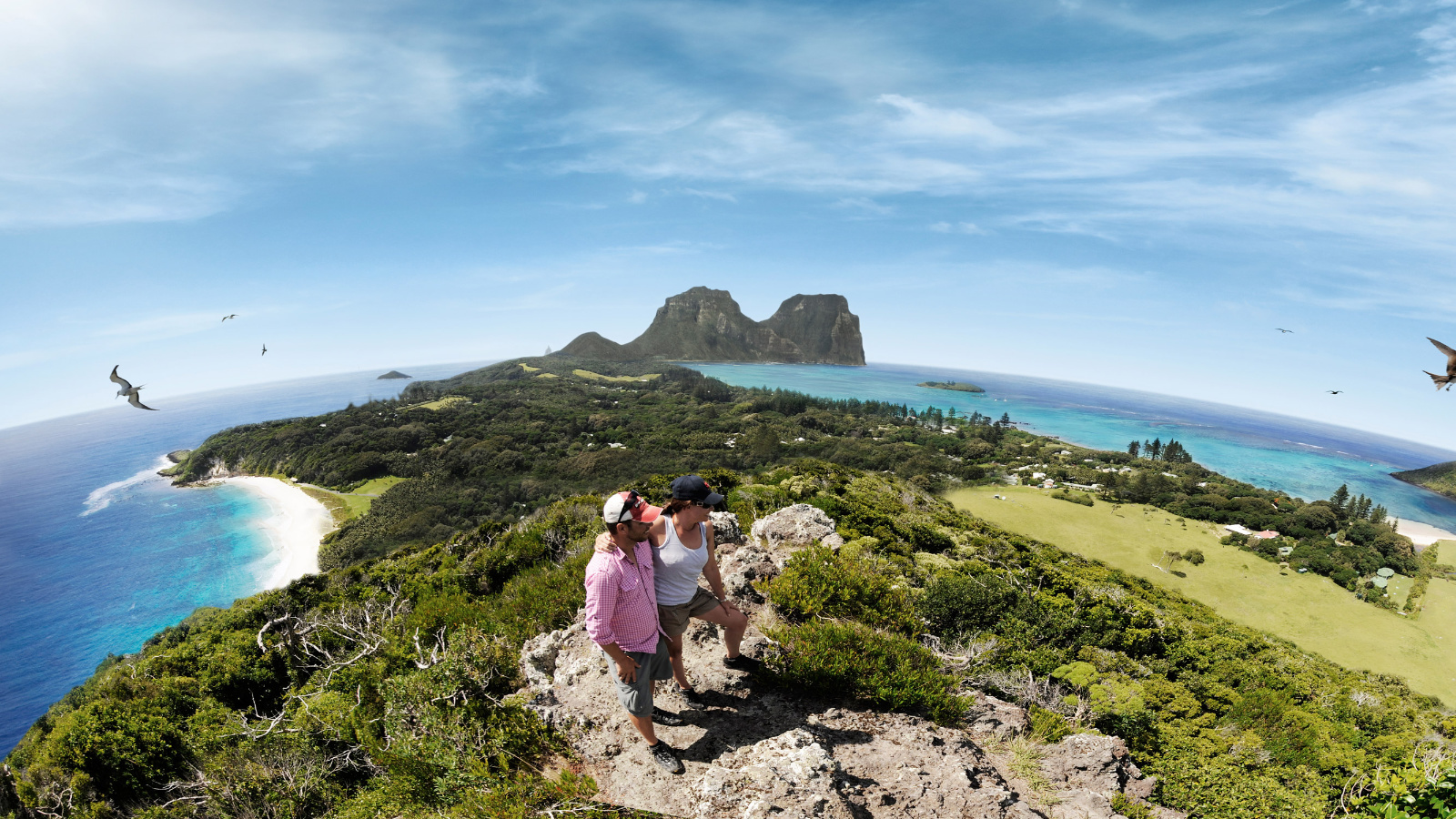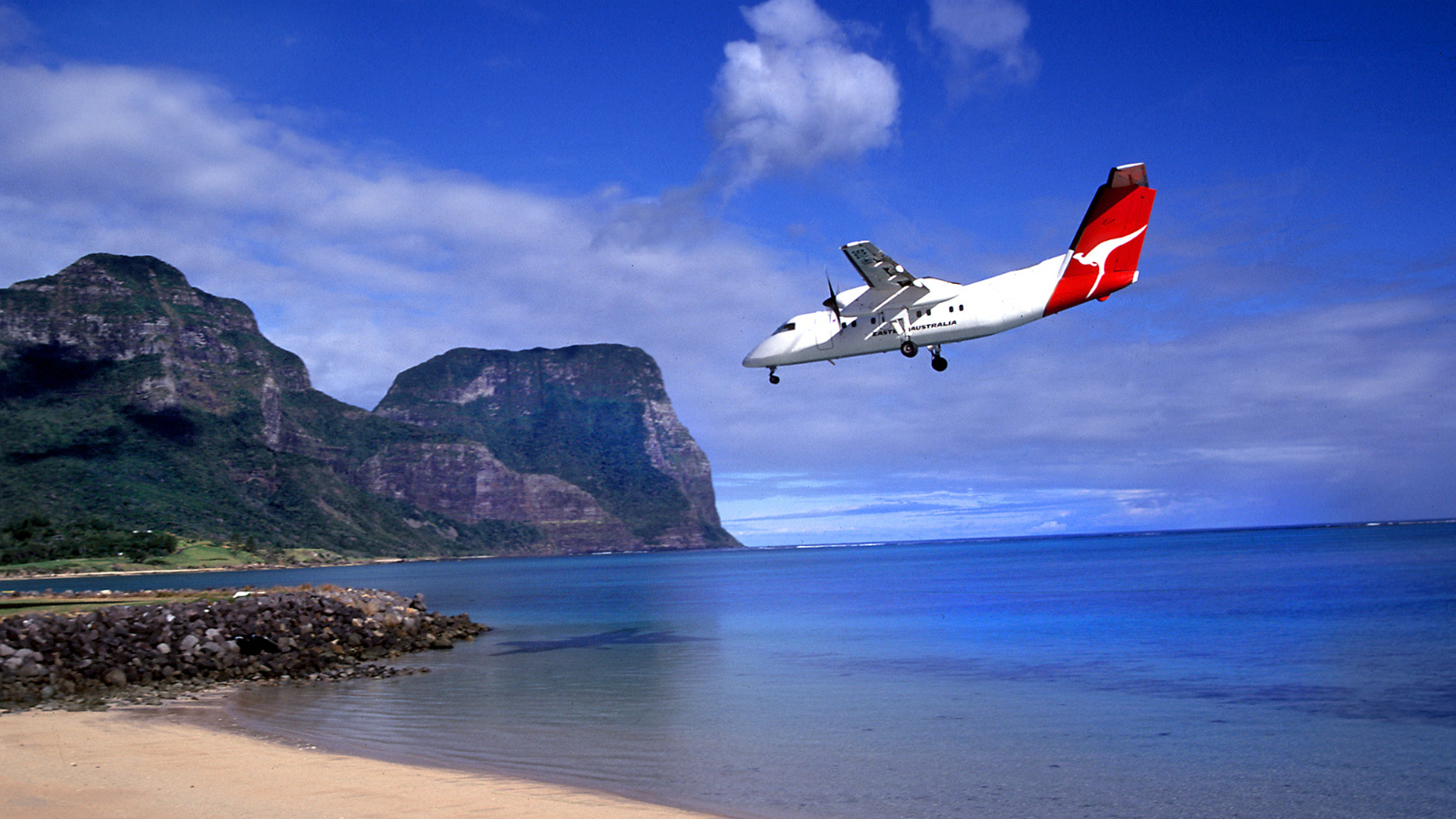 Now that you know how to slash the cost of your Lord Howe Island holiday, what are you waiting for?
Just remember this tip when you go to book your reward flights. While there are fewer reward seats to Lord Howe Island than other higher-traffic, popular routes, you should still find availability if you're prepared to be flexible with your travel dates and book well in advance. Keep an eye out for 'Points Plane' promotions where every seat on a particular flight is available as a Classic Flight Reward.
Also, Qantas suggests booking your accommodation before your flights, so you can redeem your points knowing you're one of the lucky few able to take the time to visit the magnificent Lord Howe Island.
Learn more about Lord Howe Island
Point Hacks is not affiliated with Lord Howe Island, tourism boards or any of the reviews listed above.
Grab the best domestic redemption from just $88 with points to Lord Howe Island
was last modified:
August 25th, 2023
by