Flybuys points burning a hole in your pocket and no travel plans on the horizon? If tech and stationery are more up your alley than jetting overseas, then you're in luck. You can now use Flybuys dollars in-store and get $10 off for every 2,000 points redeemed.
How do I earn points at Bunnings and Officeworks?
Don't miss out on rewards for your big purchases. Since December 2021, we've been able to earn Flybuys points at Bunnings and Officeworks.
Earn 1 Flybuys point per dollar, in-store and online with Officeworks.
Earn 1 Flybuys point per dollar, in-store and online with Bunnings.
These earning rates are in line with most of Flybuys' partners.
At Bunnings, points won't be awarded on gift cards, donations, sausage sizzles, hire shop and delivery fees. You can't earn points with PowerPass or in NZ. But since March 2022, you can earn Flybuys points online at Bunnings, including with 'special order' items.
At Officeworks, you won't earn points on gift cards, iTunes cards, mobile plans and recharges, donations, services, delivery fees and Print & Copy services.
Ad – Scroll down to continue reading.Minimum spend, terms & conditions apply.
How do I use points at Bunnings and Officeworks?
You can still redeem your Flybuys points for Bunnings and Officeworks gift cards at the standard rate of 10,000 Flybuys Points = $50 (that's still 0.5 cents per point). So if you save 72,000 Flybuys Points, you could enjoy $350 worth of gift cards with some points spare.
But now, you can also redeem Flybuys dollars at Officeworks in-store. You can easily convert 2,000 points to 10 Flybuys dollars on the app, then use those dollars at eight retailers including Coles, Coles Express, First Choice, Kmart, Liquorland, MyCar, Officeworks and Target.
Of course, at Point Hacks we still recommend you convert your Flybuys points to Velocity Points and enjoy a trip somewhere for greater value. Those same 72,000 Flybuys points convert to 36,000 Velocity Points, which could fetch you a trip from Brisbane to Fiji in Business Class worth $875. That's more than twice the value of gift cards!
Got even more points? With 134,000 Flybuys points, you could get $670 off at Officeworks. But you could also convert those points to 67,000 Velocity Points and enjoy a Singapore Airlines Business Class reward seat from Sydney to Singapore (plus fees and taxes). That's still worth many times more than $670.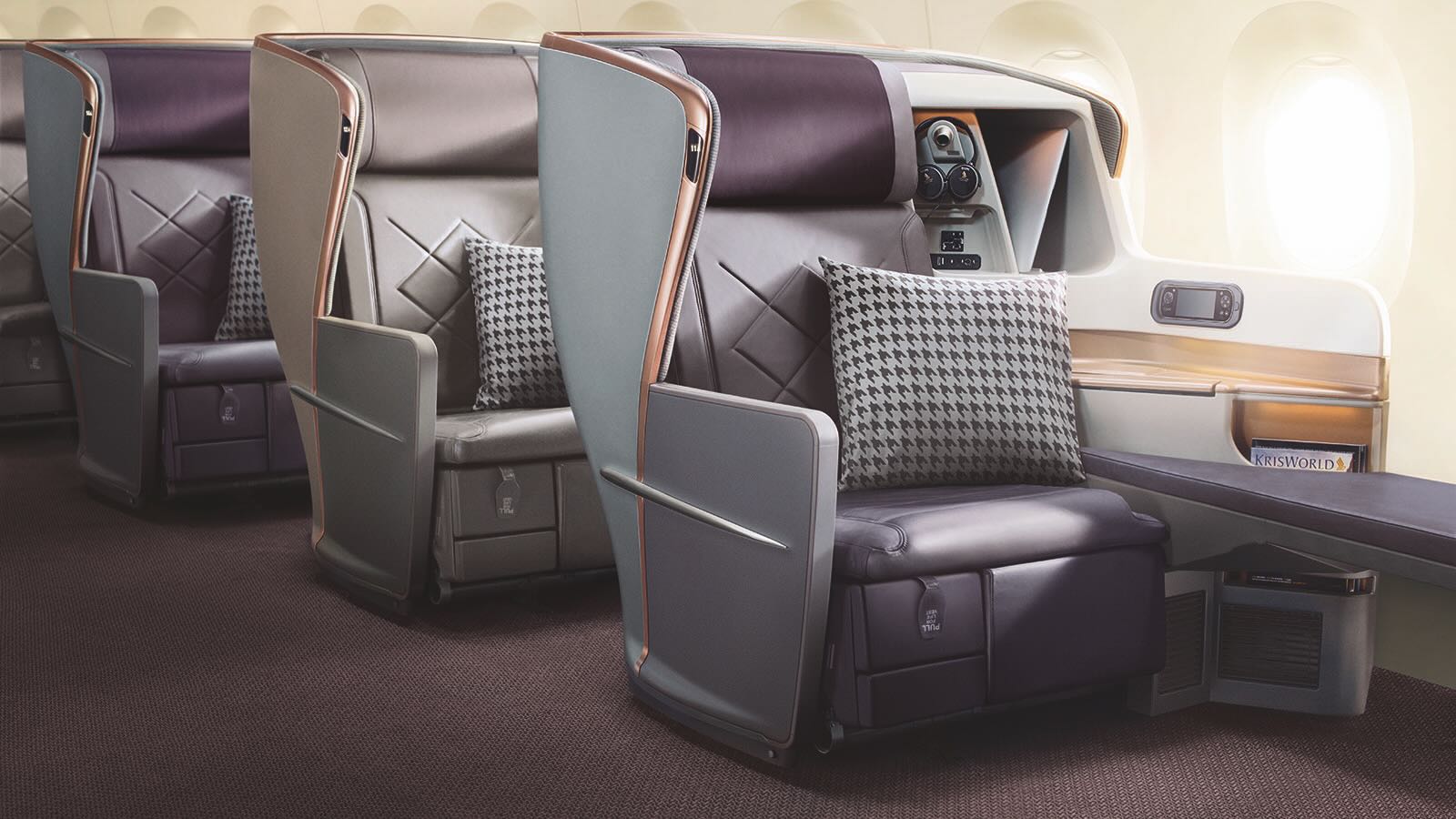 Summing up
Officeworks is worth considering when you're shopping for tech. Thanks to the price guarantee policy, Officeworks will beat a competitor's price by 5% if its own price is higher. I've used this multiple times to save hundreds of dollars. Earning one Flybuys point per dollar on top is just the icing on the cake, and it's nice to have the ability to use Flybuys dollars at Officeworks too.
Both Bunnings and Officeworks are owned by Wesfarmers, which has strong ties to the Coles Group and Flybuys. Having both chains in the program is a great win for Flybuys' eight million members, as Bunnings and Officeworks are popular stores with many locations around Australia.
Officeworks adds Flybuys dollars redemptions
was last modified:
August 25th, 2023
by