Japan is the number one country I recommend that my friends and family visit.
Over the past two decades, the number of Australians visiting Japan has increased by over 950 per cent. That is only set to grow with the Rugby World Cup in September-November 2019 and the Summer Olympics in July-August 2020.
I have a deep personal connection to the country, first completing a sister city exchange there when I was 15. I then studied Japanese in the final two years of high school, my family hosted a Japanese exchange student, and I have returned to the country for sightseeing and snowboarding four times since.
If you're planning Japan, here are some of my own tips to maximise your stay.
---
Point Hacks Japan Series
Part I: The Why: My personal tips to make the most of your trip to Japan
Part II: The How: How to use your frequent flyer points to get to Japan
---
Tokyo
There is no denying it—Japan's capital is a huge city!
My recommendation would be to stay in the Ginza, Shibuya or Shinjuku districts. Book your accommodation well ahead of time as it can sell out and get expensive. Space is at a premium in Japan—and especially in the world's most populated metropolitan area. Go in with the expectation that your room will be smaller than you're used to.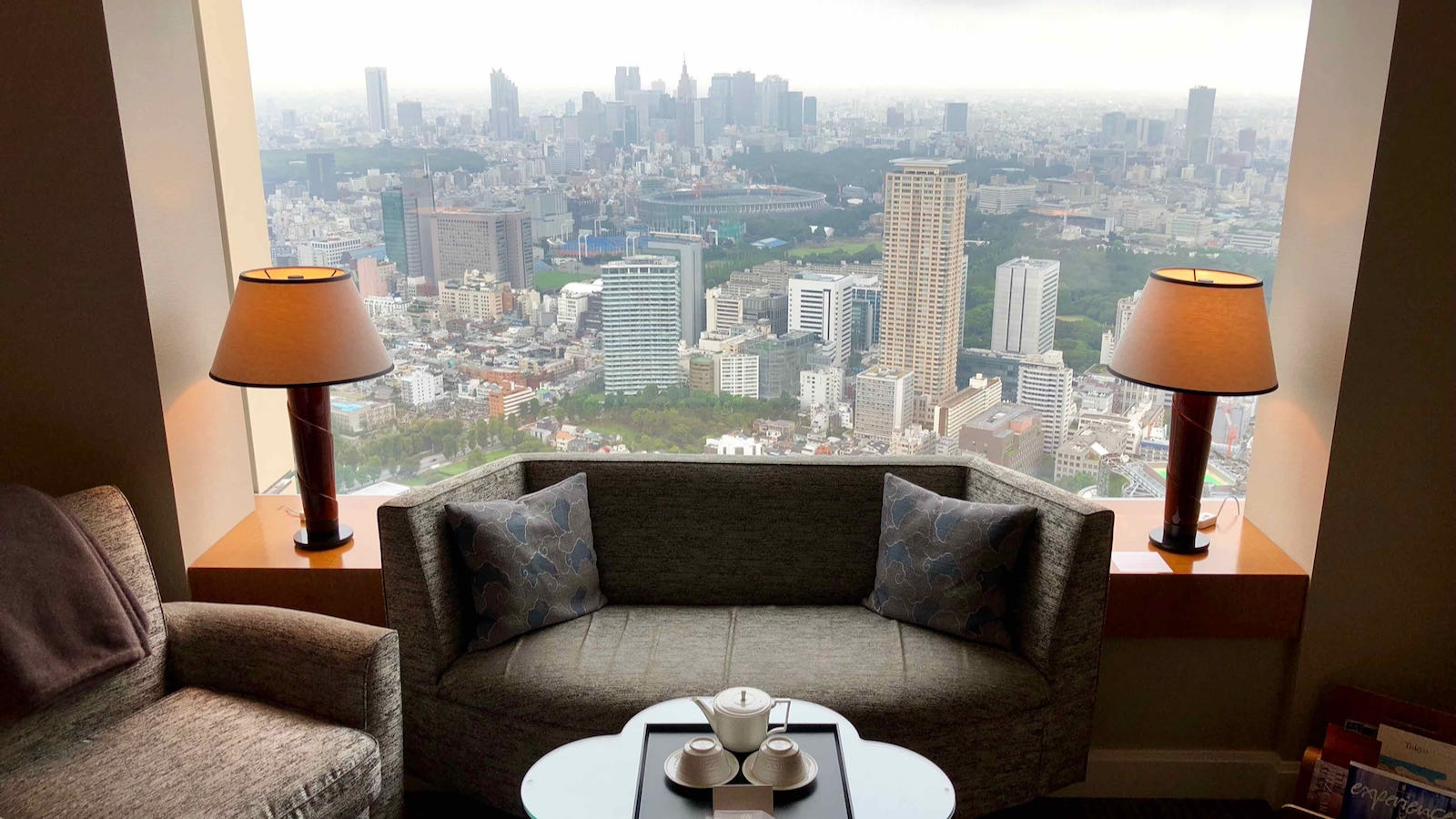 The Toyosu (formerly Tsukiji) Fish Market is a little overrated in my opinion but can still be enjoyable. A sushi-making class may be worth it for you to have fun and learn something new.
The Robot Restaurant is honestly the tackiest thing I have ever seen in my life but it is mindblowingly strange and I loved it. It is expensive and the food is atrocious, so eat beforehand.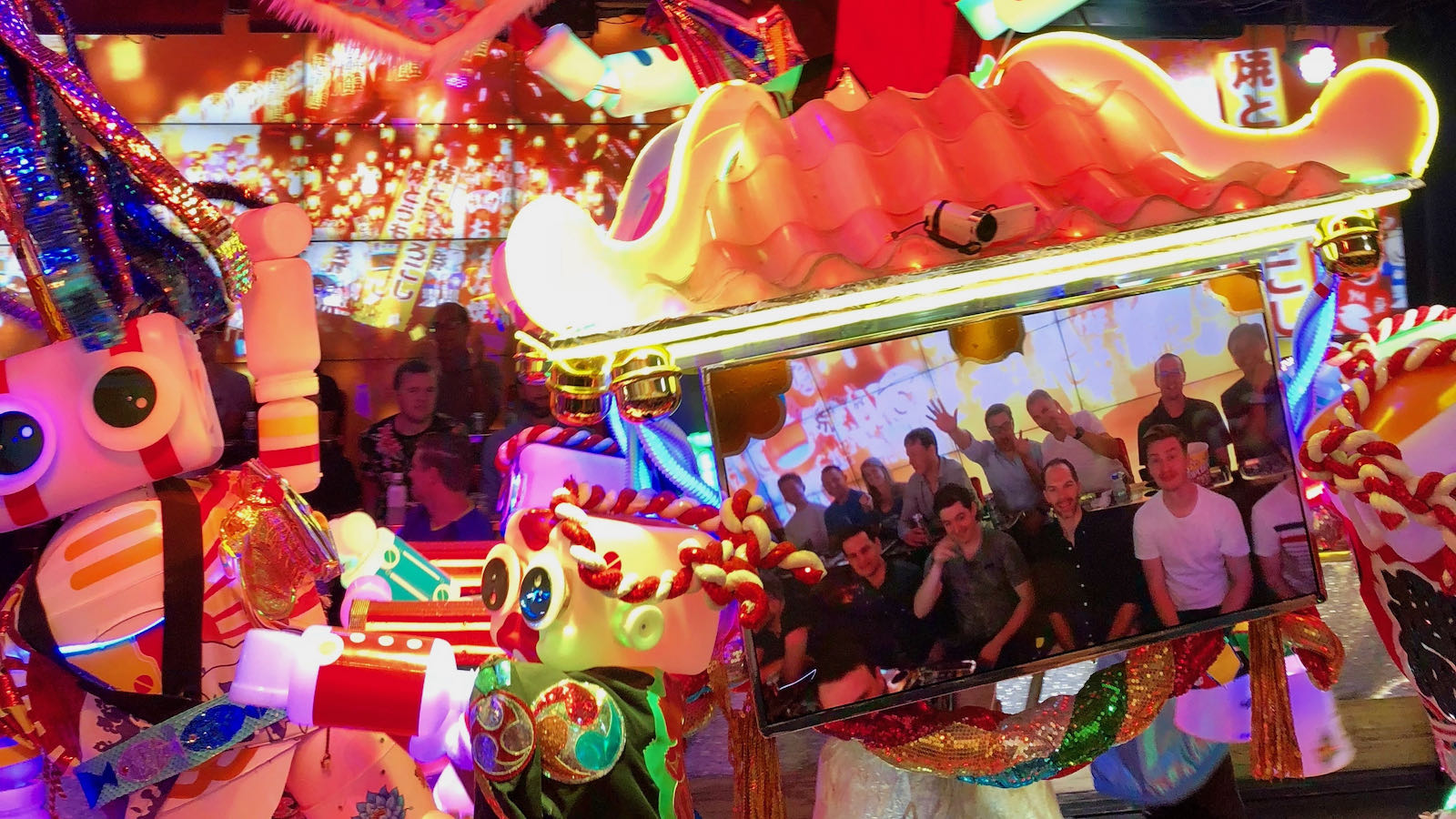 As for moving about the city, rely on public transport. Tokyo's metro system is the busiest in the world, with over 3 billion riders a year and 290 stations across its network (Sydney has 178). Cycling is not recommended as there is too much traffic.
If you can fly in and out of Haneda Airport (with more domestic flights but less international ones), you'll save time and money on getting between the airport and the city. If not, Narita is further away.
Kyoto
I'd say this is the second-most popular destination in Japan after Tokyo and with good reason. You should save your temple sightseeing for here—the Golden Temple is especially gorgeous. If you want more temples, you can go to Nara but in my opinion, it's pretty similar to Kyoto. What Nara does have that Kyoto doesn't is freely-roaming deer.
Rent a bike to ride along the river, but note you cannot ride/park a bike in the city centre to prevent congestion.
I've seen a lot of pictures of the bamboo forest on Instagram but perhaps it's just full of influencers and wannabe influencers.
As for accommodation, the Kyoto Morris Hostel is the best, cleanest and friendliest hostel I've ever stayed in (I'm not being paid to say that). The Ritz-Carlton is gorgeous if you've got some Marriott Bonvoy points to burn. (It provided a good sanctuary for Keith and me when we got stuck in Typhoon Jebi whilst visiting the city in September 2018.)
Hiroshima
Also on Japan's main island, Honshu, this city is definitely worth a two-night visit.
The Hiroshima Peace Memorial Museum gives an emotional overview of the effects of the atomic bomb that was dropped on the city in 1945.
Miyajima Island is worth a daytrip for a hike up the mountain and to see the deer. You can easily catch the train here.
Ad – Scroll down to continue reading.Minimum spend, terms & conditions apply.
Snowsports
The northern island of Hokkaido and Nagano on Honshu are where it's at for skiing and snowboarding.
Honshu's Nozawa Onsen is easily reached from Tokyo and has 13 public hot springs (onsen) at the foot of the mountain. You can soothe your muscles and feet after a long day on the slopes, but make sure you're up-to-speed with the local customs. This place has the best powder snow I have ever experienced.
Niseko, Kiroro and Rusutsu are the main resorts on Hokkaido. If you want to party, you can do so with other Australians at Niseko. Rusutsu is more family-friendly and has enough terrain to satisfy a stay of up to five days.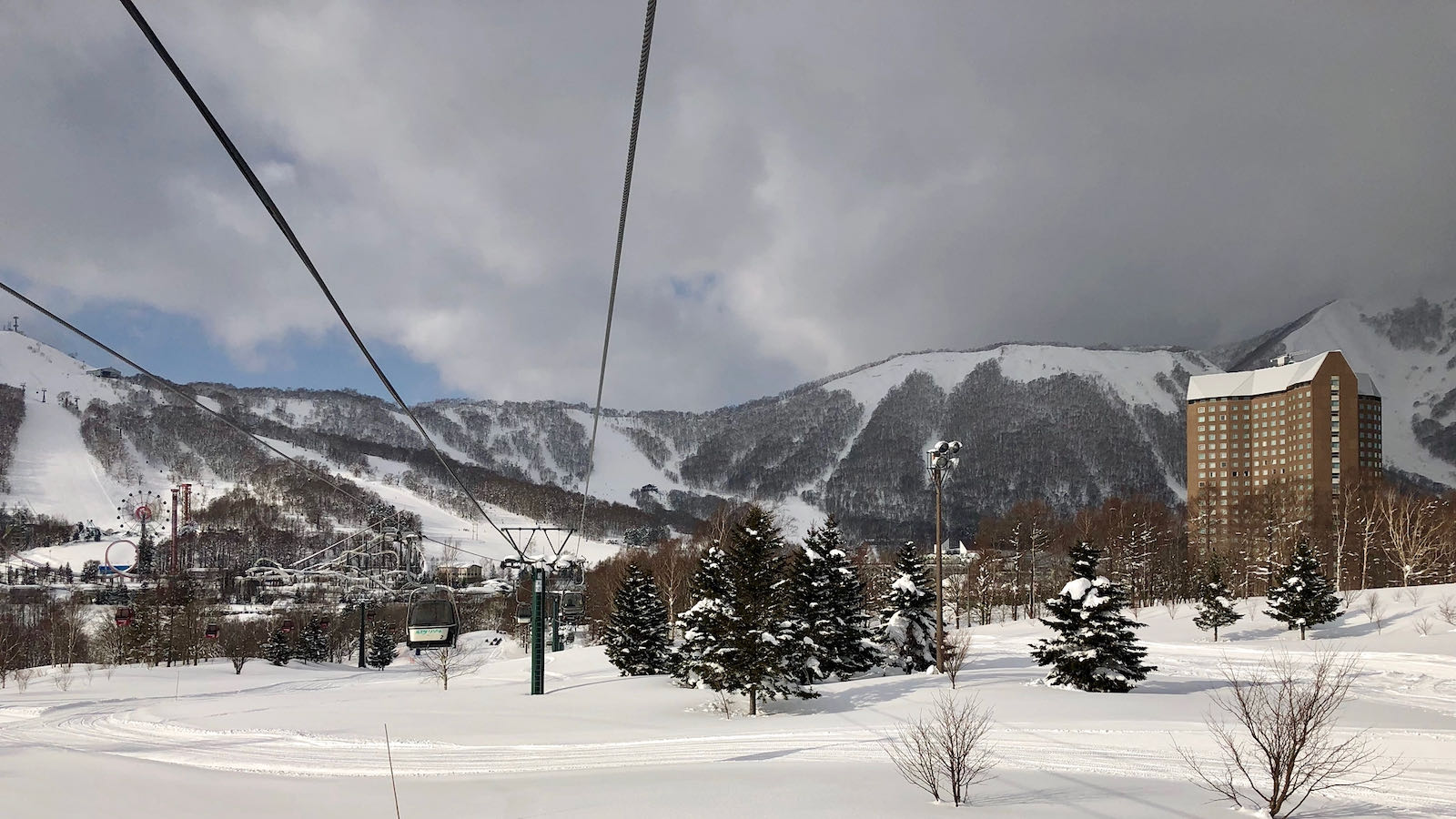 If you are heading up to Hokkaido, the big city Sapporo is only worth a visit if you go during the Sapporo Snow Festival in February.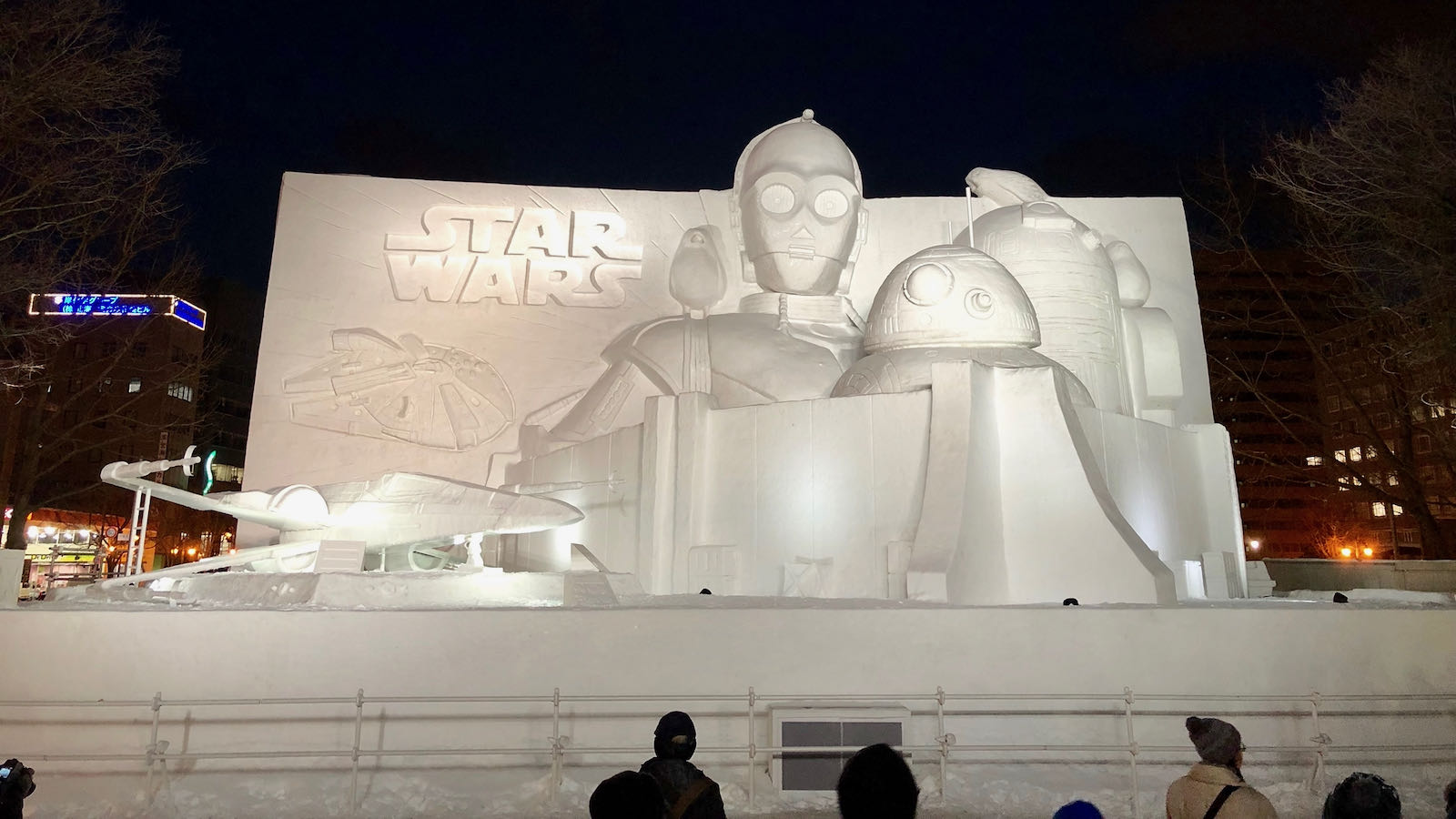 If you are going in the summertime, then renting a car to drive around Hokkaido for 7-10 days is a great idea. This is a hiking mecca—think similar landscapes to New Zealand's South Island and North America's Pacific Northwest. I planned to do a week of hiking here but was in an earthquake six hours after arriving and then had to leave the island because there was no power for three days.
Some other quick tips
Cash is king here—credit cards are nowhere near as widely accepted as in Australia, however, acceptance is increasing along with contactless options like PayWave and Apple Pay
Convenience stores such as 7-Eleven, Lawson and Family Mart are a godsend—if you are travelling on the cheap, you can buy meals here, heat them up, and even sit and consume them there!
Get a Suica or Pasmo reloadable public transport card in Tokyo (or whichever the local version is in other cities) and you can use all types of cards in most parts of country; or you can set up a Suica card on your phone and use it through your phone's digital wallet app
Japanese people tend to be friendly, patient and hospitable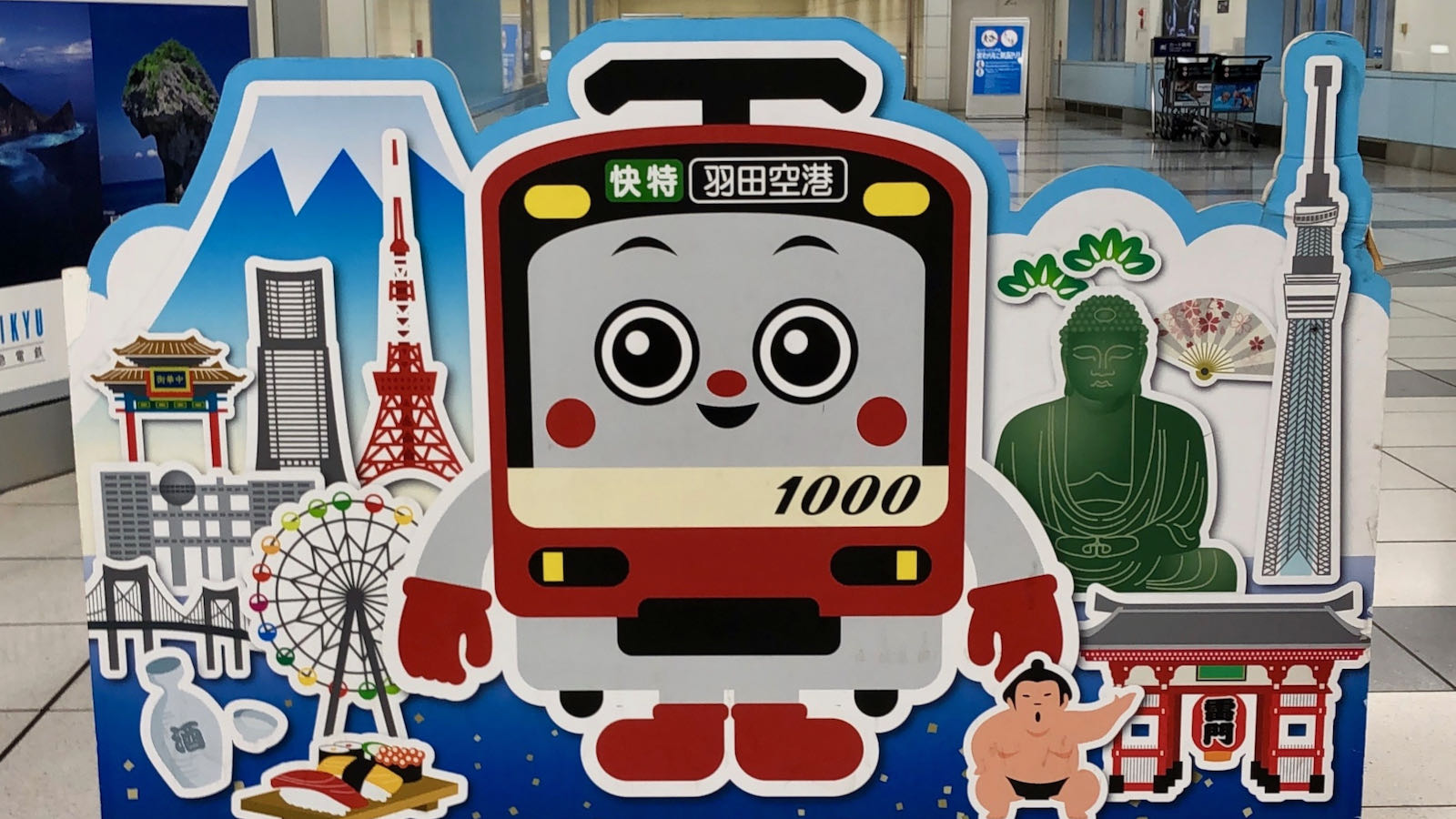 Public transport in this country is fantastic! If you plan on doing a lot of train travel, organising a JR Rail Pass beforehand is a good option
Green Car (First Class) train travel can be worth the upgraded cost; the shinkansen (bullet train) is expensive but a must!
Remember to take your shoes off when indicated and to change shoes when going into restroom if slippers are provided
You can drink the tap water everywhere
When to go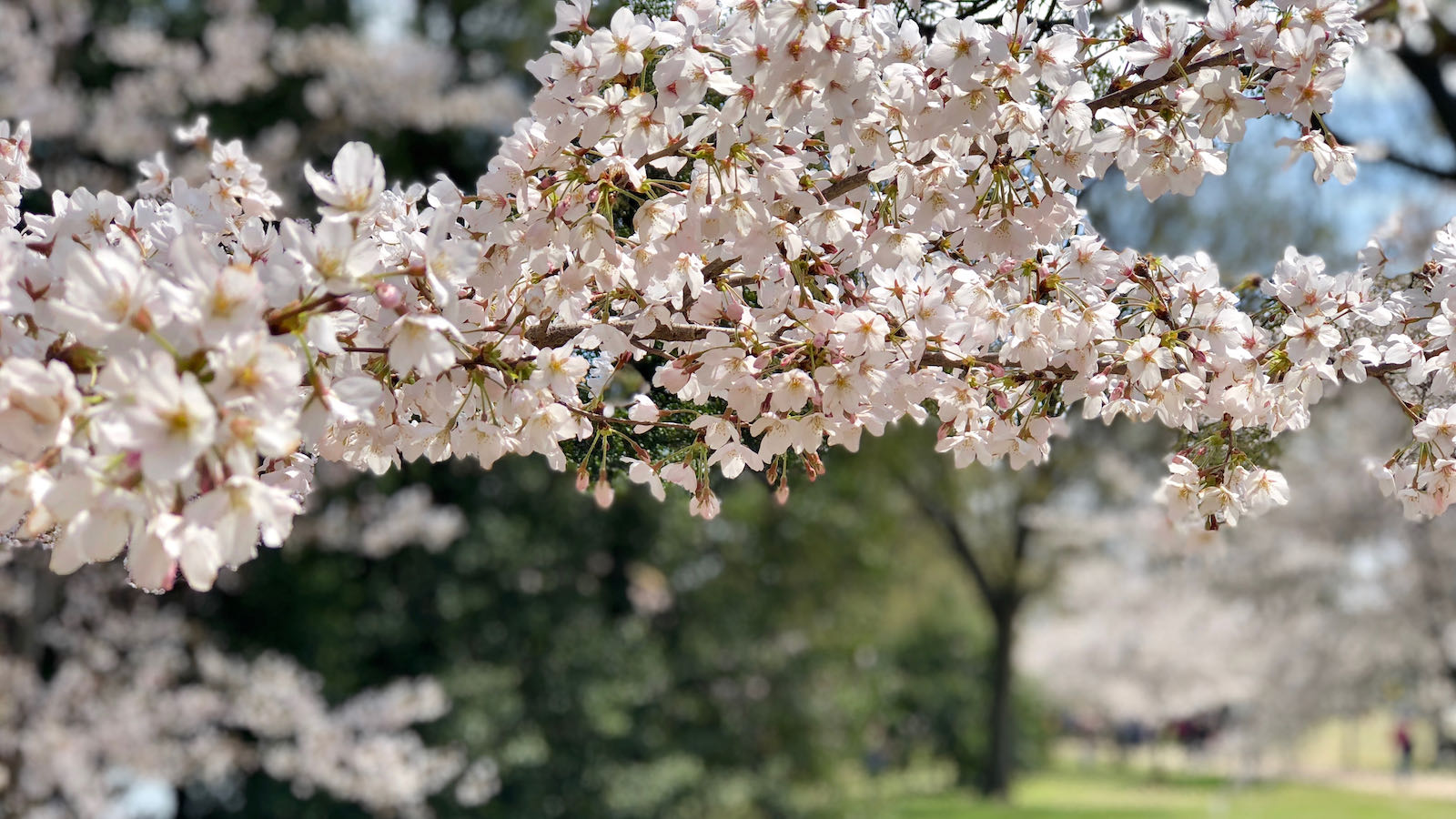 December-March: winter is obviously a great time for snowsports; the warmest place in Japan—the tropical island of Okinawa in the south—experiences highs of 20°C in January
June-September: summer is brutal in Japan, with high humidity and heat—it is almost oppressive; typhoon season is July to October and is best avoided
How do I use my points to get to Japan?
Ready to go? Check out the second half of this destination guide, Part II: The How: How to use your frequent flyer points to get to Japan or our guide on how to get to Japan using connecting flights.
Have you been to Japan? Do you have any of your own tips to share in the comments below?
My personal tips to make the most of your trip to Japan
was last modified:
August 14th, 2023
by