COVID-19 hit the travel insurance industry hard too — initially, many providers stopped selling cover and existing policyholders were requesting cancellations and refunds as well.
But as domestic travel within Australia begins to stabilise somewhat and a travel bubble with New Zealand is in the pipeline for the first quarter of 2021, some travel insurers are opening up shop again with a new range of coronavirus-friendly policies.
While these new COVID-19 insurance benefits will definitely be useful for some, not all scenarios are covered — particularly where border restrictions are concerned. We take a look at three Australian insurers providing COVID-19 cover, so you know exactly what to expect.
---
Disclaimer: The information provided in this guide is of a general nature only, and does not take into account your personal circumstances. Be sure to read the relevant insurance policy disclosure statements (PDS) when deciding if any product is right for you.
Medibank and Cover-More
Travel insurance offered by Medibank and Cover-More are both underwritten by the Zurich Insurance Group, so the coronavirus coverage between both providers are largely the same. COVID-19 insurance benefits are offered on Domestic and International (New Zealand) policies.
1. COVID-19 cancellation/amendment cover in Australia and New Zealand
If your trip is disrupted due to one of the following scenarios, then you may be able to claim on the cancellation/amendment portion of your policy.
When you're diagnosed with COVID-19, or are a close contact of some diagnosed, and can no longer travel
A non-travelling relative or business partner is diagnosed with COVID-19 and the level of infection is life-threatening
Your travel partner is diagnosed with COVID-19 or is directed into quarantine and you no longer want to travel as a result
A pre-paid destination activity venue (e.g. a ski park or theatre) is closed because of COVID-19
If you're an essential health worker and your leave is revoked as a result of COVID-19
In addition, you may be eligible for A$150/night in reimbursements if you need to seek alternative accommodation because:
Your host in Australia or New Zealand is diagnosed with COVID-19 or is directed into quarantine and you can no longer stay with them, or
The booked accommodation is shut down due to a COVID-19 outbreak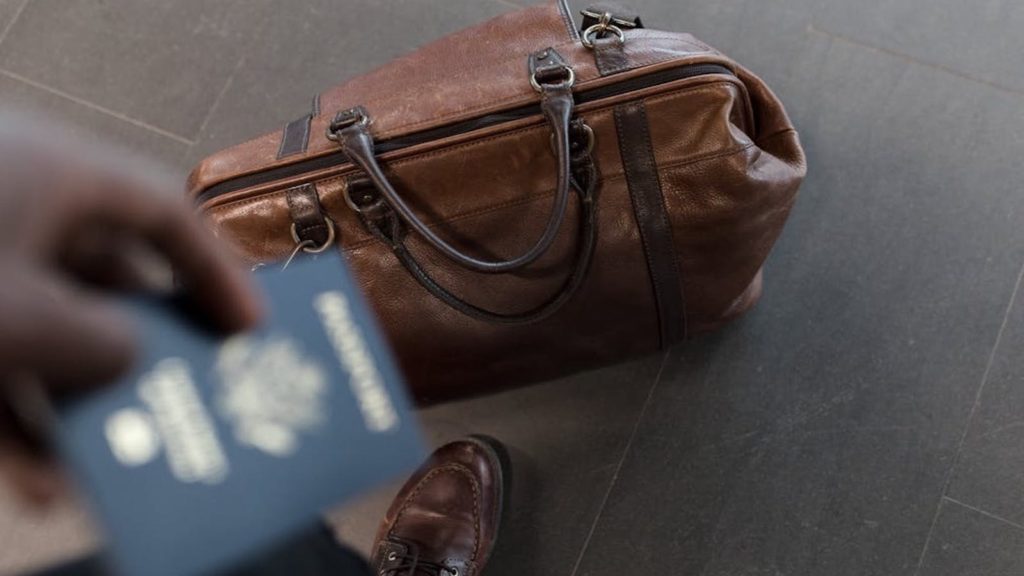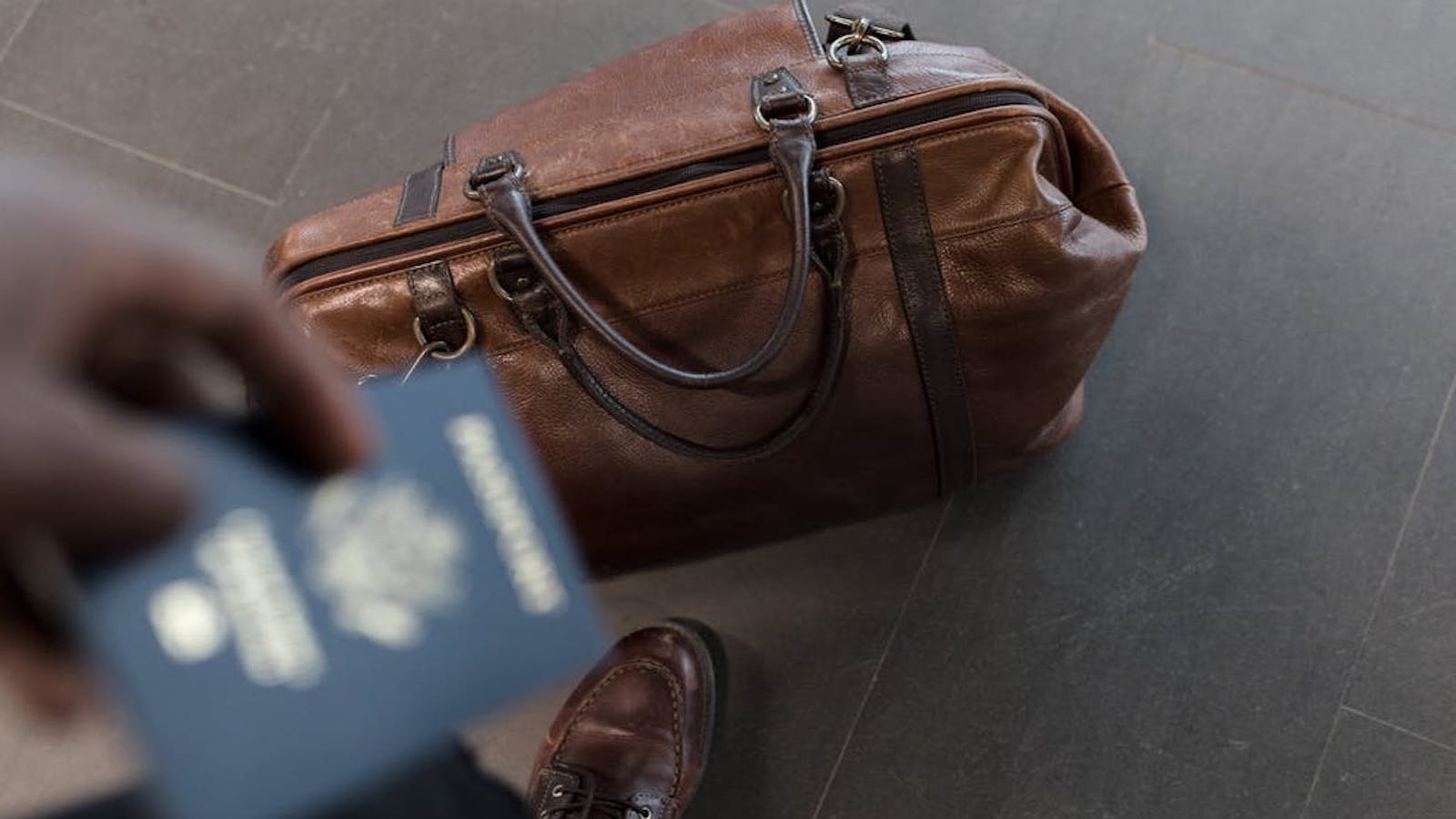 2. COVID-19 medical cover in New Zealand
Medical expenses overseas can be costly. If you're diagnosed with COVID-19 while travelling internationally in New Zealand, your medical costs will be covered including hospital and ambulance fees.
Of course, this isn't offered when travelling within Australia as residents will usually have access to healthcare through the public system.
3. COVID-19 cover in other overseas destinations
Both Medibank and Cover-More will extend some COVID-19 insurance benefits to other international destinations too, as long as those travel destinations are not subject to a 'Do Not Travel' warning on the Smartraveller website at the time you enter the country.
At the time of writing, all locations are listed as 'Do Not Travel' on the Smartraveller website, so this benefit is essentially useless for now.
4. Exclusions to COVID-19 cover
Unfortunately, both travel insurance policies will not provide cover in the event of the following:
Government-directed border closures, including domestic borders
Where the government bans travel to countries you are planning to travel to before or during the trip, such as through 'Do Not Travel' advisories [New Zealand may be excepted in other parts of the policy]
Some benefits may not be covered if your trip includes a multi-night cruise
Costs from mandatory quarantine or self-isolation requirements related to cross-border, area, region or territory travel

Read the supplementary Medibank COVID-19 travel insurance PDS [PDF]
Read the supplementary Cover-More COVID-19 travel insurance PDS [PDF]
Travel Insurance Direct
Travel Insurance Direct (TID) is underwritten by XL Insurance Company SE and offers a different spin on COVID-19 coverage. Essentially, you'll be given a maximum of A$2,500pp towards coronavirus-related travel disruptions, plus access to the overseas medical benefits.
1. Coronavirus travel costs cover
This is available on the Domestic, Annual Multi-Trip and The Works (comprehensive international) plans. TID will pay up to A$2,500pp (or A$5,000 for a family) towards the following costs:
When you or a member of your travelling party is diagnosed with COVID-19 and have to cancel your trip
Your close relative or business partner in Australia is hospitalised or dies due to coronavirus and you have to cancel your trip
You or a member of your travelling party is permanently employed as a healthcare worker, residential care worker or law enforcement officer, and pre-approved leave is cancelled by the employer due to coronavirus
Your pre-booked accommodation is closed for cleaning due to a confirmed case of coronavirus
If you or a member of your travelling party has to quarantine during the trip due to being diagnosed with coronavirus, then reasonable additional travel, meals, accommodation and in-room entertainment
Reasonable additional childcare and pet care costs if you are unable to take care of them due to being diagnosed with coronavirus
2. Coronavirus medical costs cover
If you have The Works, The Basics or the Annual Multi-Trip plan for overseas travel, then you'll have access to the Medical Benefit as stated in your policy documents if you are diagnosed with coronavirus while overseas. However, exceptions do apply as below.
3. Exclusions to TID coronavirus cover
Once again, TID will not pay any benefits when travelling to a country or region that is subject to a 'Do Not Travel' warning issued by a government. This includes interstate travel restrictions too. There does not appear to be a waiver of these terms for travel to New Zealand at the time of publication.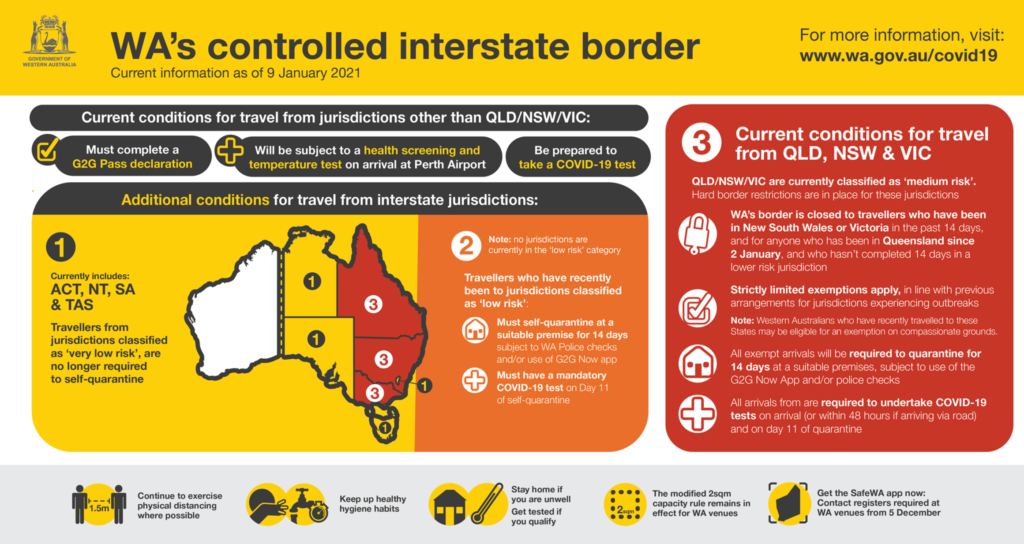 Other exclusions to the Coronavirus Travel Costs benefits include:
Buying a policy when you know you'll be unable to avoid close contact with a case of coronavirus on your trip (e.g. the person you're visiting is unwell)
Extra costs as a result of you failing to promptly cancel or rearrange your travel plans after something impacts it
Change of mind with travel
Any quarantine that is broadly imposed by a government or other official body, which is not as a result of you/your travelling party's diagnosis or close contact to a case of coronavirus
Read the full TID travel insurance PDS [PDF]
Earning points on COVID-19 travel insurance in Australia
Of the insurance providers discussed in this guide, Cover-More is the only one with a separate points-earning partnership with Velocity Frequent Flyer. Policy-holders can earn 3 Velocity Points per A$1 spent.
Silver, Gold and Platinum members will even earn 50%, 75% and 100% bonus points on top, respectively. That's up to 6 Velocity Points per dollar!
Regardless of which cover you take, be sure to make the payment on a rewards-earning credit card to maximise your points balance.
Summing up
It's great to see travel insurance providers pivoting to include coronavirus-related coverage in its policies. However, at this stage, the benefits are minimal, and you need to check the policy documents to see if the cover is right for you.
Notably, no policy will cover you for COVID-19 related claims in overseas countries with 'Do Not Travel' advisories (essentially all of them), or for domestic travel costs as a result of state border closures and quarantine.
(The sole exception is the Medibank/Cover-More policy which includes New Zealand for international travel benefits).
Otherwise, you're mainly insuring against you and your travel companions from getting sick with COVID-19, plus a few other scenarios that affect individuals, rather than government-mandated closures.
Now is also a good time to point out how important it is to read the insurance policy documents to see exactly what is and isn't covered. This is the insurer's rule-book when it comes to claims, so it helps if you're acquainted with it.
Read more: Our top five travel tips we learned from COVID-19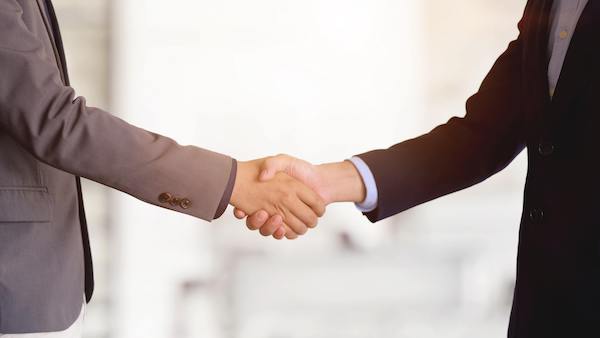 This content contains affiliate links from which Point Hacks may earn commissions from transactions generated from new customers, bookings and general enquiries
Find out more here
What does COVID-19 travel insurance actually cover?
was last modified:
January 13th, 2021
by
What does COVID-19 travel insurance actually cover?
was last modified:
January 13th, 2021
by