In this most recent update to this guide, Virgin Australia has announced that they will be flying to just 17 domestic routes, while all of Tigerair fleet will be temporarily grounded until at least 14 June 2020.
COVID-19 really is having a negative impact on the aviation industry, with travellers holding off on making forward bookings. As such, both Australian and international airlines flying here are cutting flights over the next couple of months.
In this guide, I outline which airlines are suspending which routes, and how to change your flight if you have an existing booking. This guide does not cover service reductions, e.g. Sydney – Los Angeles dropping from daily to 5x weekly. That would be too cumbersome to collate. Rather, I focus exclusively on route cancellations altogether.
This guide is being continually updated with new announcements.
What should I do if I need to change my flight?
Read this guide for information on getting a free date change or refund, and how to get in contact with your airline or frequent flyer program in the quickest way.
You need to contact whomever you bought the ticket through, whether that's the airline directly, a frequent flyer program, or an (in-person or online) travel agent.
For example, say I had a ticket to fly on Delta. If I booked directly with Delta, I would contact Delta. If I used Velocity Points to book my flight, I would contact Velocity. Finally, if I booked through a travel agent like Expedia, I would contact Expedia.
Index of airlines
Qantas & Jetstar
International flights
Regularly scheduled international flights will continue until late March (around 25-27th) to assist with repatriation and will then be suspended until at least the end of May 2020.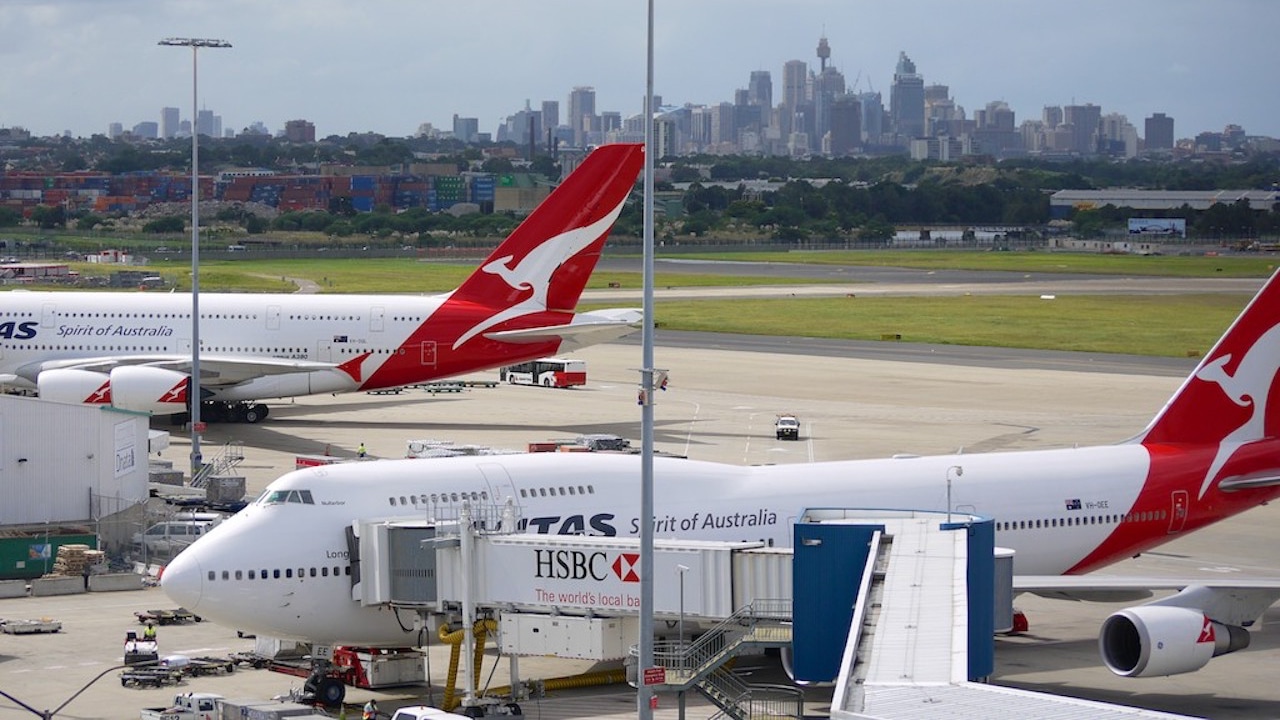 Domestic flights
Connectivity will be maintained to almost all Australian domestic and regional destinations that Qantas, QantasLink and Jetstar currently operate to.
However, there will be a 60% reduction in capacity. It will come mostly from a significant reduction in flight frequency but also route suspensions and postponing a number of new route launches. For example, Sydney – Melbourne will see a drop from 250 to 88 return services per week.
You can check if your flight is affected here.
You can read more about route changes in general in the Qantas Newsroom.
Some Qantas lounges close
Qantas is closing all of its international and some of its domestic lounges. More on that here.
Virgin Australia
International flights
Virgin Australia will be suspending all international services until 14 June 2020. These will affect services from Australia to:
New Zealand
Pacific Islands
Bali
Tokyo
Los Angeles
Domestic flights
Virgin Australia will be cutting their capacity by 90%, leaving just 17 domestic routes open until at least 14 June 2020. The cuts will take place at midnight on 27 March.
Tigerair has also temporarily grounded all its fleet as of 25 March.
You can check if your flight is affected here.
You can read more about these changes in the Virgin Australia Newsroom.
Emirates
As of 25 March, the Dubai-based carrier has suspended all flights around the world, including those from Sydney, Melbourne, Brisbane, Perth and Adelaide.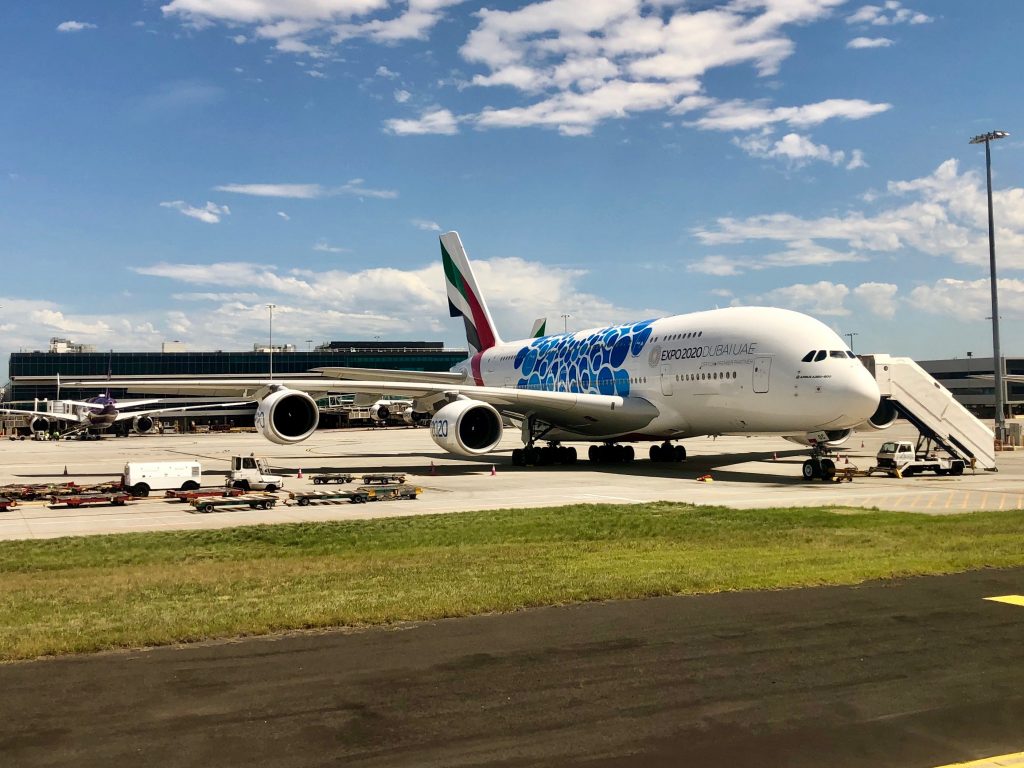 Etihad
Like fellow Emirati airline Emirates, Velocity partner Etihad Airways has suspended all of its flights as of 25 March. That includes service from Sydney, Melbourne and Brisbane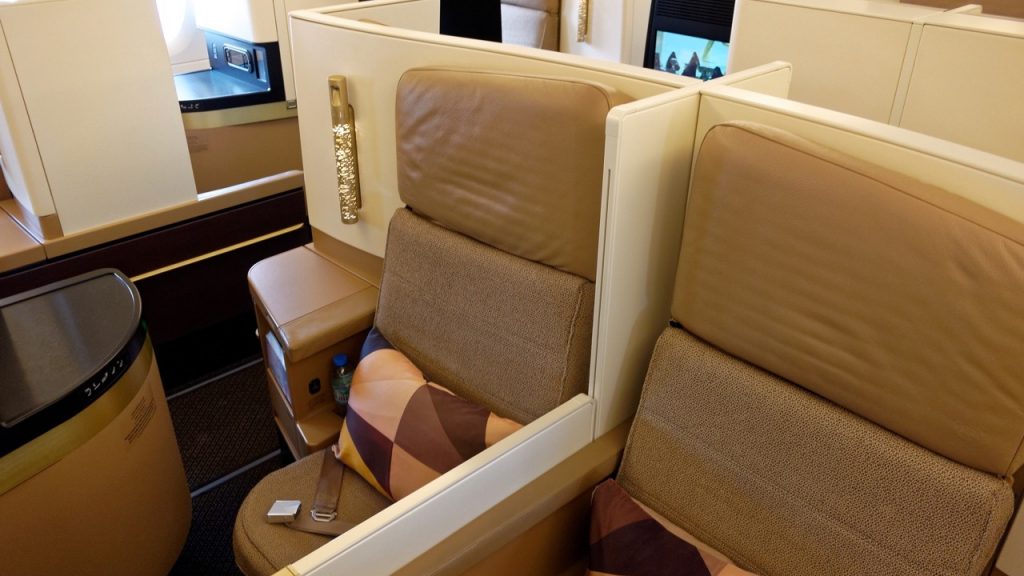 Singapore Airlines & SilkAir
Flights to Singapore are suspended from Adelaide, Cairns, Canberra, Darwin, and Perth until the end of April and on most dates through to 1 June.
There are very limited flights from Sydney, Melbourne and Brisbane to Singapore.
Malaysia Airlines
This oneworld member is suspending flights to Kuala Lumpur from:
Sydney, Melbourne and Perth until 30 April
Brisbane and Adelaide until 31 May
and to Kota Kinabalu from: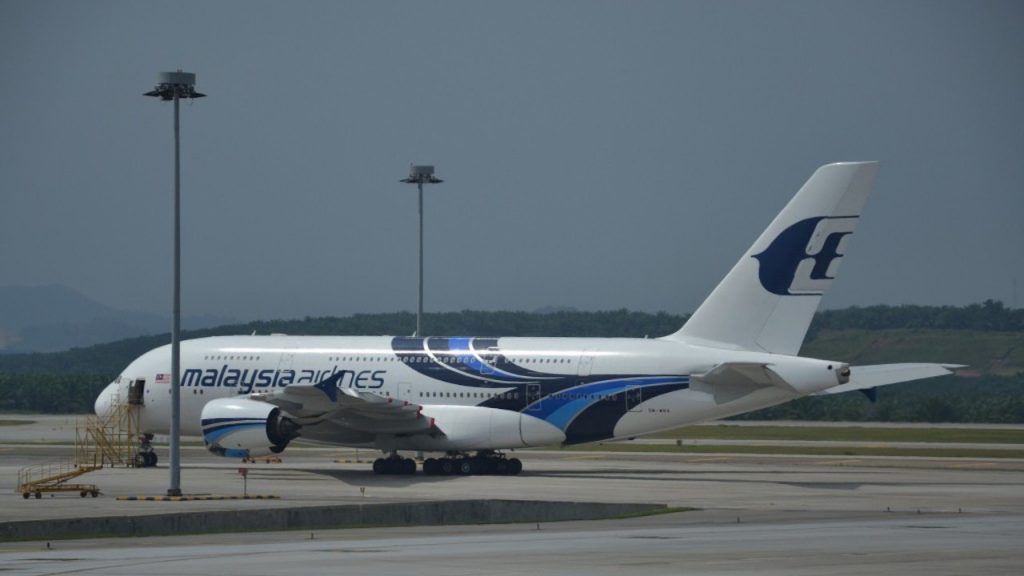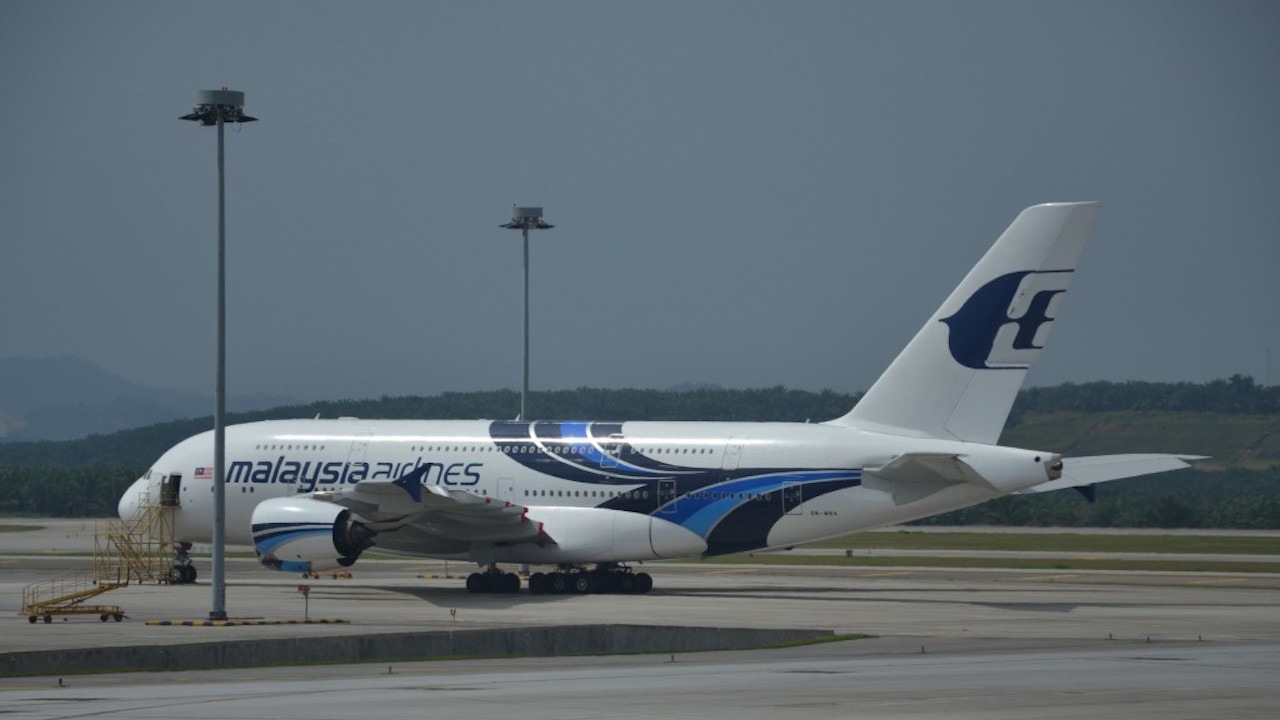 Japan Airlines
Qantas partner Japan Airlines will cut its two Australian services, from Sydney and Melbourne to Tokyo, from 31 March until at least 30 April.
Cathay Pacific
Flights to Hong Kong from Melbourne, Brisbane, Perth and Adelaide are suspended, whilst Sydney will drop to only three flights per week.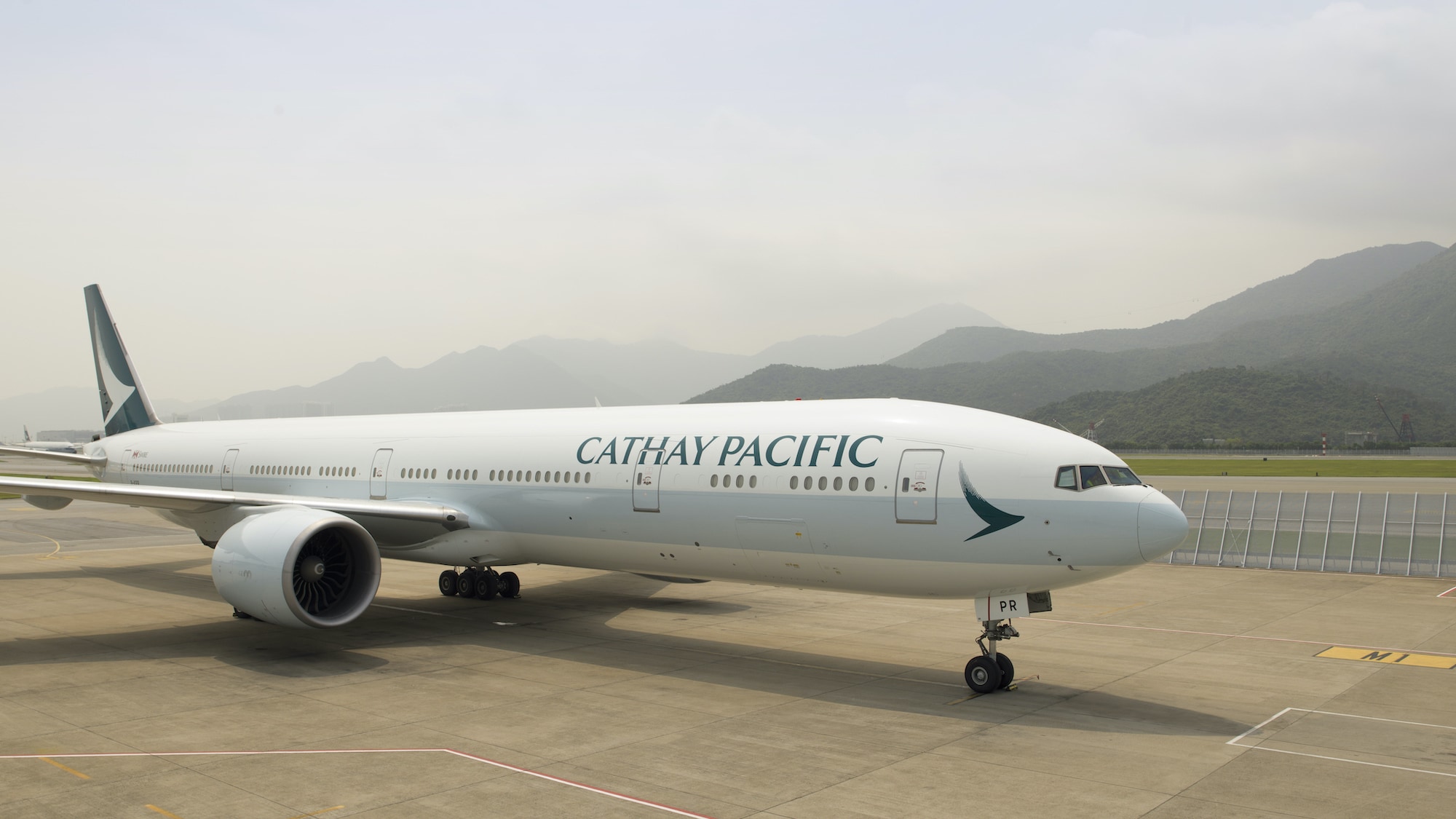 Fiji Airways
Qantas partner Fiji Airways has suspended all of its international flights except to Singapore until 31 May. This includes service to Sydney, Melbourne and Brisbane.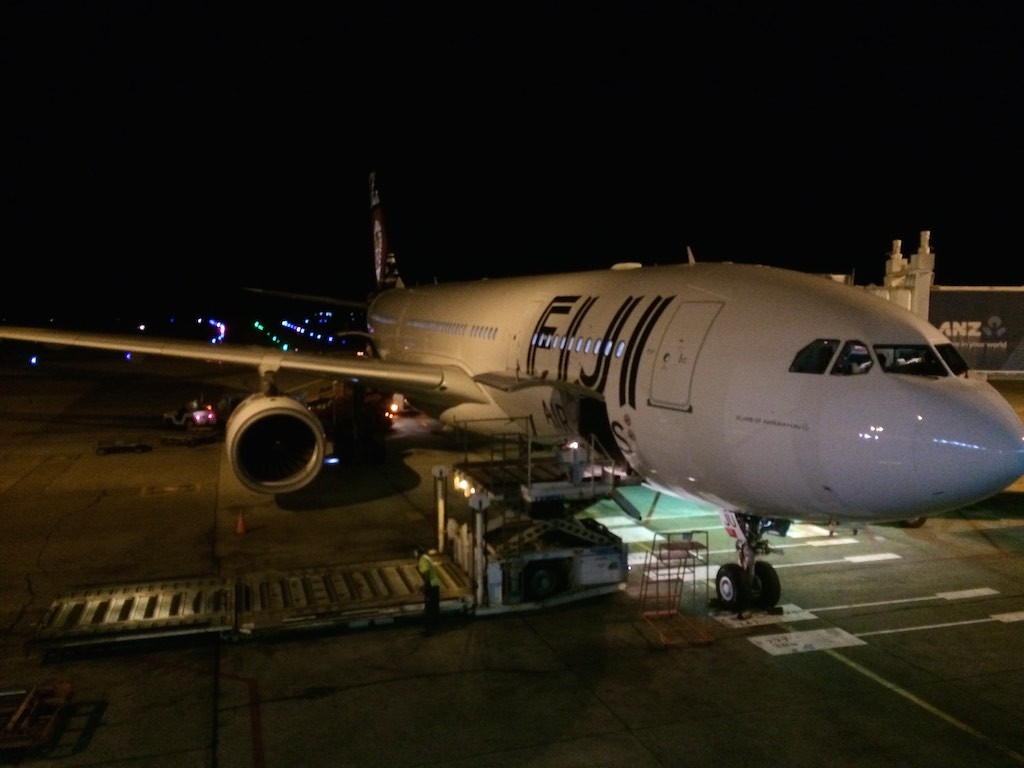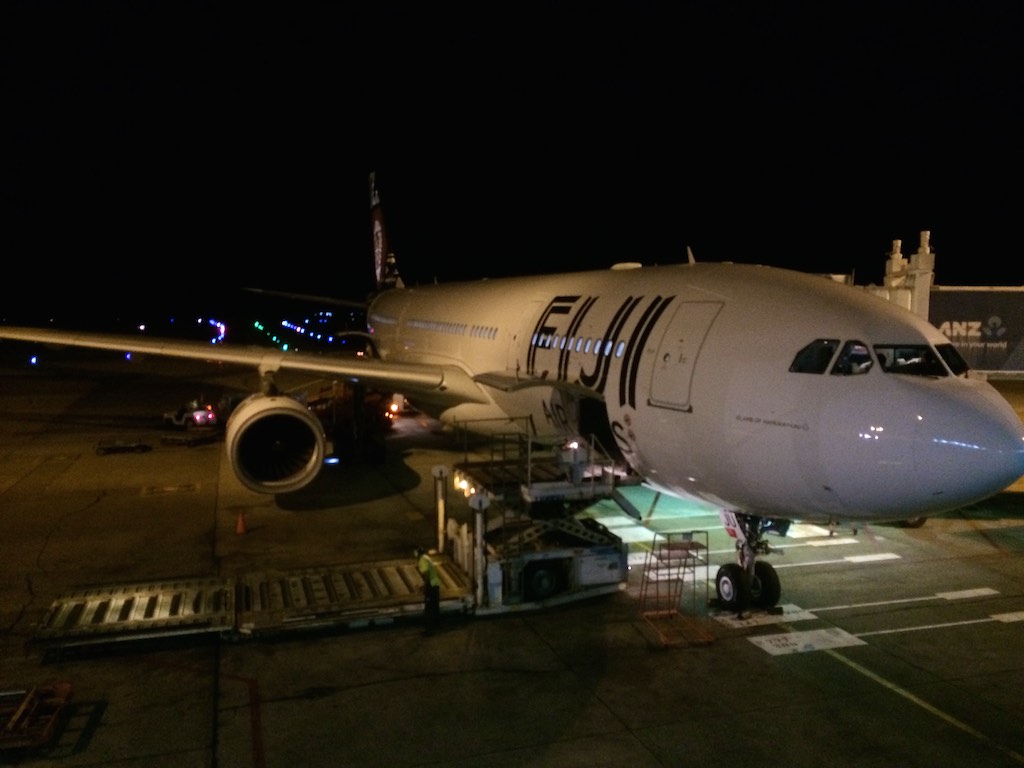 Air New Zealand
New Zealand's flag carrier will cut all routes except the following from 30 March to 30 June:
Sydney – Auckland
Sydney – Wellington
Sydney – Christchurch
Melbourne – Auckland
Brisbane – Auckland
THAI
KrisFlyer partner and Star Alliance member THAI has suspended flights from Sydney, Melbourne, Brisbane and Perth to Bangkok until 30 June and reduced frequencies from 1 July onwards.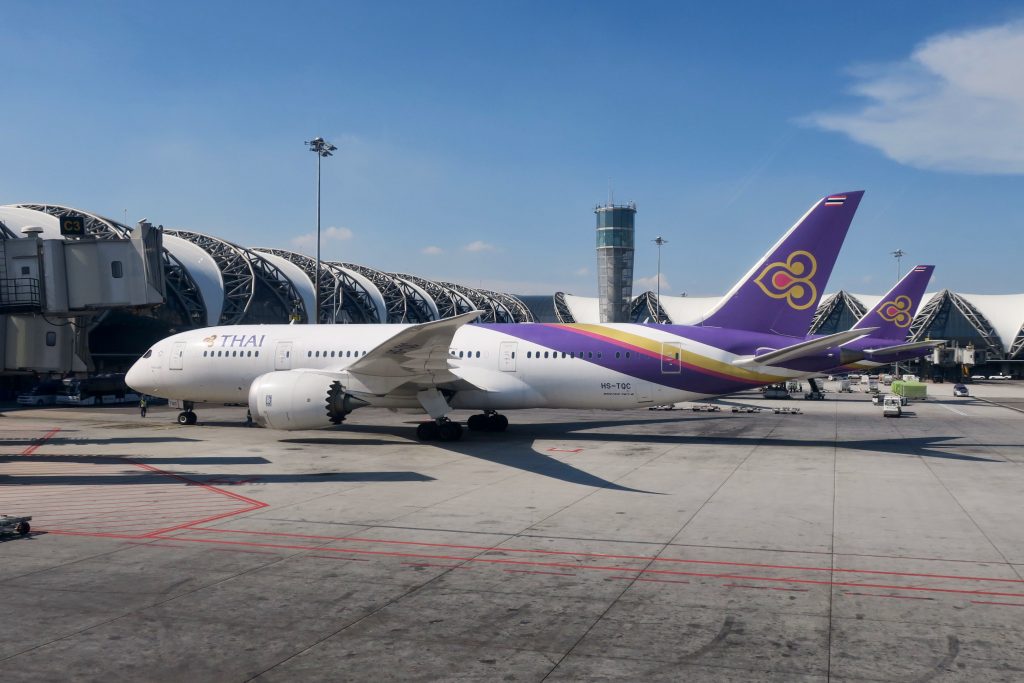 United Airlines
KrisFlyer partner and Star Alliance member United will suspend all its Australian flights, with the exception of flights UA863 and UA870 between Sydney and San Francisco.
Suspended flights include Sydney – Los Angeles, Melbourne – Los Angeles and Sydney – Houston and Melbourne – San Francisco flights.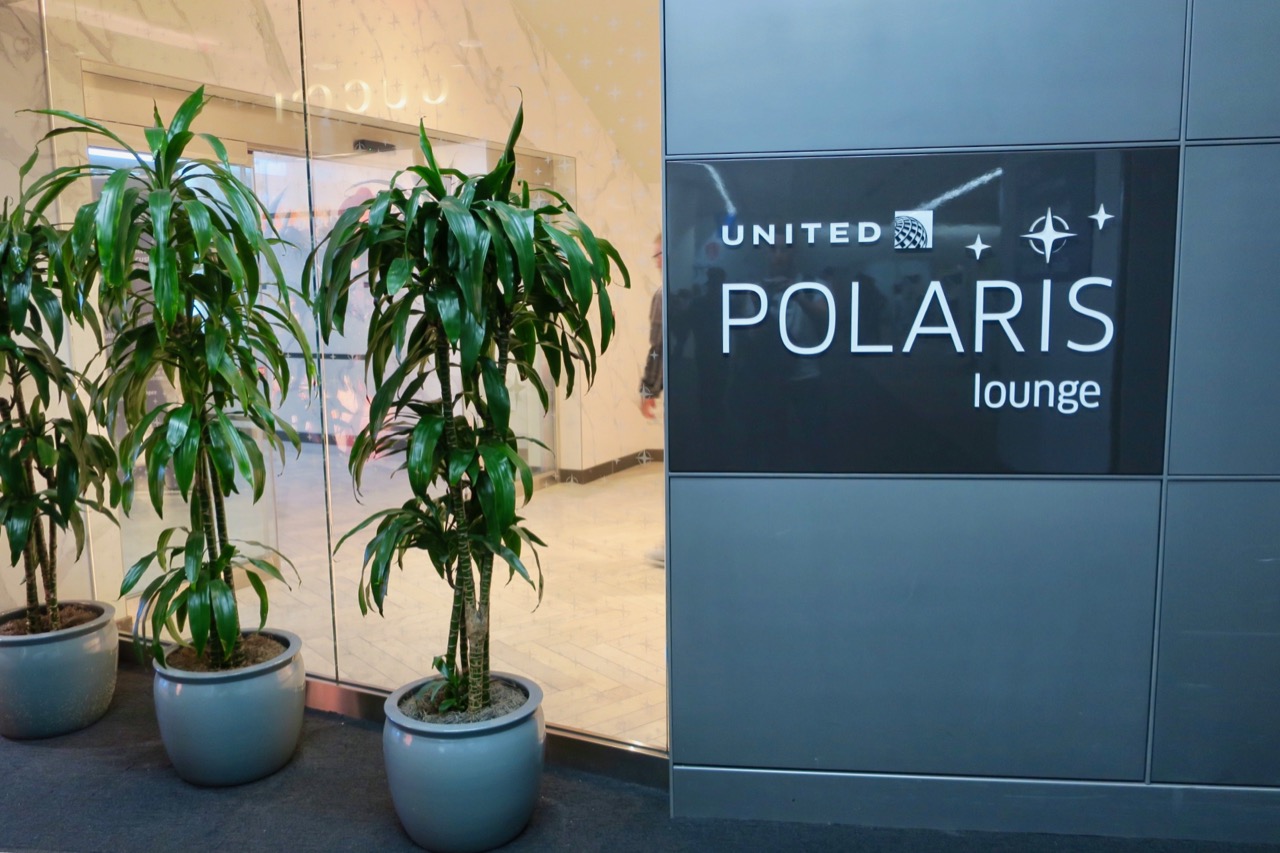 The suspension of flights begins 23 March and will last until at least 3 May 2020.
Delta Air Lines
Velocity partner and SkyTeam member Delta has suspended its only Australian route, Sydney – Los Angeles, until 13 April.
American Airlines
Qantas partner and oneworld member American Airlines will suspend its only Australian route, Sydney – Los Angeles, until October.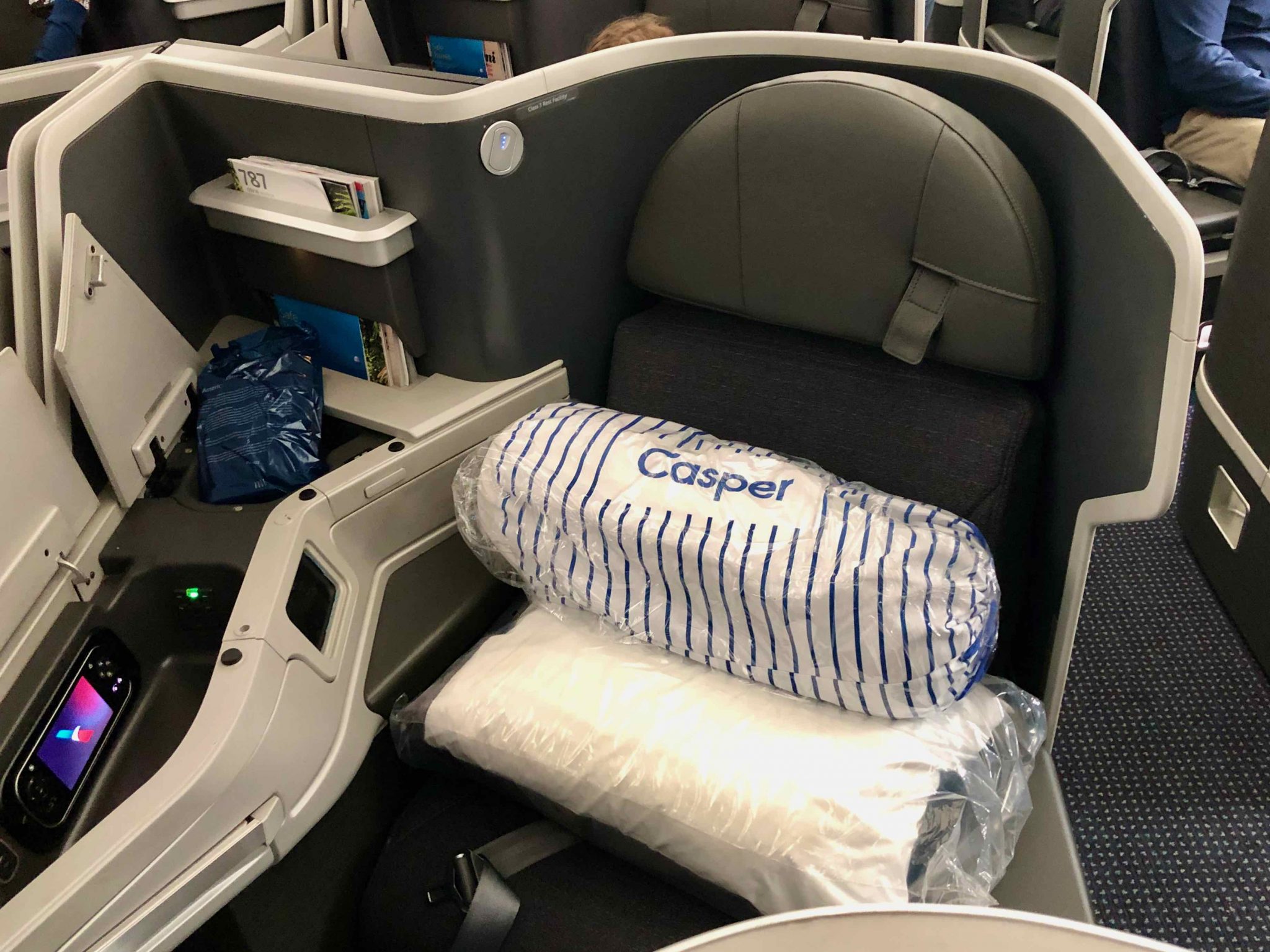 Hawaiian Airlines
Velocity partner Hawaiian Airlines will suspend its flights to Honolulu from Sydney from 22 March to 30 April, and from Brisbane from 23 March to 31 May.
Air Canada
This Star Alliance airline has three Australian routes from Vancouver:
Sydney suspended from 11-30 April
Melbourne suspended until 27 November (!)
Brisbane suspended from 27 March until 30 April
Qatar Airways
Out of the five Australian destinations that this oneworld airline services, only the Adelaide – Doha route has been suspended until 31 March. Other cities have seen a reduction in frequency.
British Airways
This Qantas partner is suspending its only Australian route, Sydney – Singapore, from 9-30 April.
South African Airways
This Star Alliance member only serves one Australian route, Perth – Johannesburg. It's suspended until 31 May.
EVA Air
This Taiwanese airline, part of Star Alliance, only serves one Australian route, Brisbane – Taipei, with a Boeing 787-10 Dreamliner.
This route is being suspended until 30 April 2020.
Summing up
It's a shame to see both airlines and travellers suffering from service cuts. However, they seem to be necessary to reduce the spread of the coronavirus. Hopefully, these changes do not drag on.
If you are booked on one of these affected routes, it's best to try to organise a date change or refund online through the airline's website or via private message on Facebook or Twitter. Or else you may be on the phone for hours.
COVID-19 Related Articles
Virgin Australia cuts domestic capacity by 90%; Tigerair temporarily suspends flying
was last modified:
April 4th, 2020
by
Supplementary images courtesy respective airlines.
Virgin Australia cuts domestic capacity by 90%; Tigerair temporarily suspends flying
was last modified:
April 4th, 2020
by