While we're still in the midst of what is hopefully the final wave of COVID, domestic and international travel has opened up once more. We've enjoyed a few years of flexible flying arrangements, but these are now drawing to a close, at least for domestic flight bookings.
Rex COVID-19 change and cancellation fee waivers [2022]
Full refund policy (ongoing)
Rex still boasts a comprehensive COVID-19 change and cancellation policy, as the airline now operates many domestic capital city routes. You can use the dedicated online portal to lodge your refund or credit request, avoiding the need for a phone call.
Full refunds are offered to customers whose trip has to be cancelled or changed due to COVID-related border closures or geographical lockdown, even if Rex's flights operate as scheduled.
Even if you do need to pay a change or cancellation fee, Rex's is amongst the lowest in the industry at just AU$33 per change.
Qantas COVID-19 change and cancellation fee waivers [2022]
Fly Flexible until 31 December 2022 for international
If you book any Qantas international (including trans-Tasman) fare until 30 June 2022, for travel until 31 December 2022, you'll still be covered under the 'Fly Flexible' policy. This gives you unlimited free date changes.
Limited 'Fly Well' program for domestic flights
Since May 2022, Qantas has stopped offering free changes on domestic flights for any reason. But in the week leading up to travel, if you get COVID-19 or become a close contact, you can still change your travel dates without a fee. Just contact Qantas or your travel agent to get the ball rolling (fare difference still applies).
Visit Booking Changes and Refunds for more information.
Free cancellations on Classic Flight Rewards
If you have a Classic Flight Reward booking (using Qantas Points) and wish to change your date of travel or cancel your trip, you can do so with no change or cancellation fees. Domestic flights are covered up to 30 June 2022, while international flights have up to 31 December 2022 if you book by 30 June.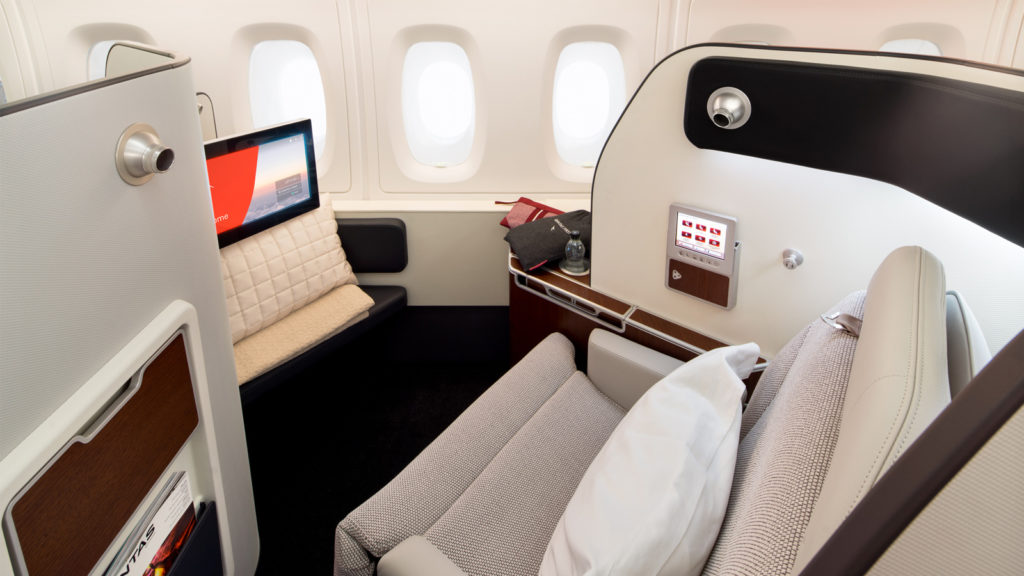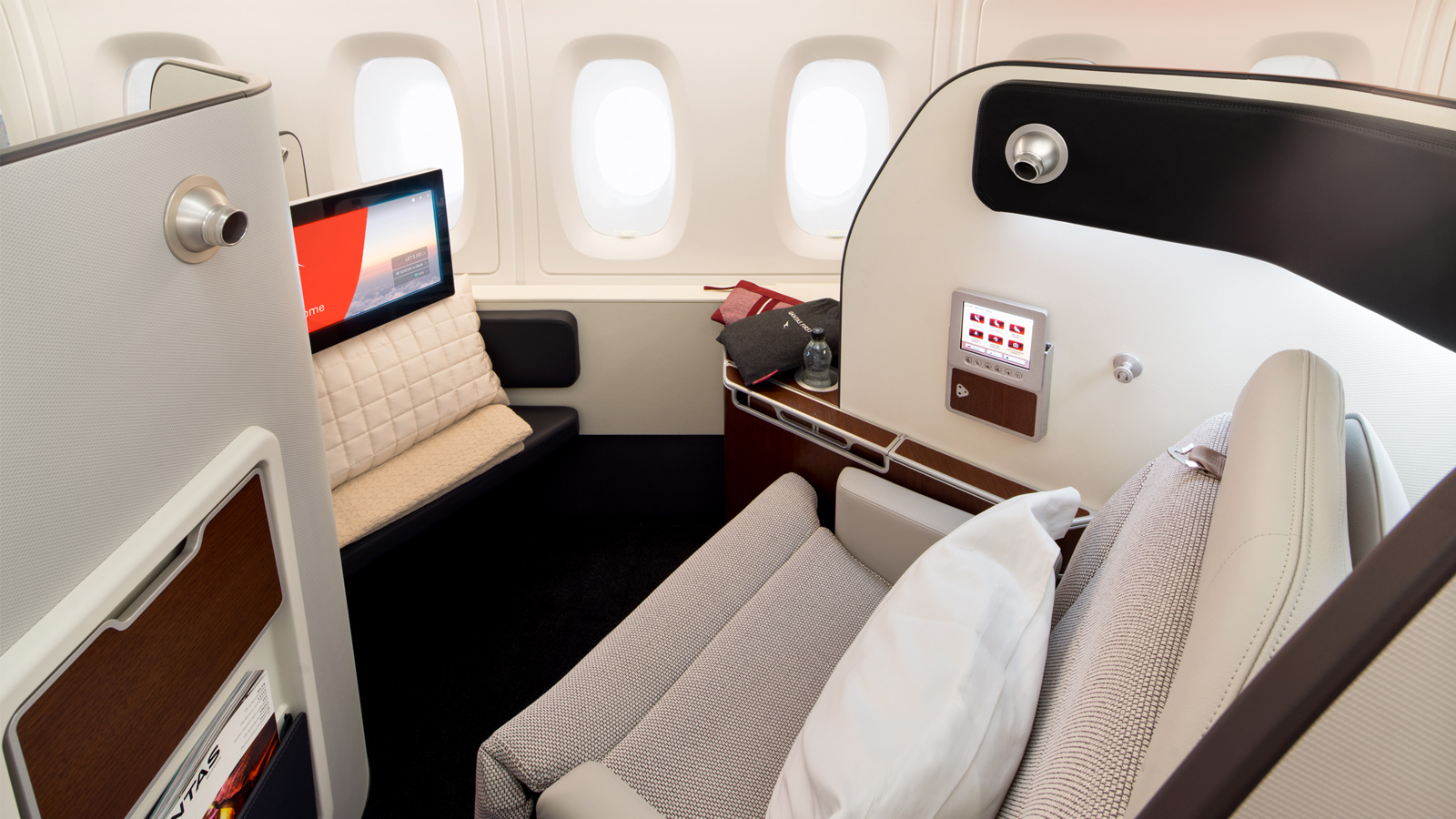 This waiver applies to itineraries that consist only of Classic Flight Rewards. If you combine a Classic Flight Reward with a non-Classic Flight Reward fare, this waiver won't apply.
It's a generous offer for frequent flyers, once again highlighting the benefits of flexible Classic Reward Seats as a great use of Qantas Points.
Visit Flexible Classic Flight Rewards for more information.
Ad – Scroll down to continue reading.Minimum spend, terms & conditions apply.
Virgin Australia COVID-19 change and cancellation fee waivers [2022]
Flexible Flying until 31 December for international flights
If you book any international flight, then Virgin Australia will waive the change or cancellation fees until 31 December 2022 when you book by 30 June 2022. You can also cancel and get a travel credit with no fee.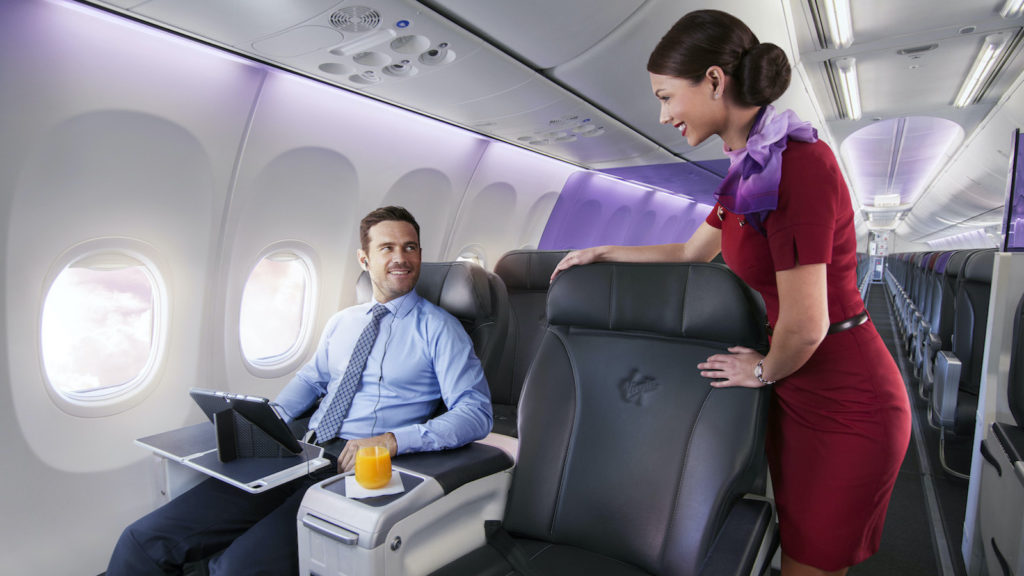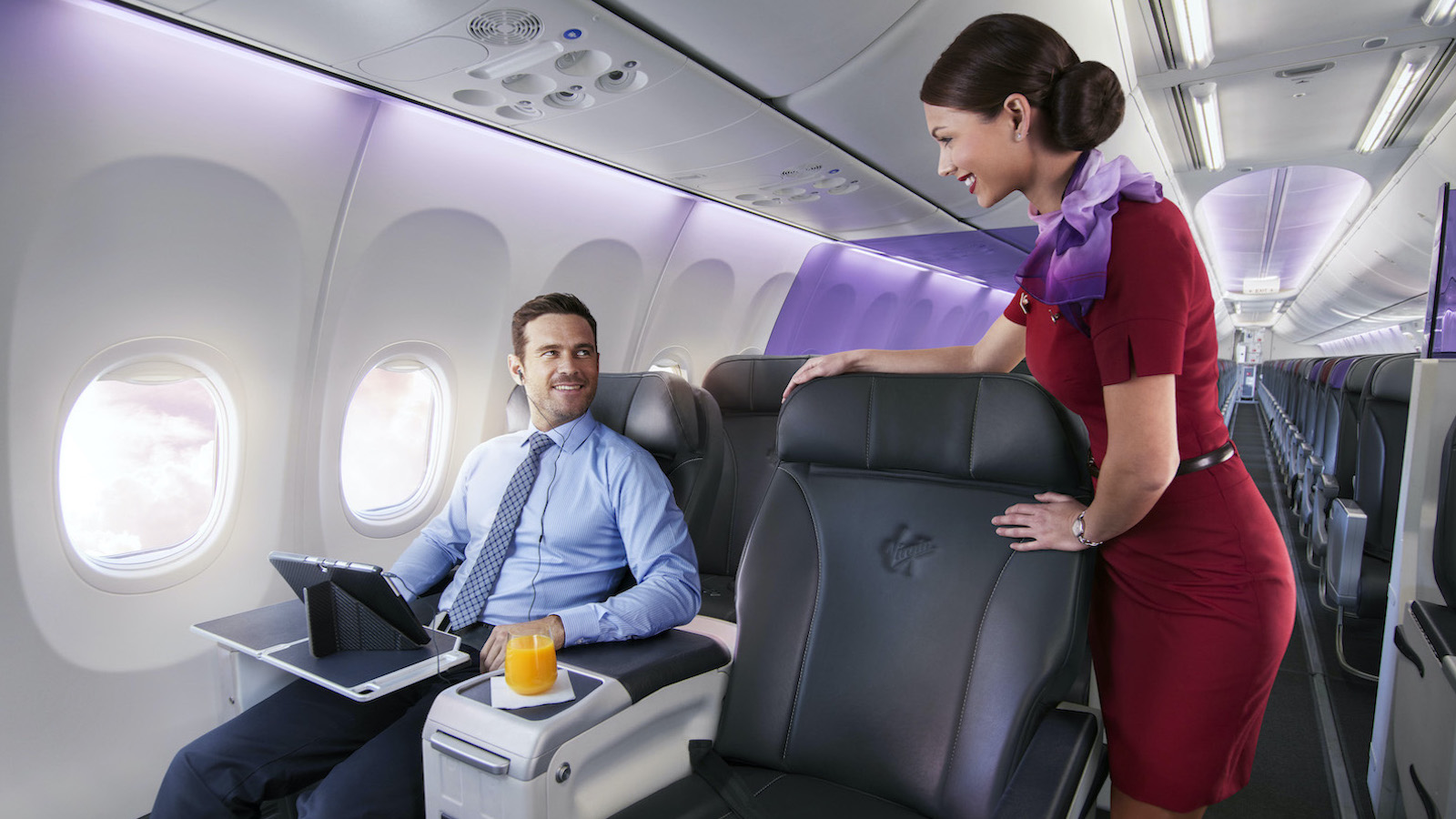 Like Qantas, domestic flights are no longer covered by fee-free changes. But if you do get sick with COVID-19 or need to isolate yourself in the week leading up to the trip, you can change dates for free. Anecdotally, the waiver only applies if you push your travel dates out by seven days. Otherwise, a change fee may apply. Either way, you should call the Guest Contact Centre for all your options.
Visit the COVID-19 Customer Hub for more information.
Free cancellations on Velocity Reward Seats
Velocity Reward Seat bookings are also back to the standard change and cancellation fees since 1 May 2022.
Visit Velocity Reward Seats for more information.
Jetstar COVID-19 change and cancellation fee waivers [2022]
Border restrictions policy
Jetstar still retains its border restriction flight policy, though border controls aren't likely to be an issue domestically anymore. If your journey is impacted by border restrictions, including needing to go into quarantine, you'll be able to get the full booking value back as credit.
If you want additional flexibility with your Jetstar fare, you should consider:
Adding a 'Flex' or 'Max' bundle to your flight.
Purchasing a new 'FareCredit' add-on to your ticket before finalising the booking. It allows you to cancel your flight and get a voucher for free before check-in opens for the flight at the airport.
Qantas Frequent Flyer members who booked a Jetstar flight as a Classic Flight Reward will still be able to change or cancel it for free in accordance with the Qantas section above.
Visit Jetstar's COVID-19 change and cancellation page for more information.
International airlines COVID-19 Updates
Here are the links to travel alerts for the key international airlines flying to and from Australia:
If the airline you have travel booked with isn't listed above, look for a travel alert or travel advisory on their homepage.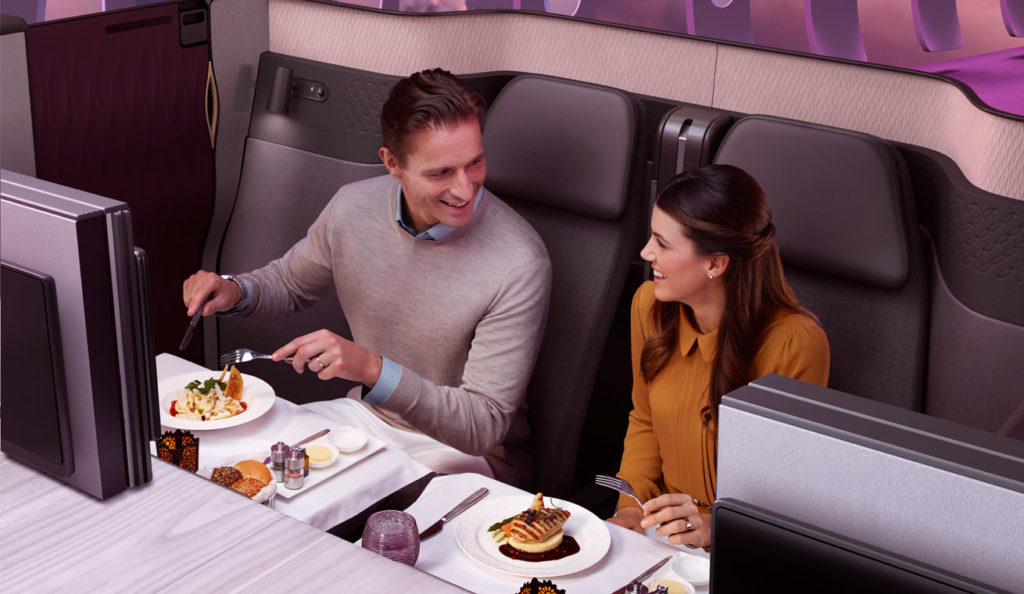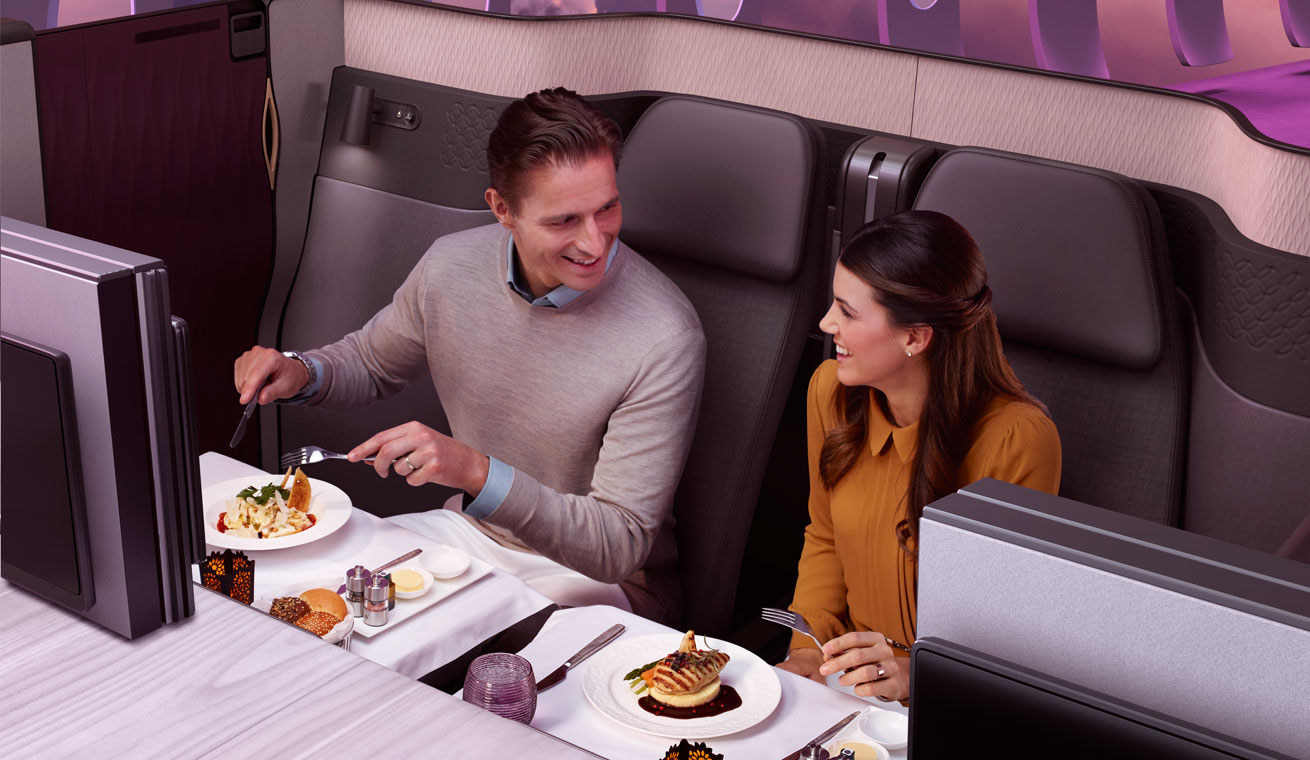 Previous reporting by Daniel Scibberas.
Airlines end flexible flying policies for domestic flights
was last modified:
May 11th, 2022
by