Qantas has increased flexibility for customers with a flight booked for travel before 31 July. Now, they can get a flight credit that they can use all the way until 31 December 2021 (more than 18 months from now). Read below for more details.
The coronavirus (COVID-19) is having a negative impact on future travel bookings. To mitigate this, airlines both in Australia and around the world are introducing policies to encourage travellers to book, with the option to change their flight to a later date for free.
In this guide, I provide the announcements from the four major Australian airlines (Qantas, Virgin Australia, Jetstar and Tigerair). I also provide direct links to international airlines' travel advisories regarding the coronavirus.
Qantas & Jetstar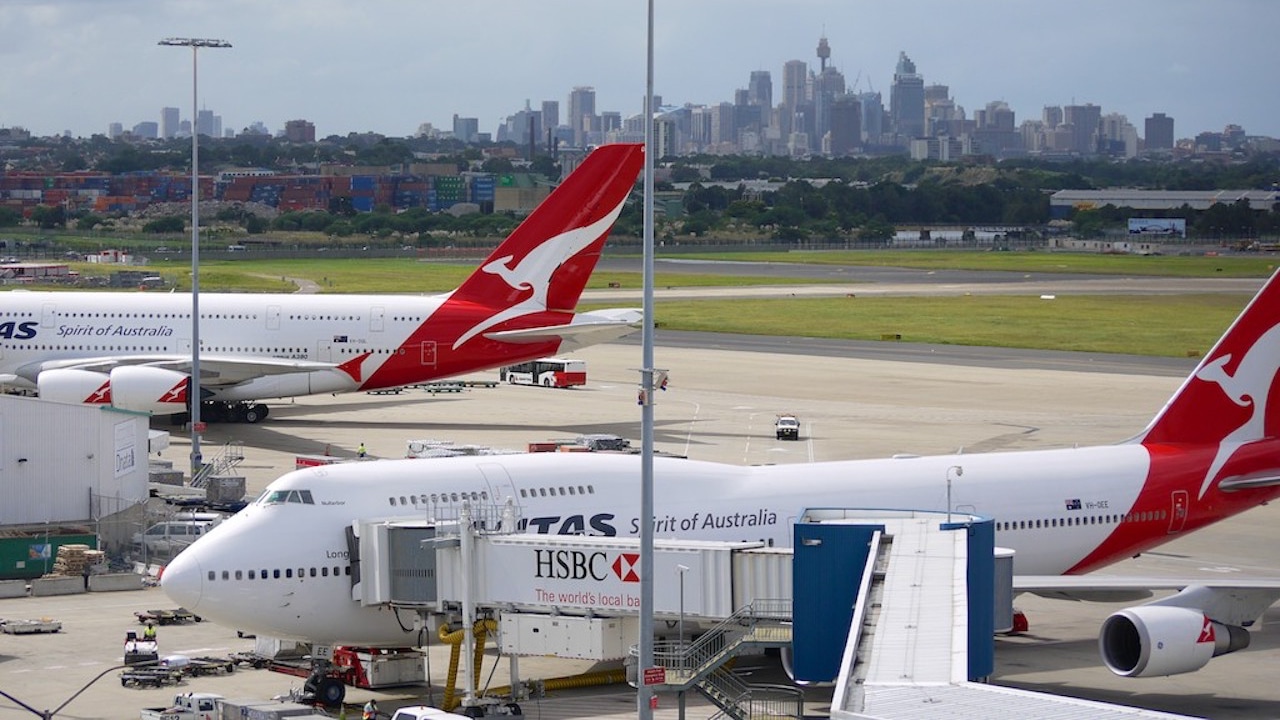 Virgin Australia & Tigerair
Other airlines
Here are the links to travel alerts for the key international airlines flying to and from Australia:
If the airline you have travel booked with is not listed above, look for a travel alert or travel advisory on their homepage.
Summing up
It's a smart move by airlines to encourage forward bookings by guaranteeing that travellers can change their travel date later on if they wish.
The quickest way to make any changes is to go online to do so. Manage your booking on the airline's website and if it doesn't give you the options you want, reach out via private message on social media. If you call, you will likely be on hold for hours.
Related articles
COVID-19: Airline change policies
was last modified:
April 3rd, 2020
by