Over the next year, I am travelling as much as I can afford, making award redemptions whenever I can, to places that are off the beaten track – and especially in First and Business Class! Here's why.
Flights have never been so cheap, but barriers to travel are being put up
On the one hand, the last decade has seen an explosion of low-cost airlines, especially in the Asia-Pacific market.
It is now often cheaper to take an eight-hour flight to Malaysia or The Philippines than to fly to Broome or Alice Springs.
As long as you're willing to forgo the traditional benefits of air travel – complimentary checked baggage, onboard meals and drinks, and personal space – your dollar now goes further with carriers like AirAsia, Cebu Pacific and Norwegian Air.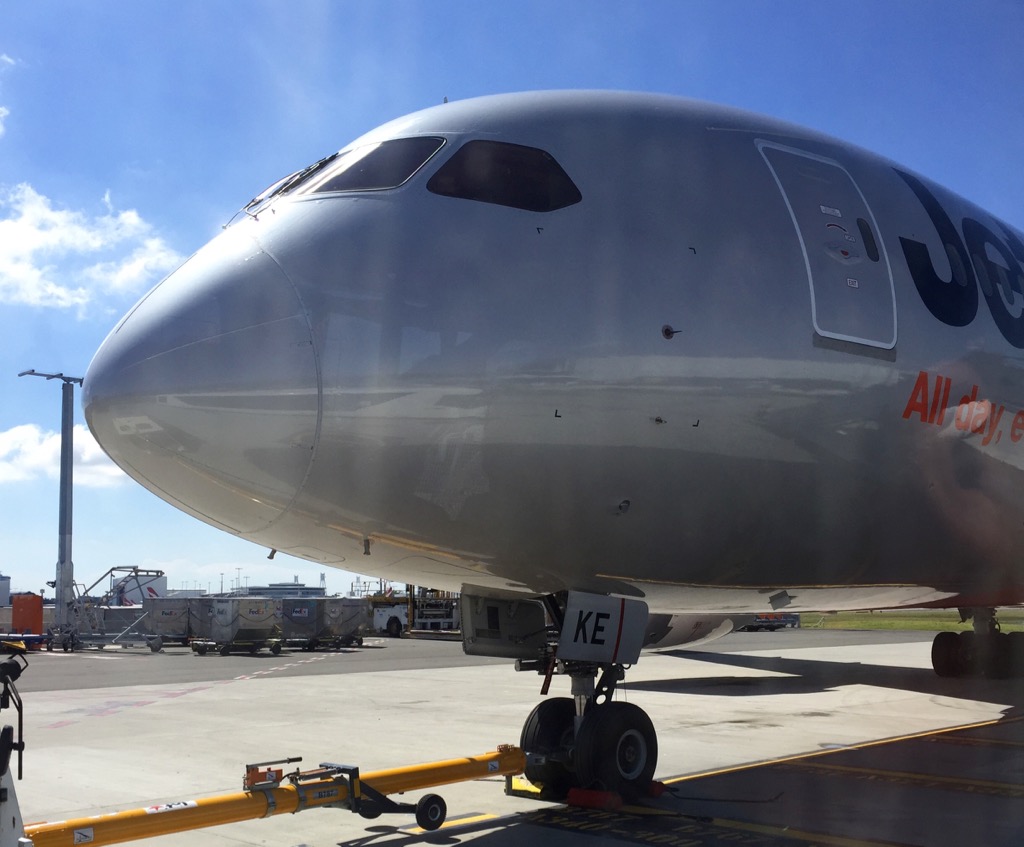 Low-cost airlines like Jetstar have made travel to leisure destinations much cheaper
However, the rise of nationalism and geopolitical tensions are making air travel more restricted in some ways, or at least more unpredictable.
(Unsuccessful) travel bans on certain groups of people and the weakening of European unity, along with restrictions on flights and airspace between certain countries, may continue to upheave passengers' travel plans.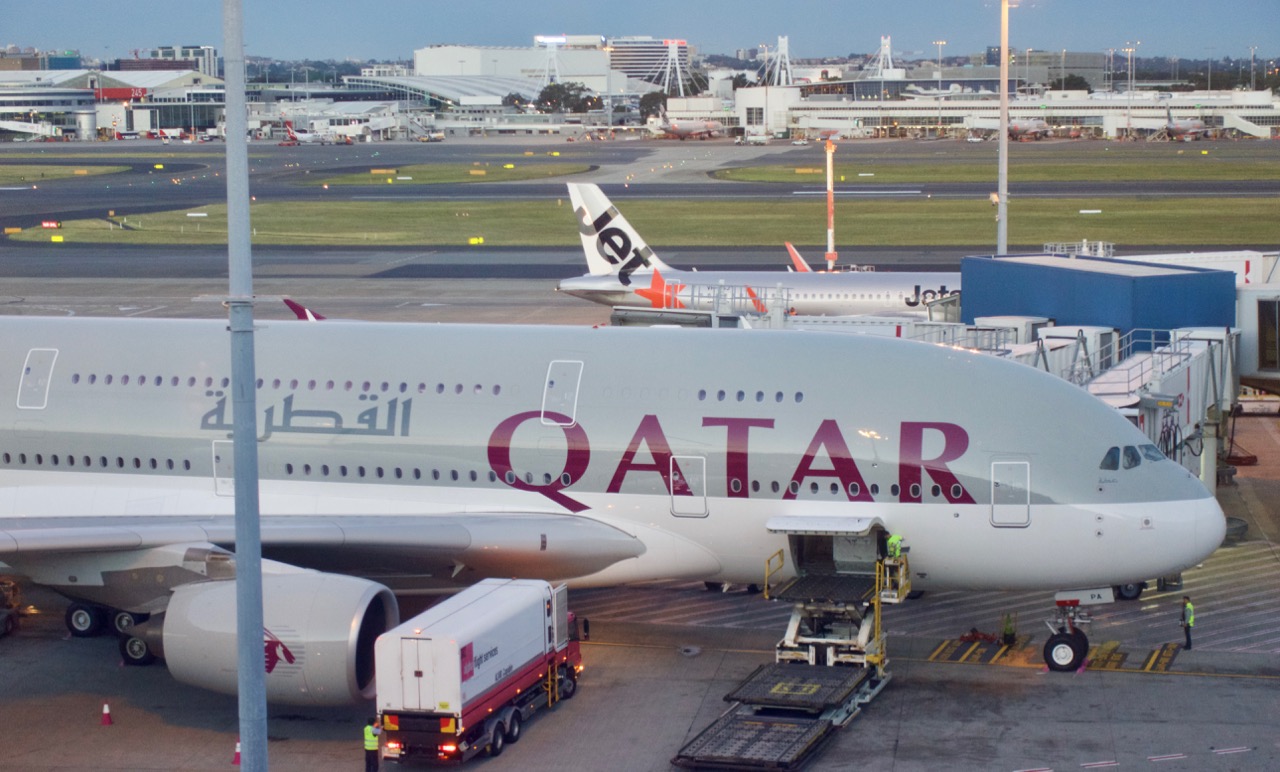 Qatar's flag carrier will lose huge revenue from political actions imposed by neighboring countries
Ad – Scroll down to continue reading.Minimum spend, terms & conditions apply.
The inflight experience is becoming more comfortable at the pointy end, but more uncomfortable for those at the back of the plane
If you are lucky enough to have access to points (or cash) to travel in premium cabins, then the experience has never been so luxurious – as long you plan ahead when it comes to using your points in order to find award availability.
Whilst the number of airlines and routes offering it are decreasing, First Class products are becoming more elaborate, with the general trend moving to private suites with services like butlers, onboard bars and complimentary airport chauffeur transfers.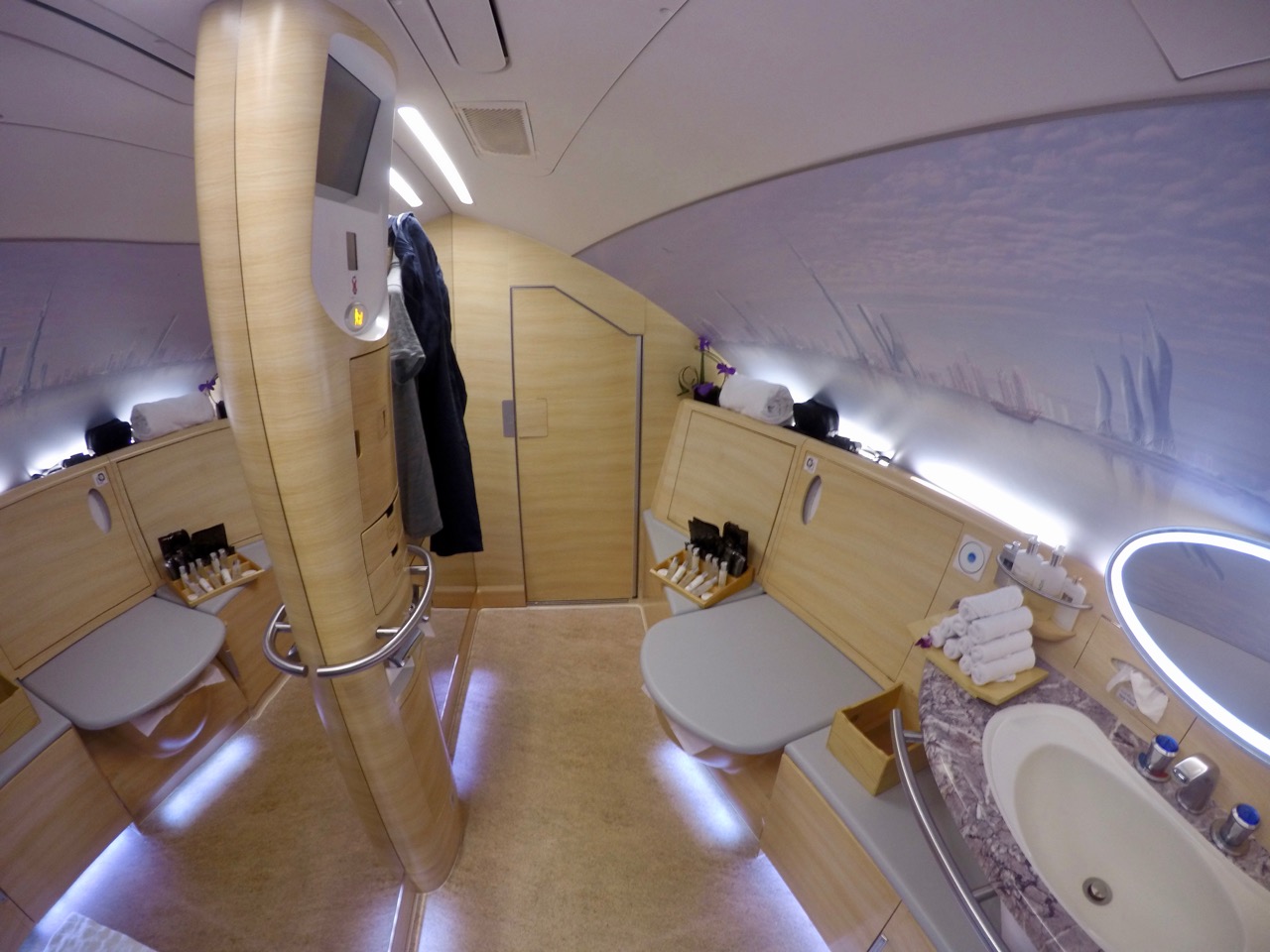 First Class passengers can shower aboard Emirates (and Etihad) A380 aircraft
Business Class is becoming the more common 'top-tier' cabin on most routes, with the standard expectation being seats that convert into lie-flat beds with direct aisle access for every passenger.
Ultra-long-range aircraft like the fuel-efficient Boeing 787 Dreamliner and Airbus A350 mean that we'll see longer distances flown without having to stop to refuel.
The next year will see the first nonstop flight from Australia to Europe, as well as the resumption of Singapore Airlines' direct flights to Los Angeles and New York.
Plus, the inherently flexible nature of most redemption bookings adds a layer of refund flexibility that cash fares don't offer.
For example, Suites Class on Singapore Airlines is potentially becoming more difficult to redeem as the airline reduces the number of seats in this cabin from October.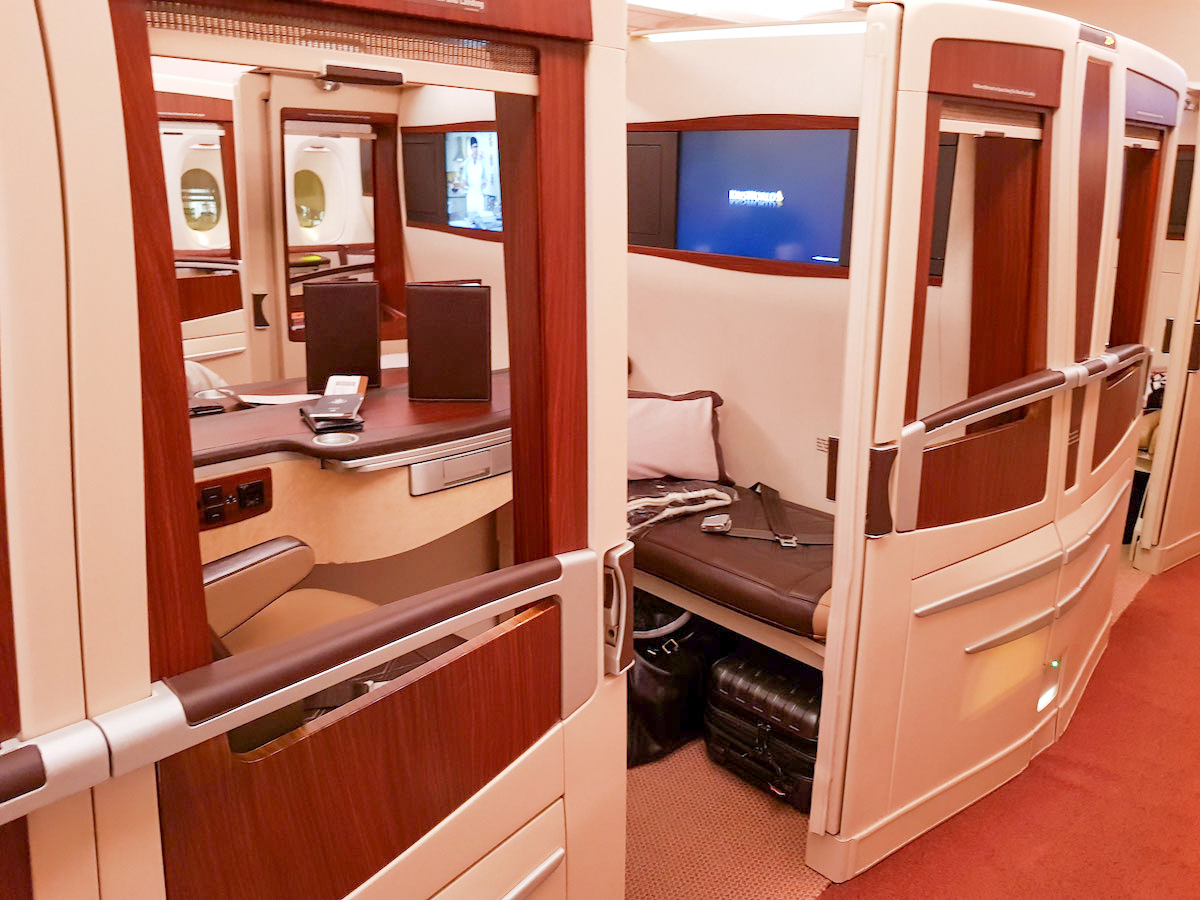 So I refunded the 20,000 Avios (now 22,000) I had redeemed for a Cathay Pacific Business Class flight from Singapore to Hong Kong for September and used 37,500 KrisFlyer miles to do the same journey in Singapore Airlines Suites Class because I don't know when else I'd be able to fly in Suites again.
A downside to using points in the current travel climate is passengers on cash fares often take priority over award bookings should there be any changes due to aircraft, inclement weather or political impacts.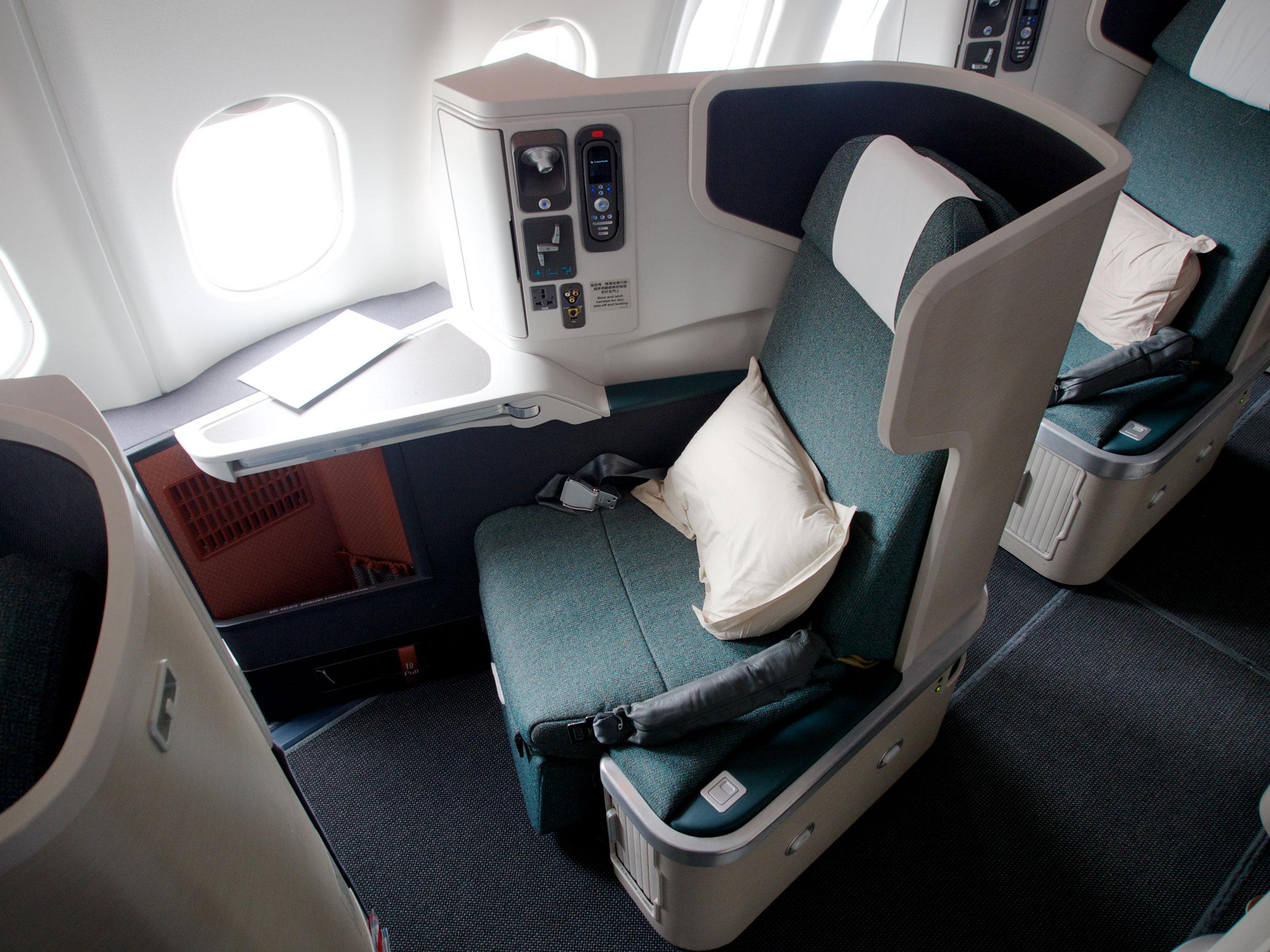 Award redemptions offer more flexibility than tickets purchased with cash
Conversely, Economy Class travel is becoming more of a pain, with a reduction in legroom, narrower seats and more carry-on bags trying to be fit into less space to avoid additional checked baggage fees.
A general disregard of human needs by airlines during what is quite a stressful experience has led to a boom in air rage incidents, which are being dealt with in an increasingly heavy-handed manner, particularly in the US.
We can also expect an extension of laptop and electronics bans to more countries and flights.
More Economy Class seats are being crammed into less space
Traditionally 'safe' destinations can easily be perceived as being more dangerous, but this may broaden some travellers' horizons for their next overseas trip
Recent attacks in popular tourist destinations like London, Berlin, New York, Stockholm, Berlin and Nice mean that safety is not guaranteed – not that it ever was, but the risks seem to be more in our face now.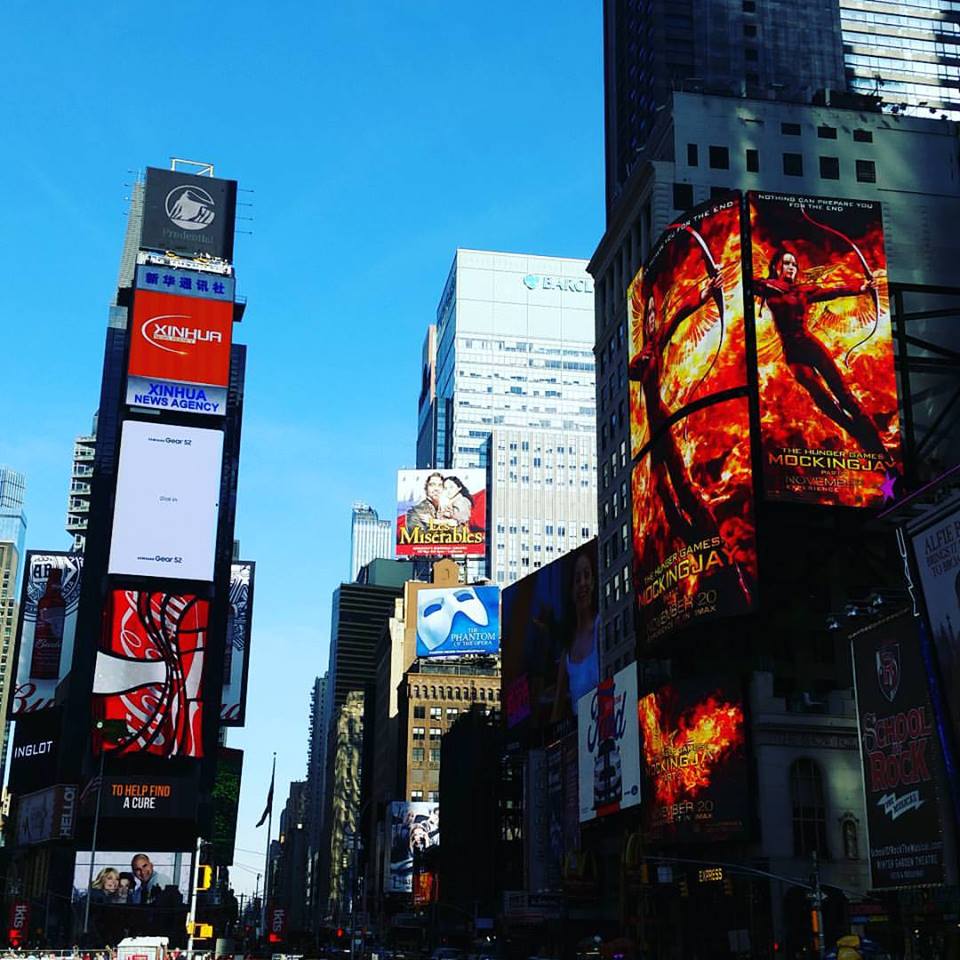 However, just because the risk in visiting major tourist attractions may be increasing doesn't necessarily mean that travellers should avoid them
But that means that places that were on the periphery of travellers' wish lists may come to the forefront, as their perception of safety relative to alternative destinations improves.
That's why over the last 18 months I've visited Israel, South Africa and India, and plan to go to North Korea, Russia and Ethiopia soon.
When I saw a €109 Economy Class flight from Germany to Tehran last year, I threw caution to the wind – and had my favourite travel experience to date.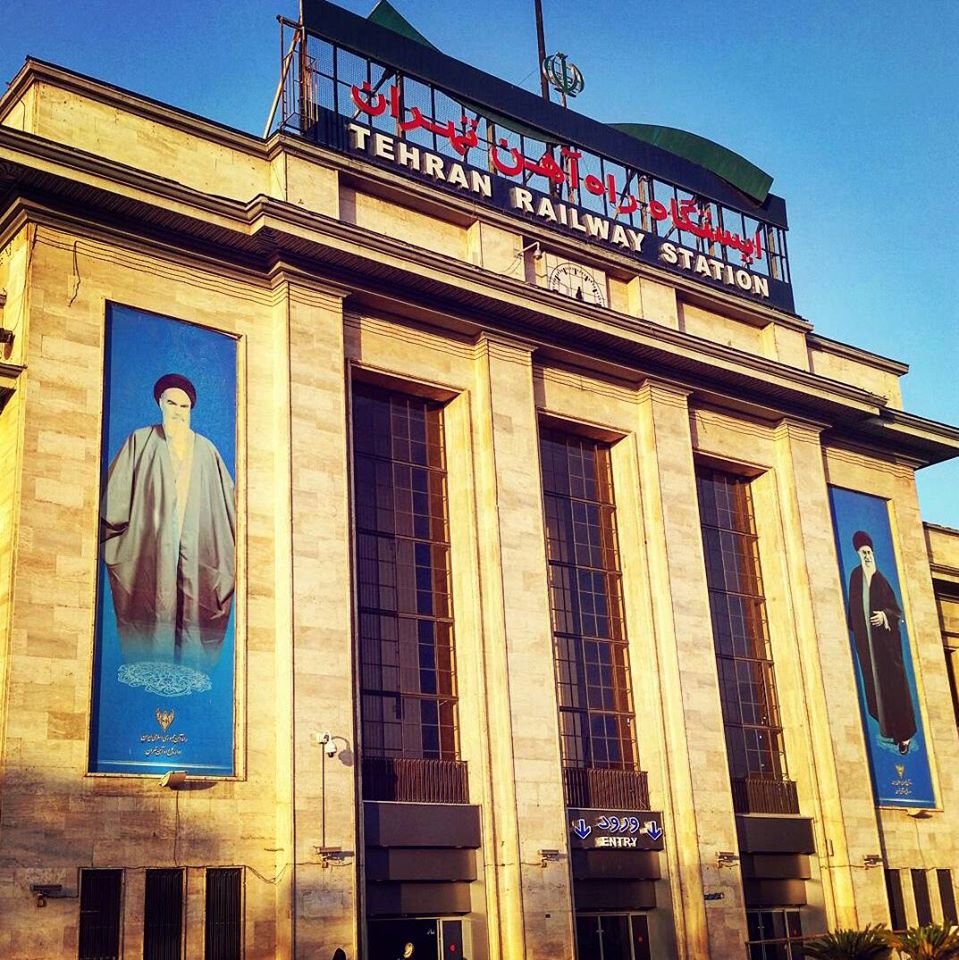 Tehran Railway Station
Summing up: how am I changing my travel?
If I find a cheap ticket, I buy it!
If I find a good-value use of my points for a flight that's on my bucket list, I use them!
Points balances have always suffered devaluation (read: Reserve Bank regulatory changes, Malaysia Airlines Enrich June 2017 devaluation, Singapore Airlines KrisFlyer March 2017 devaluation, American Airlines AAdvantage March 2016 devaluation), so I follow the strategy of using, rather than hoarding, my points.
Finally, as the perspective of what constitutes a 'safe' place to visit changes, if there is somewhere off the beaten track that catches my interest – Myanmar, Madagascar or Armenia, for example – then I work on getting there, because it may not be as easy in five or ten years from now.
Or I could be wrong, but what do I have to lose?
What's driving your travel plans this year, and where are you planning to travel? Share your thoughts in the comments below.
The world of travel is changing: why I'm flying as widely and frequently as I can over the next year
was last modified:
June 20th, 2019
by