You might be wondering what some of the world's quirkiest flight routes are, and maybe even looking to do some yourself. Take a break with us as we look at some of the world's shortest flights you can book with frequent flyer points. (And you know, maybe even fly one day…)
To be clear, this isn't a strict list of the world's shortest flights in any particular order. Instead, we've picked the most interesting ones that you can now (or eventually) book with points in a major airline program.
1. Petersburg and Wrangell, USA
Carrier: Alaska Airlines
Distance: 31 miles
Cost: 10,000 Qantas Points + USD$5.60
Much like Rex operates its much-loved 'milk run' throughout outback Queensland, Alaska Airlines runs a multi-stop journey from Seattle to Juneau. The Petersburg to Wrangell leg is scheduled for 23 minutes.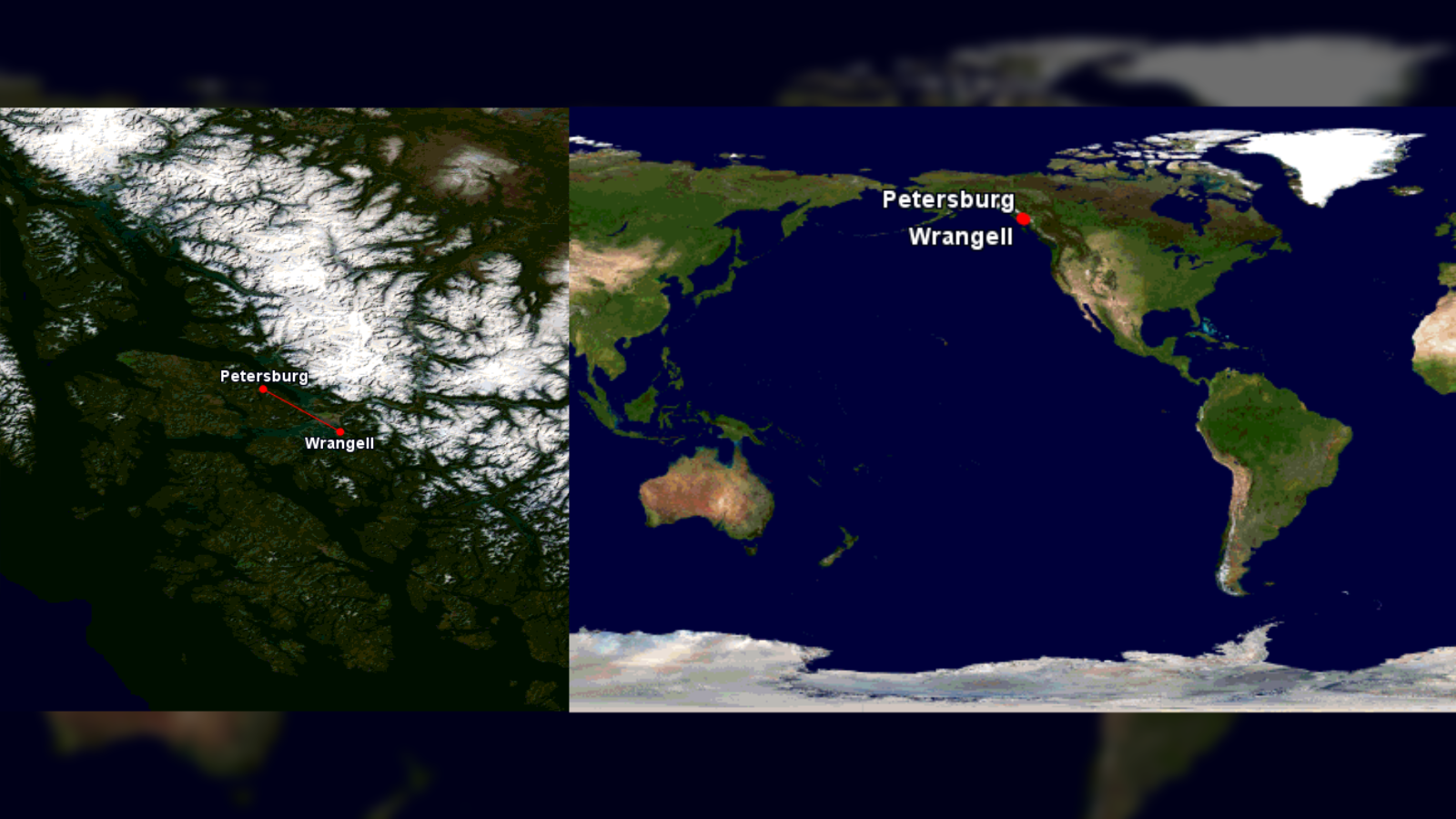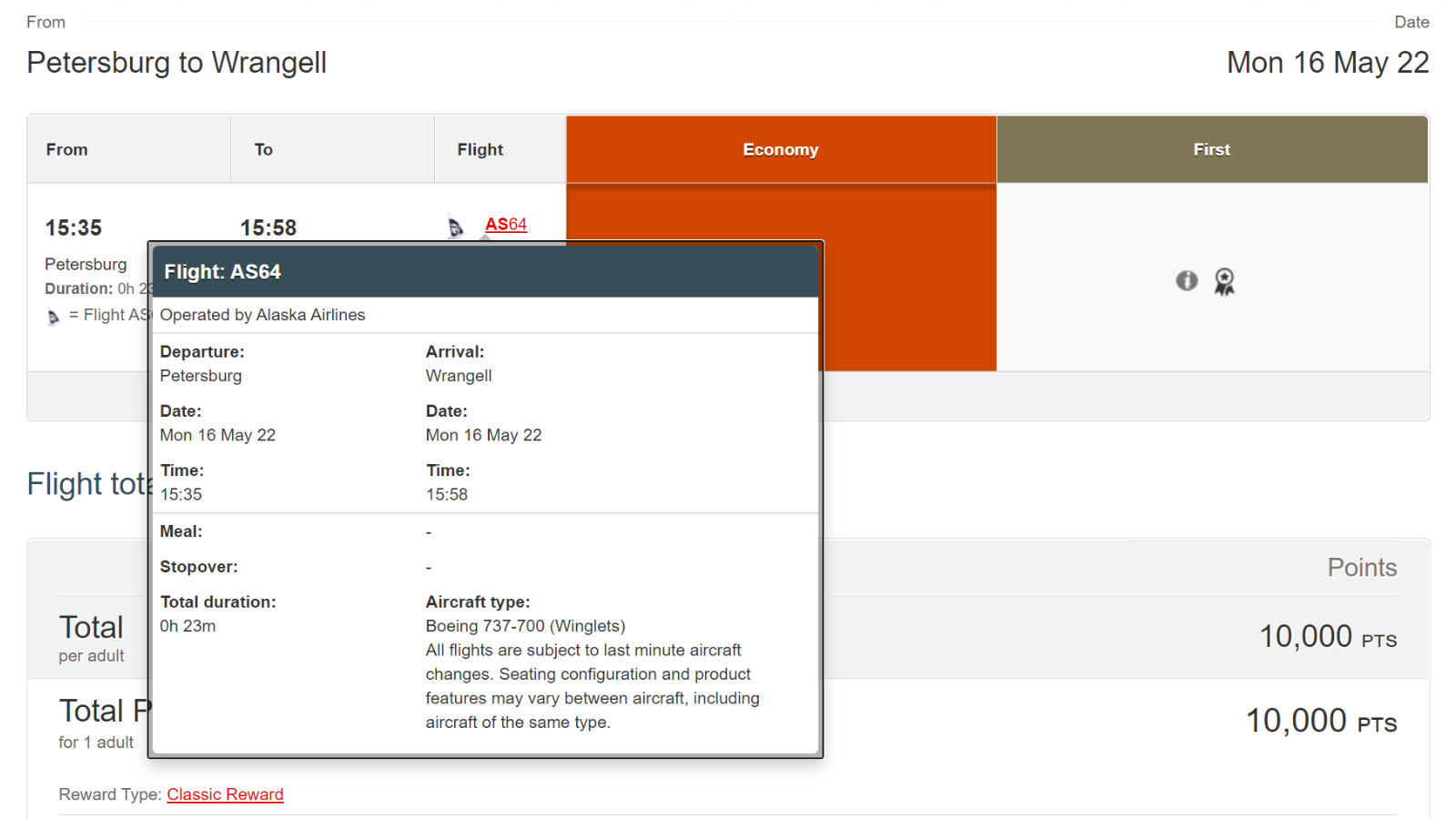 2. Tangier, Morocco and Gibraltar, UK
Carrier: Royal Air Maroc
Distance: 43 miles
Cost: 10,000 Qantas Points + taxes
This route isn't in action at the time of writing. But during normal times, Royal Air Maroc flies a small ATR-72 turboprop. It's one of the world's shortest inter-continental flights, connecting Africa to Europe in under 30 minutes.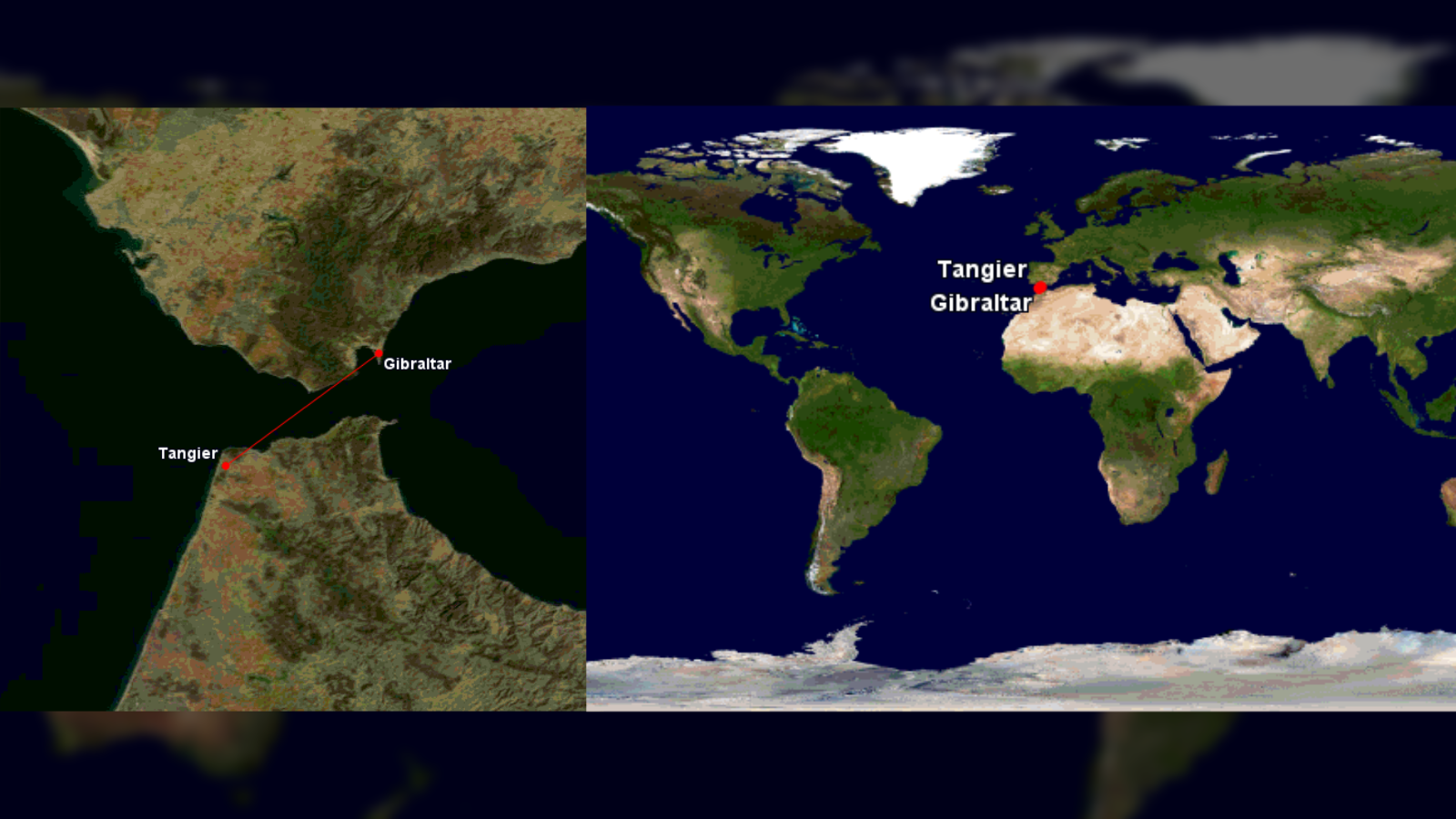 3. Cape Girardeau and Paducah, USA
Carrier: United
Distance: 45 miles
Cost: 12,500 KrisFlyer miles + taxes
Once again, United isn't currently flying on this route. But a 2020 report from OAG, a worldwide flight data collection company, showed 1,228 flights were operated by SkyWest on behalf of United back in 2019. This short leg forms part of a Chicago-Cape Girardeau shuttle run.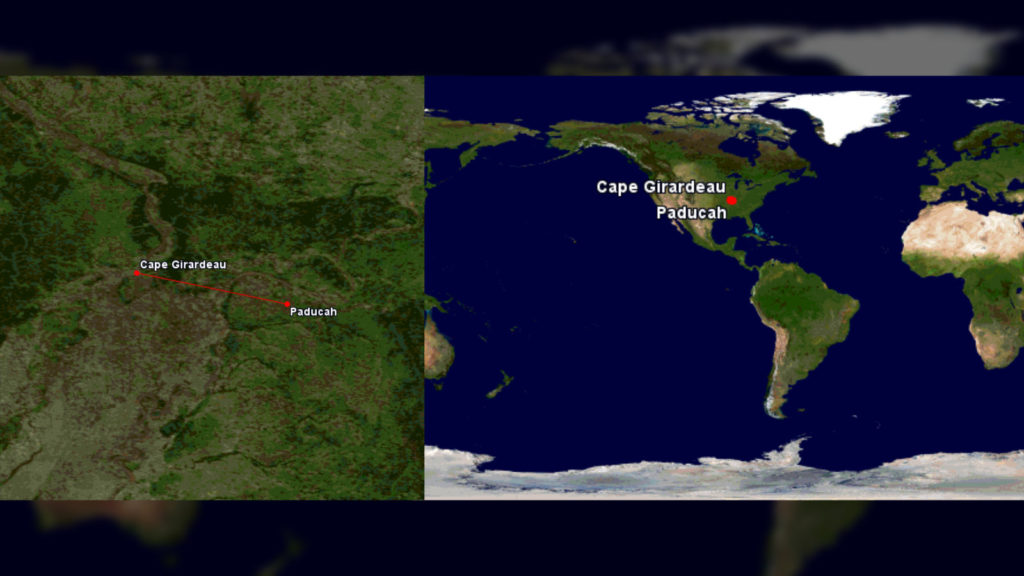 4. Manama, Bahrain and Dammam, Saudi Arabia
If you have a few thousand Etihad Guest miles lying around, perhaps you'll be able to fly Gulf Air from Bahrain to Dammam one day! The 35-minute journey is flown 4 times a day on an Airbus A320. You need to call Etihad Guest to book this redemption.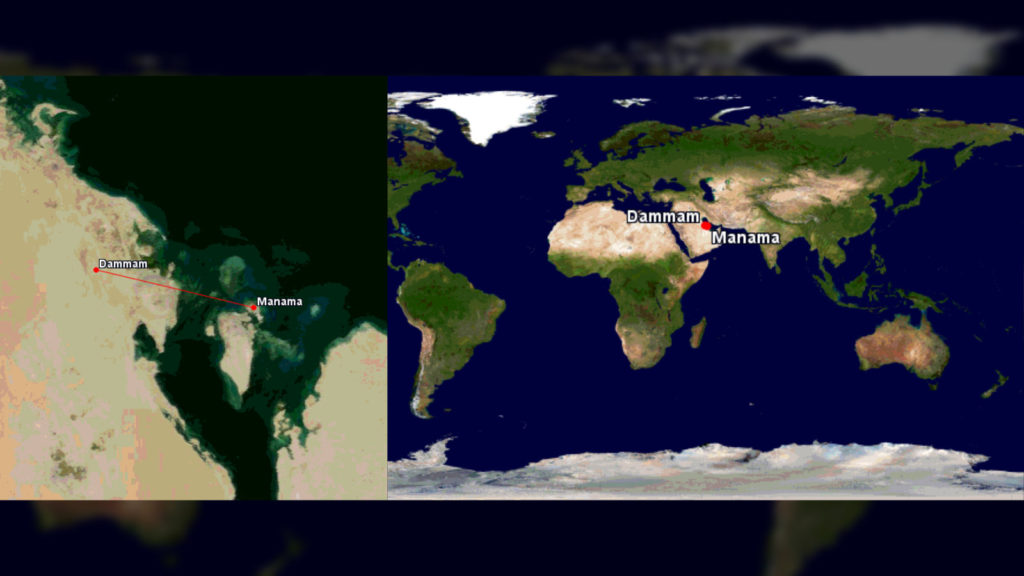 5. Philadelphia and Allentown, USA
Carrier: American Eagle
Distance: 55 miles
Cost: 10,000 Qantas Points + taxes
Once again, COVID-19 has claimed this route for now. But back in 2019, American Airlines flew a 50-seat Embraer ERJ145 between Philadelphia and Allentown, which is the shortest route for the carrier. Interestingly, 4 of the airline's shortest routes in 2019 originated in Philadelphia.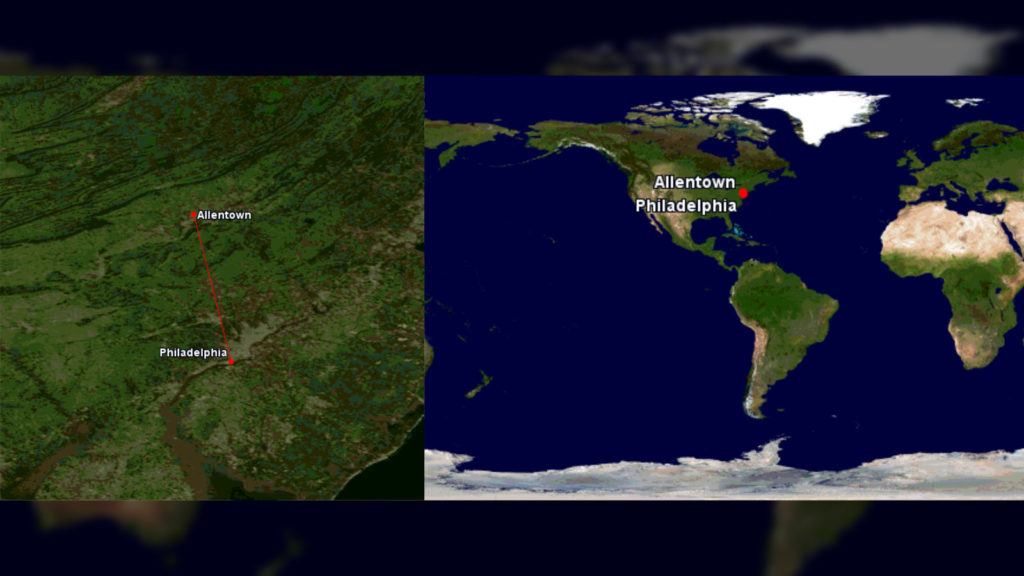 Ad – Scroll down to continue reading.Minimum spend, terms & conditions apply.
6. Okinawa and Kumejima, Japan
Carrier: Japan Transocean Air
Distance: 59 miles
Cost: 6,000 JAL Mileage Bank miles + taxes
This Japan Airlines affiliate flies a Dash-8 turboprop for the short flight from Okinawa to Kumejima. You should be able to book this route with Qantas Points, AAdvantage miles and with other oneworld programs. However, we couldn't find reward seats using this method. But if you have some JAL Mileage Bank miles, this could be an interesting route to tackle.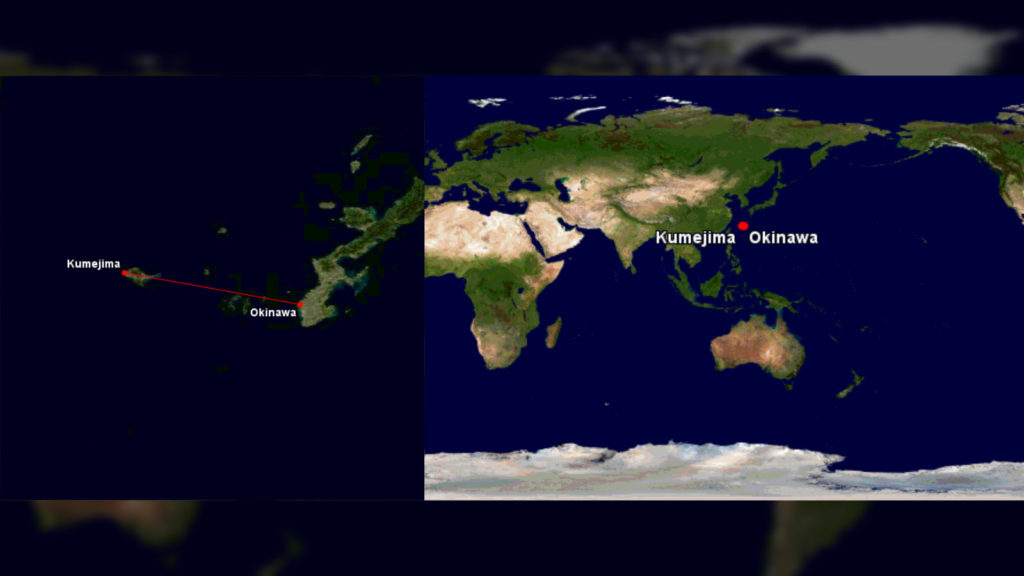 7. Helsinki, Finland and Tallinn, Estonia
Carrier: Nordic Regional Airlines
Distance: 63 miles
Cost: 12,500 AAdvantage miles + USD$17.90
Finnair flies from Helsinki (Finland) to the nearby Tallinn (Estonia), via its subsidiary Nordic Regional Airlines. You'll take off in an ATR-82 turboprop and enjoy a swift 30-minute journey across the border. While we couldn't make a booking via Qantas Points online, you can do so with AAdvantage miles.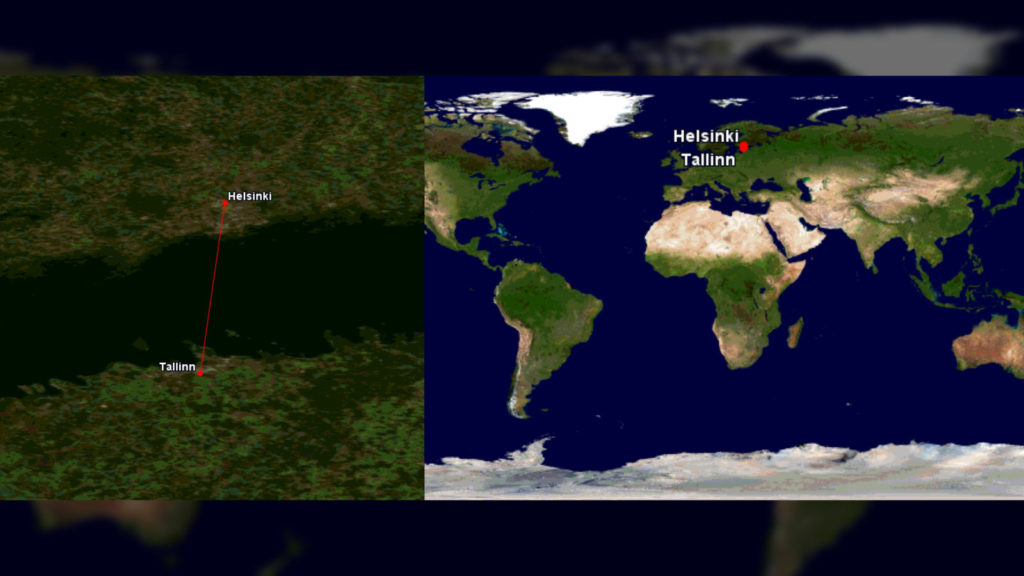 8. Detroit and Lansing, USA
Carrier: Endeavour Air
Distance: 74 miles
Cost: 7,800 Velocity Points + taxes
Delta tackles the short Detroit-Lansing route in the States, operated by Endeavour Air on a Bombardier Regional Jet 200. This happens to be the shortest flight on the Delta network. Once Velocity international points redemptions resume, you would be able to book it for just 7,800 points, and a few dollars in taxes.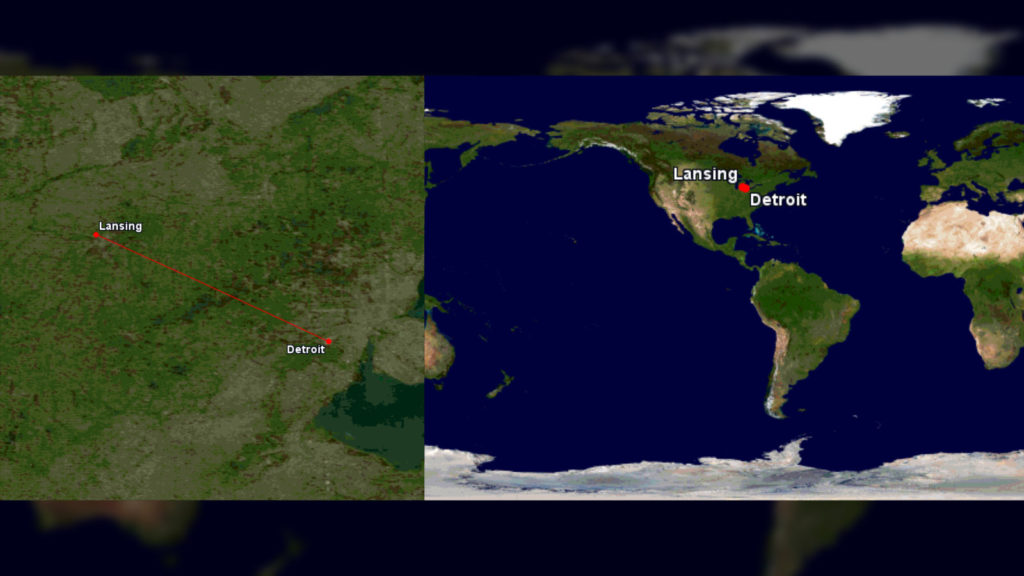 9. Adelaide and Kangaroo Island, Australia
Carrier: QantasLink
Distance: 78 miles
Cost: 8,000 Qantas Points + $38
Our list wouldn't be complete without an Australian entry! QantasLink flies between Adelaide and Kangaroo Island – a leisurely 35-minute journey that covers 78 miles (or 126 km, now that we're back in Australia).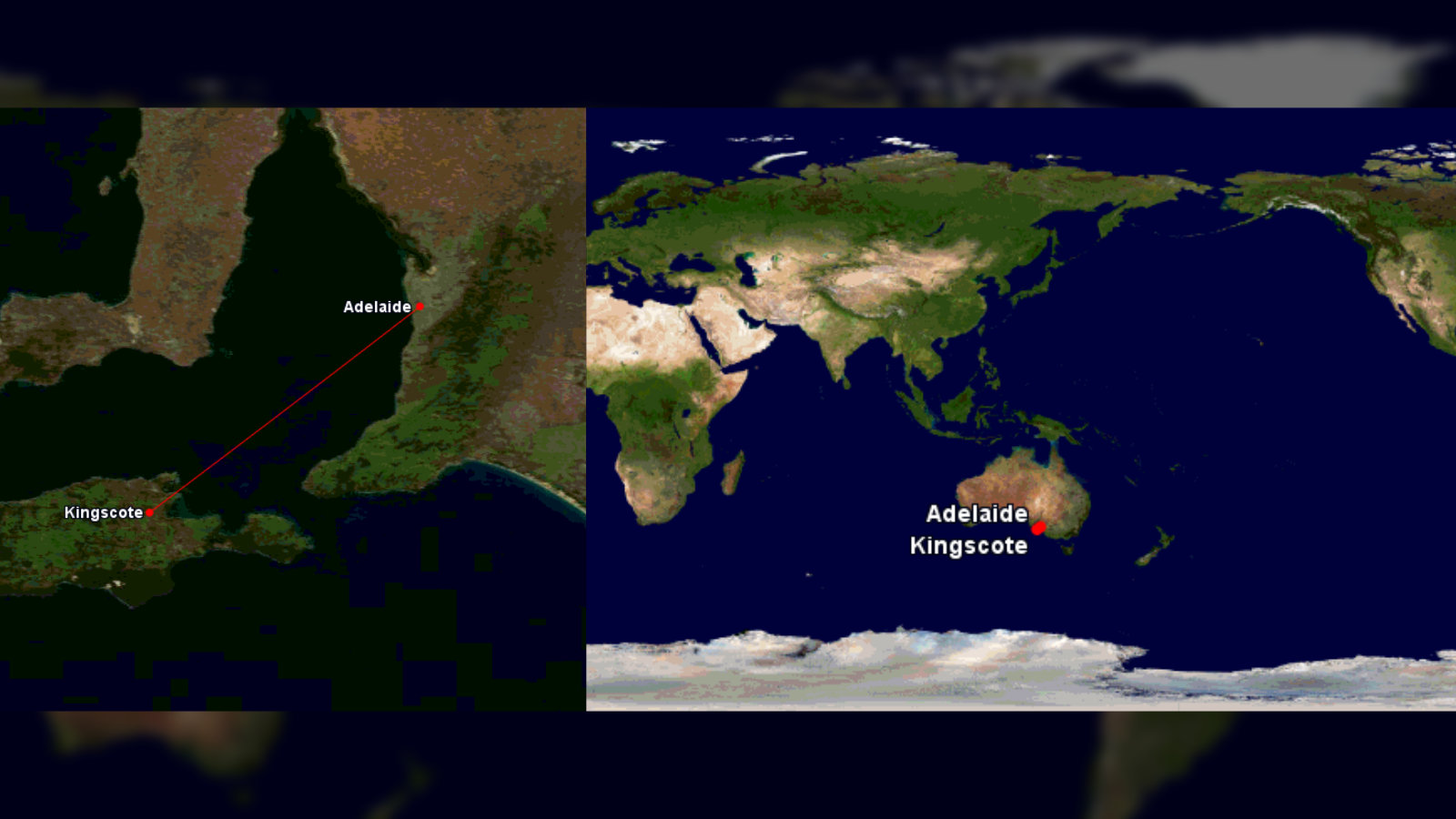 Expert tip on booking short flights with points
In many points programs, it's fairly pricey to book these short flights on their own. But in some cases, you can add these short flights to some longer flights, and not pay any more in points for the extra leg!
Take Qantas Frequent Flyer, for example. Reward seats with Qantas Points are charged based on how far you fly and what 'zone' that falls into. Say I'm travelling from Perth to Adelaide. That's 1,317 miles, which falls into 'Zone 3′ on Qantas' reward charts and requires 18,000 points in Economy.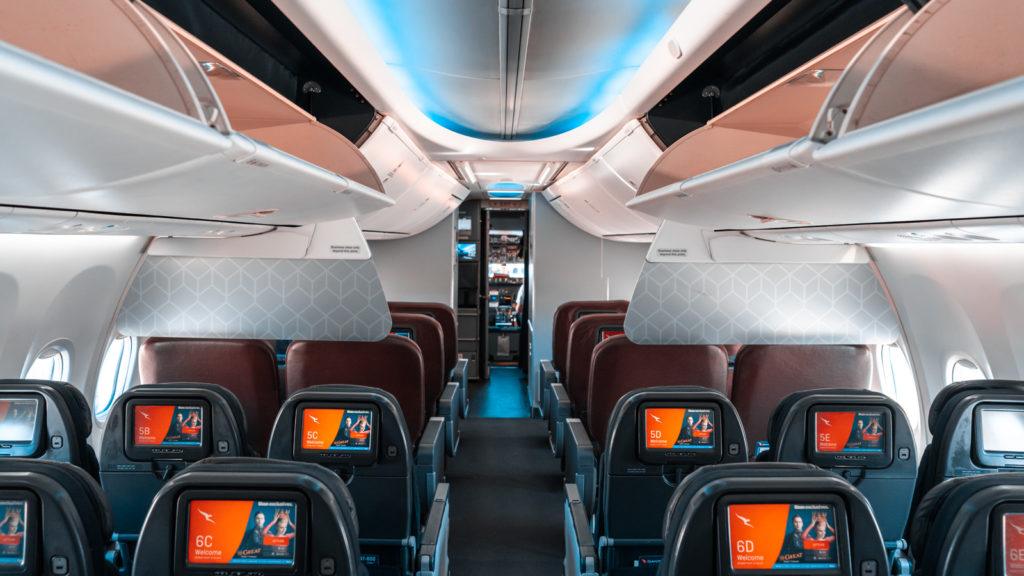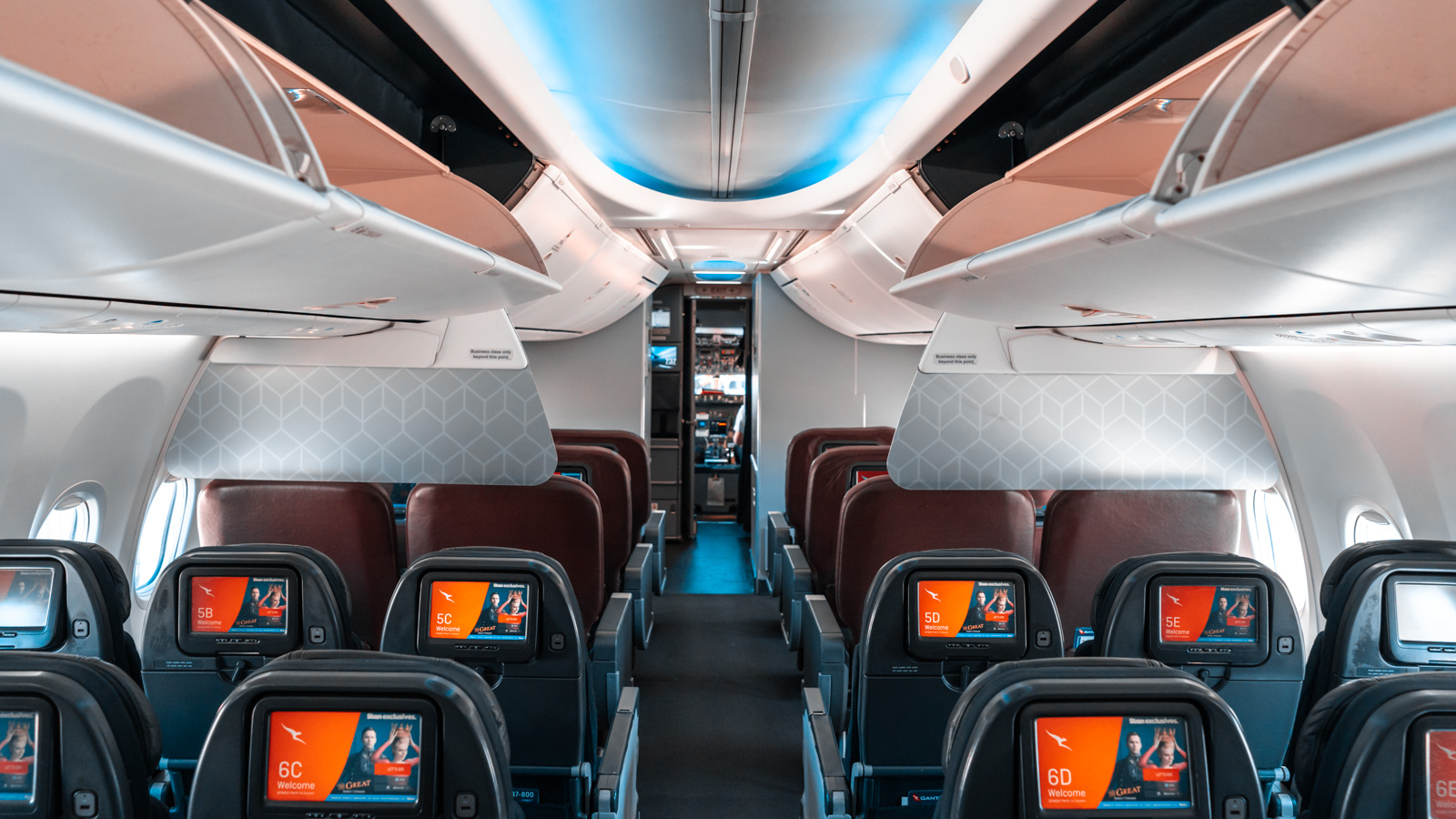 'Zone 3' happens to covers travel from 1,201 to 2,400 miles. So technically, I could fly another 1,083 miles from Adelaide and still pay the same cost in points! But let's suppose I just want to fly to Kangaroo Island.
As long as the Adelaide-Kangaroo Island leg is on the same day as Perth-Adelaide (or vice versa), I can book the 2 flights together for 18,000 points – essentially getting the shorter flight for 'free'! I just have to pay a bit more in taxes, but no additional points.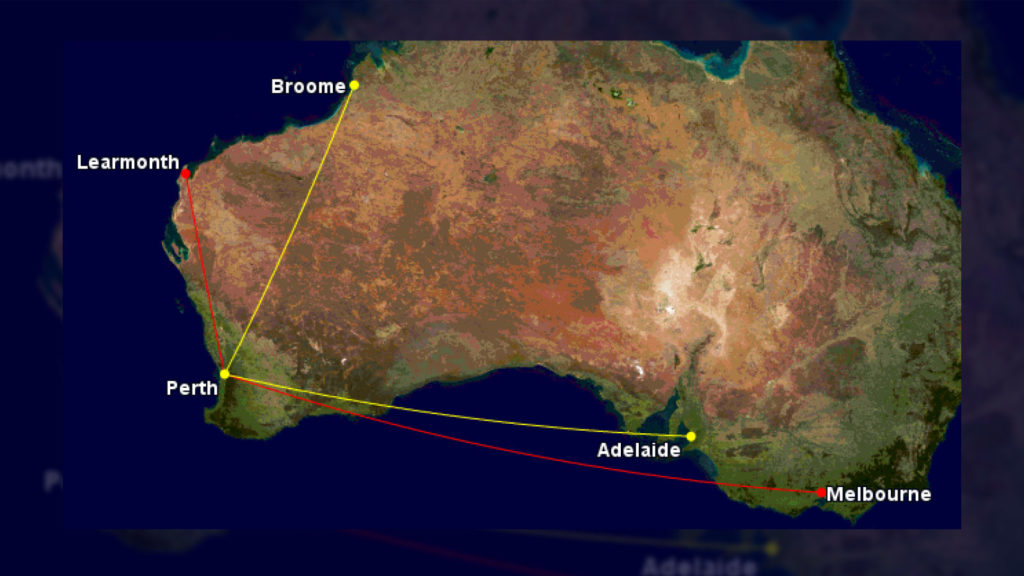 Summing up
Of course – from a points perspective – these short flights aren't generally going to give you much bang for your buck. But from a traveller's viewpoint, how cool would it be to fly on one of these short routes? Most of the destinations in this list are off the beaten track, and just itching to be explored. Once we can travel broadly again, let's go see more of our wide world.
The shortest flights you can book with points
was last modified:
October 8th, 2021
by