Our close neighbour and friend New Zealand kicks off our destination guide series, designed to inspire travel to popular haunts and not-so-well-known corners of the world.
We'll be rounding up some of the reasons to use your points to get to each destination, alongside our usual in-depth guides to the best uses of your points balances to get there.
Starting with NZ – there is a much more hidden side to this country than the popular ski fields, majestic fjords and exhilarating adventure sport scene.
---
Point Hacks New Zealand Series
Part I: The Why: Six reasons why you should use your points to visit New Zealand
Part II: The How: A beginner's guide to using your points to get to New Zealand (East Coast & South Australia)
Part III: The How: A beginner's guide to using your points to get to New Zealand (Western Australia)
---
Here are six [insert NZ pronunciation] reasons to cross the Tasman…
1. Dig your own spa at the beach
Head over to the east coast of the North Island to the aptly-named Hot Water Beach, where you can create your own spa pool in the naturally heated sand on the beach. Hire a shovel from one of the nearby cafes (or use your hands), dig your way in two hours either side of low tide and enjoy the sensation of being submersed in hot water just metres from the chilly Pacific Ocean.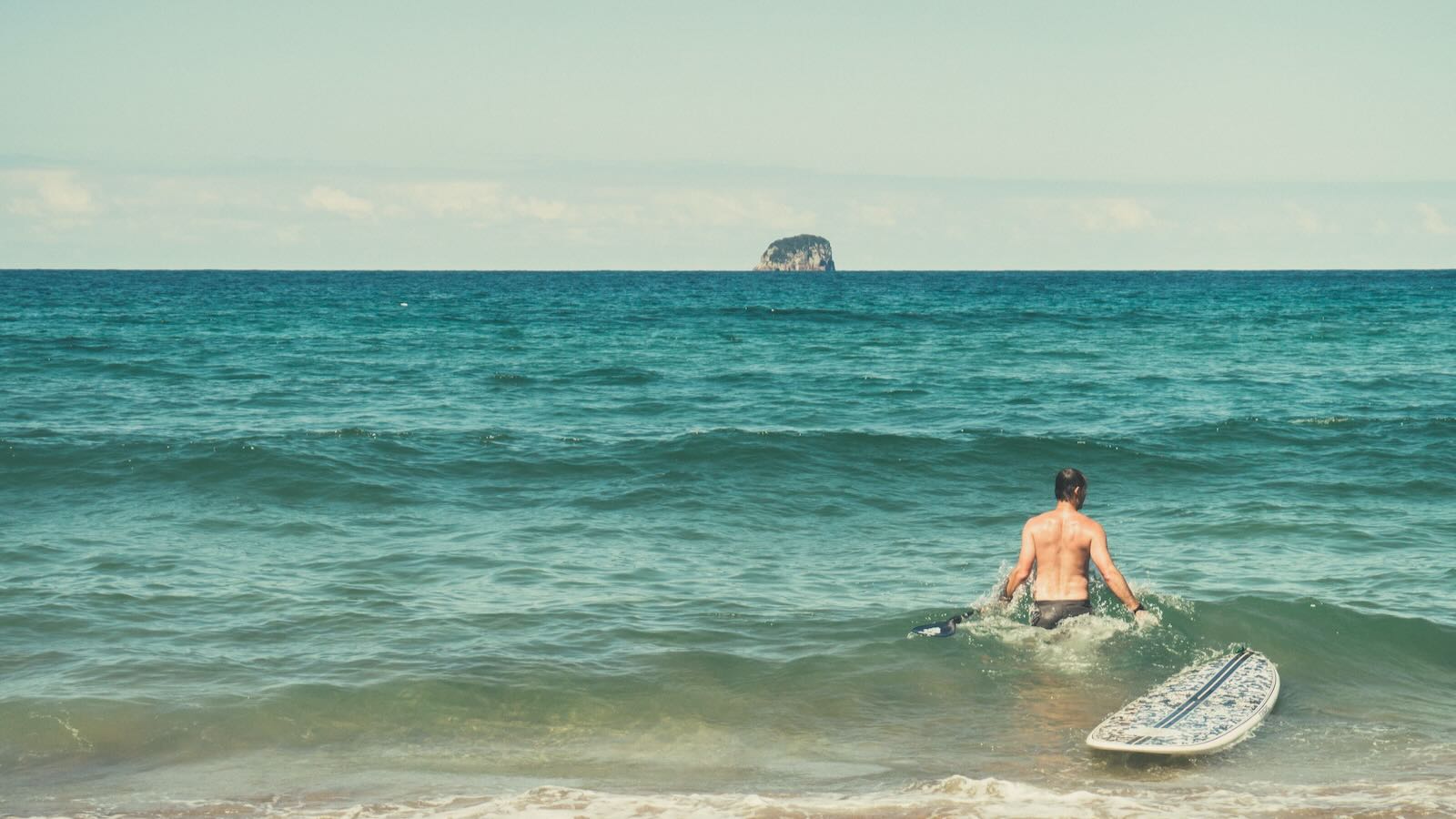 2. Lonely Planet loves it
The art and outdoor activities mecca Waiheke Island is only a 35-minute ferry ride from Auckland and has been rated #5 in Lonely Planet's Top 10 Regions to Visit in 2016.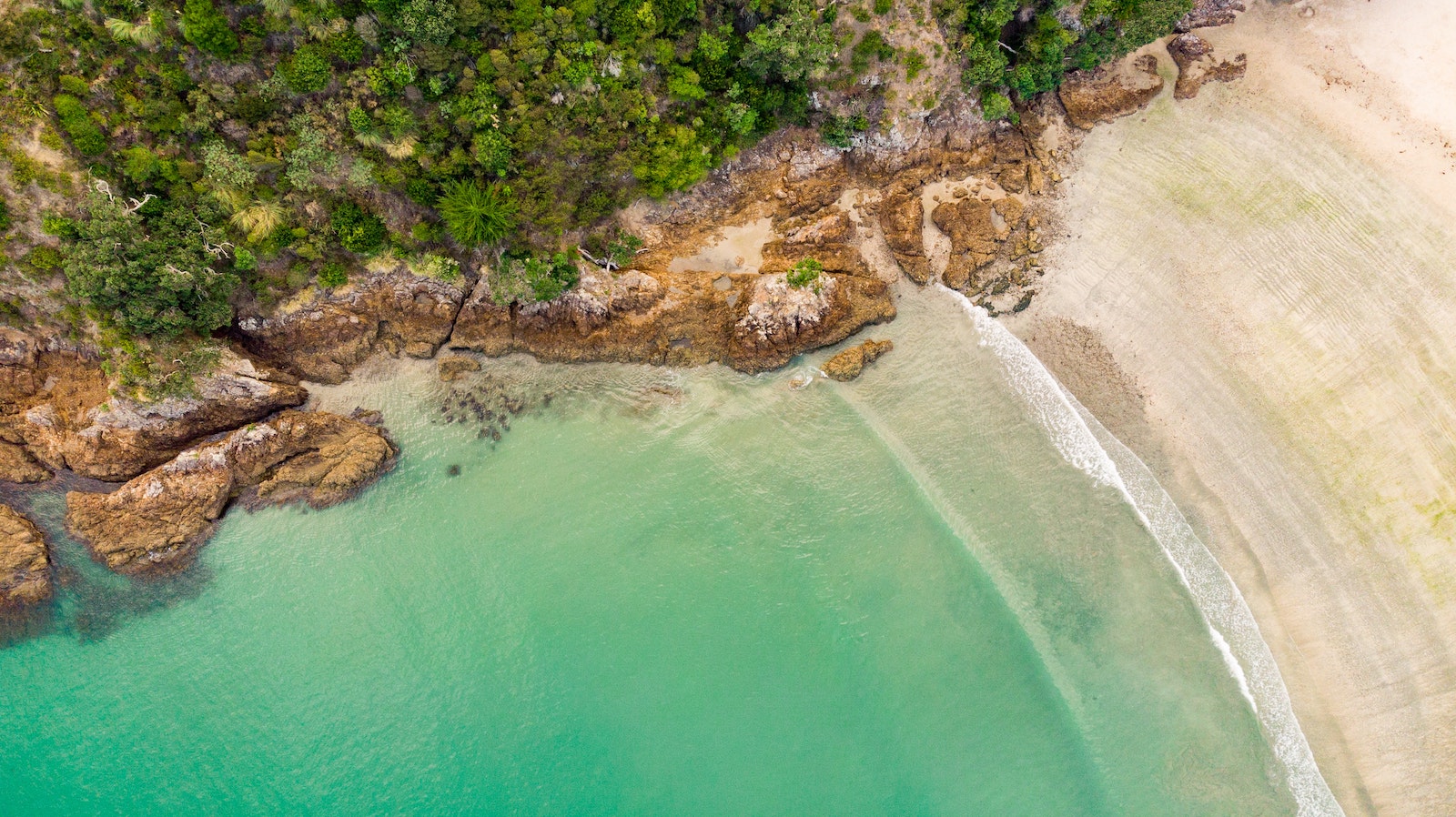 New Zealand also took nine spots in the Top 500 Places on the Planet last year, so you will have plenty of places to visit.
Ad – Scroll down to continue reading.Minimum spend, terms & conditions apply.
3. Fly the Emirates A380 from Sydney, Melbourne or Brisbane
Emirates planes make their onward journey from Dubai to New Zealand through our three largest state capitals, meaning you will get to experience travel on the largest passenger plane in the world. You can check out our review of their Melbourne to Auckland A380 service.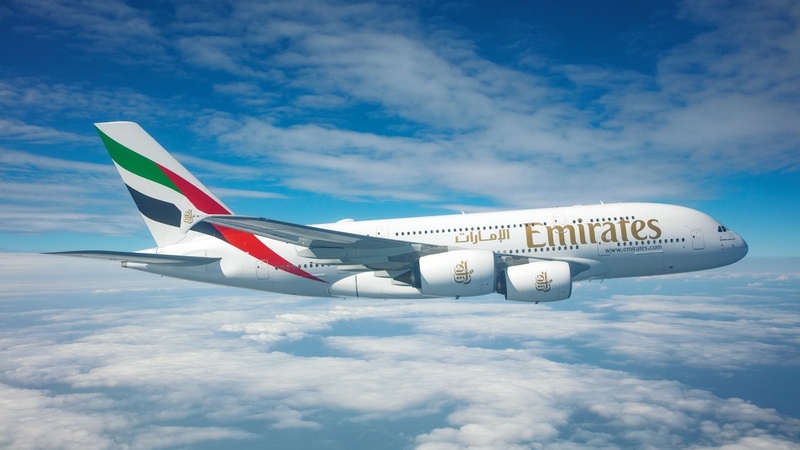 However, do note that Emirates is cutting the majority of its Trans-Tasman flights between July 2017 and March 2018.
4. It is cheaper than Australia
Whilst the exchange rate with the New Zealand dollar was approaching parity just under a year ago, it has since recovered. Budget Your Trip estimates that travelling costs in New Zealand are 20-30% lower than in Australia, so your Aussie dollar will go further.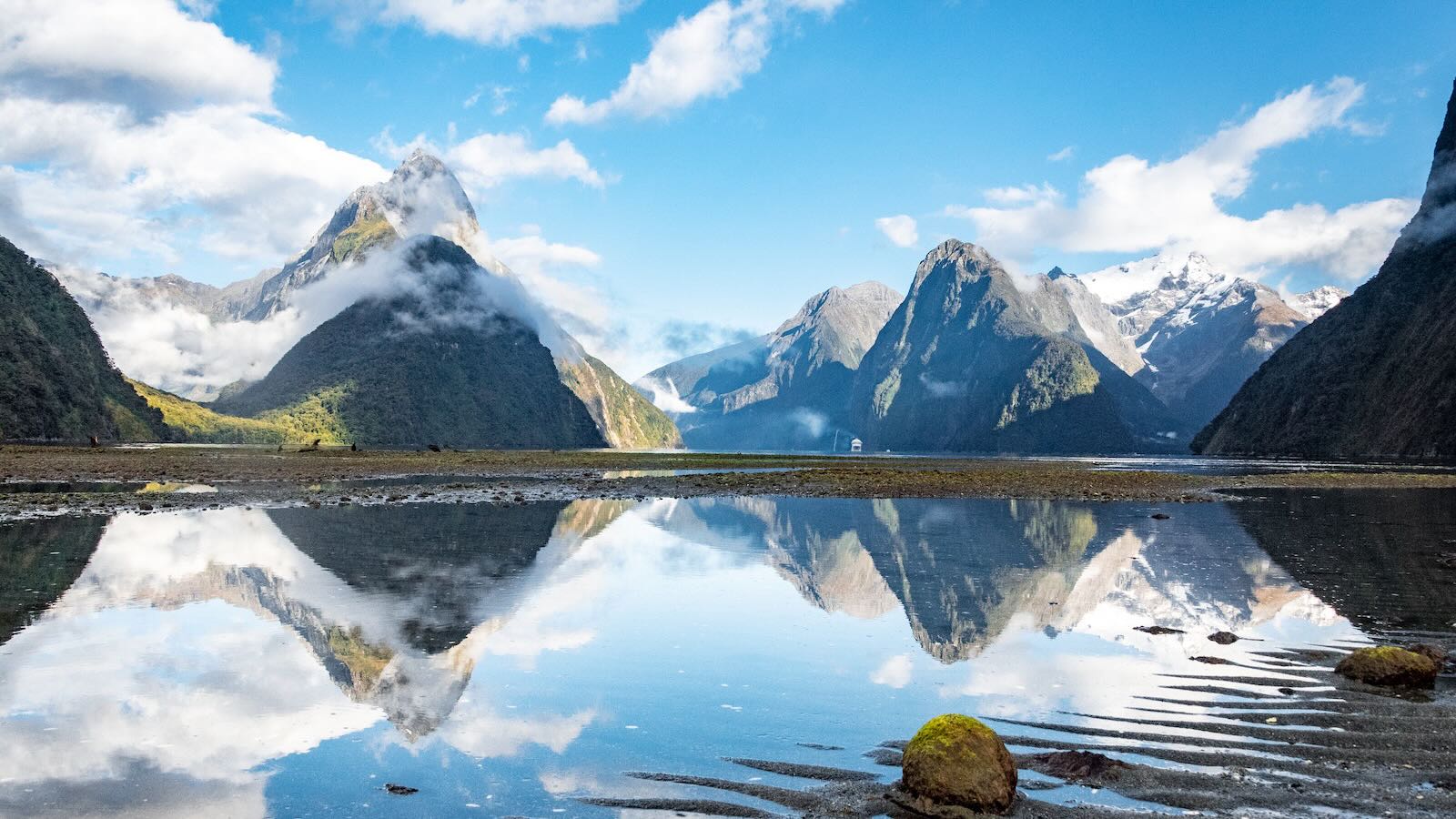 5. Avoid the crowds and immerse yourself in nature
Skip the beautiful but now overrun-with-tourists Abel Tasman National Park at the top of the South Island and head to the lesser-known but equally-as-stunning Nelson Lakes National Park. Some say it is the most beautiful place they have been in NZ.
Those with an eye for good photography will love the contrast of the snow-capped mountains with the clear blue water, whilst kids will be entertained by the giant eels, playful ducks and bountiful water birds.
There are walks ranging from 15 minutes to three-day hikes. Just be sure to bring some insect repellent as the mosquitos love this place too!
6. Go behind the scenes of that movie
No destination guide about New Zealand would be complete without something for Lord of the Rings/The Hobbit fans to enjoy.
Whilst there are a plethora of companies offering guided tours to filming locations, especially on the South Island, you can go behind the scenes at The Weta Cave in Wellington and learn how props and computer-generated imagery made this franchise so successful.
Whilst the guided tour is on the pricier end of things at 25 NZD, it is highly recommended for film buffs. Just be sure to book in advance as spots fill up quickly.
Keen to go to NZ? Read on!
Part II: The How: A beginner's guide to using your points to get to New Zealand (East Coast & South Australia)
Part III: The How: A beginner's guide to using your points to get to New Zealand (Western Australia)
Six reasons why you should use points to visit New Zealand
was last modified:
April 5th, 2022
by