Decided you want to use your frequent flyer points to get to New Zealand? Here's how, if you're looking to depart from the East of Australia.
First up – flights to NZ are usually going to be less than four hours, and cash Economy fares are very competitive, so you'll want to maximise the value you get for your points if you do decide to use them.
In essence – use your cash for economy flights, and save your points for Business or First Class tickets.
With that decision made, here are our pointers for getting the most from your cash or points to get to New Zealand.
---
Point Hacks New Zealand Guides
Part I: The Why: Six reasons why you should use your points to visit New Zealand
Part II: The How: A beginner's guide to using your points to get to New Zealand (East Coast & South Australia)
Part III: The How: A beginner's guide to using your points to get to New Zealand (Western Australia)
---
Ad – Scroll down to continue reading.Minimum spend, terms & conditions apply.
Using cash for economy tickets
If you are travelling economy, your best value is generally to buy the ticket outright.
As there are eight airlines servicing the Trans-Tasman route – Qantas, Virgin Australia, Air New Zealand, Jetstar, Emirates, LATAM, China Airlines and AirAsia – prices are competitive and generally hover around $350-460 for a return trip in Economy from the East Coast. If travelling from Adelaide or Hobart, you are looking at more like $430-710.
AirAsia service started service from the Gold Coast to Auckland in March 2016.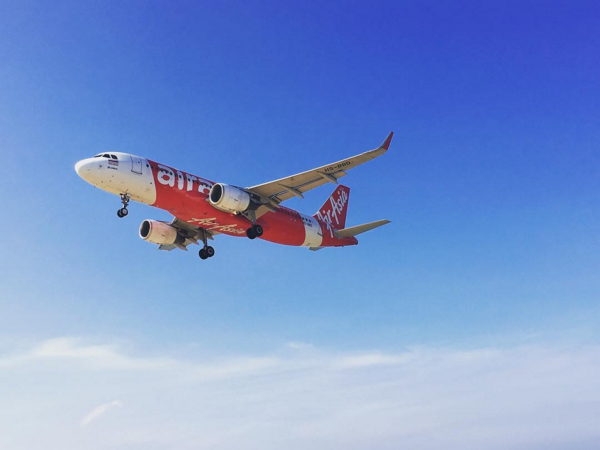 Cheaper Economy fares can also often be found from the foreign airlines that service the route as an extension to a long-haul flight to/from New Zealand and Australia.
Look at pricing from Emirates, LATAM and China Airlines for Economy travel. You'll trade some convenience in flight frequency and timings, and some familiarity, in exchange for cheaper flights.
LATAM return airfares from Australia in Business Class can be relatively affordable too, often coming in around $850 AUD. You'll also pick up some Qantas status credits and points too, although fewer if you book through LATAM than if you booked the same class of travel with Qantas (but paid a lot more).
Using points for business class tickets
Business Class is where the most value is to be found using points to get to New Zealand.
Here is an overview of the points needed to buy a return business ticket from Sydney, Melbourne, Brisbane, Adelaide or the Gold Coast to Auckland, Christchurch, Wellington and Queenstown:
| Frequent flyer program | Airlines | Points required for return trip | Important notes |
| --- | --- | --- | --- |
| Etihad Guest | Virgin Australia | 26,700 (Sydney - Queenstown), 43,600 (all other routes) | |
| Virgin America Elevate | Virgin Australia, Emirates | 32,000 (VA), 44,000 (Emirates) | Emirates has higher taxes on this route (420 USD) |
| Singapore Airlines KrisFlyer | Singapore Airlines, Air New Zealand, Virgin Australia | 56,000 (Singapore and Air NZ), 70,000 (VA) | There is limited award space on Air NZ-operated flights made available to its partners. Here is a review of their 777 and 787 Business Class |
| Cathay Pacific Asia Miles, American Airlines AAdvantage | Qantas, LATAM | 50,000 | |
| Velocity | Virgin Australia, Air New Zealand, Singapore Airlines | 71,000 (VA and Air NZ), 76,000 (Singapore) | Again, limited availability for Air NZ reward flights (see KrisFlyer note above); Virgin Australia-Air NZ partnership ends 28 October 2018 |
| Qantas Frequent Flyer | Qantas, Emirates, LATAM | 72,000 | You can also fly First Class on the Emirates A380 for 108,000 points |
Note that Emirates is cutting the majority of its Trans-Tasman flights between July 2017 and March 2018.
All these redemptions usually come with taxes between $120 and $210 depending on the airport you fly into.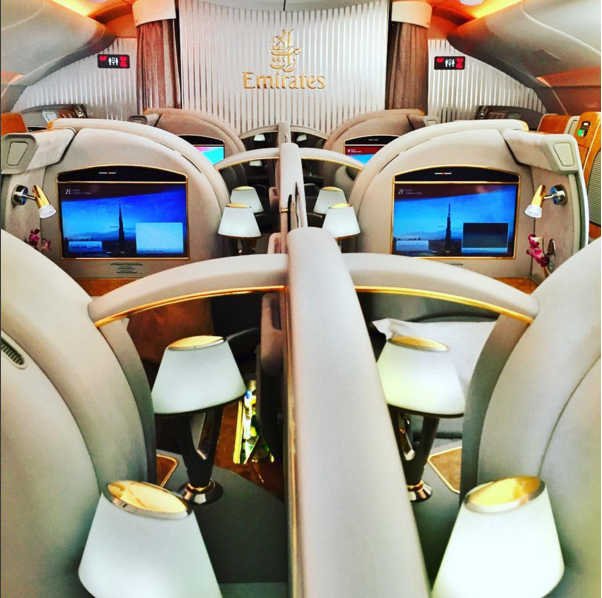 Transferring points
If you have:
So what are you waiting for? Book a flight and say 'kia ora' to Aotearoa, the Land of the Long White Cloud…
Part III: The How: A beginner's guide to using your points to get to New Zealand (WA)
Beginner's guide to using your points to get to New Zealand (East Coast & South Australia)
was last modified:
March 7th, 2022
by