Chances are you might not have used (or even heard of) a Qantas Classic Hotel Reward. Much like the popular flight reward seats, Classic Hotel Rewards are fixed-rate redemptions that are also quite flexible. However, it's only offered for properties in Australia and availability can be a bit hit-and-miss, as not all hotels participate in the program.
So are Classic Hotel Rewards a good use of your hard-earned Qantas Points? Here's the Point Hacks breakdown.
How do I find Classic Hotel Rewards?
An easy way is to go to the Qantas Classic Hotel Reward page, which shows you a list of current offers. Simply choose the property you wish to stay at and select your travel dates to see if reward rooms are available.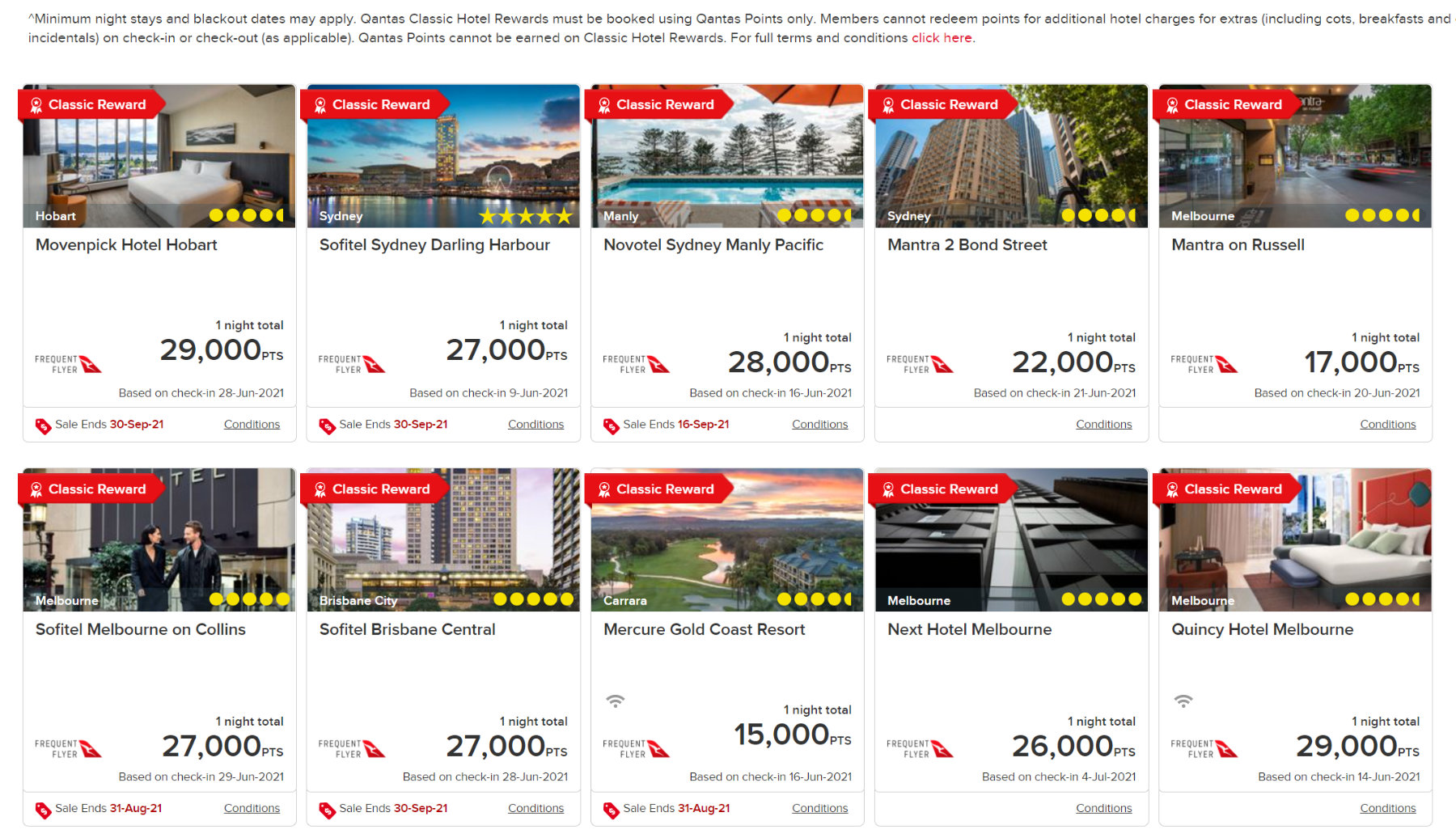 You can also manually filter for hotel reward nights when searching through the Qantas Hotels website – simply toggle the 'Classic Rewards' button on the left of the search page. The advantage of doing it this way is you've already entered your travel dates, so the results that appear will be directly applicable to your stay.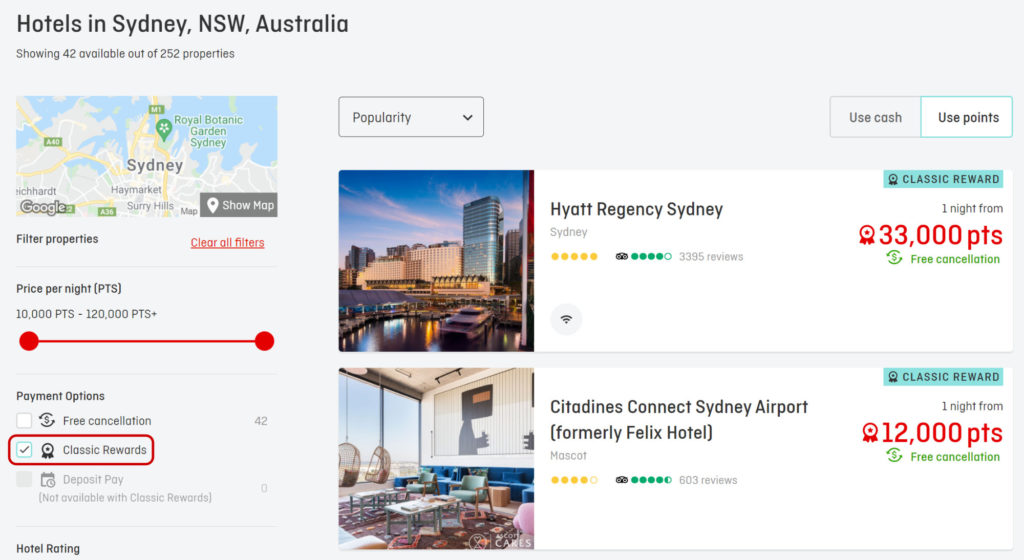 Ad – Scroll down to continue reading.Minimum spend, terms & conditions apply.
How do I book Classic Hotel Rewards?
If you have the points required, it's very easy to book a Qantas Classic Hotel Reward without using a debit or credit card for payment.
Follow the steps above to search for a Classic Hotel Reward
Choose the room offer available for your dates
On the payment page, log in to your Qantas Frequent Flyer account
Enter the personal details of the traveller. It does not have to be yourself.
Accept the T&Cs and press 'Pay Now' to finalise the booking.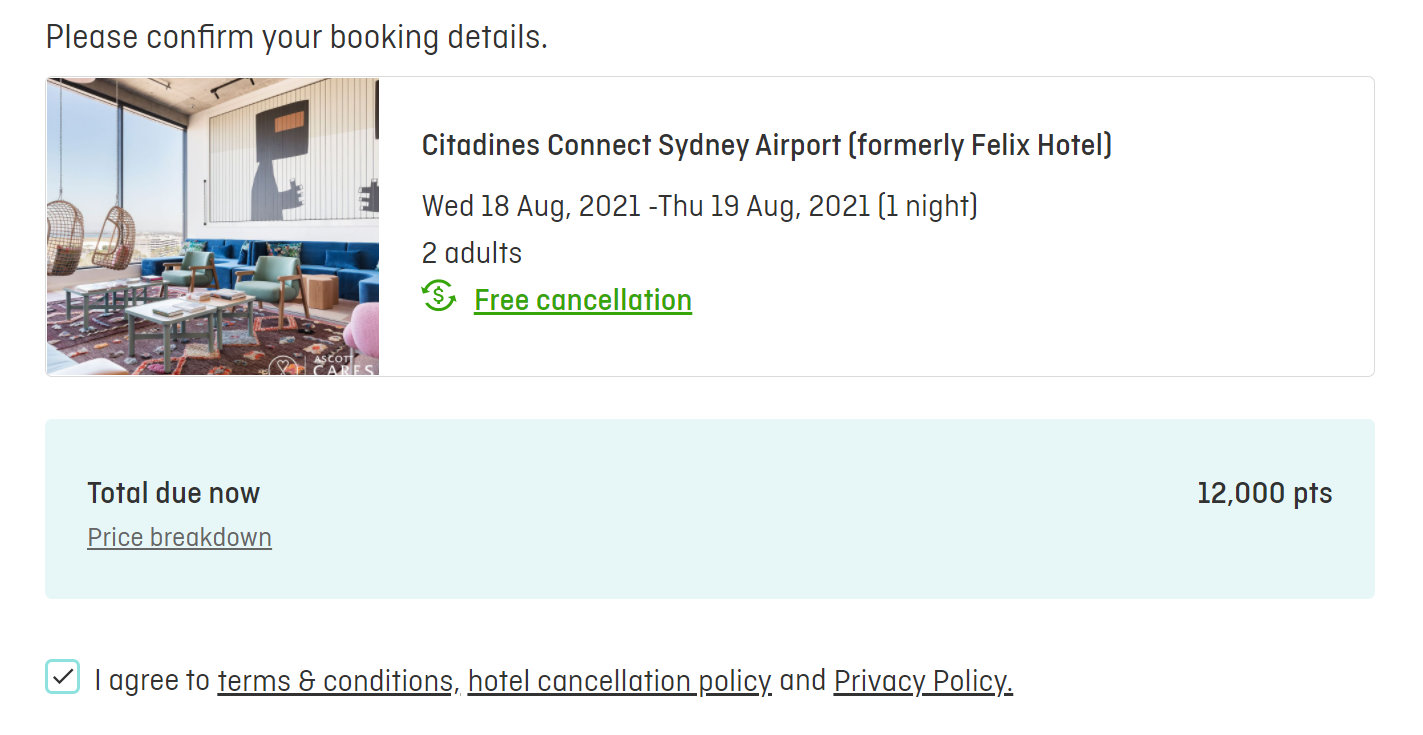 Are Classic Hotel Rewards good value?
Because there isn't a fixed hotel rewards chart, the pricing for Classic Hotel Rewards is loosely tied to the retail cost of the same room in cash. Here's a comparison of the cash rate vs the points rate on the same dates, using the two hotels in the example above plus a few others across the country: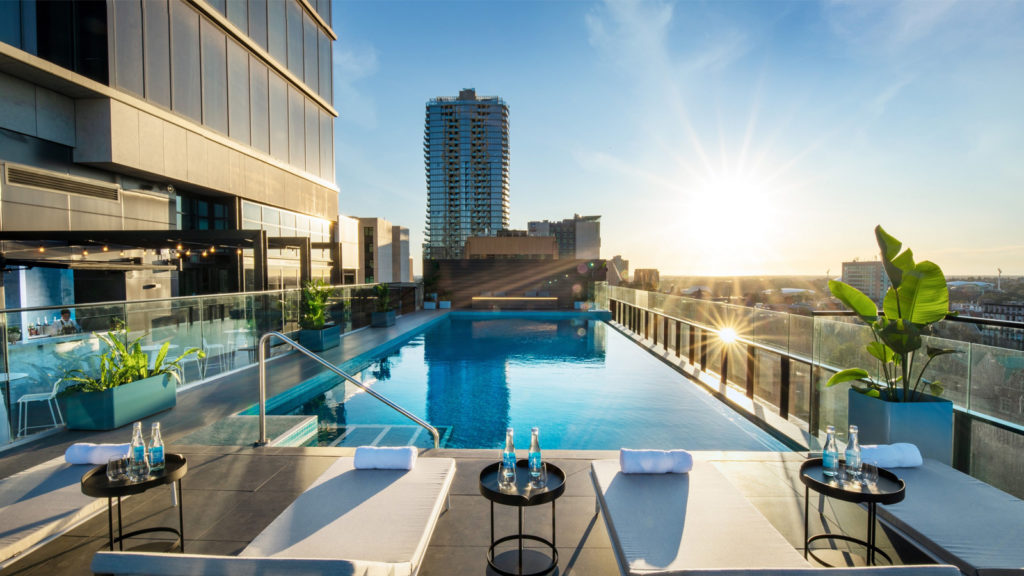 Crunching the numbers: hotels vs flights
With our sample size of five properties, the average value per Qantas Points is 0.87 cents when used for Classic Rewards. That's almost 50% more value than the 0.6 cents per point you get with using Qantas Points with 'Points + Pay' on standard cash rates.
If you have a choice between booking a Classic Hotel Reward or using points to offset the retail rate, we definitely recommend the first option because you get more bang-for-buck, and guaranteed booking flexibility, plus there is nothing more to pay on the room rate.
However, this still falls short of the potential value you can get from Qantas and partner airline flights via Classic Flight Rewards. A decent domestic Economy or Business Class flight reward can easily net you more than 3c per point worth of value, which is a far better use.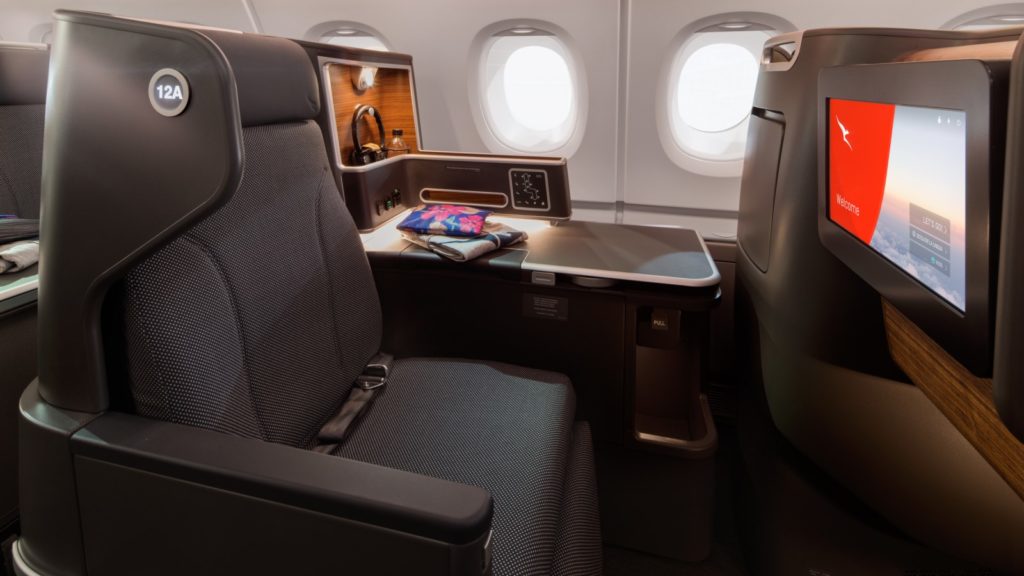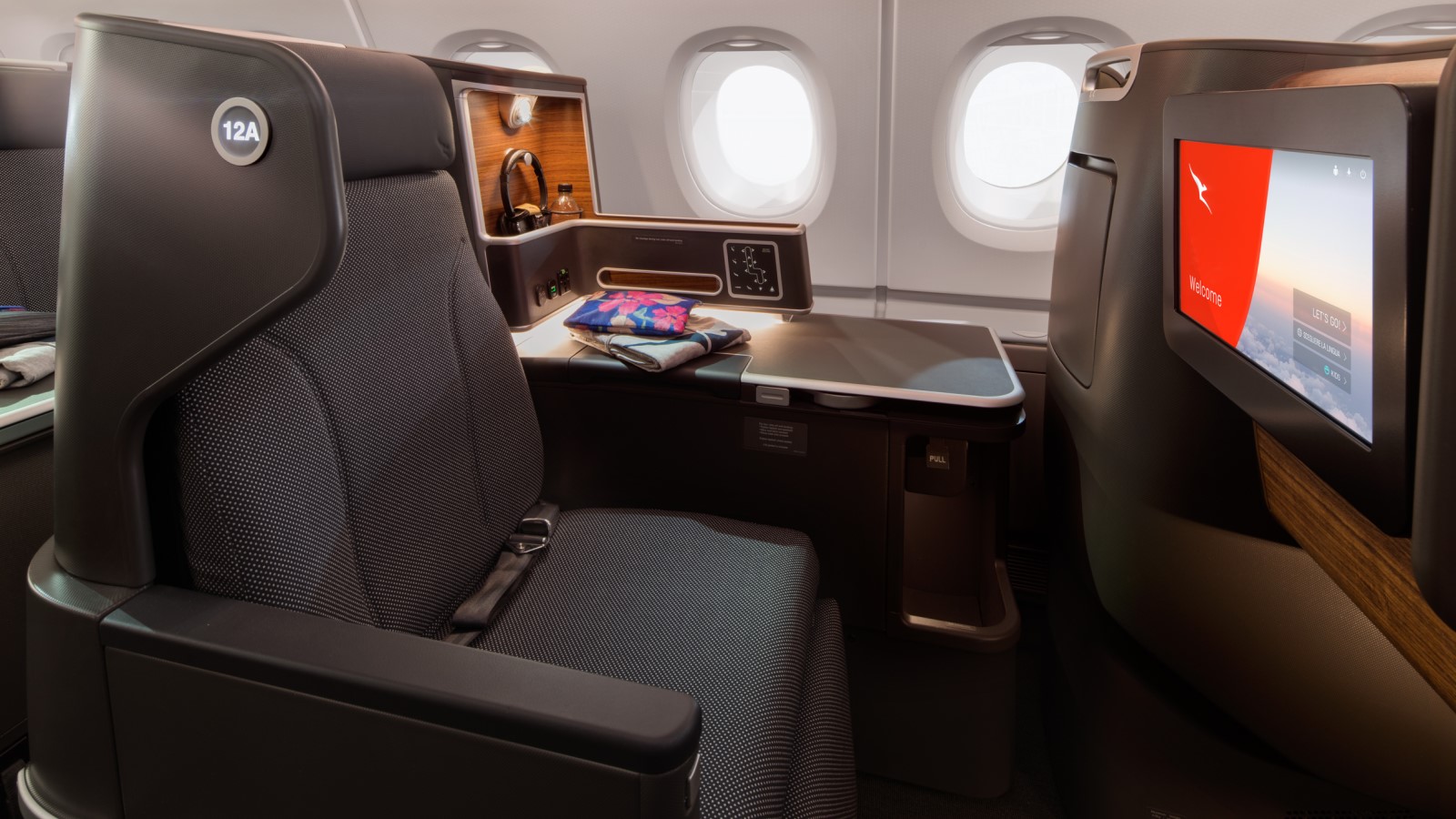 We also currently value Qantas Points at 1.80 cents each, so take that into account with your calculations.
Summing up
The takeaway from all this is if you can save your Qantas Points for flights (or even a Classic Rail Reward for a journey across Australia), then we still recommend you do so. It's ultimately a better use for your balance and you'll be able to enjoy comparatively greater experiences.
Having said that, if using points for hotel stays is something you want to do (especially if you have hundreds of thousands, or even more than one million points to spare), then Classic Hotel Rewards will definitely be a great option. There's no more to pay and you're guaranteed free cancellation until just before the stay begins.
---
Need to ignite your Qantas Points balance? Send it soaring with this latest deal:
---
Qantas Classic Hotel Rewards offer better -value stays for your points
was last modified:
June 11th, 2021
by