Virgin Australia teases future of The Club and Business Class
Virgin Australia CEO Jayne Hrdlicka hints at what's to come for its most premium travellers.
Posted:
December 17, 2021 - 1:30 pm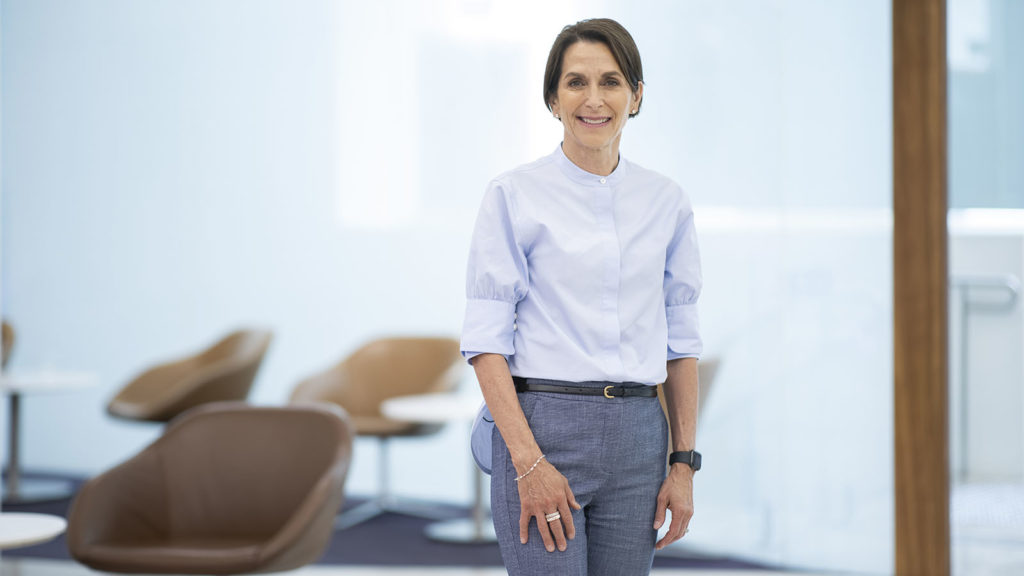 What we'll be covering
As the airline industry emerges from a prolonged patch of turbulence, Virgin Australia is charting its course through the blue skies ahead. On the horizon, domestic Premium Lounges to replace 'The Club', and the rollout of an all-new Business Class experience.
Point Hacks sat down with Virgin Australia Chief Executive Officer, Jayne Hrdlicka, to learn more about the airline's new approach for its most premium passengers.
Virgin Australia's Premium Lounges: who gets in?
Prior to the pandemic, Virgin Australia's The Club lounges – as they were known – were incredibly hush-hush. And that's exactly how it's supposed to be.
Without a personal invitation from the airline's CEO, there's no getting past the front door. Of course, that's if you can even find the entrance. The word 'private' on a plain white panel is the only clue that there's something secret hidden away. It's easy to miss, and intentionally so.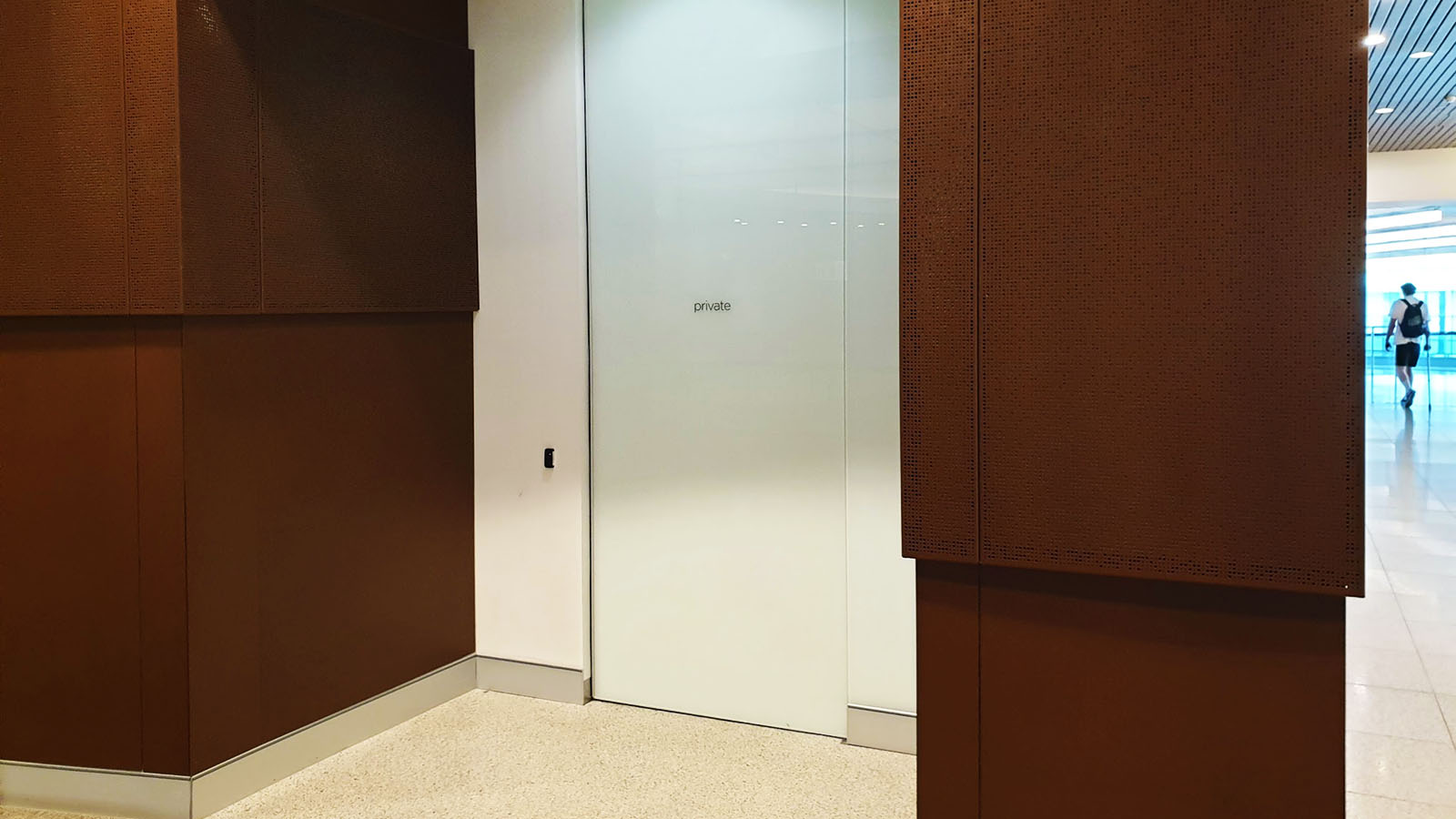 So will the remaining VIP lounges in Sydney, Melbourne and Brisbane still be an invitation-only affair?
When these spaces take on a new life in early 2022 as 'Premium Lounges', 'it will be a small group of people that have access,' Hrdlicka hints.
Keeping her cards close to her chest, the Virgin boss won't be drawn on whether a Business Class ticket or 'non-VIP' frequent flyer card could unlock the inner sanctum. But she tips that the door list will include 'our most loyal guests who fly with us a lot, and who are an important part of our corporate ecosystem.'
Whether that remains those with the 'secret' Velocity VIP membership, or other high-value travellers as well, will be interesting to watch.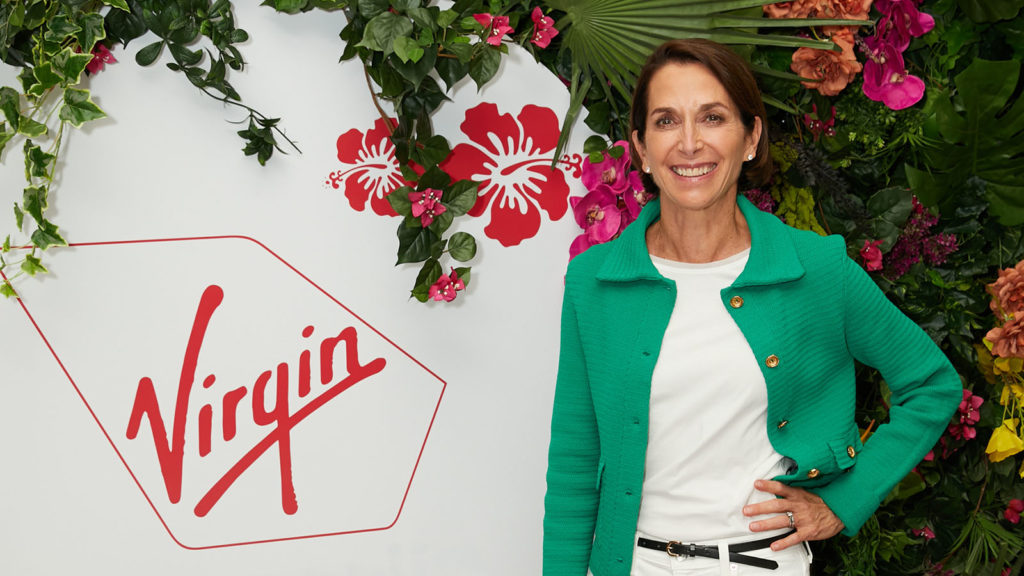 Ad – Scroll down to continue reading.Minimum spend, terms & conditions apply.
What will set Virgin Australia's new Premium Lounges apart?
For Virgin Australia, domestic Premium Lounges rank a rung above the standard 'Virgin Australia Lounge'.
These upper-echelon spaces will be 'our premium experience, and a special experience,' Hrdlicka says. 'If you look at our mix of lounges, at the end of the day, we've got a great lounge product already, which is fantastic. Our guests love that experience, and it's brilliant.'
'But for some of our guests, they need just a little bit more privacy. A place to do meetings, a place to have conversations that need a quieter environment. And so it's for that group of people.'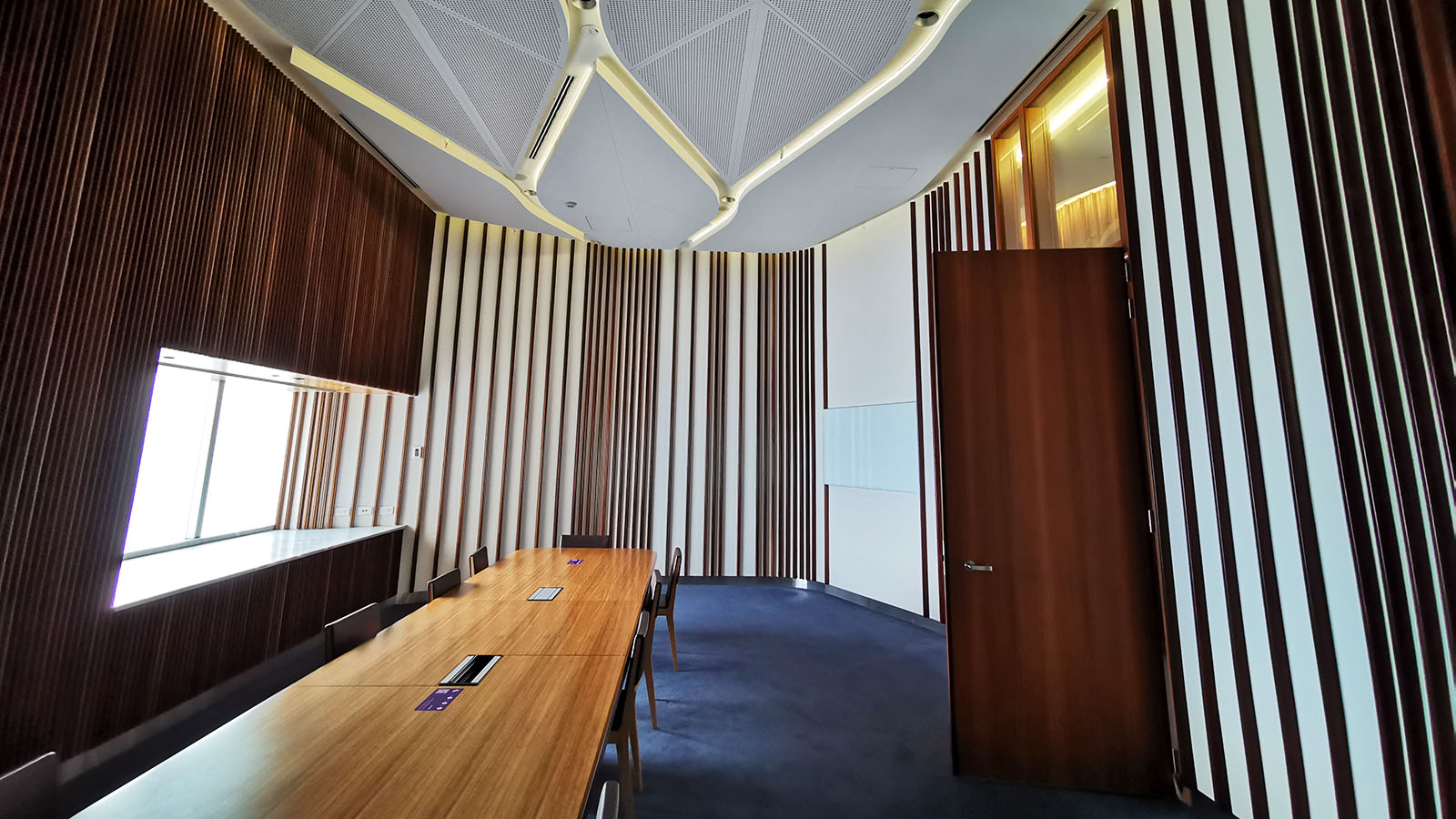 'It'll be different than it was before, for sure. But that's to be discovered in the New Year.' Stay tuned!
Prior to COVID-19, Virgin Australia's domestic The Club lounges were the domestic equivalent of a true First Class lounge. Think free-flowing Champagne, à la carte dining and highly personalised service.
Divided into many different nooks and feels, The Club was perfect for both impromptu meetings and planned catch-ups. Large boardrooms made for complete privacy, with secluded spots for dining and working. Or just to enjoy a moment of peace and quiet, away from the busy business or political world.
Virgin Australia's new Business Class
Up the very front, Virgin Australia is currently trialling a new Business Class seat. Appearing on two of its Boeing 737s, it's popping up on a 'surprise and delight' basis across the airline's network.
'I think our guests are loving the new experience,' Hrdlicka says of the trial.
'The seats are fantastic. It's a beautiful look. It's a great sit. And so that's the future. We've kind of given our guests a little window into some of the investments we'll be making in the future.'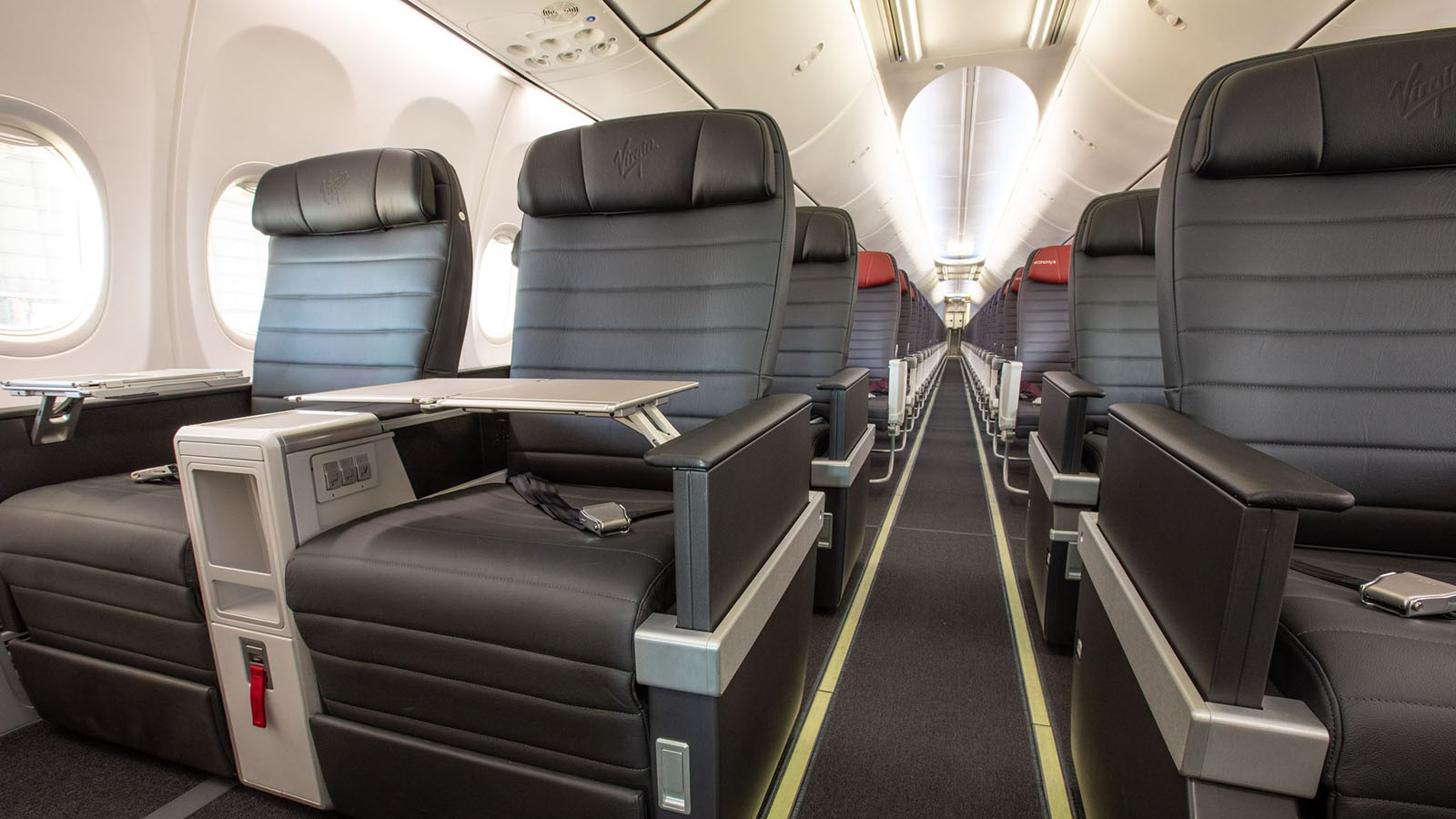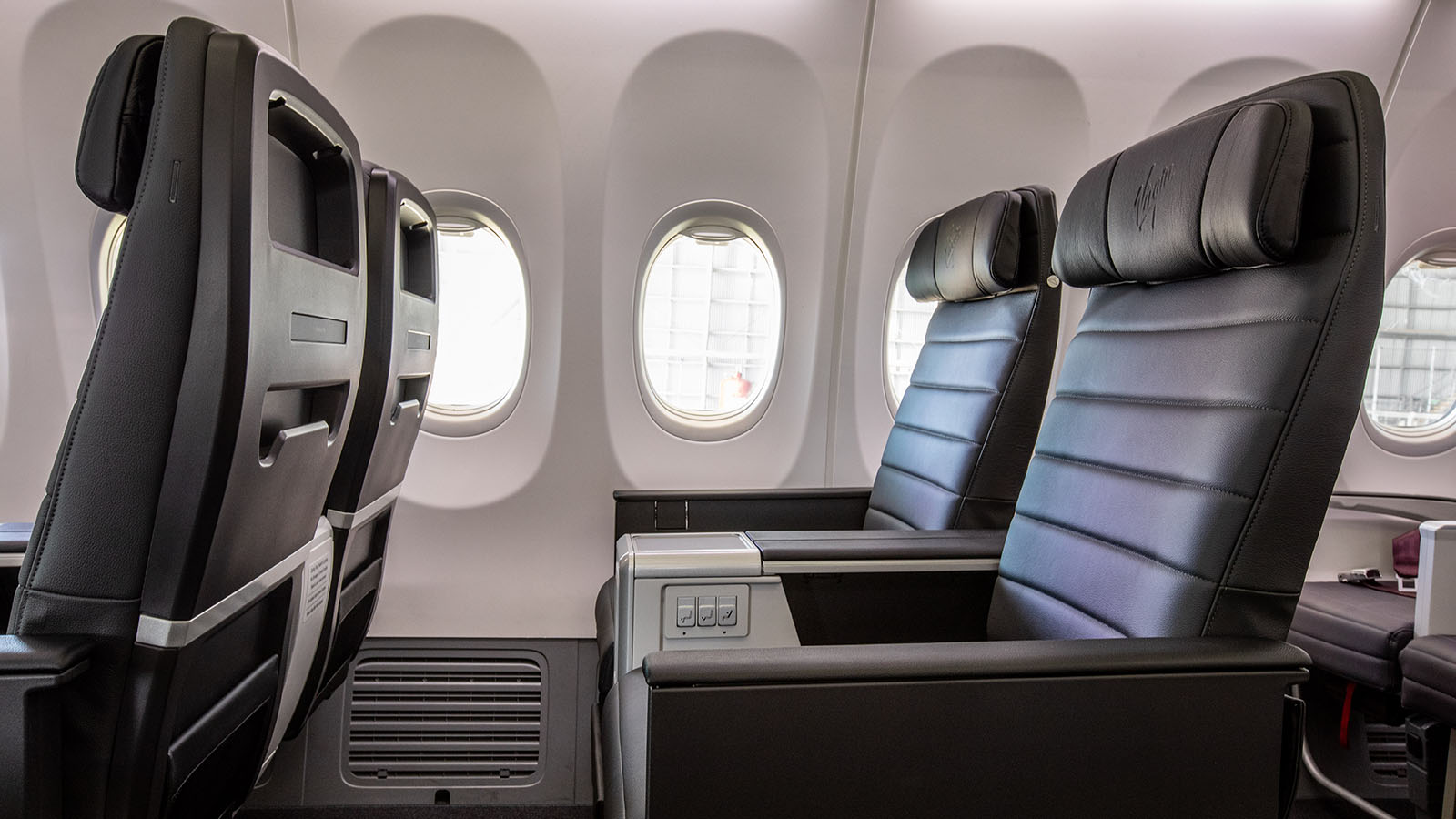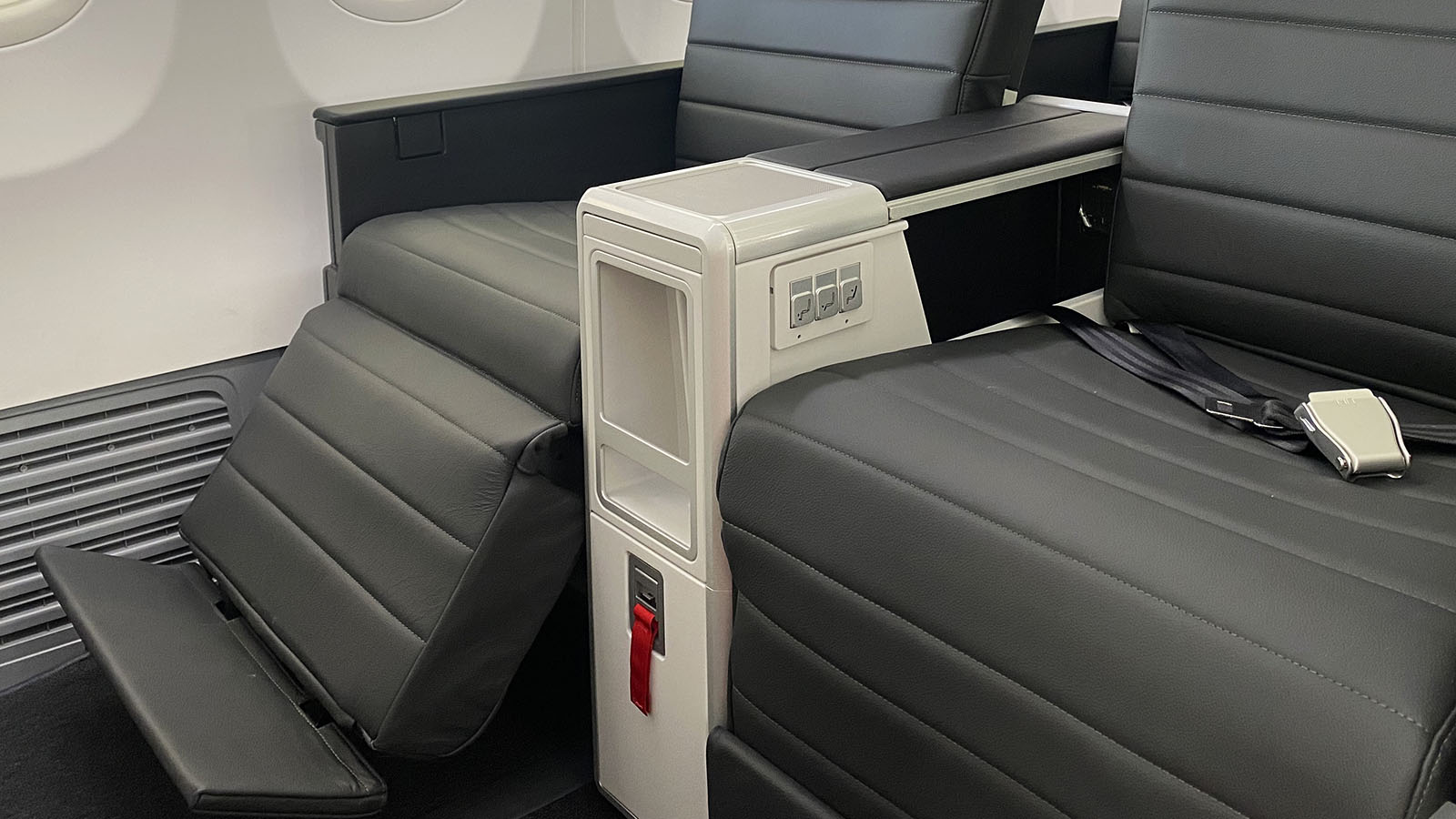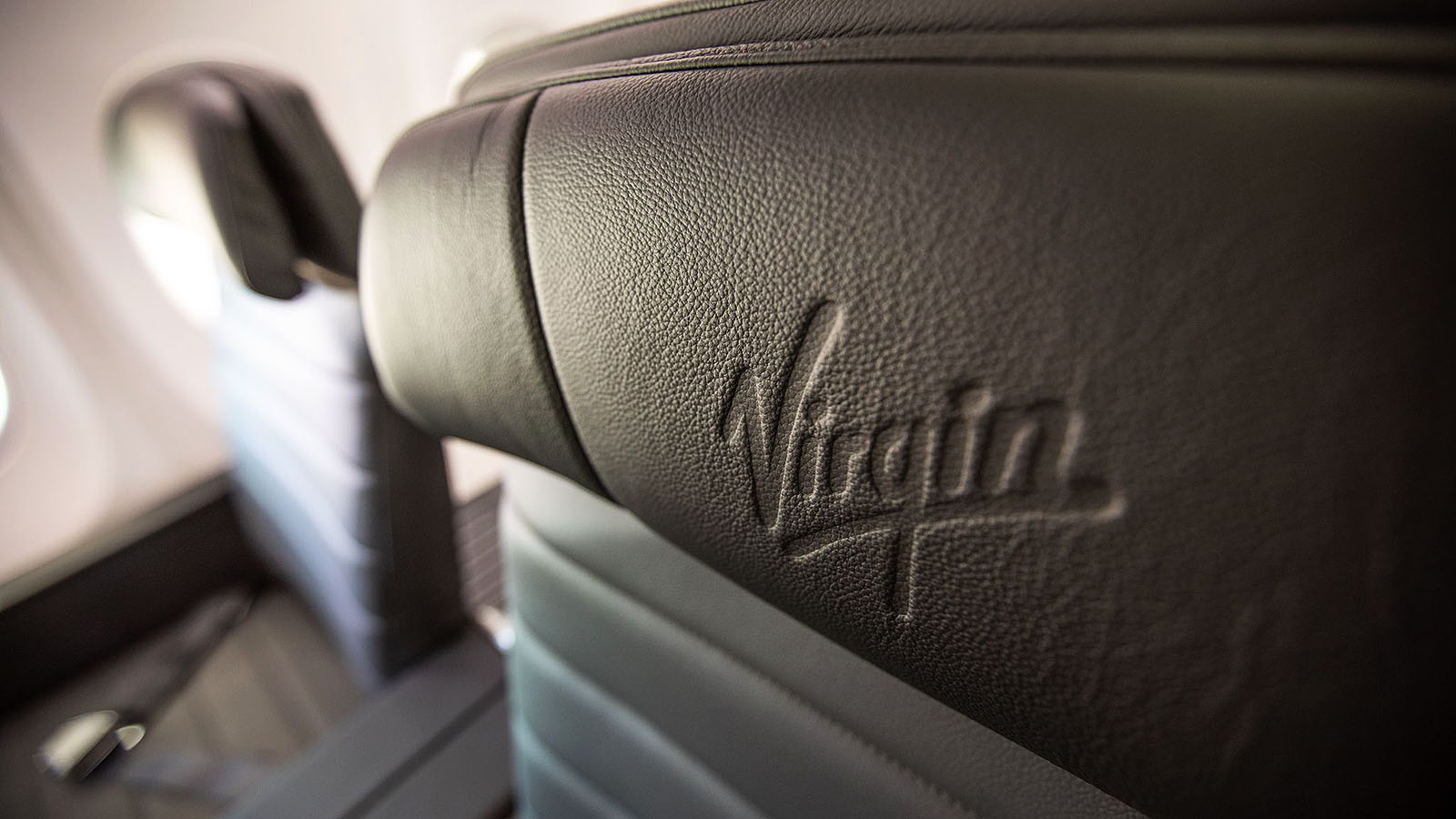 So how soon can travellers expect the trial to be complete, and to find an upgraded Business Class cabin on every flight?
'It might happen sooner than people might think,' Hrdlicka hints with a smile. 'There's a cycle in which you change out seats on board an aircraft, and we'll be working through that cycle.'
'We're really excited to be able to deliver investments to our guests, which really improve the customer experience.'
Virgin Australia is also trialling a new Economy Class cabin. A redesigned seat promises better storage options and improved space around the knees. There's also a nifty tablet holder – perfect for those longer flights.
Chris Chamberlin travelled to Sydney as a guest of Virgin Australia.
Virgin Australia teases future of The Club and Business Class
was last modified:
August 25th, 2023
by