Qantas' new dining partnership puts Qantas Points on the menu
'I'll have the Angus beef, a Pinot Noir and some Qantas Points, thanks.'
Posted:
August 18, 2022 - 12:01 am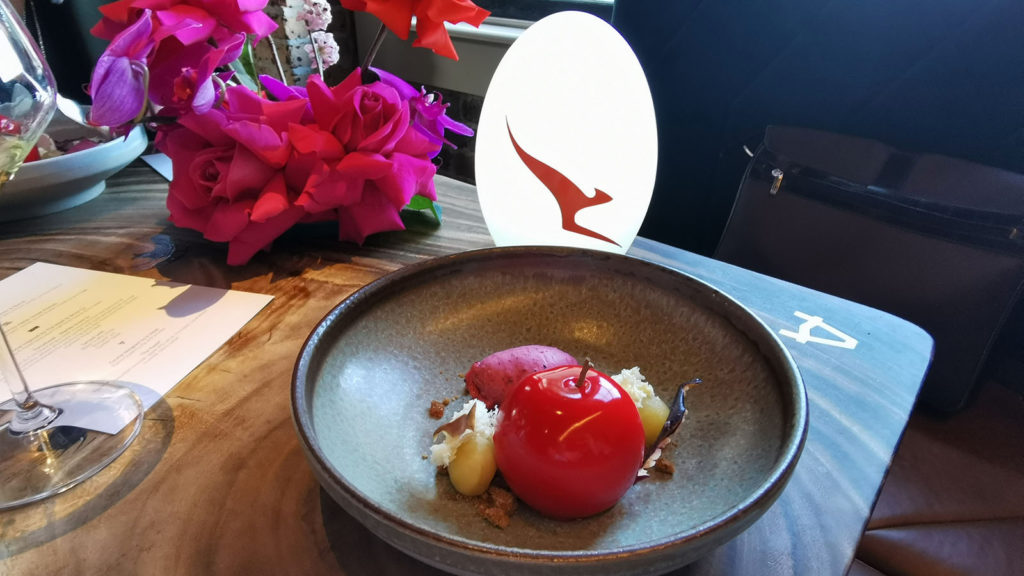 What we'll be covering
Qantas Frequent Flyer members can now earn and spend Qantas Points at a host of restaurants across Australia. This new dining partnership, inked with Seagrass Boutique Hospitality Group, also provides an interesting triple-dip for Qantas cardholders.
Of course, members could already earn Qantas Points when booking their table through Quandoo. And again, when paying for their meal using a points-earning credit card. This new deal adds a third dimension to sweeten the pot, with points awarded directly by participating restaurants.
Earn Qantas Points dining at Seagrass Hospitality venues
The Seagrass Boutique Hospitality Group portfolio covers over 40 venues across Australia. These include brands such as 6HEAD, Ribs & Burgers, Italian Street Kitchen, Hunter & Barrel and The Meat & Wine Co.
To earn Qantas Points on your dining bill, just scan your Qantas Frequent Flyer membership card at the restaurant when it's time to pay. This can be your physical Qantas card, or a digital card on your mobile. Sweetening the outing beyond dessert, you can snack on:
Three Qantas Points per dollar spent at Hunter & Barrel, 6HEAD and The Meat & Wine co.
Two Qantas Points per dollar spent at Ribs & Burgers and Italian Street Kitchen.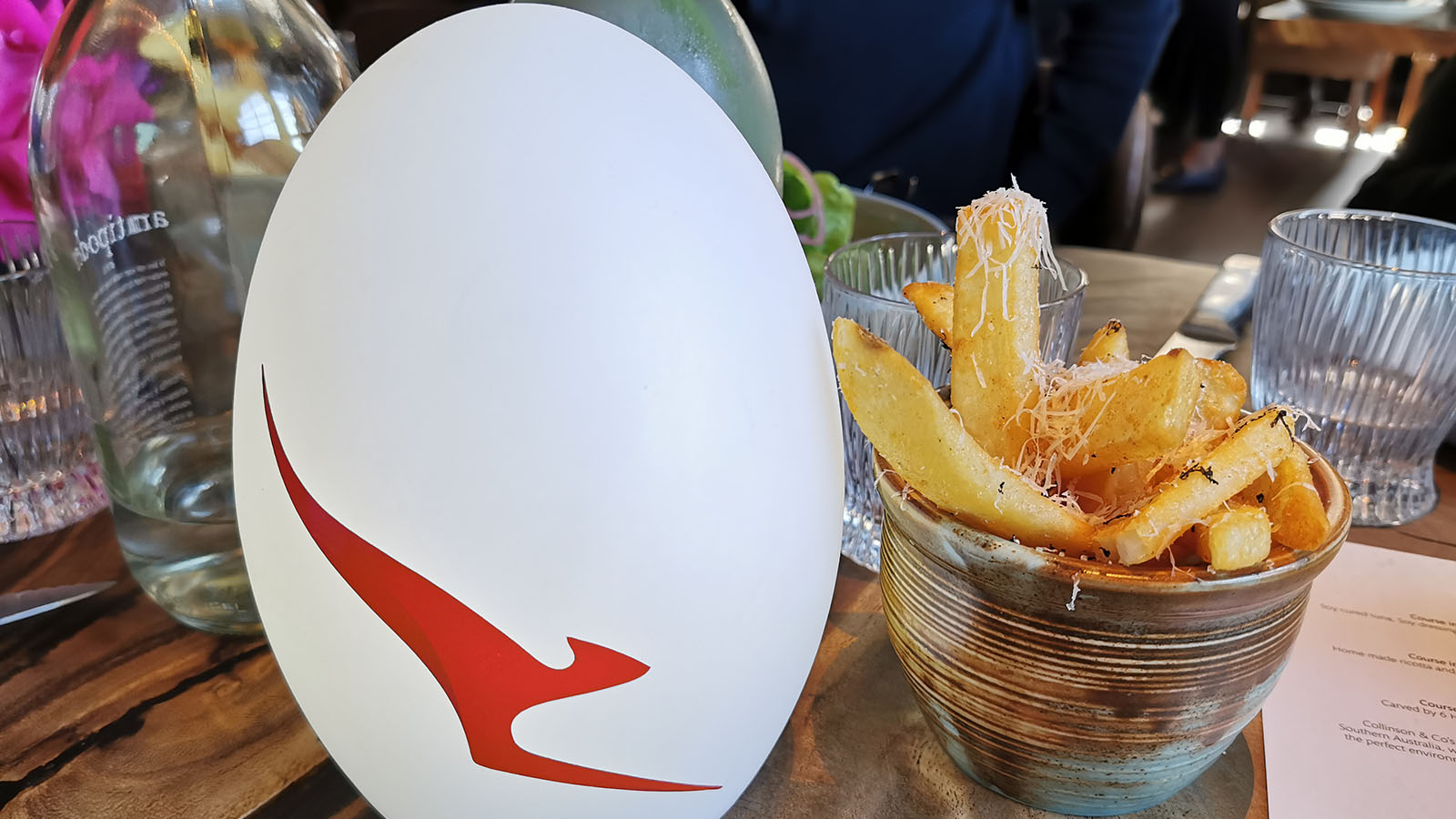 It's a similar process as when earning Qantas Points at BP. If you're searching for your digital Qantas Frequent Flyer card, you'll find it in the top right-hand corner of the Qantas mobile app.
We're excited to be partnering with Qantas Frequent Flyer, especially now that dining out and restaurant experiences are coming back to life.

Building loyalty is equally as important to Seagrass as it is to Qantas, so this partnership is a natural, positive fit for both of us. We are looking forward to greeting our frequent flyer friends and families.

– Bradley Michael, CEO and Founder of Seagrass Hospitality Group, 17 August 2022
Seagrass Boutique Hospitality Group also owns Alma's Mezze & Charcoal, as well as Five Guys. However, as Qantas only lists earning rates for the restaurants above, these brands don't appear to be included.
Seagrass locations outside Australia also aren't part of the Qantas Points partnership. That said, we're told that there's a longer-term plan to bring the tie-up to these international venues. Stay tuned!
Ad – Scroll down to continue reading.Minimum spend, terms & conditions apply.
Spend Qantas Points on dining
At the same venues, it's also now possible to use Qantas Points to pay the bill. You might choose to use Qantas Points to cover the entire cheque. Alternatively, spend some Qantas Points and then some dollars to cover what's left over.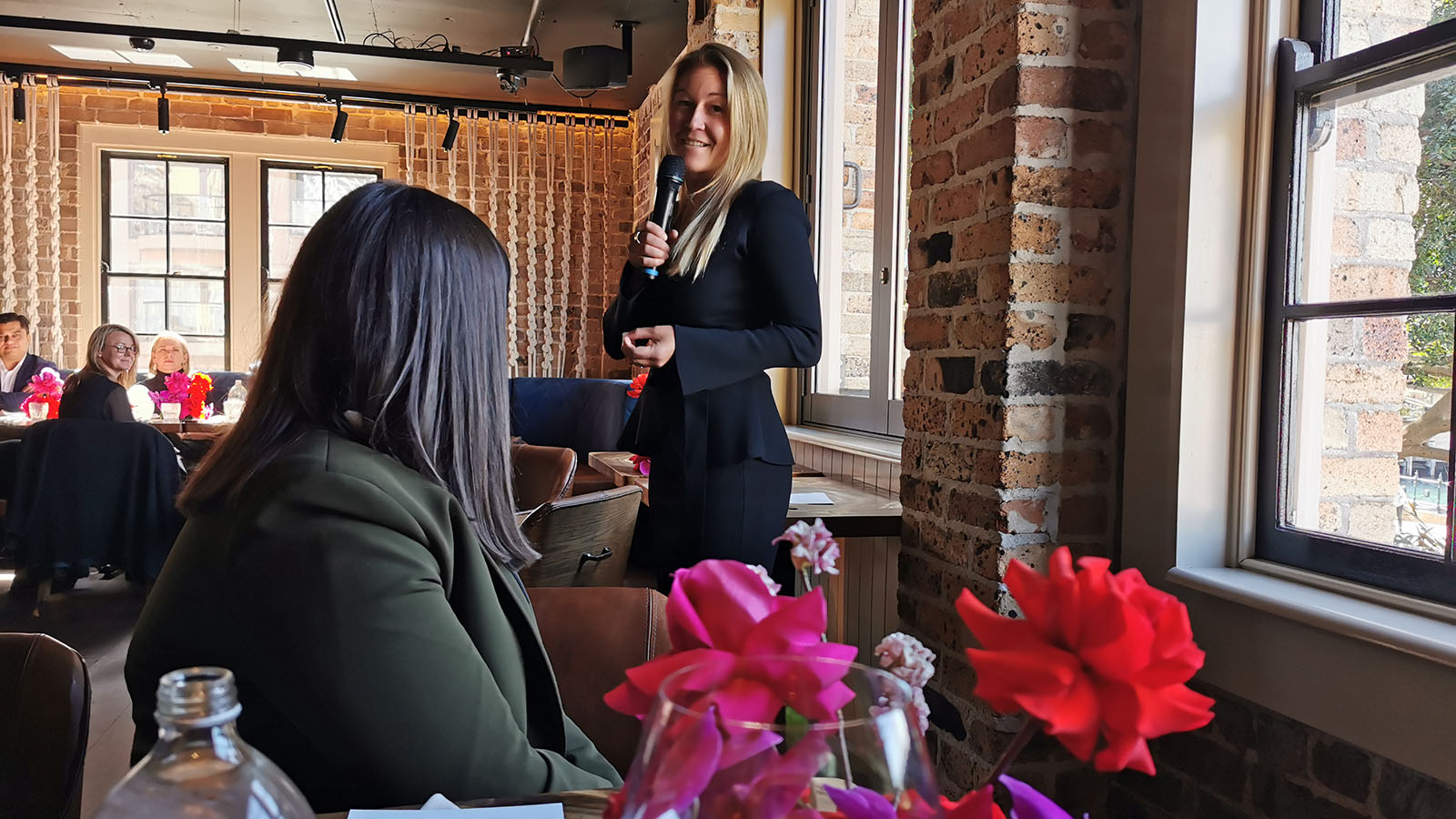 At the time of writing, the 'conversion rate' from Qantas Points into dollars for dining had not been published. But Qantas describes the arrangement as 'Points Plus Pay'.
Generally, Points Plus Pay suggests that the 'value' unlocked per Qantas Point wouldn't quite be that gained via a Classic Reward flight. Yet if you have far too many points and no desire to book a trip, spending them on nights out is certainly more exciting than cashing in for a supermarket gift card!
We know that food and dining and hospitality is absolutely one area that our members feel very passionate about. In actual fact, speaking with the data scientists, I understand that our members spend 20% more on food and wine than non-members. So they're clearly hungry, they're clearly thirsty, and we know that this is absolutely going to be a fantastic partnership.

We are very excited, not only to be offering our members a new opportunity to earn and burn, but importantly, to be partnering with a great Aussie success story.

– Olivia Wirth, CEO Qantas Loyalty, 17 August 2022
Just let your waiter know if you'd like to spend Qantas Points. For this, you'll need to scan your digital Qantas Frequent Flyer membership card only. That's because you'll also be asked to enter the dynamic 'reward code' shown in your app, for security reasons.
Again, the process is the same as at BP. If you don't want to be prompted to use your Qantas Points in person, you can also switch the 'reward code' feature off via your Qantas Frequent Flyer profile settings.
Summing up
Heading out for a meal can now be even more rewarding. By booking online, scanning your Qantas card at participating venues and paying the bill with a points-earning credit card, your Qantas Frequent Flyer account will get a healthy boost each time.
Whether it's a business lunch, a night out or just a quick bite, there's now a more rewarding reason to choose one restaurant over another.
Chris Chamberlin dined at 6HEAD Sydney for the launch of the points partnership as a guest of Qantas Loyalty and Seagrass Boutique Hospitality Group.
---
Stay up to date with the latest news, reviews and guides by subscribing to Point Hacks' email newsletter.
Qantas' new dining partnership puts Qantas Points on the menu
was last modified:
August 24th, 2023
by