Etihad's Airbus A380s remain on standby to soar once more
Etihad's superjumbos are suspended for now, but are long from retired...
Posted:
January 21, 2022 - 10:00 am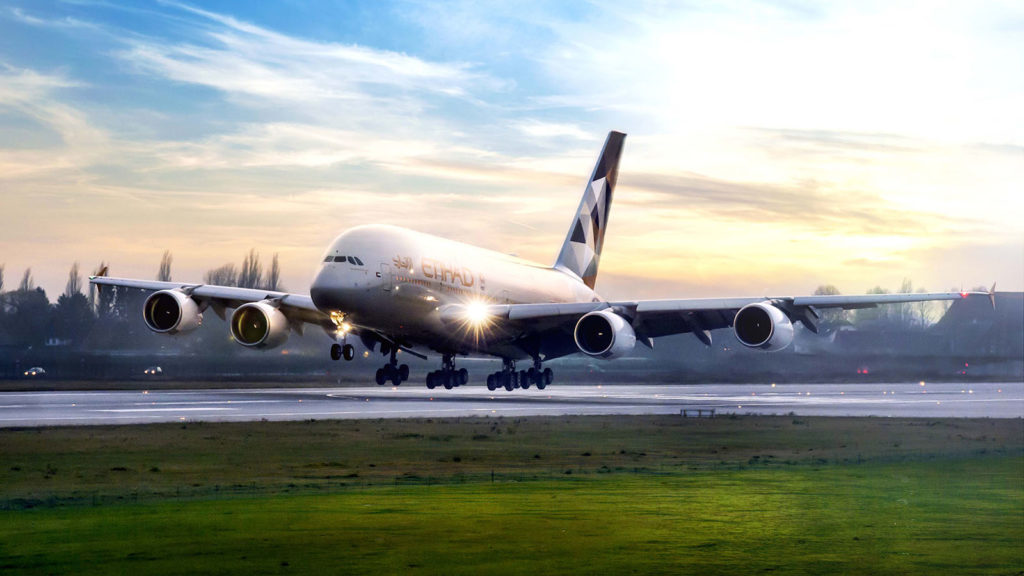 What we'll be covering
Etihad's glamorous Airbus A380s caught the world's attention back in 2014, taking sky-high luxury to soaring new heights. With spacious First Class Apartments, and The Residence – a new, better-than-First-Class experience – international travel had never looked so lavish.
But fast-forward to the ominous month of March 2020, and everything changed.
Countries were closing borders, and even where people could travel, few were game enough to try. Aircraft like the Airbus A380 – the world's largest passenger plane – were suddenly out of step, and too expensive to fly.
Grounding its entire superjumbo fleet that same month, Etihad Airways' Airbus A380s still sit idle. But Etihad isn't giving up hope that its once-flagship plane could make a triumphant return, if business travel makes the same comeback.
To discuss the airline's path forward, Point Hacks joined three Etihad Airways executives in a roundtable chat:
Terry Daly, Etihad's Executive Director Guest Experience, Brand and Marketing.
Martin Drew, Senior Vice President Global Sales and Cargo.
Kim Hardaker, Head of Loyalty and Partnerships at Etihad.
Held via video link from Etihad's Abu Dhabi headquarters, here's what they had to share.
Will Etihad's Airbus A380s ever return?
The question on many travellers' minds is whether the airline's salubrious superjumbos will ever carry passengers again. Of course, Etihad has grounded its Airbus A380 fleet – but importantly, not retired it.
'This remains an open question,' Terry Daly shares with Point Hacks. 'The business environment for us at the moment does not see a return of the A380 right now, but we will keep that question open.'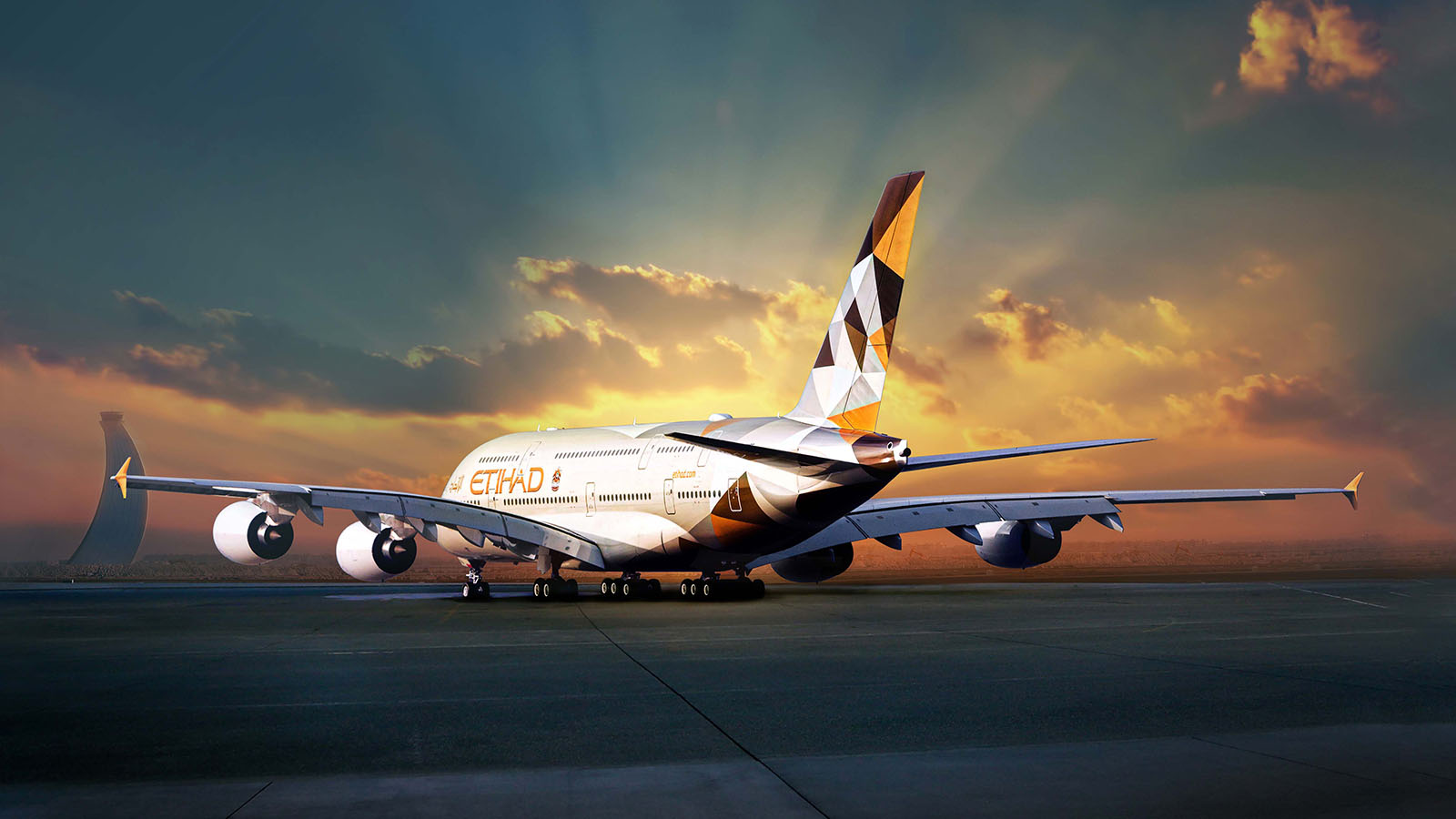 Daly hints that a reinvigoration of the corporate travel market would play a major part in the A380's return.
'If it is viable, then we will go [in] that direction, but there is no decision taken on that at the moment.'
A return of the Airbus A380 would also mean a return of The Residence. That's the name of Etihad's private three-room suite, positioned – and priced – well above First Class. Over the years it flew, The Residence offered guests a personal butler trained at The Savoy to cater to their every whim.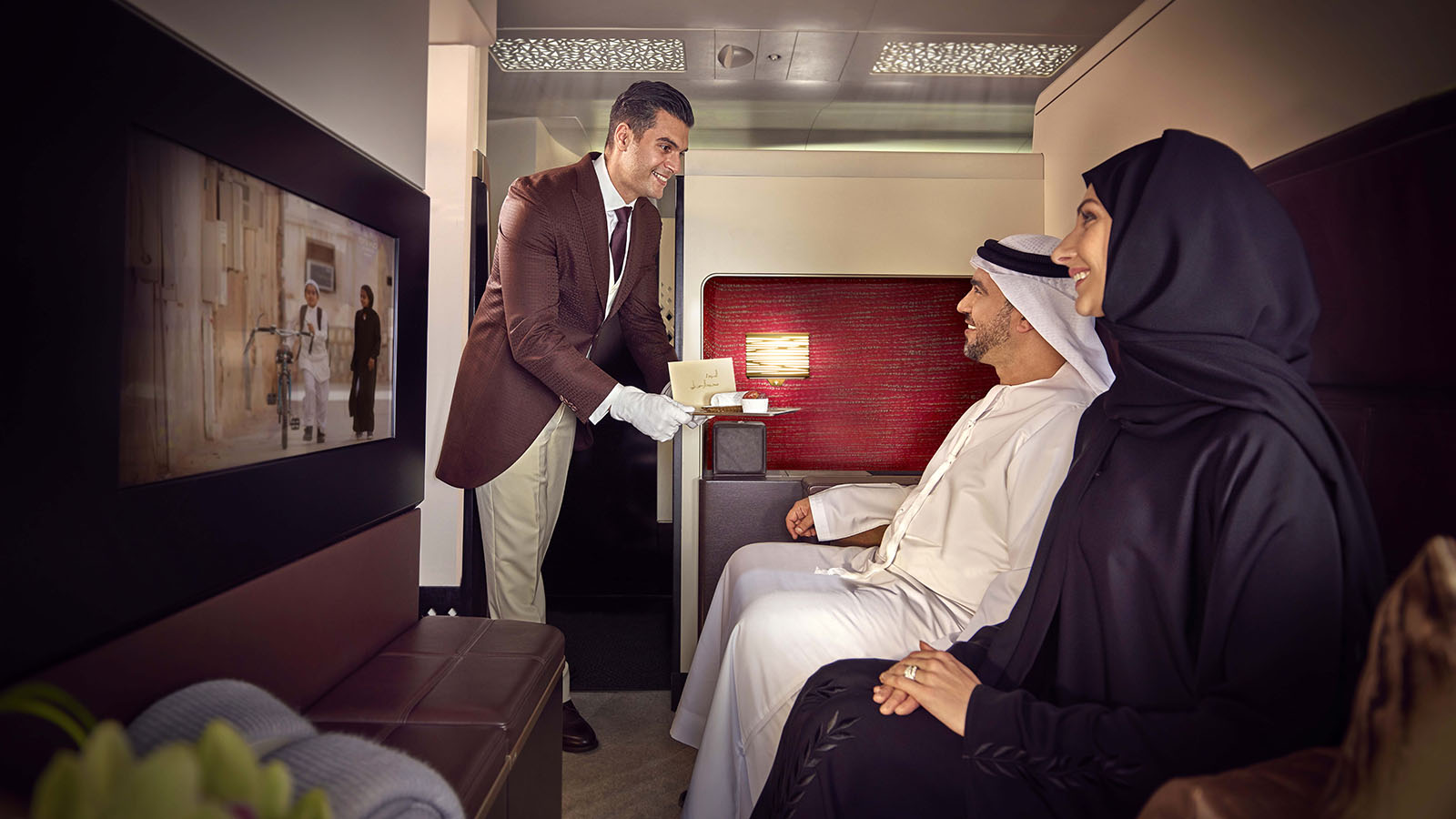 With the doors closed, The Residence incorporated a main living and dining room – plus a private bedroom with a floor-to-ceiling closing door. And then there's the private shower suite, nestled between the two. Short of travelling by private jet, it truly was an unbeatable way to fly.
Are Etihad's Airbus A380s too spacious to be viable in 2022?
While The Residence was attention-grabbing, its floorplan remains a rather savvy use of space on board.
Much of its footprint occupies a section of the A380 that can't otherwise be filled during take-off and landing. That's because of safety restrictions and evacuation requirements, given the layout of the A380's emergency exits. In other words, The Residence has always been a way of earning money from a part of the plane that Etihad couldn't otherwise sell.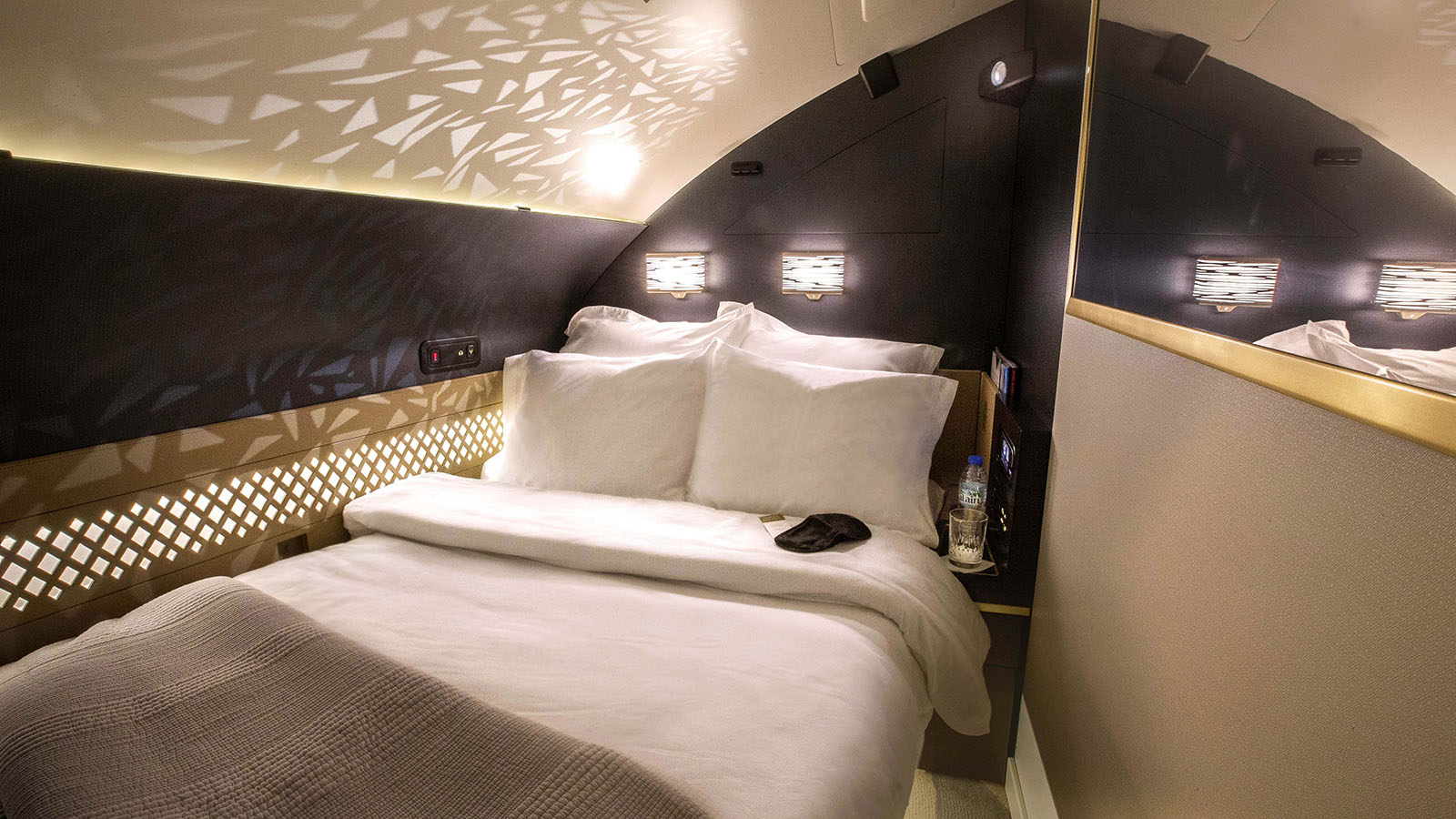 But behind The Residence, a sea of First Class Apartments make their mark.
With a separate bed and armchair for each passenger, these occupy more space per guest than other traditional suites. Space that airlines can freely sell.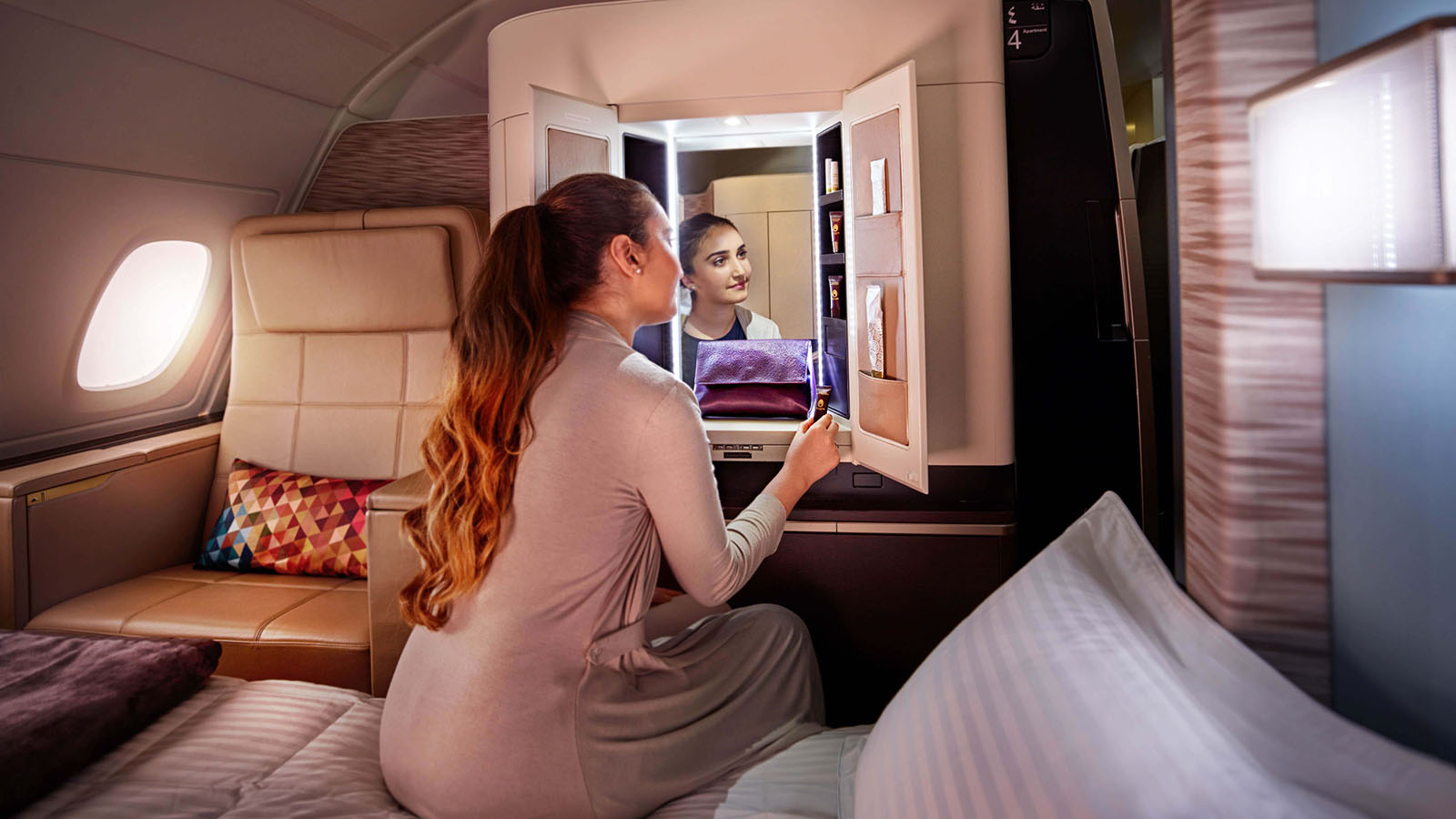 That's not to mention The Lobby. It's a place for Business Class and First Class travellers to mingle: which again, takes up even more room on board. This is extra space that many other airlines would opt to fill by carrying extra paying passengers instead – earning more revenue in the process.
So does Etihad's very generous cabin layout make the return of the Airbus A380 more difficult?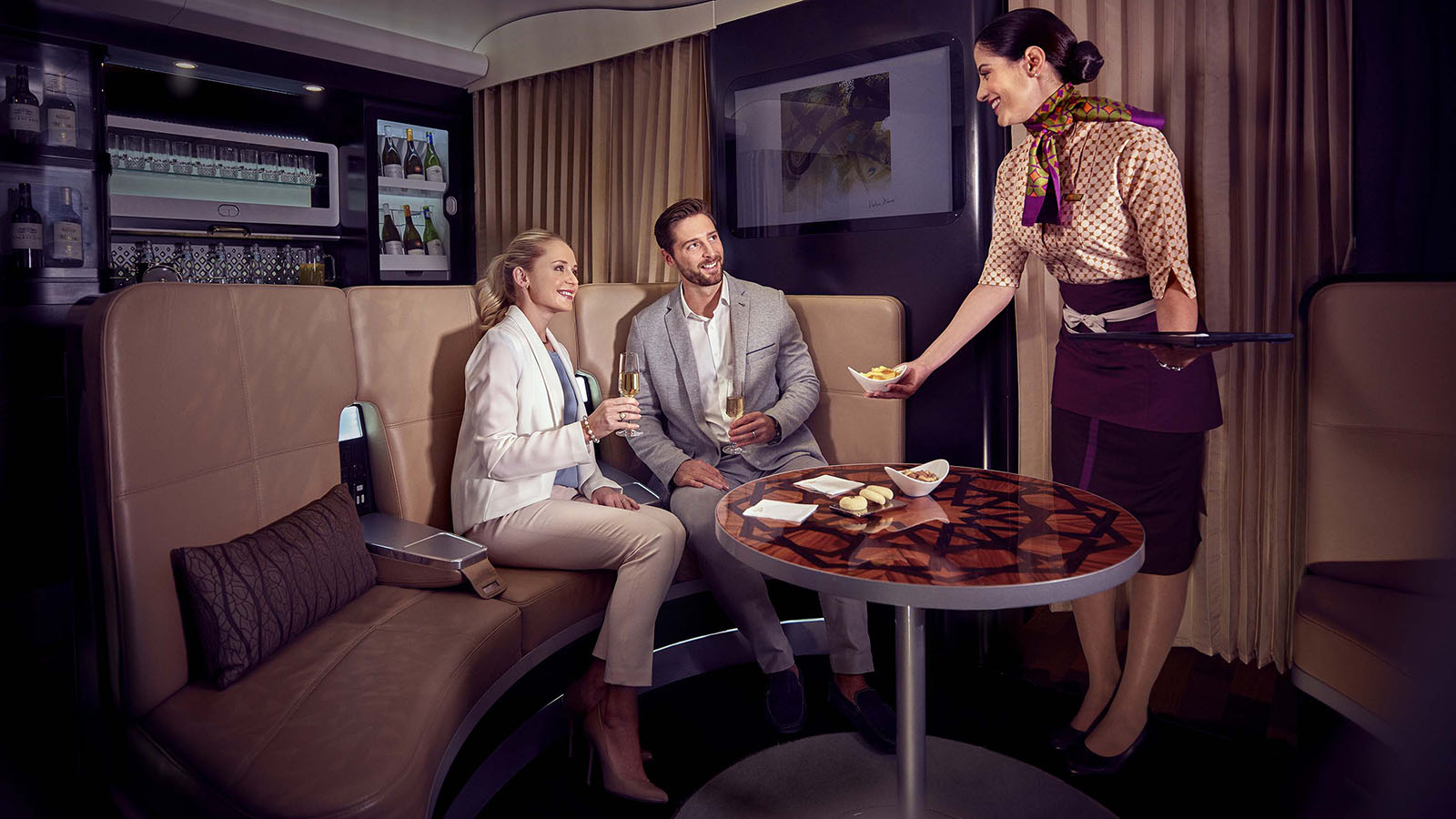 'There have been no conversations about reconfiguring the aircraft,' Daly is quick to assure Point Hacks.
If Etihad's Airbus A380s do return, be sure to add its First Class Apartments to your bucket list! (And The Residence, if you can afford the sky-high fares).
Ad – Scroll down to continue reading.Minimum spend, terms & conditions apply.
How is 2022 shaping up for international travel?
With business travel key to the Airbus A380's success, how is Etihad tracking in that respect?
'Obviously, Omicron has put a blip on demand. We hope it's just a temporary blip,' Martin Drew explains.
'But we started to see a decent amount of business travel returning at the tail end of last year, and we've seen it starting to come back again.'
'I look to a number of the big Abu Dhabi corporates that we have [as clients]. They've started travelling again, and the feedback that we get from a lot of our global corporate [clients] as well, is that as the year progresses, business travel will start to return.'
Drew expects that by the end of 2022, Etihad will see business travel bounce back to 60-65% of 2019 levels.
When does Etihad expect travel demand to return to 2019 levels?
When COVID-19 first began impacting international travel, many experts suggested the market wouldn't fully recover until 2023, or even 2024.
Etihad's own forecasts for the 2022 calendar year certainly support the notion that recovery is still a moving target.
'It's questionable when it's going to return to 2019 levels,' shares Drew. 'There are different predictions around that, but we certainly are seeing corporate travel starting to return.'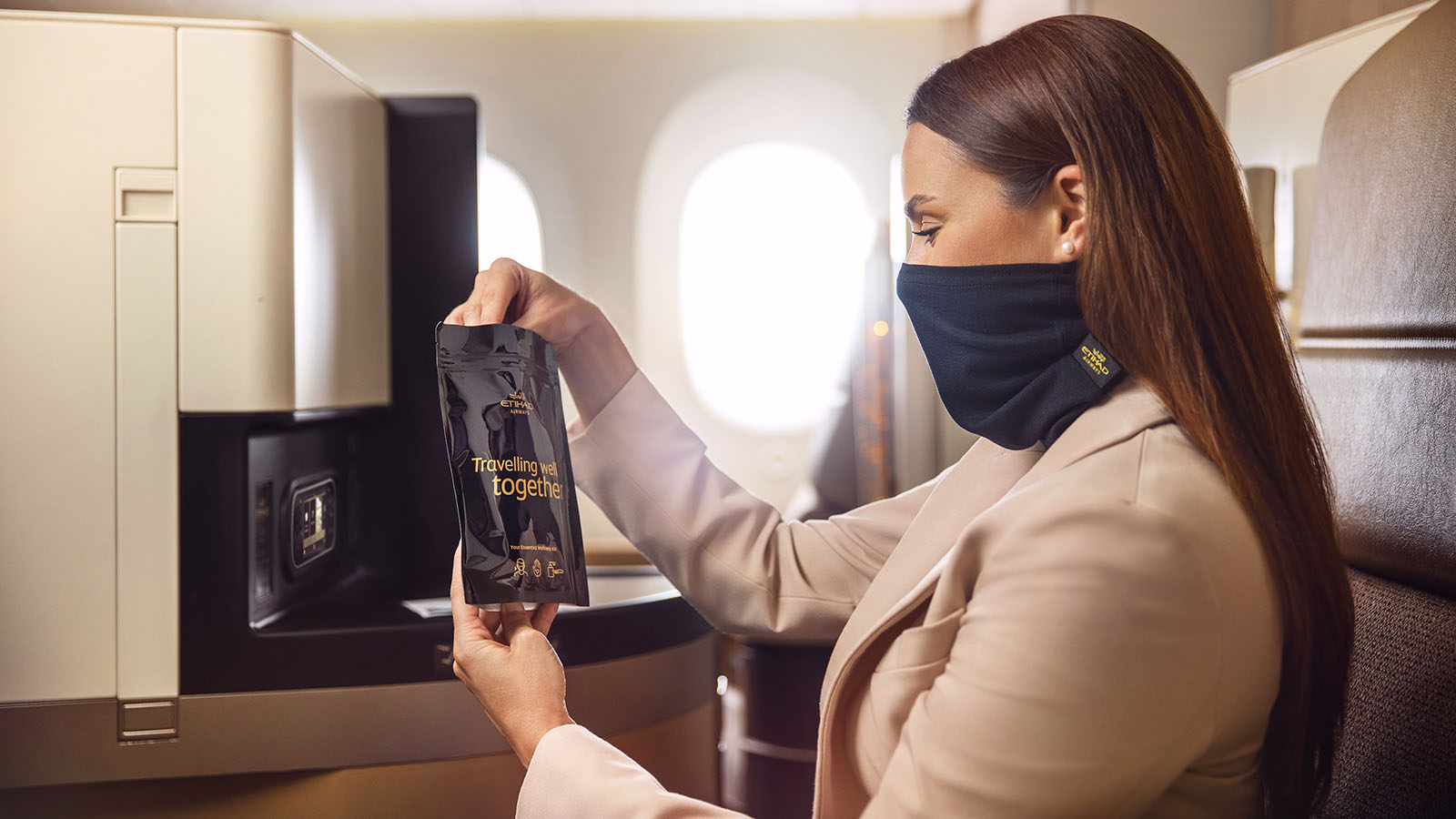 'Corporates and organisations, they need transportation. They need to travel, and they need transportation for their own supply chain,' Drew says optimistically.
Business travel returning to 2019's levels of demand could only help the prospects of the Airbus A380's return for Etihad.
Etihad's Conscious Choices program rewards responsible travel
Unveiled this week, Etihad's new Conscious Choices initiative makes climate awareness more rewarding. By adopting certain behaviours, Etihad Guest's eight million members can earn extra Tier Miles: both in the air and on the ground.
'This is what we are looking to achieve here, to make travel as green as possible,' Drew details.
'We're encouraging members to carry less luggage when they travel, which reduces their carbon footprint,' Kim Hardaker continues. Etihad is also rewarding travellers who 'choose a fully virtual membership card and kit in our program.'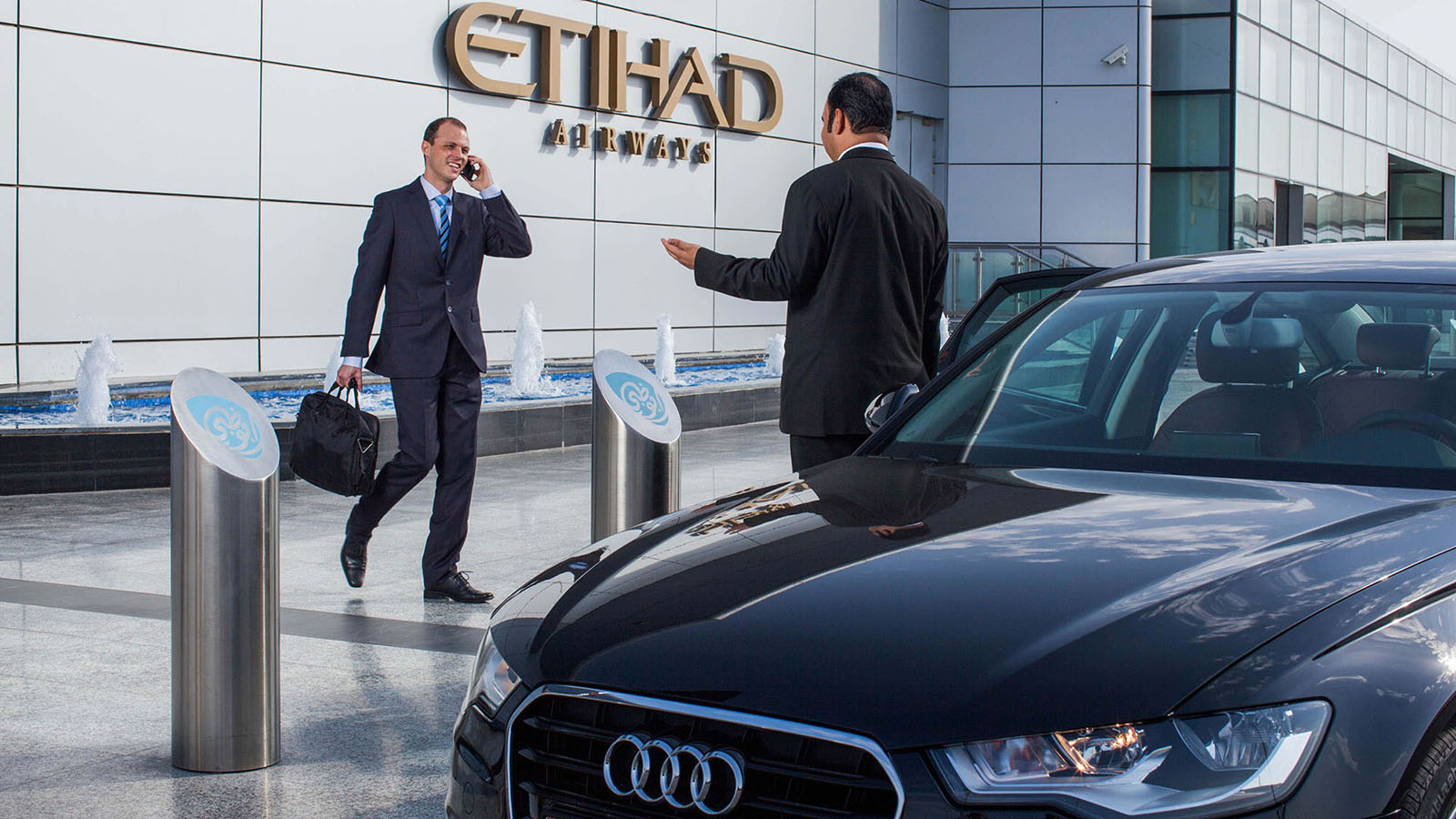 At launch, Tier Miles are the main incentive for members. But as the program grows, the airline expects other rewards to follow.
Particularly as international travel remains more difficult than before, Hardaker expects those extra Tier Miles to be a much-welcome bonus.
'With every behaviour, members will incrementally earn Tier Miles. These help [members] earn their new tier, maintain their existing tier, or even upgrade to a new tier.'
Read more: Etihad Conscious Choices rewards green habits with miles and status
Images courtesy of Etihad Airways.
Etihad's Airbus A380s remain on standby to soar once more
was last modified:
August 25th, 2023
by