As travel returns, should free status extensions come to an end?
Borders are open, so is earning status the old-fashioned way the best path ahead?
Posted:
August 4, 2022 - 1:00 pm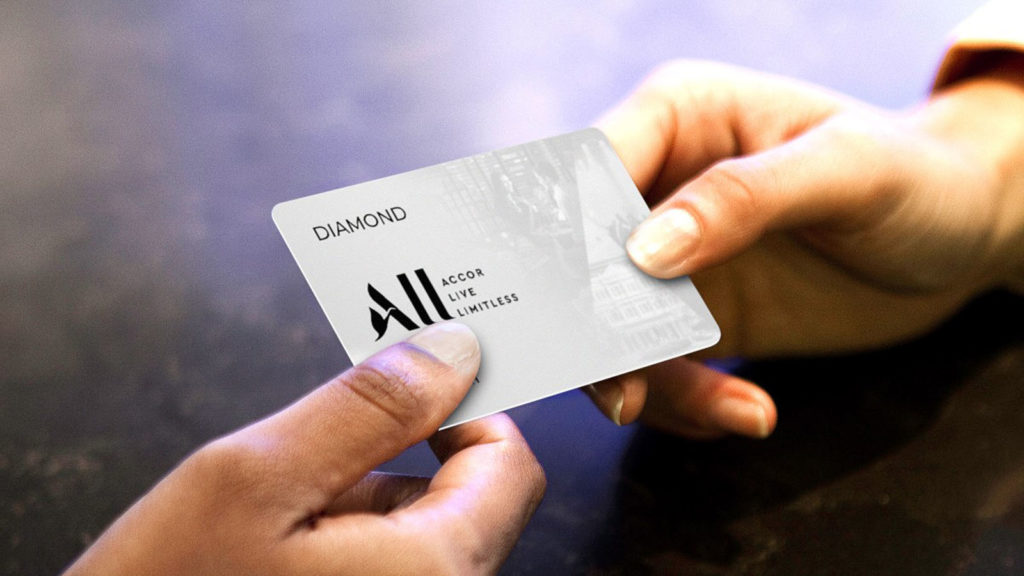 What we'll be covering
Since COVID-19 took hold of the travel industry – and the world at large – airlines and hotel chains have been handing out status extensions like candy. In many cases, the level that travellers held in 2019 is still their tier today. And for a period, these extensions made sense.
They were a very practical way for brands to keep high-value travellers engaged. Especially so when they couldn't travel, to incentivise them to return when they could.
But now, borders are largely open. Australian states and territories aren't locking visitors out as they were before – and abroad, the same is true of many countries popular with Australians. So is it finally time to bid farewell to the freebies, and have travellers truly earn and retain their status the old-fashioned way?
I recently caught up with Sarah Derry, CEO of Accor Pacific, to get her view as both a frequent traveller and the boss of a hotel chain.
Status has pull, but is it time to let people go?
As we sit down to lunch at Pullman Melbourne on the Park, Derry reflects on her own status pursuits.
'I was just looking this morning at my status with the airlines, and thinking, okay, am I going to fly next on Virgin Australia or Qantas, because I need to make sure I've got both,' she says astutely. With a comment like that, you might think Derry is back in the earn your own status camp on the Accor side, too. Not quite.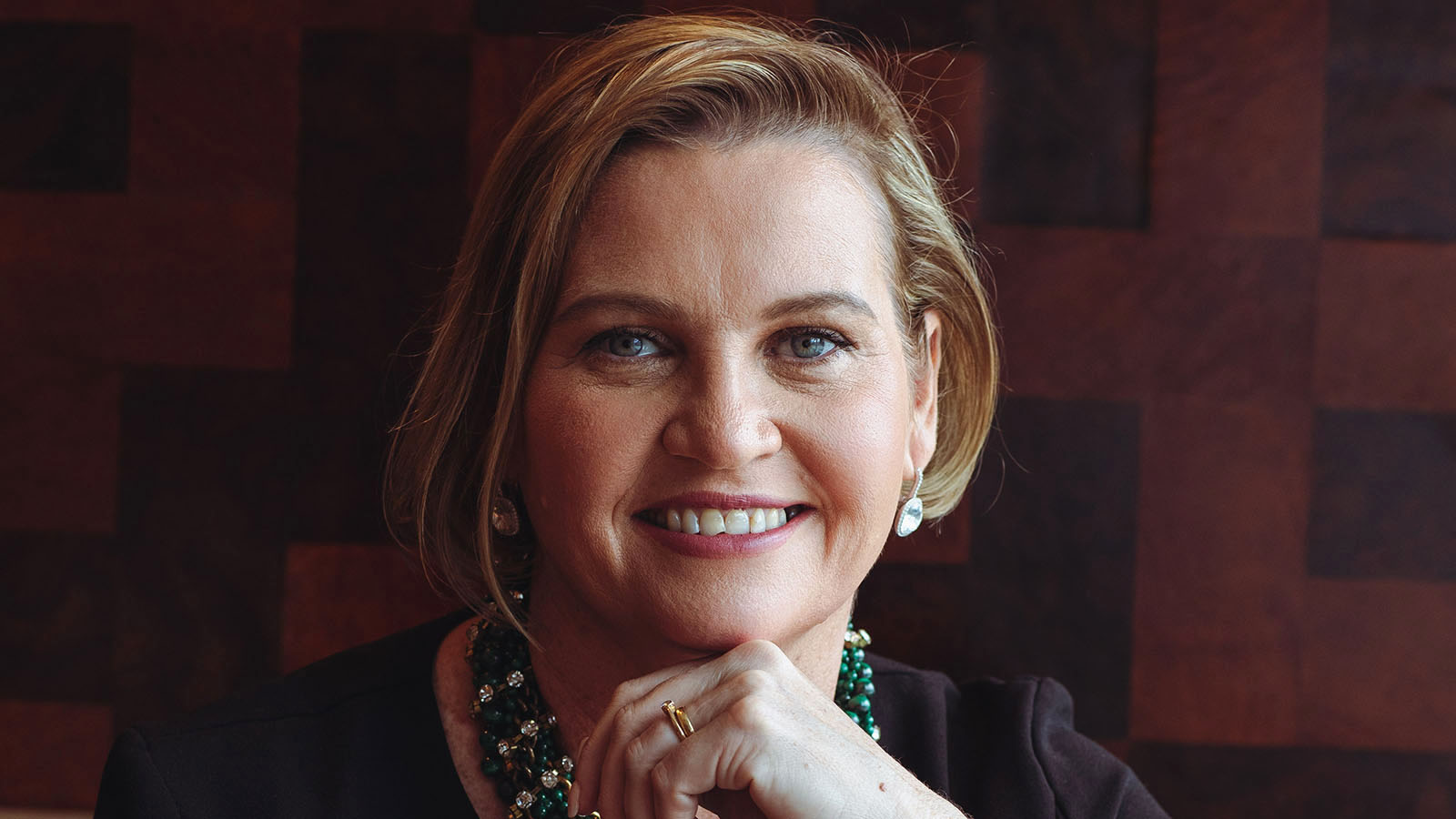 When it comes to Accor, 'from a consumer point of view, that's a really important consideration for us.'
Her comments come as the chain recently ran an offer for Accor Plus members to more readily reach or retain the Gold and Platinum tiers of Accor Live Limitless. That's a step beyond travellers merely retaining the level they already held.
And in fact, since our sit-down, the chain has debuted a new status offer in conjunction with Qantas. Those with at least Qantas Silver status or Points Club Plus membership can now simply opt-in for gratis Gold status in Accor Live Limitless. Those who already have an ALL Gold card get a bonus year through the same deal.
'I'm not sure if now is the right time,' Derry says of bringing an end to shortcuts to status. '(But) I think that we will need to at some stage.'
Ad – Scroll down to continue reading.Minimum spend, terms & conditions apply.
The comeback of business travel may be key for status
In many hotels, leisure demand is outweighing that from the likes of business and corporate travellers. And until the latter return en masse, status extensions and fast-track promotions may remain on the cards.
Business travellers 'do tend to stay the most regularly,' Derry acknowledges. 'Given that the corporates are perhaps not travelling quite as much at the moment – until the end of the year – that's what would drive that decision (to end status shortcuts).'
But once a traveller is in Accor's ecosystem, it can be hard for them to let go.
'I think we've got to put ourselves in the mind and the shoes of the consumer, and understand what's important to them. Our loyalty members, like I'm sure (those of) other loyalty programs … know Accor almost better than we do.'
'You know, when they miss out on something, they contact us and they let us know. When they've had a great experience, they tell us too. And they know every benefit that they're entitled to when they're at a certain level. So it's not to be underestimated the level of advocacy and love the loyalty members have for Accor.'
Are today's travellers more cost-conscious?
Promotions aside, one of the ways travellers can earn and retain status with Accor Live Limitless is through spend. That's measured via 'Status points'. In short, the more that a member spends at participating hotels, the more Status points they'll earn and the higher they'll climb on the status ladder.
But with many tightening their belts thanks to the pandemic, is that impacting how much people are willing to spend on travel – and as a result, their ability to retain status?
'Actually, we've seen the opposite,' Derry says. 'People might have stayed at a Novotel before, and they're now choosing to stay at a Sofitel or a Peppers.'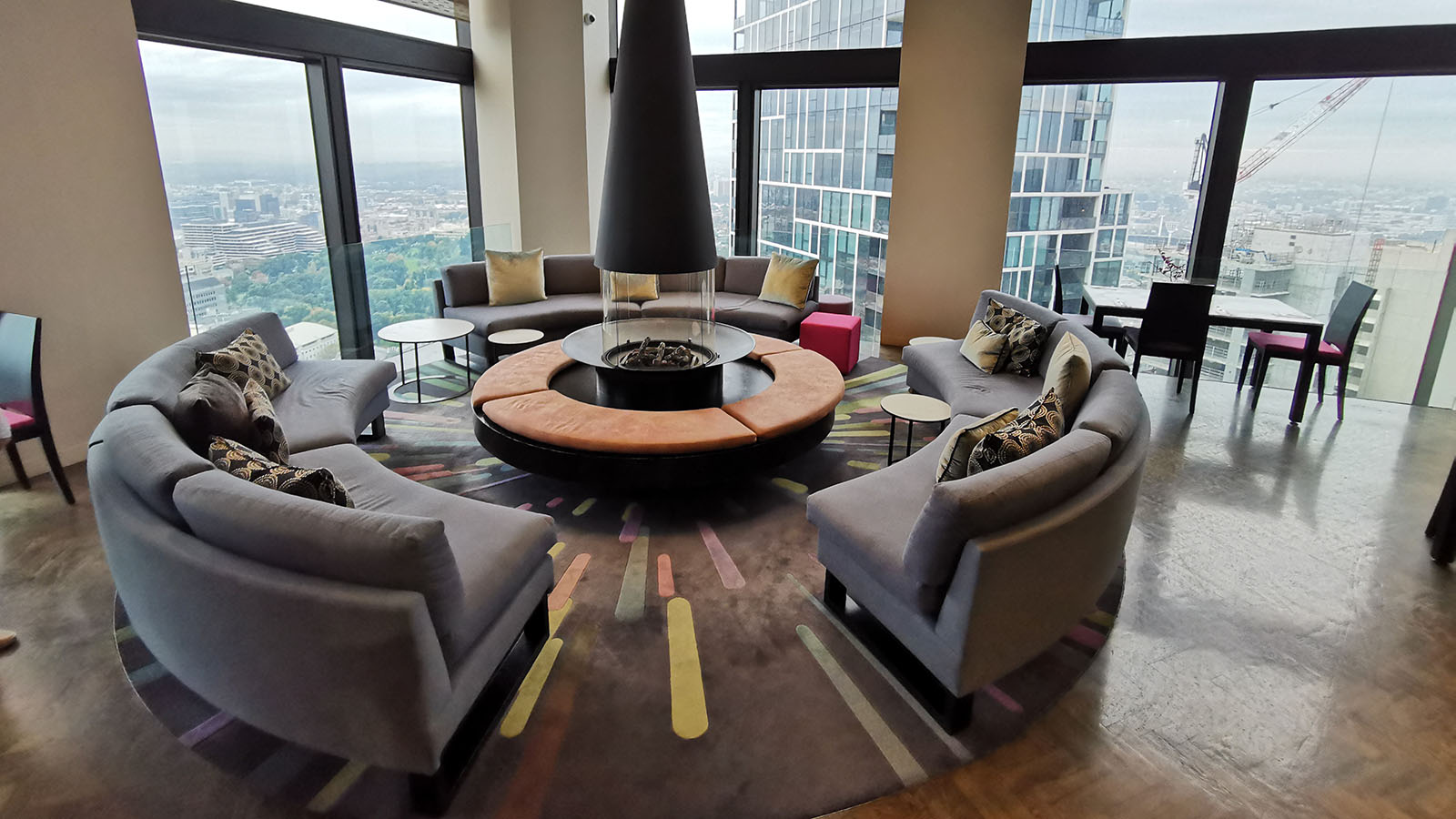 'What we know is that customers still want to have great experiences. So it's actually the reverse of (belt tightening), which is fascinating. And we're seeing average (restaurant and bar) checks increase and things like that.' As an example, 'people are having dinner, they'll order a nicer bottle of wine than they will have previously.'
Why are people so willing to spend on travel, then – and premium travel at that?
'We've missed so many opportunities (during COVID), and I think all of us just value that so much.' Making up for lost time, it would seem.
Paid memberships drive further loyalty
Alongside the main Accor Live Limitless program, the chain also offers paid Accor Plus membership. In addition to granting perpetual ALL Silver status, members receive year-round discounts on hotel stays and dining. Once per year, Accor Plus cardholders can even redeem a free overnight stay.
While it's easy for cardholders to make use of those benefits, paying for that membership drives loyalty in itself.
'The minute someone is putting their own dollars on the line, that's when that level of advocacy keeps going up.' As the guest stays with Accor even more regularly, 'obviously with those stays, you increase (your ALL tier)'.
In that sense, there's a strong motivation for Accor Plus members to push their default ALL Silver status to ALL Gold, or even beyond. After all, what's not to like about saving money on one hand, and earning more points towards future savings on the other?
Chris Chamberlin travelled to Melbourne as a guest of Accor. Feature image courtesy of Accor Live Limitless.
---
Stay up to date with the latest news, reviews and guides by subscribing to Point Hacks' email newsletter.
As travel returns, should free status extensions come to an end?
was last modified:
August 24th, 2023
by