ANZ Travel Adventures card loses free Virgin Australia flight and lounge passes
Posted:
September 22, 2020 - 10:30 am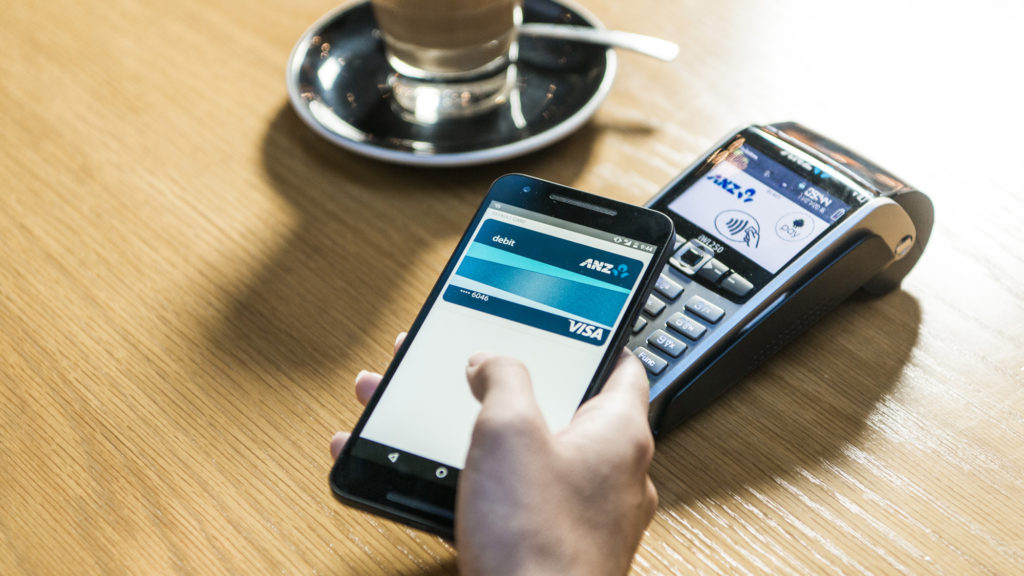 What we'll be covering
The ANZ Travel Adventures card is historically one of the favourites for Point Hackers, offering a free Virgin Australia return domestic flight, two lounge passes, no international transaction fees and often a hefty sign-up points bonus — all in a neat $225/year package.
Unfortunately, that dream combo is set to end with ANZ dropping the Virgin Australia free flight benefit and the two complimentary lounge passes from 1 December 2020 onwards, but with a discounted annual fee.
If you're a current cardholder of the ANZ Travel Adventures, then read on to see how the changes affect you.
No more Virgin Australia free flights or lounge entry passes
If you are yet to redeem your Virgin Australia free flight benefit and/or claim your two complimentary lounge passes, then these must be redeemed before 30 November 2020.
The only way to do this is to contact the ANZ Rewards travel team on 1300 367 763, between 8am to 8pm AEST on weekdays. You can book your travel and request your lounge passes on the one call.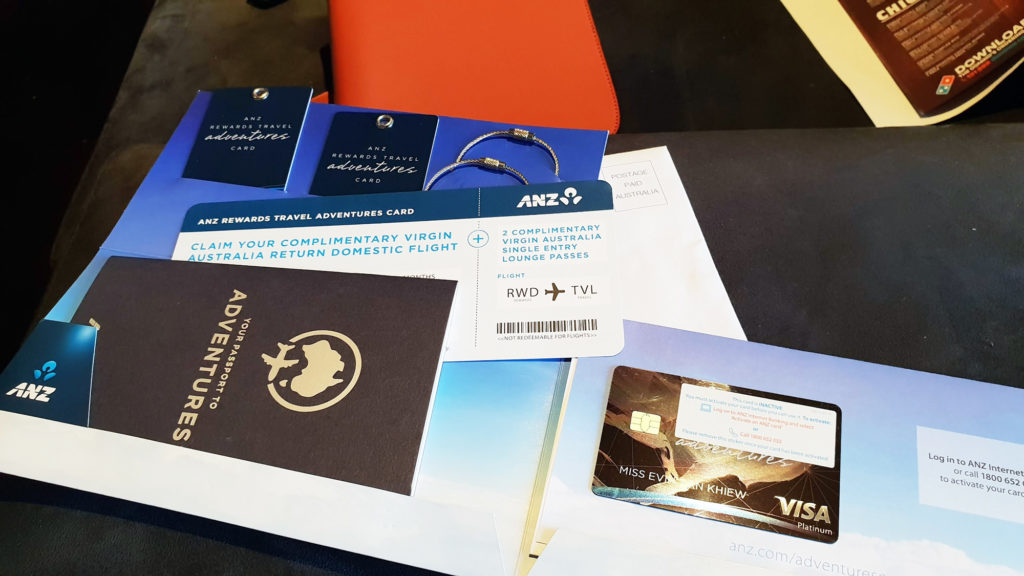 Flights are available for booking up to 11 months in advance, although ANZ also stipulates a minimum 60-day advance booking period. This means those booking now may potentially have access to seats over the Christmas/New Years period if any still remain.
Even if you have no current travel plans, it would be worth tentatively booking something in the future, then potentially changing the dates down the track. Note that Virgin Australia does not usually allow destination changes on these flights.
Ad – Scroll down to continue reading.Minimum spend, terms & conditions apply.
ANZ Rewards remains, along with a smaller fee
From 1 December 2020 onwards, those who retain the ANZ Travel Adventures card will eventually be charged $120 a year, including both the card annual fee and the $55 Rewards Program fee.
While this is a significant drop from $225 a year, the erosion of travel benefits makes this card less competitive to others on the market. Continuing cardholders will be able to earn ANZ Rewards points, which converts to Singapore Airlines KrisFlyer and Asia Miles.
If you're looking at switching cards, see our latest credit card sign-up offers which you might be eligible for.
Summing up
It's disappointing to see ANZ removing the Virgin Australia travel benefits, as they truly offered cardholders real savings when it came to booking a return domestic flight, provided your travel dates lined up with seat availability.
It leaves the American Express Velocity Platinum card as the sole hold-out to offer a free return Virgin Australia flight and lounge passes, both of which have now been extended to 31 March 2021 in expiry.
Hopefully, we will eventually see the return of similar travel benefits with other card products, as 'free return flight' credits are arguably more useful than set-dollar-amount travel credits.
Frequently asked questions
What happens if I haven't booked my complimentary flight or requested the lounge passes yet?
If you have not booked your complimentary flight or lounge passes for your current account year, please call the ANZ Rewards Centre on 1300 367 763 (Mon to Fri, 8am to 8pm AEST) as soon as possible.

Complimentary flight bookings and lounge pass requests must be made before the anniversary date of your account opening or before 8pm 30 November 2020 (as applicable). After this time, bookings will not be available and any benefits will lapse.
This credit card is no longer suitable for my needs. What can I do?
If you think one of ANZ's other credit cards is more suitable to your needs, you are welcome to change your credit card type online or via phone. However, note that promotional offers displayed on ANZ's website don't apply if you change your card type.
I have recently been charged my annual fee for this card. Do I still need to book my complimentary flight and request lounge passes before 1 December 2020?
Yes, all travel benefits must be booked before the anniversary date of your account opening or before 8pm 30 November 2020 (as applicable). After this time, bookings will not be available and any benefits will lapse.

If you don't want to use your Air Travel benefits due to the current travel environment and would like your Annual Account fee for the current account year to be reviewed please call ANZ on 1800 824 433 (Mon to Fri, 8am to 8pm AEST). Please also call if you'd like to discuss whether this product is still right for you.
See the ANZ website for the full list of FAQs.
ANZ Travel Adventures card loses free Virgin Australia flight and lounge passes
was last modified:
November 9th, 2020
by