You can get monthly subscriptions for just about anything – streaming video, meal delivery and even frequent flyer miles! United MileagePlus is rolling out 'Miles by the Month', where you pay a monthly fee to receive a regular deposit of spendable miles in your account.
United isn't the first airline to come up with this concept. Avianca's Lifemiles program has had a subscription service called Club Lifmeiles operating for years, which has allowed for cheaper Star Alliance travel. But MileagePlus is a far more accessible frequent flyer program for Star Alliance airlines than LifeMiles. United and Virgin Australia will also become partners later in 2022, so now's a good time to evaluate the offerings.
Is it worth buying United MileagePlus miles with a monthly subscription?
What is United's 'Miles by the Month'?
'Miles by the Month' is a new subscription to help you reach your travel goals. You pay a monthly fee to receive a recurring chunk of United MileagePlus miles, plus quarterly bonuses.
Here are the three plans on offer:
| | | | |
| --- | --- | --- | --- |
| Monthly plan cost | US$94.50* | US$140* | US$210* |
| Monthly miles | 3,000 | 5,000 | 8,000 |
| Bonus miles (total per year) | 7,200 | 12,000 | 24,000 |
| Total miles over 12 months: | 43,200 miles | 72,000 miles | 120,000 miles |
| Cost per mile (US cents) | 2.63 cents | 2.33 cents | 2.10 cents |
* Note a 7.5% 'Tax recovery fee' may apply on top, which would further increase the overall cost. These figures
don't include it.
Ad – Scroll down to continue reading.Minimum spend, terms & conditions apply.
Is 'Miles by the Month' worth it?
In a nutshell, no. If you check out our 'MileagePlus Buy Miles Promotions guide', you'll see that we can get the cost as low as 1.88 US cents per mile during a 100% bonus offer. That's far lower than what you can get with 'Miles by the Month', which is 2.10 US cents per mile.
You're also paying a significant monthly sum which increases your risk over time. After all, airlines can devalue their points and miles with minimal notice. If you're stuck paying a 12-month miles subscription, you could lose out. Sure, you can cancel the subscription mid-way through. But you'll forfeit future bonus miles and end up even worse off.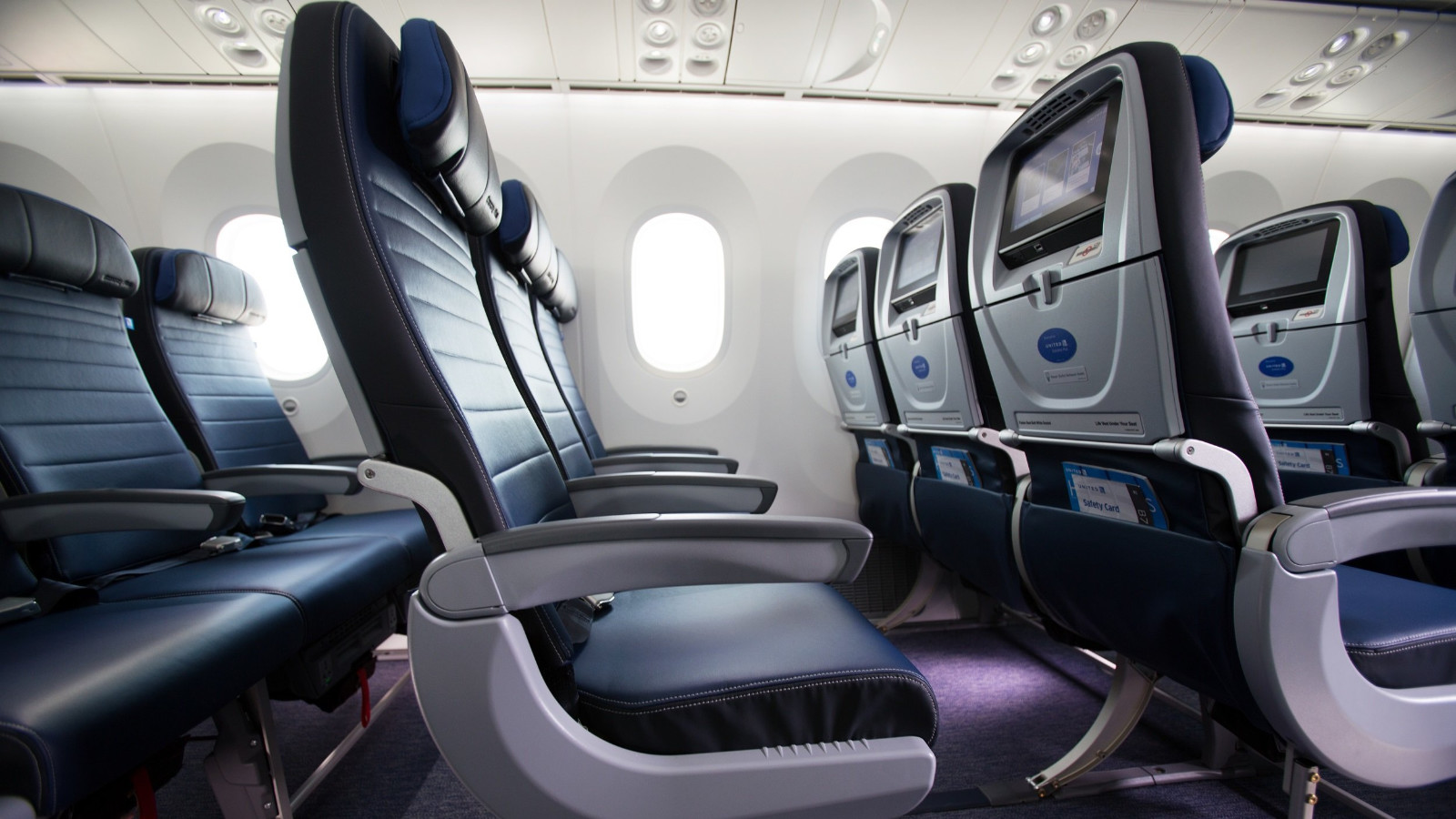 The smarter idea is to simply continue buying United MileagePlus miles when there is a bonus offer. Not only will you potentially get a lower rate per mile, but you can also make the one-off purchase at a time where you're confident you can book travel with it.
As usual, we only recommend buying miles (particularly with overseas programs) when you have a particular flight redemption in mind. Holding onto miles speculatively can be risky in the long term.
How does United MileagePlus compare with Avianca Lifemiles?
Avianca LifeMiles also offers subscription plans. As with United MileagePlus, can also use LifeMiles to book Star Alliance partner flights. At the top end, LifeMiles' most expensive option is US$125.99 a month and gives you 112,000 LifeMiles over a year.
Here's how it compares with United's top plan, using a return Business Class flight from Sydney to Tokyo (HND) on Japan's All Nippon Airways as a baseline.
| | | |
| --- | --- | --- |
| | United MileagePlus | Avianca LifeMiles |
| Monthly cost for miles subscription | US$210 | US$125.99 |
| Total miles earned over 12 months | 120,000 miles | 112,000 miles |
| Cost per mile (US cents) | 2.10 cents | 1.35 cents |
| Miles needed for SYD-HND Business return* | 110,000 miles | 90,000 miles |
| Cost of miles for SYD-HND Business return * | US$2,310 | US$1,215 |
* Note these figures don't include taxes of about US$55-$66 one-way.
The results are quite stark. Thanks to LifeMiles' excellent reward seat pricing and cheaper subscription, you can get a return Sydney-Tokyo Business Class flight for US$1,215 worth of miles. With United, you'd need to spend US$2,310 to book the exact same flight – almost double the cost!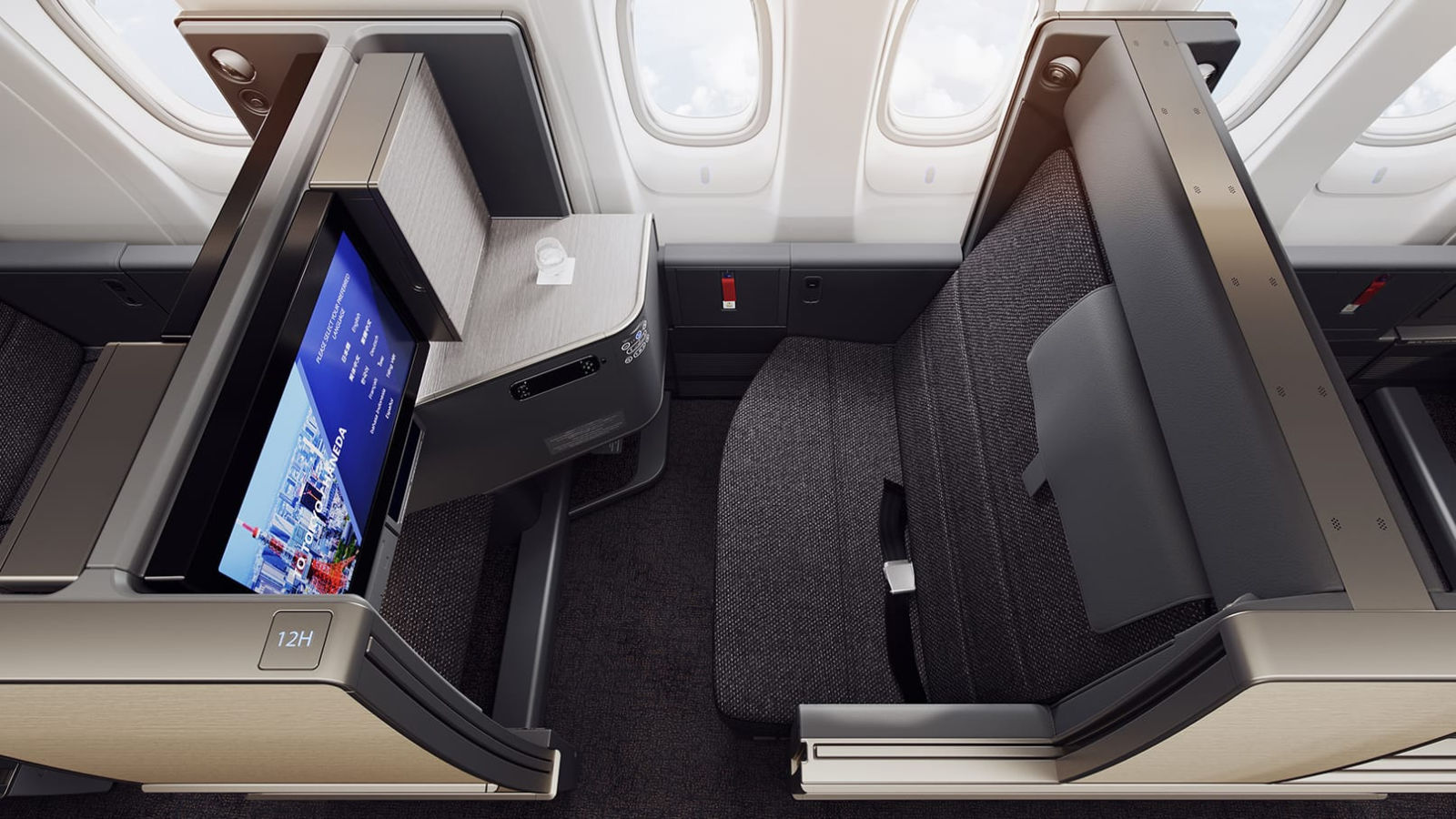 We digress a bit here, but even Avianca LifeMiles' top subscription plan isn't as good as a decent sale. Back in December 2021, you could buy LifeMiles as low as 1.2 US cents each – better than the 1.35 US cents of the subscription.
With that offer, you could fly Sydney-Tokyo (HND) return in Business from just US$1,080 (AU$1,500) worth of miles, before taxes and fees. How's that for a bargain?
Summing up
While United's 'Miles by the Month' plan is a novel idea, it fails in its execution. The pricing is simply too high to be of any value. Add to that the inherent risk of subscribing to miles over 12 months, and you can see why we're not a fan.
Instead, consider buying larger chunks of miles during offer periods. You can sometimes get a 100% bonus with United, and up to 200% more miles with Avianca LifeMiles. You'll be flying at the front of the jet in no time at all. Plus, who isn't a fan of instant gratification?
United introduces monthly miles subscription
was last modified:
August 24th, 2023
by