KrisFlyer is one of the few frequent flyer programs that lets you waitlist seats. This can be especially useful for travel in Suites and First Class, as well as popular long-haul routes in Business Class.
Waitlisting is when the seats on your desired flight in your desired cabin are full and you put yourself on a list to be contacted if a seat opens up. It's only available for travel on Singapore Airlines — not any partners.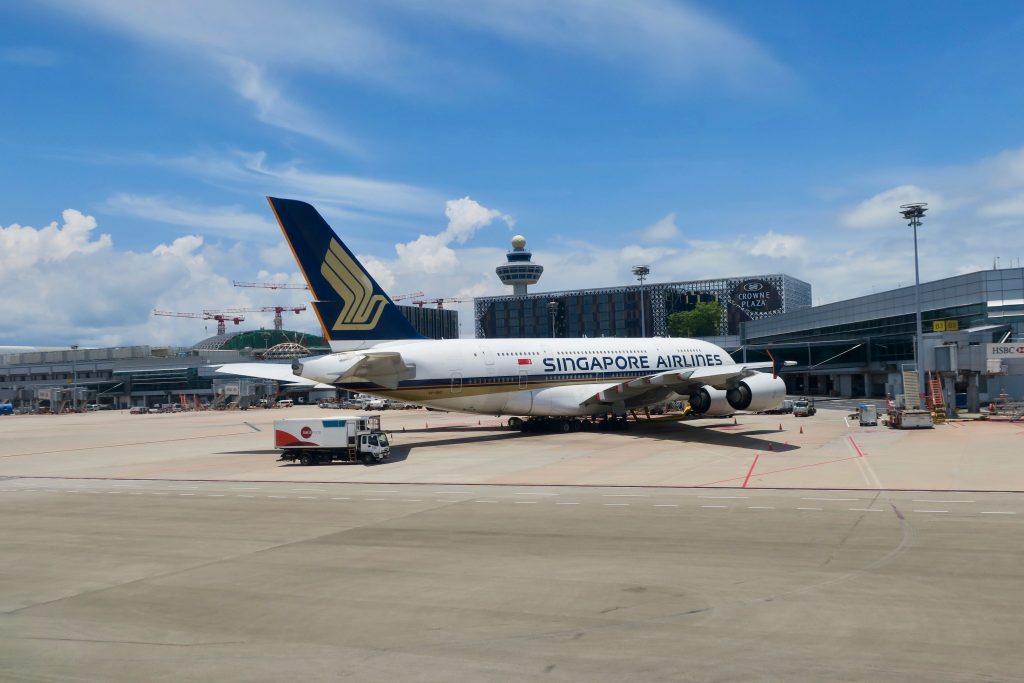 How do you waitlist on Singapore Airlines using KrisFlyer miles?
Since 14 August 2019, waitlists now clear no later than two weeks before departure. Here's how it works:
Ensure you already have enough miles in your KrisFlyer account to cover the redemption (note that you can place multiple waitlist requests with the same fixed balance, e.g. 85,000 miles in your account can be used to cover an unlimited number of 85,000-mile redemptions)
Place your waitlist request anytime up until three weeks before departure
You'll receive periodic notifications of the status of your request at the nine-, six-, three- and one-month marks as well as three weeks before departure
You will be informed of the result of your request at least two weeks before departure
Confirm your booking, usually within 48-72 hours of receiving the notification of being successful

Upgrade requests can still be placed and granted within two weeks of departure.
KrisFlyer has some helpful answers to Frequently Asked Questions about its waitlisting process on its website.
Summing up
The stricter rules coming into effect mean that your chances of having waitlist requests granted will be reduced. That's because it's more likely to have a request cleared closer to departure, e.g. one or two days prior to flying, than two weeks before.
On the positive side, this gives travellers more certainty in their travel plans by knowing which flights they'll be on at least two weeks before departure.
In light of these changes, my advice is to lower your expectations of a waitlist request clearing. If you really need to take a particular flight, you may need to fork out the extra miles to secure an Advantage redemption.
What has your experience of waitlisting KrisFlyer awards been?
How to waitlist for flights with KrisFlyer
was last modified:
October 16th, 2021
by