There are a few prerequisites when it comes to having a diverse sports scene: natural landscapes, hundreds of years of traditions, and great weather year-round that allows players and spectators to enjoy the game. And Japan ticks all these boxes. From traditional martial arts practices to international leagues, sport in Japan caters to all ages, interests and skill levels. Cheer on from the sidelines or let your competitive side roam – it's completely up to you.
If you consider yourself a sporting enthusiast, there's lots to explore in Japan. And with points, you can be shredding the pow on the slopes or scoring a birdie in no time.
Plan your next trip to Japan by giving your points balance a boost with some excellent bonus points offers when you sign up and are approved for a new credit card, like the ANZ Frequent Flyer Black or the NAB Qantas Rewards Signature.
So whether you want to enjoy sports in Japan as a spectator or be part of the action, read on for some of the top sports you should check out during your next visit.
1. Baseball
Japan's most popular sport is baseball, which was first played in the late 1800s. Baseball in Japan is what football is to Aussies, with energetic fans filling some of the country's largest stadiums to cheer on their favourite team. The sport is played in schools, and Japan's professional baseball teams are some of the highest-ranked in the world.
A trip to Japan during the warmer months will align with baseball season, which runs from March to October. For one of the most exciting experiences you'll have in Japan, don the local team's colours and head to a baseball game. You can even pack a GoPro if you want to capture memories hands-free. But don't forget to pack some throat lozenges for the next day.
2. Sumo wrestling
Despite the popularity of baseball, the national sport of Japan is considered to be sumo wrestling. This form of martial arts originated in the 1600s from a Shinto ritual of a human wrestling a god, and professional tournaments began towards the end of the 17th century. Unlike other wrestling sports, there are no weight classes in sumo wrestling. Rather, competitors draw on technical skills, speed and agility to beat their opponents.
To this day, annual sumo tournaments are held throughout Japan, so you may be lucky enough to catch a major event during your visit. And unlike many other sports on this list, Japan is the only country where this sport is practised professionally – so a sumo wrestling tournament is an absolute must-do when you visit Japan.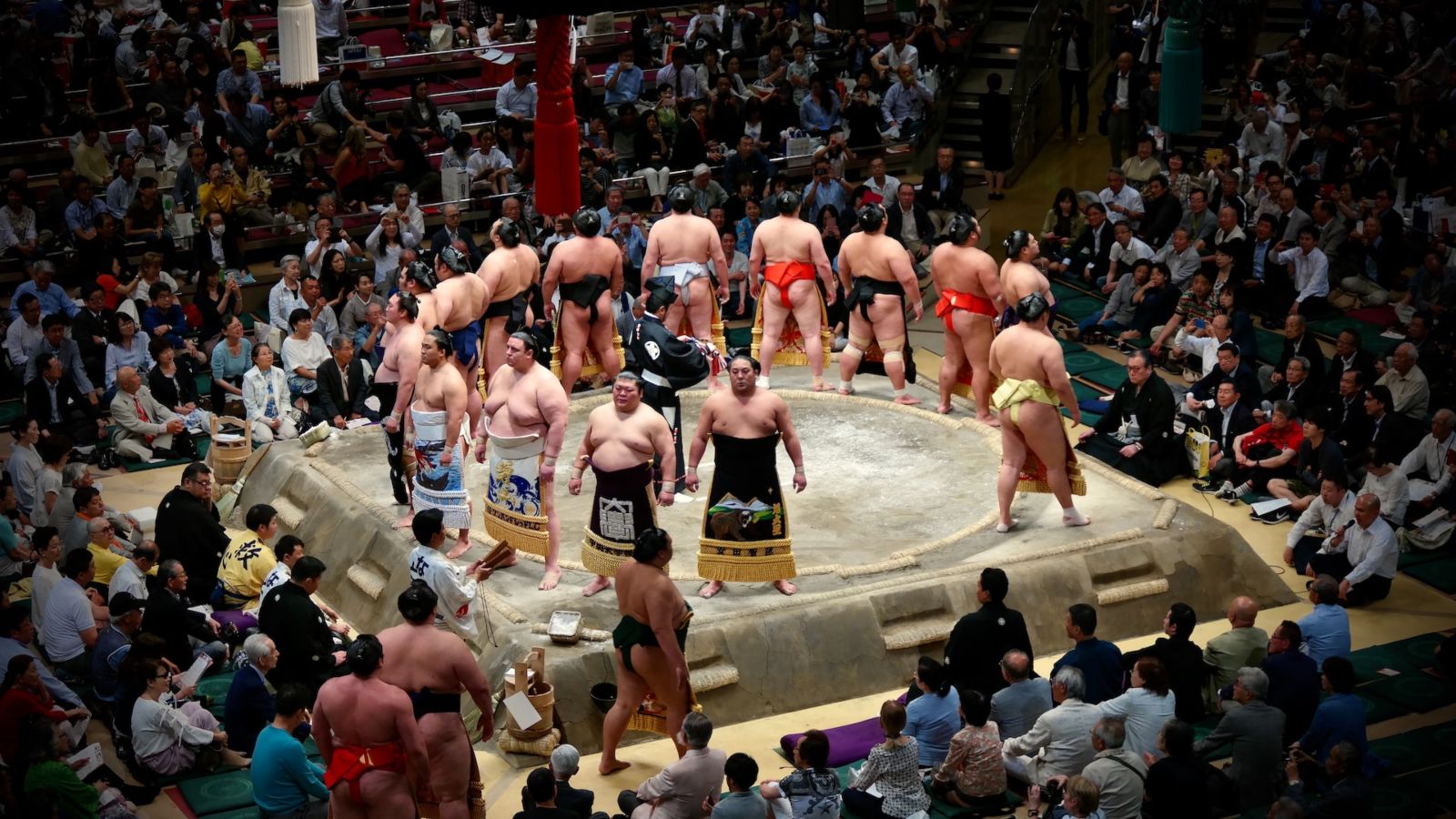 3. Martial arts
In addition to sumo wrestling, there are plenty of other martial arts that are widely practised in Japan. Some of the more prominent ones, like karate, judo, kendo and aikido, are practised throughout the world. In fact, judo became a part of the Olympic Games in 1964, attracting foreign interest in Japanese martial arts.
A visit to Japan isn't complete without viewing a martial arts demonstration, which can be easily found across the country. And if you really want to hone your skills, there are plenty of foreigner-friendly martial arts schools where you can learn popular styles.
4. Golf
Those that enjoy a spot of weekend golf will be pleased to know that golf is commonly played in Japan. Several tournaments are held throughout the year, including the Japan Golf Tour. But if you'd rather be out on the green, the best seasons in Japan for golfing are spring and autumn. There are over one hundred golf courses that cater to all ages and skill levels, with many offering stunning scenic views. How often can you say you've hit a hole-in-one with Mt. Fuji as your backdrop?
5. Motorsports
Japan is one of the world's largest car manufacturers, and unsurprisingly it has a prominent motorsports scene. There are plenty of pop culture references to motorsports in Japan, including the hugely popular 'Initial D' franchise and Hollywood's 'The Fast and the Furious: Tokyo Drift'.
Experience Japan's motorsports culture by getting behind the wheel of a popular Japanese car model. There are plenty of spots around Tokyo and throughout the country that provide an exhilarating motorsports experience. And die-hard fans will be glad to know that you can even channel your inner Takumi by taking a Toyota AE86 for a spin – minus the pressure of a tofu delivery.
If you'd rather kick back and leave it to the professionals, there are plenty of racing tracks throughout Japan where you can watch the latest high-powered Japanese sports cars in action. Some of the most popular tracks are located outside large cities and it can be a bit of a journey to get there.
Thankfully, getting around Japan is easy once you've got the basics down-pat. And if you want to make the most of your trek, there are plenty of accommodation options in Japan so the only rush you'll feel during your journey is adrenaline.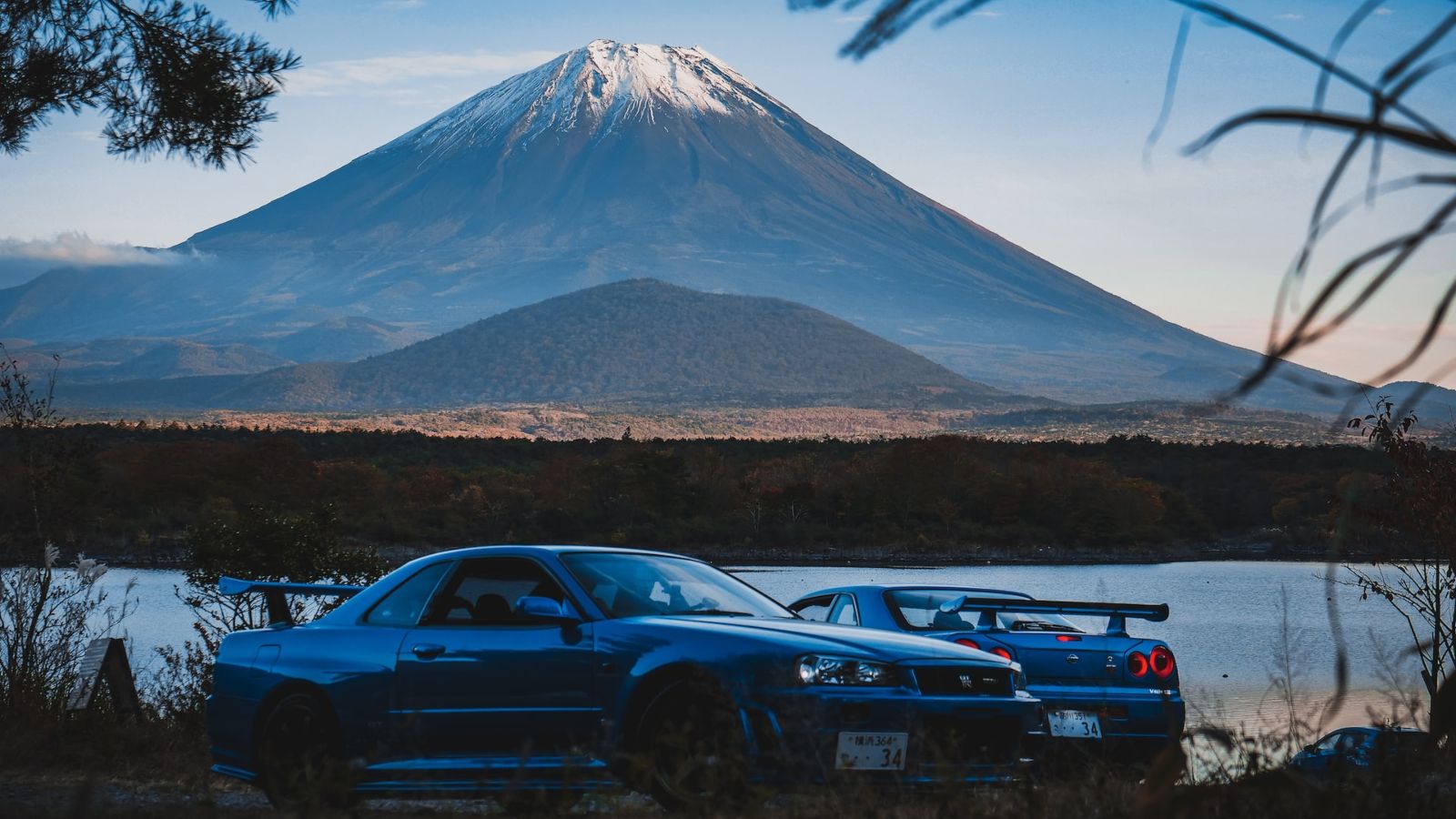 6. Soccer
For over a thousand years, there has been some version of a kickball sport played in Japan. In the 1800s, the modern version of soccer was brought to the country and the sport skyrocketed in popularity. Japan has had a national soccer team since the early 1900s and competes regularly in the Olympic Games, the AFC Asian Cup and the FIFA World Cup.
While you may be hard-pressed to catch the national team, Samurai Blue, during your visit, you can still watch J1 League soccer games in Japan. The J1 League is the highest level of professional football in Japan, with games played between February and November.
If you've got your heart set on seeing Samurai Blue or want to experience the buzz of the next FIFA World Cup or AFC Asian Cup, why not start thinking about your trip now? Imagine the roar of the crowd echoing through the stadium as you cheer on your favourite team. And with points, you'll be in among the action for less. Find out how you can start collecting points towards your trip with the Qantas Frequent Flyer or Velocity Frequent Flyer programs.
7. Tennis
The 1800s saw many sports introduced in Japan, and tennis is another to add to the list. It was originally played as a physical activity rather than competitively, but tennis quickly became a prominent sport in Japan. The country took out its first-ever Olympic medal in tennis and to date, several Japanese players are ranked among the top in the world.
The longest-running professional men's tournament in Asia, the Japan Open, is held annually in Tokyo. Top talent from around the world gather at the Ariake Coliseum to compete. Schedule your trip to Japan during the first week of October to catch a glimpse of your favourite tennis player. The stadium is conveniently located near Odaiba with access to train lines to get you to and from the venue.
But if you'd rather not stray too far, there are plenty of hotels in the area for you to unwind. You'll find popular international brands so you can earn points towards your favourite hotel loyalty program from your stay.
8. Basketball
Basketball is not only a popular sport in Japan but also a prominent part of its pop culture. The manga 'Slam Dunk' introduced basketball to mainstream audiences and was commended by the Japan Basketball Association for contributing to the rise of basketball in Japan.
Similarly, the series 'Kuroko's Basketball' brought the sport to a new generation. Since 2016, Japan has had its own professional men's basketball league called the B.League. Fans can watch local teams play in stadiums across the country when the season kicks off in September.
9. Skiing and snowboarding
Japan boasts snow-capped mountains, picturesque views and some of the best slopes in the world. With over 600 resorts and plenty of light powder, skiing and snowboarding enthusiasts of all levels flock to Japan to enjoy exceptional runs.
Japan's ski season begins in mid-December and runs until late March, although some areas continue until early April. Some of the best ski resorts in Japan are located around Hokkaido in the country's north. But if you're flying into Osaka or Tokyo you can reach Nagano, the site of the 1998 Winter Olympics, by train in just a few hours.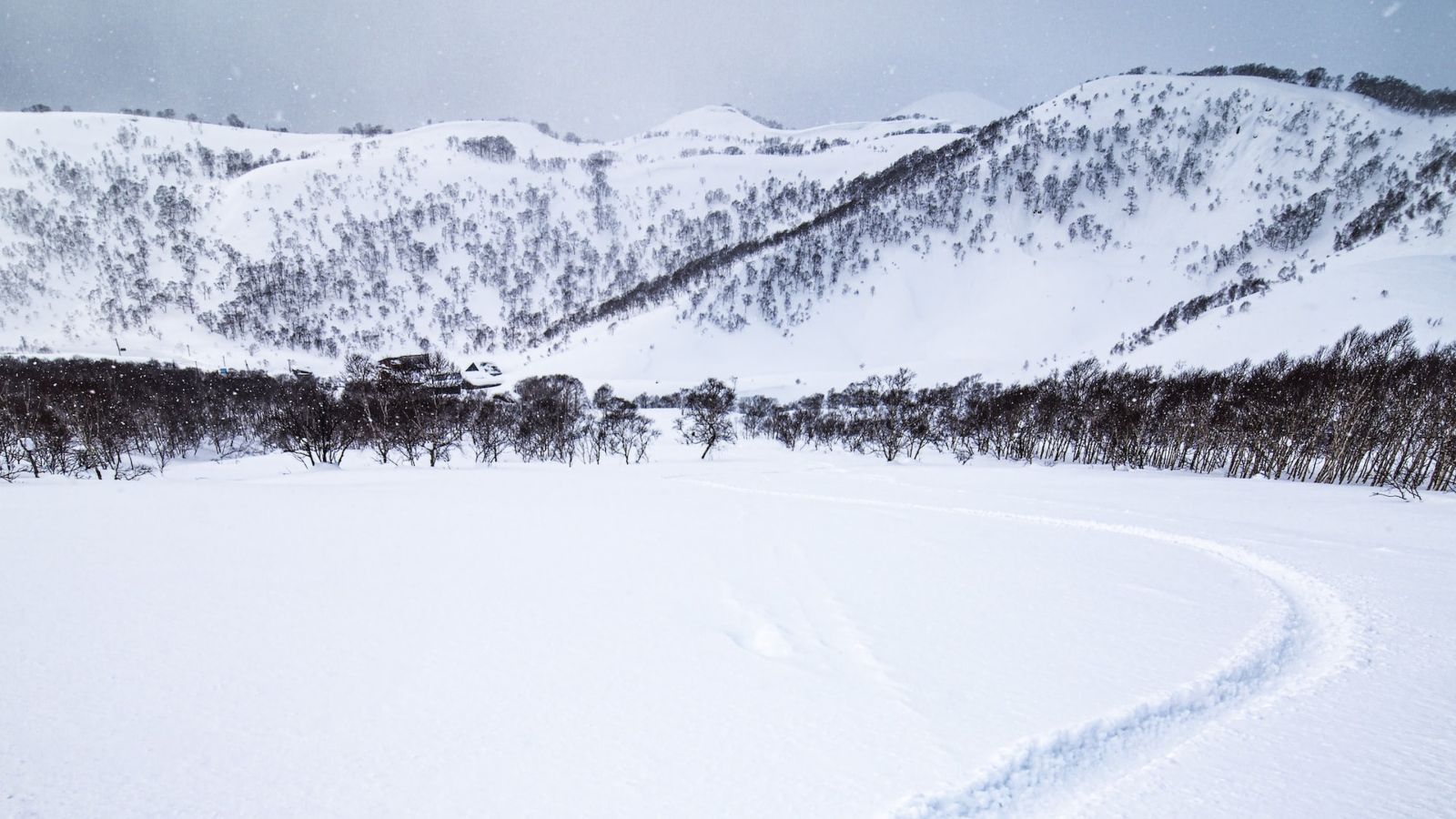 Experience Japan's vibrant sports scene
We've only scratched the surface when it comes to the most popular sports in Japan. So why not head there and see for yourself what the country has to offer?
And if you need tips or inspiration for your trip, check out all of our guides to Japan including the top 10 things to do in Tokyo at night and 12 weird but cool things to do in Japan.
Let us know in the comments below – what sport in Japan are you most looking forward to seeing?
FAQs
What is the national sport of Japan?
Japan's national sport is sumo wrestling. This form of martial arts originated hundreds of years ago and is still widely practised in Japan today.
What are the most popular sports in Japan?
Some of the top sports in Japan are baseball, soccer and tennis, but there is a wide variety of sports to cater to all fans.
The top 9 most popular sports to experience during your trip to Japan
was last modified:
August 24th, 2023
by