Uber has shaken up the taxi industry both in Australia and abroad, with airports and government bodies struggling to keep up with regulations.
There are substantial cost savings of around 20-30% to be made when choosing an UberX over a taxi, with the more passengers riding obviously reducing the individual cost. However, public transport usually still is the cheapest option for solo travellers.
Here is an overview of the Uber services and options at airports when travelling within Australia.

Earning points with rideshare and car booking services
Be sure to read our comparison guide for earning points with rideshare and car booking services to learn how you can earn Qantas Frequent Flyer points on Uber rides.
What kind of Uber services are offered in Australia?
There are currently a number of Uber services you can request in Australia, but they differ between cities. For example, regional towns will only have UberX. Here they are in order of increasing cost:
UberX: the low-cost option, with up to four seats in cars manufactured from 2009 onwards, e.g. Toyota Prius, Honda Accord
UberAssist: a more accessible option for UberX for people with disabilities or who require additional assistance
Uber Comfort: a more upmarket option with top-rated drivers and newer cars; Uber's version of Premium Economy
UberSelect: premium high-end cars that do not necessarily have to be black
UberXL: a high-capacity vehicle with up to six seats in an SUV or minivan; extra seats or extra room for luggage, e.g. Toyota Prado, Jeep Grand Cherokee
UberBlack: a step up from UberX, in commercially registered premium black cars, e.g. BMW 5 Series, Jaguar XF
UberLUX: roughly 50% more than UberBLACK. The most expensive Uber service in luxury cars and with professional drivers, e.g. Mercedes S-Class, Rolls Royce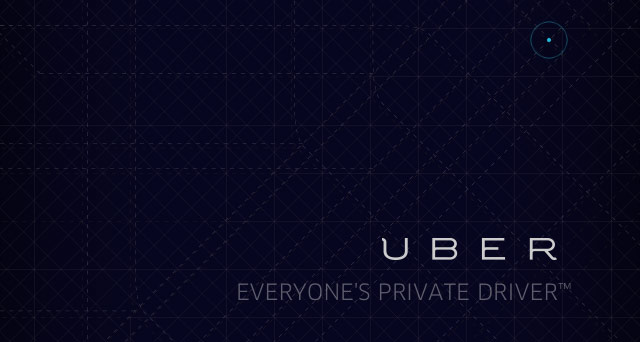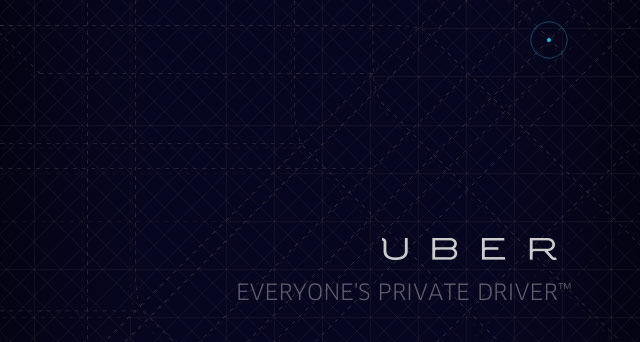 Getting dropped off at the airport
If Uber operates in at your destination city, then there are no restrictions on passengers getting dropped off at Departures.
Uber has a presence in every Australian state, but might not be available in certain regional cities.
Getting picked up at the airport
Sydney
After a rough start in NSW, the state now provides the most liberal environment in Australia for Uber, with Sydney Airport even having designated pick-up zones for ridesharing at T1 International and T2/T3 Domestic. Just follow the signs to 'Priority Pickup' from Arrivals.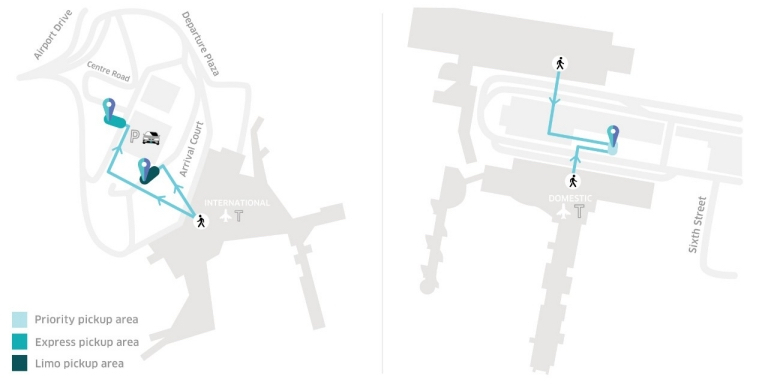 Note that there is a pickup fee of $4.20 for UberX, $8.40 for UberBlack (domestic terminals) and $11 for UberBlack (international terminals).
In the cost comparison below, public transport wins when a solo traveller is involved, but Uber becomes the cheapest option when 3+ travellers are using the service, with a taxi being the most expensive option.
| | UberX | Taxi (average) | Public transport (with Opal card) |
| --- | --- | --- | --- |
| Sydney CBD | $40-51 | $38 | $16.77 (train) |
| Manly | $65-85 | $82 | $22.28 (train + ferry) |
| Parramatta | $62-80 | $91 | $19.35 (trains) |
Figures from Uber Fare Estimate, TaxiFareFinder and Transport for NSW.
Melbourne
UberX services are now allowed to pick-up at Melbourne Tullamarine Airport. There is a common pick-up area for T1, T2 and T3. Passengers flying on Jetstar and Tigerair to T4 also have their own designated pick-up area in the multi-story carpark.
There is a flat $4.40 pickup fee.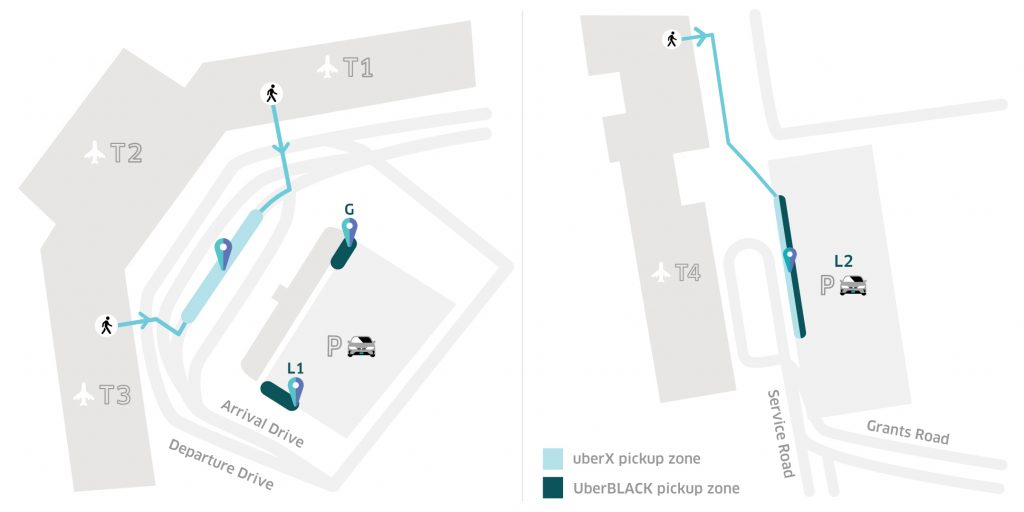 Here is another cost-comparison, this time with taking a one-way journey from Melbourne Airport to Federation Square in the CBD.
UberX
Taxi (average)
SkyBus
Public transport Victoria
(bus + train with Myki card)
Melbourne CBD
$53
$78
$14
$4.40
Figures from Uber Fare Estimate, TaxiFareFinder, Skybus and Public Transport Victoria.
Canberra
Canberra Airport also has a nifty waiting lounge and a dedicated pick-up area for Uber on the other side, with a ride to the city centre costing from $15.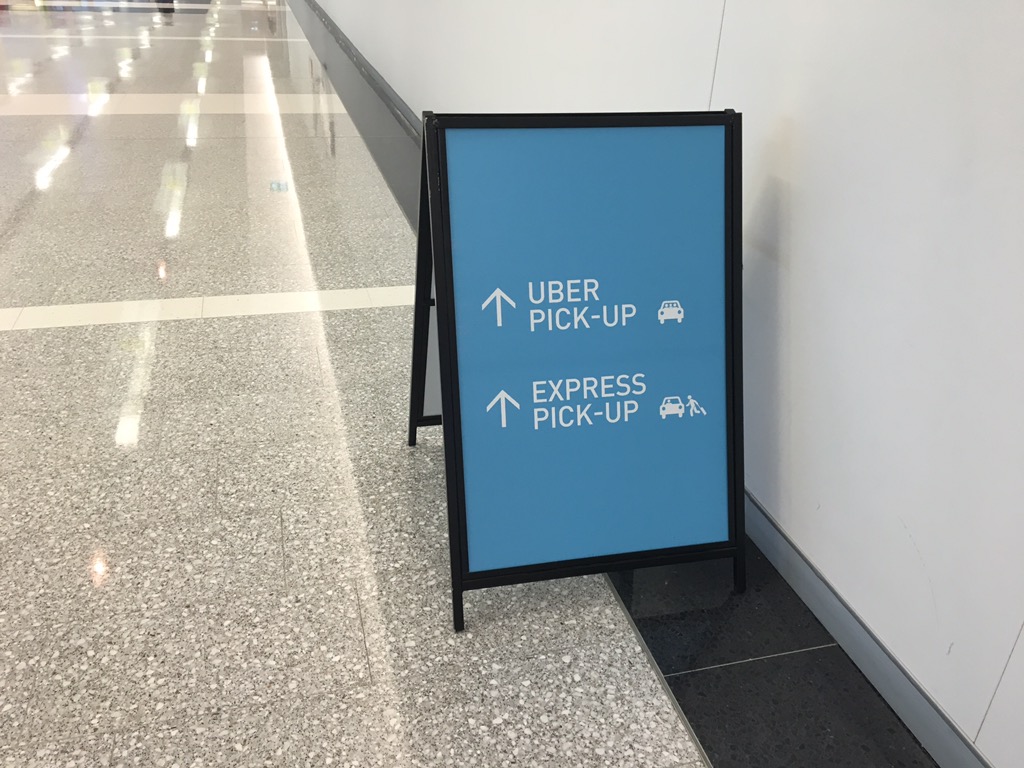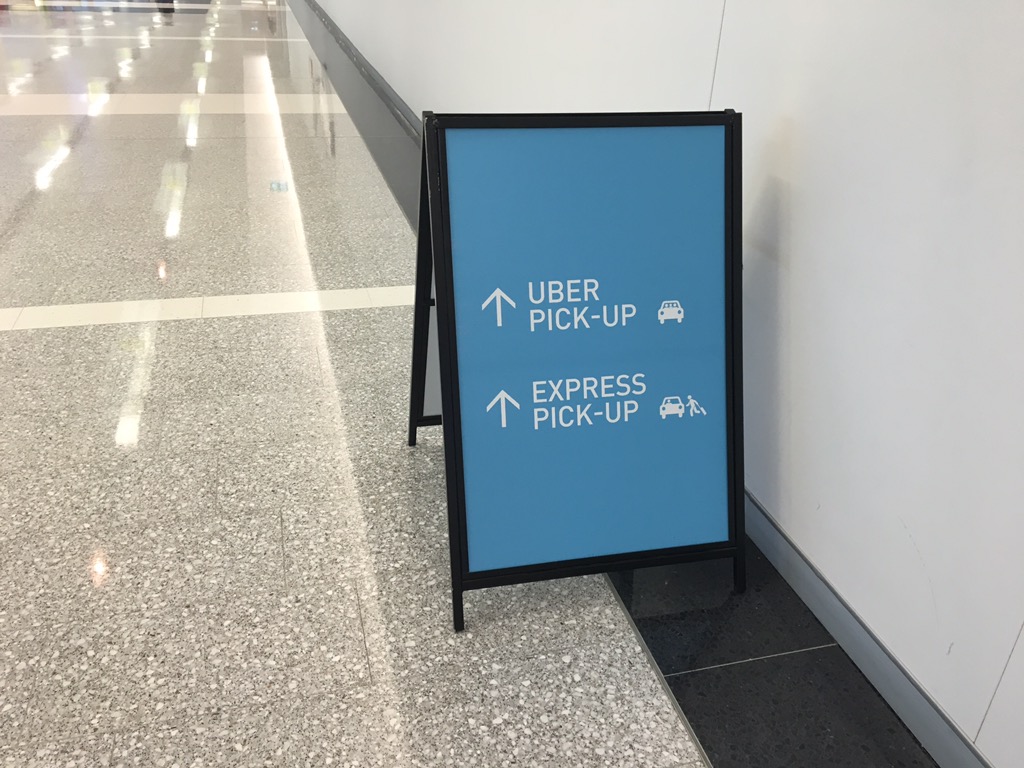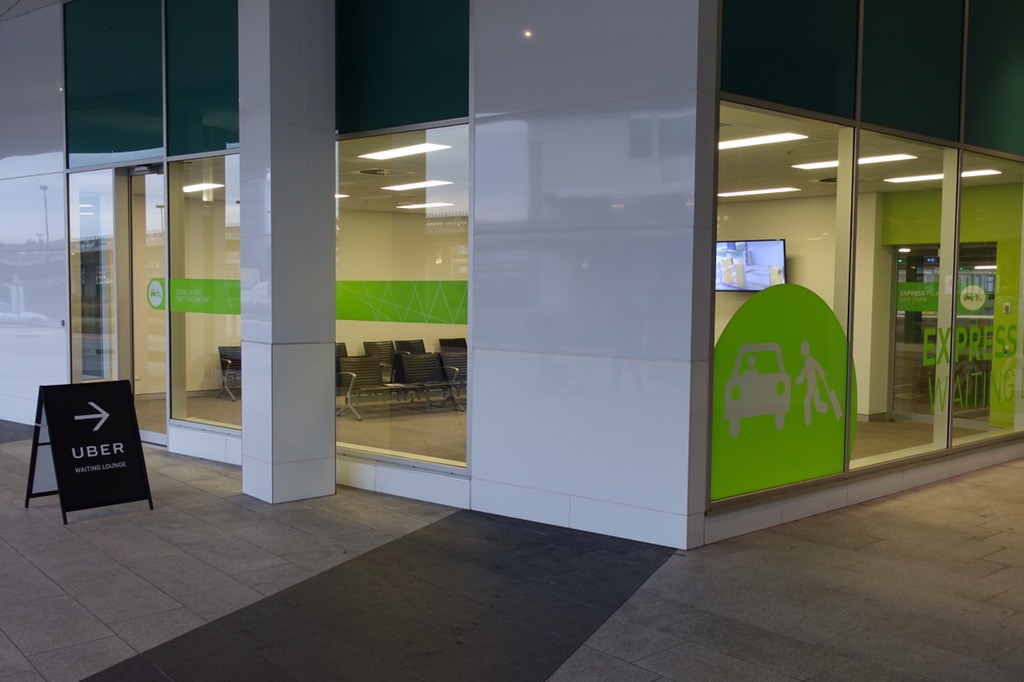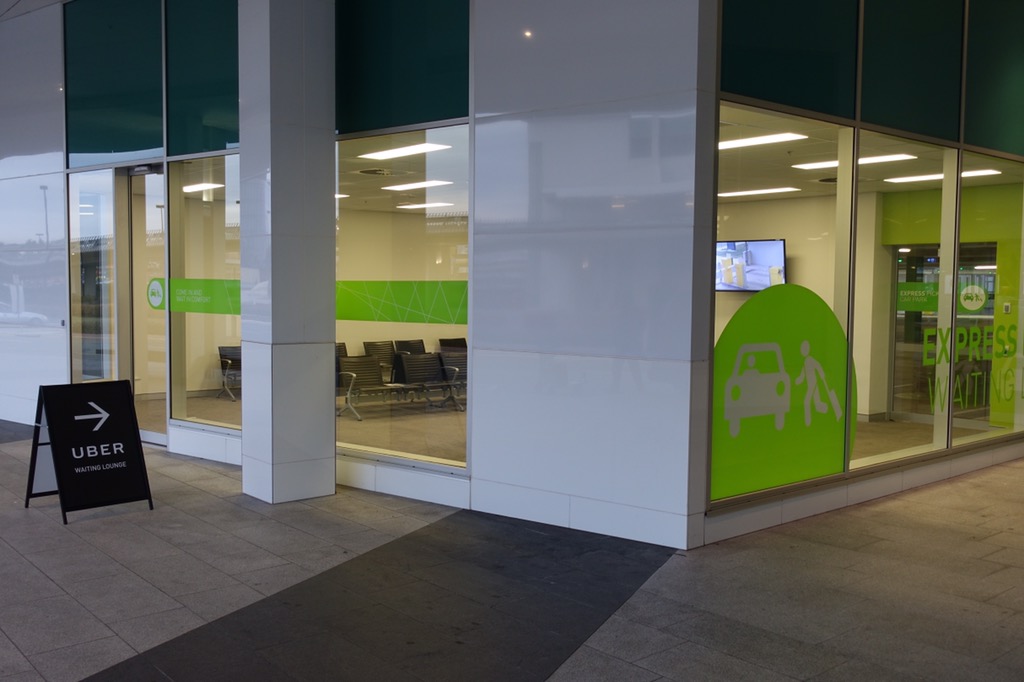 Brisbane
Brisbane Airport directs Uber pickups to 'Pre-booked Express and Ride Booking' area for the domestic terminal, and the buses/coaches pick-up area in the international terminal.
An average fare to the CBD is $32.
Perth
Perth Airport has three Uber pick-up areas – one for T1 international arrivals (middle), one shared between T1 domestic arrivals and T2 regional (left), and one for the Qantas terminals T3 and T4 (including international Qantas flights from London, Singapore and Auckland).
A flat $3 fee applies to all pickups at Perth Airport. Fares start from $32 to the CBD or $43 to Fremantle.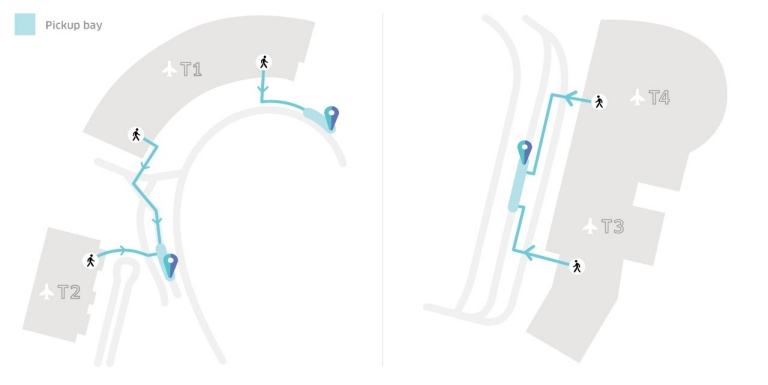 Gold Coast
The Gold Coast has a single waiting area outside the terminal. There is no fee for pickups here and the average fare to Surfers Paradise is $38.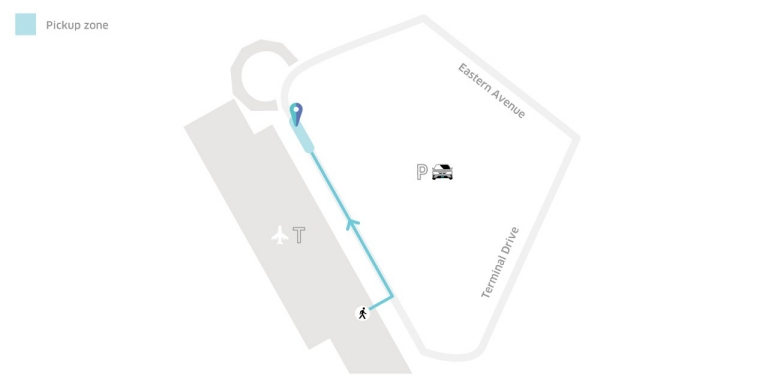 Adelaide
Adelaide Airport runs a 'Rideshare Pick-up' area across the forecourt and to the left of the multi-story car park.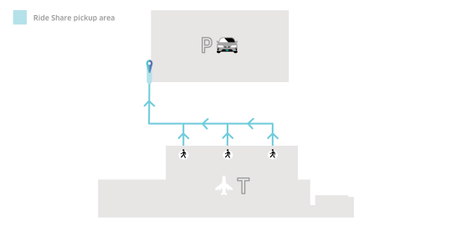 The average fare to the CBD or Adelaide Oval is $18.
Darwin
Unfortunately, Uber pickups are banned from Darwin Airport due to local airport policy. You can still request Uber rides to the airport, though.
Another ridesharing service called 'Hi, Oscar' has a partnership with Darwin Airport for pickups.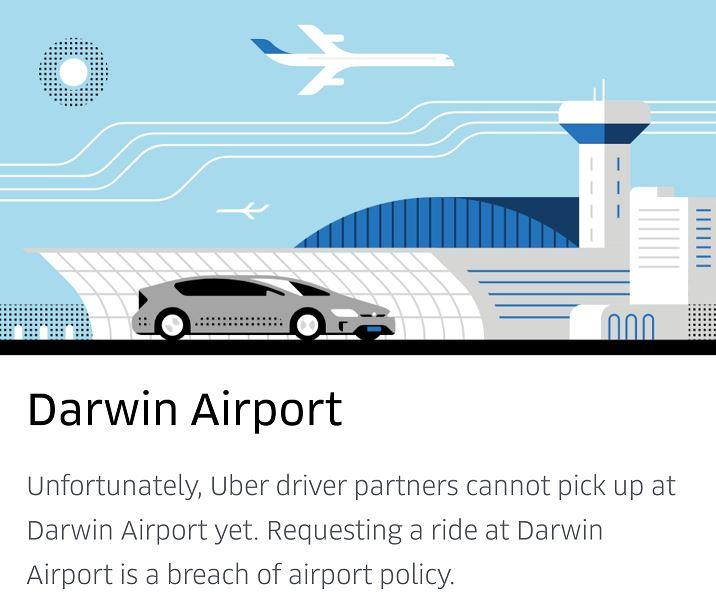 Other Uber-enabled airports
You can order an UberX from the following airports as well:
Melbourne Avalon (head outside and turn left)
Hobart (to the right-hand side of arrivals. No extra fee)
Launceston ($2.40 pickup fee)
Cairns ($2.20 fee. Domestic arrivals to the left, international to the right)
Townsville (head to the Uber Collection point. $3 fee)
Newcastle (head outside and turn left)
Sunshine Coast (usual public pick-up areas)
Coffs Harbour (usual public pick-up areas, $2.50 fee)
As the legislative environment surrounding the sharing economy is changing rapidly, please share in the comments if you are aware of any changes to the information in this article.
How to use Uber to get to and from the major Australian airports
was last modified:
May 22nd, 2019
by