Flybuys is shifting fuel dockets to its app nationwide, so you won't leave home without them again. These fuel dockets are earned after spending at least $30 in one transaction at Coles and give you four cents off per litre or eight bonus Flybuys points per litre.
It may be tempting to take the four cents off deal, particularly as fuel prices are quite high. But we've done the sums and it turns out choosing eight bonus points per litre will get you much farther towards a flight reward if that's something you're aiming for.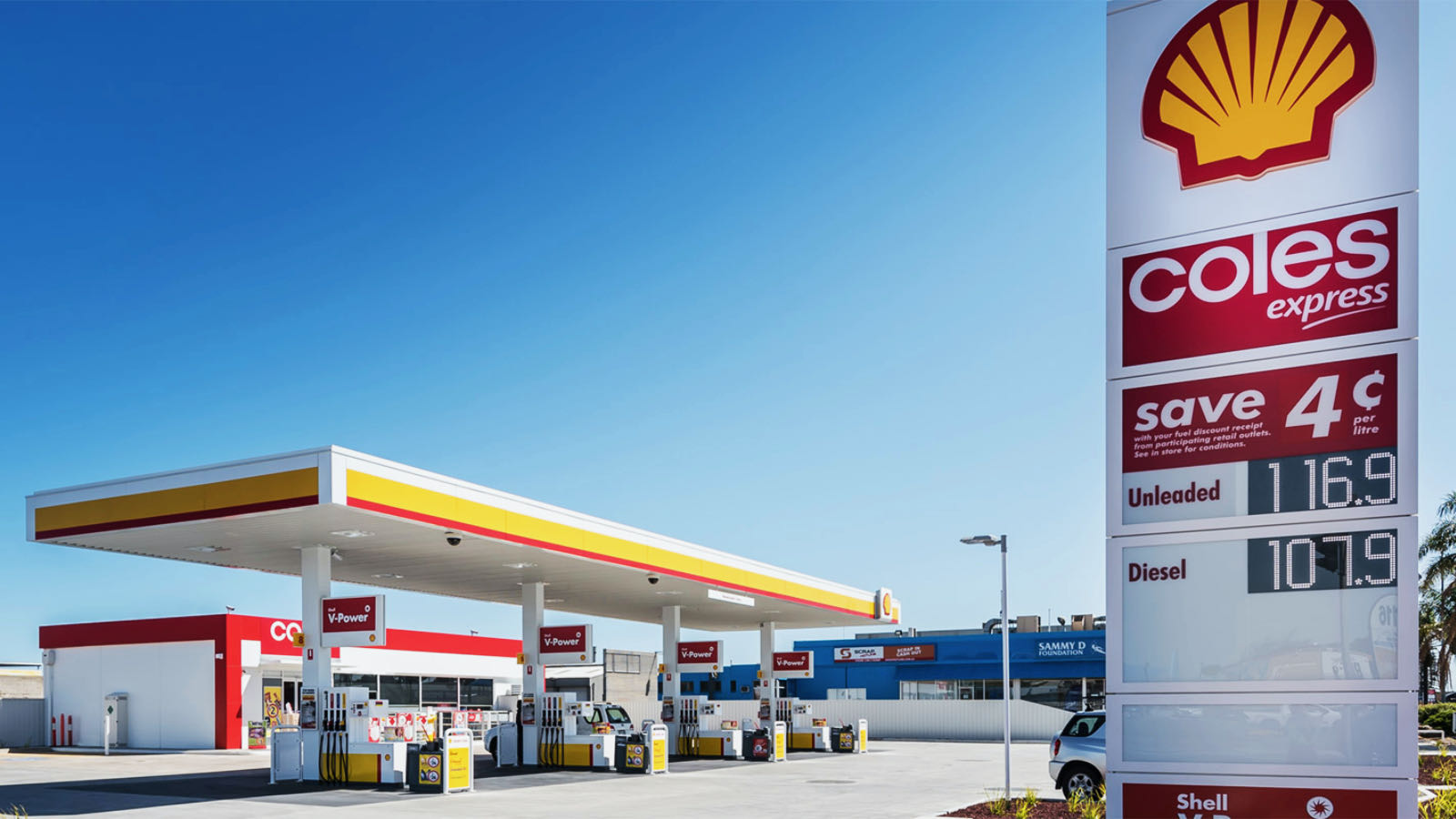 Anna Lee, CEO of Flybuys, said that the move would help provide added ease and convenience for Australians at the pump.
Cost of living pressures remain the number one concern our members are facing today. Whether it's 4 cents off a litre, bonus points or the new addition of a product offer, members now have more choice in how they are being rewarded for their everyday spending especially on days when they don't need to fill up.

– Anna Lee, Flybuys CEO, 31 August 2022
Here's a quick-reference guide to using your Flybuys dockets in the app.
How do I access my Flybuys digital docket?
As you would have seen in the featured image above, Flybuys fuel dockets will now appear in the Flybuys app. Scroll down and look for a section called 'My fuel offers'. Once you activate the offer, you can choose between:
4 cents off per litre.
8 bonus Flybuys points per litre.
An in-store offer such as a free coffee or discounted snacks (new).
From a points perspective, the best choice is the eight bonus Flybuys points per litre. On a 40L refill, you'll get 320 Flybuys points, plus an additional point per $2 spent on the fuel. Saving up those Flybuys points and later transferring them to Velocity Points is a great way to get flight rewards sooner.
Read more on our analysis of which fuel partnership offers the most points →
Ad – Scroll down to continue reading.Minimum spend, terms & conditions apply.
What happens if I don't want digital dockets?
According to the Coles Express offer T&Cs, you'll continue to get printed fuel dockets at the bottom of your Coles receipt until the first time you activate a digital docket. Afterwards, all of your dockets will no longer be printed on the receipt to save paper.
If you want to switch back from digital to printed dockets, you'll need to contact the Flybuys Service Centre on 13 11 16 Monday to Friday during opening hours.
Summing up
Flybuys is shifting to digital fuel dockets for greater convenience. If you regularly use the Flybuys app, then this change means you'll probably never forget a docket again. It's easy to choose your preference, whether that's four cents off or eight bonus points per litre.
If you (or someone you know) aren't particularly app-savvy, then nothing will change. As long as the digital docket isn't activated, you'll continue to get printed dockets on the bottom of your Coles receipts. Just make sure to set your reward preference in your Flybuys account online, before you head to the fuel station.
Flybuys switches to digital fuel dockets
was last modified:
August 25th, 2023
by