One common approach amongst frequent flyers is to use points for premium cabin travel on flights over three hours in duration and fly Economy Class on shorter routes.
However, what exactly is the difference between a short-, medium-, long- and even ultra-long-haul flight? There is no official definition but below is the most common one.
What is considered a short-haul, medium-haul and long-haul flight?
A short-haul flight is one of up to 3 hours in duration. Medium-haul flights take 3-6 hours. A long-haul flight runs for 6-12 hours, whilst an ultra-long-haul flight is in the air for over 12 hours.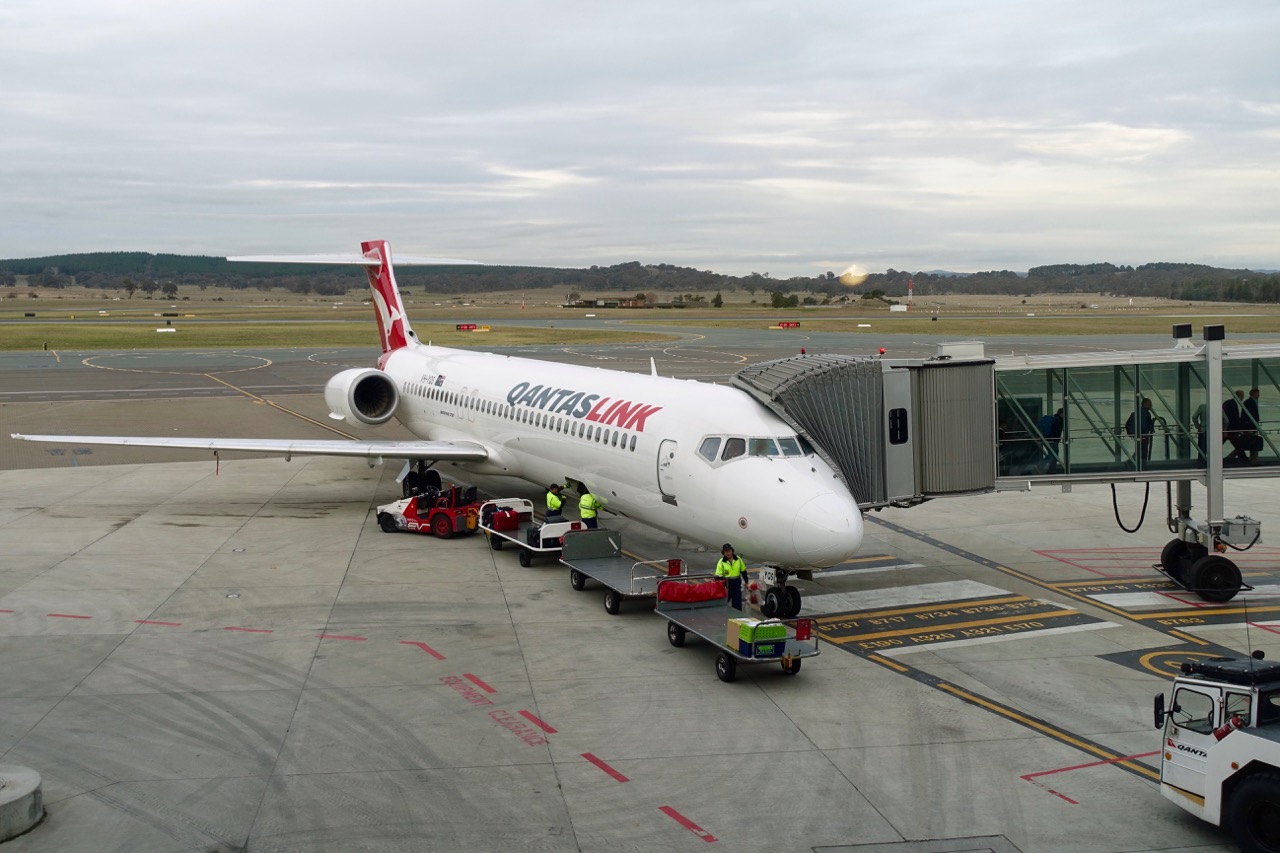 Ad – Scroll down to continue reading.Minimum spend, terms & conditions apply.
Examples of short-haul, medium-haul, long-haul and ultra-long-haul flights
| Definition | Duration | Route | Airline | Aircraft |
| --- | --- | --- | --- | --- |
| Short-haul | Up to 3 hours | Sydney - Adelaide | Virgin Australia | Boeing 737 |
| Medium-haul | 3-6 hours | Perth - Singapore | Singapore Airlines | Boeing 787-10 |
| Long-haul | 6-12 hours | Melbourne - Tokyo | Qantas | Airbus A330 |
| Ultra-long-haul | Over 12 hours | Brisbane - Dubai | Emirates | Airbus A380 |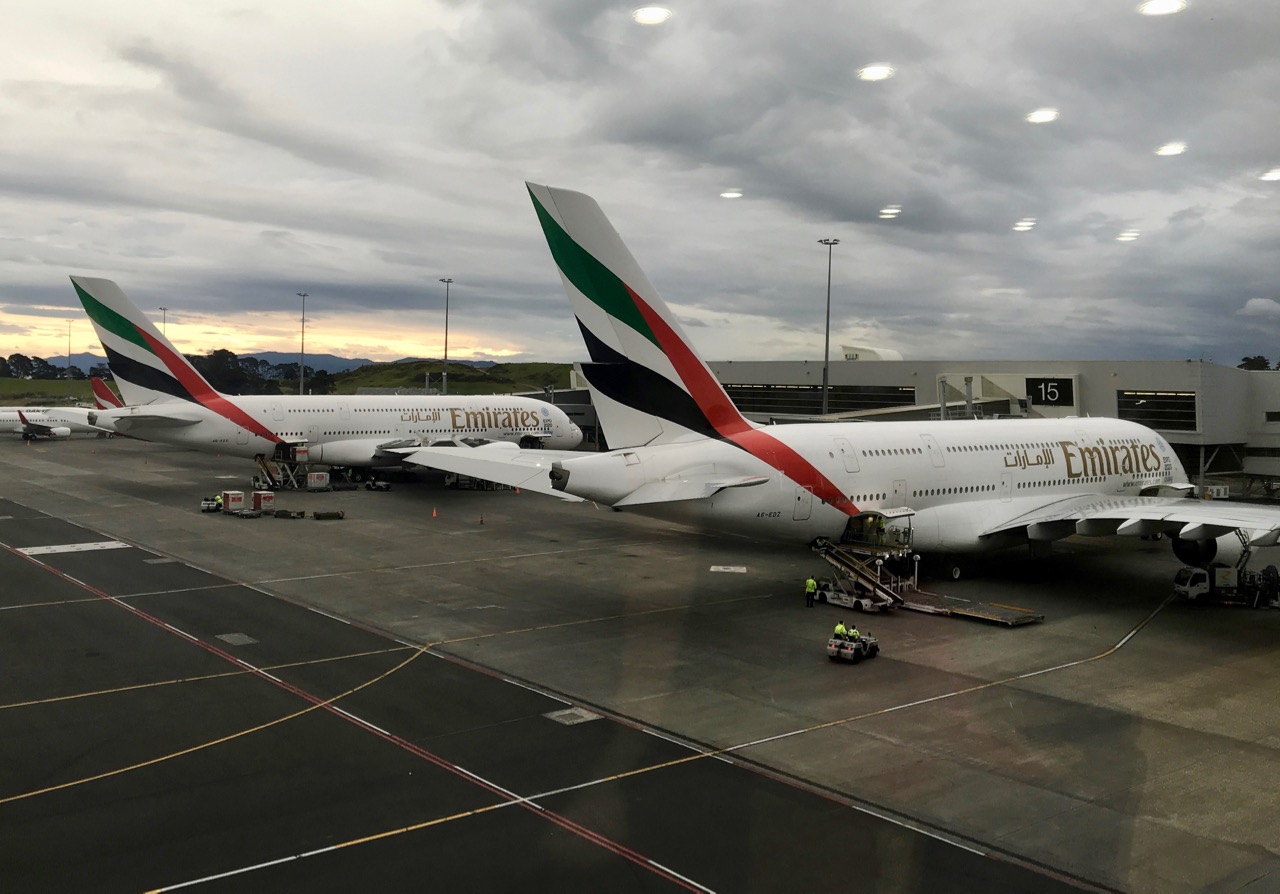 Other definitions
Airline-specific
Some airlines have their own definition of flight length.
For example, Virgin Australia considers flights within Australia to be 'domestic'; to New Zealand 'Trans-Tasman'; the Pacific Islands and Southeast Asia 'international short-haul'; Hong Kong and Los Angeles 'international long-haul'.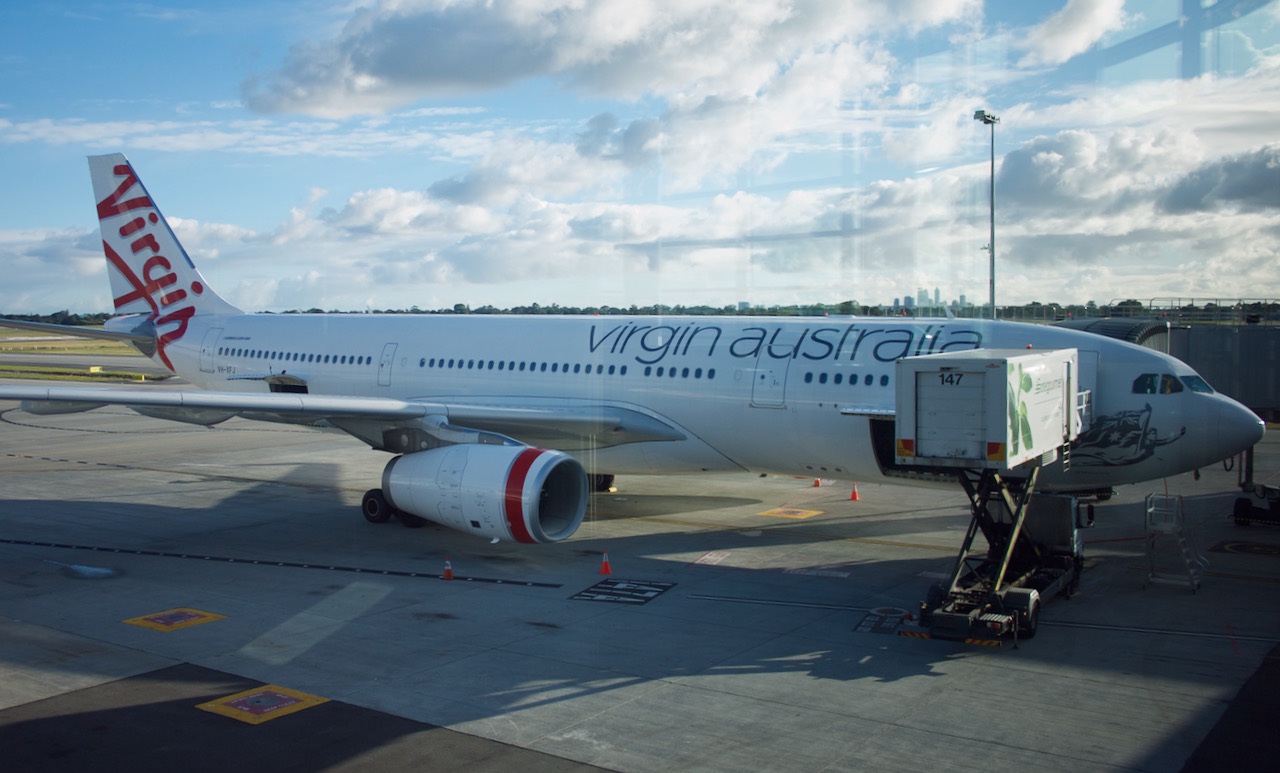 American Airlines, on the other hand, uses distance travelled as their measure. To them, short- and medium-haul flights are less than 3,000 miles, and long-haul flights are those over 3,000 miles as well as those between New York and Los Angeles/San Francisco.
Airport-specific
Hong Kong Airport considers most Asian destinations to be short-haul, with everything else (including Australia, India and the US) long-haul.
Summing up
Understanding the difference between a short-, medium-, long- and ultra-long-haul flight can help you formulate a strategy to use your frequent flyer points more effectively.
It does so by helping you prioritise when to fly Economy Class and when to opt to pay more for a comfortable seat. For example, you may be happy flying in Economy Class on a domestic flight and save your points for a lie-flat Business Class seat to Asia.
Everyone has different definitions of short-, medium- and long-haul flights. What's yours?
What is considered a short-haul, medium-haul and long-haul flight?
was last modified:
May 30th, 2022
by