Club 1 Hotels is a promising hotel booking tool to add to your arsenal. It's essentially a website that accesses wholesale rates and passes its savings to you, but only if you hold membership.
But for now, its ClubOne Silver Rewards Membership is free to join with no credit card details required — plus the annual fee will be waived on an ongoing basis indefinitely.
Meanwhile, the upgraded Concierge Membership is now discounted to US$99 a year (~A$140), down from US$149. For that price, you get an additional 5% off wholesale rates and more.
What is Club 1 Hotels membership?
Club 1 Hotels membership opens up access to member-only wholesale rates at over 1.5 million hotels worldwide, plus additional discounts on car hire and airport lounge memberships.
The following plans are available as of October 2020.
ClubOne Silver Rewards Membership
Save up to 60% on hotel, resort, car hire and more on bookings made on the Club 1 Hotels website or app
Earn 2 ClubOne points for every US$1 spent (approx. 2% back)
Price Match Guarantee
No hotel blackout dates
Last room availability in most cases
ClubOne Concierge Membership
In addition to Silver Rewards membership, you could upgrade to a Concierge Membership and enjoy even more perks:
Save an additional 5% off hotels and car rental bookings all year
Opt for 'Guaranteed Savings' in lieu of ClubOne Points and Price Match Guarantee (make your selection at sign-up)
US$30 LuggageFree gift card
12% off ground transportation with Carey International
30 days subscription refund policy as long as you don't book any hotel or car rental within that period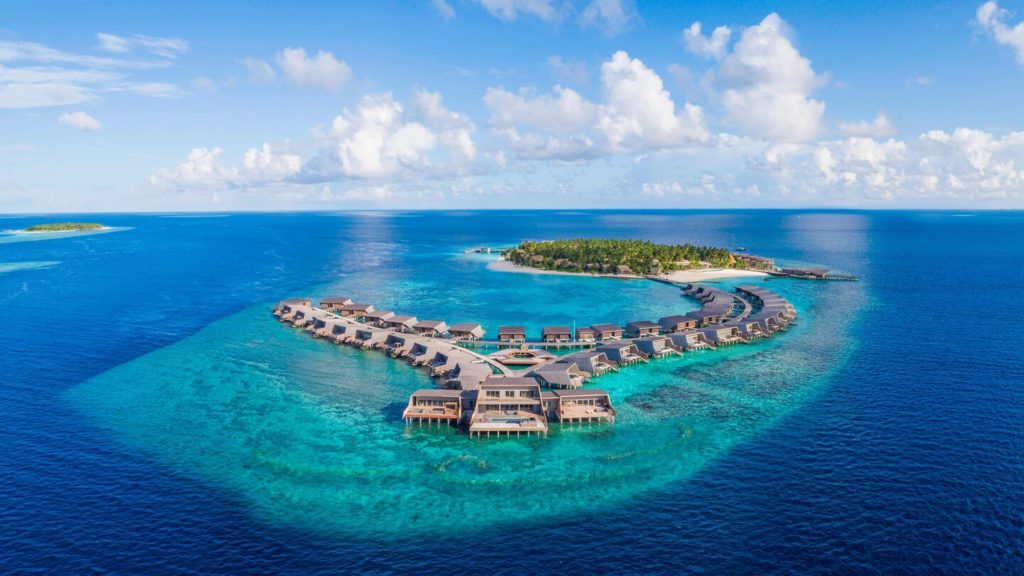 Is Club 1 Hotels membership worth it?
We ran a few test bookings during October 2020 for travel in July 2021. Given COVID-19 restrictions are still relatively tight, only Australian hotels were used as many people may be able to holiday within their state.
All bookings were based on 2 adults and the cheapest available flexible room rate, including members-only discounts.
Hilton Sydney | 1-2 July 2021 | King Guest Room

Club 1 Hotels: A$217 (booked as US$154)
Hotels.com: A$239
Kaligo: A$239
Direct with property: A$231
Ritz Carlton Perth | 1-2 July 2021 | Deluxe Room

Club 1 Hotels: A$385 (booked as US$273)
Hotels.com: A$399
Kaligo: N/A
Direct with property: A$391
The Langham Melbourne | 1-2 July 2021 | Superior Twin Room

Club 1 Hotels: A$280 (booked as US$199)
Hotels.com: A$288
Kaligo: A$289
Direct with property: A$320
QT Gold Coast | 1-2 July 2021 | Twin QT Mountain View

Club 1 Hotels: A$220 (booked as US$156)
Hotels.com: A$251
Kaligo: A$279
Direct with property: A$251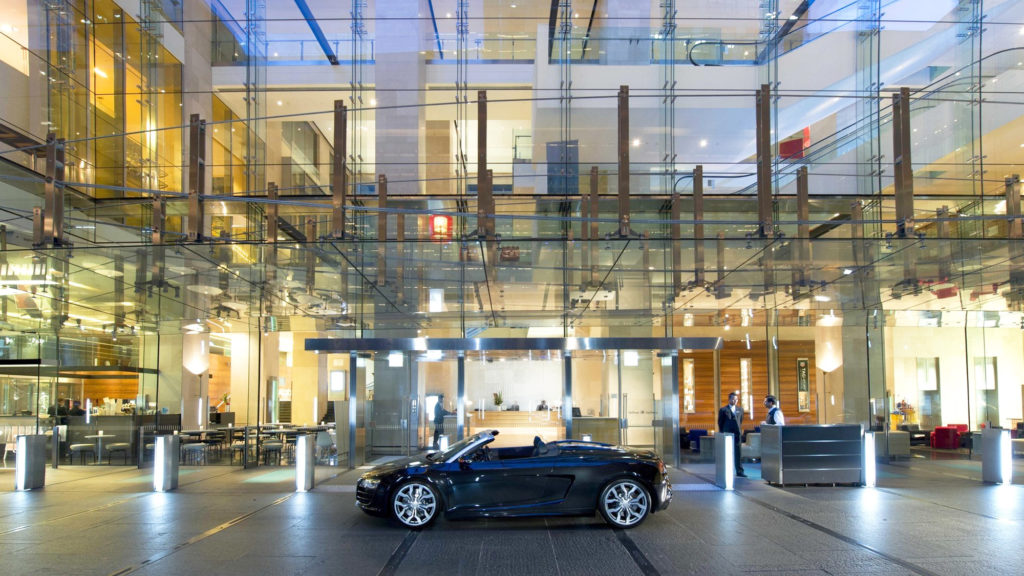 The results do confirm that Club 1 Hotels offers the best comparable rate in our searches, although not by a huge margin. In our limited sample size, the savings ranged from $8 to $31 a night.
Alternatively, you could potentially find slightly better outcomes by seeking out discount codes, using Hotels.com Rewards for 10% back in value, or other tactics like CashRewards cashback.
If you have any hotel bookings to make in the near future, it's worth signing up for the free Silver Rewards membership and give Club 1 Hotels a shot.
Frequent guests might benefit from the additional 5% off with Concierge Membership — ideally, you'd eventually make back the membership fee (and then some) with even more discounted rates.
Ad – Scroll down to continue reading.Minimum spend, terms & conditions apply.
What is the 'Guaranteed Savings' offer for Concierge Membership?
The 'Guaranteed Savings' deal is offered to paid-up Concierge members, who can opt for this perk instead of the ability to earn ClubOne Reward Points. But what exactly is it?
Basically, if you find a better rate (refundable or non-refundable) elsewhere for the same hotel and room type — which is entirely possible — Club 1 Hotels will match that rate and then beat it by:
US$10 per night up for up to two nights, at 3-star hotels
US$25 per night for up to three nights, at 4-star hotels
US$20 per night for up to three nights, at 5-star hotels
US$20 per night for up to five nights, at 5-star hotels where more than US$900 was spent on the reservation overall
You need to email [email protected] to lodge a claim, which is usually confirmed same-day. Note that reservations within five days of arrival are excluded from the guarantee policy. Other T&Cs do apply, so be sure to read it thoroughly.
What should I be mindful of with Club 1 Hotels membership?
These are the key things to be aware of:
The usability of the site is a bit fiddly. All the rates are listed in a big table which is not very user-friendly to find the right rate for yourself.
These are wholesale rates, so you won't earn points or stay credits towards elite status with individual hotel loyalty programs. Depending on the individual property, your elite status will probably also not be recognised for benefits like room upgrades.
Taxes and booking fees are not displayed on the results page. Make sure you click through to the booking page to get the final price.
All pricing is in USD. You'll need to do some foreign currency exchange to figure out comparative pricing. Remember to factor in any credit card fees for overseas transactions, or use a card that offers fee-free international transactions.
How do I join Club 1 Hotels and check pricing?
Start by signing up here for a free Silver Rewards or premium Concierge Membership
Once you are registered, log in on the Club 1 Hotels website
Enter your destination, dates and number of people travelling
If available, a list of room rates will show ordered from lowest to highest price. Note these are in USD and don't include taxes
Choose a rate and click 'Book' to see the final price in USD inclusive of taxes and booking fees
Review the cancellation terms and enter payment details if you wish to book the room.
Note that all reservations are prepaid for at the time of booking, including rates with free cancellation. However, refundable bookings will be returned to you in full if cancelled in accordance with the listed policy.
Summing up
If earning hotel loyalty points and/or having elite status are not important factors for you, then signing up for a complimentary Club 1 Hotels Silver Rewards membership is worth it.
Play around with the site and compare its wholesale rates to what you can find by booking directly through the property or through other third-party booking platforms.
If you think you'll be able to take advantage of an extra 5% off rates plus the 'Guaranteed Savings' deal, then Concierge Membership might work out better for you in the long run.
Either way, remember that the quoted prices are in USD, and you should consider paying with a credit card that waives international transaction fees and also earns rewards points.
This content contains affiliate links from which Point Hacks may earn commissions from transactions generated from new customers, bookings and general enquiries. Find out more here.
Supplementary images courtesy Club 1 Hotels. This guide was previously written by Keith Mason.
Access cheaper hotel rates with Club 1 Hotels membership
was last modified:
August 25th, 2023
by