We know that not many travellers are booking trips right now due to COVID-19 but this is an important change for our readers to be aware of for future redemptions.
One of the more useful benefits of Cathay Pacific's Asia Miles program has been the ability to get a free stopover on one-way redemptions. However, the program has announced the following:
Stopover duration will…[from 1 April 2020]…be limited to a maximum of 24 hours for Asia Miles Awards and Airline Partners Awards.

For example, if you redeem an itinerary with Cathay Pacific from Taipei to Bangkok, transiting through Hong Kong, the maximum duration for your stopover in Hong Kong is 24 hours. If the duration is more than 24 hours, you are required to make two separate bookings, with Taipei to Hong Kong as the first booking, and Hong Kong to Bangkok as the second.


This policy change brings it into line with most other programs, like Qantas and Velocity Frequent Flyer.
Previously, you could fly Cathay Pacific Business Class from Sydney to London for 85,000 miles, with a stopover of up to a whole year in Hong Kong, if you wanted.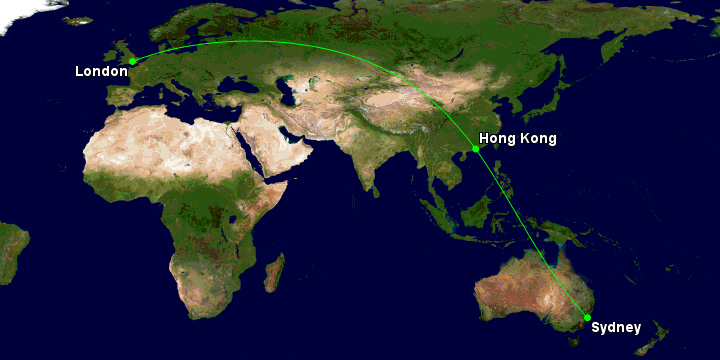 Now, if you make a stopover (24+ hours) rather than a layover (under 24 hours), the two segments will be charged separately, 45,000 + 65,000 = 110,000, which is a 25,000-mile increase in cost for this example.
How to still get free stopovers using Asia Miles
On roundtrip tickets, you can still book two free stopovers and one open-jaw. You cannot book stopovers online—you must phone the call centre to do so.
Another good option is to leverage the oneworld Multi-Carrier Award Chart to book a round-the-world trip. You'll get five stopovers and two open-jaws on this type of ticket.
Summing up
It's a shame to see this benefit removed for Asia Miles members. However, to be honest, it's very rare these days that frequent flyer programs offer free stopovers on one-way redemptions (Alaska Airlines Mileage Plan is an exception to that rule).
Our original guide on tips to use Asia Miles follows.
---
How to use Asia Miles: insider tips on stopovers, award holds and transfers
Asia Miles is an appealing frequent flyer program for Australian points collectors. It has a wide range of points earn partners, including most of the major credit card rewards programs in Australia.
However, the program is not without its intricacies and quirks. It helps to understand the various ins and outs when you come to make a redemption through Asia Miles.
In this guide, I'll show you how to redeem Asia Miles effectively. I go over how to book online and over the phone. I also answer whether you can book stopovers and award holds through the program.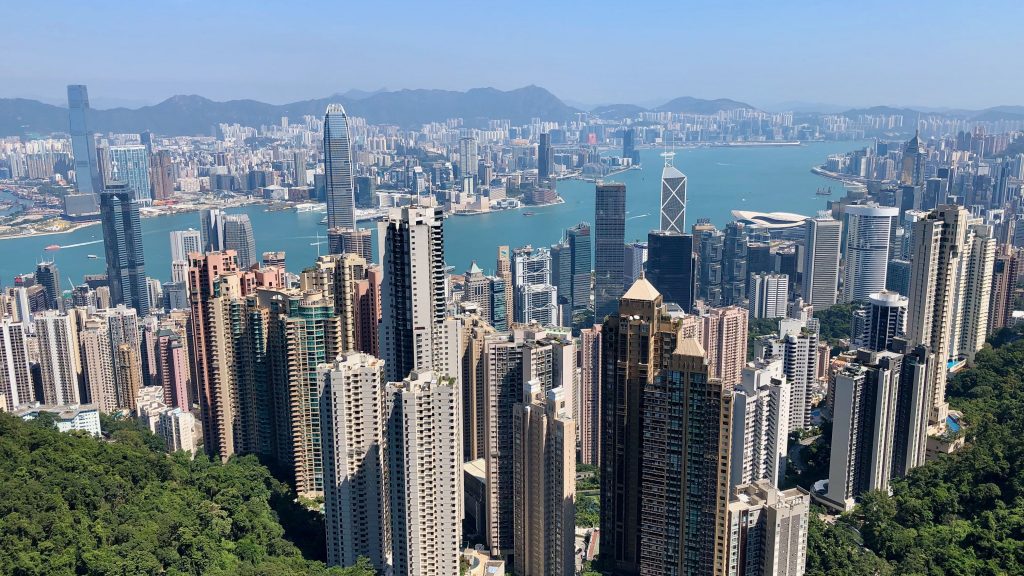 The basics of Asia Miles
Asia Miles is Cathay Pacific's points program. (For elite status, you'll need to look at the separate Marco Polo Club.)
Asia Miles can be used for travel on Cathay Pacific and oneworld partners like Qantas. They offer great value for long-haul travel in First, Business and Premium Economy Class.
Here are some examples of sweet spots with Asia Miles (all one-way):
Any Australian city to Hong Kong in Cathay Pacific Premium Economy for 30,000 miles
Melbourne to Tokyo in Qantas or Japan Airlines Business for 70,000 miles
Sydney to Los Angeles in Qantas First for 120,000 miles
Which Asia Miles partner flights can you book online?
You can use your Asia Miles online with the following partners: Cathay Pacific, Cathay Dragon, Alaska Airlines, British Airways, Finnair, Iberia, Japan Airlines, LATAM, Malaysia Airlines, Qantas, Qatar Airways, Royal Jordanian Airlines, S7 Airlines and SriLankan Airlines.
However, you will need to phone Asia Miles on 1800 129 264 (open 24/7) for bookings with all other partners. Examples include Air Canada, Air New Zealand and Lufthansa.
Ad – Scroll down to continue reading.Minimum spend, terms & conditions apply.
When is the best time to call Asia Miles?
The best time to call Asia Miles from Australia is before 8am Australian Eastern Standard Time. (The call centre in Hong Kong is 2-3 hours behind, depending on daylight savings.) Hold times are much shorter at this time. It is open 24/7.
The call centre can be a very hit-and-miss affair. It's best to set aside an hour to make a redemption over the phone. If you speak Cantonese or Mandarin, choosing this option from the menu may reduce your wait time.
Can you put Asia Miles awards on hold?
Sometimes. Here is what we know:
Awards can be put on hold under 'specific circumstances'
The request must be approved by a supervisor
Holds seem to be for up to three weeks (!)
It helps to have at least 70% of the required miles already in your account
Cathay Pacific flights seem to be guaranteed when on hold
Conversely, partner airline flights are not guaranteed and can be booked by other passengers in the meantime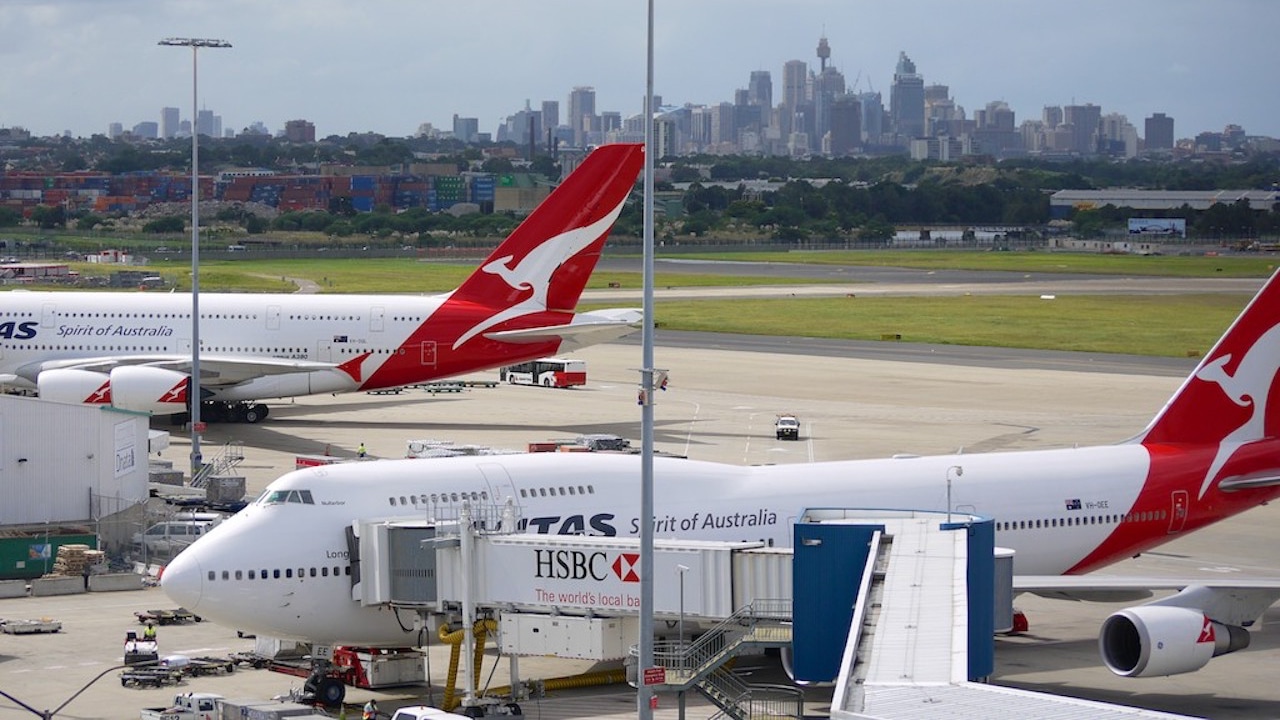 Putting an award on hold can be helpful when you are waiting for points to transfer over from a credit card rewards program. This way you can hold a seat and then confirm it when the points arrive in your Asia Miles account.
Which Australian credit cards transfer to Asia Miles?
Asia Miles partners with the following credit card programs in Australia: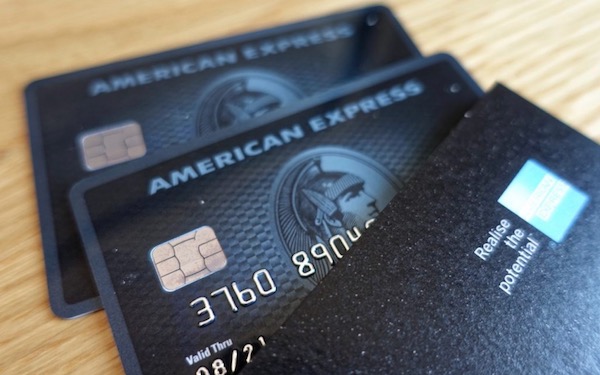 Make sure that the names on your credit card rewards and Asia Miles accounts match exactly. This will help to prevent delays.
Here are some other ways to boost your Asia Miles balance.
Summing up
There is good value to be had from the Asia Miles frequent flyer program. Therefore, it pays to know the ins and outs of how it works—and how you can maximise its benefits.
You can book all Cathay Pacific and most partner flights online. However, if you do need to call, the shortest wait times are during the early morning in Australia.
Asia Miles allows stopovers on both one-way and roundtrip tickets. However, you must book these over the phone. Another option is to book a round-the-world trip with up to five stopovers.
Points can take a few days to arrive from your bank's program. Therefore, you may want to explore the option of putting an award on hold. Just be aware you'll have to phone up to do this and the hold is not guaranteed.
Related guides
This content contains affiliate links from which Point Hacks may earn commissions from transactions generated from new customers, bookings and general enquiries. Find out more here.
Asia Miles removes free stopovers on one-way awards
was last modified:
December 17th, 2021
by