American Express is currently offering 5,000 bonus points for adding an additional Card Member to your account. You'll want to check if any of your cards have been targeted for the offer.
The 5,000 bonus points are awarded in the points currency of the main card, being Membership Rewards points, Qantas Points or Velocity Points.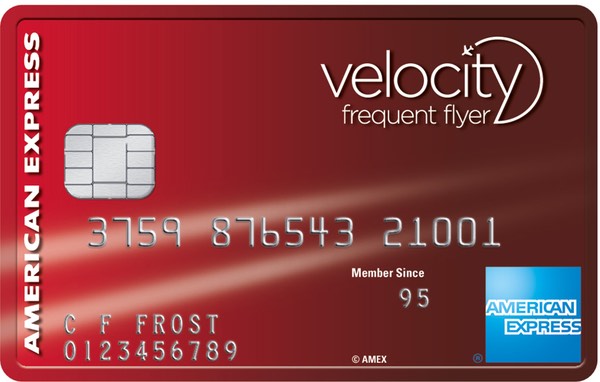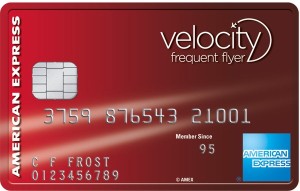 And as with all additional member/supplementary cards:
It is an additional card on the primary Card Members' account, so will not exclude the additional Card Member from a sign-up bonus in the future
Additional Card Members must be 16 years of age or older
You will be liable for all cardholders' spending—but you will also earn points for their purchases
Additional Card Members are eligible for Amex Offers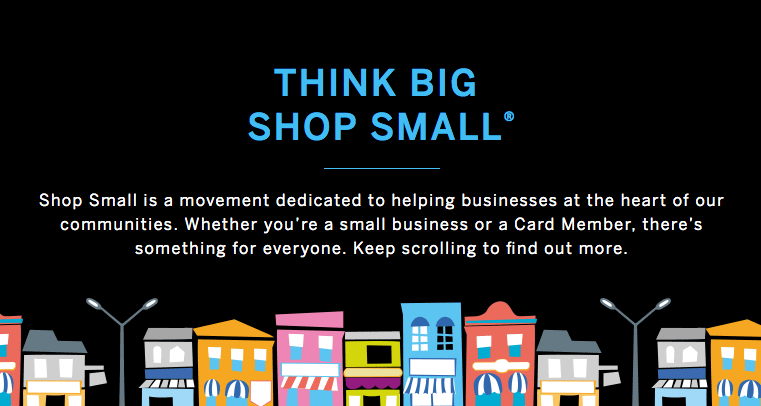 The last time this promotion was run was in August 2018, with 3,000 points offered. This year's promotion is more lucrative for those earning Qantas or Velocity Points (5,000 points), worth $100 and $95, respectively.
However, given the devaluation of the Membership Rewards program in April of this year, those with most Amex cards will only receive an effective 2,500 frequent flyer points ($50 value).
How to add an additional Card Member to your Amex account to earn bonus points
Check your email to see if you were targeted for the promotion
Click on My Account
Click on Add someone to your account
Choose the card you'd like to add the additional Card Member to (this offer is targeted to specific customers and cards)
If eligible, fill out the form
Add the additional Card Member by 4 October
Have the additional Card Member spend at least $500 on the card by 31 October
Offer history
September-October 2019: 5,000 bonus points for adding an additional Card Member
August 2018: 3,000 bonus points for adding an additional Card Member
Summing up
If you are able to add a trusted additional Card Member to your American Express account and are willing to take liability for their purchases, then this is a great way to pick up some extra American Express Membership Rewards points to use on redemptions like these.
Have you had success receiving bonus points with this promotion? Let us know, including which card you hold, in the comments below!
Easy win: earn 5,000 bonus points for adding an additional Card Member to your Amex card [targeted]
was last modified:
February 18th, 2020
by