American Express are currently offering 3,000 bonus points for adding an additional card member to your account over the phone.
This bonus has been verified as applying to a range of cards as of 21 August, with some reports the offer closes by 31 August.
The bonus has also been verified working for Westpac-branded American Express cards, though some reports suggest the elite Platinum Charge card is excluded.
The soon-to-be-discontinued Commonwealth Bank American Express range is also exempt from the bonus.
The 3,000 bonus points are awarded in the points currency of the main card, being Membership Rewards points, Qantas Points or similar: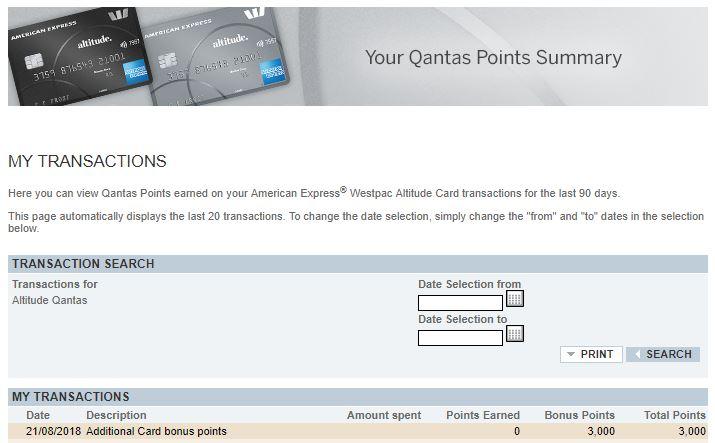 To see if you are eligible for bonus points for adding your first additional cardholder, call the number on the back of your card, follow the prompts, and ask the customer support representative whether you are eligible for the bonus.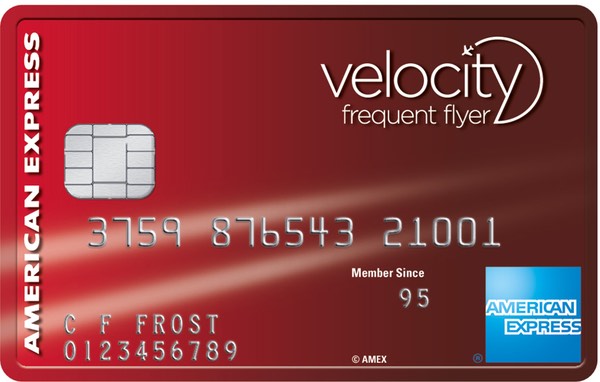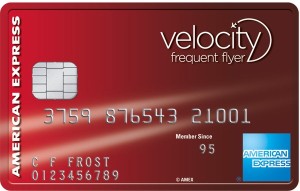 American Express also offers a range of Velocity Points-earning cards
It is important to note for this offer that:
You must apply by phone—online additional card member applications do not reference any bonuses
It is wise to check with the consultant that you are eligible for the bonus points before actually adding the additional cardholder
You can only receive the bonus offer once per card
And as with all additional member/supplementary cards:
It is an additional card on the primary cardholder's account, so will generally not exclude the additional card members from a sign-up bonus in the future
Additional card members must generally be 18 years of age
You will be liable for all cardholders' spending—but you will also earn points for their purchases
Additional card members are generally also eligible for Amex Offers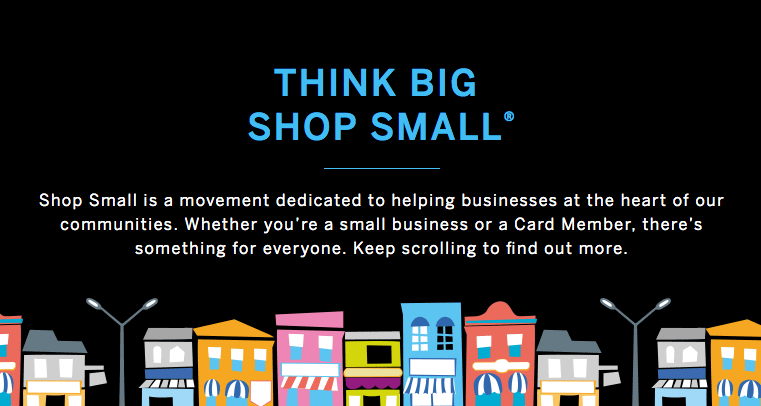 Additional card members can generally enroll in American Express' statement credit promotions, including Shop Small
Summing up
If you are able to add a trusted additional cardholder to your American Express account and are willing to take liability for their purchases, then this is a great way to pick up some extra American Express Membership Rewards points to use on redemptions like these.
Have you had success receiving 3,000 bonus points in this promotion? Let us know, including which card you hold, in the comments below!
Earn 3,000 bonus Amex Membership Rewards points for adding an additional card member
was last modified:
June 2nd, 2019
by