---
Note: This guide has been produced in partnership with American Express, a Point Hacks commercial partner.
---
We've already covered how the American Express Qantas Business Rewards Card makes your business life easier. But it comes time to kick back, did you know the card has plenty more perks up its sleeve?
Relax in the Qantas Lounge
The American Express Qantas Business Rewards Card comes with two complimentary Qantas domestic lounge passes each year. You can enjoy barista-made coffee, a selection of snack and meal options, plus access to the lounge's Wi-Fi.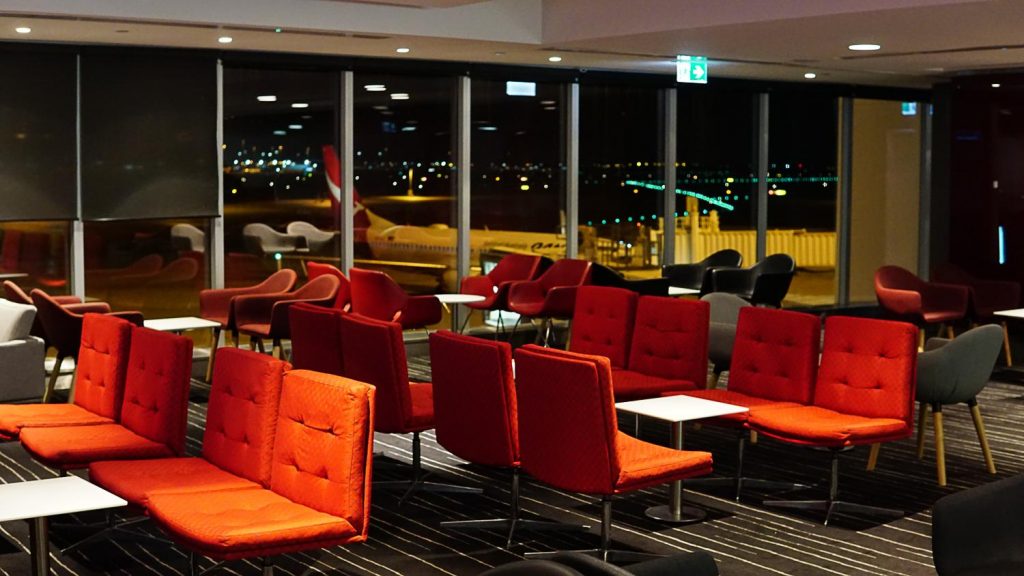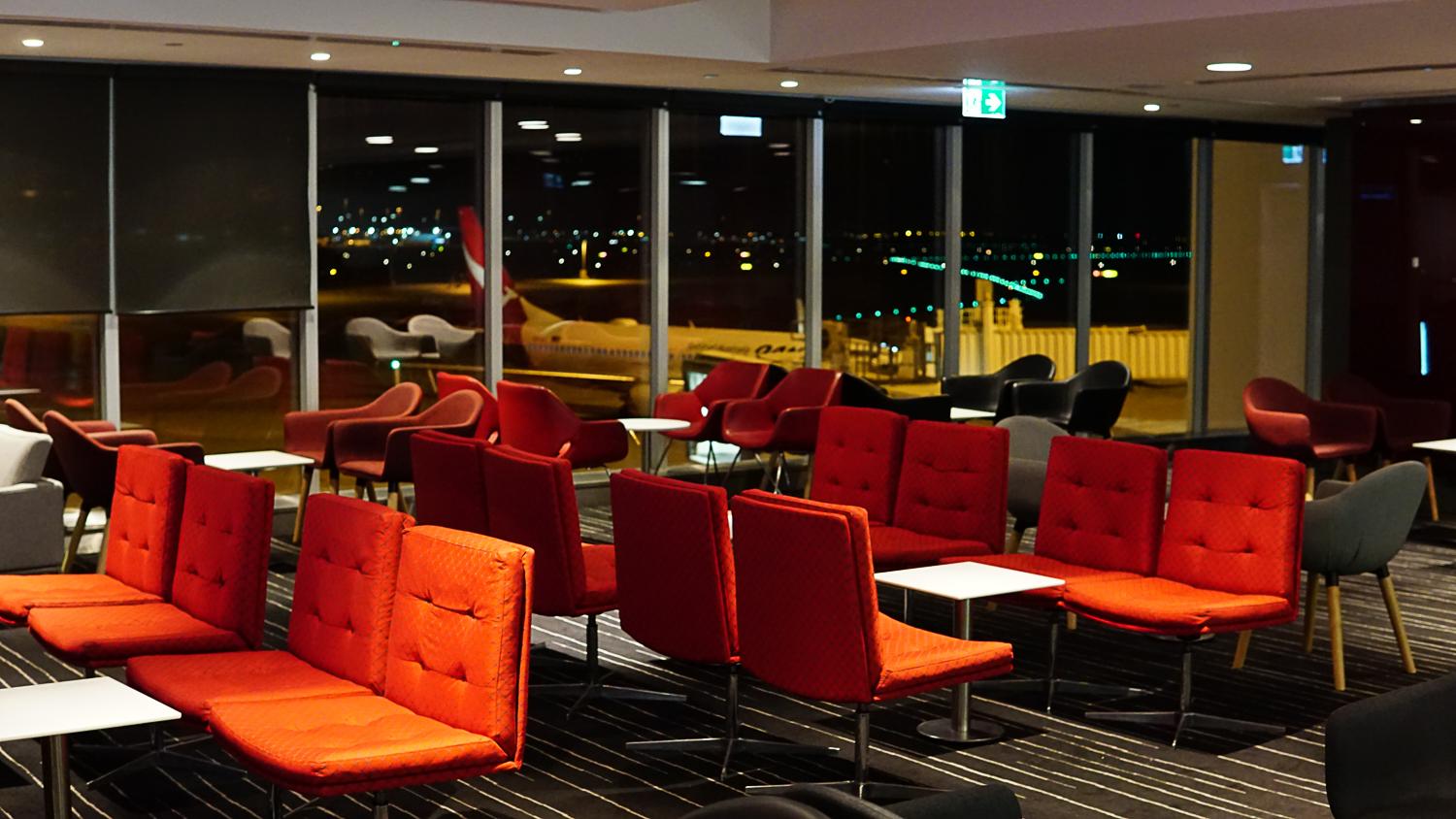 There are 24 domestic Qantas Club lounges within Australia — visit the webpage here and look under 'Australia Domestic' to see the participating lounges (note that entry into the five 'Domestic Business' lounges is not included either).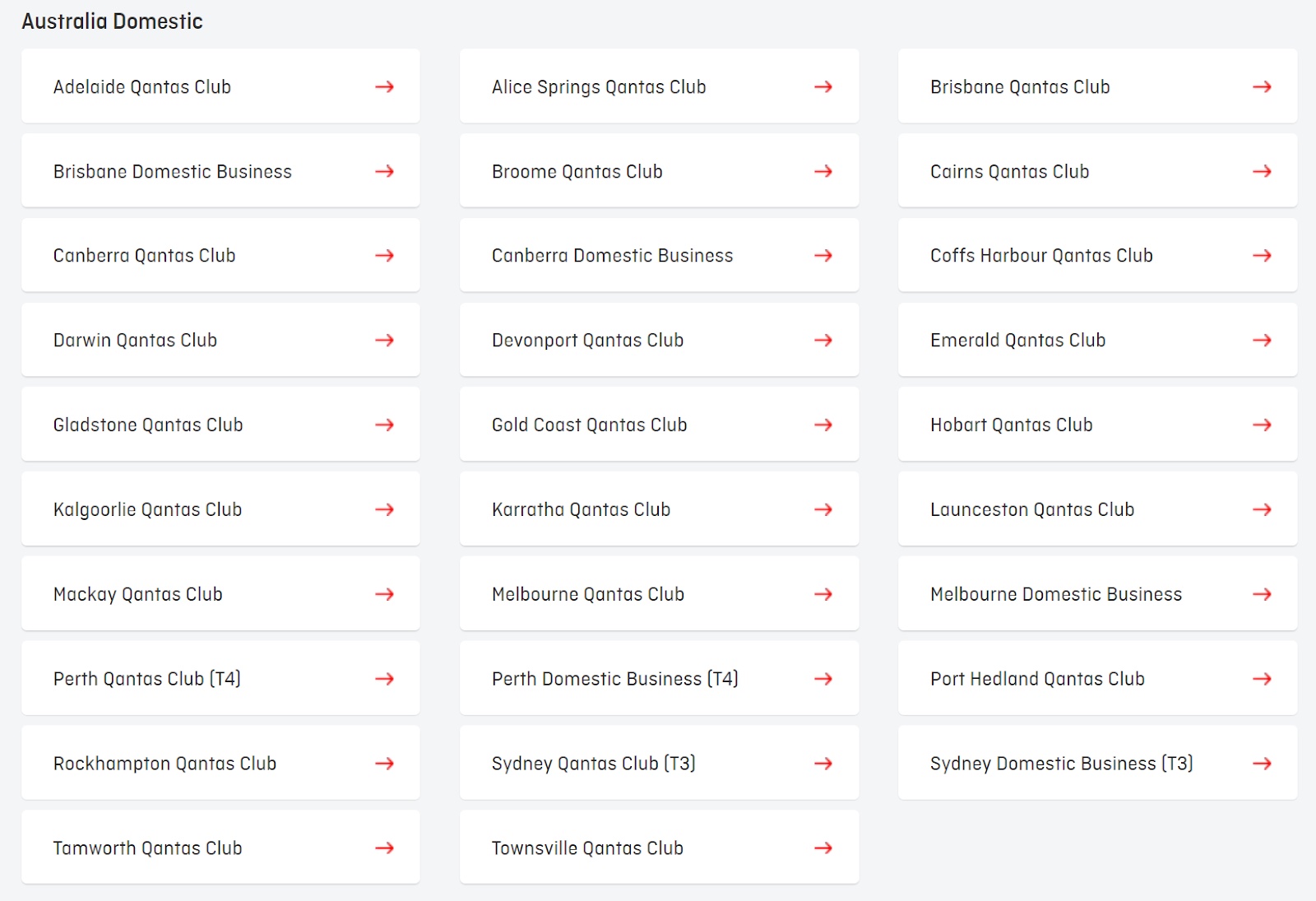 Due to travel restrictions, not all lounges may be open. Check the Qantas Service Updates page for the latest information on which domestic lounges are currently operating.
The two complimentary passes will automatically be loaded to your personal Qantas Frequent Flyer account within two weeks of you making an eligible Qantas purchase (i.e. flights) on your American Express Qantas Business Rewards Card.
Pocket more points when purchasing Qantas flights
Not only can your business earn Triple Qantas Points after taking eligible Qantas flights (covered in the other guide), but you can also pocket more points when purchasing those Qantas flights on the card in the first place.
Although the normal earning rate is up to 1.25 Qantas Points per $1 spent, the American Express Qantas Business Rewards Card offers a boosted 2 Qantas Points per $1 spent on eligible Qantas products, including flights.
We all know that more points = more fun! It's another step closer to getting rewarded through your business.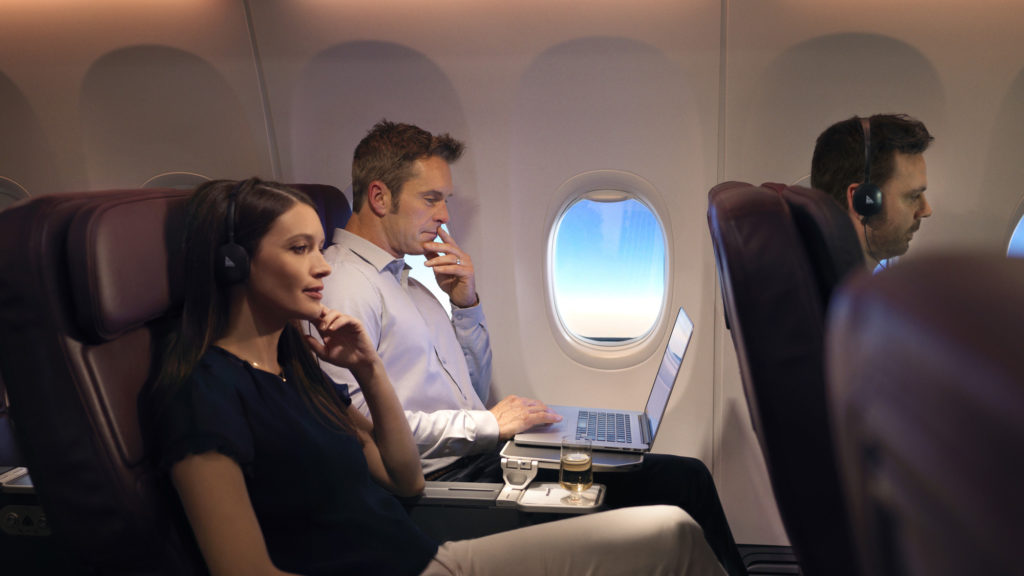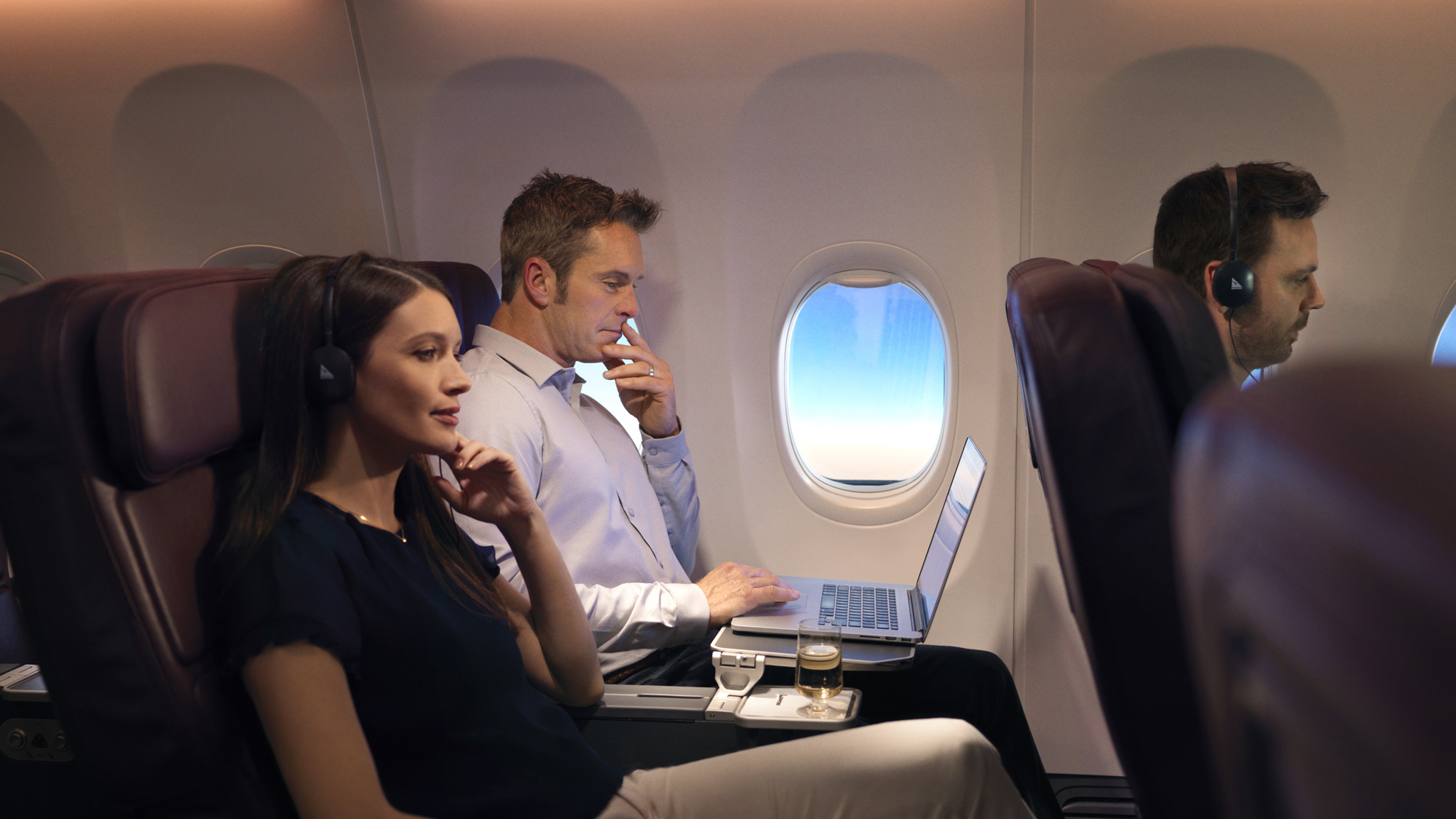 Purchase a $300 fare for work, and you will earn 600 Qantas Points for the transaction. Once you or your employees take the trip, your business will earn points again for the flight through the Qantas Business Rewards program.

Ad – Scroll down to continue reading.Minimum spend, terms & conditions apply.
Keep your body and mind fit with Hemsworth's Centr
American Express is dropping something big, and it's not dumbbells. No, eligible Card Members who sign up with Centr by 14 February 2022 can enjoy 12 months of complimentary membership, it's a fitness and wellbeing app spearheaded by Chris Hemsworth's team.
With over 2 million downloads in over 200 countries, Centr delivers regular exercise routines, meal plans and more. Membership usually costs AU$119.99 a year, but American Express Qantas Business Rewards Card Members will be able to sign up for 12 months of complimentary content.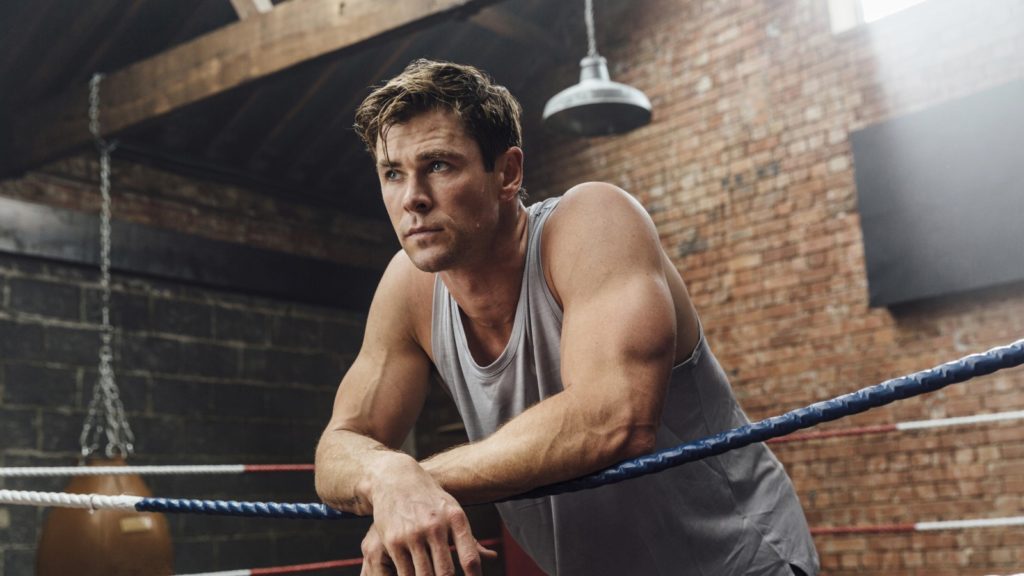 Read more in our guide to Centr →
Worry less, relax more with included travel insurance
Before we go further, make sure you read the American Express Qantas Business Rewards insurance PDS for all the important details (everything in this guide is general advice only, so make sure to seek further advice on how the card's insurance benefits apply to your personal circumstances).
The bundled insurance broadly offers cover in these areas:
Transport Accident Cover
Business Trip Completion Cover
Travel Inconvenience Cover
Medical Emergency Expenses Cover
Baggage, Money and Documents Cover
Travel Cancellation Cover
Personal Liability Cover
Insurance cover is activated only when you pay the full fare for a trip on the American Express Qantas Business Rewards Card Account, or with Qantas Frequent Flyer points.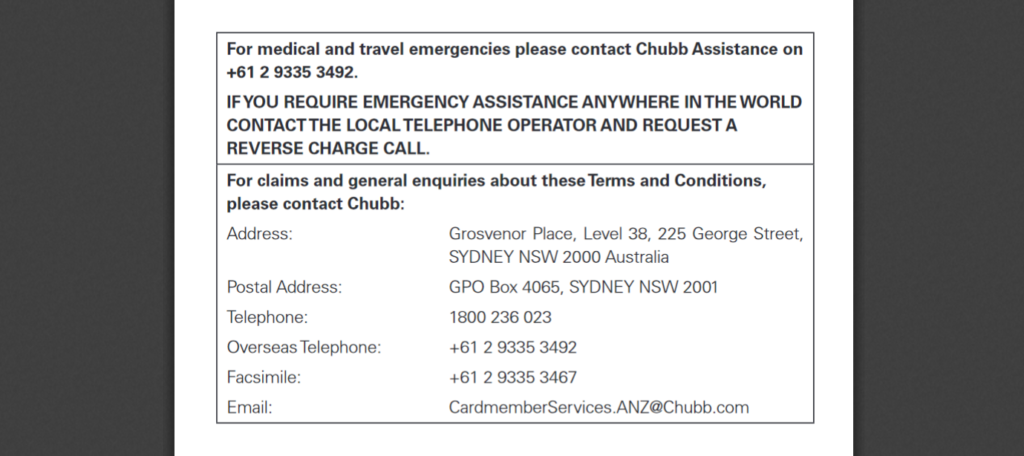 The insurance cover is fairly good as complimentary travel insurance goes, with cover for medical expenses, personal liability, accidents, travel inconvenience and the loss of certain items.
These are insurances that are expected from premium credit cards and definitely come in handy for a business that utilises extensive travel. It is great to see American Express innovating in this space and including insurance coverage that is not usually found as part of other card offers.
One such insurance is the Business Trip Completion Cover, which is a great work-related perk. With this cover, the costs of transporting an alternative employee to complete your business objectives are covered if you were to (unfortunately) suffer a serious injury, sickness or accidental death.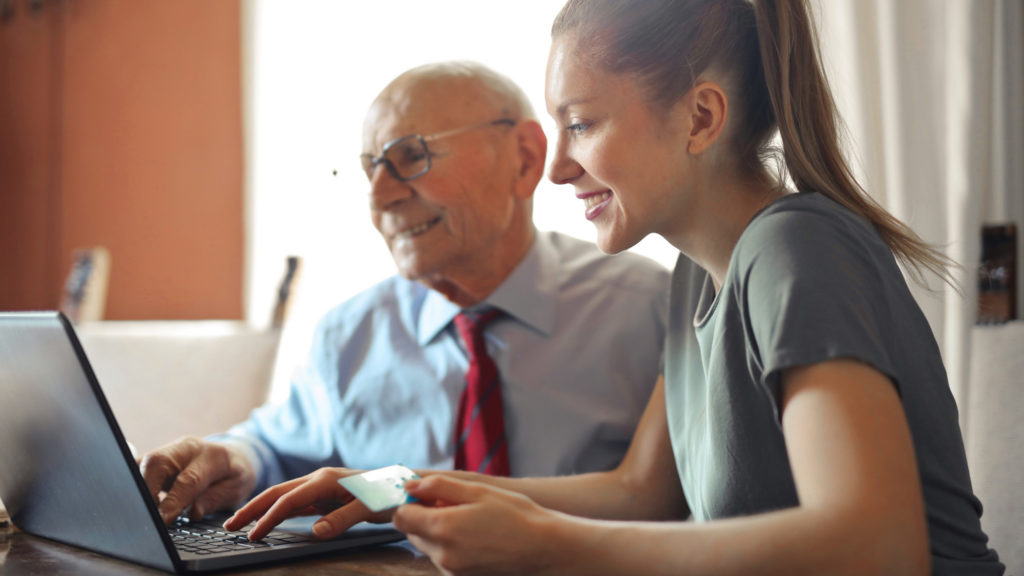 If your employees are issued with an additional card on your Account, they will also receive these travel insurance benefits if the usual activation criteria are met. However, be sure to read the details for exclusions and limits that apply to the coverage.
Summing up
The American Express Qantas Business Rewards Card is a versatile package. Apart from all the business benefits, you can also enjoy lounge passes and a digital fitness membership
Plus, travel insurance is included for you and your employees, while the ability to earn double points when booking Qantas flights means you'll be able to upgrade to Business Class sooner.
Enjoy the finer things with the American Express Qantas Business Rewards Card
was last modified:
April 20th, 2021
by