The American Express® Qantas Business Rewards Card is your red-hot ticket to travelling like a pro while bringing in thousands of Qantas Points for your business. It's also a breeze to add employees to your account – no fee for up to 99 Employee Cards1 – and know you're covered both domestically and internationally with complimentary travel insurance2 when you book using your card.
You can look forward to a high Qantas Points earning rate, business-friendly MYOB integration3, up to 51 cash flow days4, two complimentary domestic lounge passes each year5 and much more. With business travel well and truly back, here's how the American Express Qantas Business Rewards (QBR) Card can work for you, with an example look into the life of a Card Member.
---
This article is brought to you in partnership with American Express®, a Point Hacks commercial partner.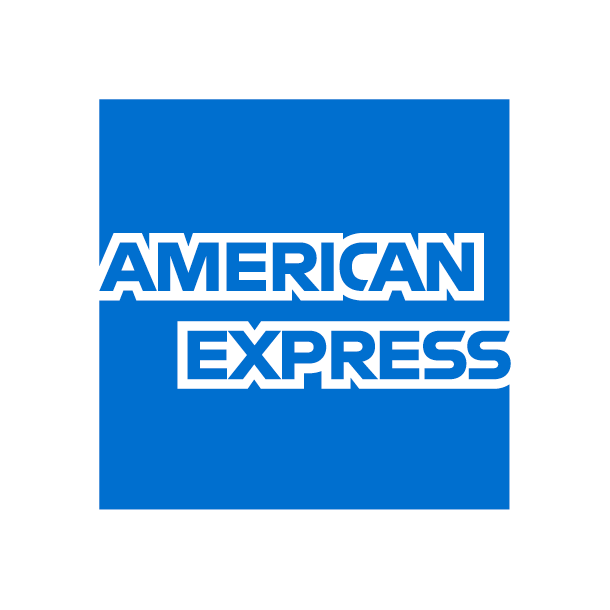 ---
Start the day off right
As you sip your morning coffee in Melbourne, you contemplate the busy week ahead of you. You're off to a conference in Perth starting in two days, with a few of your employees also flying in from various cities.
You pay for your Uber to the airport on the card, knowing that the transaction will automatically be populated in MYOB for easy expensing later. You remind your staff to do the same with their employee cards, linked to your main American Express account. As a bonus, they can also earn extra Qantas Points when taking Uber to and from the airport in Australia!
Oh, and the sleek Dell XPS laptop that you're reading on? Your business received a $100 credit back on its purchase, thanks to American Express offering two $100 credits on Dell Technologies purchases each year6
Living the lounge life
Once you've arrived at the airport, you skip the bustling food court and make a beeline for the quiet confines of the Qantas Club lounge – made possible by linking one of the two complimentary Qantas domestic lounge passes5 from Amex to your booking a few days earlier.
A bit of pre-flight pampering goes a long way, and your light lunch is made even better with a glass of sparkling wine on the side. You've deserved it, after all.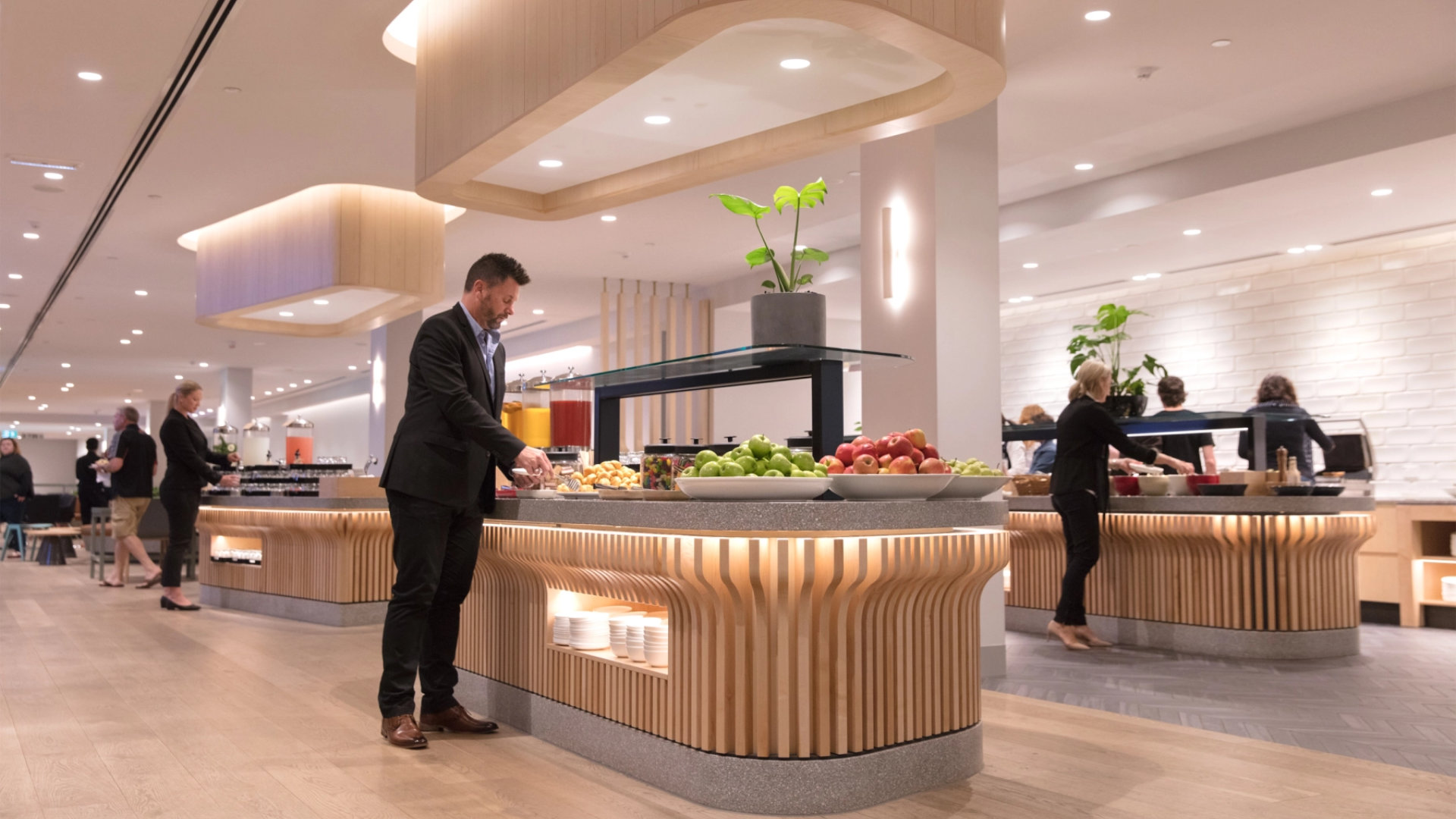 Cover for travel's unexpected moments
Business Trip Completion Cover
While you're in the lounge, you receive a frantic phone call from an employee who was due to attend the conference with you – but they've just been notified that a close relative has gotten into an accident and has passed away. You gently tell them to take all the time they need, and then you get to work on reorganising the travel arrangements.
Because the American Express QBR Card insurance includes Business Trip Completion coverage2, you're able to organise new flight tickets and accommodation for another employee to attend instead. Last-minute flights are a lot more expensive now, but the cover has a generous limit of up to $20,000 each for the replacement flights and accommodation.
These costs are all fully covered under the included policy with no excess to pay.

Travel Inconvenience Cover
At the end of the conference, poor weather in Perth strands your team for an extra night due to all flights being delayed. As all team members booked their return flights on their employee American Express Qantas Business Rewards cards, you all get a further $200 per person to cover a hotel room and restaurant meals, also with no excess.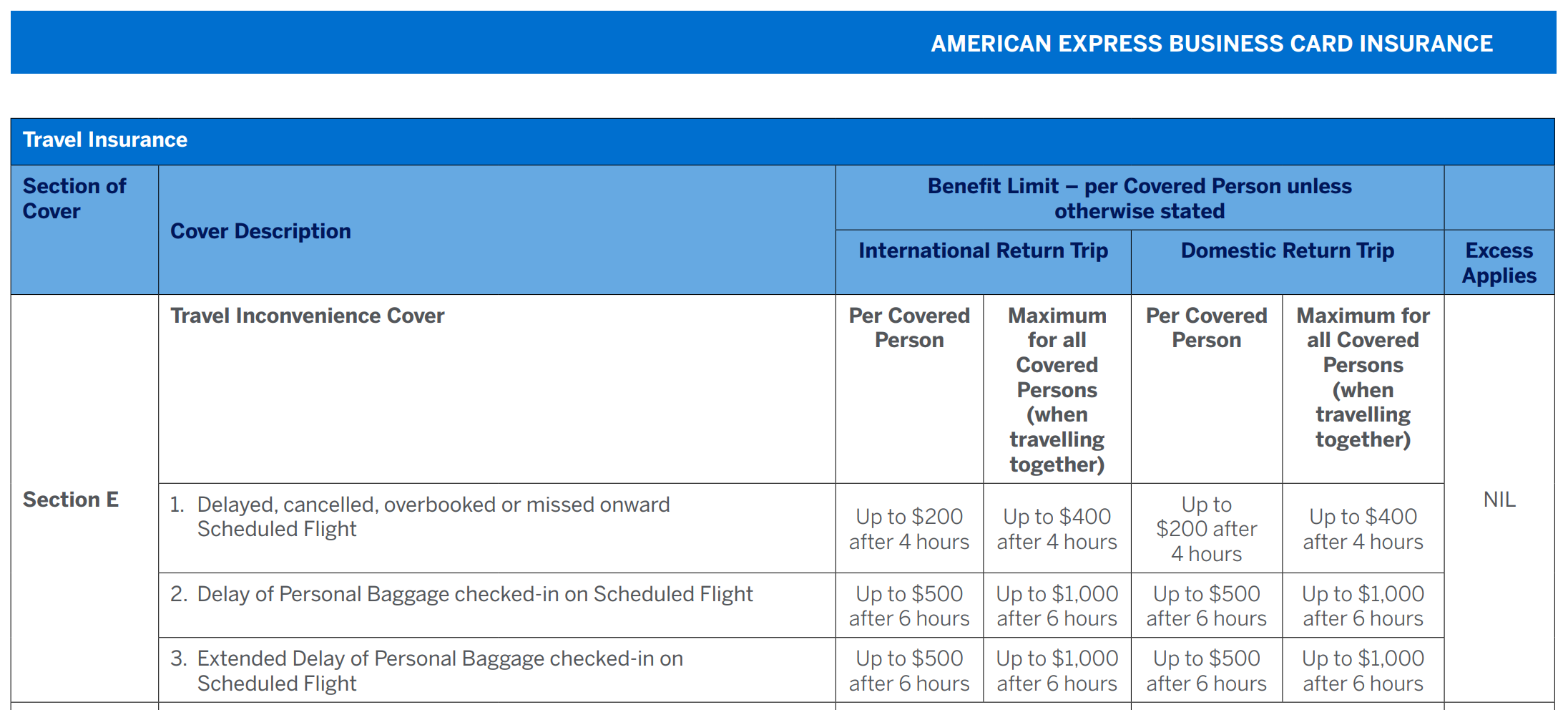 The card's included travel insurance2 has certainly worked hard to protect your business's bottom line from unexpected expenses – both from business trip interruption and flight delays. The policy also offers coverage for other scenarios such as medical expenses overseas, personal liability claims, loss or damage to personal items and more. See the relevant card insurance PDS for further details.
American Express – in conjunction with Chubb Assistance – has your back. Terms,conditions and exclusions apply (including age limits).
Earn big with Qantas Points
Your business is already on 'Level 2' with Qantas Business Rewards, as you earn more than 15,000 Qantas points from flying a year. That means your business earns 30 Qantas Points for every 100 points your travellers earn. Plus, you also get 2 Qantas Points per dollar spent on Qantas flights.7
All up, you spend $4,000 to fly you and four employees over to the conference and back. That's 8,000 Qantas Points from the spend. Plus, you and your employees earn 2,900 Qantas Points each from the flights, so your business picks up another 4,350 Qantas Points from your team's travels.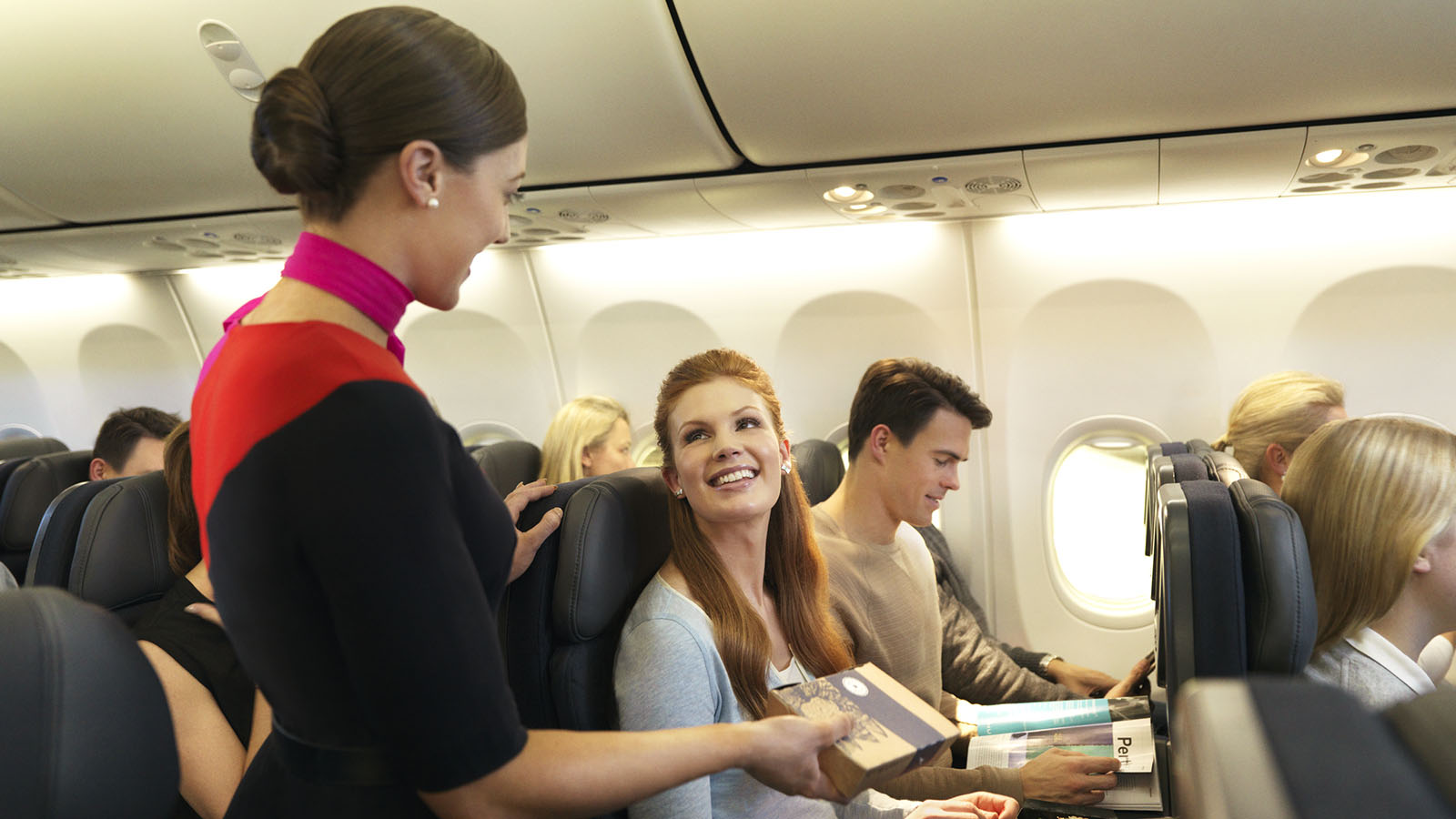 That one trip has earned your business more than 12,000 Qantas Points in bonus rewards. That's enough points to fly from Melbourne to Brisbane on an Economy Classic Flight Reward (plus fees and taxes). But you decide to save up the points so you'll have enough for international Business Class later on. After all, a reward seat from Melbourne to Singapore starts from only 68,400 Qantas Points in Business (plus fees and taxes).
All the points in your Qantas Business Rewards account can be transferred to any individual Qantas Frequent Flyer member – including yourself, your employees, clients, friends and family. It's the perfect way to fund company travel or reward employees.
The business card that has it all
The American Express Qantas Business Rewards Card packs all these core travel insurance and Qantas Points benefits for you and your employees – plus a business-friendly no pre-set spending limit on the card and access to Flexible Payment Option – for a $450 annual fee.
* For full terms and conditions, please click here.
---
This article is brought to you in partnership with American Express®, a Point Hacks commercial partner.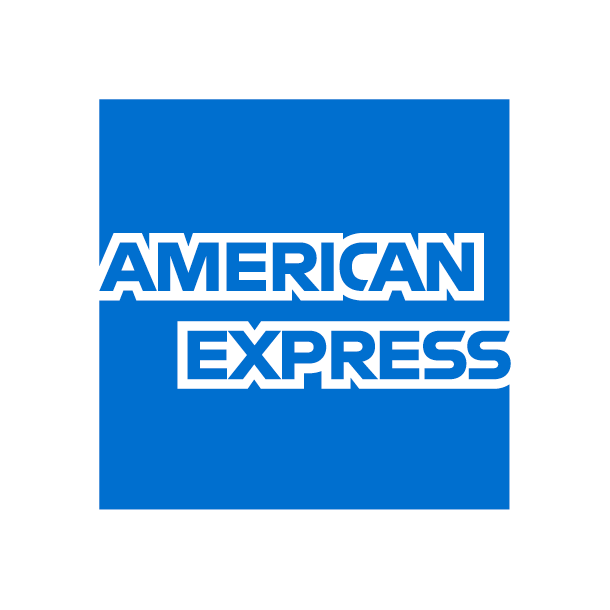 What it's like to travel with the American Express® Qantas Business Rewards Card
was last modified:
September 13th, 2023
by