Virgin Australia Holidays allows you to earn and redeem Velocity points on hotel and flight packages.
The package deals and destinations change periodically, but on the whole they seem to offer cheaper deals than you would find if you booked the same flight and hotel separately.
In this article we run through the basics of the program, including the earn rates compared to booking through other channels – and we also crunch the numbers to find out whether booking a hotel + flight package can ever turn out to be cheaper than booking the flight alone.
Spoiler alert: booking a hotel+ flight package didn't turn out cheaper than a flight alone on any of the destinations we tested, but it did come very close on some, making the hotel cost very cheap!
Virgin Australia Holidays: the basics
Virgin Australia Holidays offers flight and hotel packages to both domestic and international destinations.
You will earn Velocity Points for the value of any holiday booked (at 3 points per $), or if you already have enough points, you can redeem them for a holiday package. The ordinary status credits you would have earned by booking directly through Virgin will also be credited to your account.
You also have the option of booking airport transfers and a range of different activities depending on which destination you are travelling to.
A definite upside to booking through Virgin Australia Holidays is the absence of booking fees. At the moment, any flights booked through Virgin will cost you $7.50 in booking fees, although this could be set to change in the foreseeable future.
In terms of downsides, the booking system is quite rigid and can makes things difficult.
Another limitation is that Virgin Australia Holidays will only let you book return flights, so if you want your return flight from a different destination you're out of luck.
Virgin Australia Holidays will also let you book a hotel only deal, but I don't see much point in this because, as I mention below, the points earn rate is nothing special.
Ad – Scroll down to continue reading.Minimum spend, terms & conditions apply.
Earning Velocity Points
Velocity members will earn 3 points for every $1 spent on Virgin Holiday packages. Points are earned on the total value of the package, so on both the cost of the hotel and the flights.
For domestic trips, this is a step down in terms of earn rates since a domestic flight booked directly through the Virgin website will earn you 5 points per $1.
On the other hand, the 3 point rate is better than the rate you would earn on any international flight booked direct through Virgin.
If you're a silver, gold or platinum member you will also earn bonus points on Virgin Holiday packages in the same way that you would earn them on flights booked directly through Virgin.
In terms of hotels, Virgin Holiday's doesn't really offer anything out of the ordinary. The 3 point earn rate is the same as what you would have earned booking through Agoda, or through Qantas Hotels.
Comparison: Can a hotel and flight package be cheaper than a flight?
We ran comparisons on four test routes to find out whether booking a holiday package could work out cheaper than booking a flight alone.
As I mentioned above, the short answer is no. None of the routes we tested turned out to be cheaper when packaged with a hotel, but that doesn't necessarily mean that there isn't a route out there that wouldn't work out.
In fact some of our routes did get quite close and that made the hotels very cheap!
Brisbane to Sydney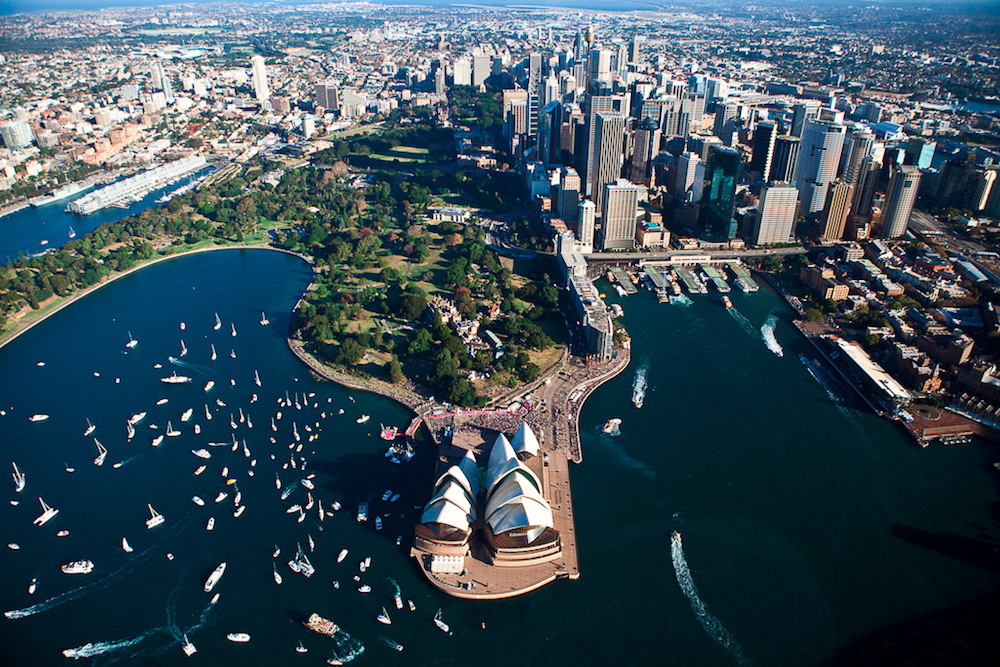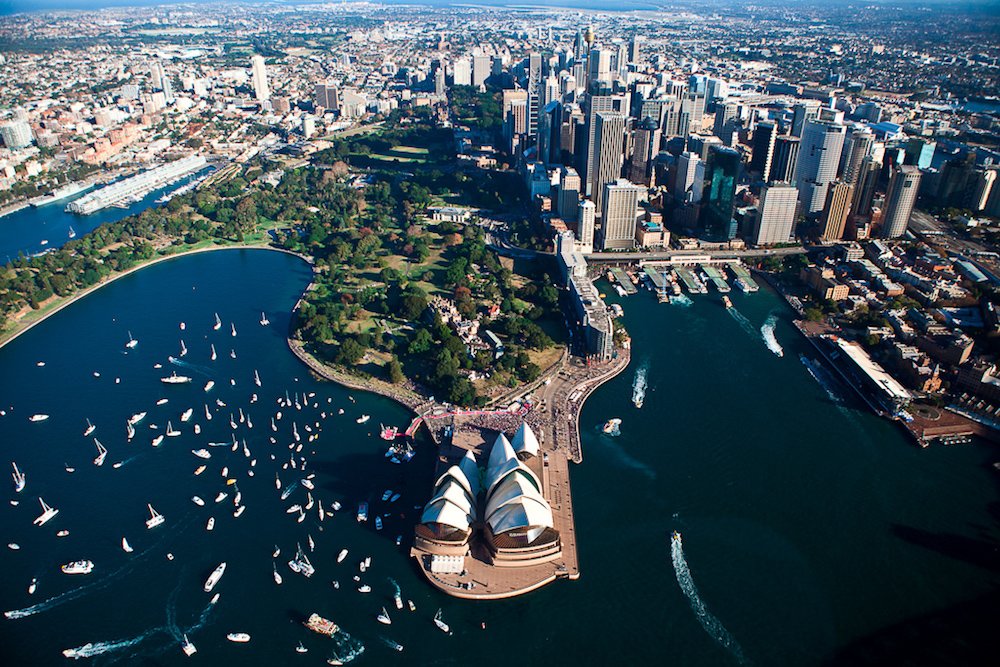 Domestic holidays like this turned out to be the worst deals, with a significant price difference between the holiday package and the flights alone.
A two night trip through Virgin Australia Holidays would set you back $401, whereas the flights alone would be $228.
This means that you would pay about $180 for a hotel that would have otherwise cost you about $250-$300. So there are still savings there, but nothing grand.
Not only that, you would earn less points booking through Virgin Australia Holidays that directly through Virgin, since the earn rate would be 3 points per $1 instead of the usual 5.
Conclusion: There is not much benefit to choosing a holiday package for domestic trips.
Sydney to Vanuatu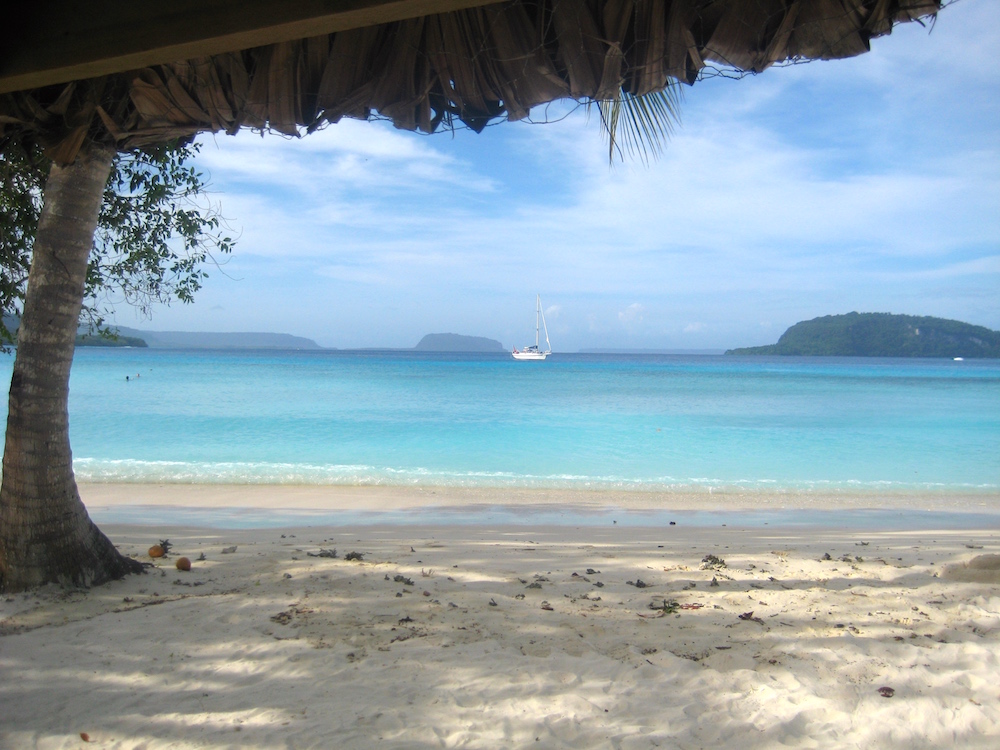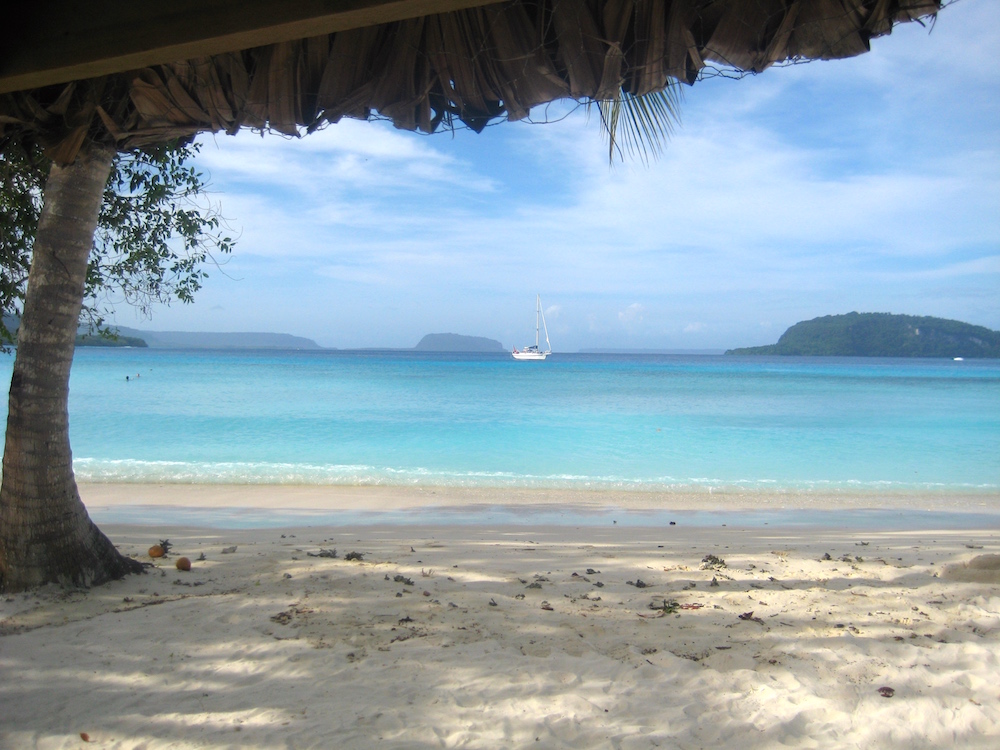 International flights present a much better deal than domestic ones when it comes to holiday packages.
The only downside is that hotel options are limited and most are high end hotels.
A 2 night package with Virgin Australia Holidays costs $830, the flights alone are $660. This means you get two nights in a hotel that would ordinarily cost $500, for $170.
The deal gets even better for longer stays. A 5 night package would only cost $20 more, making the luxury hotel super cheap!
In addition, the points earn rate on the package is higher than the ordinary rate for international flights.
Conclusion: A holiday package for an international trip can score you a cheaper hotel and earn you some more points along the way.
Melbourne to New York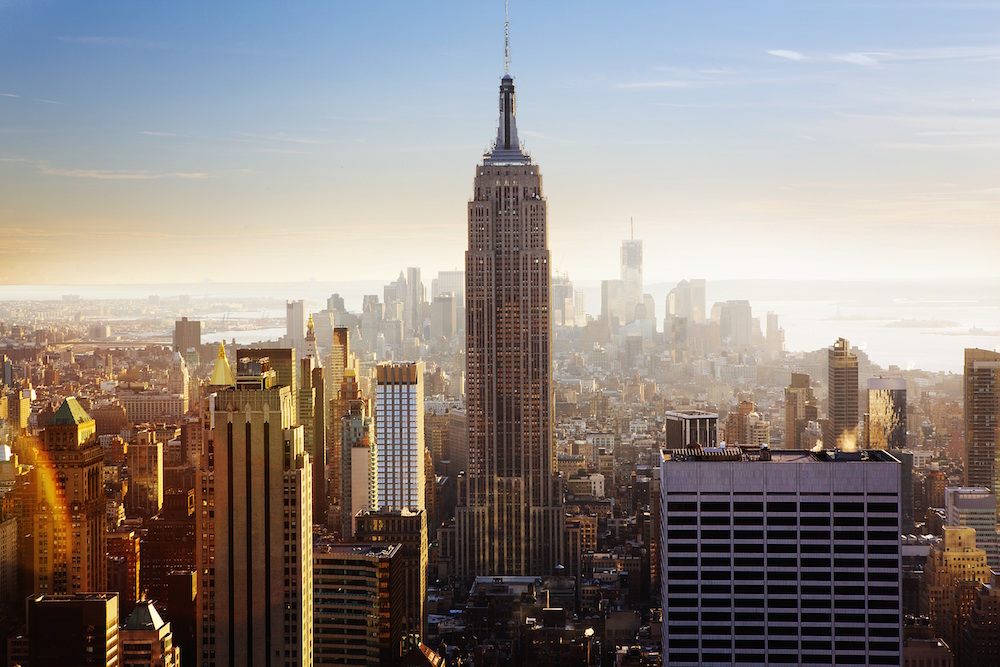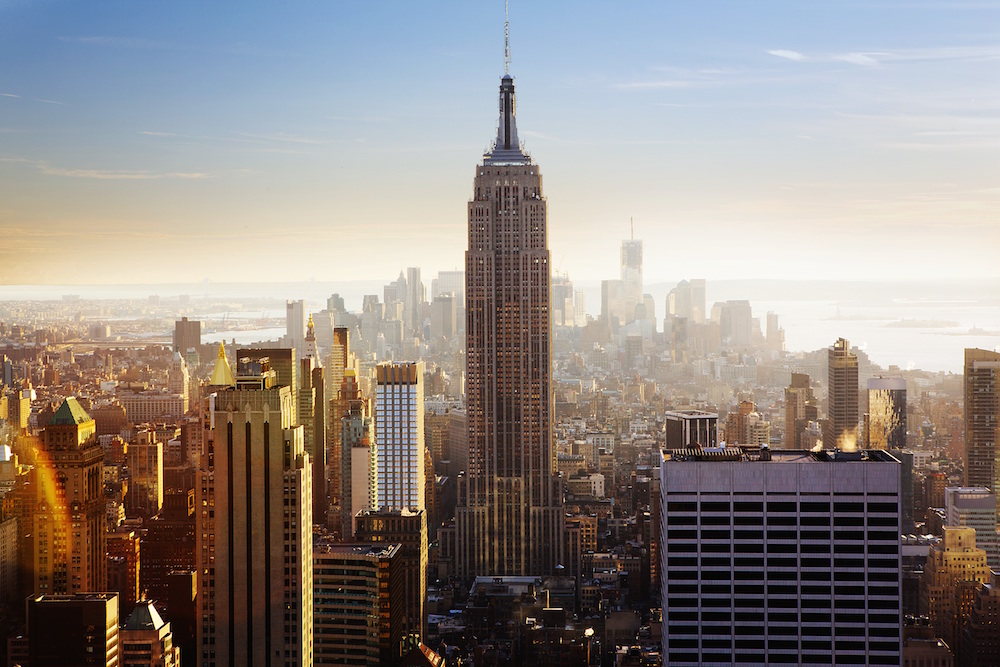 A holiday package on this route would not save you much money at all, but it would earn you extra points.
A 5 night package would be $3300, compared to $2000 for the flights alone. Unsurprisingly, the New York hotel included in the package is quite pricey no matter where it is booked.
If you book it through a points earning website (e.g. Qantas Hotels, Agoda etc.) the cost of this hotel would be about $2000 for 5 nights, meaning the package saves you about $700.
However, if you booked the same hotel through a non points earning website you could find it for the same price as the Virgin Holiday package. So the benefit you get by going with the package on this route is not dollar savings, but rather extra points.
Going with the package means you earn points on your hotel booking, whilst still paying the lower price that you would only get from a non points earning hotel site.
Conclusion: Even if it doesn't save you money, a holiday package can give you a way to earn points on discount hotel bookings.
Perth to Bali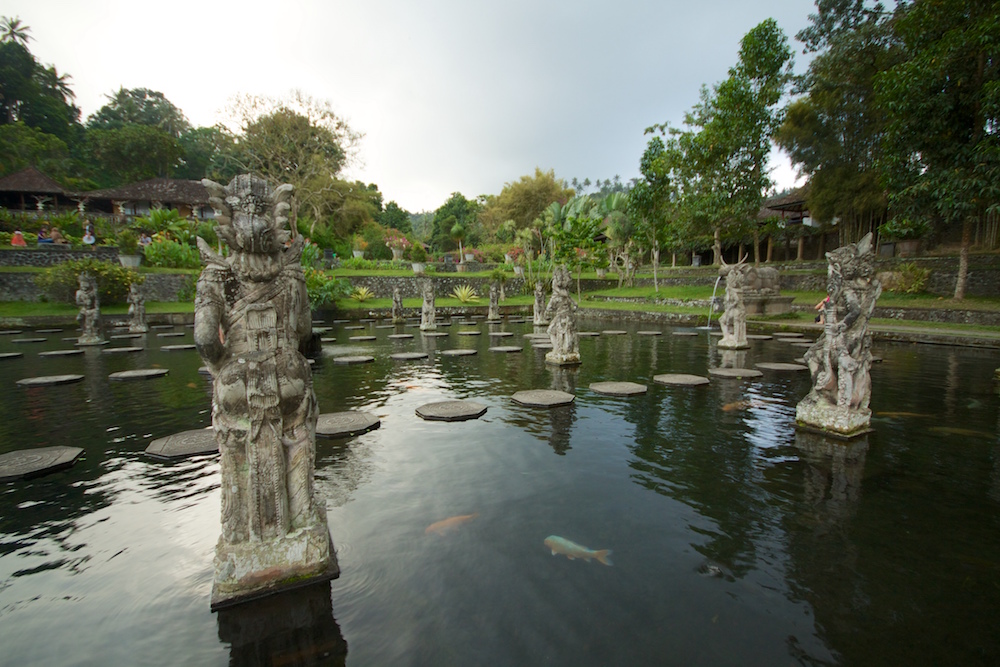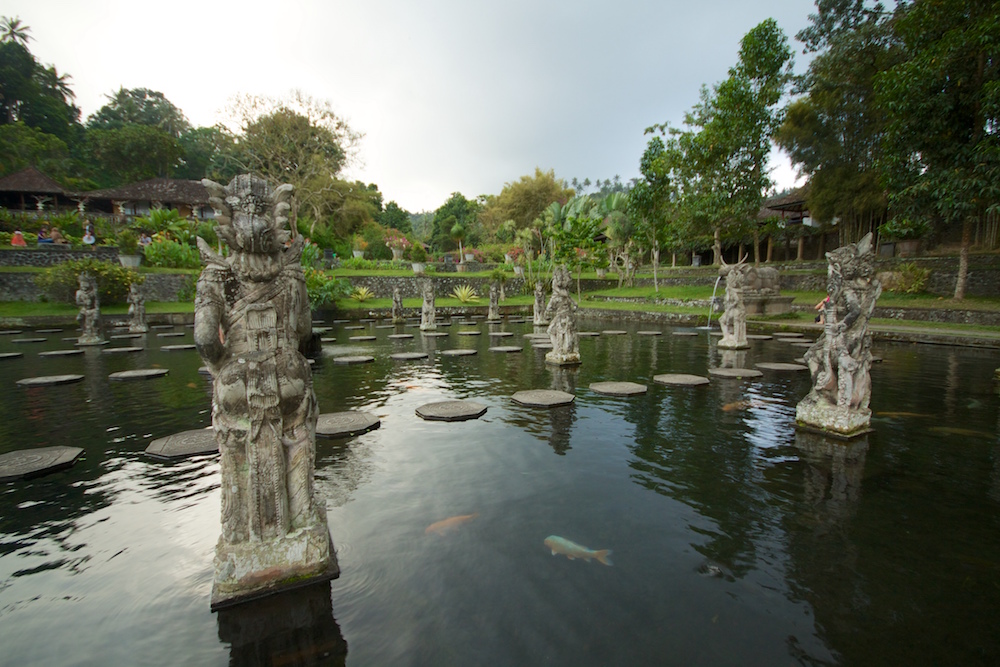 This route came closest to providing you with a free hotel.
A 5 night package is $1010, whilst the flights alone would be $960. The best price we could find for the hotel that was included in this package was $60 per night, meaning the package effectively gives you 4 nights for free.
Again, the points earned on this package are higher than if the flights were booked separately.
Conclusion: holiday packages on some international routes can end up saving you 80% on hotels (4 out of 5 nights free) and also earn you more points than if you booked the flights separately.
Summing Up
Virgin Holiday packages can provide savings on by combining hotel and flight bookings. They also offer the opportunity to earn points on the total value of the package. Alternatively, you can redeem your points by booking a package.
When it comes to domestic trips, the holiday packages do not seem to offer any benefit since they come with a lower earn rate than flights alone. The opposite is true for international flights, where the package earn rate is higher than the flights alone.
Whether or not a package will save you money on a hotel depends on which route you are taking. At best, you will end up saving 80% on your hotel (4 out of 5 nights free). At worst, you will not save any money, but you could earn more points than you would have through other discount hotel channels.
We could not find any routes where a holiday package was cheaper than a flight alone, but this doesn't mean that a route like this will never come along.
This content contains affiliate links from which Point Hacks may earn commissions from transactions generated from new customers, bookings and general enquiries. Find out more here.
Can Virgin Australia Holidays help you earn Velocity Points and save on Flight + Hotel bookings? Potentially…
was last modified:
December 2nd, 2021
by