We have all been there – the excitement of finding a cheap flight, clicking through, and entering in our personal details, frequent flyer number, and seat and meal preferences, only to be slugged with a pesky credit card fee on the very last payment page.
These blown-up fees could be significantly reduced when under-consideration legislation may come into effect, from 1 July 2016.
Along with airlines, other big culprits guilty of overcharging that could have to reduce their credit card fees are hotels, taxis and ticketing agencies like Ticketmaster and Ticketek.
The current situation
Whilst each airline offers free payment options like BPAY, bank deposit or payment their branded debit or credit cards, a lot of travellers want to earn points on the purchase of flights by using their own credit card.
Here are the current charges for booking a flight using a non-airline branded credit card:
| Airline | Domestic flight | International flight |
| --- | --- | --- |
| Qantas | $7 | $7-30 |
| Virgin Australia | $7.70 | $7.70-30 |
| Jetstar | $8.50 | $8.50-12.50 |
| Tiger | $8.50 | N/A |
| Regional Express | 1.95% Visa and Mastercard; 4.20% AMEX | N/A |
An investigation by consumer magazine Choice found that the Qantas $7 card surcharge on a cheap domestic flight was 348 per cent more than the likely cost of the transaction ($1.56).
Jetstar's $8.50 surcharge accounted for a mark-up of 1187 per cent on the likely cost of 66 cents for some of their cheapest fares.
Ad – Scroll down to continue reading.Minimum spend, terms & conditions apply.
Changes from 1 July 2016
The Australian Government has stated that credit card and other electronic payments are "critical for the efficient operation of the economy".
The Competition and Consumer Amendment (Payment Surcharges) Bill 2015 was passed by both houses of Parliament in February, and will come into effect on 1 July.
Specific details on how much a merchant is permitted to charge per electronic transaction are yet to be determined, but it is expected they will be reduced substantially.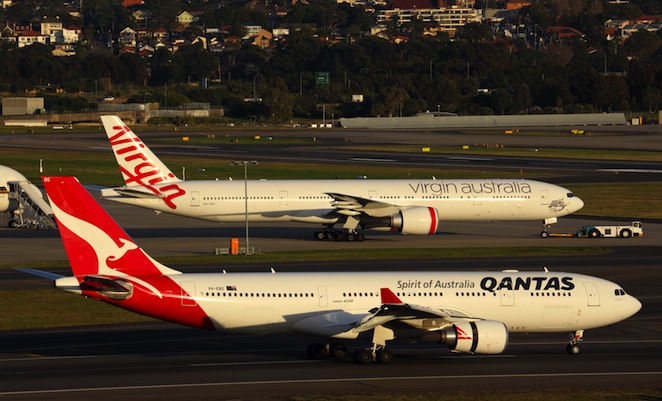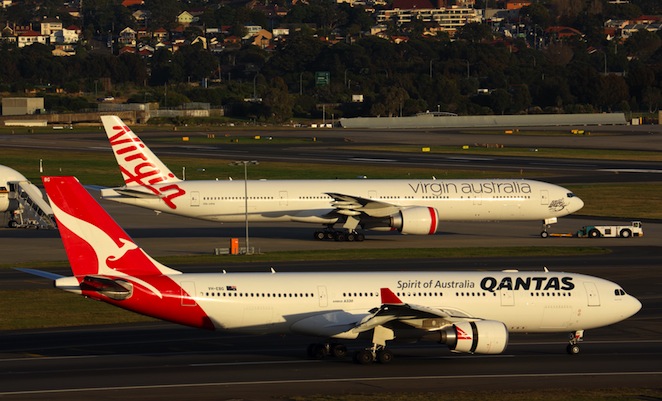 Summing up
Whilst this seems like a total win for consumers, some analysts argue that the airlines will seek to recoup the lost profit from credit card fees by raising fares across the board.
Whilst this may happen, at least this component of the legislation is a step in the right direction to force airlines to better reflect the true costs of credit card transactions in the headline price of flight bookings.
What's your take?
Cheaper flight bookings ahead? Reduction in credit card fees for bookings coming in July
was last modified:
December 21st, 2017
by