Everyone knows you can earn frequent flyer points from flights. Most readers also understand that rewards credit cards are often one of the easiest ways to add hundreds of thousands of points to your balance.
But we'd wager that fewer of you would be aware that you can pocket thousands of frequent flyer points from some obscure sources, such as leasing a residential property or joining a gym.
While not an exhaustive list, we've highlighted eight little-known ways to earn Qantas or Velocity Points in Australia. These partnerships and offers were taken from July 2020, but do change from time to time.
Point Hacks has no affiliations with any of the below partners.
Unique Qantas Frequent Flyer partners
As the largest airline loyalty program in Australia, Qantas Frequent Flyer has its fair share of quirky partners. See the full list of Qantas Frequent Flyer partners here.
Audika
What was that? Earn up to 2,000 Qantas Points on a free hearing check (reverts back to 1,000 Qantas Points after 30 September 2020). There's no charge for those aged 26 years or older and who book online.
If you do happen to need hearing aids, you could pocket up to 5 Qantas Points per $1 spent out-of-pocket on the devices. This reverts back to 1 point per dollar after 30 September 2020.
CSIRO Total Wellbeing Diet
Join this 12-week online diet program to earn 2,000 Qantas Points on registration ($199), and an extra 8,000 Qantas Points if you complete the program.
The CSIRO Total Wellbeing Diet system is described as a 'scientific approach to weight loss which combines delicious high protein meal plans with powerful online tracking tools.'
LJ Hooker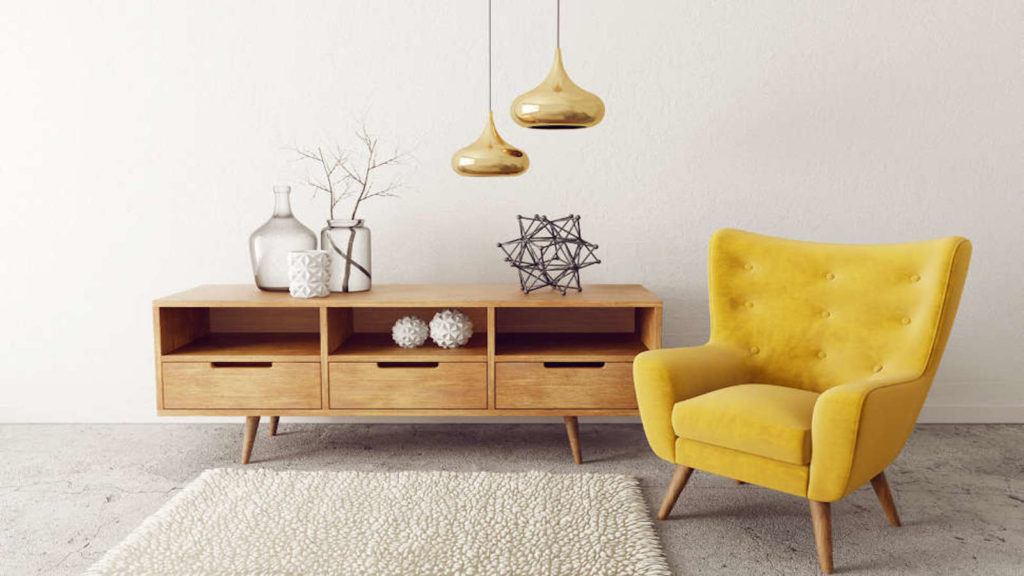 Earn up to 20,000 Qantas Points when you sell your residential, commercial or industrial property with LJ Hooker. You could also earn 10,000 Qantas Points on the first year you lease your residential property with the agency.
Kayo Sports
Get your digital sports and your points fix sorted in one go with Kayo. Signup to the $25/month two-screen plan to earn 1,000 Qantas Points, plus stay to earn 100 points each month you remain connected.
Need to stream on up to three devices simultaneously? The $35/month package comes with 1,500 Qantas Points on signup, plus a recurring bonus of 150 points a month.
Ad – Scroll down to continue reading.Minimum spend, terms & conditions apply.
Unique Velocity Frequent Flyer partners
Velocity Frequent Flyer can't boast as many partners as Qantas, but there are still a few interesting options. See the full list of partners here.
Envirobank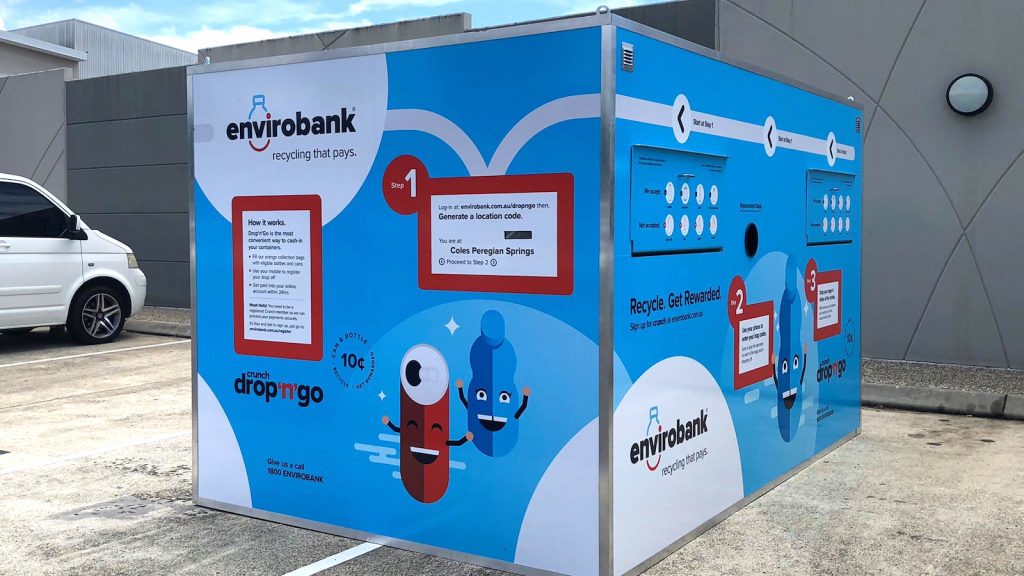 This is a small change in the grand scheme of things, but Envirobank could help you turn every recyclable bottle and can into 5 Velocity Points each.
How it works is you earn 15 Crunch credits for every eligible item recycled. These credits can then be manually or automatically transferred to Velocity Points at a 15:5 ratio.
Unfortunately, Envirobank locations around Australia are still fairly limited to certain states — see the map here.
Sendle
Sendle is an innovative parcel delivery service that offers competitive rates across Australia and overseas. Often, parcels can be picked up from your door at no extra cost.
Sign up and link your Velocity account to Sendle to earn 5 Velocity Points for every domestic parcel and 10 Velocity Points per international parcel. This offer applies to Sendle Standard and Premium accounts, not Pro.
Uno
When it comes to home loans, Uno is worth checking out. By simply filling in your current loan details and subscribing to a free 'loan score', you could earn 1,000 Velocity Points.
If you follow throw and take out a new home loan or refinance with Uno, then a bonus 100,000 Velocity Points is yours. This current offer is for loans approved before 31 August 2020 and settled by 30 November 2020.
Virgin Active
During these uncertain times, staying fit and healthy is more important than ever. Training at Virgin Active health clubs could see you get rewarded for turning up regularly.
New members could earn 1,500 to 3,000 Velocity Points when signing up and visiting an Australian club at least three times a week for 12 weeks. Existing customers can ear 250 to 500 Velocity Points and month simply by visiting an Australian club at least 12 times in a calendar month.
Virgin Active Clubs are more upscale than your average gyms, so weekly membership fees will be comparatively higher. Clubs are located in Sydney and Melbourne.
Summing Up
These are just eight examples of lesser-known ways to earn Qantas and Velocity Points in Australia. While some offer huge bonuses and others might give just 5 points at a time, it's worth keeping them in mind in case you ever want to take advantage of the services offered.
If you need a refresher, check out our guides to the Qantas and Velocity frequent flyer programs to see other ways to earn and redeem frequent flyer points. We also recommend using a rewards-earning credit card to double-dip on points with purchases.
Unique ways to earn frequent flyer points
was last modified:
August 25th, 2023
by