While we frequently advocate that short-haul flight redemptions in Economy are not the best use of your hard-earned frequent flyer points, there are exceptions to this rule.
This guide provides an example of one such exception, being an Economy redemption on domestic regional flights, generally operated by Qantaslink or Virgin Australia.
A recap on how to calculate the value of flight redemptions
Most of the Point Hacks community are aware that the value you receive from your flight redemption can greatly vary based on the date of travel, flight route, class of travel, whether any redemption discounts are on offer at the time of booking and of course those pesky taxes, fees and 'carrier charges'. Given all these variables, it can be hard to determine exactly what value you are receiving, and as a result, we created a Points Calculator to assist you with this calculation.
The Points calculator provides you with a cents per point figure, which helps you to quickly calculate the value of a frequent flyer point or mile by comparing the cost of a specific redemption, in points, with what you would pay for the same flight. The above link goes through the simple instructions and provides some examples for you. Be aware that the instructions base the cost of the flight on what you would be willing to pay for the flight, and not necessarily the actual cost.
Equipped with this knowledge, the example below will show you why regional flights can make great value redemptions.
Why redemptions to regional areas can be excellent value
Many readers may be unaware that some short-haul domestic redemptions can in fact be better value than their long-haul counterparts. We will use Brisbane as our base and compare two trips using Qantas points, one to Ayers Rock and the other to Los Angeles for an August 2019 departure.
Note that while this example only shows Qantas, similar results are obtained when using Velocity points with Virgin Australia.
Brisbane to Ayers Rock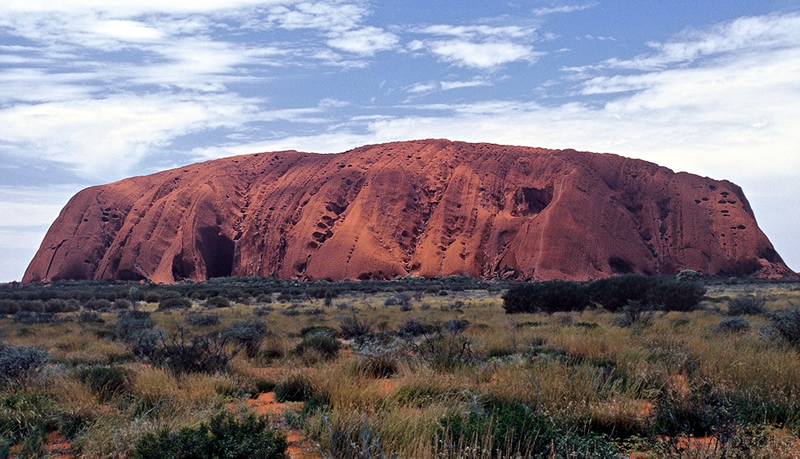 Flights to Ayers Rock are notoriously expensive, even if you book early – Source: http://www.lovethesepics.com/2011/09/sacred-uluru-the-ancient-heart-of-australia-41-pics/ –
We first take a look at flights to Ayers Rock, departing 1 August 2019 and returning on 15 August 2019. The following prices came up: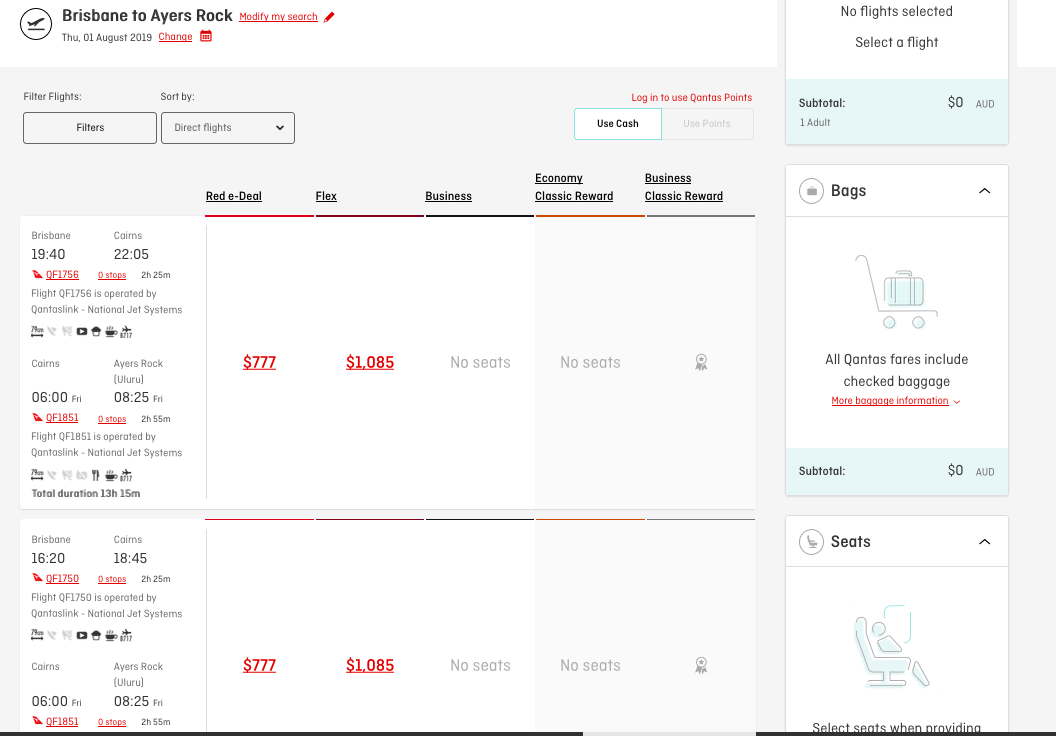 You can see that these airfares are not cheap. And the general rule that the earlier you buy the cheaper the fare does not seem to hold here. Based on the one-way cost of $777 less $168 in taxes, fees and charges, along with 18,000 Qantas points required to redeem this fare after the Qantas changes announced in June 2019, using our calculator we got a cents per point value of 3.383 cents per point for this redemption.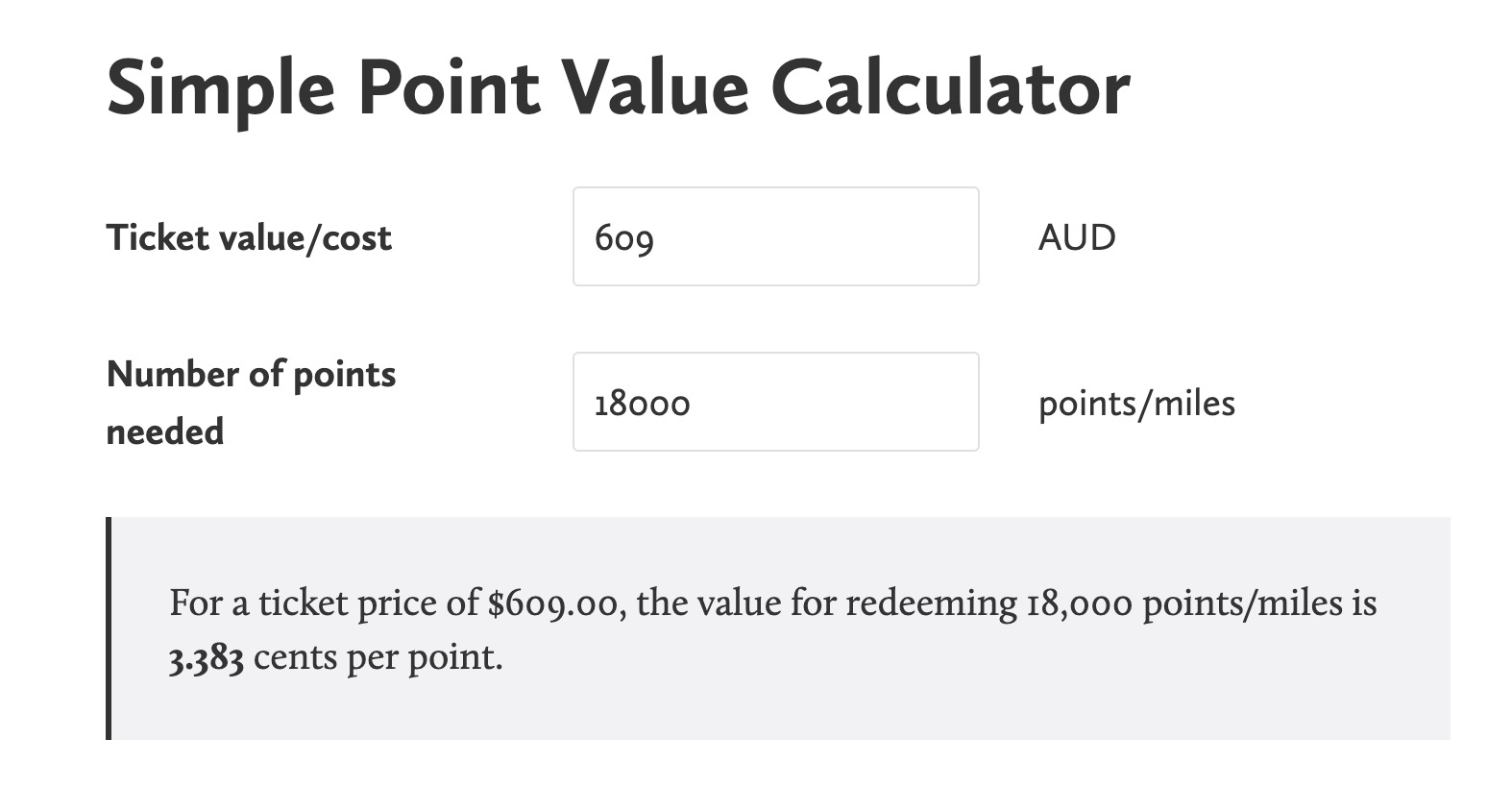 Brisbane to Los Angeles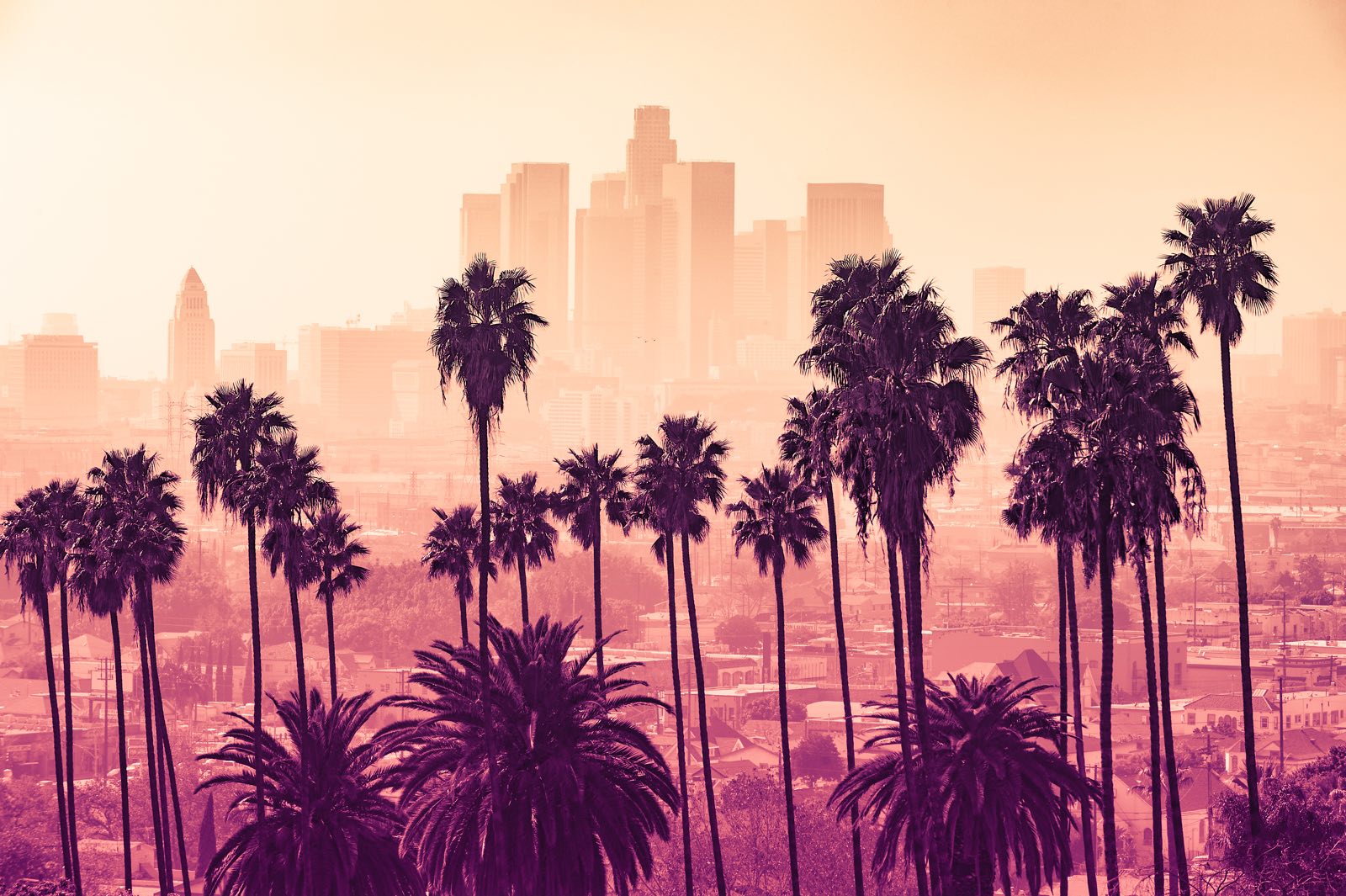 Flights between Brisbane and Los Angeles have dramatically decreased over the years, and if we are looking for an August 2019 departure, you could snag a fare for less than the same flight to Ayers Rock!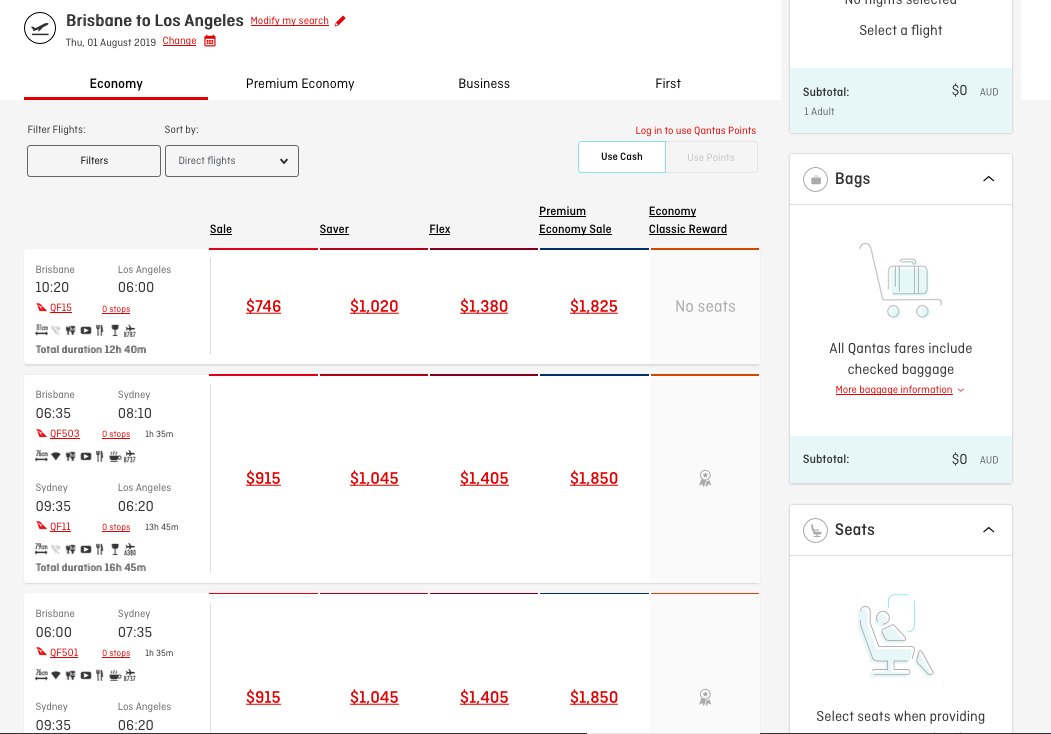 Based on the one-way cost of $746 less $99.7 in taxes, fees and charges along with 96,000 Qantas points required to redeem this fare, the cents per point value of this redemption would be 0.67 cents per point.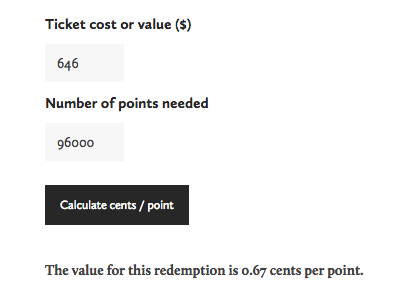 Note that from 18 September 2019 onwards, the points required for the same route increases to 108,400 Qantas Points, which further lowers the value to only 0.59 cents per point.
As in this example, most short-haul domestic redemptions that break the 'longer-haul is more valuable. The short-haul rule is generally to destinations in regional areas.
Why are regional flights so expensive
This is a question I frequently get asked by family and friends. Without turning this guide into an Economics 101 lesson, there are a number of variables that determine the pricing of flights, which include:
the competitive landscape
lower costs that can be obtained through cost synergies in high demand routes
fuel prices
labour costs
taxes and charges levied by airports and governments
whether the fare is one-way or return
And there are many others. However from all of above, the variable that has the greatest impact on specific routes rather than the entire airline is competition. When an airline effectively has a monopoly on a specific route, expect prices to go up, and in many cases go up significantly. This usually occurs when the demand for the route is enough to strip supply, but not necessarily enough to make other entrants into that route a viable option.
It is a very interesting topic, and further information on pricing can be found in the video below.
Source: Wendover Productions
Summary
While it is true that long-haul redemptions generally offer better value than their short-haul counterparts, if you find yourself collecting frequent flyer points without any long-haul flight plans in the foreseeable future, then you can still extract great value from your points if you are looking to fly domestically to regional areas.
Remember that travel in premium classes, for both long and short-haul routes, will provide great value on a cents per point basis, so if you don't fall into the long-haul or regional destinations bucket, redeeming for Business and First class flights will likely be a good bet.
Why frequent flyer programs can provide excellent value for regional flights
was last modified:
April 2nd, 2020
by