In a similar program to Amex Offers, Qantas and Mastercard have a partnership called 'Card Offers' through which you can receive personalised promotions to earn bonus points in-store and online.
All you have to do is link any valid Australian Mastercard to your Qantas Frequent Flyer account, then check back regularly on the Qantas Shopping website for the latest deals.
These could be a certain number of bonus points per dollar spent, or perhaps a bigger lump-sum bonus if you spend a certain amount at participating retailers.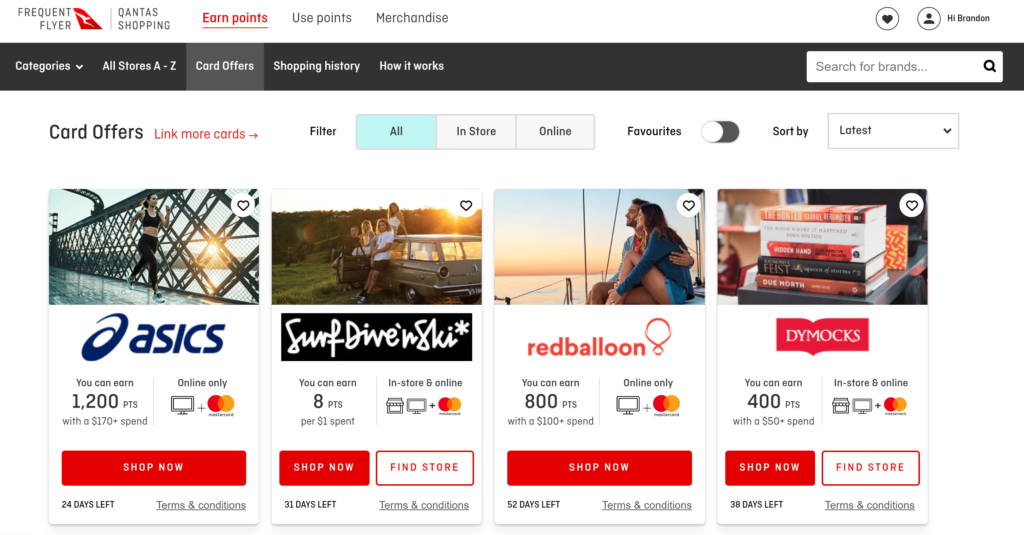 Here's everything you need to know about Qantas Shopping and how to sign-up to receive offers.
How do I register for Qantas Card Offers?
It's easy to sign up for Qantas Card Offers.
First, navigate to Qantas Card Offers.
Look for 'Link more cards' in the top-left corner, and go through that link. You will be prompted to sign-in to your Qantas Frequent Flyer account if you haven't already.
Enter your Mastercard details including the expiry and CVC code to register your card.
You are now able to use Qantas Card Offers.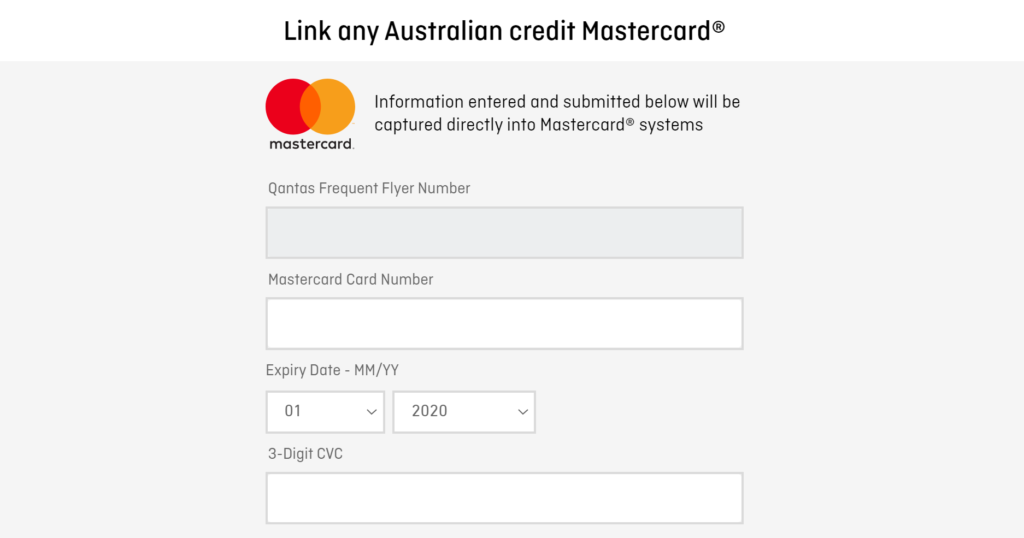 How do I use Qantas Card Offers?
Once you've successfully registered a Mastercard to your account, you will automatically be eligible to take part in any offer displayed on the Qantas Card Offers page.
Some are valid in-store only, some can only be used online, and others might work through both channels. Be sure to read the offer details carefully so you know what to expect.
If participating retailers are also listed on the Qantas Shopping portal. then remember to click through when commencing your purchase to earn even more bonus points on that purchase. (No idea what any of that meant? Then check out our broader guide to Qantas Shopping).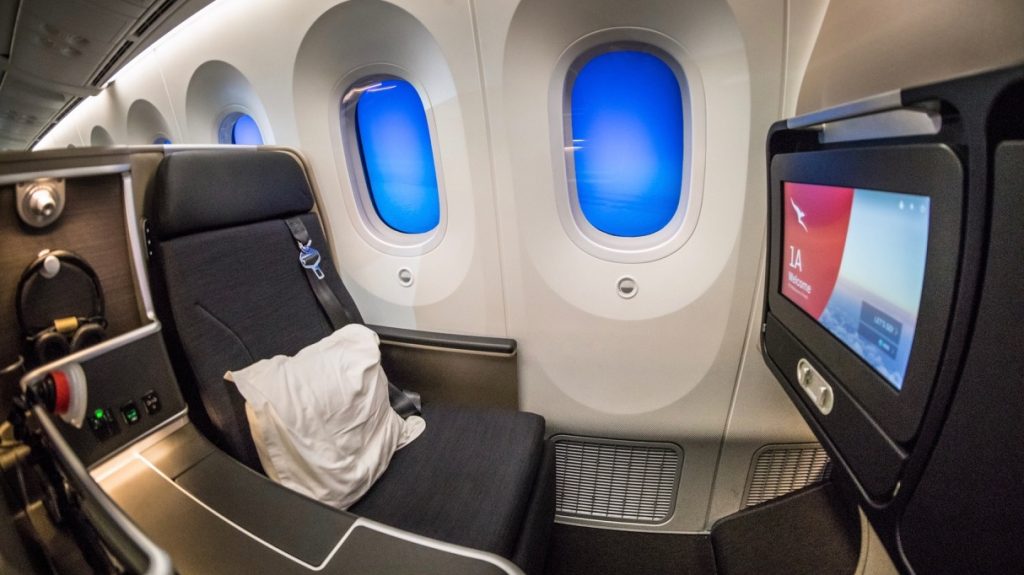 You do not need to activate the specific offer/s you want to take advantage of but will need to use the enrolled Mastercard to earn the bonus points. You can link multiple cards to the same Qantas account.
Note that it can take up to 30 days after a qualifying purchase for points to be credited to your account. Here are the full terms and conditions of the program.
Summing up
Qantas and Mastercard Card Offers are yet another way to earn even more points when shopping, ranging from a quick snack at Zambreros to outfitting your new wardrobe at The Iconic.
With the current registration system, once you link your Australian Mastercard to Qantas Shopping, it's 'set and forget'. You could earn bonus points even if you weren't aware of the offers!
Having said that, it's always good practice to occasionally browse through and see what the latest deals are.
How to earn Qantas Points with Mastercard Offers
was last modified:
August 27th, 2020
by