Qantas is running a trial to give lower-tier frequent flyers the opportunity to buy a day pass for Qantas lounges in Australia and overseas from $49.
Many airlines offer day passes to their lounges, but Qantas has held steady in refusing to jump on this bandwagon, instead restricting access to those flying in First or Business Class, those frequent flyers with higher oneworld statuses, or to travellers using a complimentary Qantas Club pass (available with some credit cards).
How much does it cost?
Qantas will be running this invitation-only trial at the following three price points:
$49 or 7,000 Qantas Points for Domestic Club lounges (e.g. for domestic flights from Sydney, Melbourne and Perth)
$69 or 9,900 Qantas Points for International Business Class lounges (e.g. for international flights from Sydney, Melbourne and Los Angeles)
$99 or 14,500 Qantas Points for Premium International lounges (e.g. in Hong Kong and Singapore)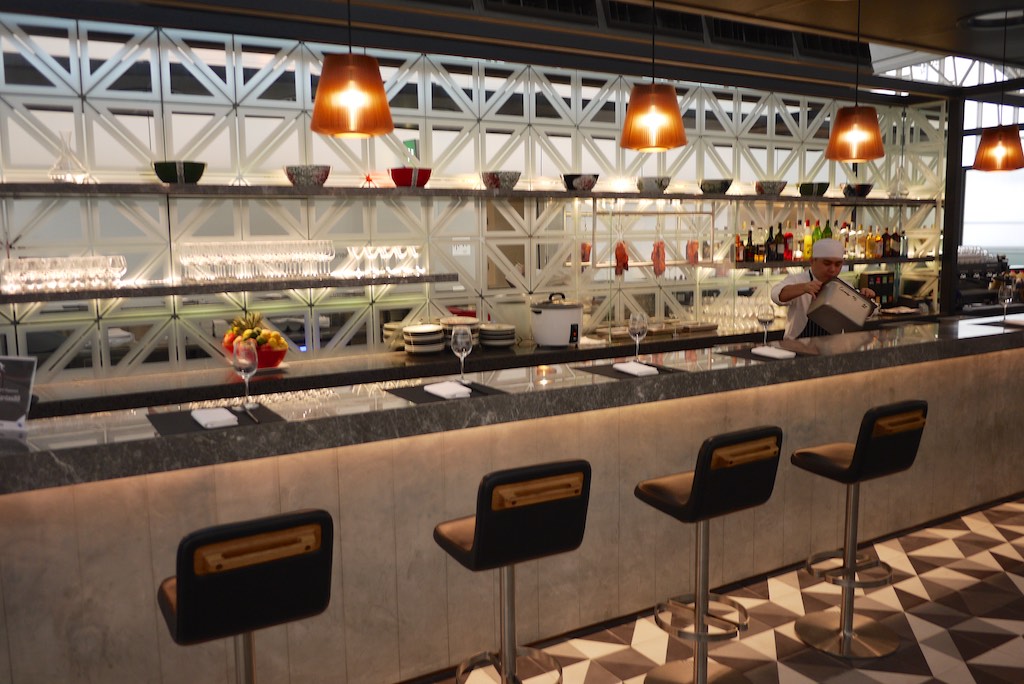 The bar at the newly-refurbished Qantas Premium International lounge
Ad – Scroll down to continue reading.Minimum spend, terms & conditions apply.
Is it worth it?
Generally, the more time you can spend in the lounge, the better value you can get out of it, so using it for a 2pm flight out of Sydney might yield better value to you than an 8am departure, where your time in the lounge would be more restricted.
If you are considering it, we'd definitely suggest using cash instead of points as a redemption rate of well under 1c per point for these passes is much lower than you'll get from redeeming for most flights.
Travelling internationally rather than domestically is usually a more stressful experience, so being able to recluse into a lounge where most things are 'free' rather than waiting in an overly light-filled terminal with TVs blasting, shops trying to sell you overpriced prodcuts and a lack of power outlets and free/fast wifi could be a welcome reprieve and add value to your trip.
You might also want to check out reviews of the lounge you are interested in on Yelp, with a general guide that a lounge with a rating below four stars might not be the greatest choice.
You can check out our reviews of the Los Angeles and Hong Kong lounges to give you an idea whether you think the $69 or $99 fee (respectively) may be worth it for you.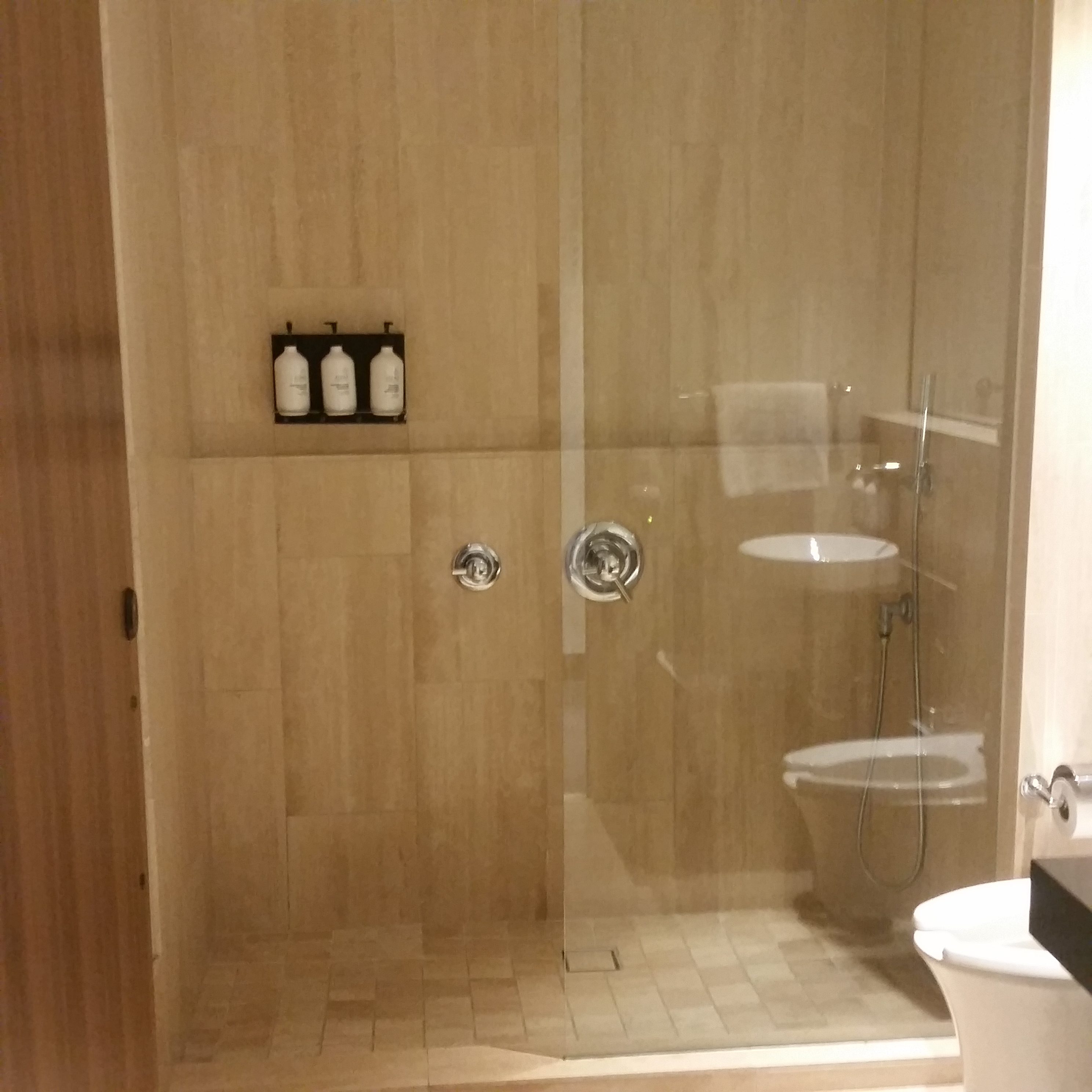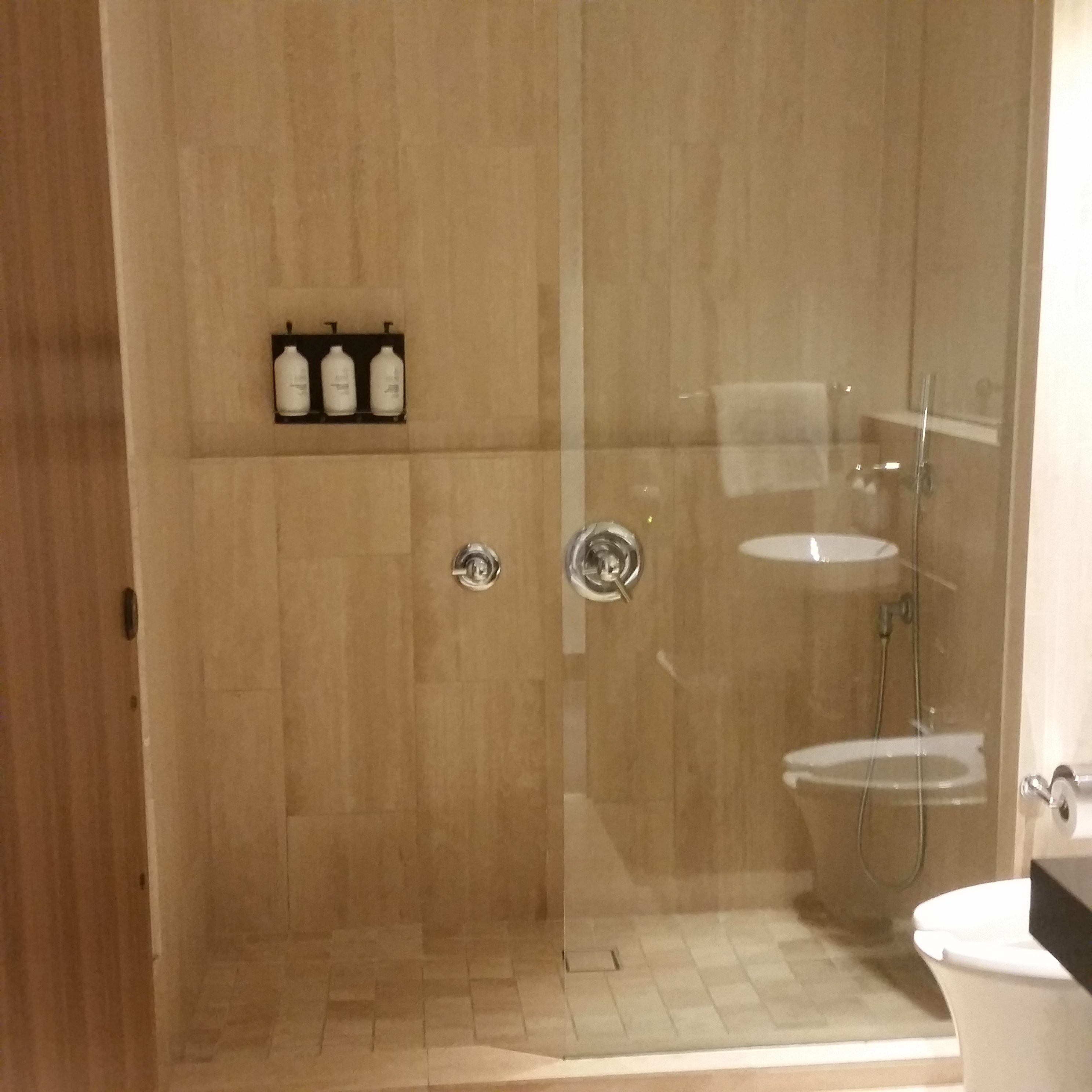 Is the chance to have a shower, catch up on some work, eat a buffet lunch/dinner and grab a drink at the Qantas International Business Lounge at LAX worth $69 to you?
How will you know if you can get access to this offer?
3-5 days prior to travel, selected Bronze and Silver frequent flyers will be emailed an offer to purchase access for themselves and accompanying travellers on the same reservation.
Plus, due to capacity restraints and not wanting to get higher-tier frequent flyers offside, it will only be offered to passengers travelling in off-peak periods, which could mean quieter travel days like Tuesdays, Wednesdays and Saturdays, and quieter times during the day, like midday and late evening.
Summing up
While some people would consider this a rip-off, others would be grateful for being given the opportunity to access a lounge and enjoy something that they never have/might experience.
It definitely makes sense for Qantas from a business point-of-view in terms of supplementing income, especially as the trial is to fill capacity at off-peak times.
Will you be buying a Qantas Lounge pass if you get invited in the trial?
What is lounge access worth to you? Qantas launches trial to offer day passes to its lounges
was last modified:
August 10th, 2017
by